Tencent Cloud Korea Conference Showcases the Latest in Game Globalization Solutions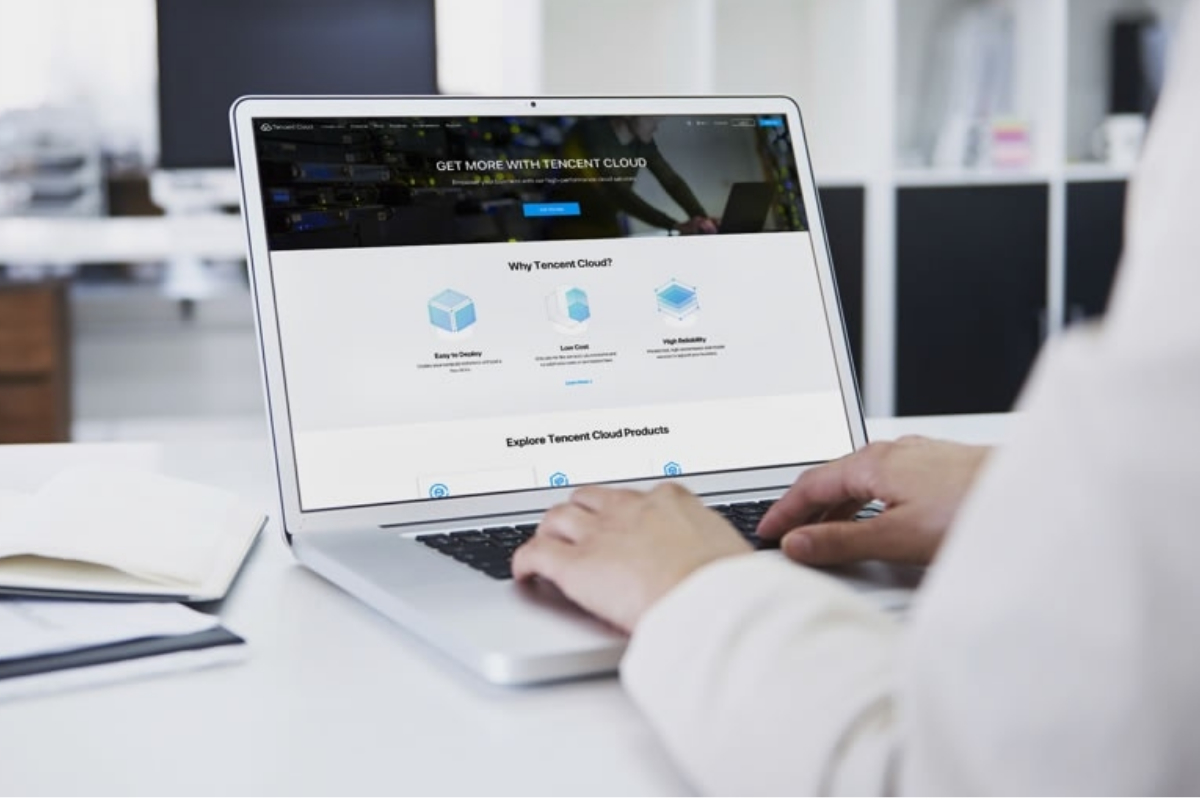 Reading Time:
2
minutes
Tencent, a leading internet services provider, held its Tencent Cloud Korea Conference in Busan, South Korea, on November 14, 2018, to showcase its latest industry solutions developed based on its extensive partnerships with global game companies. Dao Feng, Vice President of Tencent Cloud, and Joannie Kwon, CEO of SKY addressed hundreds of developers and executives at the event as an introduction of Tencent Cloud's gaming capabilities and services ahead of the G-STAR 2018 exhibition, also held in Busan.
"Tencent considers Korea an important market, with its advanced and highly competitive game sector", said Dao Feng, Vice President of Tencent Cloud, "Tencent Cloud is committed to providing leading cloud services, enriched by its gaming know-how, for game developers and publishers in Korean and worldwide."
In line with the exhibition's theme, Connecting Players Around the World, the Tencent Cloud Korea Conference featured a wide range of capabilities and case studies to highlight its worldwide services, including Tencent Cloud's global infrastructure, its network optimization, Internet information security protection, service interfaces and its Global Application Accelerate Platform (GAAP) developed to address common challenges on latency and network lag for game companies.
Tencent also introduced the experience in developing and operating its game business, including the breadth of its gaming ecosystem and its key capabilities in gaming solutions as supported by Tencent Cloud. Tencent Cloud's global network of high-speed interconnection covers the vast majority of players around the world and provides 24×7 Full Path Control customer service.
Experts from Tencent Cloud gave in-depth introductions on key priorities for games, including reliable cloud migration solutions that enable seamless migration between servers, object-based storage, database, big data and other Tencent Cloud solutions.
The conference showcased Tencent Cloud's strength in boosting the global expansion of its game business and international game companies. Tencent Cloud aims to enhance its customer and partner network in the global market.
About Tencent:
Tencent uses technology to enrich the lives of Internet users. Our social products Weixin and QQ link our users to a rich digital content catalogue including games, video, music and books. Our proprietary targeting technology helps advertisers reach out to hundreds of millions of consumers in China. Our infrastructure services including payment, security, cloud and artificial intelligence create differentiated offerings and support our partners' business growth.
Osaka City Planning Council Agrees to Change Yumeshima as Commercial Zone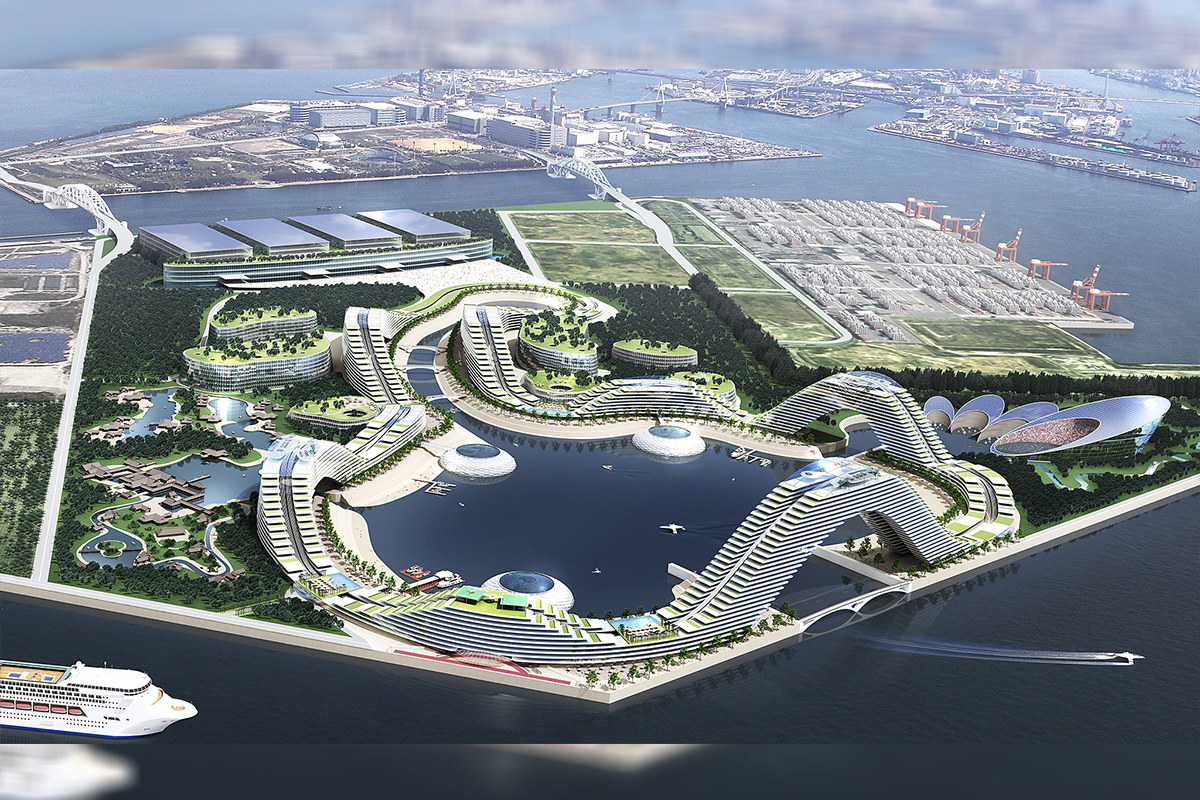 Reading Time:
1
minute
The Osaka City Planning Council has agreed to change Yumeshima island to a commercial zone from its current status as an industrial or semi-industrial zone. The change in status of the zone is to promote Yumeshima as an international tourist hub and develop an integrated resort (IR).
"We will guide reasonable land usage for the purpose of creating a new international tourism hub on the coastal area. It is easily accessible from the city and it is possible to secure a large amount of land," the Council said.
Yumeshima, an artificial island in Osaka Bay, will host the World Expo 2025. Japan is planning to develop integrated resorts before the World Expo 2025. The development of Yumeshima will be worth around JPY 95.4 billion. The city will extend its Osaka Metro Central Line and will connect Yumeshima to the city.
Chinese Gambling Employees Leave Cambodia as Ban Comes into Force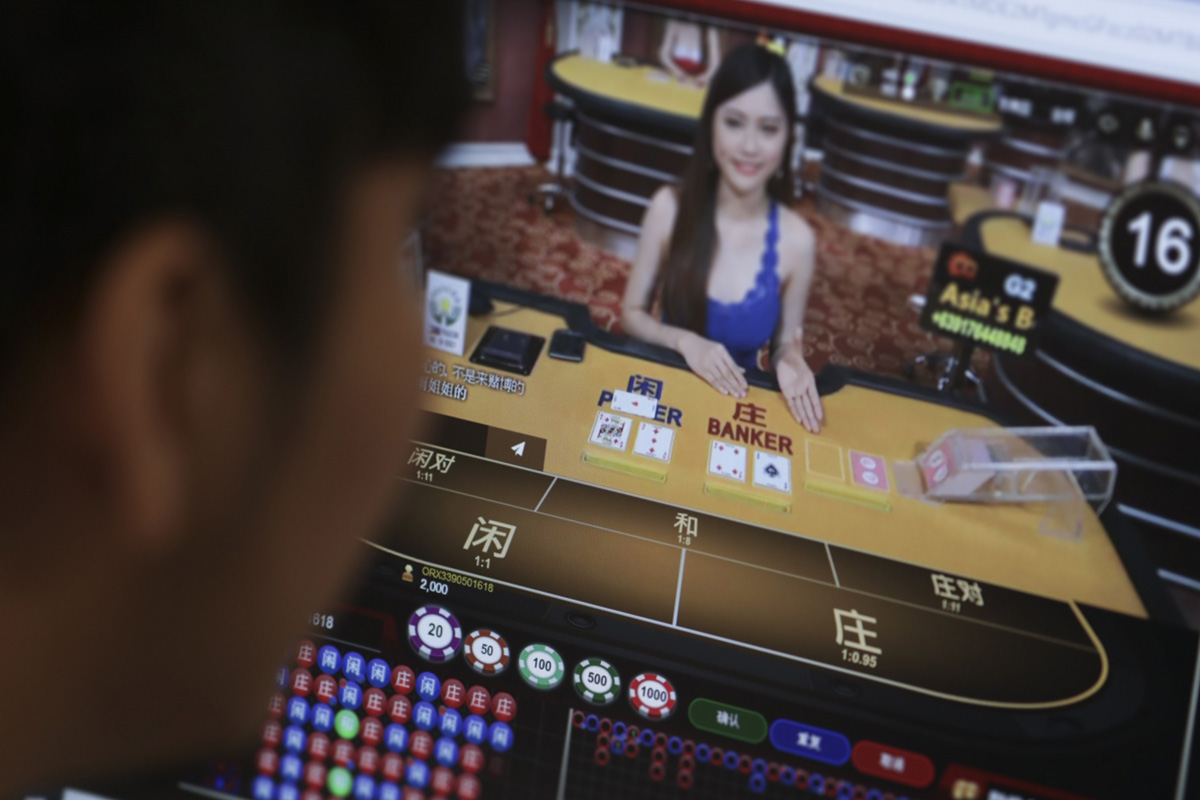 Reading Time:
1
minute
More than 10,000 Chinese citizens employed in the online gambling industry in Cambodia have been reportedly leaving, following the banning of gambling in the country.
Local news outlets from the Cambodian city of Sihanoukville, a coastal casino hub, reports that a large number of Chinese employees have left the area. The Cambodian government has announced that all online-gambling operations in the country will be banned with effect from early 2020. Almost all the gambling websites, conducting illegal operations, employ Chinese citizens. Most of their customers are also Chinese.
It may be noted that gambling is illegal in China. But many Chinese nationals engage with illegal gambling websites from neighboring countries. Even the Cambodian government's ban on online gambling is said to be under pressure from China. There are also reports that China pressurizing the Philippines to ban all kinds of gambling in the country.
Melco Resorts and Entertainment Promotes Evan Winkler as President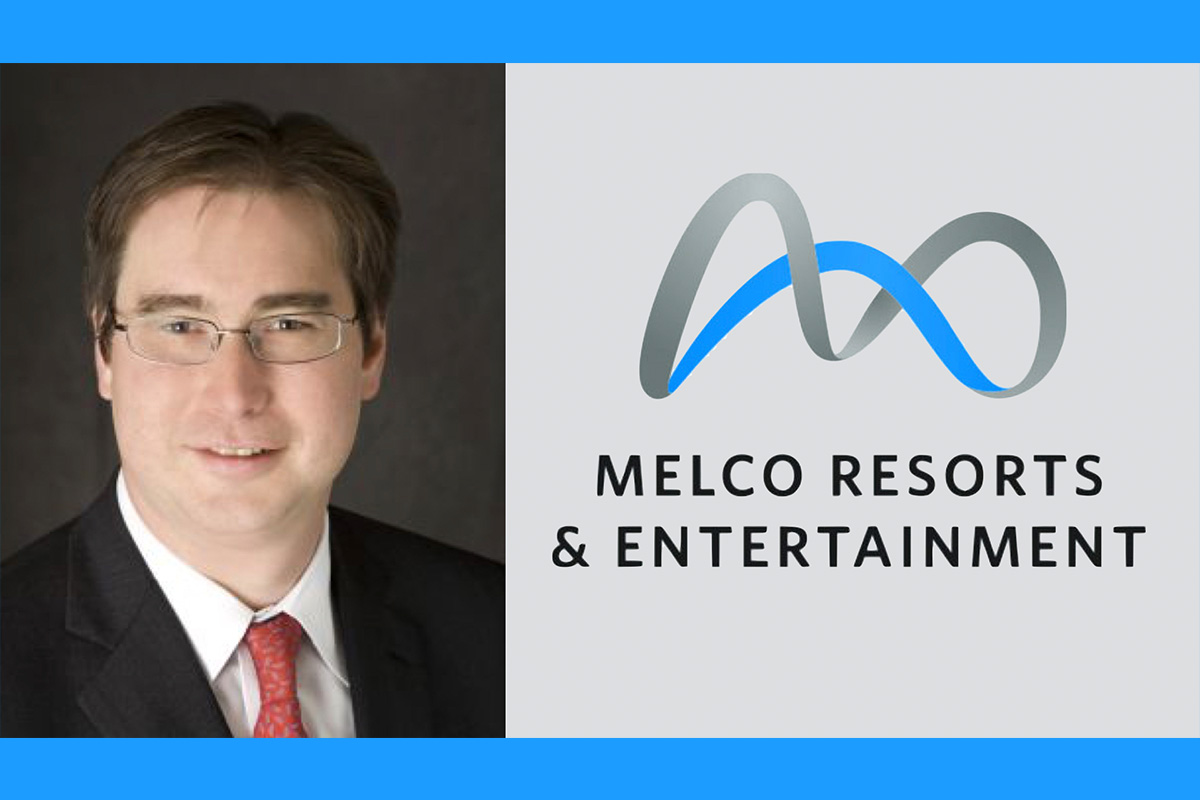 Reading Time:
1
minute
Melco Resorts and Entertainment has promoted Evan Winkler as the President of the Company. Winkler is already a board member of Melco Resorts as well as being President and Managing Director of parent company Melco International Development Ltd.
In the new role, Winkler will be responsible for Melco Resorts' day-to-day operational matters globally, with all operational departments reporting directly to him. Winkler himself will report directly to Chairman and CEO Lawrence Ho.
"The Company has seen extraordinary transformations over the last few years, which have been game changing, including expanding globally, opening Morpheus, bringing more beyond-gaming attractions than ever and building up a very strong team. As we continue to move forward, I have the utmost trust in a team that has a proven track record of delivering outstanding growth for the Company," Ho said.
"I am honored by the trust placed in me by Melco's founder, Chairman and Chief Executive Officer, Mr Lawrence Ho. I joined Melco International Development Limited three years ago to help support and carry Mr Ho's vision and am excited to be able to play a broader role within the Melco group," Winkler said.