Hyundai Accelerates Into Esports as Official Automotive Partner of the Red Bull Conquest Finals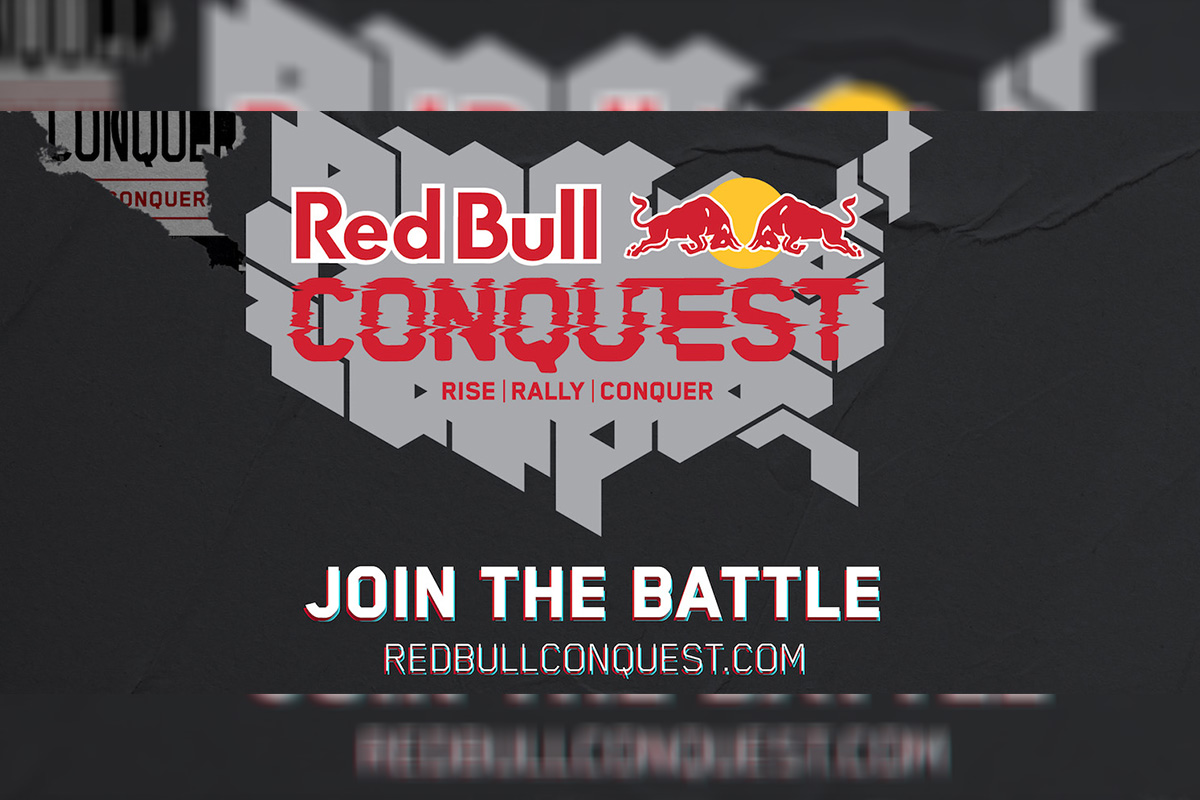 Reading Time:
2
minutes
– Hyundai sponsors the Red Bull Conquest finals in Washington, D.C. on November 16-18
– Red Bull Conquest showcases the nation's top regional fighting-game players
– 2019 Veloster N will be on display throughout the event
– Hyundai offering themed fan activations inside the venue for attendees
America's best fighting-game players descend upon the nation's capital this weekend for the Red Bull Conquest finals, where regional fighting game champions in Street Fighter® V: Arcade Edition, TEKKEN 7, and Guilty Gear Xrd REV2 from 15 U.S. cities and online will slug it out to determine the best fighting game region in the nation.
Hyundai proudly joins the fray as the event's official automotive partner, showcasing the exciting new 2019 Veloster N and delivering themed fan experiences for attendees throughout the weekend.
"We've all witnessed the remarkable growth and impact of esports, and the passion surrounding it is infectious. Partnering with Red Bull at this event is a perfect scenario for us," said Dean Evans, CMO, Hyundai Motor America. "These top players and the fans who come to watch them are enthusiasts who take performing at a high level extremely seriously. At the same time, they understand that it's all about the fun in the end. That's why we're excited to be involved and have Veloster N prominently featured this weekend. This car is completely aligned with that mindset: no-nonsense performance in pursuit of everyday fun."
All Red Bull Conquest attendees will be greeted by the 2019 Hyundai Veloster N, which will be displayed throughout the weekend outside the entrance to Washington's brand-new Entertainment and Sports Arena, the event's host venue. Inside the main gaming arena, Hyundai and Red Bull are teaming up to provide a fun, unique photo-op where guests can act out their favorite characters from the Tekken & Street Fighter games, complete with props, in a 360-degree green-screen environment. Fans will be able to choose from six different fighting game backdrops and have the photos emailed to them for sharing on their social-media channels.
For more on Red Bull Conquest, a complete schedule of events, and to buy tickets, visit redbullconquest.com.
About Red Bull Conquest:
Red Bull Conquest is a regional fighting game circuit empowering competitors to represent their local fighting game scene and embark on the journey to: RISE. RALLY. CONQUER. After traveling to 15 qualifiers across the United States, with one additional online qualifier, competitors will meet in Washington, DC on November 16 – 18 to determine which region has the best players in Street Fighter V: Arcade Edition, TEKKEN 7, and Guilty Gear Xrd REV2.
Hyundai Motor America:
Hyundai Motor America is focused on delivering an outstanding customer experience grounded in design leadership, engineering excellence and exceptional value in every vehicle we sell. Hyundai's technology-rich product lineup of cars, SUVs and alternative-powered electric and fuel cell vehicles is backed by Hyundai Assurance—our promise to deliver peace of mind to our customers. Hyundai vehicles are sold and serviced through more than 830 dealerships nationwide and the majority sold in the U.S. are built at U.S. manufacturing facilities, including Hyundai Motor Manufacturing Alabama. Hyundai Motor America is headquartered in Fountain Valley, California, and is a subsidiary of Hyundai Motor Company of Korea.
Source: Hyundai Motor America
NBA 2K League partners with Champion athletic apparel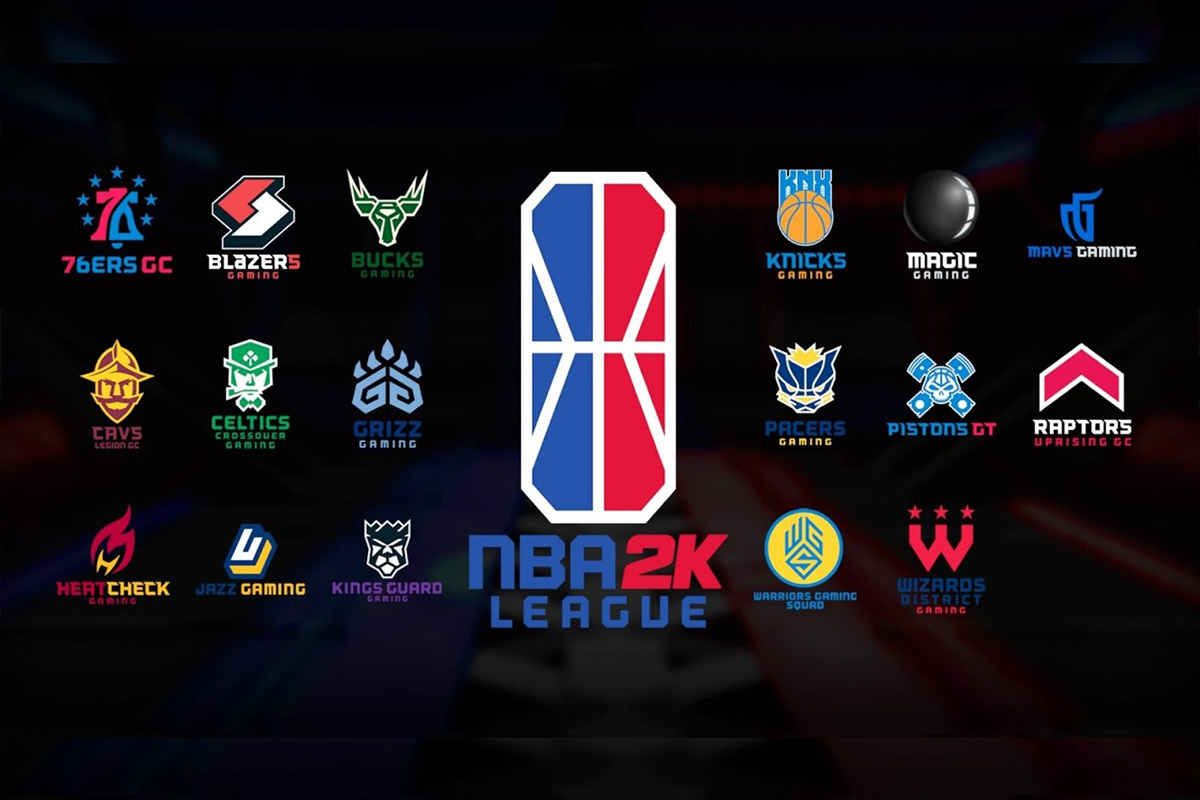 Reading Time:
1
minute
Ahead of the 2019 NBA 2K League Draft, which is scheduled on March 5 at Barclays Center in Brooklyn, N.Y., the NBA 2K League has signed multiyear partnership with Champion Athleticwear. As per the agreement, the sportswear company will serve as the league's official outfitter.
Champion will offer the NBA 2K League's 21 teams game uniforms as well as warmup, travel and practice apparel. In-game avatars will also be outfitted in Champion-branded uniforms. Throughout the season, Champion will provide apparel for marquee events like the NBA 2K League Draft Clash, in-season tournaments and the NBA 2K League Finals. Starting today, fans can purchase NBA 2K League merchandise on Champion.com.
"We are thrilled to have an iconic brand like Champion as our official outfitter," said NBA 2K League Managing Director Brendan Donohue. "Champion's authentic designs and innovative products make them a great partner for the league, and we can't wait to see our teams compete in their new uniforms this season."
"The need for esports apparel is quickly evolving and Champion is pleased to be an integral part of this historical opportunity," said Champion Group President-Global Activewear Jon Ram. "Being the official outfitters for the NBA 2K League is an exciting and pivotal opportunity for Champion to continue our evolution and expansion to outfit teams within the esports and traditional sports communities. Together we can push the boundaries and bring esports to a wider audience."
China declares eSports as a profession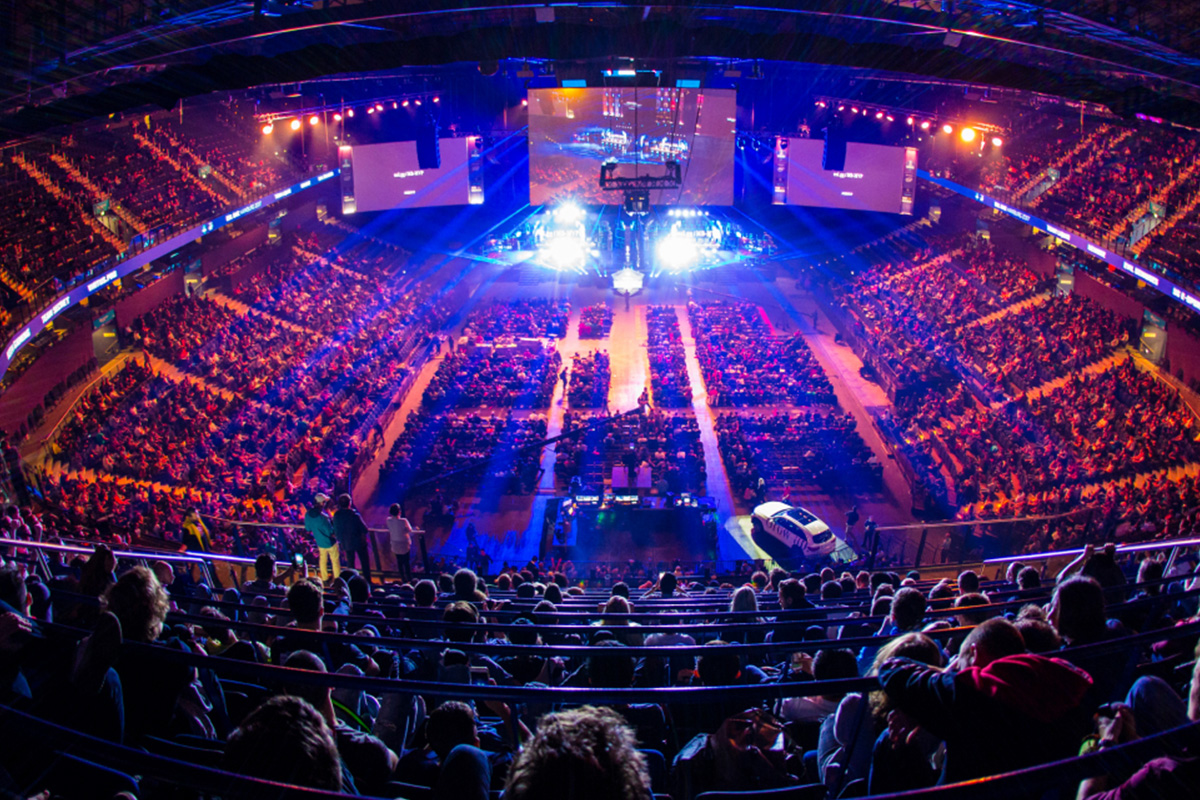 Reading Time:
1
minute
China's Ministry of Human Resources and Social Security (CMHRSS) has officially recognised esports as a profession. The new professions "esports operator" and "esports professional" are included in the 15 new professions approved by the government.
The other professions in the list include AI engineer, big data engineer and drone pilot.
CMHRSS defines "esports operators" as those who organise esports events or produce esports content, as well as those who increase the commercial value of esports through promotion and marketing.
"Esports professionals" are considered those who compete in tournaments, perform in events, or train with other professionals. It can also refer to those who analyse games or assist with training.
Pinnacle signs new partnership GameScorekeeper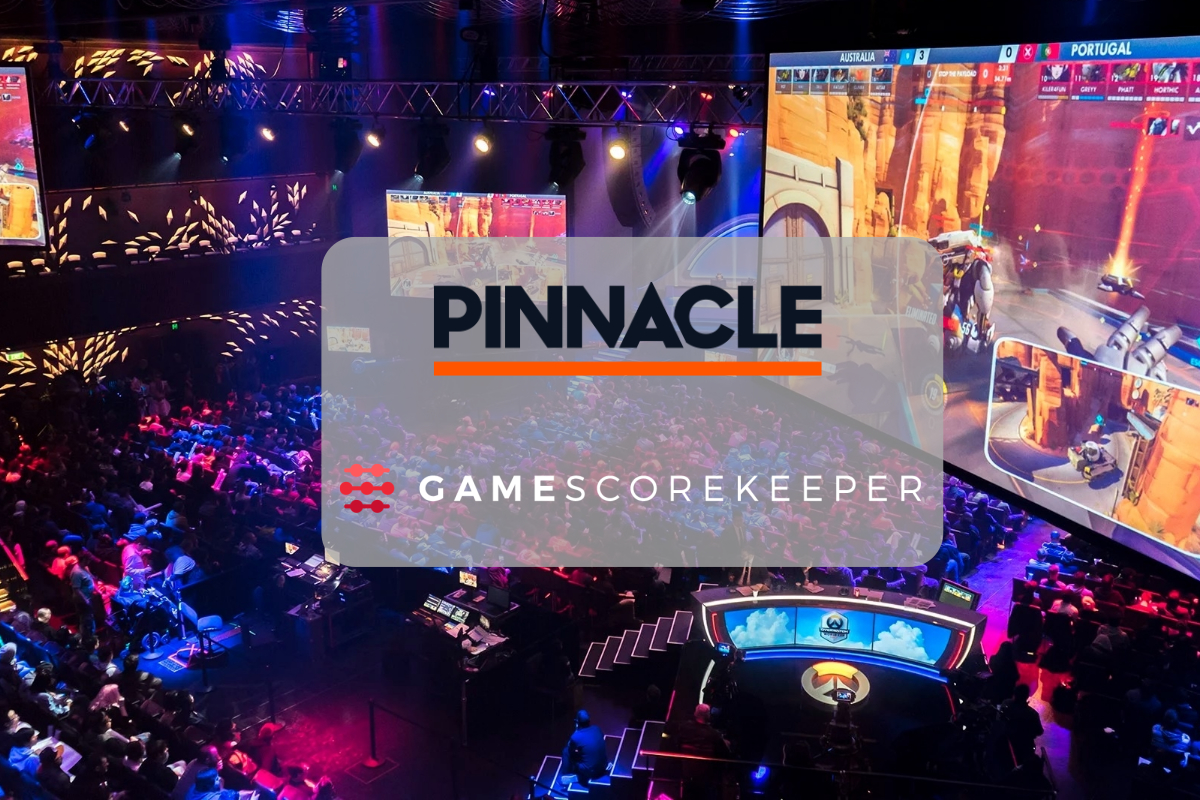 Reading Time:
1
minute
Low margin sportsbook Pinnacle has detailed that it has 'significantly accelerated its position as the leading esports bookmaker', partnering with real-time data provider GameScorekeeper.
Pinnacle has moved to integrate GameScorekeeper's 'live score API', which will extensively amplify its esports betting proposition, as GameScorekeeper monitors 85% of all pro-sanctioned esports tournaments/matches.
Updating stakeholders, Pinnacle Trading Director Marco Blume states that GameScorekeeper data capacities and automated functions are needed in order to maintain Pinnacle's fastest growing market category.
"Since we took our first esports bet in 2010, the esports betting industry has undergone a dramatic transformation. Esports has found its way into the top five most popular sports at Pinnacle but we don't intend to stop there. Data has been key to maintaining our low margin, high limit approach, as well as developing our offering to help improve our customers' experience. This deal with GameScorekeeper will enhance our product even further and solidify our position as the leader in esports betting"
The Aarhus (Denmark) based start-up provides its partners with esports real-time livescore solutions, game/match insights and historical data inventory.Founded in 2016 by gaming statistician Felix Klastrup, GameScorekeeper aims to become the leading enterprise in esports data gathering, tracking and monitoring.
Focusing on provider greater data-intelligence for all esports stakeholders, GameScorekeeper has been further recognised as one of Denmark's fastest growing enterprises
"Having access to a large amount of quality data is a major business advantage in the esports market because it leads to higher customer satisfaction and lower costs. And the fact that Pinnacle, a pioneer in esports, is now investing in quality data will help to make esports an even more credible business," explains Felix Klastrup, CEO and founder of GameScorekeeper.