BOSS. Gaming solutions are visiting SiGMA 2018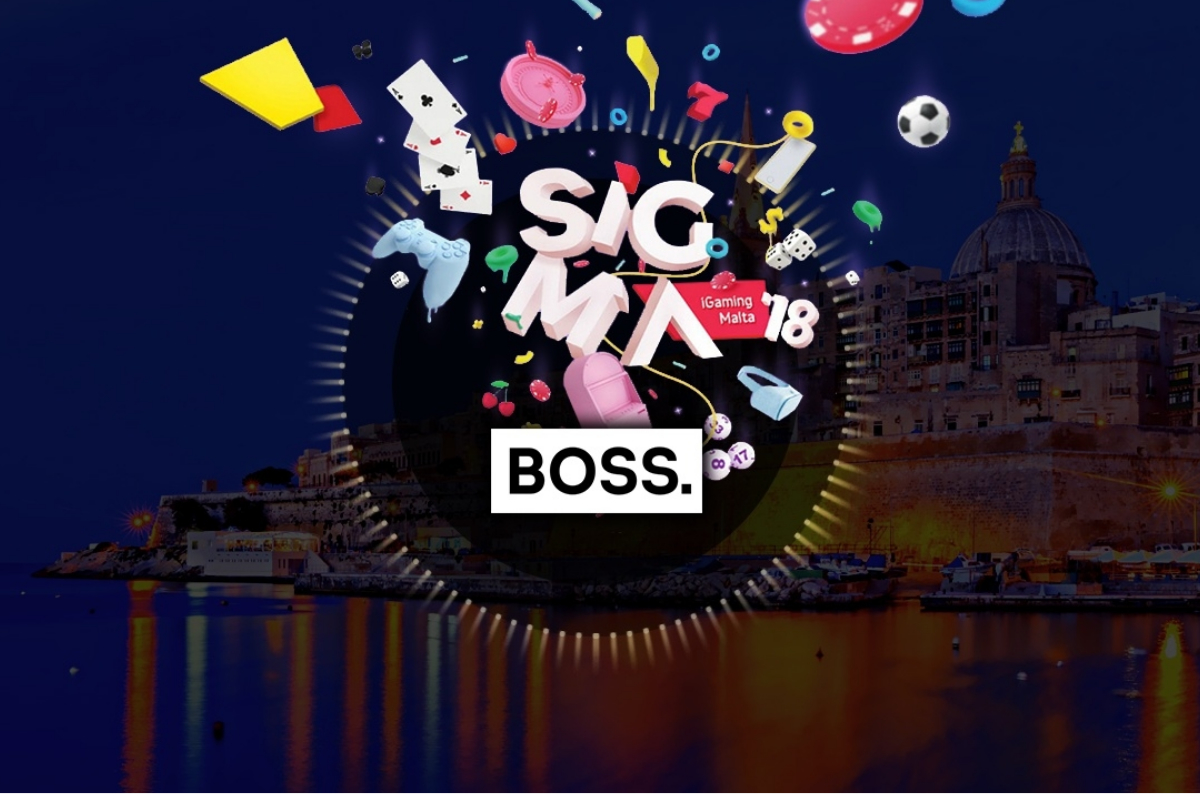 Reading Time:
1
minute
On November 28, the fifth edition of SiGMA – the world's leading iGaming summit – will take place at the Malta Fairs and Conventions Centre in Ta' Qali. The event will gather around 400 exhibitors and sponsors from 80 countries of the world.
BOSS. Gaming solutions will be on the list of 12,500 visitors of SiGMA. The company will present their products and solutions to 400 sponsors and exhibitors, 2,500 affiliates and 200 speakers.
"We'll bring our best achievements in iGaming industry," says Catalina Lukianenko, COO from BOSS. Gaming. "We are excited to share the results of our long-standing work to those attending this important iGaming summit in Malta."
BOSS. Gaming will exhibit our core products, such as the BOSS. Platform, SIMPLE BET, and AGames, as well as White label and Full turn-key solutions.
Join us at the stand № S57!
BOSS. is an independent software developer and provider of online and land-based gaming solutions. BOSS. develops gaming platform, sportsbook and betting services, land-based casino software, affiliate system, payment solutions, own online casino slots and White label solution.
BOSS. Gaming provides consulting services and helps to get a license, develop strategies, manage purchased online casinos, offers technical and operational support and assists clients with getting business results.
Spain Moves Forward on Gambling Ads Ban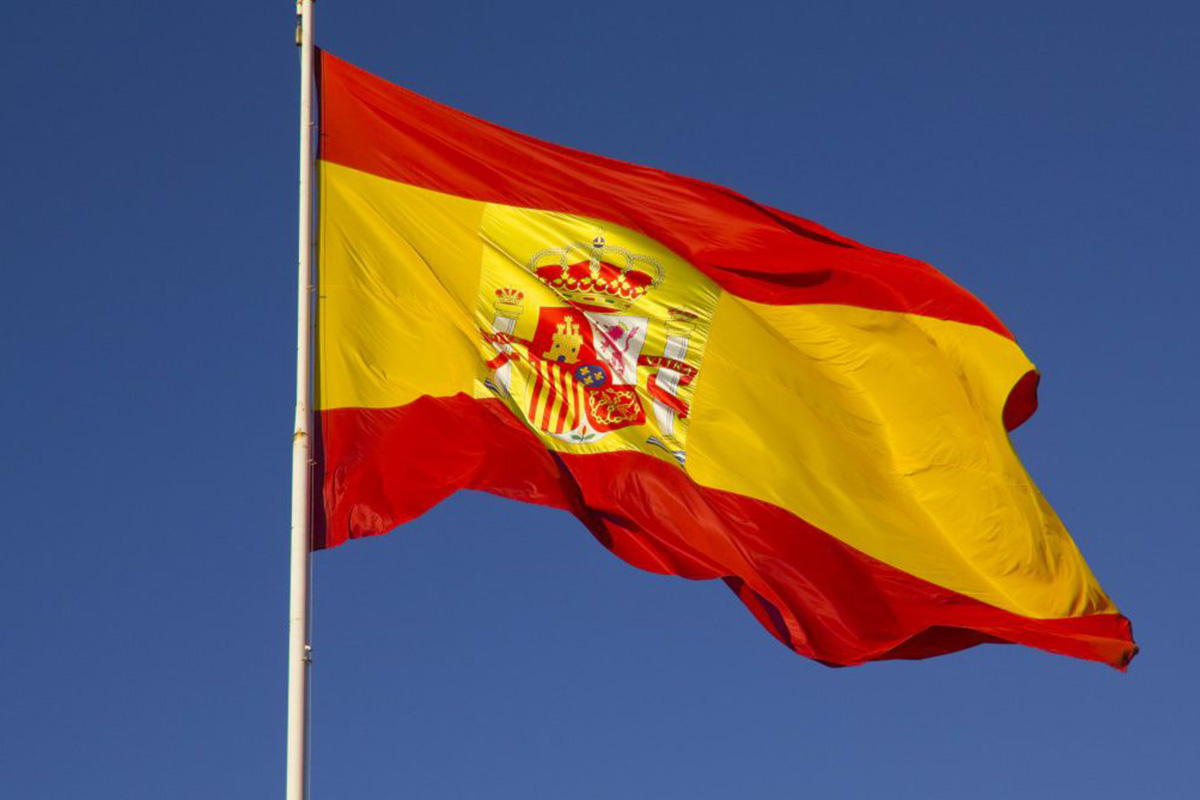 Reading Time:
1
minute
The PSOE minority government in Spain is going to accept all the recommendations of Ombudsman Francisco Fernández Marugán to ban gambling advertising.
The Ministry of Finance has accepted the Ombudsman's recommendations. That way, departments would have to enforce new restrictions on the gaming industry. The authorities will soon draft a Royal Decree to establish restrictions on gambling advertising in Spain.
The Ombudsman filed his recommendation with the ministries of Treasury and the Health, Consumer and Welfare. Within the filing, he asked for a complete ban on gambling advertising in Spain.
"kids' viewing time needs to be clean of gambling ads and no celebrities should be shown advertising gambling," he said.
RSM Malta launches the Malta iGaming Survey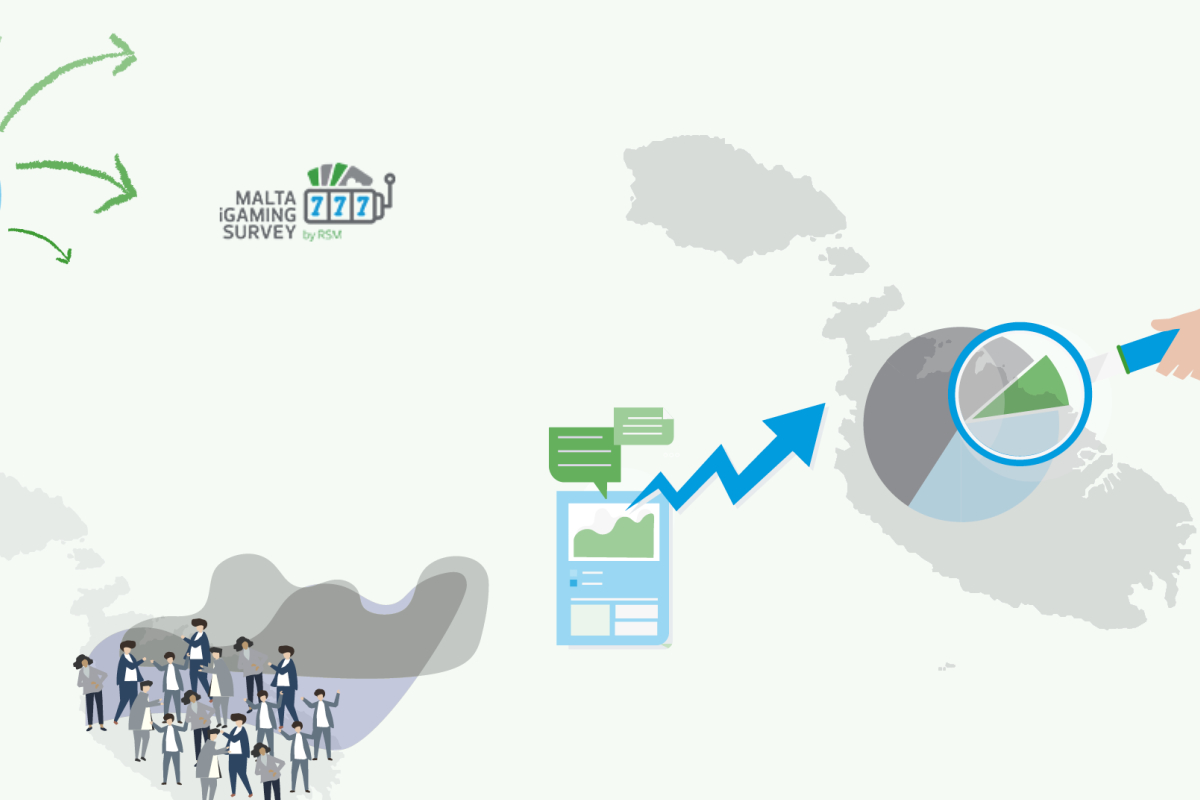 Reading Time:
2
minutes
The Malta iGaming Survey website is an interactive one that will enable each respondent to electronically benchmark individual responses to the market. The survey, which will run once a year, aims to gather information on the overall business performance and the challenges and opportunities faced by iGaming operators.
RSM Malta considers the time is ripe to develop a framework that will compile, on an annual basis, trends, key ratios, statistics and other information useful to the different stakeholders in the remote gaming industry including operators, regulators, policy makers and strategists.
To this end, RSM Malta is launching a survey amongst remote gaming operators to collect information on the business performance in the market; the economic, employment and regulatory issues being faced; the attractiveness and deficiencies of the local jurisdiction; and how present and future challenges can be overcome.
The Malta iGaming Survey, which is supported by Gaming Malta, is being launched in July 2019 with results to be published in September. Once published, respondents can benchmark their responses to the market, through the use of the interactive survey website.
"The iGaming sector is a strong contributor to Malta's economic performance with the direct contribution to the Maltese economy valued at over €1billion. We are trying to map the iGaming industry in Malta with the purpose of providing analysis that can help to shape policy and performance and positively contribute towards continued growth in this sector, We strongly encourage operators to participate in the Malta iGaming Survey and in the fora during which the survey results will be presented" said Vladimiro Comodini, Partner at RSM Malta.
To register your interest for participation, in the Malta Gaming Survey visit www.maltaigamingsurvey.com
About:
RSM Malta was established by a team of reputable certified public accountants and auditors with decades of working experience in the profession. The RSM set up enhances business efficiencies, reduces internal bureaucracy and underpins a client focused culture. It also assists RSM clients to readily connect to partners and directors providing both leading advice and great value for money.
The firm is a member of RSM International, the world's 6th largest provider of audit, tax and consulting services to entrepreneurial growth-focused organisations.
As an integrated team, we share skills, insight and resources, as well as a client-centric approach that is based on a deep understanding of your business. This is how we empower you to move forward with confidence and realise your full potential. This is The Power of Being Understood.
Source: RSM Malta
Cyprus Casinos Crosses One Million Visitors Milestone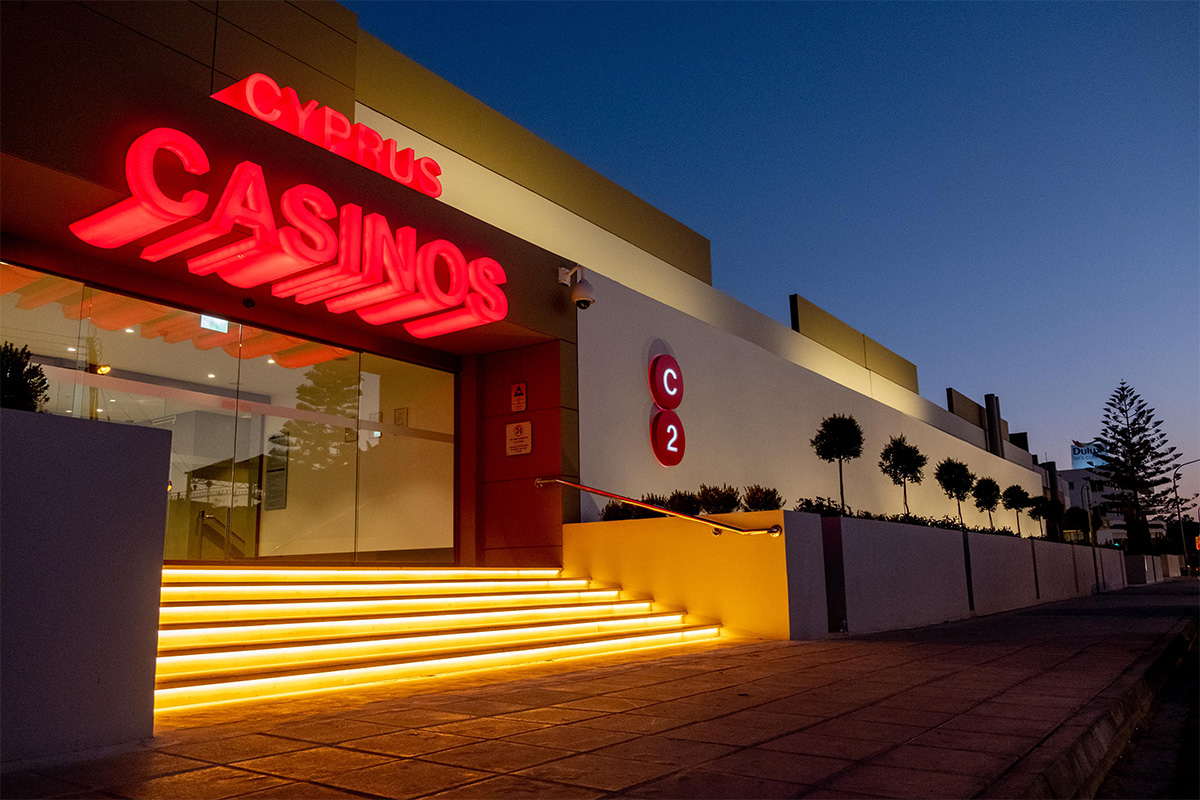 Reading Time:
1
minute
Cyprus Casinos (C2) has reached an important milestone as it welcomed its one-millionth visitor.
Oana Georgiana Luca was the lucky one-millionth visitor to go through the doors of C2 and specifically at C2 Limassol. She was presented with jewellery worth €5000 sponsored by Michalis Diamond Gallery and received a complimentary dinner for four at the well-regarded Columbia Bistro at C2 Limassol.
"Following the recent launch of our third satellite casino C2 Ayia Napa and the upcoming launch of C2 Paphos, Cyprus Casinos will attract even more visitors from Cyprus and abroad and enhance the entertainment offerings in those cities. At the same time, we believe that when City of Dreams Mediterranean opens in 2021, the Integrated Casino Resort will offer a wide range of attractions and entertainment options beyond gaming, which will enhance Cyprus' regional and global position as an important entertainment and tourist destination," Craig Ballantyne, Property President of City of Dreams Mediterranean and Cyprus Casinos said.