Lottoland responds to Gambling Commission report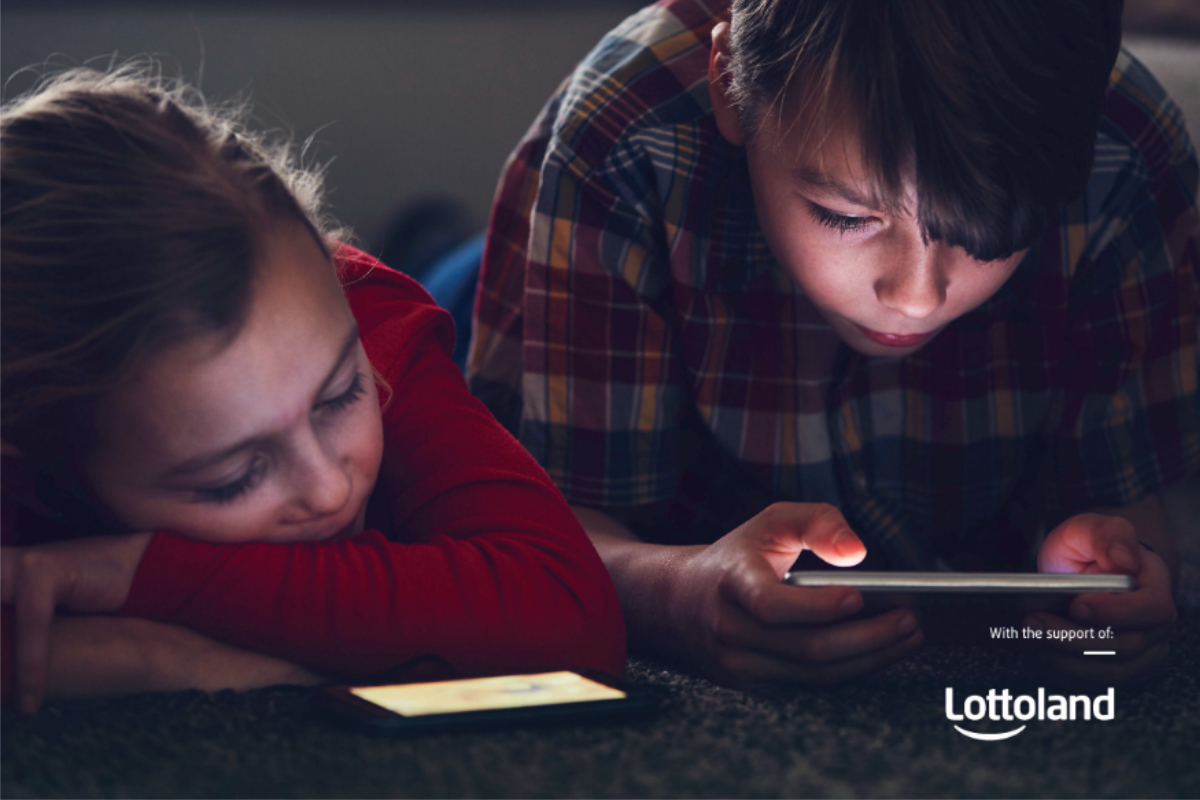 Reading Time:
3
minutes
Online betting operator makes head start on addressing calls for stronger partnerships to protect children with launch of its P.A.R.E.N.T initiative
Lottoland has responded to a Gambling Commission report claiming stronger partnerships are needed to protect children following the launch of its own education initiative.
The online betting giant's P.A.R.E.N.T scheme is being introduced to support parents, educators and youth representatives across the board in mitigating the risks posed to young people gaming online.
A report from the Gambling Commission published today shows that close to a million youngsters have been exposed to gambling through 'loot boxes' in computer games or on smartphone apps, and claims the number of problem gamblers aged 11 to 16 has reached 55,000.
Nigel Birrell, CEO at Lottoland, said: "Lottoland already felt strongly that we could and should be doing more in the countries we operate in, even before this report, and its publication coinciding with the launch of our own partnership initiative supporting all those touched by the issues involved has given us more impetus than ever to push forward with our plans."
In its latest report, the Gambling Commission called for regulators and businesses across industries to work together, and also highlighted the important influence parents can have on children's gambling behaviour.
Lottoland's P.A.R.E.N.T initiative focuses on six key behaviours essential for responsible gaming, and is designed to help all those involved in youth gaming 'stay on their game' following initial consultation with teachers, NGOs and other stakeholders.
These six key areas are:
P – Parent
A – Awareness
R – Responsibility
E – Environment
N – Nurture
T – Trust
Research conducted by the online betting giant also shows almost half the nation's children aged 7-16 enjoy unlimited time online each day, and 1 in 5 have access to online games without any restrictions in place at all*.
Its P.A.R.E.N.T campaign otherwise comes after Lottoland researchers also found:
Almost half the nation's children enjoy unlimited time online each day – and 1 in 5 have access to online games without any restrictions in place at all.
Children's online gaming habits cost the average UK parent £31 in charges – a third of whom are unaware of the costs due to them until it is time to pay
Almost one in five (18%) parents with children aged 7-16 in the UK do not know you can play games with other users live over the internet.
More than a quarter of UK parents with children aged 16 or younger admit to knowing 'none', 'very few' or only 'some' of their online friends.  
Half of all UK youngsters spend up to four hours a day online in the school holidays – and almost twice the amount of time on average that they do in term time.
Mr Birrell said: "This latest report from the gambling regulator, as well as our own research, goes to show that the need to equip parents, teachers and others involved in the education of young people today with the awareness they need to successfully navigate today's online gaming environment is more pressing than ever."
"The scheme already been well received after focus group discussions held at the University of Gibraltar with various stakeholders led to the launch of P.A.R.E.N.T in conjunction with Gibraltar's Department for Education," Mr Birrell added.
"As such, P.A.R.E.N.T scheme training sessions are now being planned for delivery in conjunction with primary and secondary teachers across countries covered by the European Lotto Betting Association (ELBA), of which Lottoland is a founding member."
"The time to come together and provide young people today with the resources they need to ensure they are 'switched on' enough to enjoy all that online gaming has to offer with the self-awareness required to stay safe and sound at all times is here."
* The study was conducted by OnePoll between 19th and 28th of September, 2018 and polled 2000 parents of children aged 7-16. Participants were recruited online and were paid to participate.
About Lottoland
Lottoland has grown rapidly to become a world leader in online lotto. Innovation, coupled with the freedom to offer players a unique and enhanced lottery experience, has been key to the company's success. In June 2018, Lottoland paid out €90 million to one lucky winner in Germany – this win has been confirmed by Guinness World Records as the Largest online gambling payout. This is also the biggest payout for Lottoland to date.
The Gibraltar-based business is active in 13 markets, has over 350 employees, and more than 8 million customers worldwide. Lottoland is licensed and regulated by the Government of Gibraltar, the UK Gambling Commission, the Republic of Ireland National Excise License Office, the Agenzia delle Dogane e dei Monopoli in Italy and the Northern Territory's Racing Commission in Australia.
AMATIC Industries Reports Excellent FER in Madrid, Presents Roulette Grand Jeu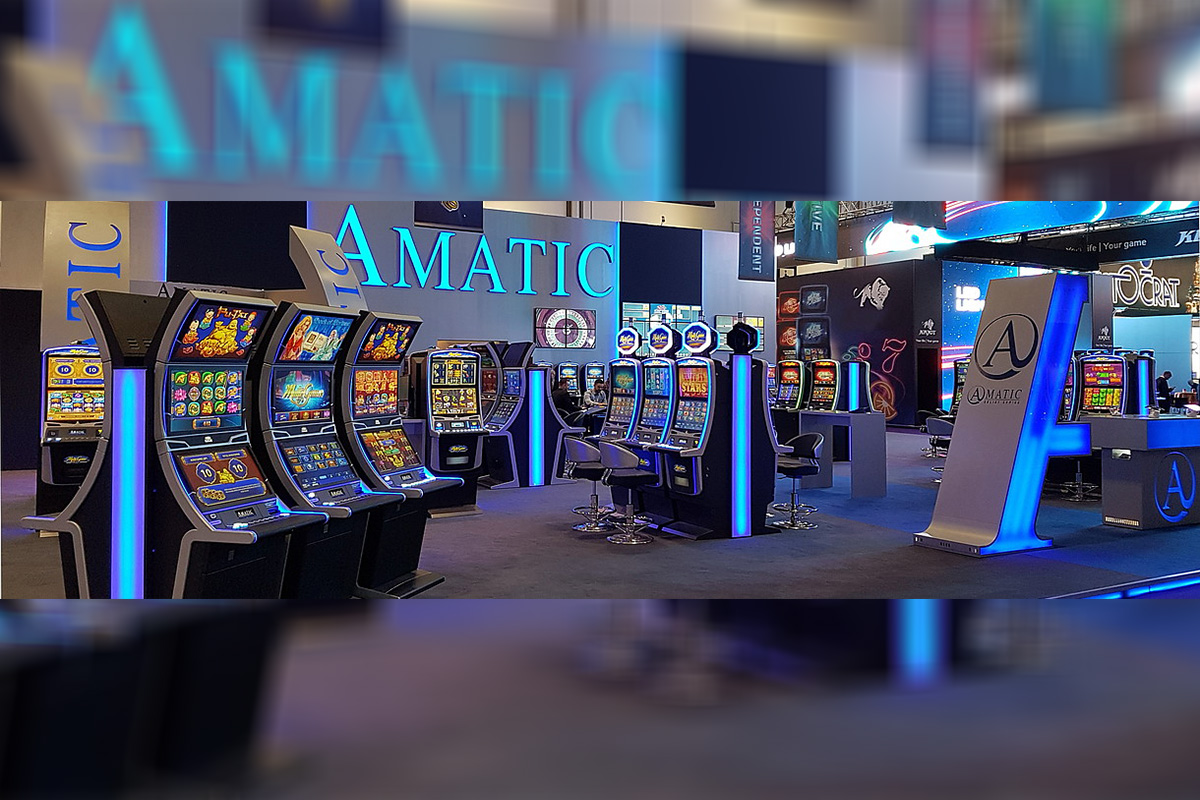 Reading Time:
1
minute
AMATIC Industries, an integrated supplier of premium gaming products, in collaboration with Comatel, has reported an excellent Fería International del Juego (FER) show in Madrid.
There was plenty to see as Comatel secured a large stand to house the AMATIC solutions. AMATIC Industries presented the latest Roulette Grand Jeu with the stylish, brand new Corona II overhead design that incorporates a large screen that can be viewed from both sides. This is an excellent way to portray the GO FOR GOLD bonus game which has been created especially for the Spanish market. Another highlight at the FER was the introduction of a further bonus game called LET'S PARTY.
Leopold Öller, Director at AMATIC Industries, summed up the response from the FER, stating, "It was a great opportunity to see our valued customers in Spain. Thanks to our unique partnership with Comatel our games have become extremely popular throughout the country. We are always focusing on bringing new innovations to strengthen our position here. We were able to do this in all areas – with our Corona II on the Roulette Grand Jeu, our new Amarox C24 Nero and new games for our Multiliner as well as the focus on our Landscape solution. We were very pleased with the response."
Angel Sets to Complete GPI Acquisition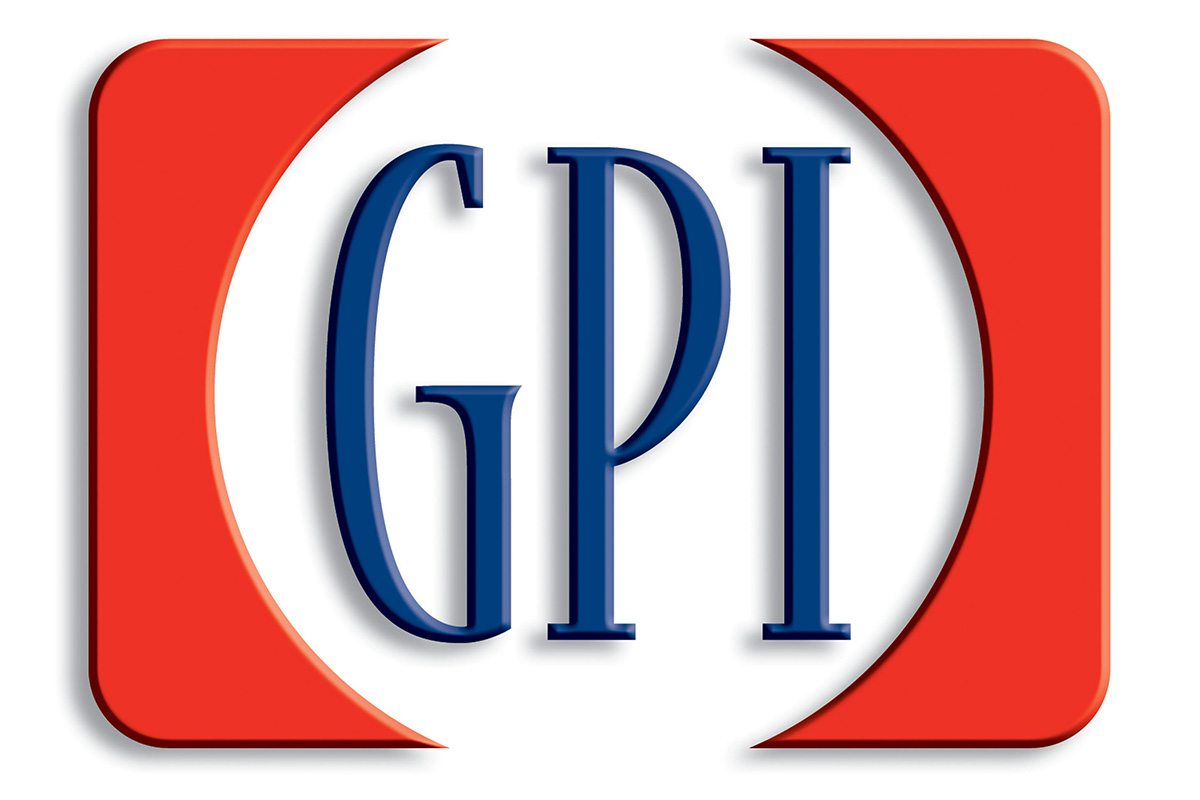 Reading Time:
1
minute
Angel Holdings Godo Kaisha is going to complete its acquisition of Gaming Partners International Corporation (GPI). GPI has already delivered a written communication to NASDAQ regarding the merging date.
Under the terms of the merger agreement with Angel, GPI stockholders will receive US$13.75 in cash per share in exchange for their shares. Upon completion of the deal, Angel will own 100% of GPI, making GPI a wholly-owned subsidiary of the company.
Galaxy Gaming and Caesars Entertainment UK Extend Partnership with Multi-Year Agreement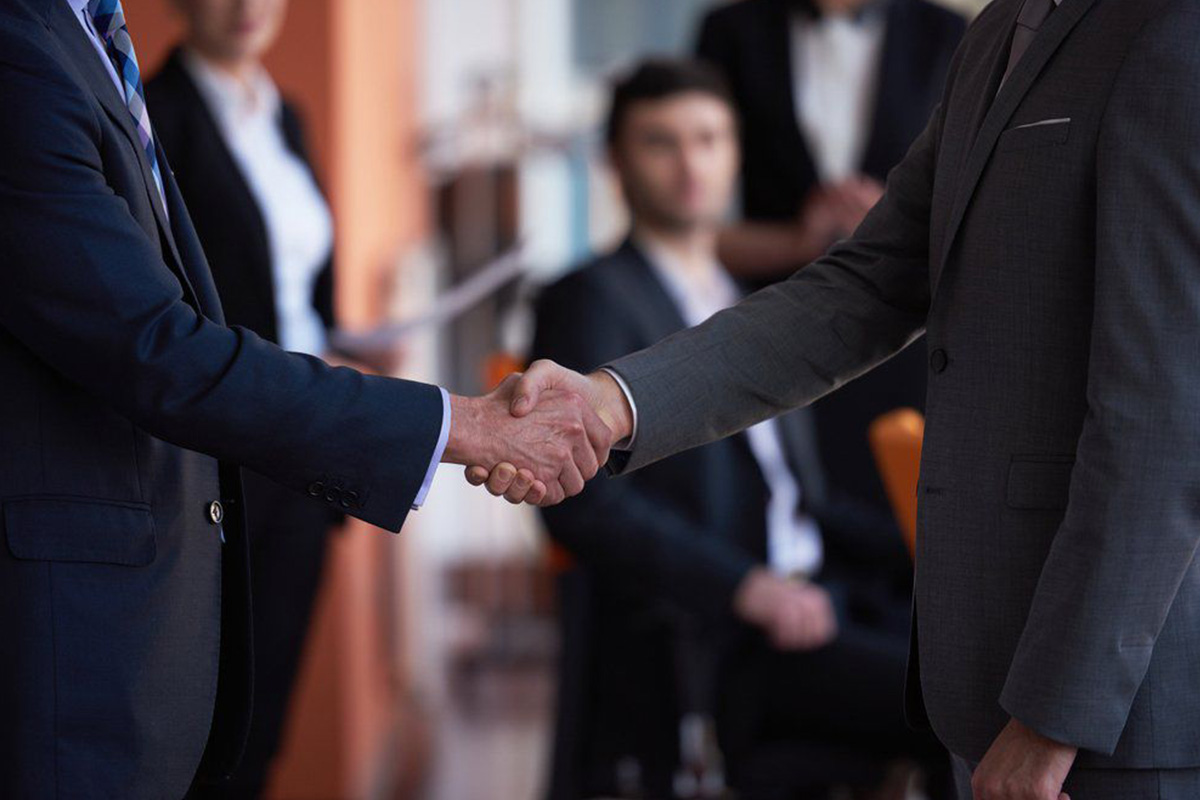 Reading Time:
1
minute
Galaxy Gaming, Inc. announced Caesars Entertainment EMEA agreed to a multi-year agreement with the organization. The agreement includes an integrated partnership including product and marketing support for all Galaxy Gaming proprietary table game titles at Caesars Entertainment EMEA properties as well as progressive systems.
"Galaxy Gaming is excited for the opportunity to continue working closely with Caesars EMEA in driving more players to their gaming facilities and contributing to the overall player experience," said Todd Cravens, Galaxy's CEO.  "Showcasing our table games at some of the most premier casinos around the country will be an honour."
"We are delighted to work with Galaxy Gaming to bring new and innovative gaming experiences to our customers.  Customer appetite for new bonuses and variations on classic games is increasing and we pride ourselves on delivering the best gaming environments in the UK." Peter Turpin, Group Operations Director Caesars Entertainment EMEA.
About Galaxy Gaming:
Headquartered in Las Vegas, Nevada, Galaxy Gaming, Inc. (galaxygaming.com) develops, manufactures and distributes innovative proprietary table games, state-of-the-art electronic wagering platforms and enhanced bonusing systems to land-based, riverboat, cruise ships and online casinos worldwide.  Through its iGaming partner Progressive Games Marketing Ltd., Galaxy Gaming licenses its proprietary table games to the online gaming industry