Lottoland responds to Gambling Commission report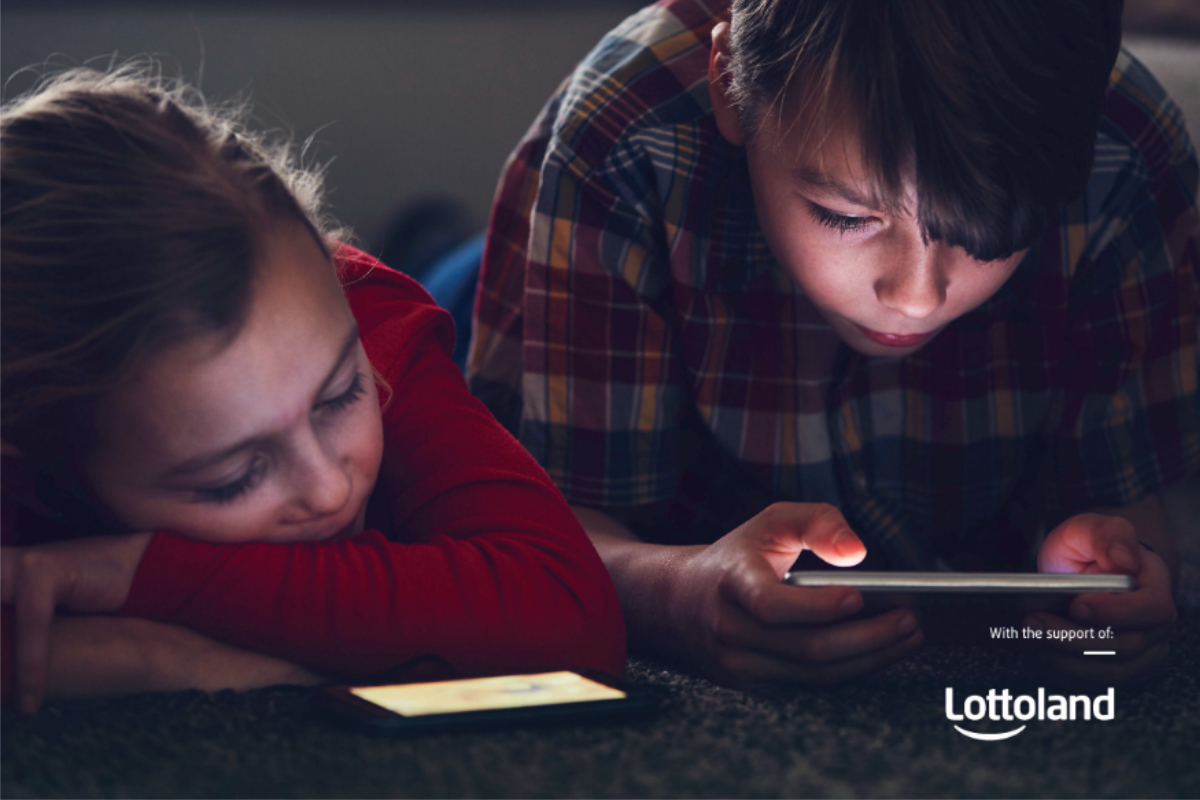 Reading Time:
3
minutes
Online betting operator makes head start on addressing calls for stronger partnerships to protect children with launch of its P.A.R.E.N.T initiative
Lottoland has responded to a Gambling Commission report claiming stronger partnerships are needed to protect children following the launch of its own education initiative.
The online betting giant's P.A.R.E.N.T scheme is being introduced to support parents, educators and youth representatives across the board in mitigating the risks posed to young people gaming online.
A report from the Gambling Commission published today shows that close to a million youngsters have been exposed to gambling through 'loot boxes' in computer games or on smartphone apps, and claims the number of problem gamblers aged 11 to 16 has reached 55,000.
Nigel Birrell, CEO at Lottoland, said: "Lottoland already felt strongly that we could and should be doing more in the countries we operate in, even before this report, and its publication coinciding with the launch of our own partnership initiative supporting all those touched by the issues involved has given us more impetus than ever to push forward with our plans."
In its latest report, the Gambling Commission called for regulators and businesses across industries to work together, and also highlighted the important influence parents can have on children's gambling behaviour.
Lottoland's P.A.R.E.N.T initiative focuses on six key behaviours essential for responsible gaming, and is designed to help all those involved in youth gaming 'stay on their game' following initial consultation with teachers, NGOs and other stakeholders.
These six key areas are:
P – Parent
A – Awareness
R – Responsibility
E – Environment
N – Nurture
T – Trust
Research conducted by the online betting giant also shows almost half the nation's children aged 7-16 enjoy unlimited time online each day, and 1 in 5 have access to online games without any restrictions in place at all*.
Its P.A.R.E.N.T campaign otherwise comes after Lottoland researchers also found:
Almost half the nation's children enjoy unlimited time online each day – and 1 in 5 have access to online games without any restrictions in place at all.
Children's online gaming habits cost the average UK parent £31 in charges – a third of whom are unaware of the costs due to them until it is time to pay
Almost one in five (18%) parents with children aged 7-16 in the UK do not know you can play games with other users live over the internet.
More than a quarter of UK parents with children aged 16 or younger admit to knowing 'none', 'very few' or only 'some' of their online friends.  
Half of all UK youngsters spend up to four hours a day online in the school holidays – and almost twice the amount of time on average that they do in term time.
Mr Birrell said: "This latest report from the gambling regulator, as well as our own research, goes to show that the need to equip parents, teachers and others involved in the education of young people today with the awareness they need to successfully navigate today's online gaming environment is more pressing than ever."
"The scheme already been well received after focus group discussions held at the University of Gibraltar with various stakeholders led to the launch of P.A.R.E.N.T in conjunction with Gibraltar's Department for Education," Mr Birrell added.
"As such, P.A.R.E.N.T scheme training sessions are now being planned for delivery in conjunction with primary and secondary teachers across countries covered by the European Lotto Betting Association (ELBA), of which Lottoland is a founding member."
"The time to come together and provide young people today with the resources they need to ensure they are 'switched on' enough to enjoy all that online gaming has to offer with the self-awareness required to stay safe and sound at all times is here."
* The study was conducted by OnePoll between 19th and 28th of September, 2018 and polled 2000 parents of children aged 7-16. Participants were recruited online and were paid to participate.
About Lottoland
Lottoland has grown rapidly to become a world leader in online lotto. Innovation, coupled with the freedom to offer players a unique and enhanced lottery experience, has been key to the company's success. In June 2018, Lottoland paid out €90 million to one lucky winner in Germany – this win has been confirmed by Guinness World Records as the Largest online gambling payout. This is also the biggest payout for Lottoland to date.
The Gibraltar-based business is active in 13 markets, has over 350 employees, and more than 8 million customers worldwide. Lottoland is licensed and regulated by the Government of Gibraltar, the UK Gambling Commission, the Republic of Ireland National Excise License Office, the Agenzia delle Dogane e dei Monopoli in Italy and the Northern Territory's Racing Commission in Australia.
Move to privatise Holland Casino extended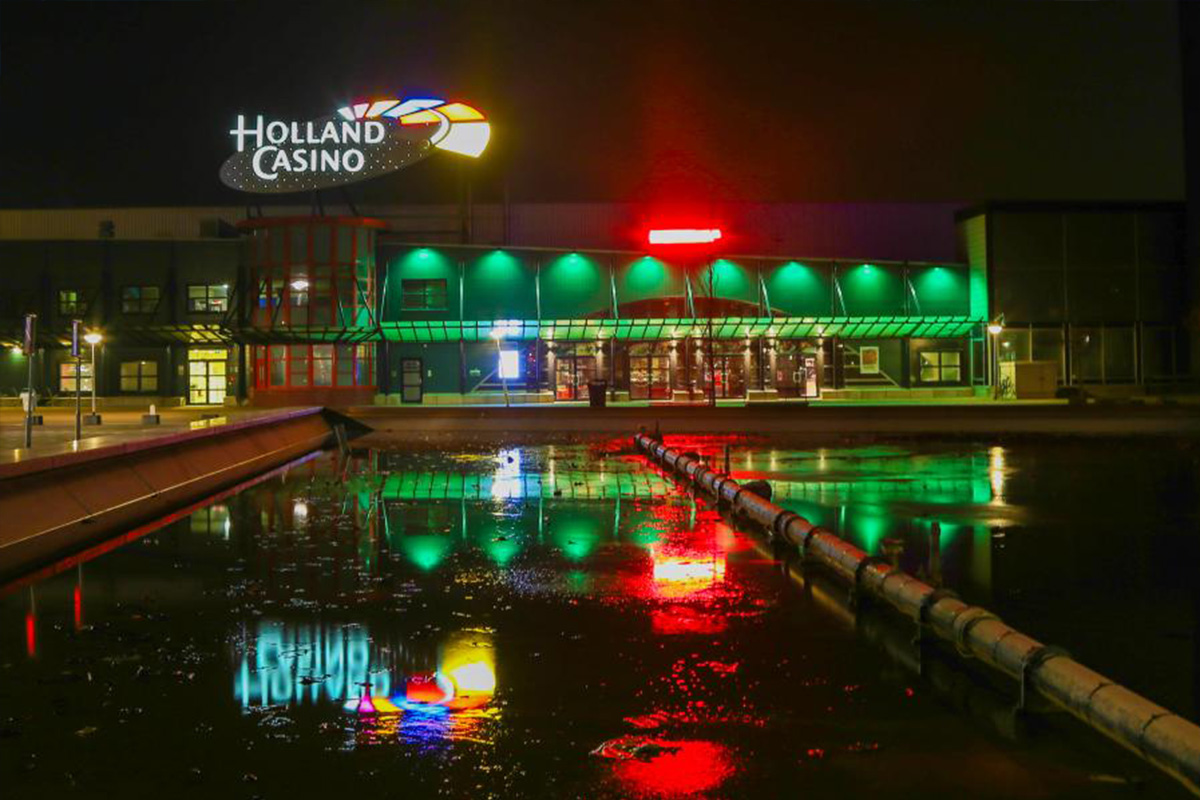 Reading Time:
1
minute
The move to privatise state-owned Holland Casino in the Netherlands has been postponed to 2020. The country's justice minister Sander Dekker cancelled the vote for privatisation because of many objections that the measure suffered in the Senate.
The Financieele Dagblad said that senators are concerned about the fact that privatised casinos may encourage gambling and are worried about the way that the government was planning to proceed with the privatisation process, Dutch News informed.
The original plan included the selling of 10 of the 14 branches under the Holland Casino name, while the other four locations would be sold as a group. The cabinet from the Netherlands is also considering opening up the casino market to new providers and offer two licences.
Justice minister Dekker has until June to come up with a new proposal, present it to the senate and gain backing. "We may adapt the law, withdraw it altogether or go for a vote after all," Dekker said in a note to senators.
888 appoints Andrew Anthony as Responsible Gaming Director puts responsible gambling at forefront with appointment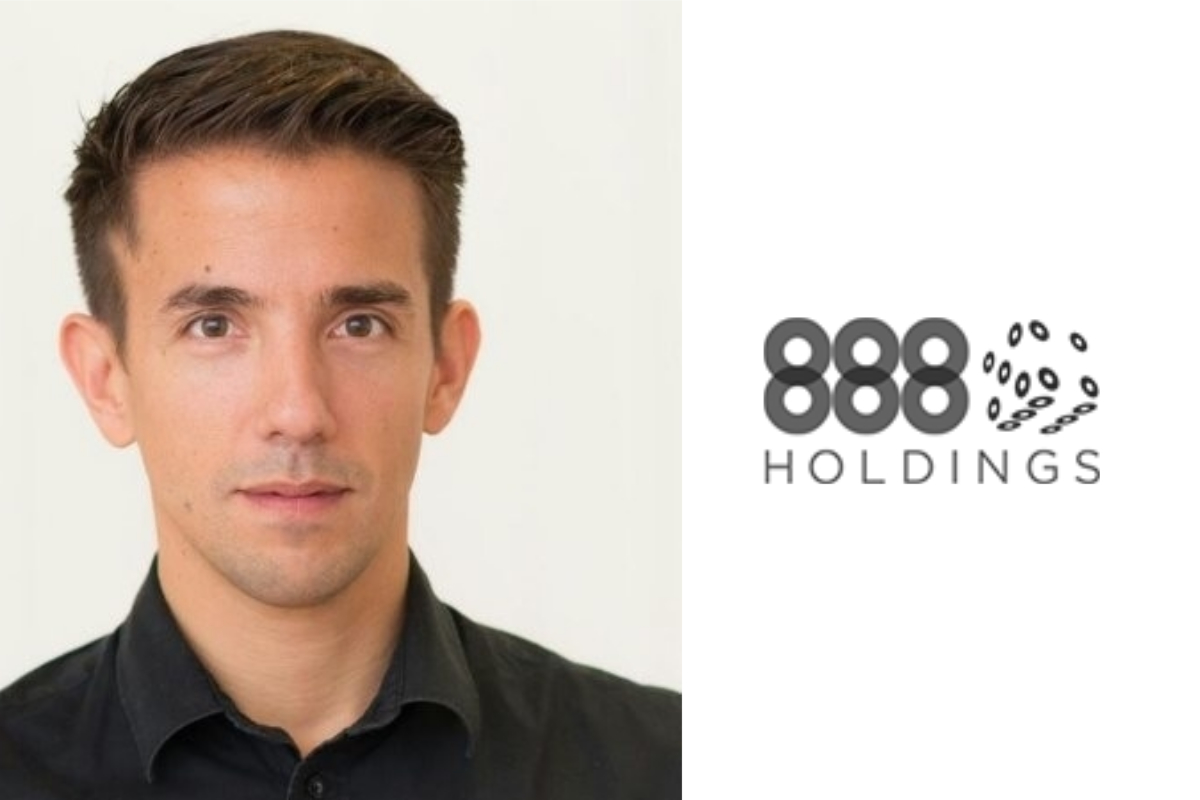 Reading Time:
1
minute
The Gibraltar based gaming solutions developer, 888 Holdings, has appointed Andrew Anthony as its Responsible Gaming Director. He will be overseeing the company's player protection efforts through the improvement of responsible gaming operations, systems and processes.
He will report to Yaniv Schwartz, SVP Customer Risk Management, who said about the appointment: "During the course of his career at 888, Andrew has gained numerous insights into the behaviour of the Company's player base."
"In addition to this, he brings a wealth of quantitative experience and methodology to his new role heading up our Responsible Gaming team.
"888 strives to ensure that those for whom our games are not intended will not be drawn into the gaming environment and that those customers who develop a gambling problem are quickly identified and helped.
"I am looking forward to the successful delivery of the responsible gaming initiatives we have planned and continuing to drive Responsible Gaming culture throughout the organisation."
Anthony said he is thrilled about the new role: "I am thrilled to take on this role which is at the centre of how 888 operates. In particular, I am looking forward to working together with my industry peers and stakeholders so we can share ideas and promote best practice initiatives."
Online gambling sector posts record growth in France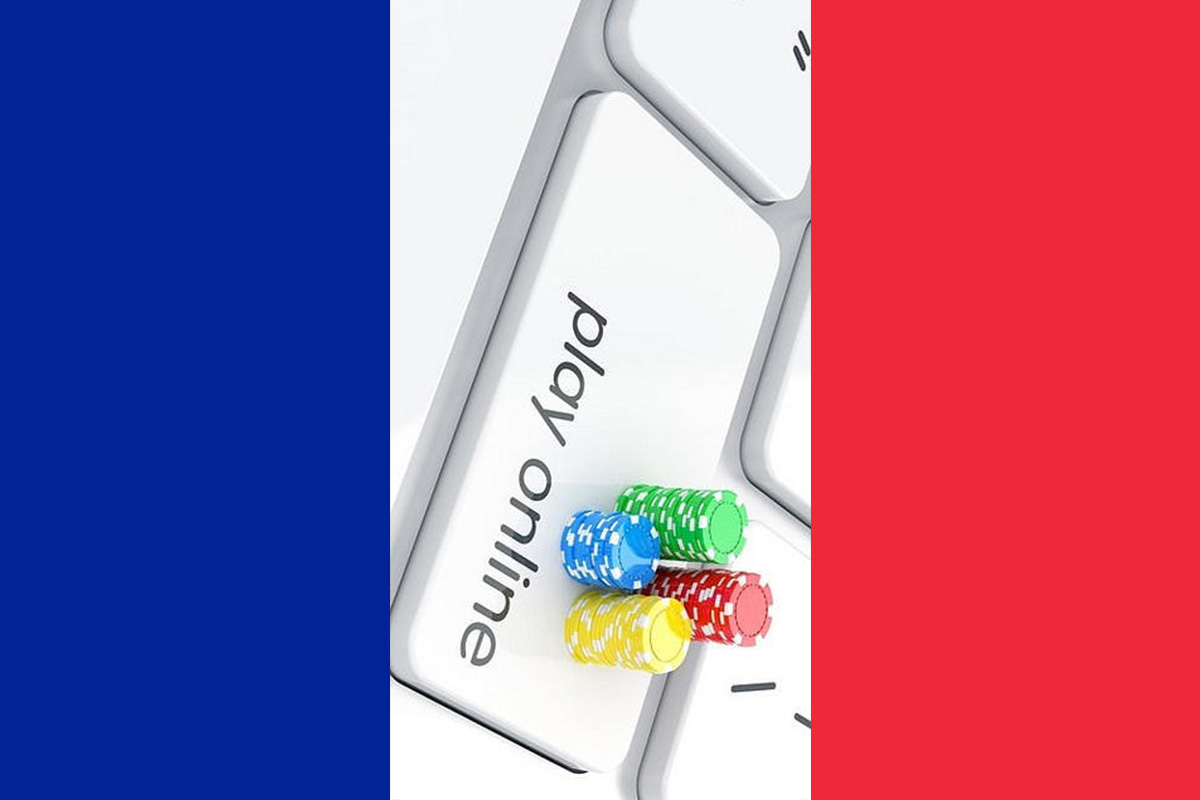 Reading Time:
2
minutes
The online gaming sector in France has maintained its solid growth trajectory as it posted record growth in the fourth quarter of 2018.
ARJEL, the gambling authority of France, has recently results the fourth quarter financial results.
As per the figures, betting companies in France posted a betting turnover of €3.9 billion, representing 56 per cent rise year on year. This is the highest betting revenue recorded in the country since online betting was legalised in 2010.
During the last quarter the value of wagers placed on sporting events was €1.06 billion, which is also a record for quarterly turnovers. The overall revenue generated for the quarter was €215 million, a jump of 32 per cent. The number of active punters also increased by 39 per cent to an average of 546,000 each week.
Volleyball posted the biggest gain percentage of all sports, with an impressive €18.8 million in bet values, registering a robust growth of more than 100 per cent from Q4 of 2017.
Football remained the most popular game for betting, as it generated a turnover of €663 million. The figure marked an increase of 54 per cent. It was followed by Basketball which came a distant second with €162.7 million in bets value. The third most popular market among punters was tennis which realised a turnover of €111.4 million, marking a 70 per cent improvement.
Online poker and horse racing did not record high turnovers as the other markets. The revenue from poker dropped by 1 per cent to €65 million, and tournaments seemed to rake in more profits than cash games. However, the number of active players per week increased by 2 per cent to 256,000.
In horse racing, the value of bets collected by operators in Q4 rose by 2 per cent to €275 million, while the increase in revenue was a meagre 1 per cent to €67 million.