UK Gambling Commission publishes new report on children and gambling trends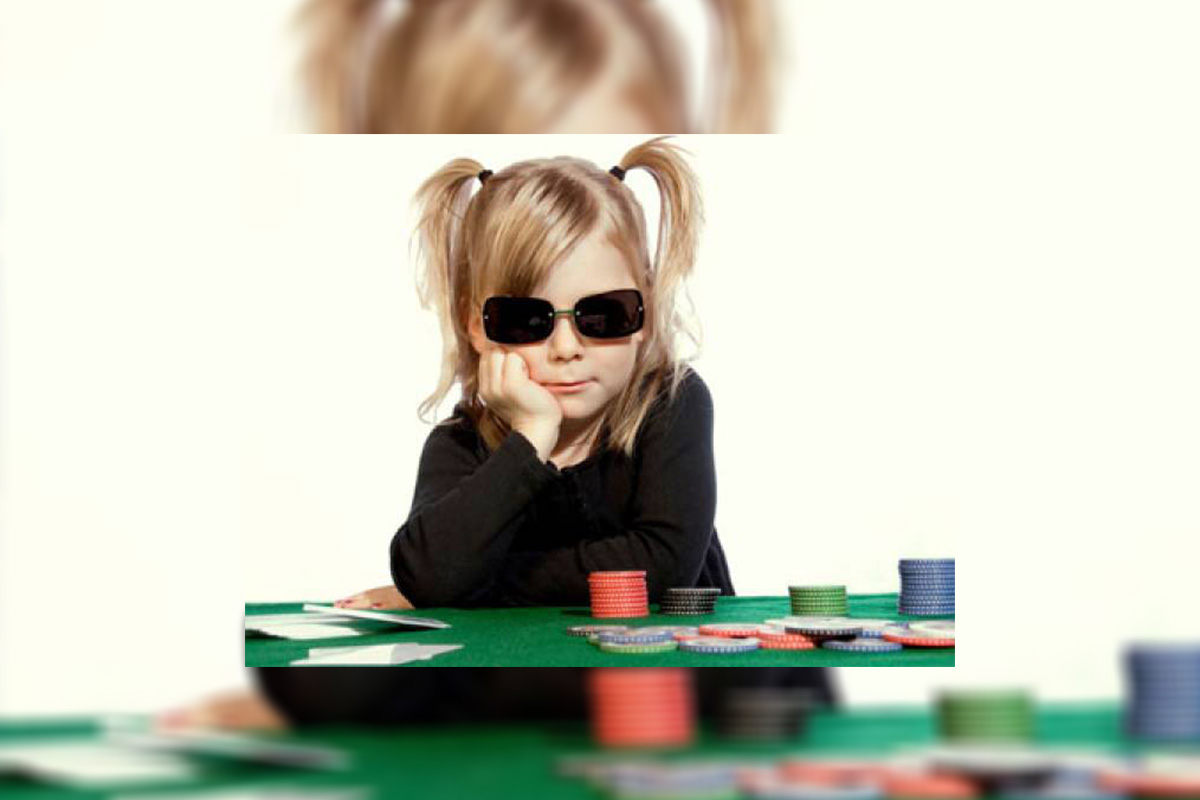 Reading Time:
3
minutes
The Gambling Commission has said stronger partnerships are needed to protect children following a new report published today. The gambling regulator has called for regulators and businesses across industries to work together, but the research also shows the important influence parents can have on children's gambling behaviour.
This year's Young People and Gambling report reveals that gambling participation by 11 to 16 year olds has increased in the last 12 months but remains lower compared to all previous years. However, the research indicated that more children are at risk of being harmed by gambling.
The report identifies the most common gambling activities that children are engaging in are often outside of the Gambling Commission's direct regulatory control – such as bets between friends, lottery scratch cards purchased by parents and playing of fruit machines in pubs. It highlights the need for a more collaborative proactive approach to protect young people.
Despite the increase in problem gambling rates the report found that only 19% of children said their parents had set strict rules about gambling.
Tim Miller, Executive Director at the Gambling Commission, said: "Protecting children from the harms that can come from gambling remains one of our highest priorities. In the areas we have regulatory control, we continue to strengthen the protections in place to prevent underage gambling, such as our recent proposals for enhanced age verifications checks for online gambling."
"But regulation alone cannot address all of the risks that young people may face from gambling. Our latest research shows that the most common forms of gambling by children do not happen in gambling premises. Some of these are legal, such as bets between friends; some of these are unlawful, such as gambling on machines in pubs. But all of them present risks to young people as there is no form of gambling that is risk-free. It is therefore vital that all those with a part to play in protecting children and young people – parents, businesses and regulators – work together."
Last week, the Commission called on the pubs industry to take urgent action following serious failures to stop children playing on 18+ gaming machines. In addition, in September 17 global gambling regulators teamed up with the Commission to work together to address the risks created by the blurring of lines between video games, social gaming and gambling. The Commission is also currently consulting on strengthening age verification processes.
Key findings
14% of 11-16 year olds had spent their own money on gambling in the past week, this is up from 12% in 2017 but still lower than rates seen prior to 2017
This compared to 13% who had drunk alcohol in the past week, 4% who had smoked cigarettes and 2% who had taken illegal drugs
The principal forms of gambling in the past week are placing a private bet for money with friends (6%), National Lottery scratchcards (4%), fruit/slot machines (3%) and playing cards for money with friends (3%)
Young people who have gambled in the past week spent an average of £16 on gambling during this period
Over the past 12 months, 39% of 11-16 year olds have spent their own money on gambling
6% have gambled online using a parent or guardian's account
31% have ever opened loot boxes in a computer game or app, to try to acquire in-game items, while 3% claim to have ever bet with in-game items (so called 'skins' gambling)
59% agree that gambling is dangerous and only 14% agree that it is OK for someone their age to gamble

Around half (49%) of respondents said that someone had spoken to them about the problems that gambling can lead to, with the conversation typically taking place with a parent (40%) or teacher (21%).
60% of young people think their parents would prefer them not to gamble at all, however only 19% stated that their parents set strict rules about gambling with no negotiation

1.7% of 11-16 year olds are classified as 'problem' gamblers, 2.2% as 'at risk'
Push Gaming Partners with Royal Panda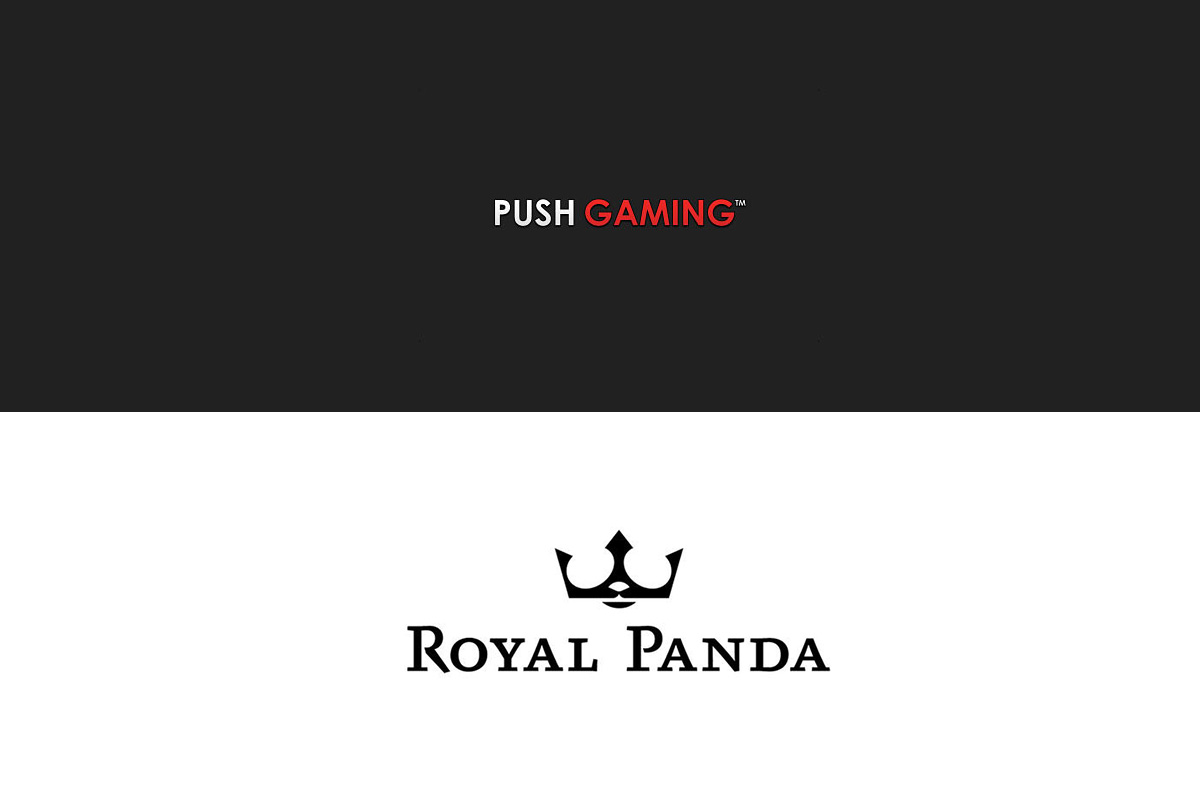 Reading Time:
1
minute
Games development studio Push Gaming has signed a deal with the popular online casino operator Royal Panda. As per the deal, Push Gaming will provide Royal Panda with its full suite of games.
The integration will see Royal Panda players be able to access more than 25 titles including Razor Shark, Wild Swarm, Immortal Guild and Tiki Tumble for the very first time.
"This is a great partnership for us to enter as Royal Panda is a popular casino brand in the UK and growing in emerging markets. This deal is testament to the popularity of our games, and we believe they will be a big hit with Royal Panda players," James Marshall, CEO of Push Gaming said.
"Push Gaming are behind some of the most thrilling slots games on the market and we are thrilled to be able to offer them to our players. Titles such as Jammin Jars and Razor Shark are bold and vibrant and deliver a unique gameplay that has captured the attention of players in markets all over the world. We believe they will be just as popular with our players and will be a great addition to our already packed game portfolio," Melvin Ritsema, Managing Director of Royal Panda said.
Videoslots adds Red Tiger's Jackpot Network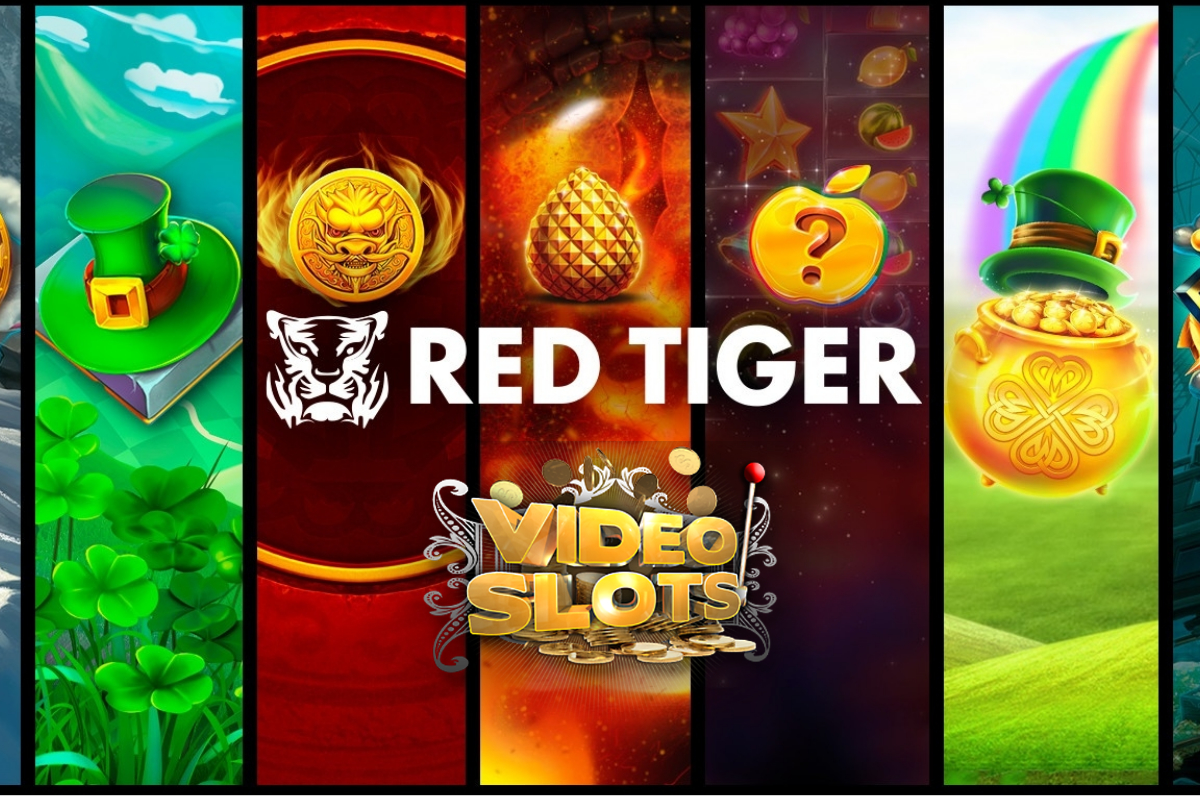 Reading Time:
1
minute
Daily and hourly windfalls now available to players
Leading online casino Videoslots.com has partnered with innovative games provider Red Tiger to provide its players with daily and hourly jackpots – giving them even more chances to win big.
Videoslots prides itself on offering its players innovative content and Red Tiger's Jackpot Network, which has already paid out nearly €9million, will now be available on all of the supplier's slots.
These offerings include Pirate's Plenty – Battle for Gold, Dragon's Fire, Wild Elements, and Phoenix Fire, all of which feature the latest in top-of-the-line graphics and sounds, as well as exciting maths models.
William Ahlberg, Head of Casino at Videoslots.com, said: "The Videoslots team thrives on innovation and player-friendly tools, so we are delighted to be working with the like-minded Red Tiger.
"Winning big money from small stakes is everybody's aim and with daily and hourly windfalls now available, we are giving more Videoslots players than ever the chance to fulfil their jackpot dreams."
Carl Ejlertsson, Business Development Director at Red Tiger, added: "Our Jackpot Network has been a hugely popular addition to our portfolio, and we are delighted to be working with Videoslots.
"Adding these jackpots give players yet another chance of winning big prizes on already popular games and the network is sure to help boost Videoslots acquisition and retention."
Blueprint Gaming adds The Goonies to Jackpot King series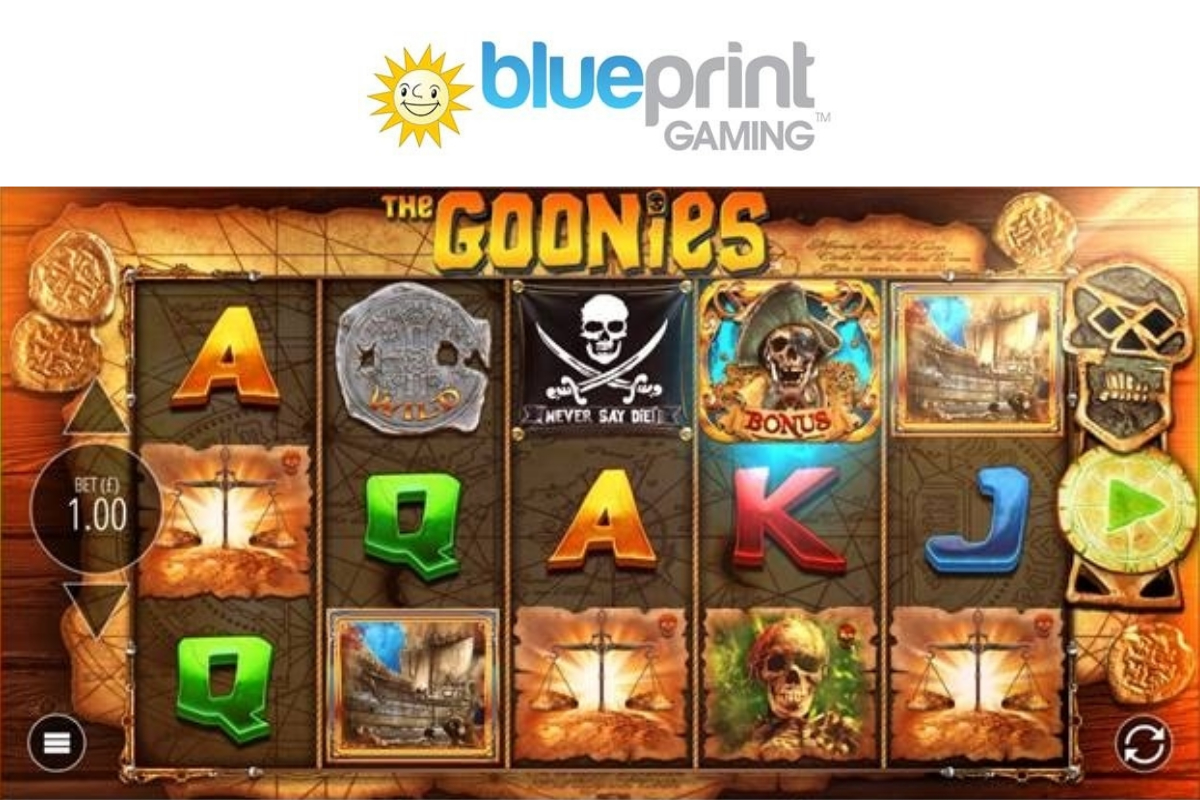 Reading Time:
1
minute
Players can win big from a single spin through supplier's jackpot progressive system
The award-winning slot game The Goonies, developed by Blueprint Gaming, has been enhanced to feature the supplier's popular Jackpot King progressive system for the first time.
Built in partnership with Warner Bros. Consumer Products, the game inspired by the popular 1980's cult classic film now has the added incentive of players triggering the Jackpot King during any spin from any stake placed, adding a new layer of excitement to the gameplay.
In addition to the main Jackpot King pot, the system includes the Royal and Regal pots, which must be won before reaching £3,500 and £35,000 respectively.
The latest addition to the Jackpot King suite of games includes all the features and modifiers from the original release, such as Chunk's Truffle Shuffle, Mikey's Hidden Treasure and Super Sloth's Free Spins.
Blueprint's hugely successful multi-game jackpot progressive system has created multiple millionaires since launching. Jackpot King has paid out a staggering £63.7 million and has proven to increase player engagement by 40% on average when appearing on an operator's homepage.
Jo Purvis, Director of Marketing and Relationships at Blueprint Gaming, said: "The Goonies has been an overwhelming success for operators, with players embracing the opportunity to hunt for the illusive treasure of One-Eyed Willy.
"With our Jackpot King functionality now available during the gameplay, players will be performing the Truffle Shuffle should they strike lucky and claim the big prize!"