The Stars Group and Eldorado Resorts Enter Agreement for Online Betting and Gaming Market Access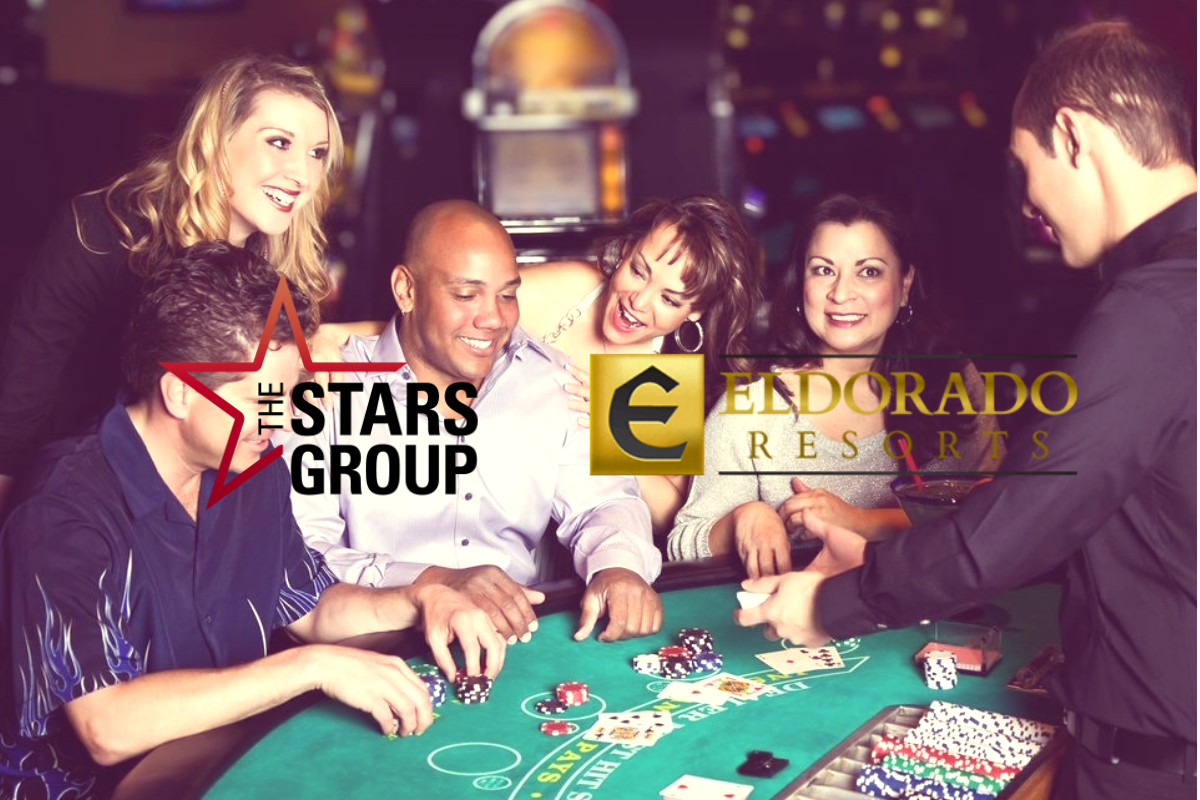 Reading Time:
3
minutes
The Stars Group Inc. today announced that it entered into an agreement with Eldorado Resorts, Inc. that grants it the option to operate online betting and gaming in the states where Eldorado currently or in the future owns or operates casino properties. The agreement currently covers 11 states (Colorado, Florida, Illinois, Indiana, Iowa, Louisiana, Mississippi, Missouri, Nevada, Ohio, and West Virginia) which, when combined with The Stars Group's existing market access deals in New Jersey and Pennsylvania, gives The Stars Group access to up to 13 states. Unless otherwise noted, all dollar ($) amounts are in U.S. dollars.
The agreement grants The Stars Group the option to own, operate and brand real-money online sports betting, poker and casino offerings in each of the applicable states subject to license availability, state law and regulatory approvals. As it relates to sports betting, The Stars Group's options will provide first skin access in states where Eldorado owns or operates more than one casino property and second skin access in all other applicable states.
"We are excited to announce this agreement with Eldorado, one of the fastest growing regional gaming companies in the United States," said Rafi Ashkenazi, Chief Executive Officer of The Stars Group. "This agreement establishes the foundation for our U.S. strategy as we tactically pursue access to other key states and opportunities with potential media partners."
Gary Carano, Chairman and Chief Executive Officer of Eldorado commented, "The Stars Group is one of the world's largest, most licensed and most geographically and product diverse publicly listed online gaming companies. We are excited to work with The Stars Group to capitalize on their proven ability to leverage their products to gain share in the growing market for online gaming."
Under the terms of the agreement, Eldorado will receive a revenue share from the operation of the applicable offerings by The Stars Group, and The Stars Group will issue Eldorado approximately 1 million common shares at a price of $23.22 per share for a value of $25 million and an additional $5 million of common shares upon The Stars Group's exercise of the first option and following the satisfaction of certain conditions. Further, Eldorado would be entitled to additional common shares of The Stars Group at a price of $23.22 per share beginning in five years. The number of additional shares potentially issuable to Eldorado would be solely based on the success of The Stars Group's online gaming offerings in applicable states as measured by net gaming revenue generated in each applicable state.
This announcement follows The Stars Group and Resorts Casino Hotel's recent launch of online sports betting through The Stars Group's BetStars brand in New Jersey alongside its existing online poker and casino offering available through PokerStarsNJ and PokerStarsCasinoNJ, as well as The Stars Group's partnership with Mount Airy Casino Resort to enter Pennsylvania's online gaming market.
Macquarie Capital (USA) Inc. acted as financial advisor to The Stars Group.
About The Stars Group:
The Stars Group is a provider of technology-based product offerings in the global gaming and interactive entertainment industries. Its brands have millions of registered customers globally and collectively are leaders in online and mobile betting, poker, casino and other gaming-related offerings. The Stars Group owns or licenses gaming and related consumer businesses and brands, including PokerStars, PokerStars Casino, BetStars, Full Tilt, BetEasy, Sky Bet, Sky Vegas, Sky Casino, Sky Bingo, and Sky Poker, as well as live poker tour and event brands, including the PokerStars Players No Limit Hold'em Championship, European Poker Tour, PokerStars Caribbean Adventure, Latin American Poker Tour, Asia Pacific Poker Tour, PokerStars Festival and PokerStars MEGASTACK. The Stars Group is one of the world's most licensed online gaming operators with its subsidiaries collectively holding licenses or approvals in 19 jurisdictions throughout the world, including in Europe, Australia, and the Americas. The Stars Group's vision is to become the world's favorite iGaming destination and its mission is to provide its customers with winning moments.
About Eldorado Resorts, Inc.
Eldorado Resorts is a leading casino entertainment company that owns and operates 28 properties in 13 states, including Colorado, Florida, Illinois, Indiana, Iowa, Louisiana, Mississippi, Missouri, Nevada, New Jersey, Ohio, Pennsylvania and West Virginia. In aggregate, Eldorado's properties feature more than 30,000 slot machines and VLTs and 800 table games, and over 12,500 hotel rooms.  For more information, please visit www.eldoradoresorts.com.
Delaware North Sues Miomni Gaming Over Fraudulent Claims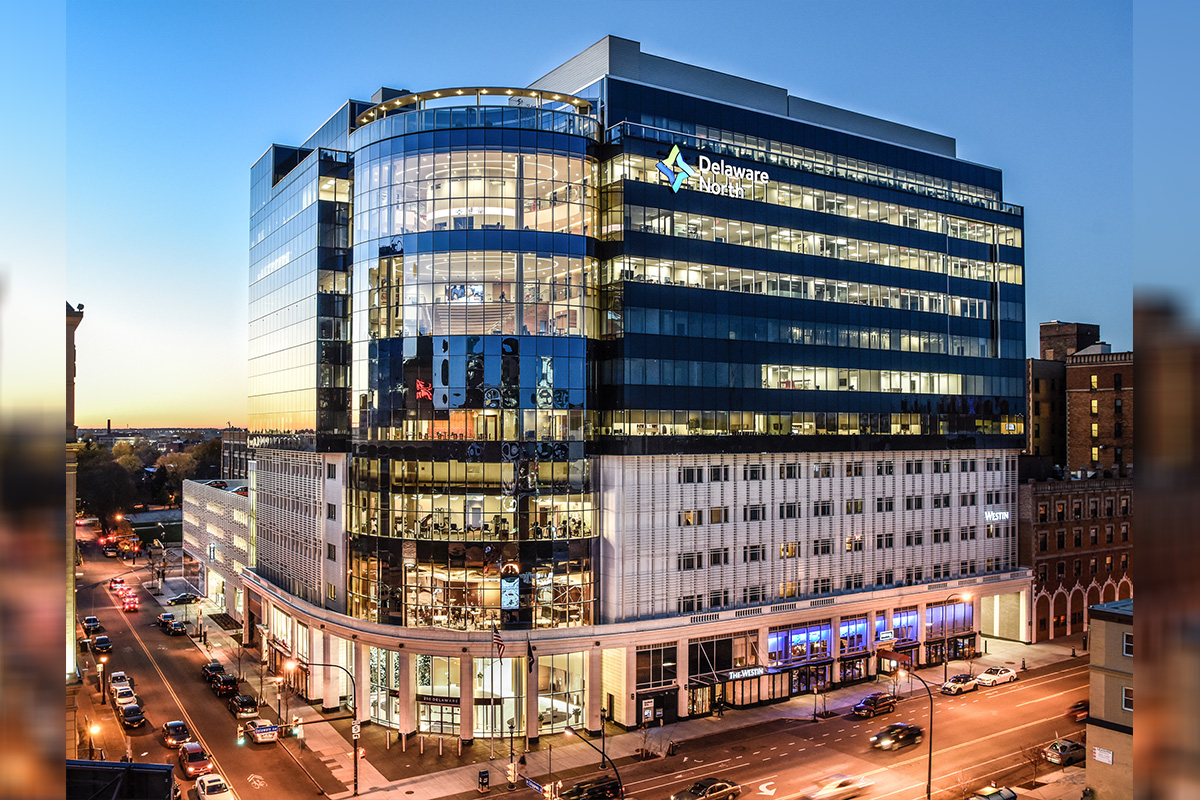 Reading Time:
1
minute
Delaware North, the US based casino operator, has filed a lawsuit against its sports betting joint venture partner Miomni Gaming.
The operator is seeking monetary damages through the suit filed in the Chancery Court of Delaware, including Miomni's 49% stake in the BetLucky joint venture, which the supplier is apparently refusing to give up. The joint venture was made to launch the BetLucky sports betting platform. Delaware North then terminated the contract earlier this month.
The operator claims Miomni made fraudulent claims to induce it to enter into a joint venture, as well as of wilfully breaching a limited liability company agreement governing the operation of BetLucky.
Delaware North claims that Miomni and chief executive Venner repeatedly claimed to own intellectual property rights to the platform, including the source code for the front end and back end of the platform.
PGCB Imposes Fine Totalling US$242k on Two Casino Operators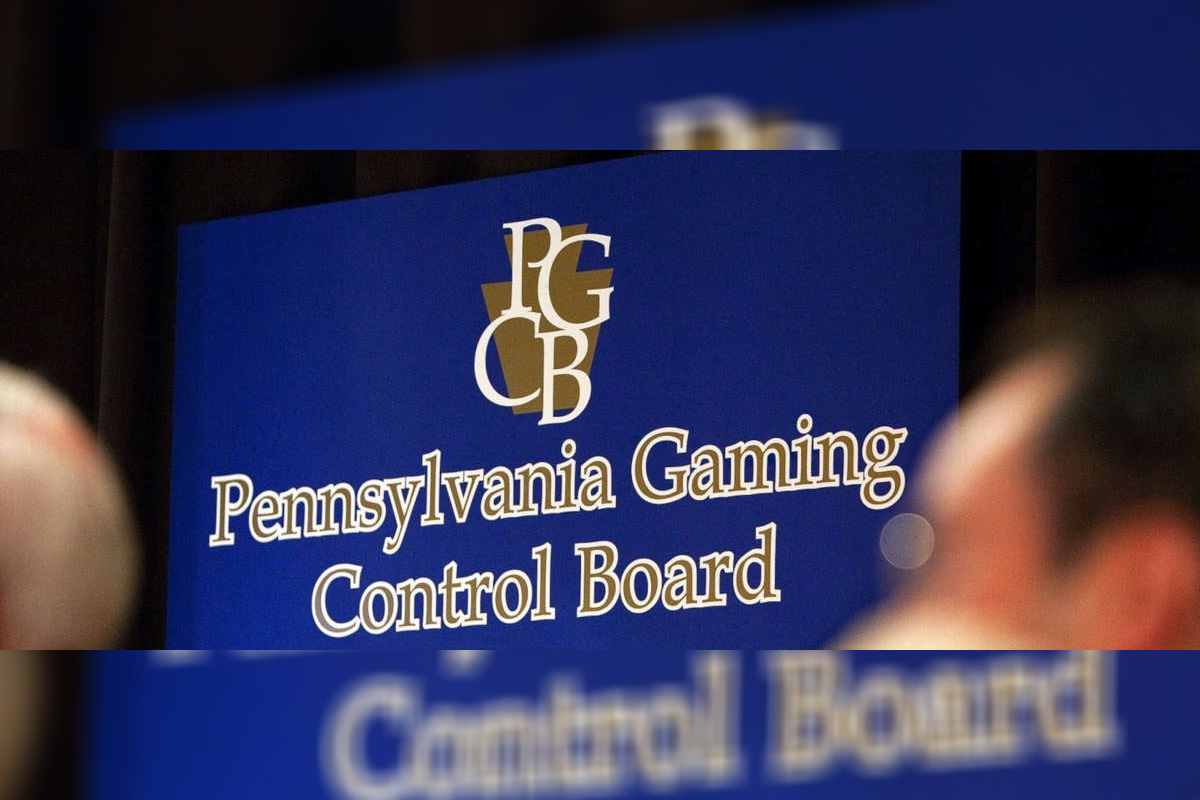 Reading Time:
1
minute
The Pennsylvania Gaming Control Board (PGCB) has imposed the fines totalling US$242k against two casino operators.
Sands Bethworks Gaming, LLC, operator of the Sands Casino Resort in Northampton County, received separate fines of US$120k for underage gaming violations and a second for US$110k regarding the awarding of free slot play. The fine stemmed from 11 incidents in which individuals under the age of 21 accessed the gaming floor.
The second fine was issued for permitting the issuance of free slot play by employees who were not authorised to do so and/or issuing free slot play of amounts above authorised levels.
Washington Trotting Association, LLC, operator of the Meadows Racetrack and Casino in Washington County, received a US$12.5k fine for an underage gaming violation. This fine stemmed from an 18-year-old male gaining access onto the gaming floor, wagering at table games and being served alcohol.
Bet365–EML Partnership to Launch Prepaid Credit Card in New Jersey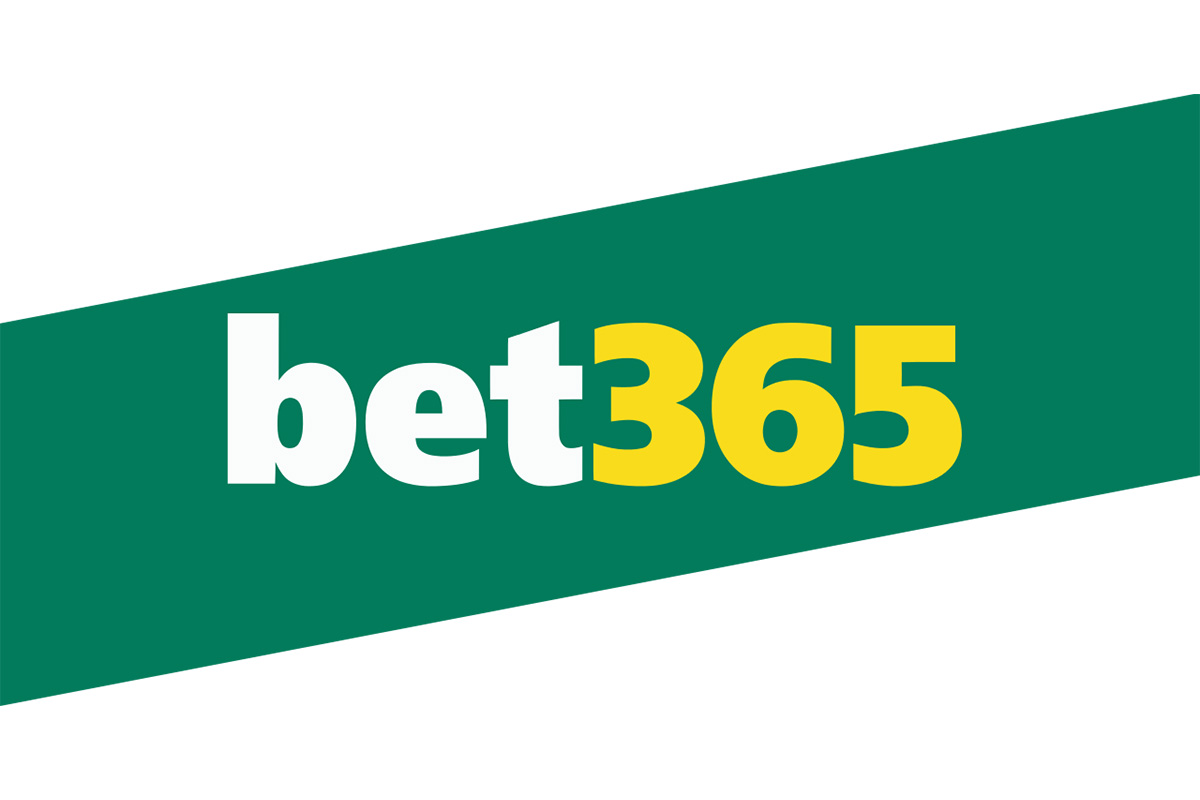 Reading Time:
1
minute
Bet365, the UK based online gambling company, has partnered with EML Payments to develop a new prepaid credit card in New Jersey.
The bet365 branded card will allow both deposit and withdrawal of funds from online account. The card will launch in mid-2019, subject to regulatory approval.
The agreement with EML also includes scope to expand this service into other regulated US states where bet365 may roll out its gambling services.
Bet365 is yet to launch in New Jersey but has a deal in place to do so with the Hard Rock Atlantic City casino, as revealed in a letter sent to the New Jersey Division of Gaming Enforcement (DGE). The DGE has approved the request for the two parties to enter into an agreement but bet365 is yet to begin operating in the state.