Betgenius to power Pearl River Resorts' sportsbook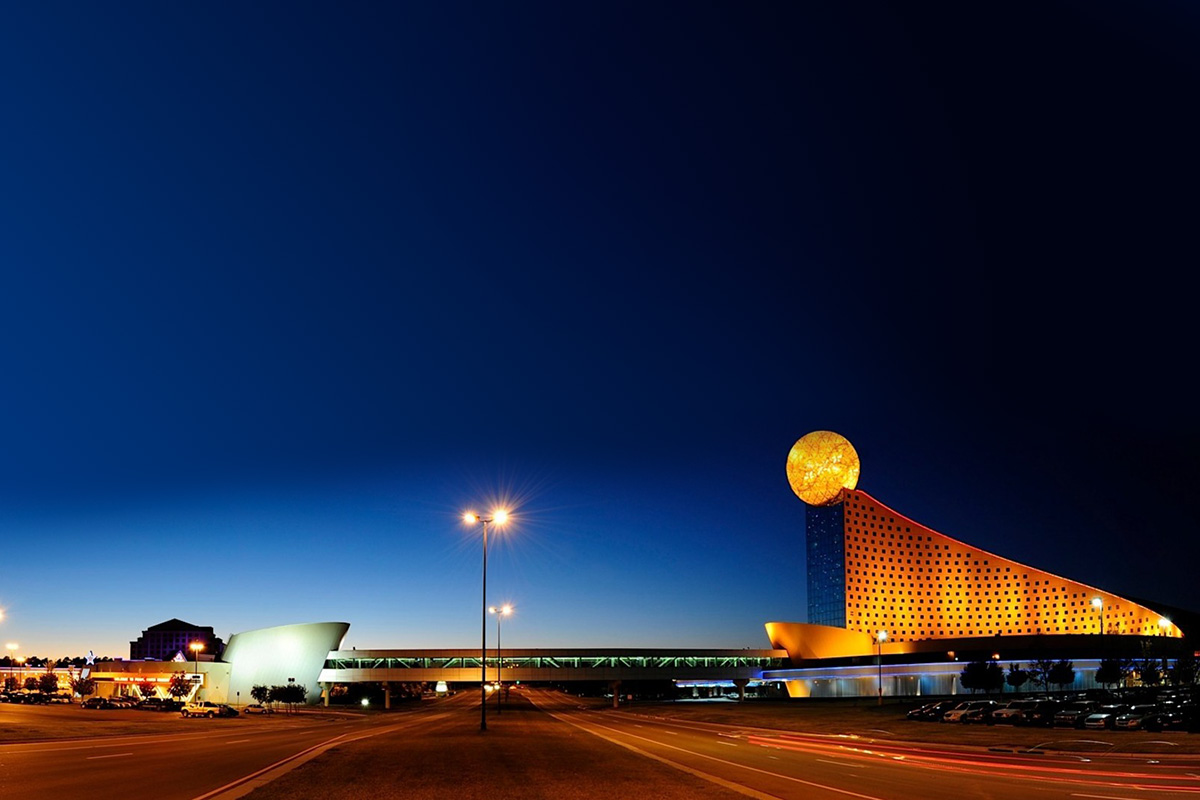 Reading Time:
3
minutes
Suite of Betgenius solutions and IGT technology enable Mississippi Band of Choctaw Indians to be first Tribal Gaming Operator to launch sports betting outside of Nevada
Betgenius, the premium supplier of sportsbook technology to regulated operators globally, has been selected to provide its trusted odds creation and risk management solutions to power the new sportsbook launched by the Mississippi Band of Choctaw Indians.
Betgenius' world-renowned sportsbook trading console is integrated into IGT's PlayShot™ sports betting platform, which is live at two of Mississippi Band of Choctaw Indians' resorts in Mississippi.
The casino operator recently launched the sportsbook at its Pearl River Resort in Mississippi, where patrons can place wagers over the counter at the recently opened Timeout Lounge at Gold Moon Casino and also at its satellite sportsbook located at the Bok Homa Casino near Laurel, Mississippi. Mobile and online wagering is also planned as part of the deal.
Under the agreement, Betgenius is delivering a complete sportsbook management solution, including live sports data feeds, price management for pre-game and in-play odds across all major U.S. sports, as well as a bespoke, end-to-end price and risk management service.
Jack Davison, Chief Commercial Officer of Genius Sports Group, the parent company of Betgenius, said: "By leveraging Betgenius' expertise in sportsbook management and breadth of high quality content, Pearl River Resorts has established a premium sports betting offering.
"The legalisation of sports betting presents tribal casinos with a major opportunity to diversify their revenue streams and take a leading role in the fast-moving, tech-driven sector of sports betting. Through this partnership, we are extremely proud to play a role in enabling the Mississippi Band of Choctaw Indians to be the first tribal casino to do just that."
Neal Atkinson, Director of Table Games who also oversees the Pearl River Resorts Sports Betting Operations, said: "We look forward to this partnership and are working with Betgenius to tailor their services for this exciting new Southern U.S. sports betting market."
Enrico Drago, Senior Vice President PlayDigital at IGT, said: "IGT's collaboration with Betgenius resulted in a history-making sports betting solution for Pearl River Resorts. Betgenius' odds making and risk management expertise and technology were the ideal complements to IGT's market-ready PlayShot sports betting platform and our position as the leading end-to-end gaming supplier."
About Betgenius:
Founded in 2000, Betgenius is the leading provider of sophisticated data-driven software to regulated sportsbook operators. Our multi-award-winning technology is built to help our partners maximise their performance through a turnkey platform, outsourced trading and digital marketing solutions.
Betgenius' bespoke solutions empower operators to take total control of their brand and trading strategy in order to create a unique proposition, drive operational efficiency and boost profits.
As part of Genius Sports Group, the global leader in sports data, technology and integrity, Betgenius prides itself on being the most trusted partner to the global sports betting sector.
About Pearl River Resort:
Owned and operated by the Mississippi Band of Choctaw Indians, Pearl River Resort is the South's premier resort destination. Pearl River Resort's portfolio of assets includes Silver Star Hotel & Casino, Golden Moon Hotel & Casino, Dancing Rabbit Golf Club, and Geyser Falls Water Theme Park located in Choctaw, Mississippi and Bok Homa Casino located in Sandersville, MS.
The Silver Star and Golden Moon Casinos feature a variety of gaming options, hotel rooms, dining options, retail offerings, conference facilities, live entertainment and a full service spa. The all-new Pearl River Resort also offers a new gaming floor with the latest first-in-state slot machines, elevated poker room, remodeled hotel rooms, a stunning video wall, refreshed buffet, updated promenade, sportsbook and more. Also featured is Dancing Rabbit Golf Club with two championship golf courses and Geyser Falls Water Theme Park. Bok Homa Casino features over 720 slot machines, 12 table games, an event center and a fabulous quick serve eatery.
GLI University's Mid-Year Regional Gaming Regulators' Seminar to Co-Locate with NCLGS Summer Meeting, in Minneapolis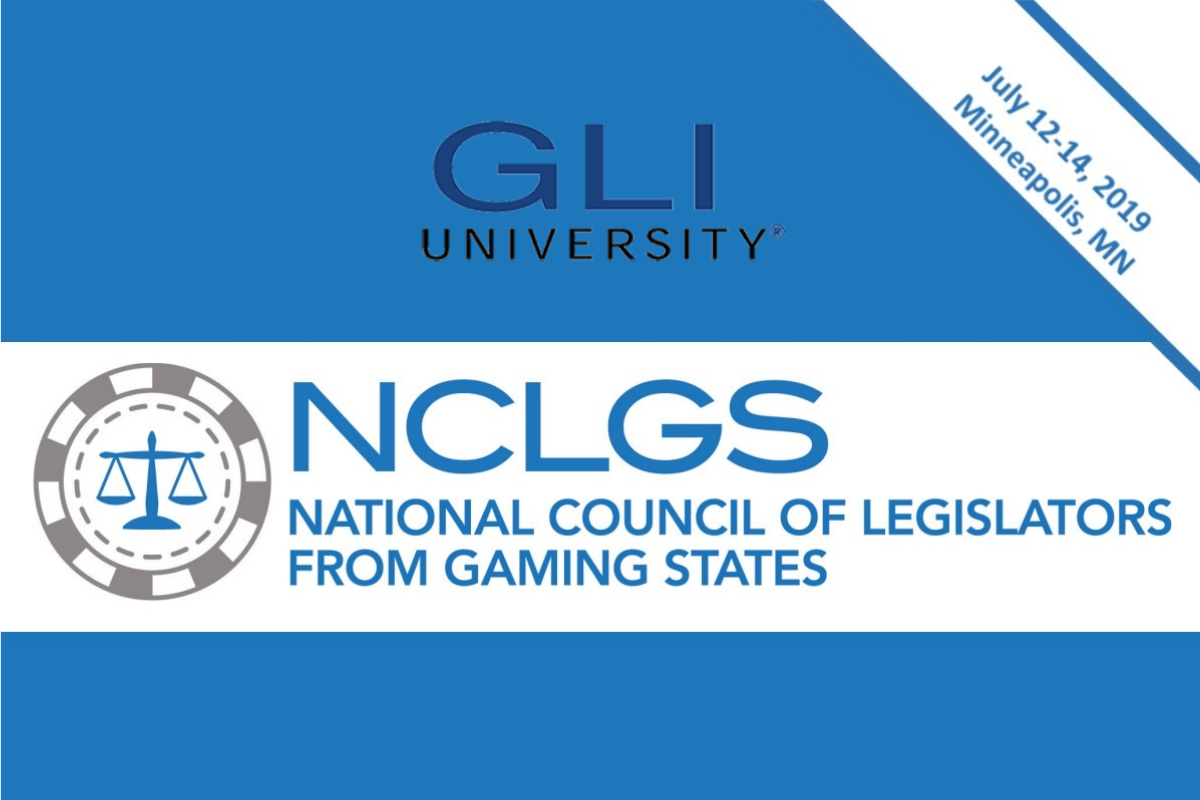 Reading Time:
1
minute
The Mid-Year Regional Gaming Regulators' Seminar of GLI University will be held in conjunction with the Summer Meeting of the National Council of Legislators from Gaming States. The venue will be the Radisson Blu Downtown in Minneapolis. Regulators participating GLI Mid-Year Seminar are invited to join dozens of state legislators and hundreds of industry professionals at the NCLGS Summer Meeting.
"As the number of states considering and adopting sports betting laws continue to increase at a pace much faster than anticipated, the GLI Regulators Seminar and NCLGS offer the ideal forum for the discussion of policy choices facing legislators and regulators. GLI's partnership with NCLGS has resulted in record attendance at both gatherings by attracting the leading policy makers and regulators in the country. It is truly a unique opportunity to meet with those shaping gaming policy and the regulatory environment in the U.S," Kevin Mullally, GLI Vice President of Government Relations and General Counsel said.
NCLGS is the only organization of state lawmakers that meets on a regular basis to discuss issues relating to gaming. Members of NCLGS serve as chairpersons or members of state legislative committees responsible for the regulation of gaming in their state legislative houses.
Guest from Missouri Wins Grand Prize of $1 Million in Slot Tournament at M Resort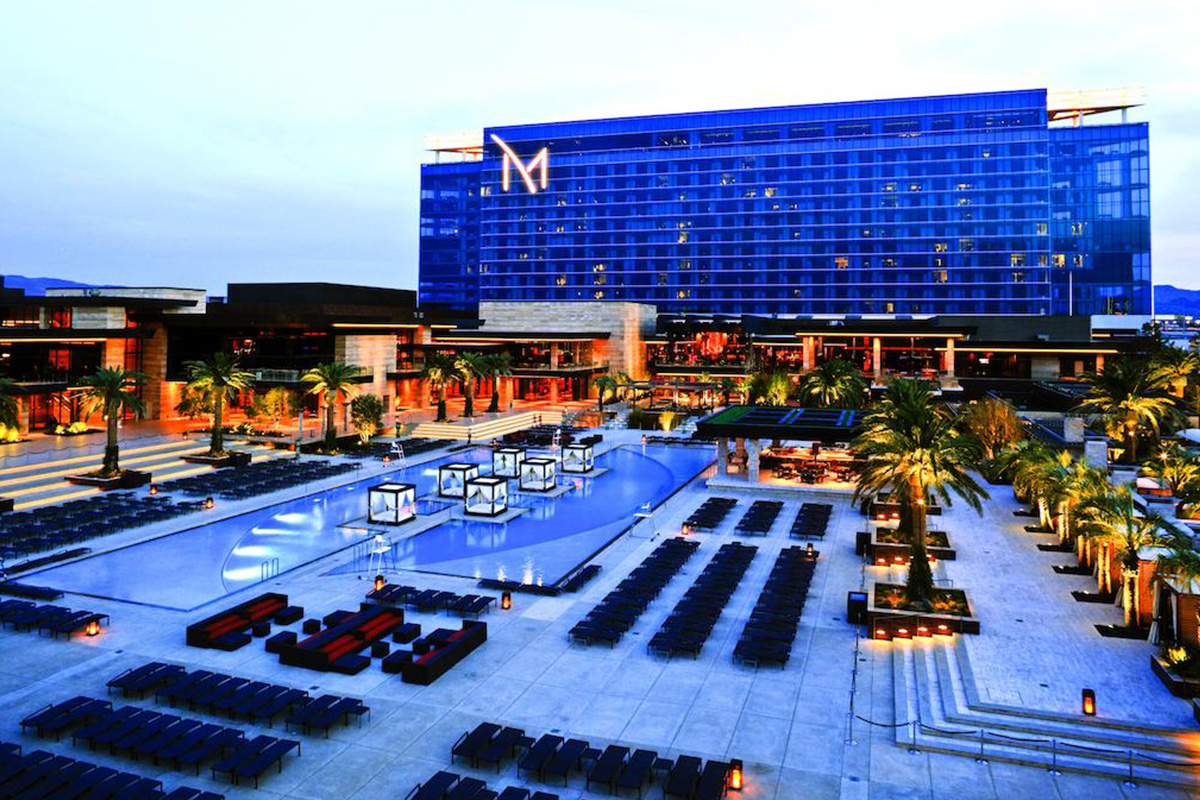 Reading Time:
1
minute
John E, a lucky guest from Hollywood Casino – St. Louis in Missouri, has won the grand prize of $1 million during the 2019 mychoice Millionaire Slot Tournament at M Resort. After three rounds of the tournament play, John E ended up with the highest cumulative score to become the winner of $1 million.
"Out of over 300 players that participated in the 2019 mychoice Millionaire Slot Tournament, we are beyond thrilled that John E. won the grand prize of $1 million. M Resort is a fantastic place to stay and play, especially as our all-new mychoice program ramps up this summer with some really great promotions," Patrick Durkin, VP of Marketing at M Resort Spa Casino.
During the tournament weekend, guests enjoyed not only exciting gaming action, but also took advantage of M Resort's unparalleled selection of food and beverage offerings and entertainment. $10,000 in Free SlotPlay and comps were also awarded to lucky mychoice Millionaire attendees throughout the tournament.
Republican Senator Says Anti-Loot Box Bill Mainly Focus on Children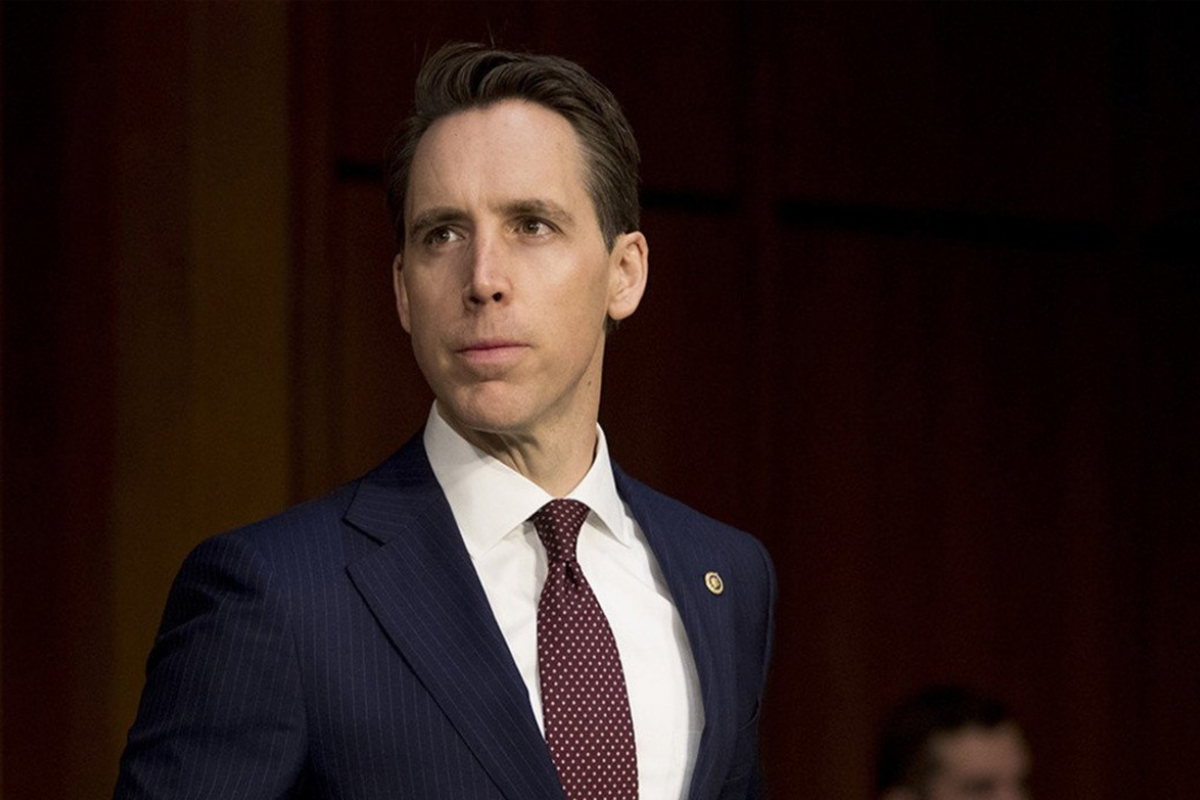 Reading Time:
1
minute
Josh Hawley, the Republican senator, has made waves with his proposal "Protecting Children from Abusive Games Act." The bill would ban loot boxes and microtransactions in games "designed for children." According to Hawley, children are the main focus of the bill.
Hawley revealed that the idea for the bill came from "being a parent of two little boys," as well as "talking to a lot of parents." He also mentioned that he has heard from "lots of gamers" about their worries about the increasing volume of microtransactions in all kinds of games. Hawley also said that his children do not currently play games at all.
According to Hawley, children may not "know the nature of these microtransactions." Comparing them to casinos, which of course minors aren't legally able to enter, he noted that this bill falls in line with other efforts to "regulate what our children are exposed to."