Playtech extends long-term Fortuna Entertainment partnership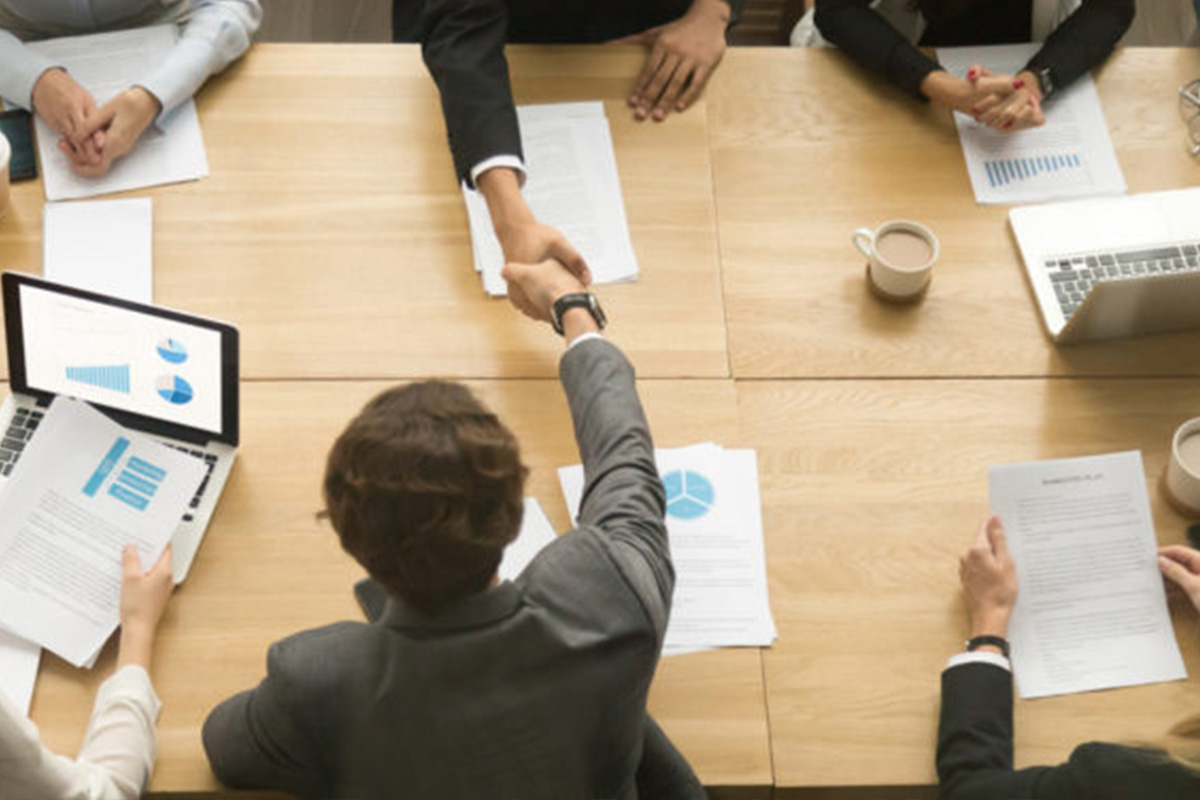 Reading Time:
2
minutes
Playtech, the world's leading omni-channel gaming company, announced the extension and expansion of its long-term partnership with Fortuna Entertainment Group, the largest betting & gaming operator in Central and Eastern Europe.
The new agreement will see Playtech's IMS player management platform become the core platform used by all FEG brands across the Czech Republic, Slovakia, Poland, Romania and Croatia.
This represents an expansion of Playtech's initial contract with FEG, which was agreed in August 2016. After a successful two-year period focused on the Czech Republic and Romania, which was highlighted by FEG's continued growth across regulated markets in Europe, this partnership has been expanded to cover all of its brands across all markets.
As part of the deal, Playtech's partnership with FEG has also been extended for a further seven years.
Shimon Akad, COO, Playtech, said: "This is a significant agreement for Playtech and FEG. The extension and expansion of our partnership highlights both the success we've had, and the further growth we see ahead. This is a perfect example of how Playtech technology leads the way when it comes to enabling operator growth across regulated markets, and a further reflection of our role as the infrastructure of the industry."
Per Widerstrom, Group CEO at Fortuna Entertainment Group, added: "When we first partnered with Playtech, we stated our aim was to become the leading betting and gaming operator in the CEE region. Having achieved this ambition, we will continue looking to grow and build our offer further in new and existing regulated markets. Our close partnership with Playtech will continue to be crucial in delivering on this strategy and delivering an industry leading omni-channel approach to our players."
The agreement will see Playtech support the continued growth of FEG in both new and existing regulated markets. In 2017, FEG saw a 93% increase in total stakes to just over €2 billion, driven primarily by growth in online.
Playtech's initial agreement with FEG was to supply it with a scalable, omni-channel platform and seamless wallet technology. As part of this partnership, in February last year Playtech became the first supplier to launch online casino in the Czech Republic with FEG.
Across retail and online Playtech's IMS platform will now facilitate the integration of FEG's sports betting offering in all territories, and more broadly its omni-channel strategy across retail and digital.
About Playtech:
Founded in 1999 and premium listed on the Main Market of the London Stock Exchange, Playtech is a technology leader in the gambling and financial trading industries.
Poland to fight against tax crimes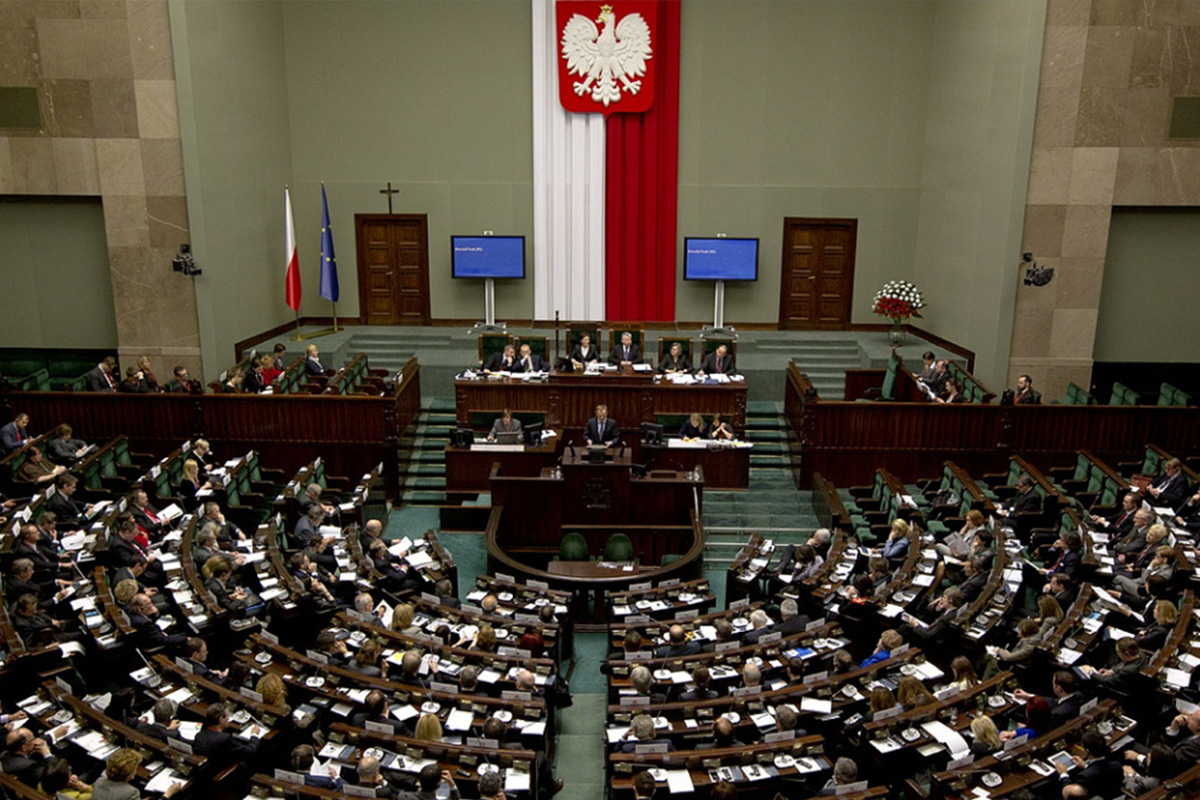 Reading Time:
1
minute
A law has been prepared by the Ministry of Justice, which allows effective counteracting organised crime, especially tax crime, illegal circulation of alcohol, cigarettes and electronics or illegal gambling. This is done by the amendment of the Penal Code prepared in the Ministry of Justice.
The new law aimed at criminals who are cheating on taxes, duties or excises.
Revenues from VAT to the state budget in 2017 increased by PLN 30 billion, which is by almost a quarter compared to the previous year. This is more than all year spending on the "Rodzina 500+" programme.
The next action is far-reaching changes in the Penal Fiscal Code. They are necessary because the obsolete law (the Penal Fiscal Code Act has not undergone a deeper amendment for 10 years) means that huge amounts instead of, for example, social purposes go to the pockets of criminals who cheat on taxes, duties or excises.
NSoft's Sportsbook released to Orion Tip retail network in Slovakia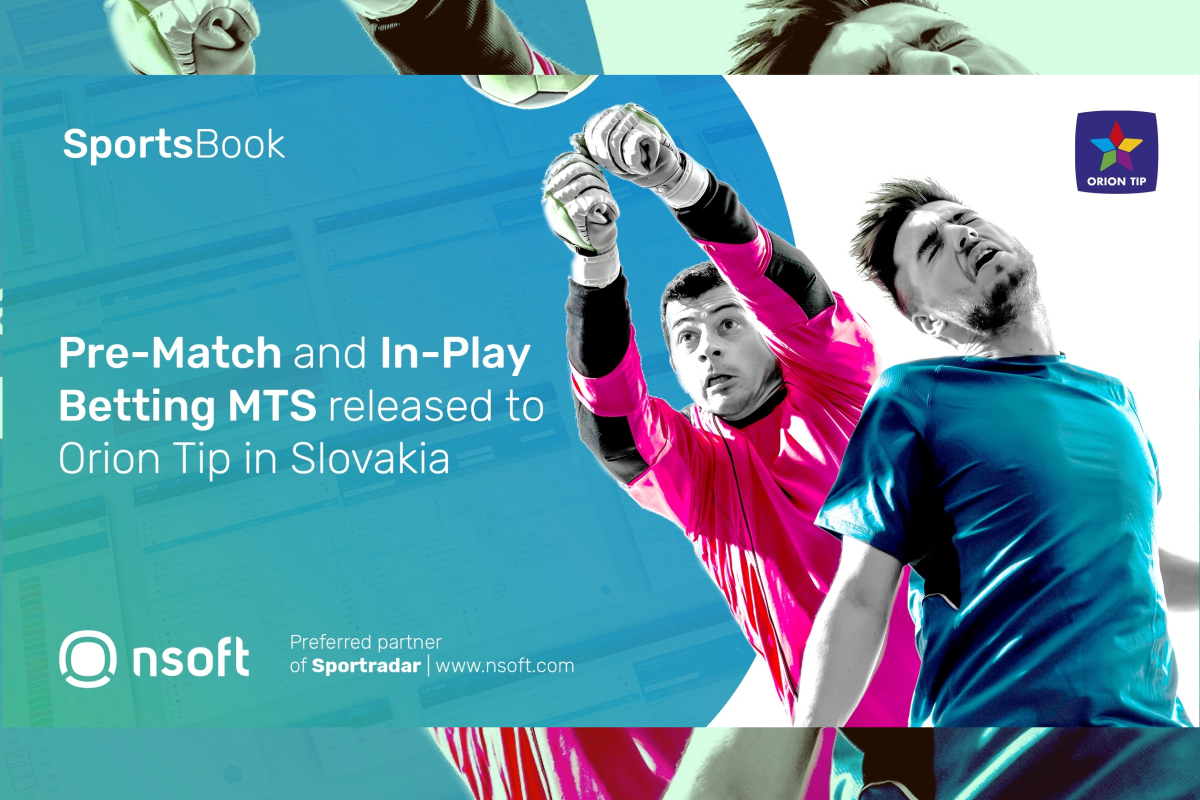 Reading Time:
1
minute
NSoft`s Sportsbook offer Pre-Match and In-Play Betting MTS has been released to Orion Tip`s retail network in Slovakia. This represents continuation of the existing cooperation with Orion Tip who has introduced Nsoft's sports betting offer to its players via terminals and now extended it to retail offer.
NSoft has been recording constant growth of placed In-Play bets. Managed Trading Service (MTS) in sports betting provides flexibility and represents an effective risk management strengthening competitiveness, minimising operational risks and costs.
Comprehensive NSoft´s Sportsbook solution, driven by Betradar data, provides clients with extensive offer of more than 370 000 events from 60 different sports (Pre-Match MTS) and up to 25,000 live events per month across 20+ sports (In-Play MTS) together with corresponding odds and results.
Find out more on NSoft´s Sportsbook offer – book a meeting with NSoft´s sales staff in London at the upcoming ICE London, February 5-7, Stand S1-260 or contact Sales team at sales@nsoft.com.
New legal regulations in Poland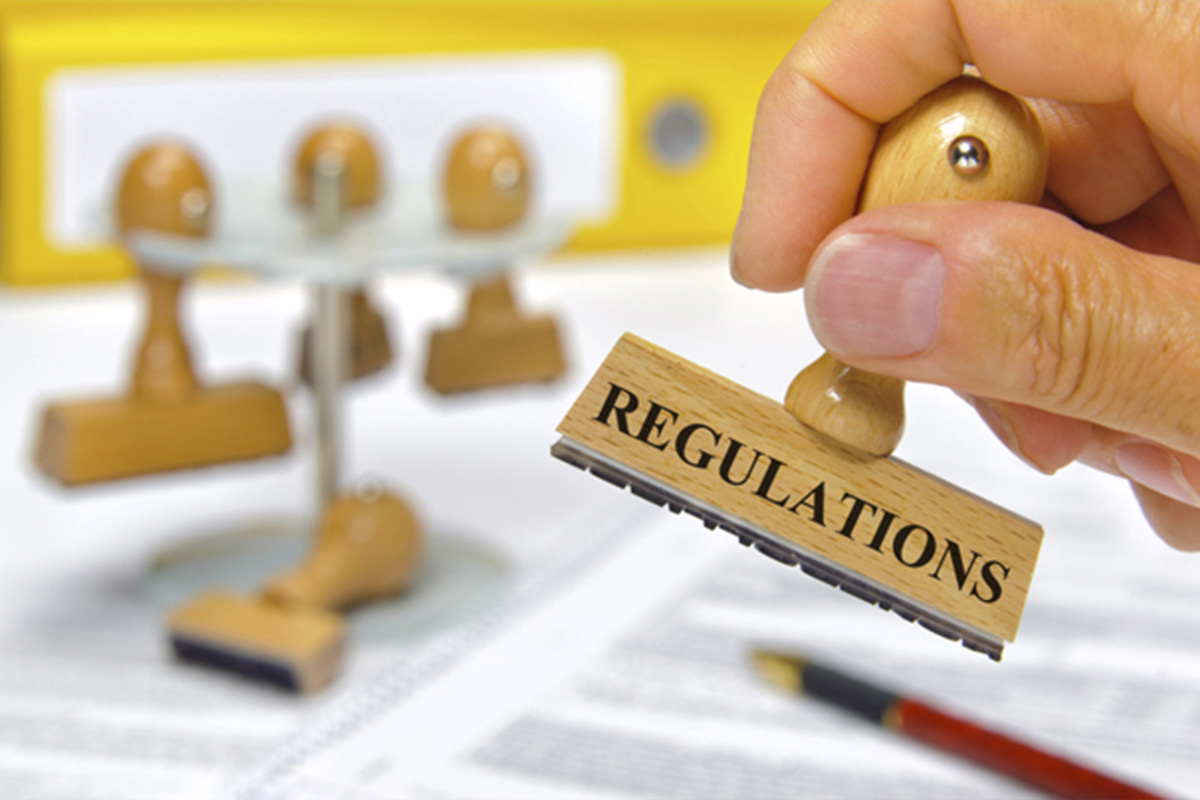 Reading Time:
1
minute
New regulations on the documentation of gambling will enter into force on 18 January 2019. On 28 December 2018, the Minister of Finance amends the ordinance on the documentation of entities operating in the field of gambling.
Pos. 26 Overview:
Entries for documentation kept in paper form shall be made in a permanent and legible manner. Amendments and corrections in this type of documentation shall be made in such a way that the crossed out original text remains legible. However, each change or amendment is confirmed by the signature of the person making the change or amendment, giving the date of their introduction, and if necessary, it is described under the heading "comments."
On the other hand, entries in the documentation kept in electronic form are made using a computer programme, in accordance with the written instruction manual of this programme, in such a way as to:
* provide an insight into the content of alerts and ensured protection of recorded data against destruction or loss, in accordance with the principles of confidentiality, integrity and accessibility;
* provide protection against unauthorised access, in particular through the use of authentication and authorisation mechanisms;
* enable printing of entries and reports from entries made, along with the changes made, in chronological order;
* ensure identification of the person making the change in the documentation along with the date of making this change.
The documentation should be registered by the competent head of the customs and tax office. In the case of paper-based documentation, the documentation must also be officially sealed by the appropriate head of the customs and tax office, and individual documentation cards—numbered consecutively.