Nektan seals Rising Entertainment content distribution deal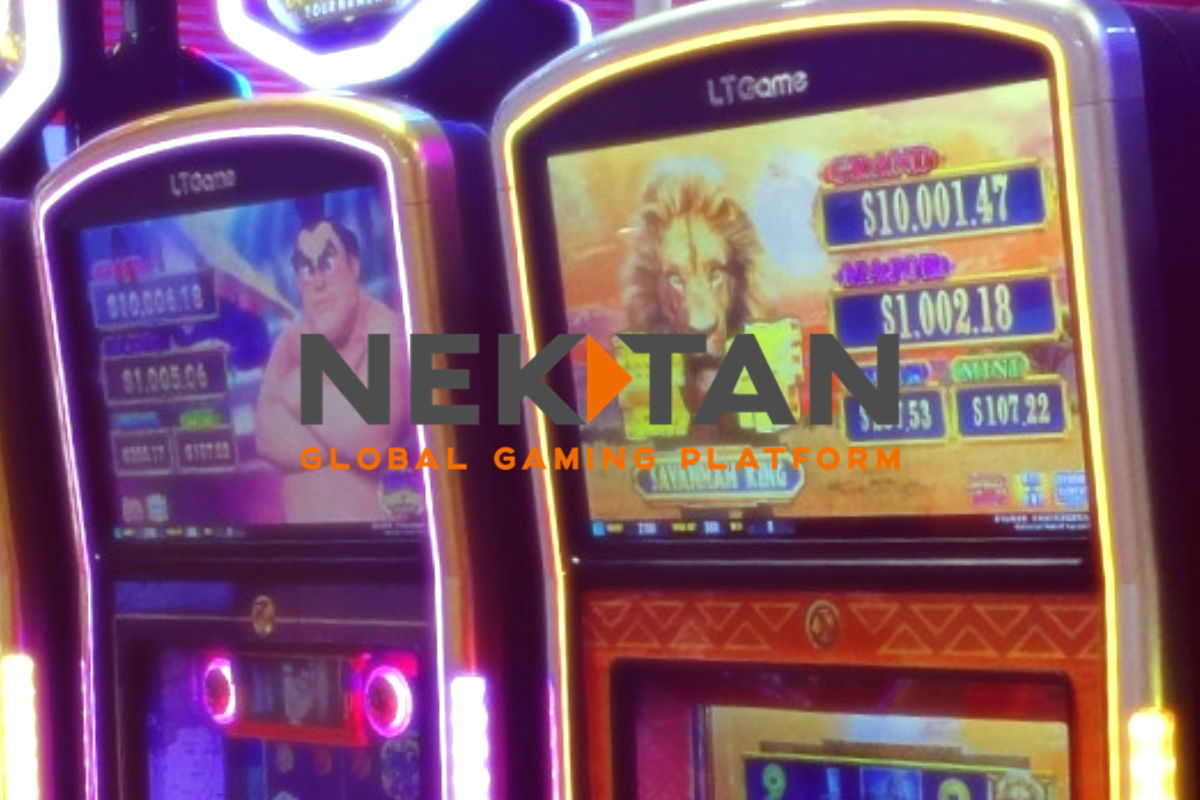 Reading Time:
2
minutes
Global platform provider integrates Japanese developer's games via its RGS
Nektan PLC (AIM: NKTN), an international B2B and white label gaming software and services provider, has reached an agreement to distribute games content from independent Japanese games company, Rising Entertainment Co. Ltd.
As part of the deal, twelve of Rising Entertainment's games including the highly-anticipated Rank up Dragon have been made available to Nektan's growing network of B2B operator partners and to more than 145 of its global white label casinos, via its Gibraltar-based remote gaming servicer (RGS).
In collaboration, the company will convert its popular land-based games into HTML5 mobile releases. The addition of the twelve games into Nektan's ever-growing premium games portfolio further diversifies the global platform provider's content offering to meet a wide variety of player tastes and preferences, thereby enriching their gaming experience. Nektan currently has more than 700 premium games available on its white label casino platform, Evolve, and 536 games on its content distribution platform, E-Lite, from the world's leading content developers.
Nektan is committed to helping independent games studios certify, integrate and distribute their cutting-edge gaming content through its RGS. The company provides technical support and ongoing regulatory reporting to simplify the process and the route to commercial success within the igaming industry.
Jaydeep Chakravartty, Vice President of Commercials at Nektan, said: "Partnering with Rising Entertainment is a significant step in our ambition to offer the widest and most diverse games portfolio in the industry. This will greatly benefit our operator partners who will in turn meet the ever-evolving demands of their varied player audiences.
"We've been very impressed with the content Rising Entertainment develops which fits perfectly into our strategy of delivering the highest quality HTML5 games across all mobile devices."
Henry Pentecost at Rising Entertainment, said: "Working alongside Nektan made strategic sense for us. Not only will they expand our global reach but assist in building upon on our commercial momentum. Integrating our games on Nektan's platforms was quick and simple through its RGS. We're looking forward to delivering more games to its platform and operator customers in the future."
About Nektan:
Nektan is an international B2B and white label gaming software and services provider, operating in the regulated, interactive real money gaming space (RMG), delivering original and innovative solutions to commercial organisations that have established online audiences.
Nektan's full end-to-end technology platform, Evolve, simplifies and supports the route to mobile and desktop gaming revenues, managing the full customer experience and back-office operations, allowing commercial partners to focus on marketing the product to their consumers.
Nektan's US operating subsidiary, provides US land-based casinos with in-venue mobile gaming solutions which allow operators to add mobile technology and content to their existing offerings, with products accessible to players across both cabinets and mobile devices inside the casinos. Respin has a strong intellectual property portfolio including game patents for Rapid Games™ (on-property mobile entertainment), and other captivating concepts and brands.
Nektan is headquartered in Gibraltar, regulated by the Gibraltar Licensing Authority and the UK Gambling Commission, as well as in the Irish market and maintains sales and customer support operations in its two primary geographical targets, Europe and North America. The proprietary Evolve technology is developed and maintained by a talented and experienced team of employees from Nektan's Indian office.
Nektan plc was admitted to the AIM market of the London Stock Exchange in November 2014.
Further information on Nektan can be found on the Group's website at www.nektan.com.
Osaka City Planning Council Agrees to Change Yumeshima as Commercial Zone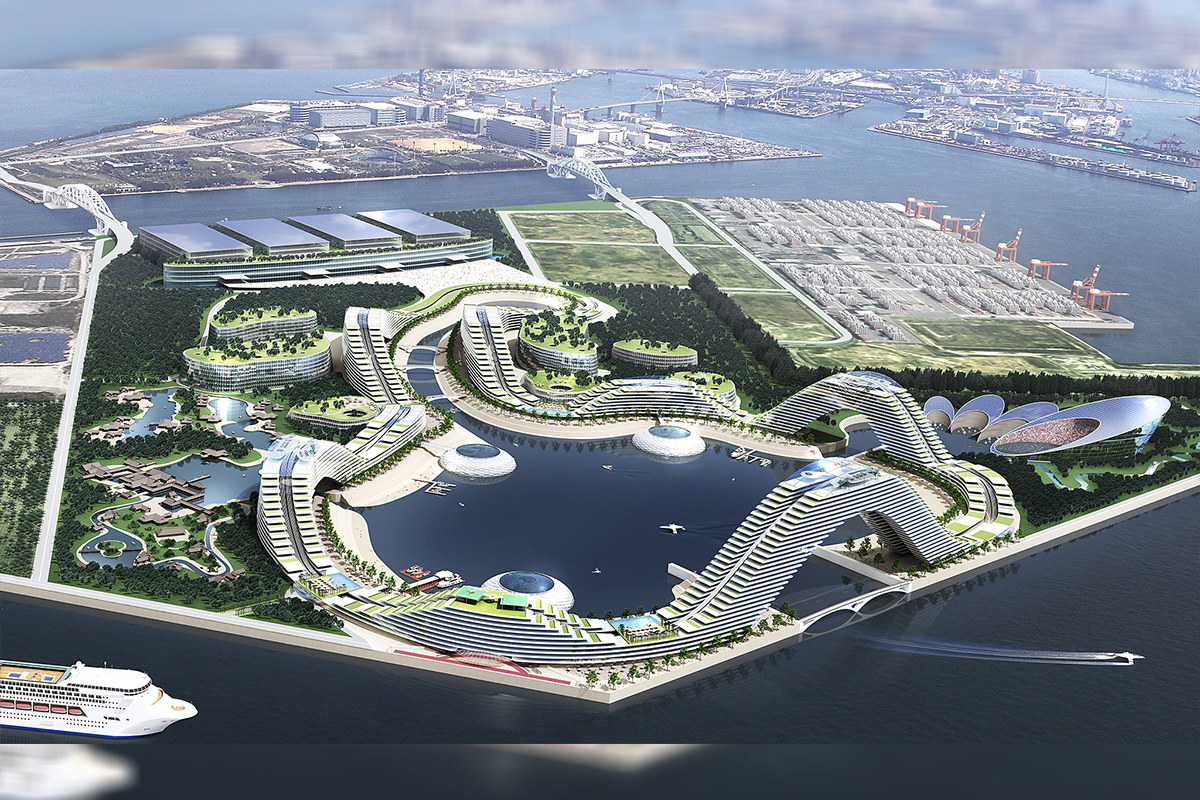 Reading Time:
1
minute
The Osaka City Planning Council has agreed to change Yumeshima island to a commercial zone from its current status as an industrial or semi-industrial zone. The change in status of the zone is to promote Yumeshima as an international tourist hub and develop an integrated resort (IR).
"We will guide reasonable land usage for the purpose of creating a new international tourism hub on the coastal area. It is easily accessible from the city and it is possible to secure a large amount of land," the Council said.
Yumeshima, an artificial island in Osaka Bay, will host the World Expo 2025. Japan is planning to develop integrated resorts before the World Expo 2025. The development of Yumeshima will be worth around JPY 95.4 billion. The city will extend its Osaka Metro Central Line and will connect Yumeshima to the city.
Chinese Gambling Employees Leave Cambodia as Ban Comes into Force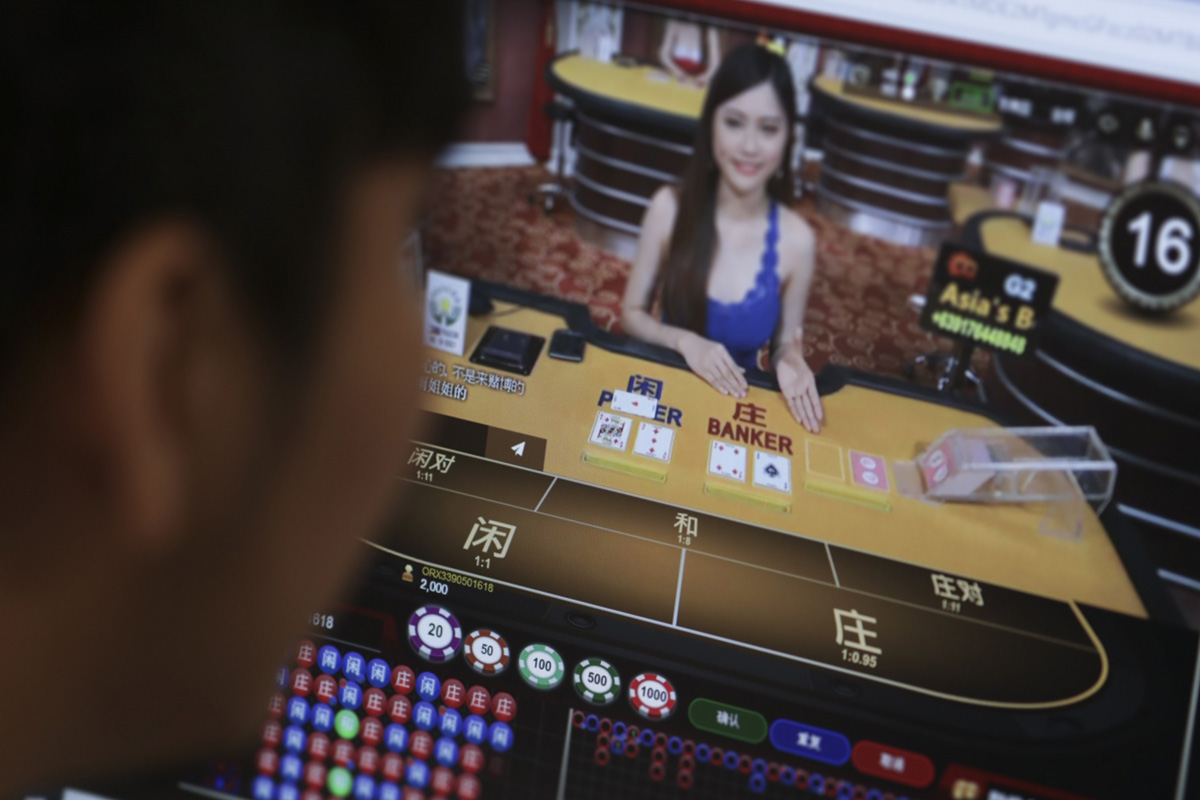 Reading Time:
1
minute
More than 10,000 Chinese citizens employed in the online gambling industry in Cambodia have been reportedly leaving, following the banning of gambling in the country.
Local news outlets from the Cambodian city of Sihanoukville, a coastal casino hub, reports that a large number of Chinese employees have left the area. The Cambodian government has announced that all online-gambling operations in the country will be banned with effect from early 2020. Almost all the gambling websites, conducting illegal operations, employ Chinese citizens. Most of their customers are also Chinese.
It may be noted that gambling is illegal in China. But many Chinese nationals engage with illegal gambling websites from neighboring countries. Even the Cambodian government's ban on online gambling is said to be under pressure from China. There are also reports that China pressurizing the Philippines to ban all kinds of gambling in the country.
Melco Resorts and Entertainment Promotes Evan Winkler as President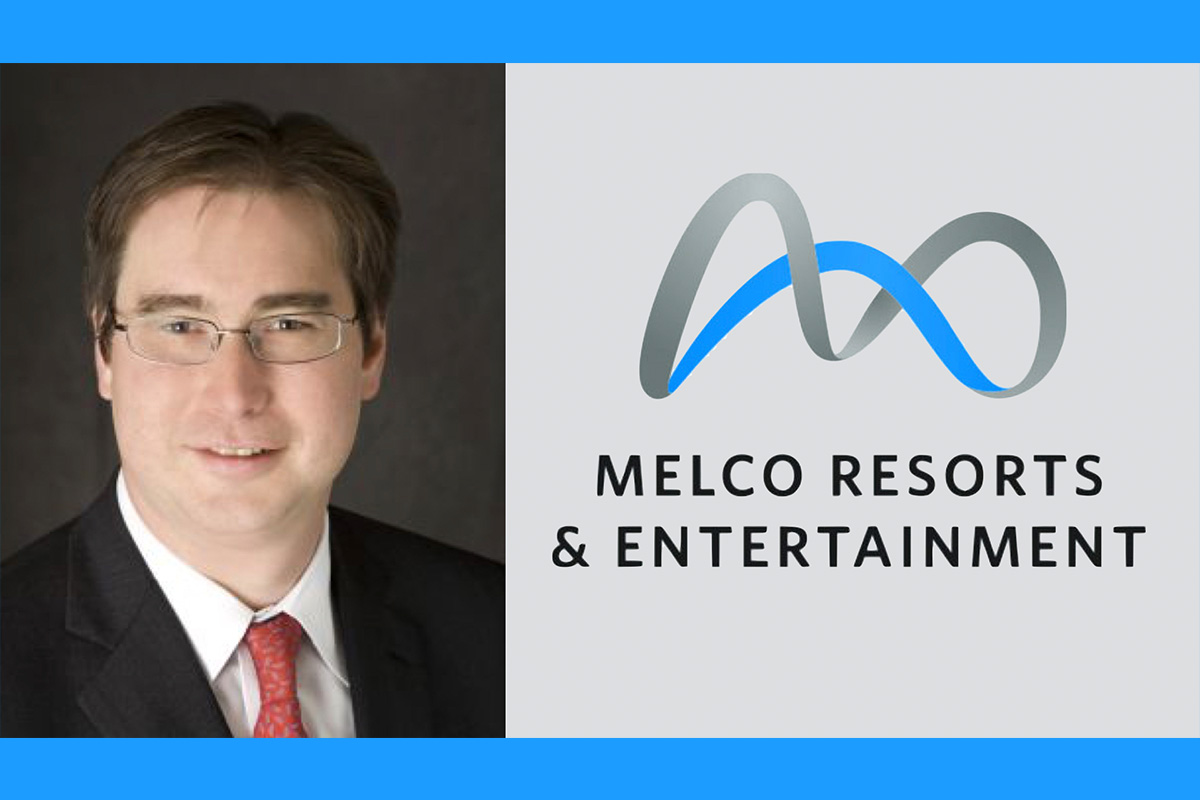 Reading Time:
1
minute
Melco Resorts and Entertainment has promoted Evan Winkler as the President of the Company. Winkler is already a board member of Melco Resorts as well as being President and Managing Director of parent company Melco International Development Ltd.
In the new role, Winkler will be responsible for Melco Resorts' day-to-day operational matters globally, with all operational departments reporting directly to him. Winkler himself will report directly to Chairman and CEO Lawrence Ho.
"The Company has seen extraordinary transformations over the last few years, which have been game changing, including expanding globally, opening Morpheus, bringing more beyond-gaming attractions than ever and building up a very strong team. As we continue to move forward, I have the utmost trust in a team that has a proven track record of delivering outstanding growth for the Company," Ho said.
"I am honored by the trust placed in me by Melco's founder, Chairman and Chief Executive Officer, Mr Lawrence Ho. I joined Melco International Development Limited three years ago to help support and carry Mr Ho's vision and am excited to be able to play a broader role within the Melco group," Winkler said.