Stadium Casino, LLC Presents Plans for $150 Million Category 4 Casino Entertainment Facility Joining CBL's Westmoreland Mall in Hempfield Township, PA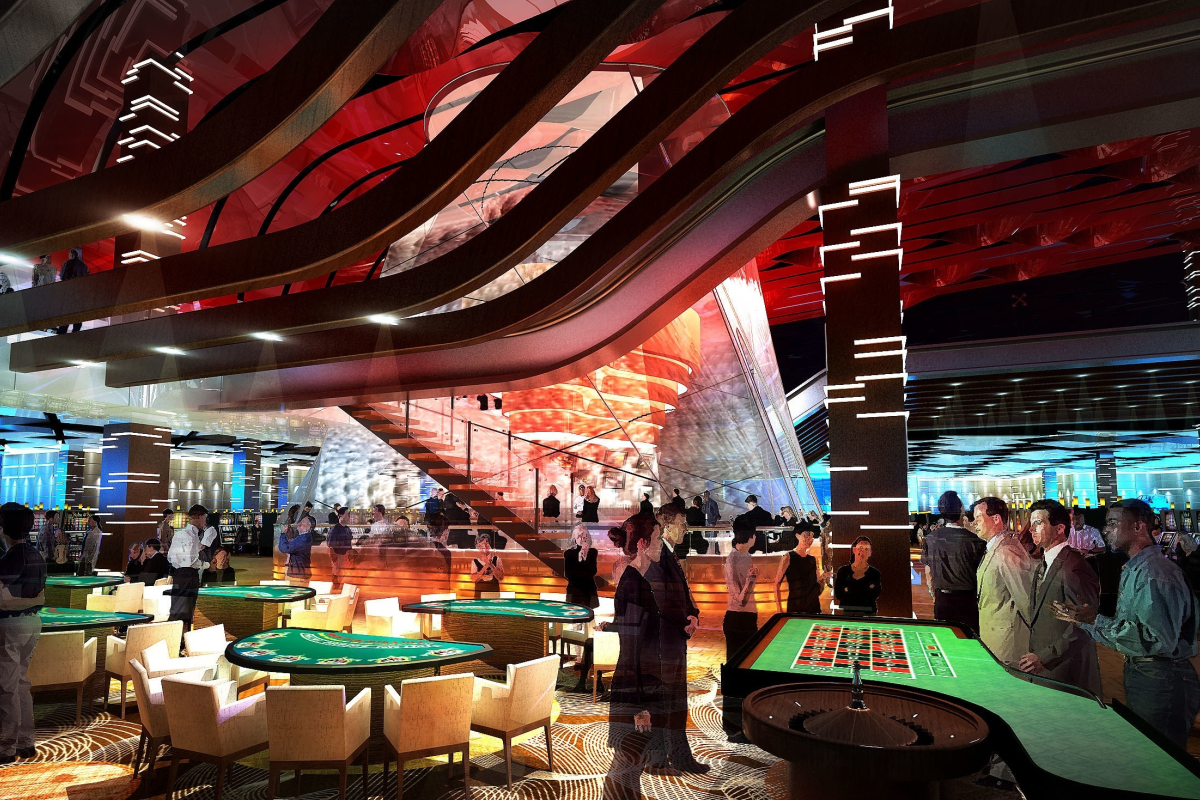 Reading Time:
3
minutes
Live! Casino Projected to Generate $200 Million in Annual Economic Impact and Create Approximately 1,460 New Jobs for the Region
Stadium Casino, LLC, an affiliate of The Cordish Companies, presented plans to the Pennsylvania Gaming Control Board for a proposed Category 4 satellite gaming facility to be developed at the Westmoreland Mall in Hempfield Township, Westmoreland County, PA, located directly off Route 30, approximately 30 miles from downtown Pittsburgh.
The presentation for the new Live! Casino was made during a Public Input Hearing, where Cordish representatives gave an overview of the 100,000-square-foot gaming, dining and entertainment destination, which will take over a space formerly occupied by the Bon-Ton department store. The Live! facility will be part of the popular 1.3-million-square-foot Westmoreland Mall development.
The Live! project, which represents an investment of $150 million, will be a world-class gaming, dining and entertainment destination, featuring 750 slots and electronic table games and approximately 30 live action table games; plus, nationally-recognized restaurants and live entertainment venues.
Live! Casino is projected to generate $200 million in annual economic impact, with an additional $148 million in economic impact from construction, including approximately 960 direct and indirect construction jobs, plus more than 500 permanent new jobs for local and regional residents. In addition, the Project will create numerous construction and operations vendor opportunities for local, minority, women-owned, and veteran-owned businesses, along with considerable support for local charities and non-profits.
Project plans are subject to the review and approval of the Pennsylvania Gaming Control Board. Once approved, a construction timeline will be determined.
"We look forward to working with the Gaming Control Board, Hempfield Township and Westmoreland County to create a first-class gaming and entertainment destination that will generate millions of new tax dollars and create hundreds of new jobs for the region," stated Joe Weinberg, Partner in Stadium Casino, LLC.
About The Cordish Companies:
The Cordish Companies' origins date back to 1910 and encompass four generations of privately-held, family ownership. During the past ten decades, The Cordish Companies has grown into a global leader in Commercial Real Estate; Entertainment Districts; Sports-Anchored Developments; Gaming; Hotels; Residential Properties; Restaurants; International Development; Co-working Spaces; and Private Equity. One of the largest and most respected developers in the world, The Cordish Companies has been awarded an unprecedented seven Urban Land Institute Awards for Excellence for public-private developments that are of unique significance to the cities in which they are located. The Cordish Companies has developed and operates highly acclaimed dining, entertainment and hospitality destinations throughout the United States, many falling under The Cordish Companies' Live! Brand, highly regarded as one of the premier entertainment brands in the country. In gaming, The Cordish Companies has developed among the most successful casino hotel resorts in the world, including the Hard Rock Hotel & Casino Hollywood, Hard Rock Hotel & Casino Tampa and Live! Casino & Hotel Maryland. Welcoming over 50 million visitors per year, these developments are among the highest profile dining, entertainment, gaming, hotel and sports-anchored destinations in the country. Over the generations, The Cordish Companies has remained true to the family's core values of quality, entrepreneurial spirit, long-term personal relationships and integrity. As a testimony to the long-term vision of its family leadership, The Cordish Companies still owns and manages virtually every business it has created. For more information visit www.cordish.com .
"The Cordish Companies," "The Cordish Company" and "Cordish" are trademarks used under license by independent corporations, legal liability companies and partnerships ("Cordish Entities"). Each Cordish Entity is a separate, single-purpose legal entity that is solely responsible for its obligations and liabilities. No common operations or financial interdependency, and no intermingling of assets or liabilities of the Cordish Entities exists, or should be deemed to exist, as a result of the potential common reference to multiple independent entities operating under the names "Cordish," "The Cordish Companies" or "The Cordish Company" here or elsewhere.
Source: Stadium Casino, LLC
US domestic casinos record a revenue of $42.7 billion in 2018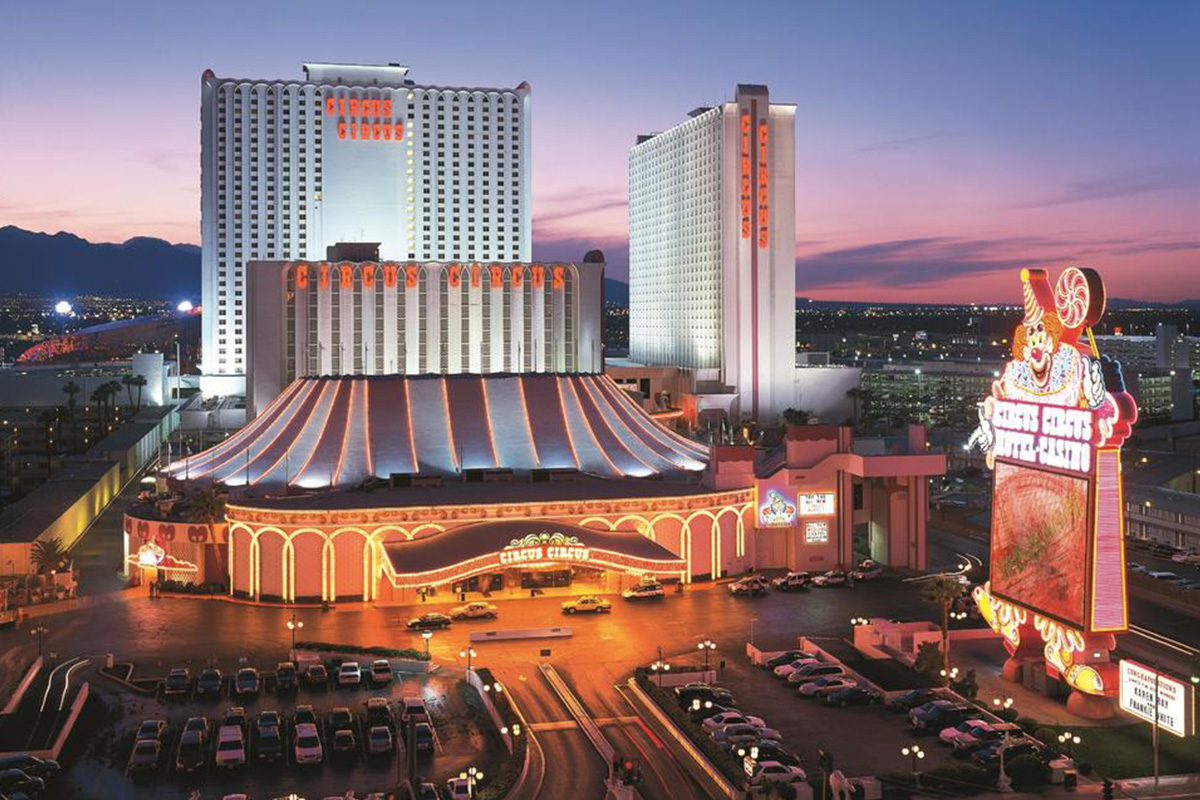 Reading Time:
1
minute
Domestic commercial casinos in the USA posted a revenue of nearly $42.7 billion in 2018, marking an increase of 4 per cent year on year. This is also the highest ever total for the country's gambling industry.
The Adams Revenue Revue, prepared by Reno-based gaming analyst and consultant Ken Adams for CDC Gaming Reports, indicates that 23 commercial casino markets reported gross gaming revenue (GGR) totalling $42.69 billion.
Adams termed 2018 as "a good year," with increased earnings stemming from the opening of new casinos in Atlantic City, Massachusetts, and New York. The $42.7 billion win is a $1.5 billion premium on 2017's total haul.
December revenue was fuelled by the introduction of new casinos, more (slot machine-like) VLTs, and, in the last half of the year, by sports betting, Adams wrote.
Despite the US gaming industry's best casino revenue win in the nation's history, associated stocks do not reflect the same prosperity. A downward second half for the US stock market pushed shares lower for major operators including MGM Resorts, Caesars Entertainment, Wynn Resorts, and Las Vegas Sands.
Nevada, the richest casino state in America, reported $11.9 billion in GGR last year, its third highest mark in history. Despite the Silver State losing its monopoly on sports betting following the Supreme Court's repeal of the federal ban last May, Nevada sportsbooks recorded a record $5 billion handle, and record $301 million win.
Pennsylvania commercial casinos enjoyed their best year in history, with GGR totaling $3.24 billion.
Scientific Games to Reschedule Investor Conference Call on Thursday, February 21, 2019 to 8:30 a.m. Eastern Time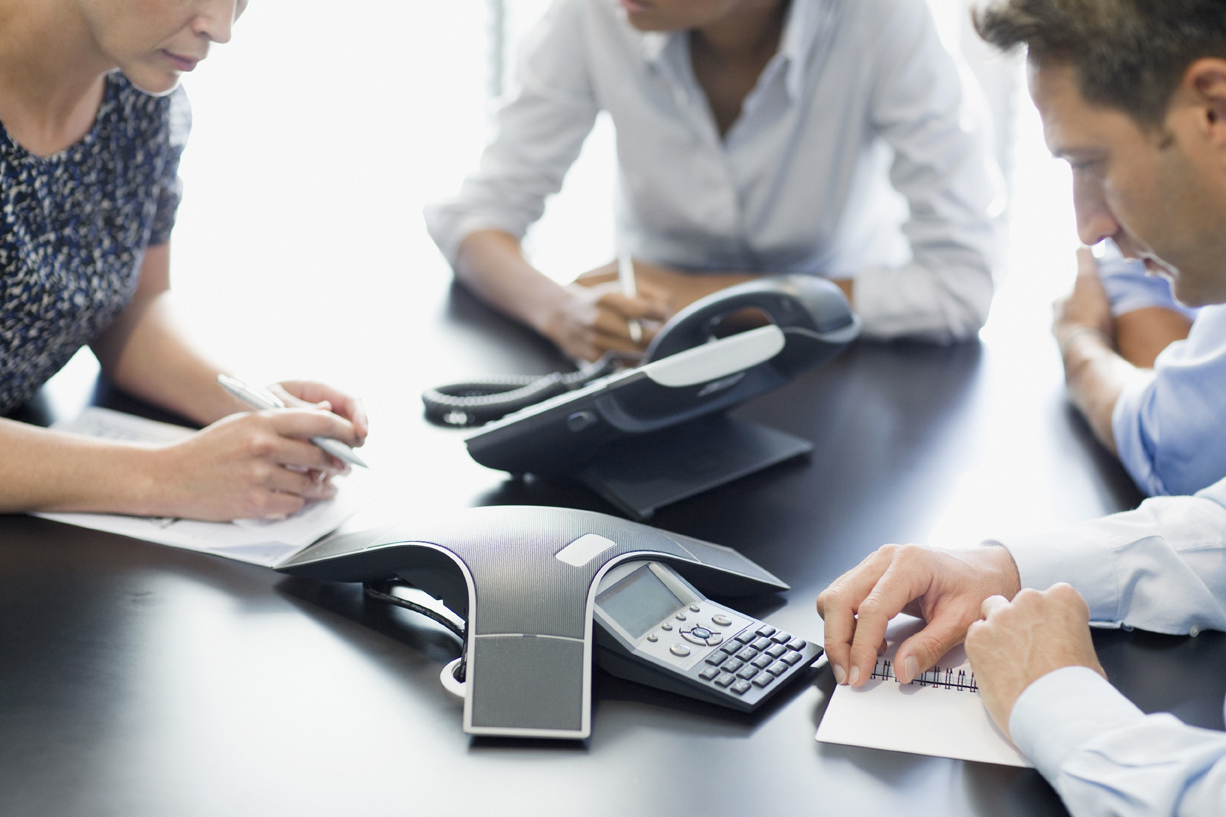 Reading Time:
1
minute
Scientific Games Corporation announced it is rescheduling the release of results for its fourth quarter ended December 31, 2018 on Thursday, February 21, 2019 to before the market opens. The Company will host an investor conference call and simultaneous webcast that day at 8:30 a.m. Eastern Time to discuss these results. The call was originally scheduled for Thursday, February 21 at 4:30 p.m. Eastern Time. Analysts and investors on the conference call will have an opportunity to ask questions.
We encourage participants to pre-register for the conference call by using the following link. Callers who pre-register will be given a conference passcode and unique PIN to gain immediate access to the call and bypass the live operator.  Participants may pre-register at any time, including up to the call start time. To pre-register, click here: Scientific Games Investor Call.
Investor Conference Call

Thursday, February 21, 2019

8:30 a.m. Eastern Time / 5:30 a.m. Pacific Time
Those without internet access or unable to pre-register may dial in by calling: 

All participants:  +1 (412) 317-5420

Conference ID: Scientific Games Corporation Investor Call
Webcast:

To access the live webcast of the call, please visit the Company's website at www.scientificgames.com and click on the webcast link under the investor information section. A replay of the webcast will be available approximately one hour after the webcast and will be archived on the Company's website.
Hard Rock Hotel & Casino Sacramento at Fire Mountain Holds Historic Topping Off Ceremony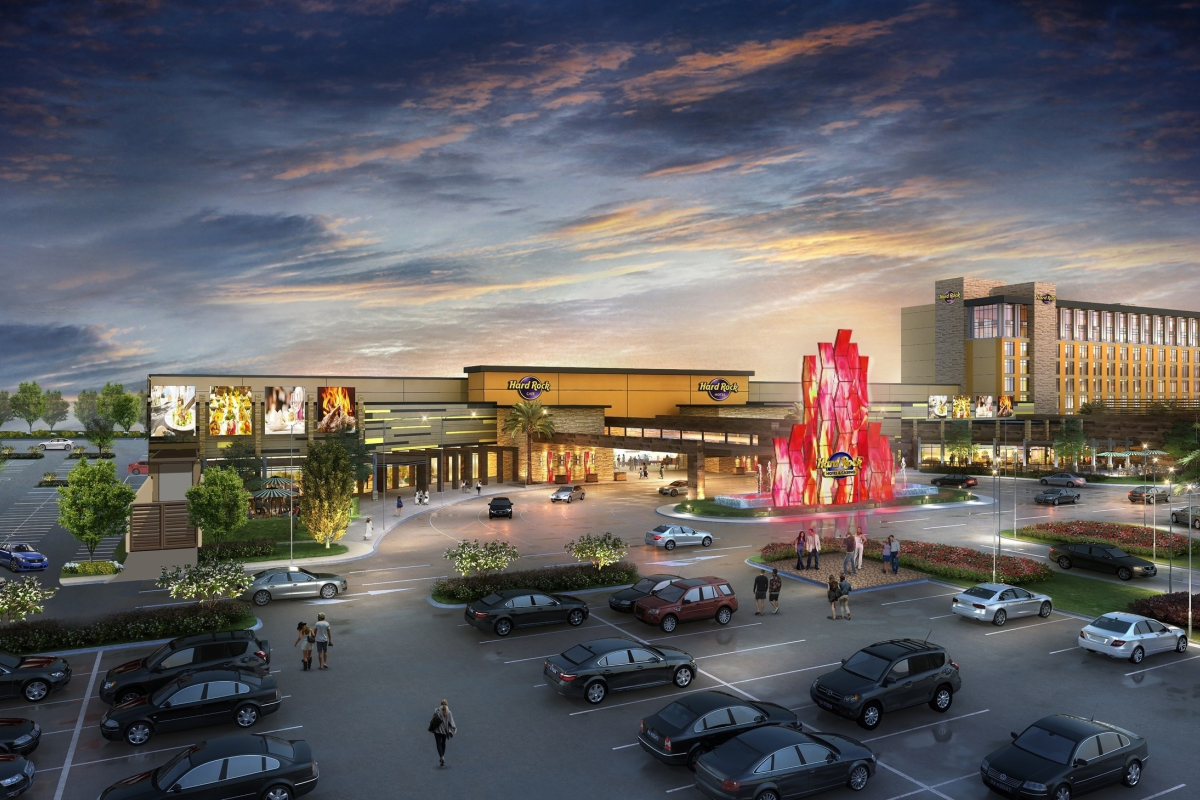 Reading Time:
2
minutes
Commemorates partnership between The Seminole Tribe of Florida and Enterprise Rancheria
Hard Rock Hotel & Casino Sacramento at Fire Mountain held a topping off ceremony on Feb. 13, 2019, to celebrate reaching this major construction milestone in the project. The highly-anticipated property is slated to be the premier entertainment destination in Northern California once it opens in fall of 2019.
"I want to thank everyone involved in this momentous development," said Mark Birtha, president of Hard Rock Hotel & Casino Sacramento at Fire Mountain. "It is such an incredible feeling of pride and excitement seeing it coming to life. I know this property is going to be a landmark in the region and a shining representation of all the Hard Rock brand has to offer."
During the event, the final beam, signed by tribal members, was grandly lifted up by a crane to the top of the structure. As part of the ceremony, Hard Rock executives and tribal council recognized the construction workers' incredible efforts and commitment to the project. The topping off event also commemorated the historic partnership between two Native American Tribes — The Seminole Tribe of Florida, owners of Hard Rock International and Enterprise Rancheria.
"This is truly a great day for our Tribe and community and for the workers, customers and business partners of our region," said Enterprise Rancheria Tribal Chairperson Glenda Nelson. "Partnering with Hard Rock and the Seminole Tribe is a real game changer with their world-recognized brand, commitment to premium quality experiences across a full spectrum of hospitality and entertainment options, and unique corporate values make them a dream partner for us."
Situated in the North Sacramento Valley, the property will offer the latest in live music and entertainment, hospitality, world-class gaming and exceptional cuisine. It will feature a hotel with multiple suite offerings, a large gaming facility with over 1,800 slot machine and table game positions, along with an outdoor pool and deck area, large meeting space and a great selection of bars and restaurants. The property also includes signature brand amenities like the Rock Shop® and Body Rock® fitness center.
Hard Rock Hotel & Casino Sacramento at Fire Mountain is expected to create more than 2,000 construction jobs upon its completion, with nearly 750 working at peak times on the project any given day. The development includes approximately 1,500 tons of steel (1/10th the weight of the Brooklyn Bridge steel), 15,000 cubic yards of concrete (if paved, would stretch to downtown Sacramento), 550 tons of rebar steel (laid from end to end, would stretch to San Francisco), 120 miles of electrical conduit, as well as 380 miles of wire and cabling (would stretch from Sacramento to Los Angeles) being used for the project. Upon opening later this year, the hotel-casino will employ over 1,000 full-time and part-time team members.
Source: Hard Rock International