Stadium Casino, LLC Presents Plans for $150 Million Category 4 Casino Entertainment Facility Joining CBL's Westmoreland Mall in Hempfield Township, PA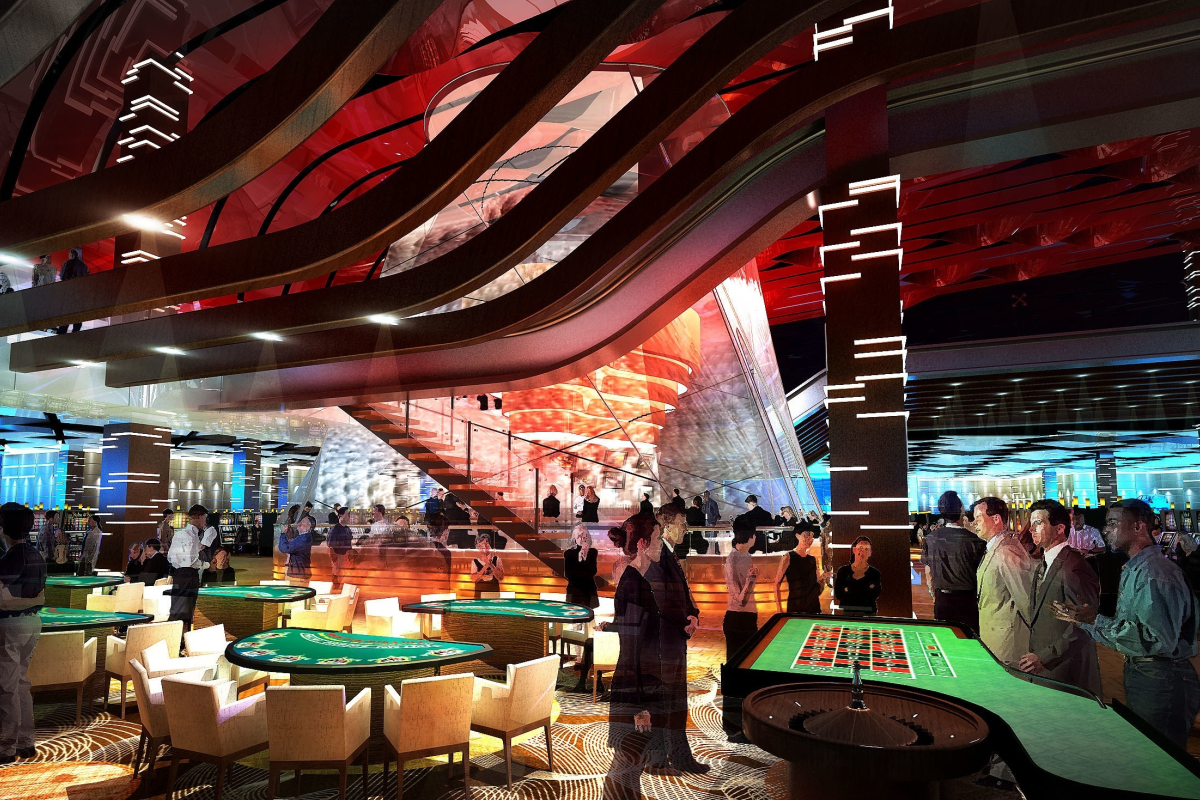 Reading Time:
3
minutes
Live! Casino Projected to Generate $200 Million in Annual Economic Impact and Create Approximately 1,460 New Jobs for the Region
Stadium Casino, LLC, an affiliate of The Cordish Companies, presented plans to the Pennsylvania Gaming Control Board for a proposed Category 4 satellite gaming facility to be developed at the Westmoreland Mall in Hempfield Township, Westmoreland County, PA, located directly off Route 30, approximately 30 miles from downtown Pittsburgh.
The presentation for the new Live! Casino was made during a Public Input Hearing, where Cordish representatives gave an overview of the 100,000-square-foot gaming, dining and entertainment destination, which will take over a space formerly occupied by the Bon-Ton department store. The Live! facility will be part of the popular 1.3-million-square-foot Westmoreland Mall development.
The Live! project, which represents an investment of $150 million, will be a world-class gaming, dining and entertainment destination, featuring 750 slots and electronic table games and approximately 30 live action table games; plus, nationally-recognized restaurants and live entertainment venues.
Live! Casino is projected to generate $200 million in annual economic impact, with an additional $148 million in economic impact from construction, including approximately 960 direct and indirect construction jobs, plus more than 500 permanent new jobs for local and regional residents. In addition, the Project will create numerous construction and operations vendor opportunities for local, minority, women-owned, and veteran-owned businesses, along with considerable support for local charities and non-profits.
Project plans are subject to the review and approval of the Pennsylvania Gaming Control Board. Once approved, a construction timeline will be determined.
"We look forward to working with the Gaming Control Board, Hempfield Township and Westmoreland County to create a first-class gaming and entertainment destination that will generate millions of new tax dollars and create hundreds of new jobs for the region," stated Joe Weinberg, Partner in Stadium Casino, LLC.
About The Cordish Companies:
The Cordish Companies' origins date back to 1910 and encompass four generations of privately-held, family ownership. During the past ten decades, The Cordish Companies has grown into a global leader in Commercial Real Estate; Entertainment Districts; Sports-Anchored Developments; Gaming; Hotels; Residential Properties; Restaurants; International Development; Co-working Spaces; and Private Equity. One of the largest and most respected developers in the world, The Cordish Companies has been awarded an unprecedented seven Urban Land Institute Awards for Excellence for public-private developments that are of unique significance to the cities in which they are located. The Cordish Companies has developed and operates highly acclaimed dining, entertainment and hospitality destinations throughout the United States, many falling under The Cordish Companies' Live! Brand, highly regarded as one of the premier entertainment brands in the country. In gaming, The Cordish Companies has developed among the most successful casino hotel resorts in the world, including the Hard Rock Hotel & Casino Hollywood, Hard Rock Hotel & Casino Tampa and Live! Casino & Hotel Maryland. Welcoming over 50 million visitors per year, these developments are among the highest profile dining, entertainment, gaming, hotel and sports-anchored destinations in the country. Over the generations, The Cordish Companies has remained true to the family's core values of quality, entrepreneurial spirit, long-term personal relationships and integrity. As a testimony to the long-term vision of its family leadership, The Cordish Companies still owns and manages virtually every business it has created. For more information visit www.cordish.com .
"The Cordish Companies," "The Cordish Company" and "Cordish" are trademarks used under license by independent corporations, legal liability companies and partnerships ("Cordish Entities"). Each Cordish Entity is a separate, single-purpose legal entity that is solely responsible for its obligations and liabilities. No common operations or financial interdependency, and no intermingling of assets or liabilities of the Cordish Entities exists, or should be deemed to exist, as a result of the potential common reference to multiple independent entities operating under the names "Cordish," "The Cordish Companies" or "The Cordish Company" here or elsewhere.
Source: Stadium Casino, LLC
Nuns gamble after stealing $500,000 from Catholic school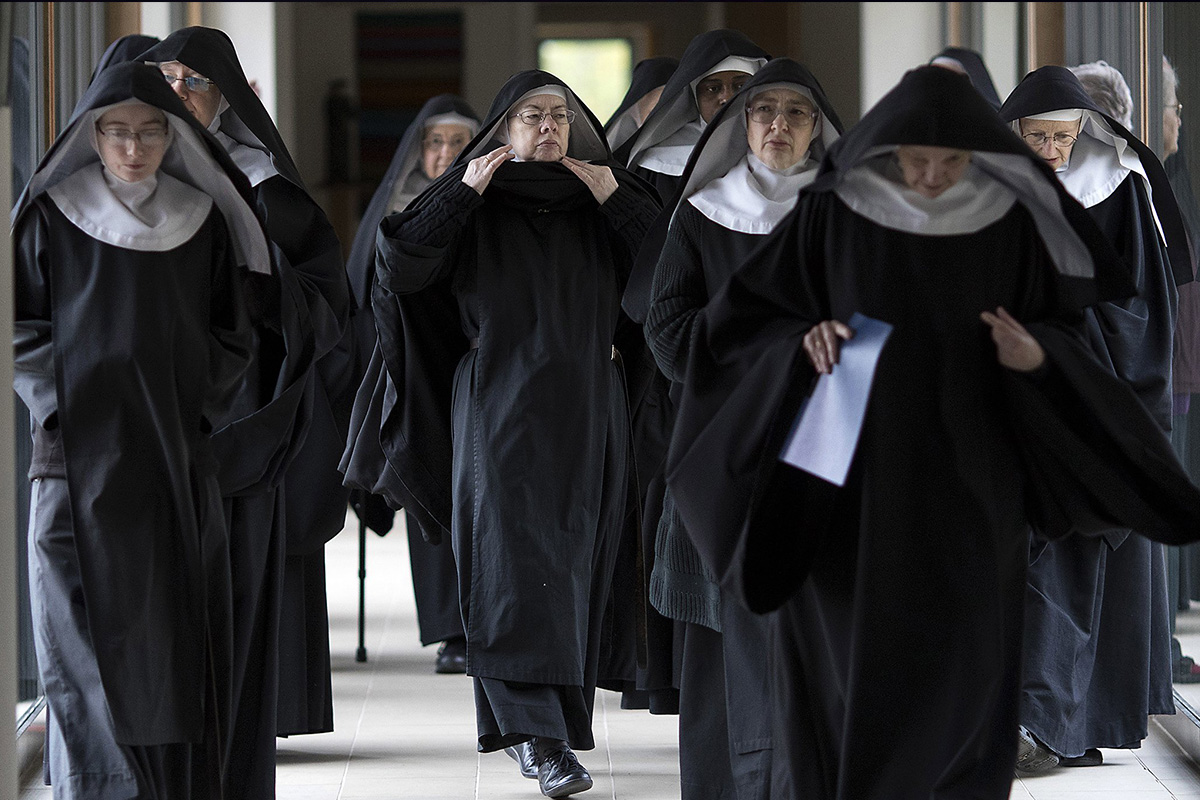 Reading Time:
1
minute
In strange and puzzling development in California, two nuns stole $500,000 from a Catholic school and used the money on gambling and vacations. Sister Mary Margaret Kreuper and Sister Lana Lang of St. James Catholic School in Torrance had been diverting funds from the school to their own bank account for at least 10 years, the Press-Telegram reports.
Kreuper, who was the school's principal, handled all tuition checks and fees. She even withheld some checks and deposited them into an account only she and Chang knew about.
The two sisters offered some of the stolen money back to the school; the rest was used for their "personal gain."
Kreuper and Chang used the stolen money on sightseeing trips and casino gambling.
DC inches towards legalising sports betting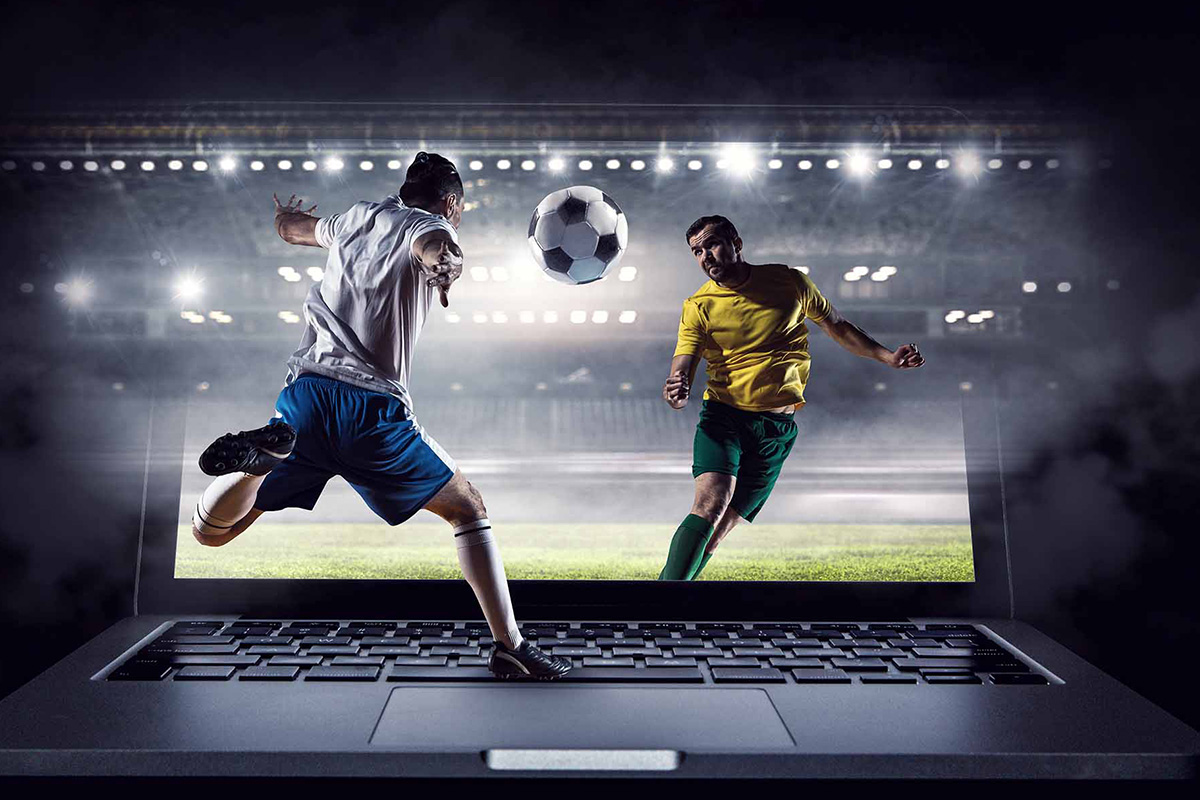 Reading Time:
1
minute
The council of District of Columbia (DC) has moved further closer to the realisation of the bill that would make sports betting legalised in the state. The second and final vote on the "Sports Wagering Lottery Amendment Act of 2018" is expected to be held in the December 18 legislative session.
The DC council decides to move quickly as the neighbouring states, such as Maryland and Virginia, are seen as moving fast.
However, David Grosso, one of the members of the council that voted against the bill, said that it is possible that they are moving too fast: "This rush to make D.C. the first jurisdiction in the region to legalise sports betting gives me great pause as we do not fully understand the impact it will have on our communities."
The bill establishes two categories of licences, one for establishments such as restaurants and bars, and one for major sports stadiums in city limits. Another member of the Council said that he expects to have a sports betting market ready to start for the 2019 baseball season.
Maryland casino revenues increase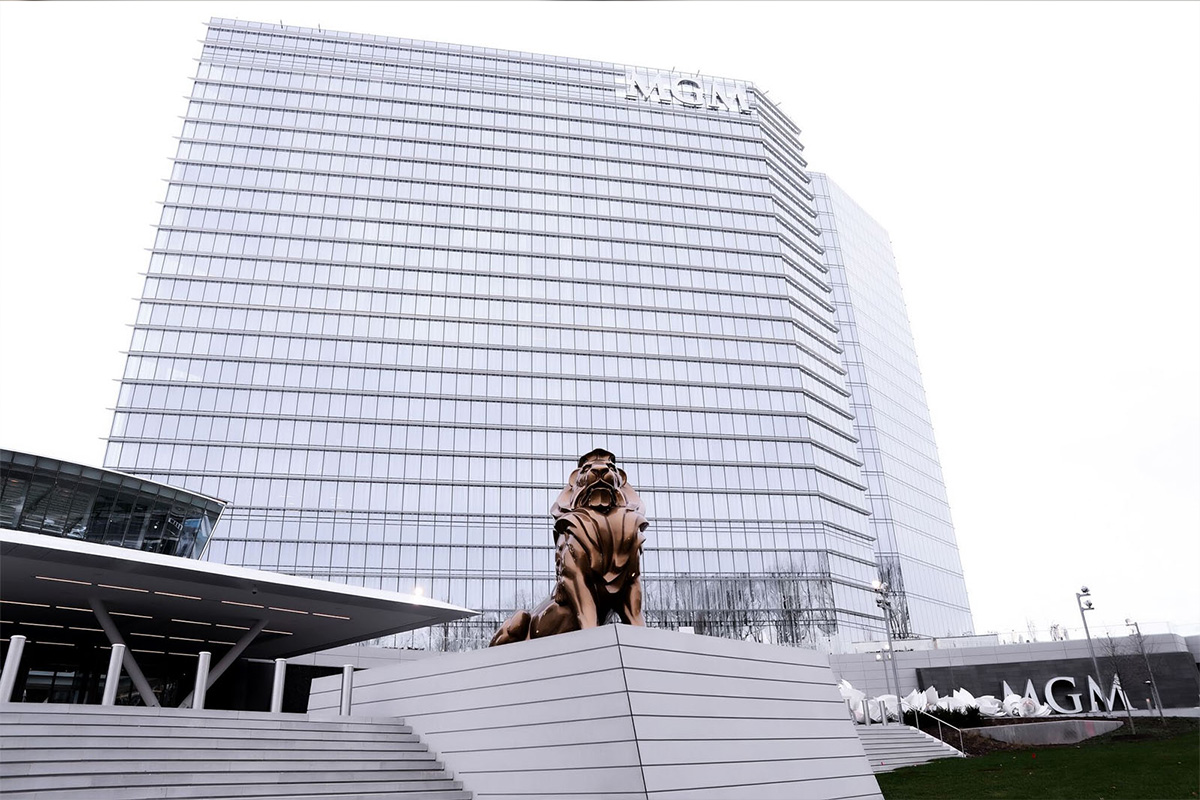 Reading Time:
1
minute
Maryland's gaming sector has posted a record month in November in terms of revenue generation. The six casinos in the state has recorded a gaming revenue of $158 million, 7.3 per cent higher than the amount in the same period last year. The revenues have fallen to $140.1 million in November.
The casino-wise details of revenue break-up are listed below:
MGM National Harbour, which opened in December 2016, accounted for 41 per cent of all gaming revenue last month, at $57.3 million, up 13.2 per cent from a year ago.
Live! Casino & Hotel at Arundel Mills had $48.7 million in November gaming revenue, up 12 per cent from November 2017.
Baltimore's Horse Shoe Casino stumbled in November, with $19.5 million in gaming revenue, down more than 14 per cent from a year ago.
Gaming revenue was mixed for the state's three smaller casinos.
Hollywood Casino Perryville had $5.4 million in November gaming revenue, down 5.9 per cent from a year ago. Rocky Gap Casino Resort had $4 million in gaming revenue, down 2.7 per cent. But Ocean Downs Casino's $5.2 million in November gaming revenue was up 34.3 per cent from a year earlier.