INTRALOT announces Fernando Ors Villarejo as new President of Sports Betting in the US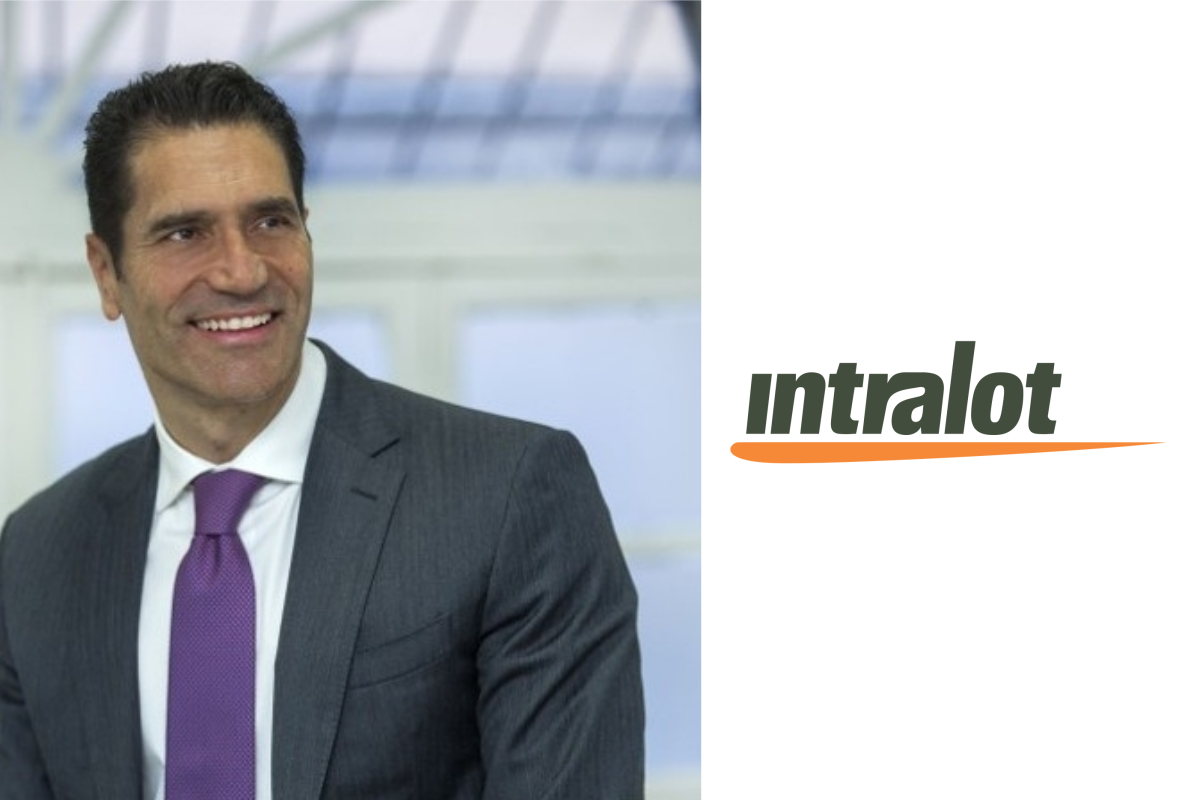 Reading Time:
2
minutes
INTRALOT announces the appointment of Fernando Ors Villarejo as the new President of Sports Betting of INTRALOT Inc, the INTRALOT Group subsidiary in the USA.
INTRALOT Group CEO Antonios Kerastaris stated: "It is my great pleasure to extend a warm welcome to Fernando. In the new era of Sports Betting in the USA, Fernando will be our key person for opening up this immense new opportunity for Intralot, with end to end responsibility on the Sports Betting product and operations in the USA. Sports Betting in the US in the post PASPA era is a major source of potential future revenue and profits for INTRALOT and we intend to dedicate considerable amount of effort and resources to turn this opportunity into a great success for our company".
Fernando is joining Intralot with over twenty years' of experience in international development and over fifteen years in digital businesses. Founder of Savia Consulting, he is a former member of the Chairman's Office and CDO at multinational sports betting and gaming corporation Codere Group. His tenure there has been marked by a ten-fold increase in revenues and profits in the ten years prior to a successful IPO. Additionally Fernando has been a member of the board and has held a C level or executive position at Codere Interactiva, GreenPlay (TV Azteca), CDR Technology Network, Formula Giochi, BASA and Groupe Promodès (currently Carrefour). Before holding these positions, he was a strategy consultant at then Andersen Consulting, currently Accenture.
Fernando holds a double major degree in Business Administration and Economics. He also has an MBA from IESE Business School, a Master in Finance from CEF and another Master in Corporate Coaching from Colorado University.
Lat week INTRALOT announced it's partnership with NEDERLANDSE LOTERIJ, operator of the Dutch Lottery and numerous other gaming brands.
About INTRALOT:
INTRALOT, a public listed company established in 1992, is a leading gaming solutions supplier and operator active in 52 regulated jurisdictions around the globe. With €1.1 billion turnover and a global workforce of approximately 5,100 employees (3,100 of which in HQ and subsidiaries and 2,000 in associates) in 2017, INTRALOT is an innovation – driven corporation focusing its product development on the customer experience. The company is uniquely positioned to offer to lottery and gaming organizations across geographies market-tested solutions and retail operational expertise. The company has designed a new ecosystem of holistic omni-channel solutions across verticals (Lottery, Betting, Interactive, VLT) for Lotteries digital transformation. INTRALOT has been awarded the prestigious WLA Responsible Gaming Framework Certification by the World Lottery Association (WLA) and the WLA certificate for the Security Control standard.
PointsBet Partners With Catfish Bend Casino in Iowa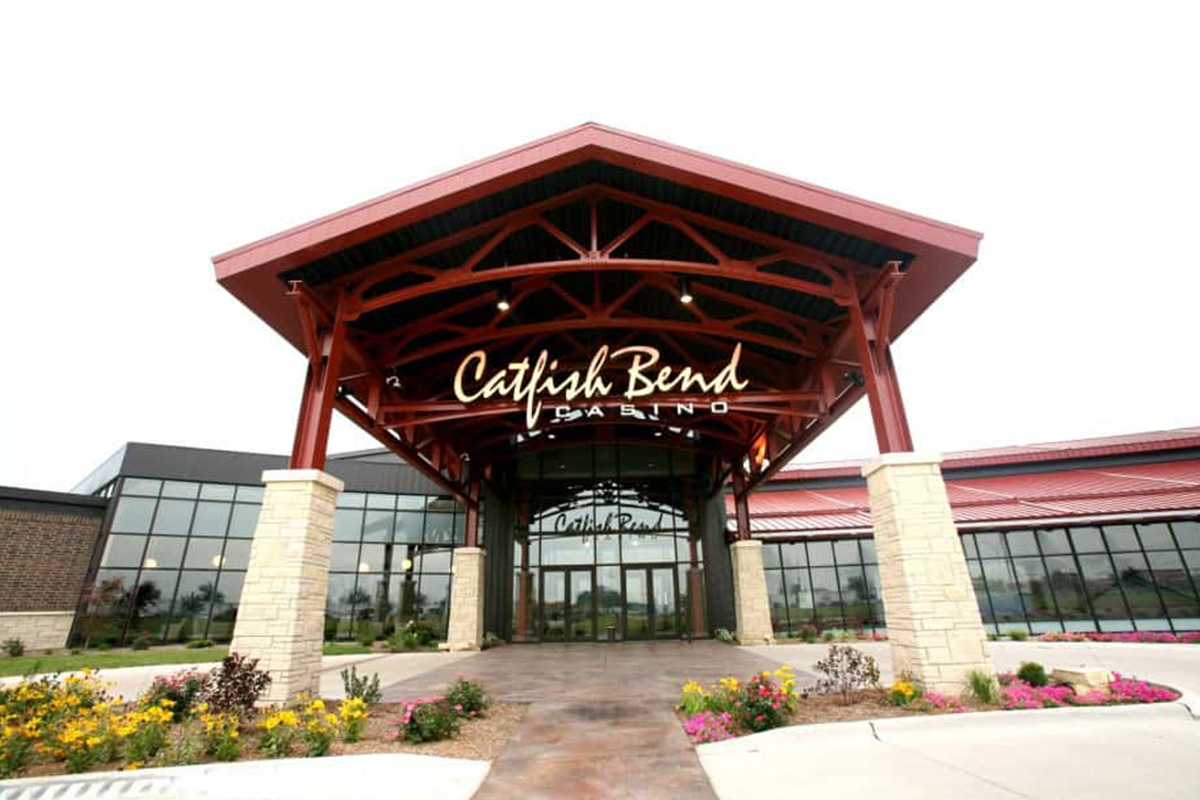 Reading Time:
1
minute
PointsBet, the top-tier sportsbook operator, has entered a multi-year partnership with Catfish Bend Casino, one of Iowa's leading casino, entertainment, and hotel destinations.
The partnership will include the launch of both premium retail and mobile sportsbook operations in Iowa, following proper licensing afforded by the Iowa Racing and Gaming Commission. PointsBet and Catfish Bend Casino will work in tandem to build out a multi-faceted sports entertainment venue centrally located on the Catfish Bend property.
"PointsBet is thrilled to announce this partnership, enabling us to create a first-class sportsbook for Iowa's sports bettors at one of the best casino resorts in the Midwest. Catfish Bend Casino's executives – Gary Hoyer and Rob Higgins – are two of the most progressive and forward-thinking operators in the industry. We knew they were the perfect match for PointsBet's long-term vision of gaming in the U.S. from day one," Johnny Aitken, PointsBet's U.S. CEO said.
"We couldn't imagine a better sportsbook to bring to Catfish Bend Casino and the state of Iowa. The potential legalization of sports betting in Iowa opens an exciting new opportunity for recreational and avid players, and PointsBet's unmatched dedication to bettors makes them the ideal partner for our brand and go-to-market plan," Gary Hoyer, CEO of Great River Entertainment said.
Delaware North Sues Miomni Gaming Over Fraudulent Claims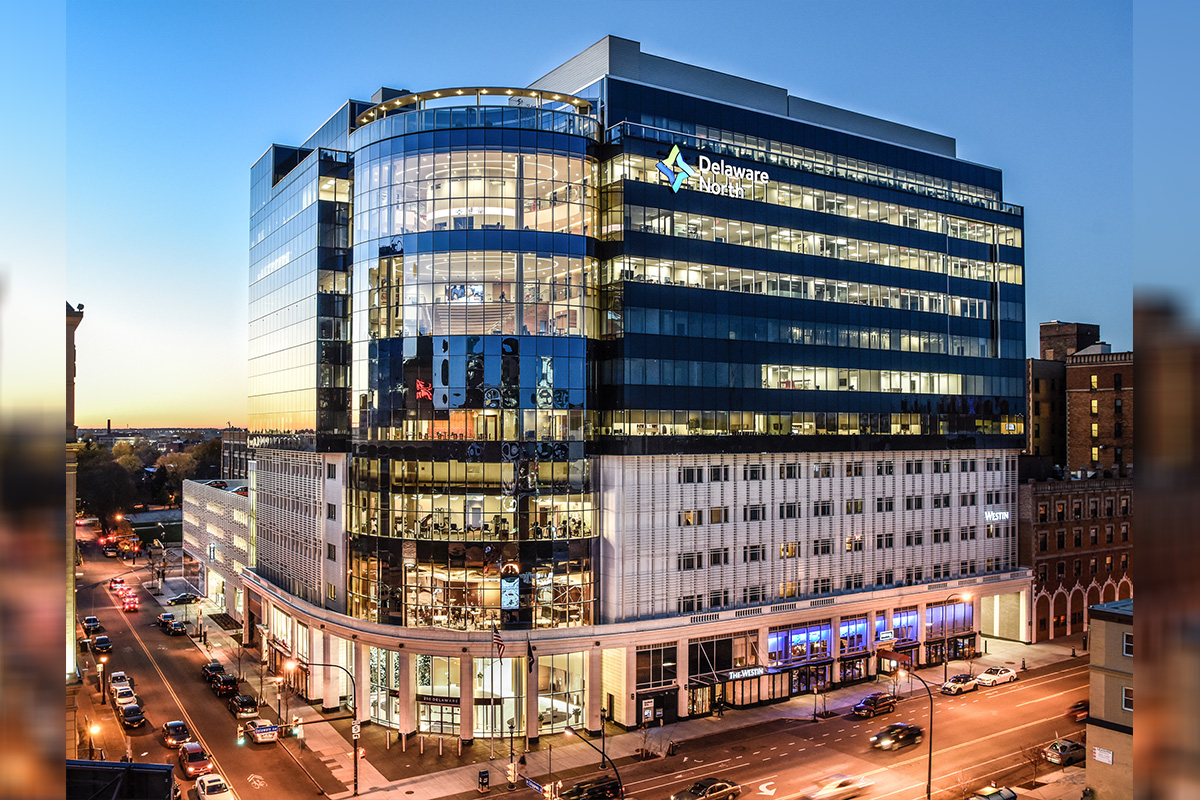 Reading Time:
1
minute
Delaware North, the US based casino operator, has filed a lawsuit against its sports betting joint venture partner Miomni Gaming.
The operator is seeking monetary damages through the suit filed in the Chancery Court of Delaware, including Miomni's 49% stake in the BetLucky joint venture, which the supplier is apparently refusing to give up. The joint venture was made to launch the BetLucky sports betting platform. Delaware North then terminated the contract earlier this month.
The operator claims Miomni made fraudulent claims to induce it to enter into a joint venture, as well as of wilfully breaching a limited liability company agreement governing the operation of BetLucky.
Delaware North claims that Miomni and chief executive Venner repeatedly claimed to own intellectual property rights to the platform, including the source code for the front end and back end of the platform.
PGCB Imposes Fine Totalling US$242k on Two Casino Operators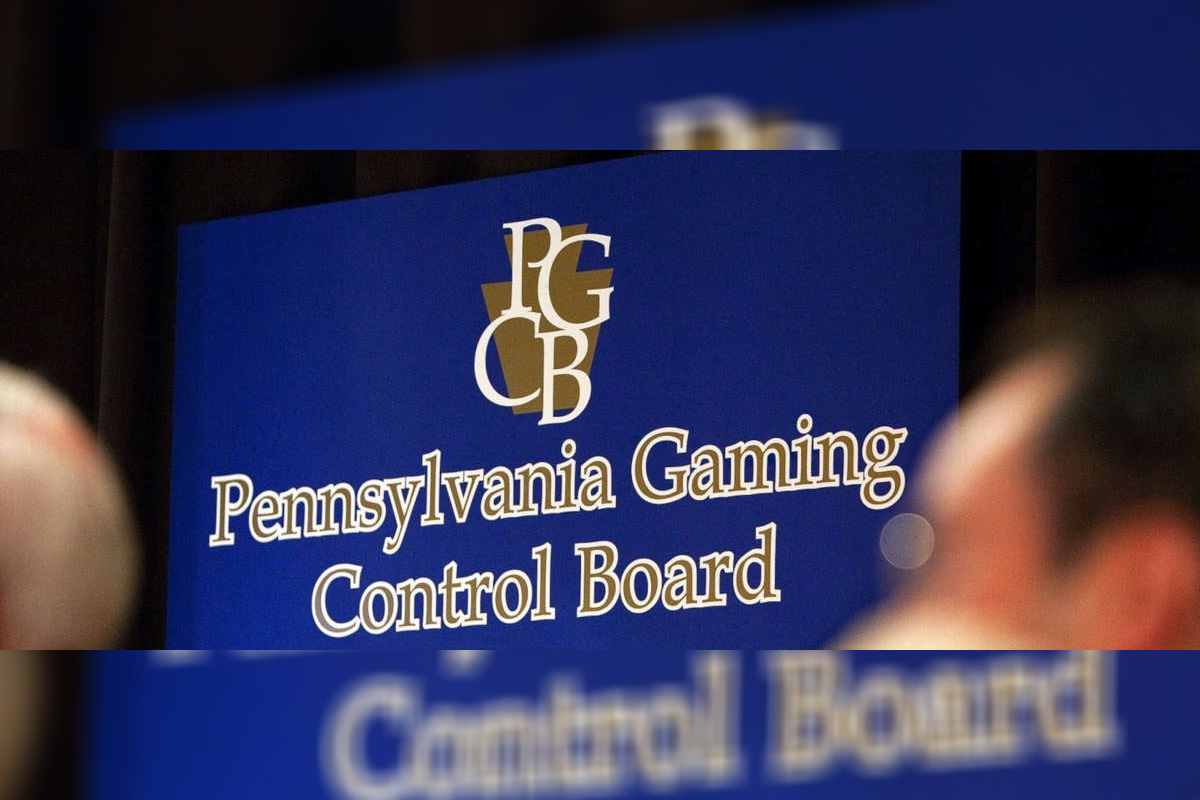 Reading Time:
1
minute
The Pennsylvania Gaming Control Board (PGCB) has imposed the fines totalling US$242k against two casino operators.
Sands Bethworks Gaming, LLC, operator of the Sands Casino Resort in Northampton County, received separate fines of US$120k for underage gaming violations and a second for US$110k regarding the awarding of free slot play. The fine stemmed from 11 incidents in which individuals under the age of 21 accessed the gaming floor.
The second fine was issued for permitting the issuance of free slot play by employees who were not authorised to do so and/or issuing free slot play of amounts above authorised levels.
Washington Trotting Association, LLC, operator of the Meadows Racetrack and Casino in Washington County, received a US$12.5k fine for an underage gaming violation. This fine stemmed from an 18-year-old male gaining access onto the gaming floor, wagering at table games and being served alcohol.