SportCaller unveils its new easy-to-deploy platform with darts FTP for Coral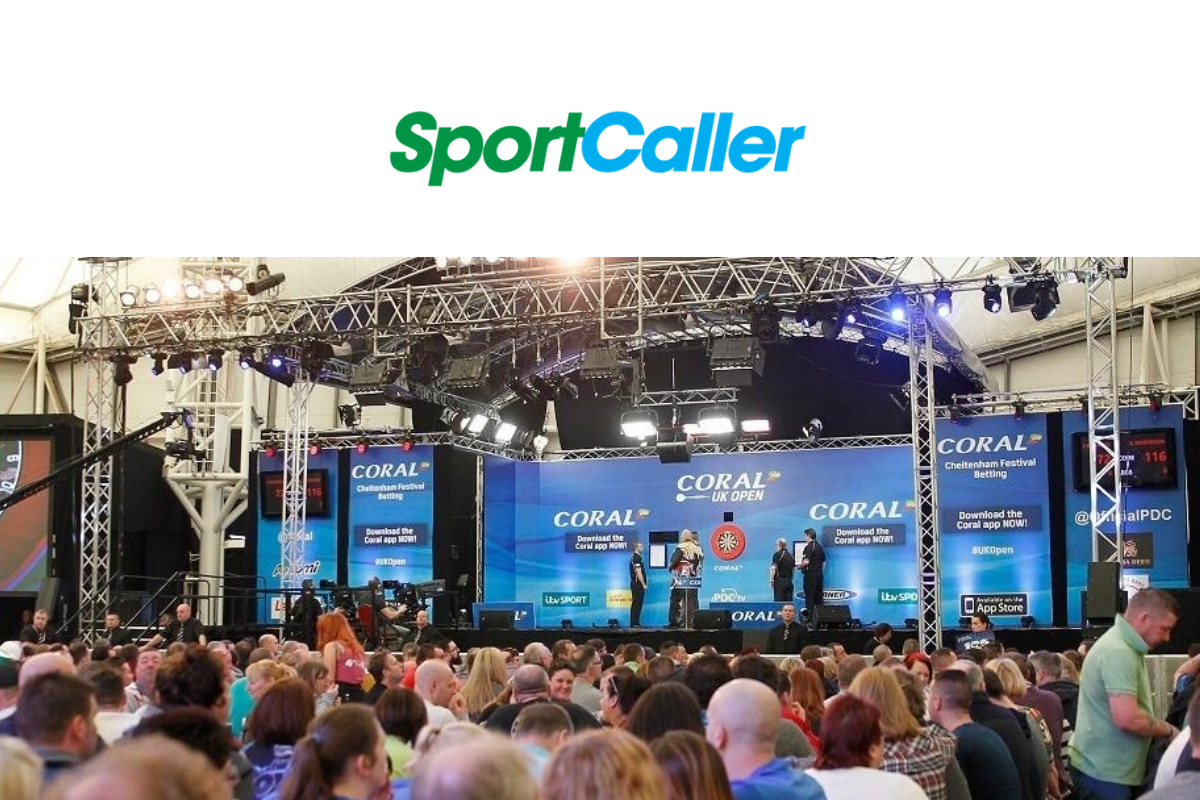 Reading Time:
2
minutes
Leading free-to-play specialist powers Coral's £1m Smart Money Series, starting with £100k darts game for the World Championship
SportCaller, the free-to-play (FTP) sports-game specialist, has stepped up to the oche with Coral to launch a new, easy-to-integrate FTP platform ahead of this week's PDC World Darts Championship at the Alexandra Palace, London.
After the success of their two free-to-play prediction competitions earlier this year – run across the World Cup and the start of the 2018/19 Premier League campaign – the leading operator was keen re-enlist the pioneering performance of SportCaller in the field of improved acquisition, activity and retention rates.
The first offering on Coral's £1m Smart Money Series, this World Darts Championship FTP asks players to answer 10 prediction teasers. Players can enter and edit their answers anytime up until 22nd December, as the tournament unfolds and those who successfully answer all 10 answers correctly will share the £100,000 pot.
The Dublin-based FTP and jackpot games provider has now created a simple, light-to-deploy platform which enables clients to easily press its "pop-up predictor" games into the service of any sport or event. This new mechanic allows both operator partners and media owners to roll out their own branded games with speed and flexibility to capture fans' imaginations.
SportCaller's new solution facilitates swift concept-to-actualisation game creation, straightforward integration and fully-compliant deployment into multiple territories. It's the most elastic, scalable and efficient FTP platform on the market, featuring flexible front end and accurate data analytics which track the entire end-user journey.
Coral Head of Product Innovation Tim Dykes said: "Coral's £1million Smart Money Series kicks off with the darts this month and runs throughout next year – and having collaborated with SportCaller twice already, we're confident these free-to-play offerings will continue to drive both acquisition and retention in the new year.
"Ideas are the easy bit, bringing them to life is the challenge – and that's where SportCaller have consistently delivered for us, in terms of slick UX, clean integration and reliable performance."
SportCaller MD Cillian Barry said: "Having worked successfully with the likes of Paddy Power Betfair, William Hill and bwin over the past few years, we're excited to keep the ball rolling with Coral on the darts. After founding the free-to-play jackpot model with football and racing, it's rewarding to see our games' core values of outstanding gameplay and bet-conversion migrate so effectively across other sports and partners.
"This new, easy-to-deploy platform speaks directly to the heart of account-acquisition and retention. Given the sometimes fickle nature of the modern bettor, significant spends on free bets and sign-up offers make little sense. Instead, FTP games are the first real game-changer in this domain for years."
SportCaller's games can all be easily accessed via mobile, app and desktop.
About SportCaller:
SportCaller is the leading free-to-play sporting game provider, whose platform allows fans to connect and compete across a variety of sports. It provides free-to-play and jackpot games for operators and media owners, generating new accounts allied to trackable levels of increased player-activity and loyalty. SportCaller works with clients in UK, Europe, Asia, Australia, Africa and North America, ranking William Hill, GVC, Paddy Power Betfair, The Sun, Oddschecker, MoPlay and Lottoland amongst its expanding client-base.
IGT Extends Contract with Kansas Lottery for Providing INTELLIGEN™ System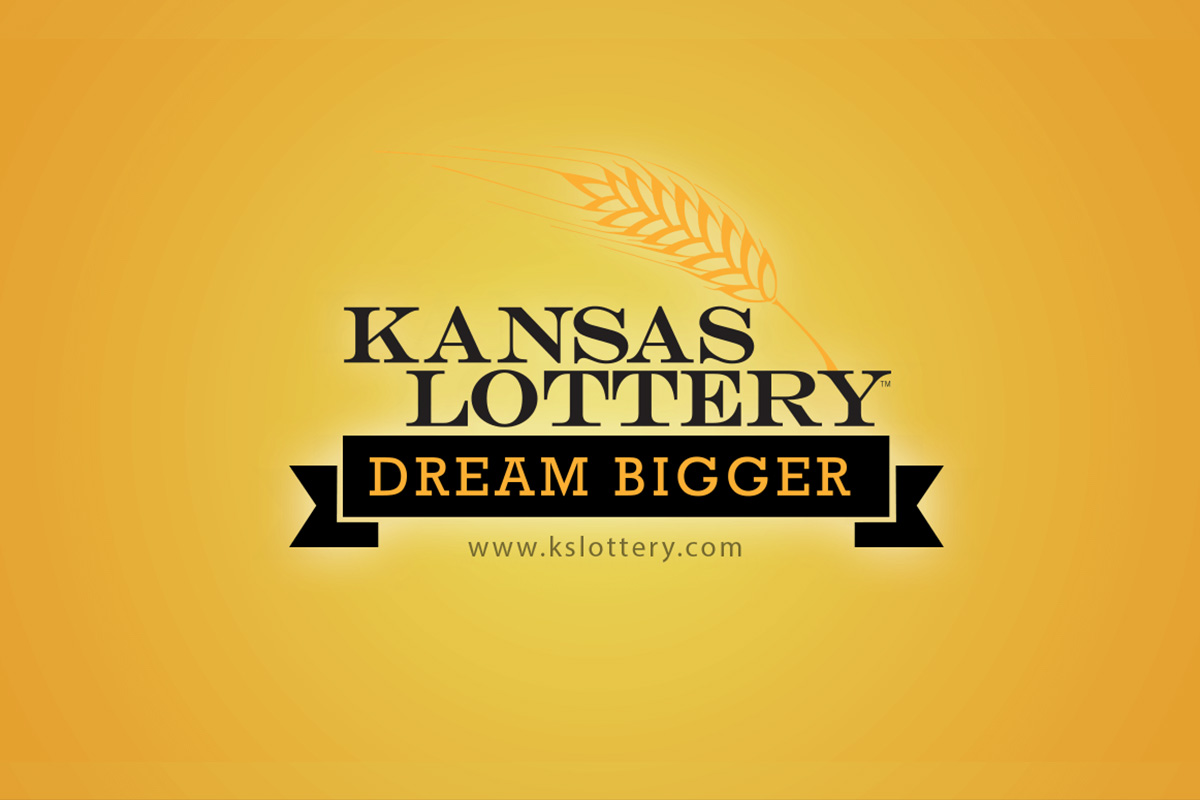 Reading Time:
1
minute
International Game Technology PLC, has signed a new three-year contract with the Kansas Lottery for providing its INTELLIGEN™ central computer system and services to monitor electronic gaming machines throughout the state. The new deal, an extension of the original central system services agreement awarded to IGT in 2008, will start on December 15, 2019 and end on December 14, 2022.
"We have leveraged more than 20 years of development expertise and knowledge gathering with gaming central system customers throughout the world to produce the INTELLIGEN system to ensure it's equipped with the most advanced tools for our customers," said Jay Gendron, IGT Chief Operating Officer, North America Lottery. "IGT and the Kansas Lottery have built a strong partnership since this contract began more than 10 years ago, and we're pleased to be furthering this relationship by continuing to provide our advanced system to the nearly 5,000 electronic gaming machines in the state."
"IGT's INTELLIGEN system has helped the Kansas Lottery meet the objectives of operating our electronic gaming machines with the highest standards of integrity and security to benefit the state for the last 10 years," said Stephen Durrell, Kansas Lottery Acting Executive Director "We look forward to continuing our relationship over the next few years."
TÜV Thüringen Certifies Sportradar AG's Customer Care Unit for ISO 9001:2015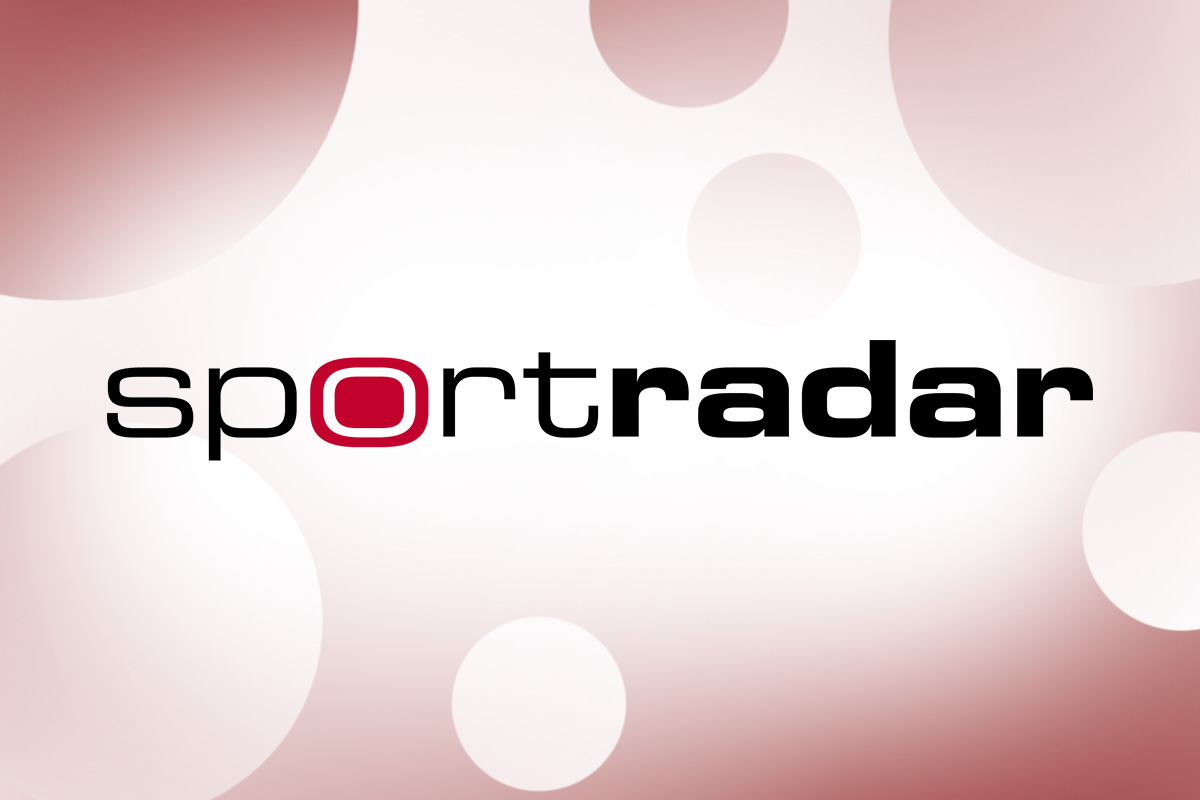 Reading Time:
1
minute
Sportradar AG, the world's leading sports data analyser, has obtained the International Organisation for Standardisation (ISO) norm 9001:2015 from TÜV Thüringen for its global customer care unit. Sportradar AG's customer care unit won the award for 'Best Customer Service' at last year's EGR B2B Awards. It has been ISO-certified since 2014. The latest audit confirms the flawless Quality Management System (QMS) of Sportradar AG's global customer care unit that delivers Customer Support, Certification Services and Technical Integration Support to Customers of Sportradar AG matches the ISO norm 9001:2015.
"Embarking in this direction and successfully passing the certification demonstrate our continued commitment to the highest global standards in customer service, operational excellence and quality management across all Sportradar entities," said Daniel Rossmann, Director of Customer Care at Sportradar AG. "To be recognised with this internationally respected certification and have it renewed multiple times already demonstrates a great team effort which I am truly proud of."
T86 – the new EGT high-tech roulette table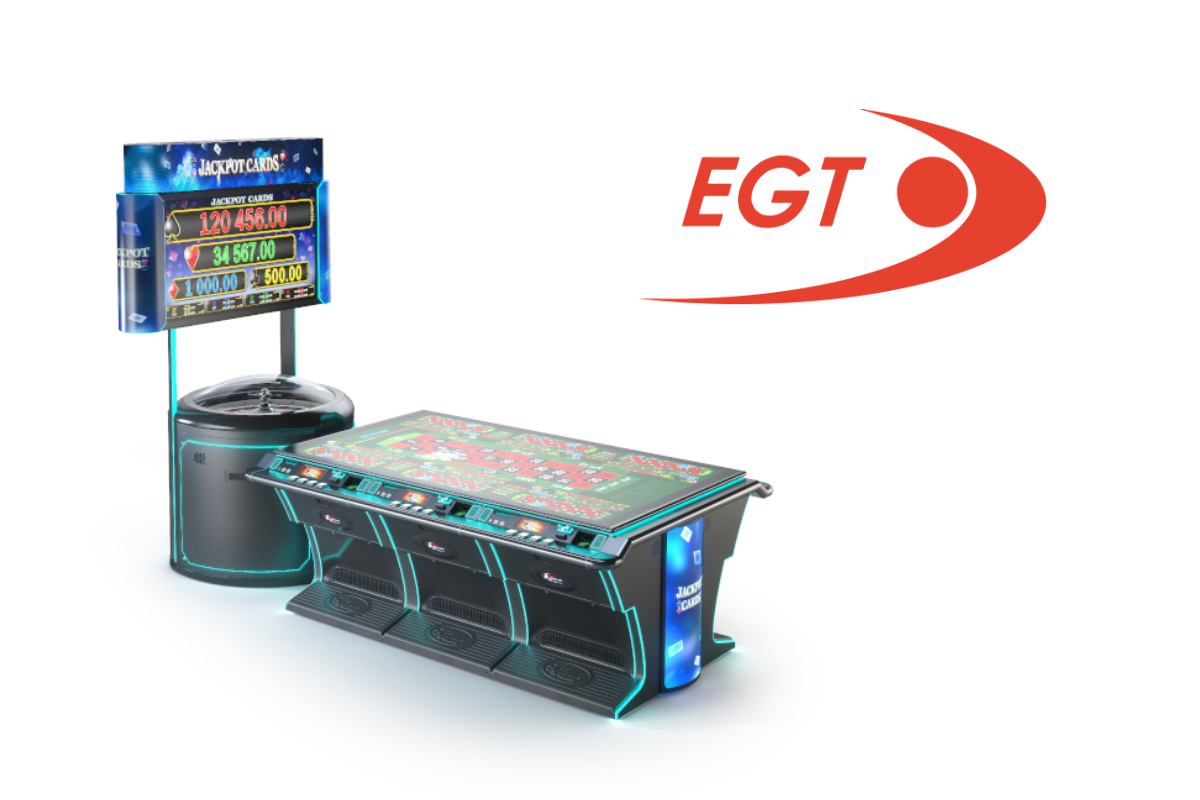 Reading Time:
1
minute
EGT luxury multiplayer range – LTT – is now enriched with the new solution, highly appreciated by operators and partners who have tested it so far. T86 is the new high-tech generation that impresses through its spectacular design, new technology, perfect resolution, impressive display screen.
The T86 roulette table was designed to have a completely new structure comparing to the previous models, in order to meet the needs of all operators. So, up to 40 T86 tables can be connected at one single roulette center, an innovative advantage that results in a great interest for the product.
The main features of the T86 roulette table are:
86″ TOUCH MONITOR with 6 PLAYFIELDS
An enhanced quality stereo sound system
Supports Jackpot "CARDS" system
Supports single and double zero, live or automated roulette wheels
Bill validator with stacker cash boxes
Ticket Printer device (optional)
Coin acceptor & hopper (optional)
Fast Start feature included
Classic roulette rules plus Dynamic Paytable feature (optional)
Exposed at ICE London 2019, the T86 roulette table has had plenty of positive feedback, a sign that the EGT multiplayer product development directions are in line with the needs and desires of the operators, as well as with the user-defined entertainment standards.
T86 is set to be installed in many international casinos in the next part of 2019.
Full details about T86 can be found here.