betconnect builds waiting list of thousands ahead of public launch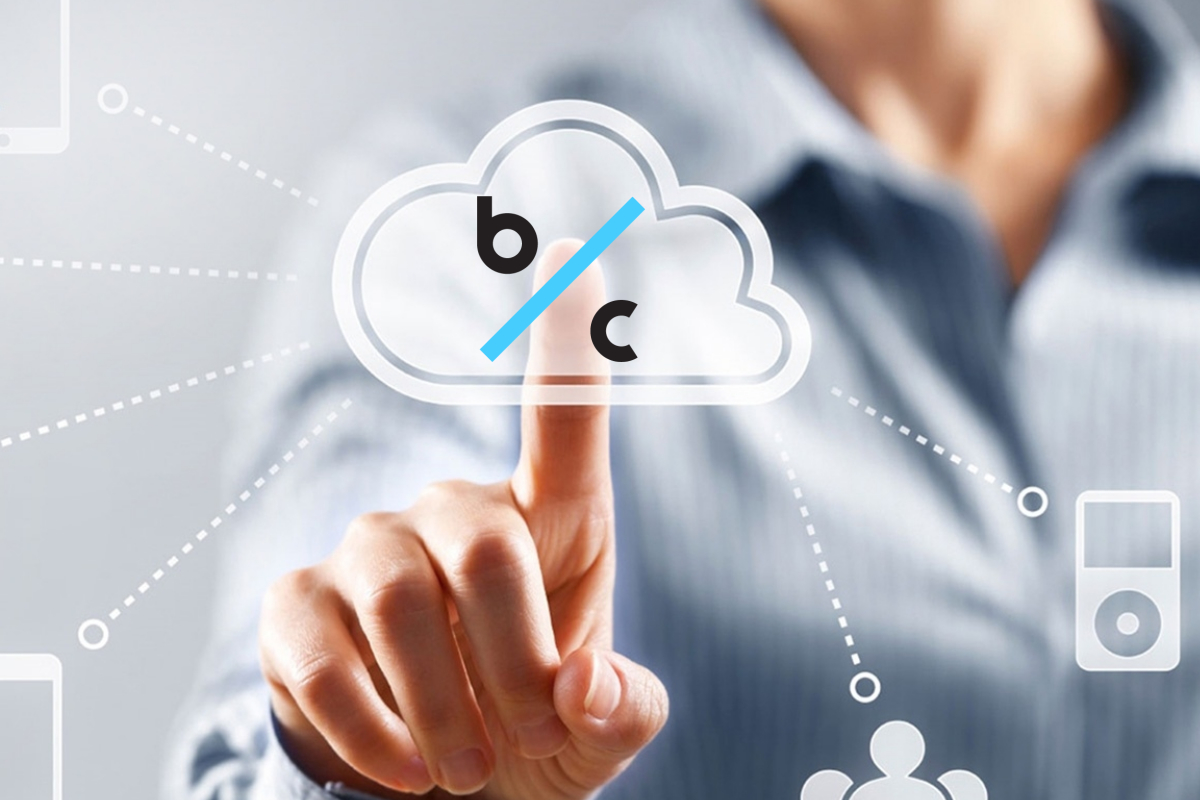 Reading Time:
3
minutes
betconnect, the world's first social betting platform, today announces its partnership with Prefinery – a US based technology firm whose software builds pre-launch waiting lists. Using the software, betconnect has already attracted an overwhelming amount of soon-to-be users.
Due to launch in January 2019, betconnect is the first notable application of disruptive technology in the industry since Betfair in 2000.
betconnect is a game-changing new technology platform for the online gambling industry that aims to level the playing field between bookmakers, professional gamblers and punters.
It connects professional gamblers who have been restricted or closed by traditional bookmakers, with a network of regular punters, in a shared betting experience.
betconnect started working with Prefinery in August 2018 following the platform's closed beta release.
Prefinery was chosen by betconnect due to its successful work with major brands across multiple industries, including Geckoboard, WP Engine and Atlassian. Due to its largely US client base, Prefinery had never previously worked with a company within the betting industry, however the platform's ability to easily adapt means it was able to create an extremely tailored pre-launch waiting list for betconnect.
Prefinery's secure and reliable software means betconnect can focus on getting other areas of the platform ready for launch, whilst having every confidence that the pre-launch waiting list is generating hype and boosting sign-ups.
Prefinery uses the latest pre-launch waiting list software to ensure:
Flexibility – Prefinery's platform permits betconnect to fully customise exactly how they interact with users, from personalised pro or punter messages to Slack alerting the team on new sign-ups
Excitement – Prefinery's Viral Referral System, means users who share a personalised URL with friends via social media or email can be personally rewarded, whilst allowing betconnect to grow a desirable waiting list
Dan Schreiber, Founder of betconnect said, "To ensure betconnect could launch with a healthy network of pros and punters, we needed to make sure our pre-launch waiting list software partner had experience and the flexibility to meet our ambition. We're thrilled with the software that Prefinery has produced. All of our needs have been fully met, helping us attract thousands of potential users and keep them up to date in the run-up to full launch. We can't wait to launch the platform to the public and begin to empower the punters again."
Justin Britten, Founder and CEO at Prefinery, said, "Working with betconnect and being one of the firsts to witness the team's exciting vision has been a pleasure. Our flexibility has enabled us to create a tailored pre-launch waiting list for betconnect, that works perfectly for both those placing a bet and experts offering tips. We're proud to have built the software in a way that helps betconnect generate the greatest amount of excitement and publicity for the public launch."
About betconnect
For many years now, professional gamblers have found their accounts closed or restricted by bookmakers due to their ability to identify value and win. Betconnect aims to solve this problem and promote a fairer experience, whilst also driving punter engagement and transactional volume to unprecedented levels.
Professionals can create and submit bets into the Betconnect platform on all major sports and betting markets, using the very best real-time odds. The bets are then intelligently distributed to a network of punters who are prepared to match the bet in exchange for the tip received in the process.
Punters are sent personalised bet requests from the pros based on their preferences and can then make an informed decision to copy, follow or lay depending on their judgement as to the quality of the tip and the professional behind the bet. Punters can view the pro's profile and track record within the platform.
Betconnect is regulated by the UK Gambling Commission under a Remote Betting Intermediary License, the company hopes to mirror the success of social trading networks such as eToro, which have proven the demand for expert-initiated crowd transactions in the financial space.
About Prefinery
For companies that want a secure, customizable way to manage and grow their waiting list without having to expend the resources to build it internally, Prefinery is the trusted choice among all other product launch software because of their focus on platform flexibility and support.
Wildz Casino Pairs Machine Learning and Automation with iGaming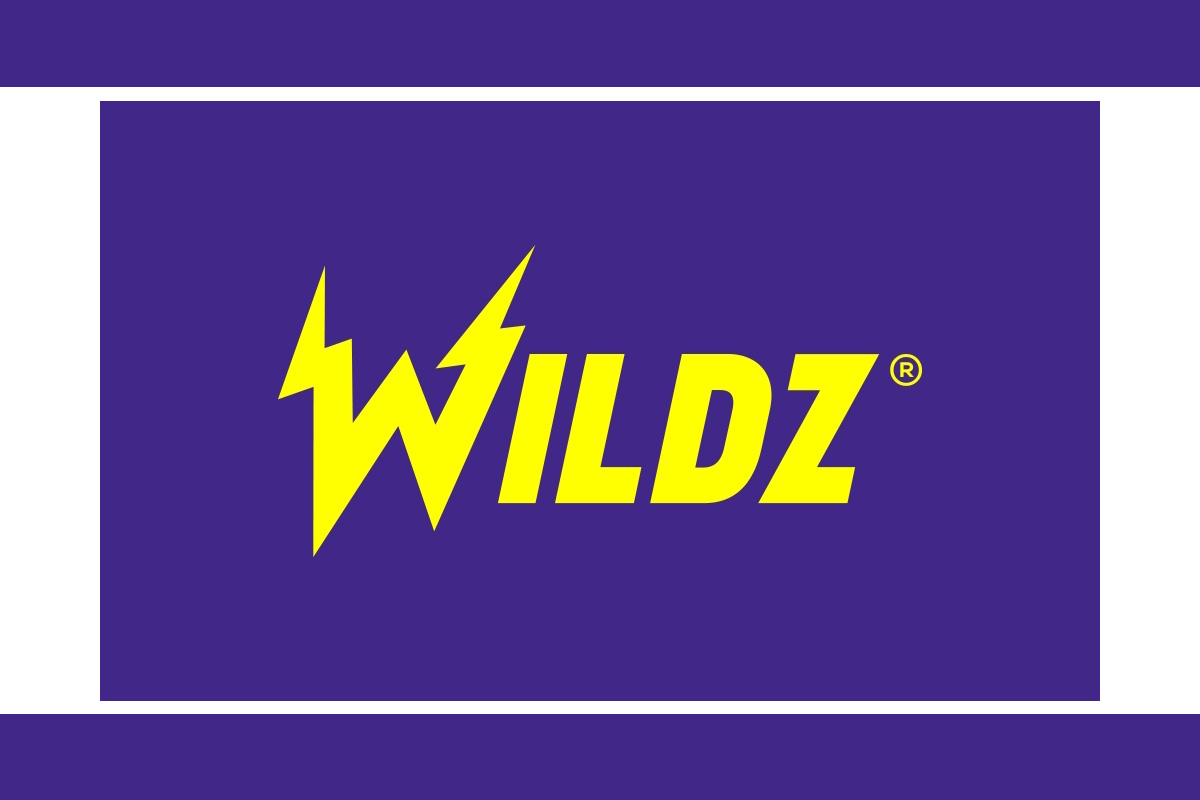 Reading Time:
1
minute
Wildz Casino has paired the Machine Learning and Automation with iGaming. Wildz Casino, powered by a Rootz platform, entered the gaming sector at a time when innovation and "Machine Learning" are emerging as dominant factors in this industry.
In the iGaming industry, the innovative team behind Wildz.com is leading the charge into a "Machine Learning" assisted future. By 2025, the global AI market is projected to be valued at almost $60 billion. Wildz entered the market with a perfectly functioning machine having superb player incentives and unrivalled Loyalty programmes.
MPN to Celebrate the Third Anniversary of Fish Party SNGs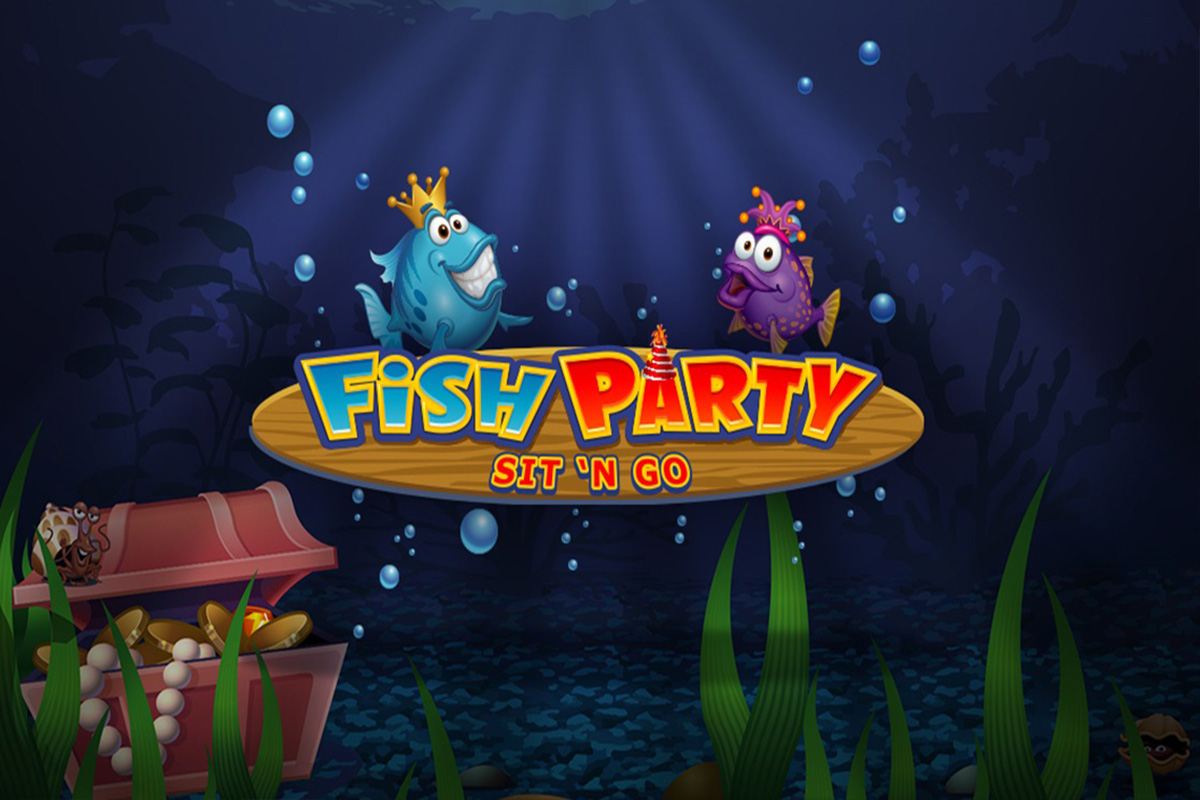 Reading Time:
1
minute
Microgaming Poker Network (MPN) is going to celebrate the third anniversary of its popular Fish Party Sit & Go progressive jackpot tournaments.
For the anniversary celebrations, MPN will be running the Fish Party Birthday Bonanza, a unique promotion providing players with oceans of opportunities to land some big rewards in special re-seeded Fish Party jackpots and daily freerolls.
Running from 15 July to 4 August, the Fish Party Birthday Bonanza will feature a €5,000 seeded jackpot, which will grow by €1,000 each day until a Fish Party Sit & Go progressive jackpot hits. Each time a jackpot is won, the special bonanza jackpot will reset to €5000 the following day and begin to rise again.
There will be a €1000 Fishroller freeroll on August 7, which will be open to any player who plays €500 worth of Fish Party buy-ins per day from 15 July, for a minimum of 10 days.
For players looking to join in the Fish Party Birthday Bonanza action, they can simply create a new account or log in to an existing account via any MPN poker room.
Gamestar Arcadia Receives Great Response from Spanish Gaming Venues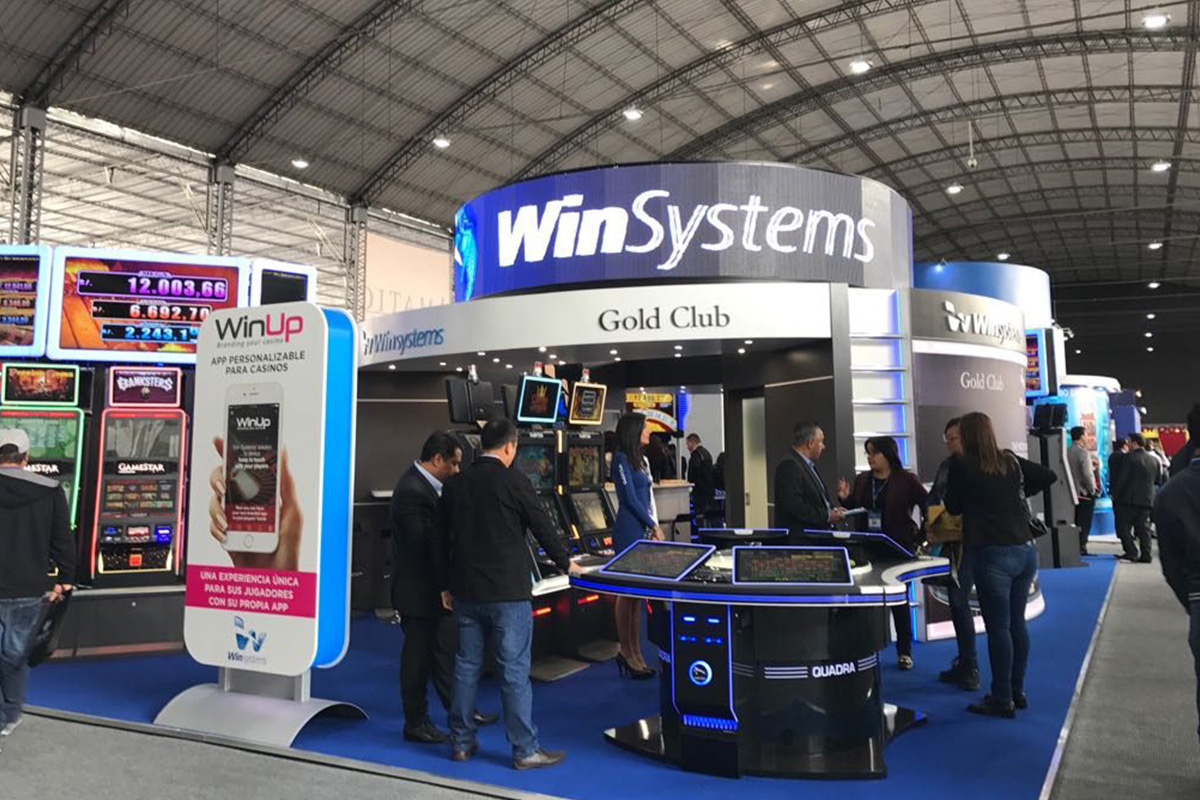 Reading Time:
1
minute
Win Systems, a global technology supplier to the gaming industry, has got good remarks for its GameStar Arcadia gaming machine from some of the most prestigious Spanish gaming venues.
The managers of the gaming venues confirmed that GameStar Arcadia received a great response among the players, thanks to its effective selection of games combined with the attractive Pyramid jackpot. Several of the operators have expressed their satisfaction after the first few days of operation of the machines.
After the successful presentation of GameStar Arcadia at the Feria International del Juego de Madrid in April, many contracts were signed to install GameStar Arcadia units in the most important venues in Spain.
"Spain is a key market in our strategic expansion plan, which is why it was very important to get the best operators support and confidence with the installation of the GameStar Arcadia. We are sure that this slot machine is fully adapted to the needs of the operators in the country especially to the preferences of the players. The first results reaffirmed that we are on the right path and it has given us full confidence for our future installations," Ignacio García del Frade, Head of Business Development at Win Systems said.