betconnect builds waiting list of thousands ahead of public launch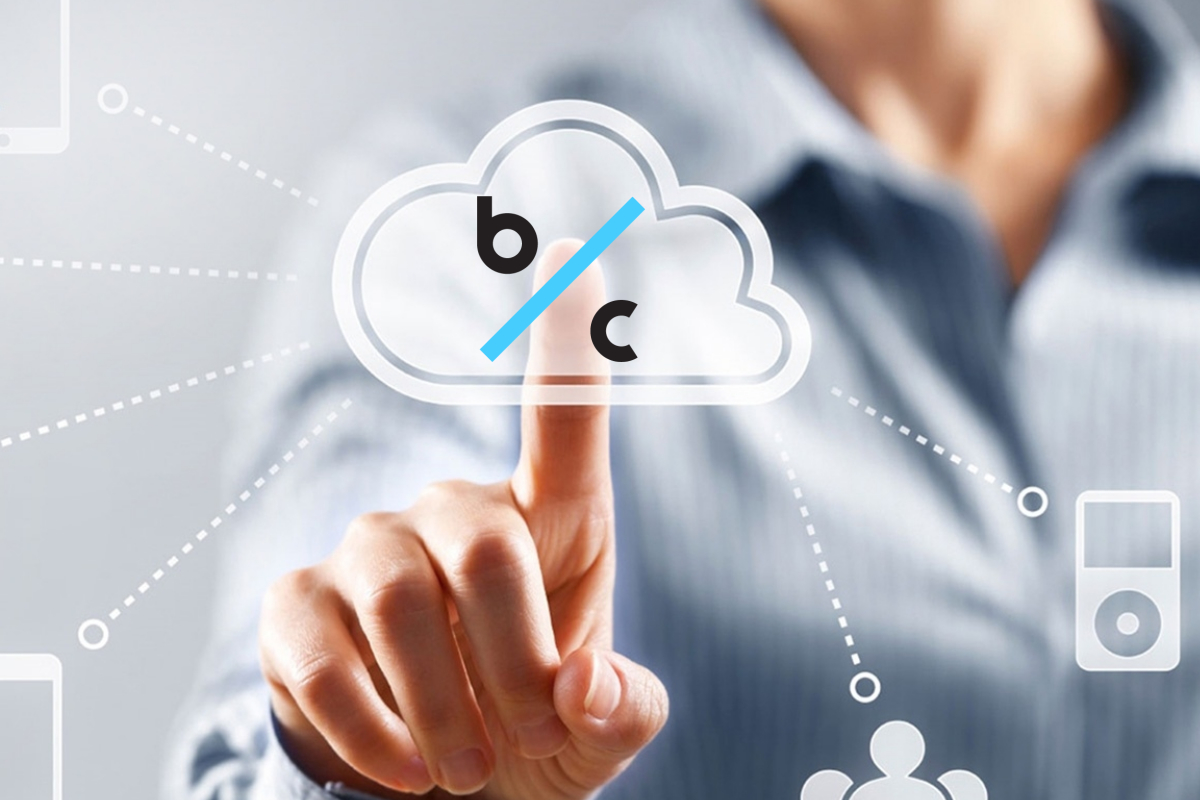 Reading Time:
3
minutes
betconnect, the world's first social betting platform, today announces its partnership with Prefinery – a US based technology firm whose software builds pre-launch waiting lists. Using the software, betconnect has already attracted an overwhelming amount of soon-to-be users.
Due to launch in January 2019, betconnect is the first notable application of disruptive technology in the industry since Betfair in 2000.
betconnect is a game-changing new technology platform for the online gambling industry that aims to level the playing field between bookmakers, professional gamblers and punters.
It connects professional gamblers who have been restricted or closed by traditional bookmakers, with a network of regular punters, in a shared betting experience.
betconnect started working with Prefinery in August 2018 following the platform's closed beta release.
Prefinery was chosen by betconnect due to its successful work with major brands across multiple industries, including Geckoboard, WP Engine and Atlassian. Due to its largely US client base, Prefinery had never previously worked with a company within the betting industry, however the platform's ability to easily adapt means it was able to create an extremely tailored pre-launch waiting list for betconnect.
Prefinery's secure and reliable software means betconnect can focus on getting other areas of the platform ready for launch, whilst having every confidence that the pre-launch waiting list is generating hype and boosting sign-ups.
Prefinery uses the latest pre-launch waiting list software to ensure:
Flexibility – Prefinery's platform permits betconnect to fully customise exactly how they interact with users, from personalised pro or punter messages to Slack alerting the team on new sign-ups
Excitement – Prefinery's Viral Referral System, means users who share a personalised URL with friends via social media or email can be personally rewarded, whilst allowing betconnect to grow a desirable waiting list
Dan Schreiber, Founder of betconnect said, "To ensure betconnect could launch with a healthy network of pros and punters, we needed to make sure our pre-launch waiting list software partner had experience and the flexibility to meet our ambition. We're thrilled with the software that Prefinery has produced. All of our needs have been fully met, helping us attract thousands of potential users and keep them up to date in the run-up to full launch. We can't wait to launch the platform to the public and begin to empower the punters again."
Justin Britten, Founder and CEO at Prefinery, said, "Working with betconnect and being one of the firsts to witness the team's exciting vision has been a pleasure. Our flexibility has enabled us to create a tailored pre-launch waiting list for betconnect, that works perfectly for both those placing a bet and experts offering tips. We're proud to have built the software in a way that helps betconnect generate the greatest amount of excitement and publicity for the public launch."
About betconnect
For many years now, professional gamblers have found their accounts closed or restricted by bookmakers due to their ability to identify value and win. Betconnect aims to solve this problem and promote a fairer experience, whilst also driving punter engagement and transactional volume to unprecedented levels.
Professionals can create and submit bets into the Betconnect platform on all major sports and betting markets, using the very best real-time odds. The bets are then intelligently distributed to a network of punters who are prepared to match the bet in exchange for the tip received in the process.
Punters are sent personalised bet requests from the pros based on their preferences and can then make an informed decision to copy, follow or lay depending on their judgement as to the quality of the tip and the professional behind the bet. Punters can view the pro's profile and track record within the platform.
Betconnect is regulated by the UK Gambling Commission under a Remote Betting Intermediary License, the company hopes to mirror the success of social trading networks such as eToro, which have proven the demand for expert-initiated crowd transactions in the financial space.
About Prefinery
For companies that want a secure, customizable way to manage and grow their waiting list without having to expend the resources to build it internally, Prefinery is the trusted choice among all other product launch software because of their focus on platform flexibility and support.
SportPesa signs partnership with F1 team Racing Point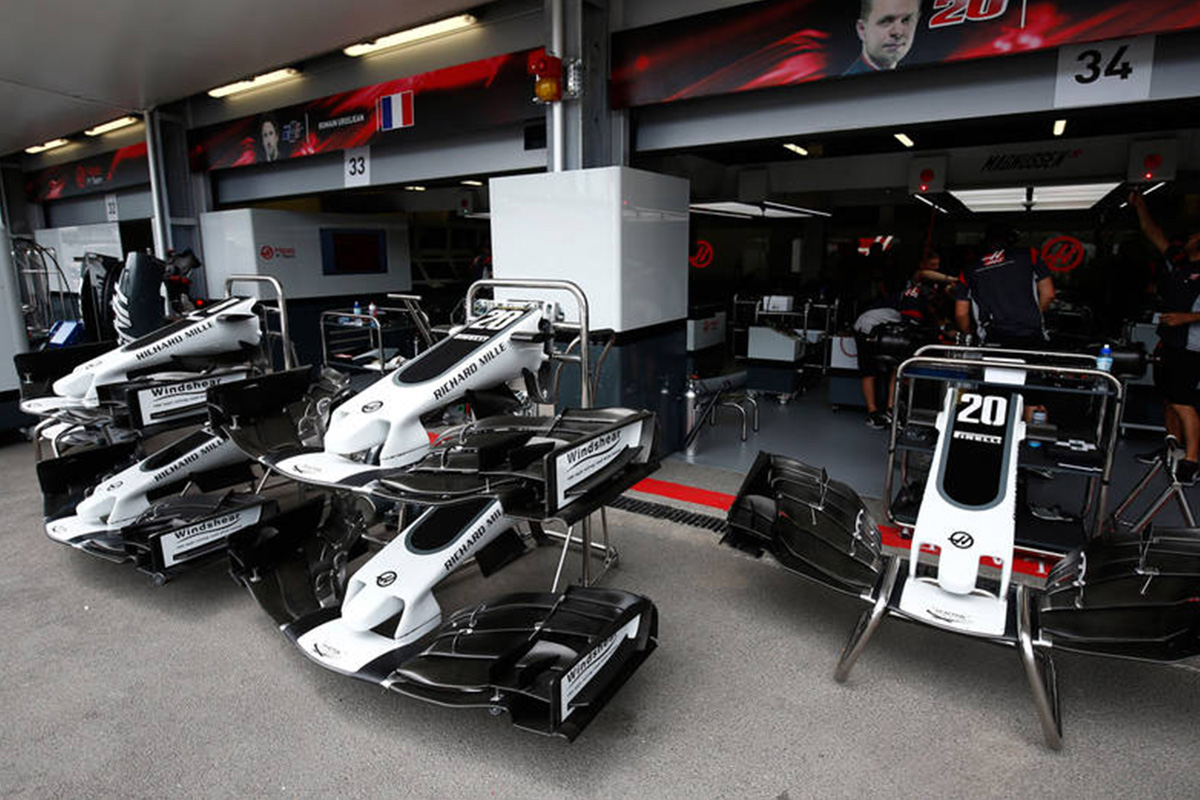 Reading Time:
1
minute
SportPesa, the premier betting platform based in Africa, has signed an agreement with the British Formula 1 team Racing Point. In the process, SportPesa becomes the first online betting company to join hands with Formula 1 team.
Racing Point was earlier known as Sahara Force India. Racing Point cars in the 2019 Formula One season will now sport a SportPesa brand as the title sponsor.
Speaking after the agreement, SportPesa Company Director Adam Beighton reiterated on the importance of the deal.
"Equally important is the platform it provides us, which enables us to stay true to our mission; to build and develop grassroots and professional sport in countries where we operate by bringing new opportunities to local communities," Beighton said.
On his side, Racing Point CEO and team Principal Otmar Szafnauer welcomed the deal and praised the betting giant for supporting sport.
"We are excited to have such an ambitious partner on board to help us deliver our team mission and look forward to working with them to bring the sport of Formula One closer to fans around the world," Said Szafnauer.
Highlight Games' SOCCERBET™ is top performer with Eurobet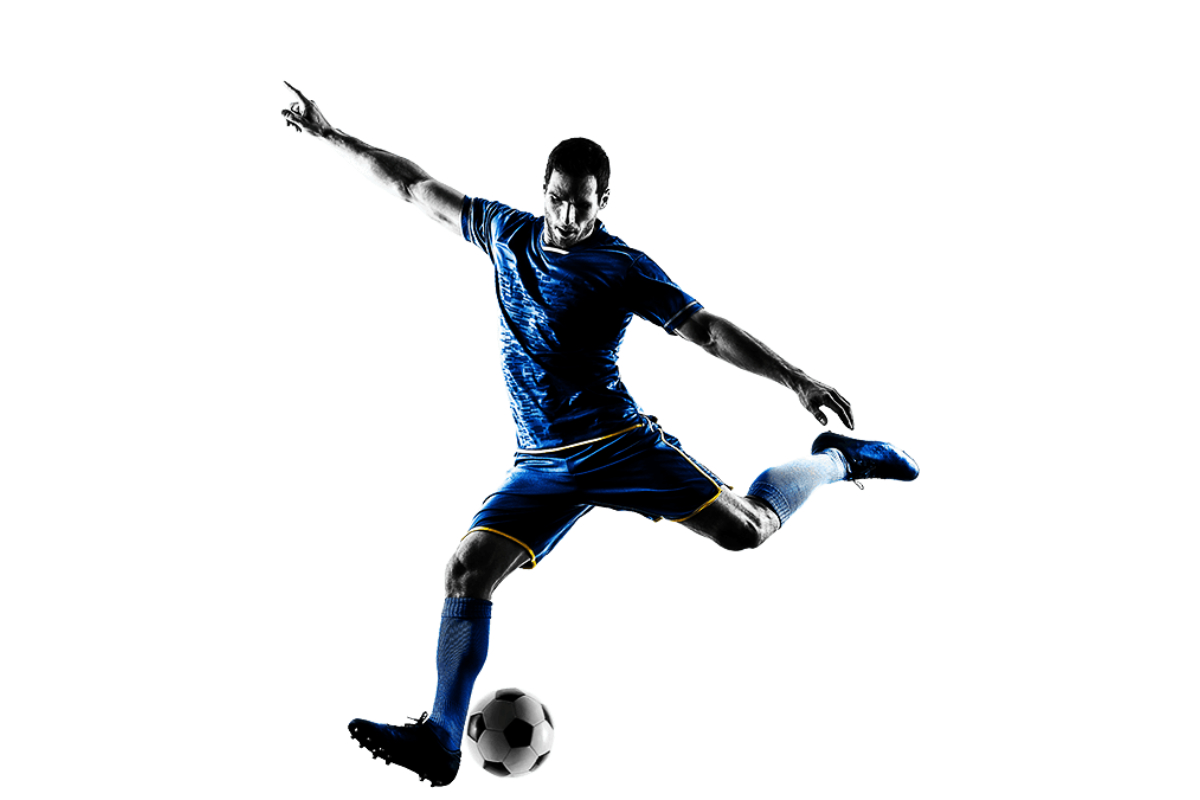 Reading Time:
2
minutes
Highlight Games Limited today announces that its SOCCERBET single match and league football products are now live with Eurobet in Italy.
Since launch, SOCCERBET has consistently been the top performing virtual sports product across the Eurobet retail estate with player numbers and average bet amounts increasing daily. SOCCERBET games are based on Highlight Games' exclusively licensed and ADM approved virtual football product which features real archive footage from the Serie A Italian football league.
Tim Green, CEO, Highlight Games Limited, said: "I'm delighted to announce that SOCCERBET has been the number one performing virtual sports product across the Eurobet retail estate since launch.
"Entering a new product concept into a mature market can be challenging, but this innovative game takes players to the heart of the action where they can watch real league highlights play out and it is, therefore, no surprise that it has received such a fantastic response.
"We look forward to the continued success of SOCCERBET as we complete rollout to Eurobet's 720 retail venues and online and mobile channels."
Carlo Di Maio, Sportsbook Director, Eurobet, added: "Since its launch last month, SOCCERBET's performance has exceeded expectations.
"The opportunity for players to bet on genuine Serie A archive footage has proven an irresistible one, and this is reflected in increased levels of player engagement which is driving incremental revenues. SOCCERBET delivers entertainment in a class of its own."
About Highlight Games Limited:
Highlight Games is a specialist games supplier founded in 2014 and managed by CEO Tim Green, Director Stewart Whittle, Director Nick Gardiner and General Counsel Steven Holmes.  Specializing in creating innovative, sports focused betting experiences, the Company's flagship SOCCERBET™ product features highly optimized game design based on decades of archived live action football and can be tailored to suit the sportsbook or virtuals offering of operators around the globe across retail, online and mobile. Highlight Games Limited www.highlight-games.com is majority owned by Swedish gaming, entertainment and media firm Cherry AB. Cherry AB's class B shares are listed on the Nasdaq Stockholm exchange, Mid Cap segment. More information is available at www.cherry.se.
About Eurobet Italia Srl:
Eurobet Italia Srl is part of GVC Holdings PLC and owns more than 850 betting shops across Italy and one of the most popular betting and gaming website in the Italian gambling Industry. Eurobet was born in 1995 and was one of the first bookmaker to take online bets. In 1999 Coral (third UK bookmaker at that time) completed the Eurobet acquisition, followed by the merge with Gala, and the GalaCoral Group foundation in 2005. The historic merge between Ladbrokes and GalaCoral of 2016 created the most important betting and gaming company in the UK (LadbrokesCoral Group). In 2018, GVC Holdings completed the Ladbrokes Coral takeover, creating one of the world's biggest gambling groups. Today Eurobet is one of market leaders in the betting and gaming industry in Italy, thanks to a wide product offer, both online and offline, with special focus on innovation and responsible gaming propositions.
Patagonia Entertainment signs content deal with Hacksaw Gaming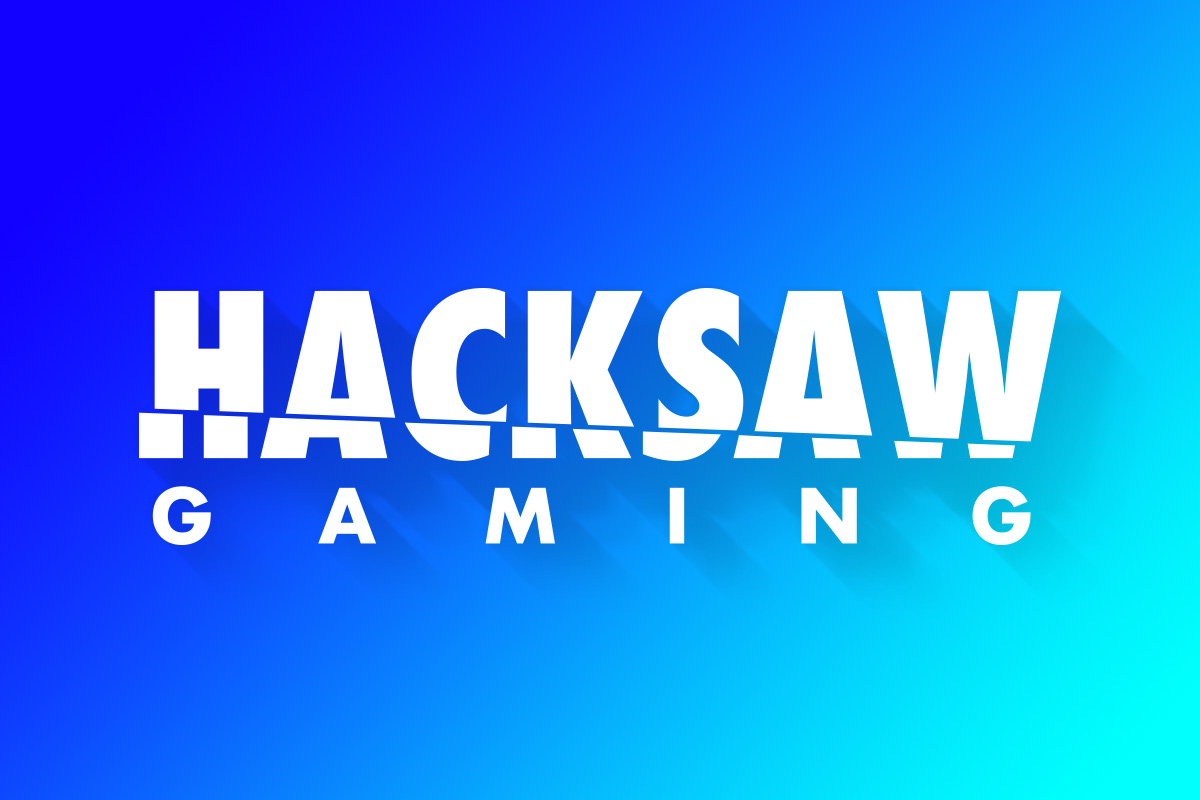 Reading Time:
1
minute
Curacao-based digital entertainment company Patagonia Entertainment signed a content agreement with Hacksaw Gaming, a mobile-first developer based in Malta.
As per the deal, Patagonia Entertainment will integrate a wide selection of outstanding scratch card products from the Hacksaw portfolio and will integrate more in future. Hacksaw Gaming has licenses in multiple jurisdictions and its scratchcards have an RTP ranging between 50 and 80 per cent for high margins, the addition of speed helps increase profits. Big jackpots are on offer for players, who can win up to €500 000 on a single scratchcard. The games act as the perfect tool for companies looking to, market and acquire new customers at low costs.
Patagonia Entertainment's Global Business Development Manager Victor Arias said: "Integrating Hacksaw Gaming's content onto our platform builds on a great start to 2019. Its visionary games fit our brand perfectly and the results speak for themselves."
Marcus Cordes, COO at Hacksaw Gaming, said: "Hacksaw Gaming was founded with a vision for revolutionising scratch cards and we are delighted this has been recognised by Patagonia Entertainment, which has shown great enthusiasm for our products."
About Patagonia Entertainment:
Patagonia Entertainment is a truly omni-channel iGaming platform servicing both new and established online and land-based operators. The company began life in Video Bingo game development and is still known for creating the most innovative titles on the market. Video Bingo is a hybrid between Bingo and Slot games. The company has managed to become one of the most popular game developers in the Latin American market and are rapidly growing into other markets. More information about Patagonia Entertainment can be found at www.patagonia-e.com.