Konami's Big Screen Opus Machine Arrives to Market with Powerful Performance and Popularity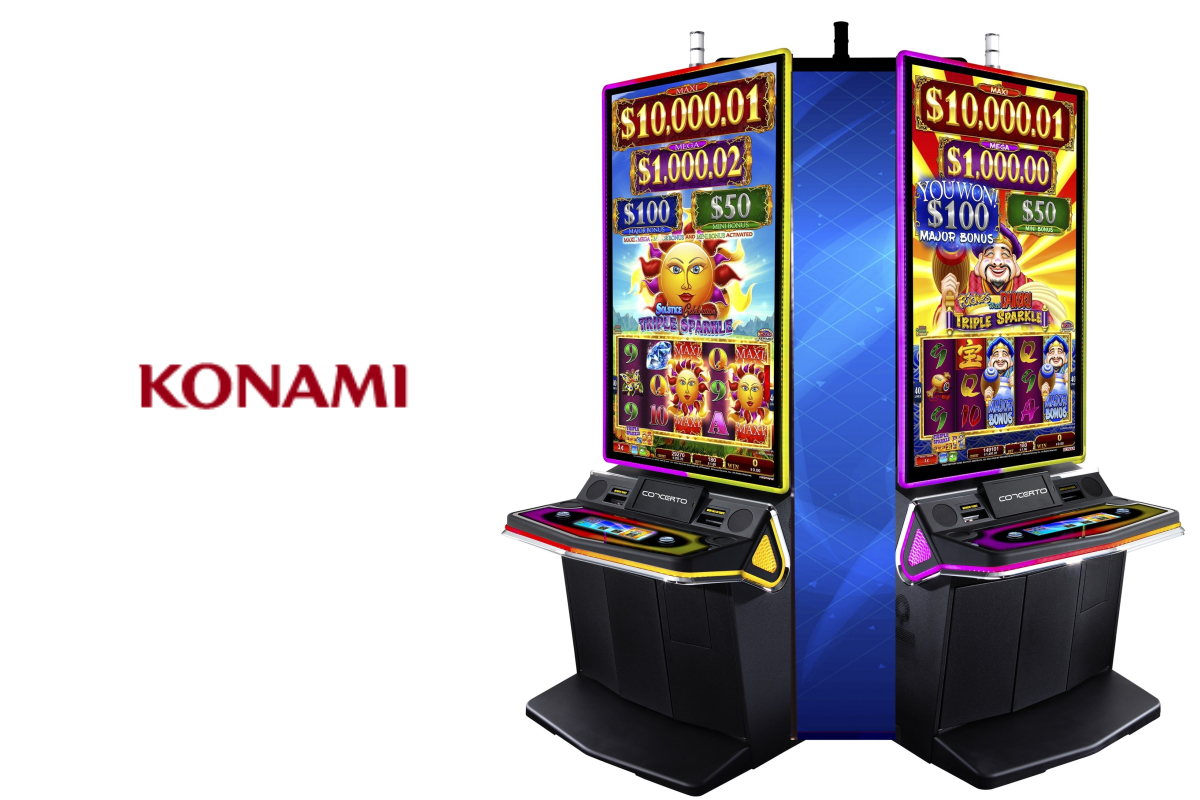 Reading Time:
2
minutes
New oversized Konami slot cabinet carries strong momentum into its official release and roll-out
Konami Gaming, Inc. announced the launch of its Concerto Opus cabinet following documented success at trial locations. Available now, Concerto Opus™ features a 65-inch 4K Ultra HD display, as well as dual cup holders, dual spin buttons, illuminated multi-color button dash, and optional USB charger. Its debut launch series is a symbol-driven linked progressive based on two popular Konami classics, Solstice Celebration™ and Riches with Daikoku™, which have been expanded to include a "Triple Sparkle" jackpot symbol transformation.  Both themes are reporting strong results across initial install locations.
"Konami has hit the jackpot on the new Opus cabinet. With the large single screen display, the graphics and bonus rounds really provide our players with an exciting experience," said Stacey Young, vice president of slot operations at Motor City Casino Hotel in Detroit, Michigan. "When deploying new products, performance is always the key metric and the Opus games have performed over 2.5 times house average. I'm very impressed and look forward to placing more cabinets and themes on my casino floor."
Expanding upon the player-favorite Sparkle Feature, Konami's new Triple Sparkle mechanic is a symbol-driven jackpot feature that transforms framed Action Stacked Symbols® into potential jackpot symbols whenever two or more fully-framed reels land at the end of a spin. Players activate the Triple Sparkle feature directly on the button panel with an extra 0.5 ante bet.
"The first 30 days of Opus on our floor have been very strong," said Cliff Page, slot director at South Point Hotel, Casino & Spa in Las Vegas, Nevada. "The games have seen an increase in time on device each week, and based on that we expect the Opus to be a hit with customers who really enjoy seeing games on the 'Big Screen'."
"The Opus cabinet is unique because it provides large-screen entertainment while maintaining flexible machine footprint," said Steve Walther, senior director, marketing & product management at Konami Gaming, Inc. "Whether in a pod, bank, or end-cap, Opus delivers an exciting large-scale experience for players with practical configuration options for operators."
In addition to the Triple Sparkle series, Konami's Treasure Ball™ linked progressive is arriving to Opus with the ability to combine with proven base games such as Lion Carnival™, Great Guardians™, 5 Elemental Legends™, and more.
About Konami Gaming, Inc.
Konami Gaming, Inc. is a Las Vegas-based subsidiary of KONAMI HOLDINGS CORPORATION (TSE: 9766). The company is a leading designer and manufacturer of slot machines and casino management systems for the global gaming market. For more information about Konami Gaming, Inc. or the SYNKROS® gaming enterprise management system, please visit www.konamigaming.com.
Source: Konami Gaming, Inc.
IGT Extends Contract with Kansas Lottery for Providing INTELLIGEN™ System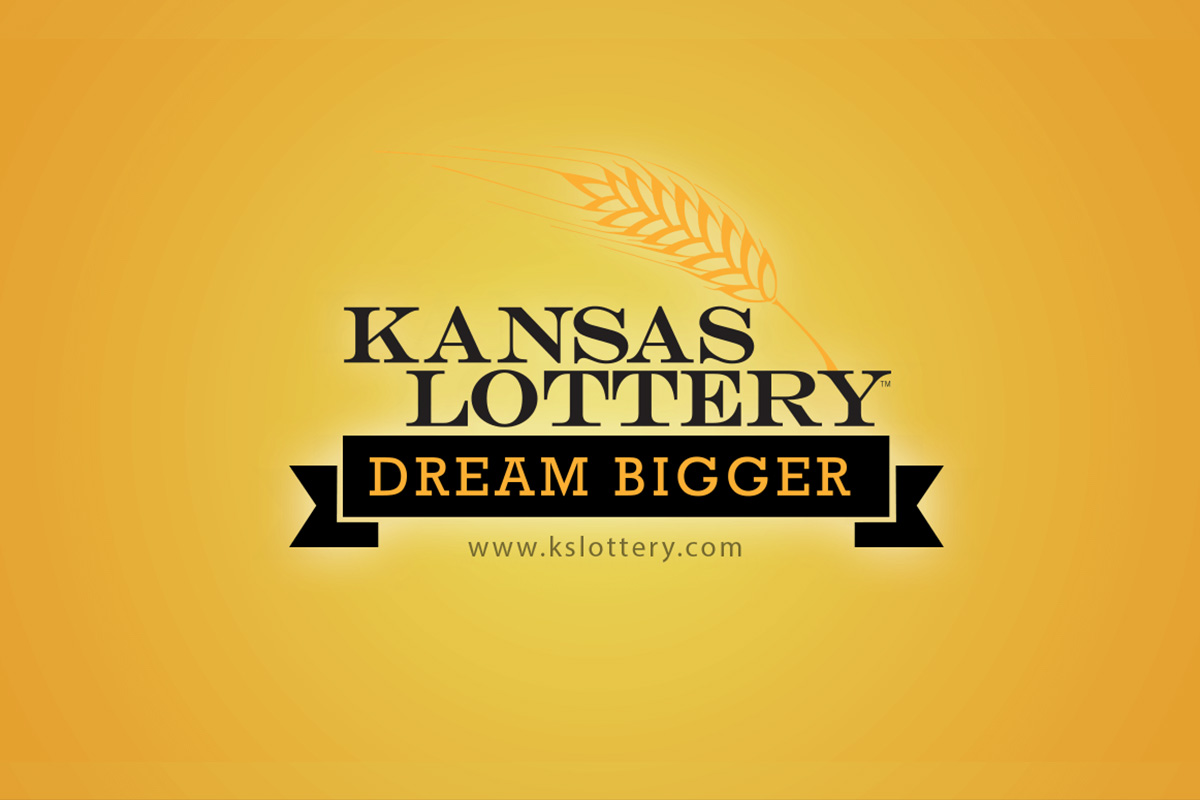 Reading Time:
1
minute
International Game Technology PLC, has signed a new three-year contract with the Kansas Lottery for providing its INTELLIGEN™ central computer system and services to monitor electronic gaming machines throughout the state. The new deal, an extension of the original central system services agreement awarded to IGT in 2008, will start on December 15, 2019 and end on December 14, 2022.
"We have leveraged more than 20 years of development expertise and knowledge gathering with gaming central system customers throughout the world to produce the INTELLIGEN system to ensure it's equipped with the most advanced tools for our customers," said Jay Gendron, IGT Chief Operating Officer, North America Lottery. "IGT and the Kansas Lottery have built a strong partnership since this contract began more than 10 years ago, and we're pleased to be furthering this relationship by continuing to provide our advanced system to the nearly 5,000 electronic gaming machines in the state."
"IGT's INTELLIGEN system has helped the Kansas Lottery meet the objectives of operating our electronic gaming machines with the highest standards of integrity and security to benefit the state for the last 10 years," said Stephen Durrell, Kansas Lottery Acting Executive Director "We look forward to continuing our relationship over the next few years."
TÜV Thüringen Certifies Sportradar AG's Customer Care Unit for ISO 9001:2015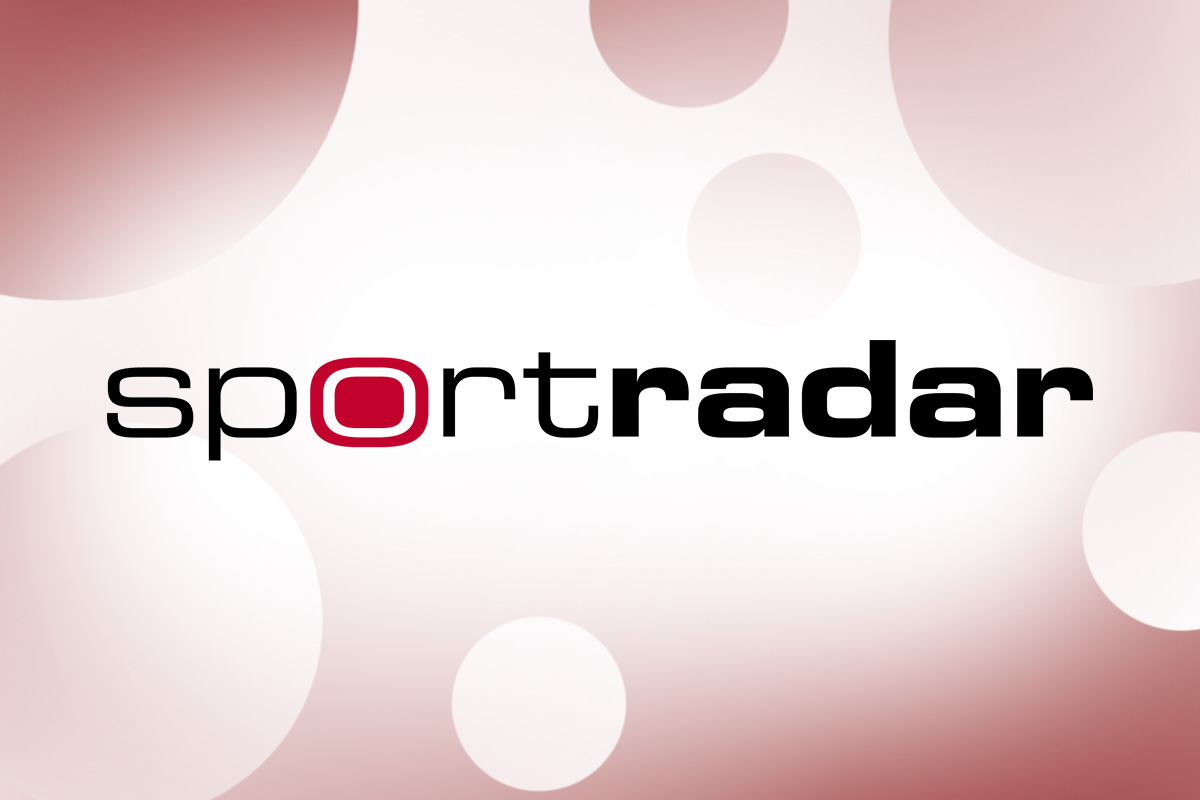 Reading Time:
1
minute
Sportradar AG, the world's leading sports data analyser, has obtained the International Organisation for Standardisation (ISO) norm 9001:2015 from TÜV Thüringen for its global customer care unit. Sportradar AG's customer care unit won the award for 'Best Customer Service' at last year's EGR B2B Awards. It has been ISO-certified since 2014. The latest audit confirms the flawless Quality Management System (QMS) of Sportradar AG's global customer care unit that delivers Customer Support, Certification Services and Technical Integration Support to Customers of Sportradar AG matches the ISO norm 9001:2015.
"Embarking in this direction and successfully passing the certification demonstrate our continued commitment to the highest global standards in customer service, operational excellence and quality management across all Sportradar entities," said Daniel Rossmann, Director of Customer Care at Sportradar AG. "To be recognised with this internationally respected certification and have it renewed multiple times already demonstrates a great team effort which I am truly proud of."
T86 – the new EGT high-tech roulette table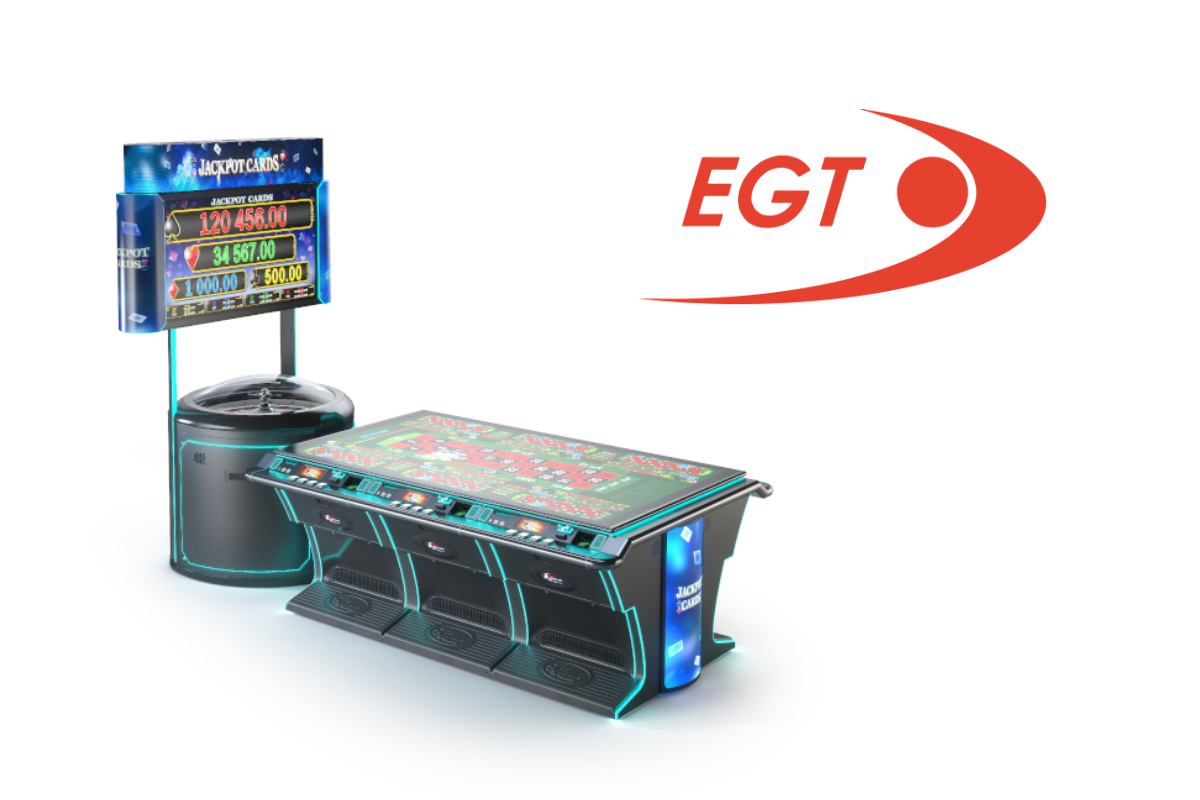 Reading Time:
1
minute
EGT luxury multiplayer range – LTT – is now enriched with the new solution, highly appreciated by operators and partners who have tested it so far. T86 is the new high-tech generation that impresses through its spectacular design, new technology, perfect resolution, impressive display screen.
The T86 roulette table was designed to have a completely new structure comparing to the previous models, in order to meet the needs of all operators. So, up to 40 T86 tables can be connected at one single roulette center, an innovative advantage that results in a great interest for the product.
The main features of the T86 roulette table are:
86″ TOUCH MONITOR with 6 PLAYFIELDS
An enhanced quality stereo sound system
Supports Jackpot "CARDS" system
Supports single and double zero, live or automated roulette wheels
Bill validator with stacker cash boxes
Ticket Printer device (optional)
Coin acceptor & hopper (optional)
Fast Start feature included
Classic roulette rules plus Dynamic Paytable feature (optional)
Exposed at ICE London 2019, the T86 roulette table has had plenty of positive feedback, a sign that the EGT multiplayer product development directions are in line with the needs and desires of the operators, as well as with the user-defined entertainment standards.
T86 is set to be installed in many international casinos in the next part of 2019.
Full details about T86 can be found here.