The Pool After Dark at Harrah's Resort Announces DJ Pauly D's Extended Residency To 2020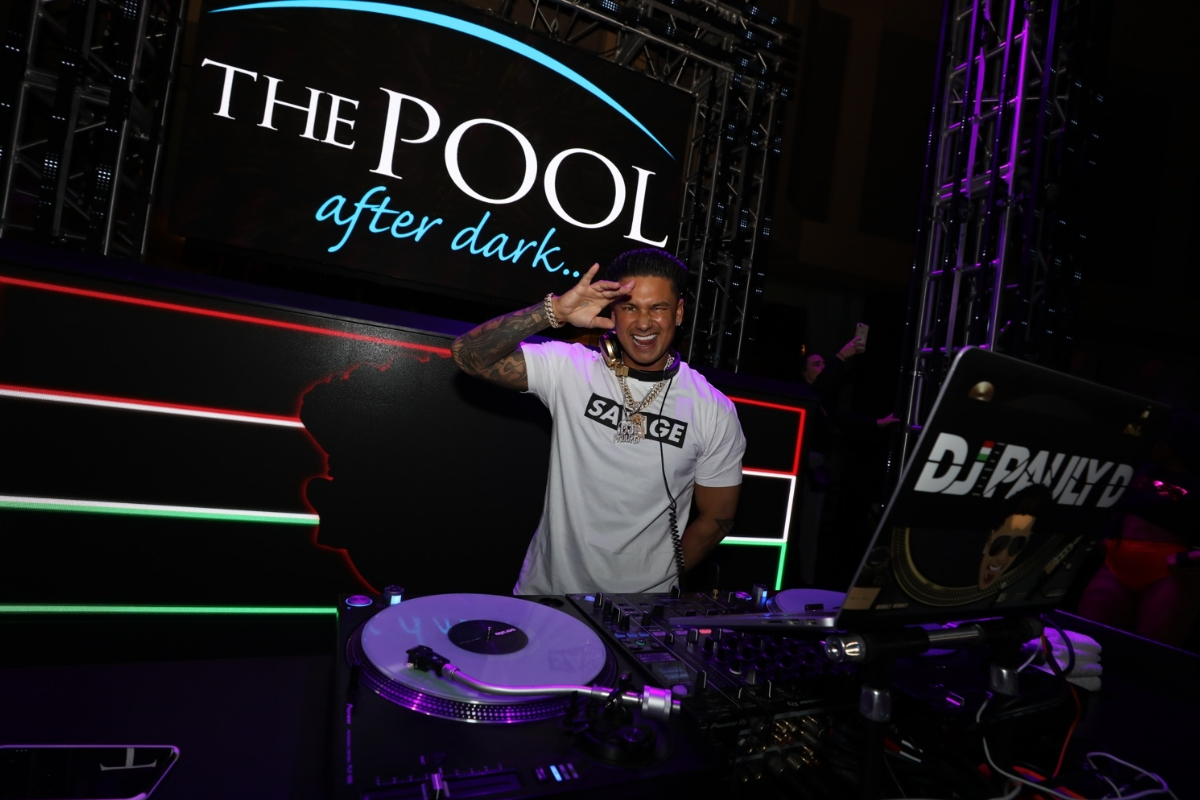 Reading Time:
2
minutes
One of the East Coast's hottest nightlife destinations, The Pool After Dark at Harrah's Resort, officially announced today the extension of DJ Paul "Pauly D" DelVecchio's residency to 2020; the deal marking the casino-hotel's longest-running residency with any deejay. After partnering with the reality TV star for six unforgettable years, Harrah's Pool After Dark is excited to be Pauly's Atlantic City home for another two years.
DJ Pauly D  kicked off his last rotation in 2018 with an unforgettable Savage Santa Fest themed evening on Saturday, December 15th, at The Pool After Dark.
"We are thrilled to continue this partnership with a premier DJ like Pauly D. He always brings an unbelievable energy to the stage and entertains sold-out crowds every time he performs," explained Kevin Ortzman, Regional President for Caesars Entertainment, Atlantic City Region.  "We look forward to having him continue the party at Harrah's Resort and have The Pool After Dark be Pauly's official home here in Atlantic City."
DJ Pauly D has had the longest running residency at the Pool After Dark since opening 12 years ago. The sought-after DJ continues to energize the attraction's nightlife and strengthen its dedication to provide the best talent for their guests.
"The Pool After Dark at Harrah's Resort continues to be "the" place in Atlantic City to party.  I could not be more excited to continue the tradition of providing guests an unforgettable experience. The past six years have been surreal and I couldn't have asked for a better family than Caesars Entertainment. I always say Jersey is my second home and whenever I'm back, I feel like I'm surrounded by some of the best fans in the world," said Pauly D.
DJ Pauly D is set to play 8 shows a year for a total of 16 in the next two years at The Pool After Dark.
About Harrah's Resort Atlantic City:
Located in the sophisticated marina district, Harrah's Resort Atlantic City is the city's premier resort destination, offering world-class gaming, nightlife, dining and entertainment, all under one roof. Guests enjoy an all-inclusive resort experience, including stellar accommodations in one of five hotel towers anchored by the 44-story Waterfront Tower; a brand-new sports book, The Book; an open-concept casino floor with over 175,000-square-feet of gaming action; fine dining restaurants including Martorano's, Gordon Ramsay Steak, Veracruz, and McCormick & Schmick's Seafood; the city's only Elizabeth Arden Red Door Spa and galleria shopping at the Waterfront Shops. Harrah's Resort is also home to The Pool After Dark– a domed tropical paradise that creates an endless summer with myriad pools, cabanas, bars, and nightly entertainment activities – and one of the East Coast's premier meetings and events facilities – the $125 millionWaterfront Conference Center, serving as the largest and most technologically-advanced hotel/conference complex from Baltimore to Boston. Harrah's Resort is located at 777 Harrah's Boulevard in Atlantic City, New Jersey. For more information, call 1-800-441-5000 or visit www.harrahsresort.com
Source: Caesars Entertainment
IGT Extends Contract with Kansas Lottery for Providing INTELLIGEN™ System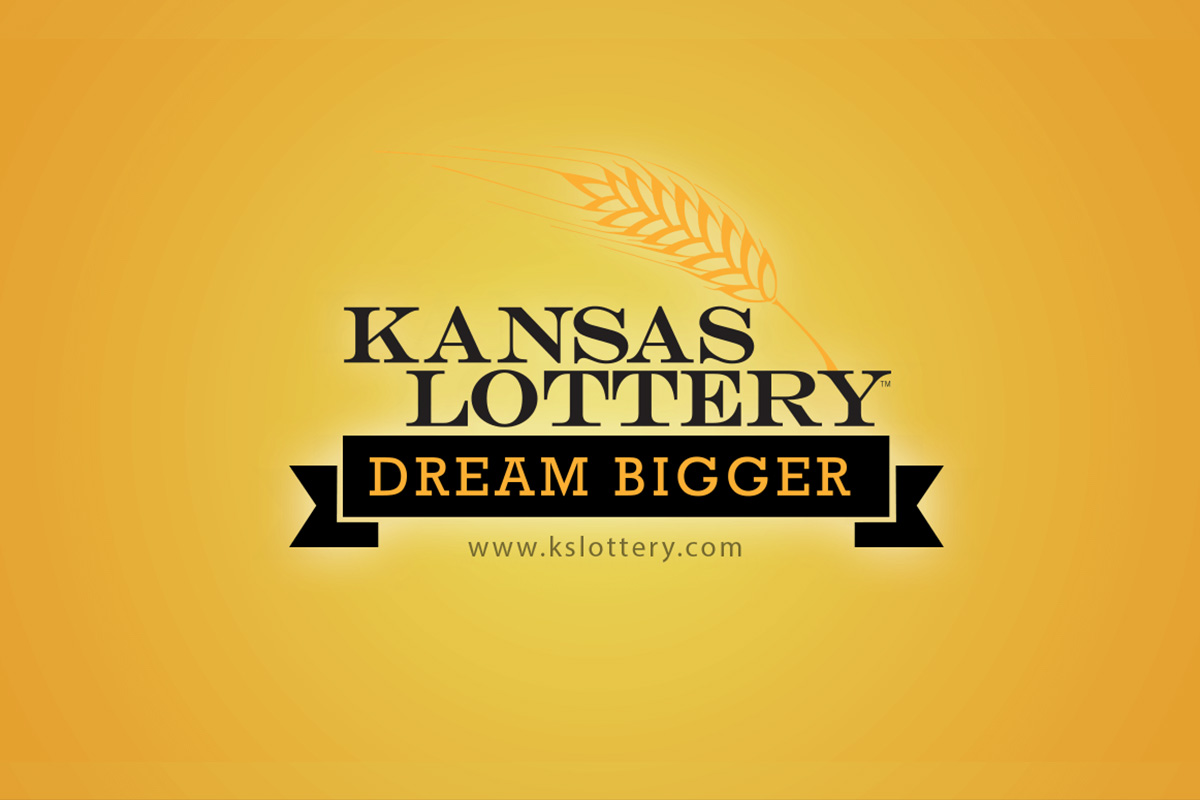 Reading Time:
1
minute
International Game Technology PLC, has signed a new three-year contract with the Kansas Lottery for providing its INTELLIGEN™ central computer system and services to monitor electronic gaming machines throughout the state. The new deal, an extension of the original central system services agreement awarded to IGT in 2008, will start on December 15, 2019 and end on December 14, 2022.
"We have leveraged more than 20 years of development expertise and knowledge gathering with gaming central system customers throughout the world to produce the INTELLIGEN system to ensure it's equipped with the most advanced tools for our customers," said Jay Gendron, IGT Chief Operating Officer, North America Lottery. "IGT and the Kansas Lottery have built a strong partnership since this contract began more than 10 years ago, and we're pleased to be furthering this relationship by continuing to provide our advanced system to the nearly 5,000 electronic gaming machines in the state."
"IGT's INTELLIGEN system has helped the Kansas Lottery meet the objectives of operating our electronic gaming machines with the highest standards of integrity and security to benefit the state for the last 10 years," said Stephen Durrell, Kansas Lottery Acting Executive Director "We look forward to continuing our relationship over the next few years."
Rivers Casino Schenectady submits comment on legalising sports betting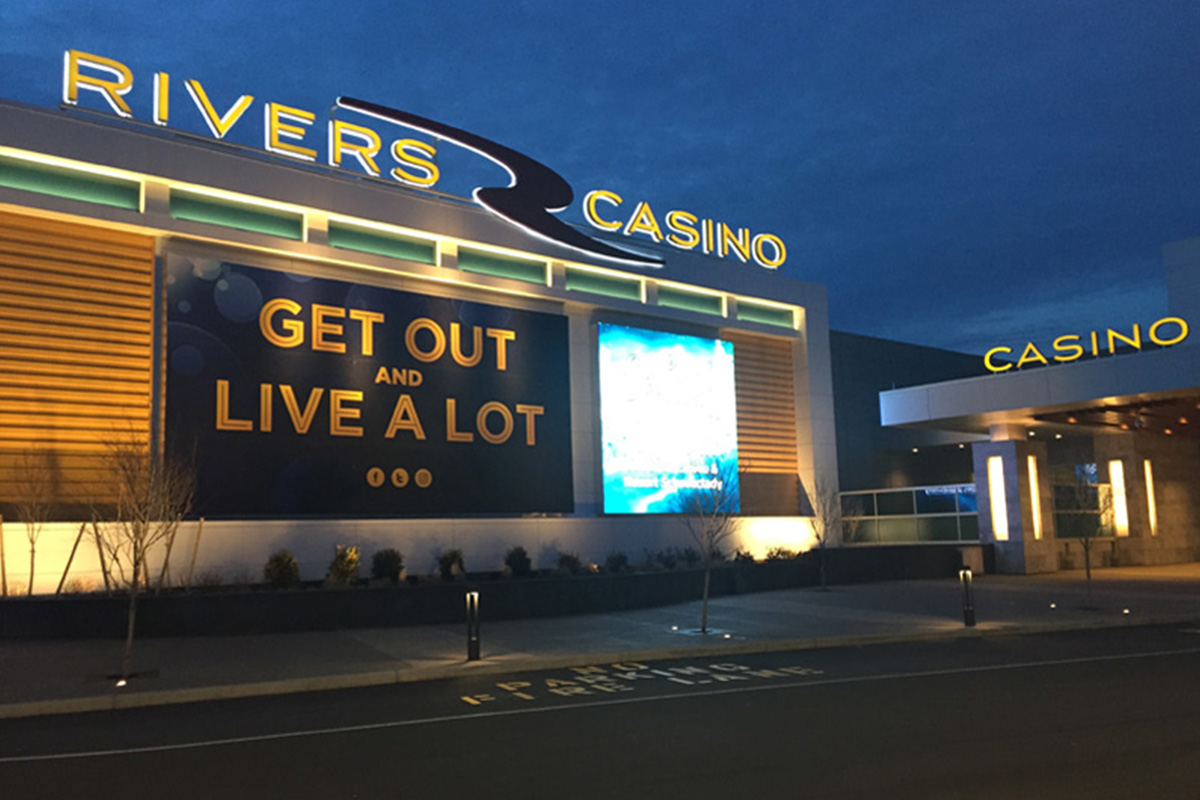 Reading Time:
1
minute
Rivers Casino & Resort Schenectady has submitted a comment on the New York State Gaming Commission's proposed regulations for legalising sports betting in New York state. The regulations to authorise and regulate the conduct of sports wagering at the four commercial casinos licensed by the Gaming Commission, including Rivers Casino, are now open for public comment until May 20, 2019.
The following quote is from Rivers Casino & Resort Schenectady Acting General Manager, Justin Moore:
"We're extremely pleased that sports betting regulations have been released for public comment and are looking forward to introducing one of the first licensed sports books in the state of New York at Rivers Casino & Resort Schenectady. It's very exciting to be able to bring sports fans and sports bettors into the casino to place legal wagers for the first time."
New Hampshire Passes Sports Betting Bill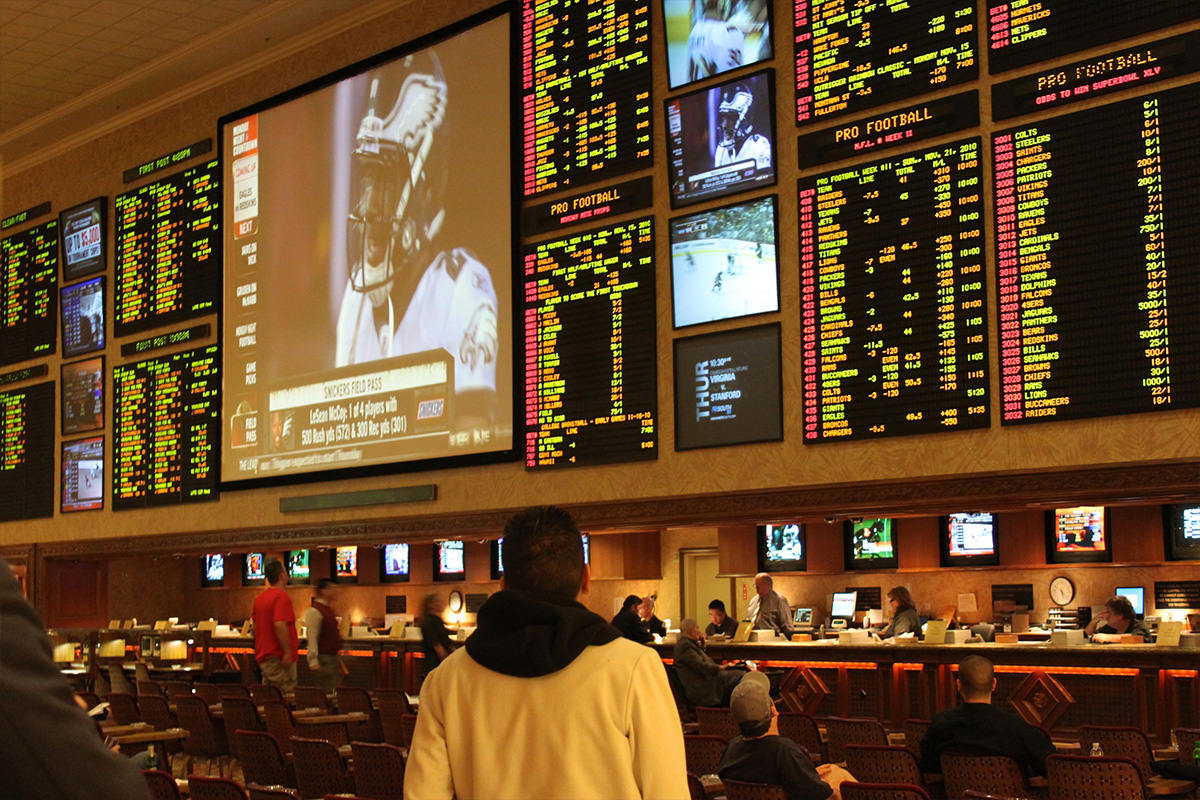 Reading Time:
1
minute
The House of Representatives of New Hampshire has approved House Bill 480, which would legalise sports betting in the state. The bill will be sent to the Senate for further discussion.
The bill was passed in a 269–82 vote, with an amendment to the original proposal. The House decided that the bill needed work before allowing the arrival of sports betting in New Hampshire. Lawmakers set a limit of 10 retail sportsbooks in the state and the establishment of a council for responsible gambling. Furthermore, they clarified the prohibited events where sports betting would not be allowed. Collegiate sports events within the state, high school sports and amateur contests involving minors will be banned.
"We're not creating a new industry here, we're just bringing an illicit industry into a legalized industry," Rep. Timothy Lang said. "If the bill passes, they'll seek town approval to offer sports betting there. That'd be the kind of place you can go to sit and watch a game and place a bet," he added.