Gaming Innovation Group Inc.: Key Dates Announcement for Reverse Share Split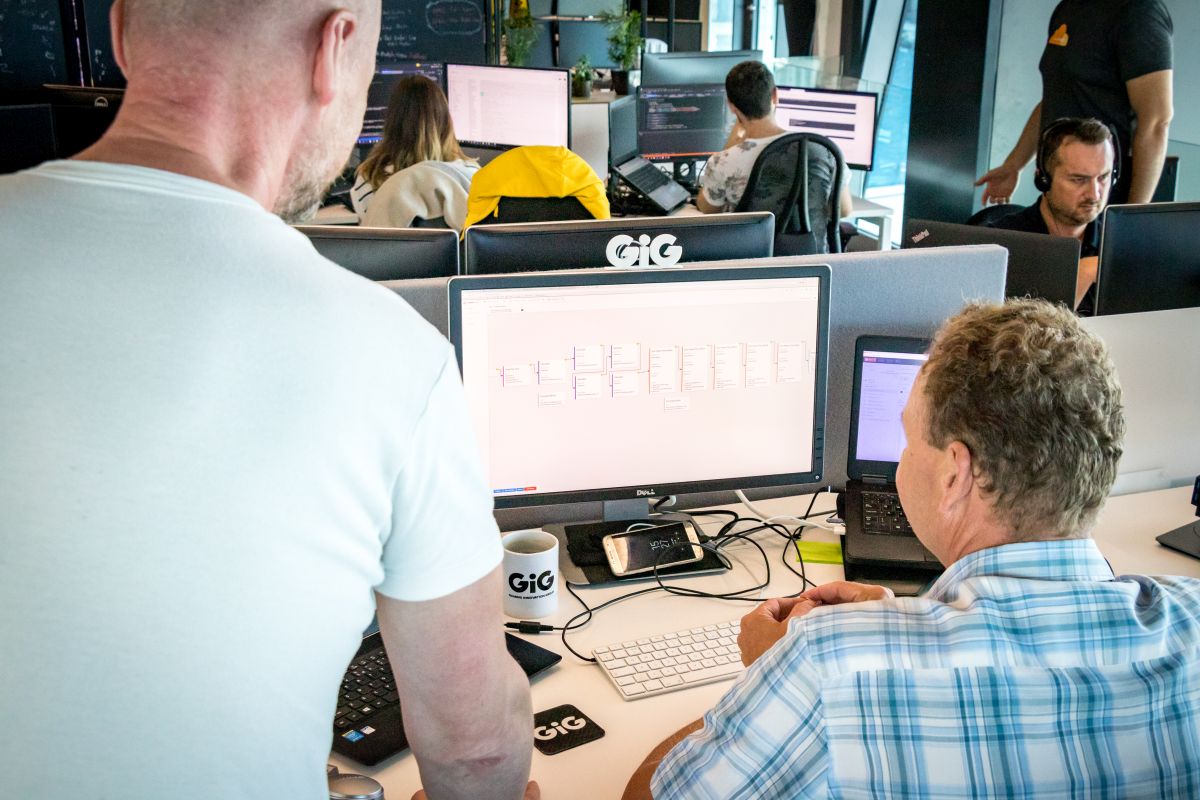 Reading Time:
2
minutes
With reference to the announcement on 11 December 2018, the shareholders of Gaming Innovation Group Inc. (GIG) have resolved to perform a 10-for-1 reverse share split (Nw: "aksjespleis") which means that 10 old shares will be converted to 1 new share. The par value will change from USD 0.10 to USD 1.00 per share. New ISIN code for the share will be US36467X2062.
There is no need for any shareholders to act on the reversed split as this will be resolved automatically. Regarding fractional shares, see below.
The reverse share split will be completed with the following timetable:
18 December 2018

 – Last day of trading of the Company's shares inclusive the right to have the shares consolidated

19 December 2018

 – First day of trading exclusive consolidation

20 December 2018

 – VPS record date

21 December 2018

 – Date of delivery of the consolidated shares in VPS

19 December 2018

 – First day of trading of the consolidated shares (no account to account transactions or transactions with settlement prior to 

21 December 2018

)

21 December 2018

 – First day of ordinary trading of the consolidated shares
Fractional shares arising as a result of the consolidation will not be delivered.
The number of consolidated shares issued to each beneficial owner listed in the VPS on the record date will be rounded down to the nearest whole number. The Company will purchase all fractional entitlements to shares of the Company for a proportional cash payment equal to NOK 26.00 per consolidated share (the "Purchase Price") and offer these shares for sale in the market. The net proceeds will be used to settle the Purchase Price. The maximum claim per registered owner for settlement of fractions of shares will be 9/10 of the Purchase Price (NOK 23.40). The total settlement for all fractional shares is expected to add up to approximately NOK 14,000 (approximately 525 consolidated shares).
Considering the low amount and the transaction costs associated with paying out the amount to all shareholders, settlement will be made only to shareholders who request payment from the Company. Such shareholders may approach the Company by sending an email to ir@gig.com or by post to Gaming Innovation Group, Fridtjof Nansens plass 6, 0160 Oslo, Norway. Proceeds which have not been claimed by 31 January 2019 will be donated to a charitable cause.
For further information, please contact:
Group CFO
Tore Formo
tore@gig.com
About Gaming Innovation Group (GiG):
Gaming Innovation Group Inc. is a technology company providing products and services throughout the entire value chain in the iGaming industry. Founded in 2012, Gaming Innovation Group's vision is 'To open up iGaming and make it fair and fun for all'. Through its ecosystem of products and services, it is connecting operators, suppliers and users, to create the best iGaming experiences in the world. Gaming Innovation Group operates out of Malta and is listed on the Oslo Stock Exchange under the ticker symbol GIG.
For more information about GiG and our services also see: www.gig.com
IGT Extends Contract with Kansas Lottery for Providing INTELLIGEN™ System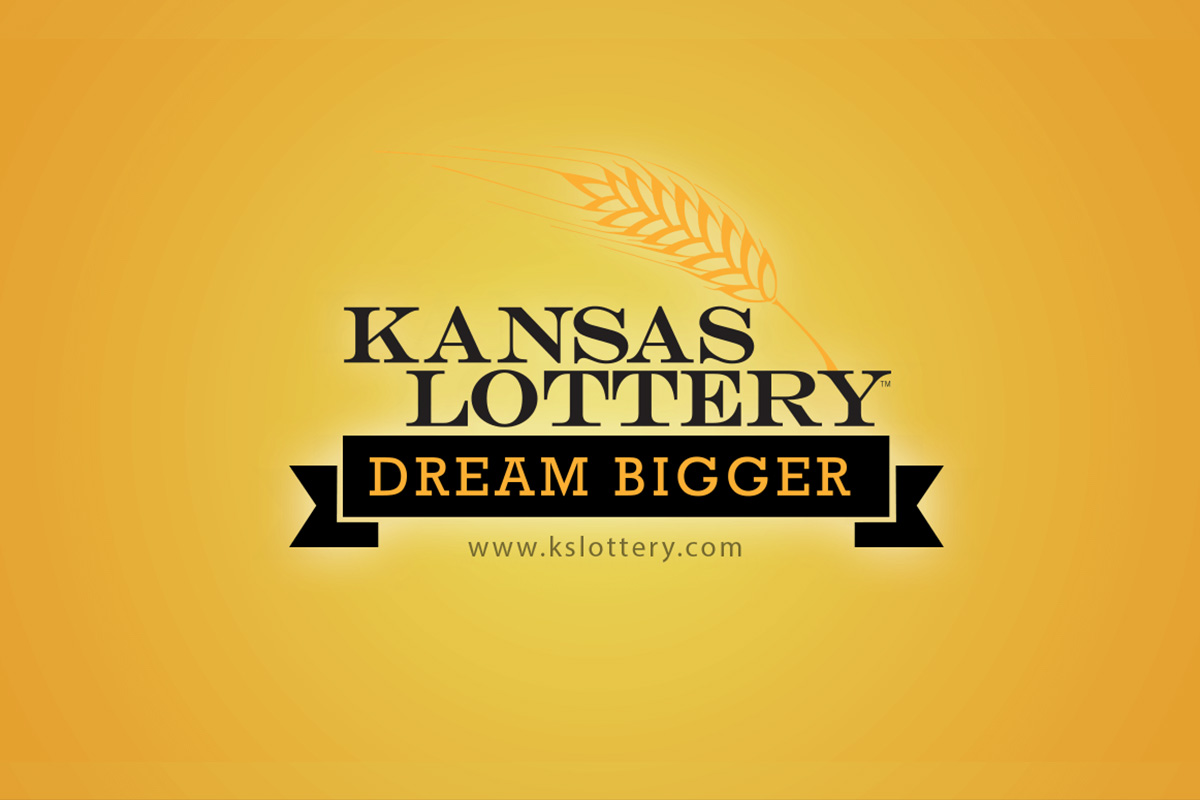 Reading Time:
1
minute
International Game Technology PLC, has signed a new three-year contract with the Kansas Lottery for providing its INTELLIGEN™ central computer system and services to monitor electronic gaming machines throughout the state. The new deal, an extension of the original central system services agreement awarded to IGT in 2008, will start on December 15, 2019 and end on December 14, 2022.
"We have leveraged more than 20 years of development expertise and knowledge gathering with gaming central system customers throughout the world to produce the INTELLIGEN system to ensure it's equipped with the most advanced tools for our customers," said Jay Gendron, IGT Chief Operating Officer, North America Lottery. "IGT and the Kansas Lottery have built a strong partnership since this contract began more than 10 years ago, and we're pleased to be furthering this relationship by continuing to provide our advanced system to the nearly 5,000 electronic gaming machines in the state."
"IGT's INTELLIGEN system has helped the Kansas Lottery meet the objectives of operating our electronic gaming machines with the highest standards of integrity and security to benefit the state for the last 10 years," said Stephen Durrell, Kansas Lottery Acting Executive Director "We look forward to continuing our relationship over the next few years."
TÜV Thüringen Certifies Sportradar AG's Customer Care Unit for ISO 9001:2015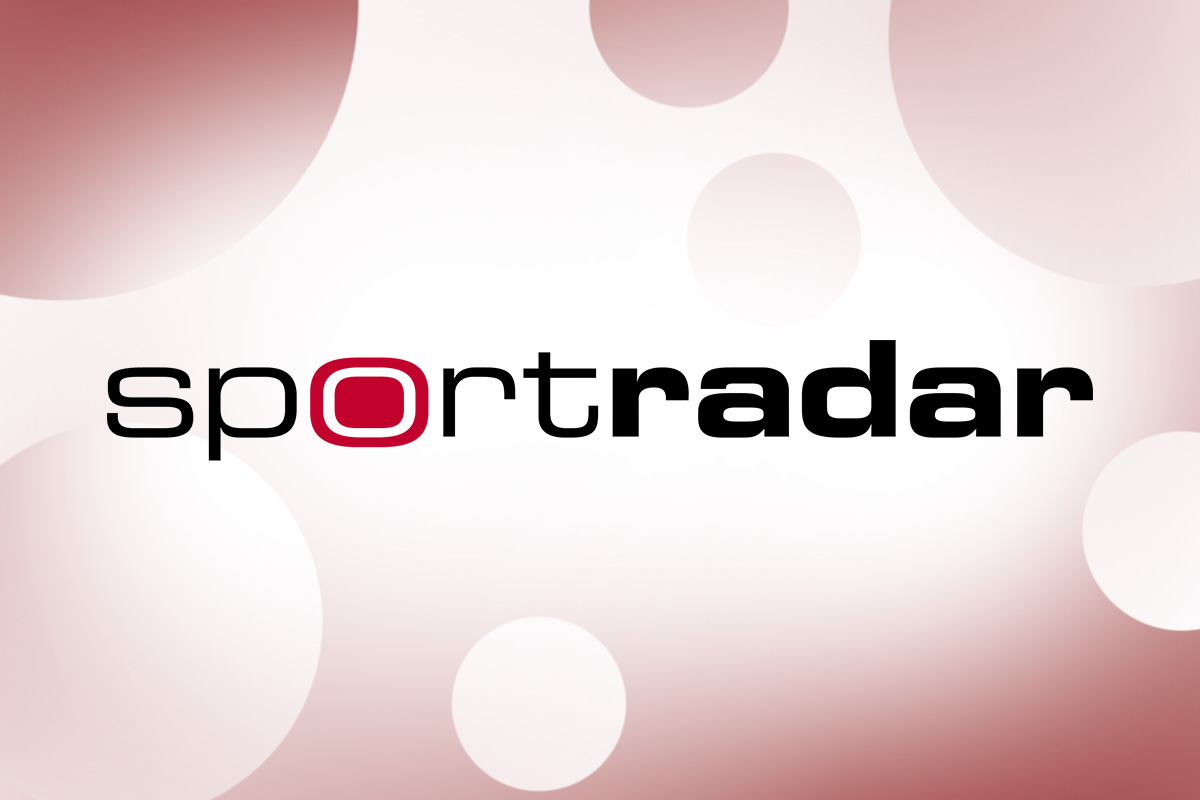 Reading Time:
1
minute
Sportradar AG, the world's leading sports data analyser, has obtained the International Organisation for Standardisation (ISO) norm 9001:2015 from TÜV Thüringen for its global customer care unit. Sportradar AG's customer care unit won the award for 'Best Customer Service' at last year's EGR B2B Awards. It has been ISO-certified since 2014. The latest audit confirms the flawless Quality Management System (QMS) of Sportradar AG's global customer care unit that delivers Customer Support, Certification Services and Technical Integration Support to Customers of Sportradar AG matches the ISO norm 9001:2015.
"Embarking in this direction and successfully passing the certification demonstrate our continued commitment to the highest global standards in customer service, operational excellence and quality management across all Sportradar entities," said Daniel Rossmann, Director of Customer Care at Sportradar AG. "To be recognised with this internationally respected certification and have it renewed multiple times already demonstrates a great team effort which I am truly proud of."
T86 – the new EGT high-tech roulette table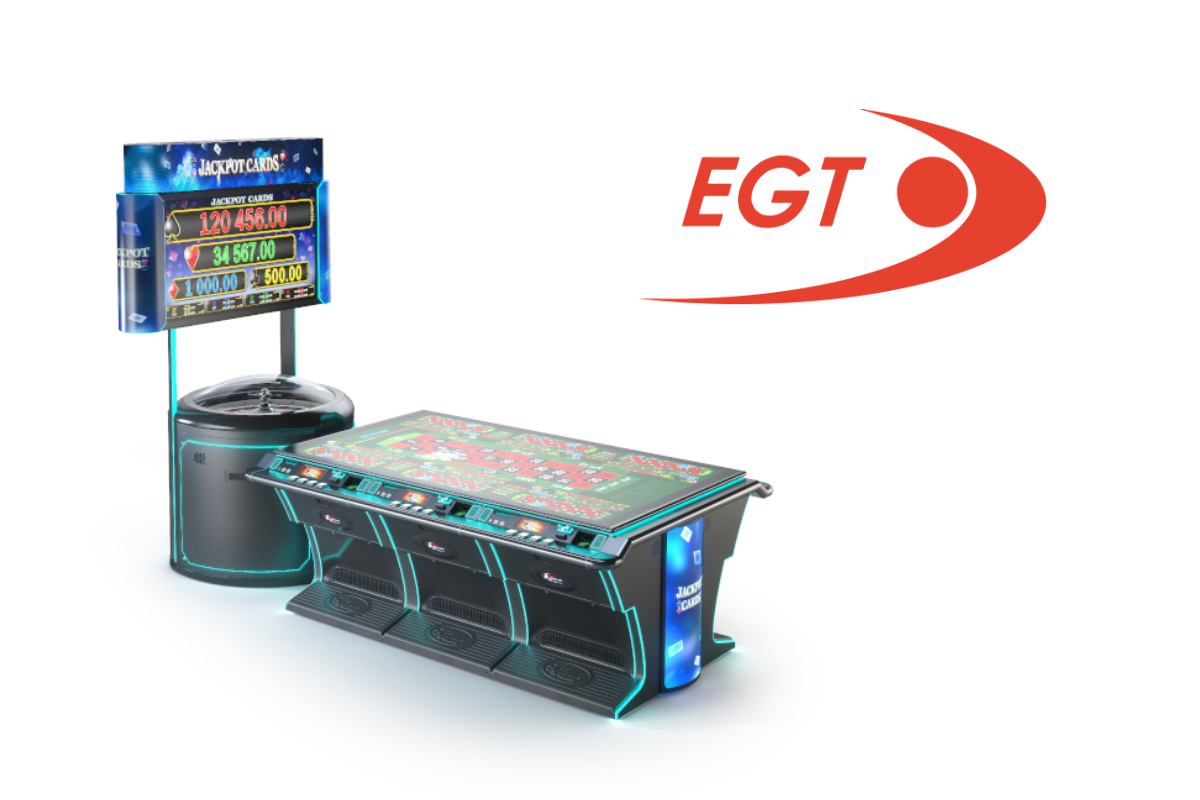 Reading Time:
1
minute
EGT luxury multiplayer range – LTT – is now enriched with the new solution, highly appreciated by operators and partners who have tested it so far. T86 is the new high-tech generation that impresses through its spectacular design, new technology, perfect resolution, impressive display screen.
The T86 roulette table was designed to have a completely new structure comparing to the previous models, in order to meet the needs of all operators. So, up to 40 T86 tables can be connected at one single roulette center, an innovative advantage that results in a great interest for the product.
The main features of the T86 roulette table are:
86″ TOUCH MONITOR with 6 PLAYFIELDS
An enhanced quality stereo sound system
Supports Jackpot "CARDS" system
Supports single and double zero, live or automated roulette wheels
Bill validator with stacker cash boxes
Ticket Printer device (optional)
Coin acceptor & hopper (optional)
Fast Start feature included
Classic roulette rules plus Dynamic Paytable feature (optional)
Exposed at ICE London 2019, the T86 roulette table has had plenty of positive feedback, a sign that the EGT multiplayer product development directions are in line with the needs and desires of the operators, as well as with the user-defined entertainment standards.
T86 is set to be installed in many international casinos in the next part of 2019.
Full details about T86 can be found here.