Codere signs deal with NBA for Mexico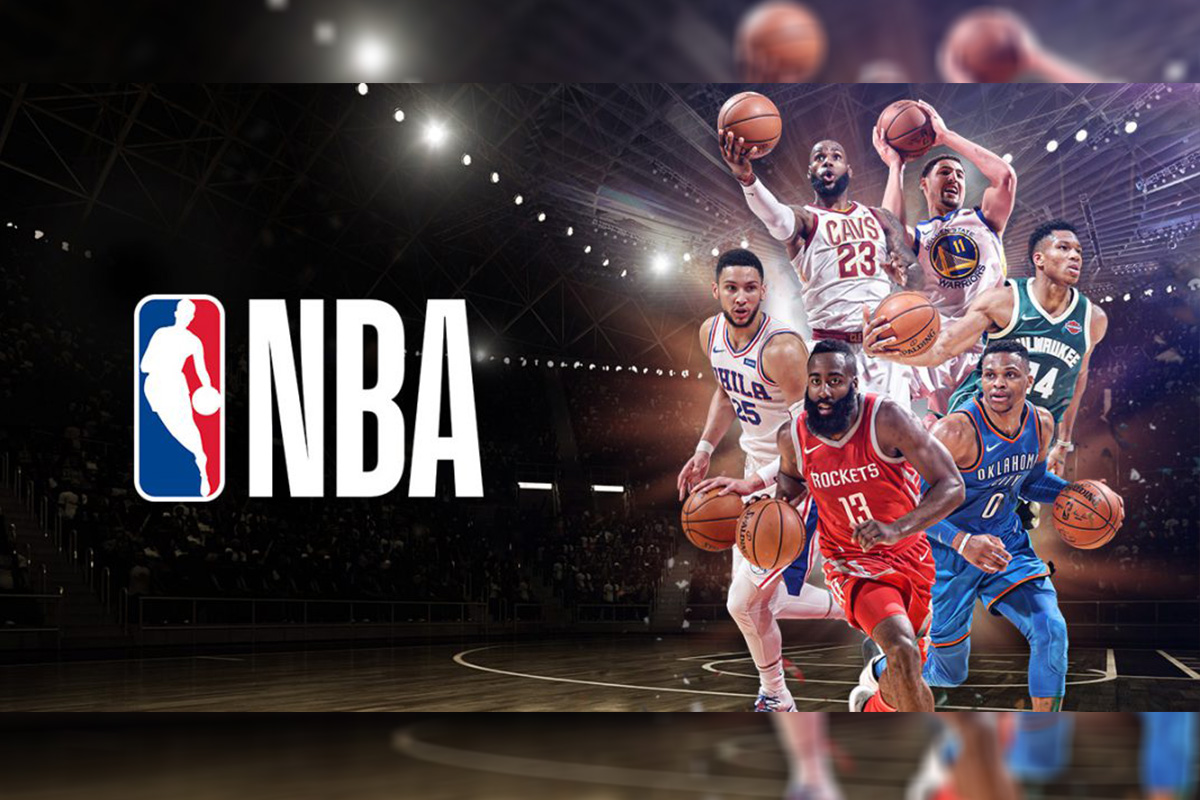 Reading Time:
< 1
minute
Spanish gaming company Codere and the National Basketball Association (NBA) has signed a new multiyear partnership. As per the deal, Codere will be the official gaming partner of the NBA in Mexico.
The partnership will cover Codere's assets and the NBA's online platforms, including NBA.com, the NBA App and NBA Mexico social media platforms.
"Our partnership with the NBA reinforces our values and leadership position of trust and fair play. Respecting the rules of the game is part of our DNA, and our partnership with the most competitive league in the world exemplifies that," said Codere's Marketing Director Ángel Fernández. "Together, we are thrilled to offer better experiences to our clients and add more excitement to the game, if that's even possible."
"Codere is one of the largest gaming operators in Mexico and our new partnership will offer more ways for our passionate fans to connect and experience the excitement of our game," said NBA Vice President & Managing Director, Latin America, Arnon de Mello.
As part of the partnership, Codere will become an Associate Partner of the NBA Mexico City Games 2018, which will feature the Orlando Magic playing regular-season games against the Chicago Bulls on Thursday, December 13, and against the Utah Jazz on Saturday, December 15 at the Arena Ciudad de Mexico in Mexico City. The games will mark the third consecutive season the NBA will play two regular-season games in Mexico City as well as the 27th and 28th games in Mexico since 1992, the most NBA games held in any country outside the United States and Canada.

Betbazar integrates sportsbook software provider Altenar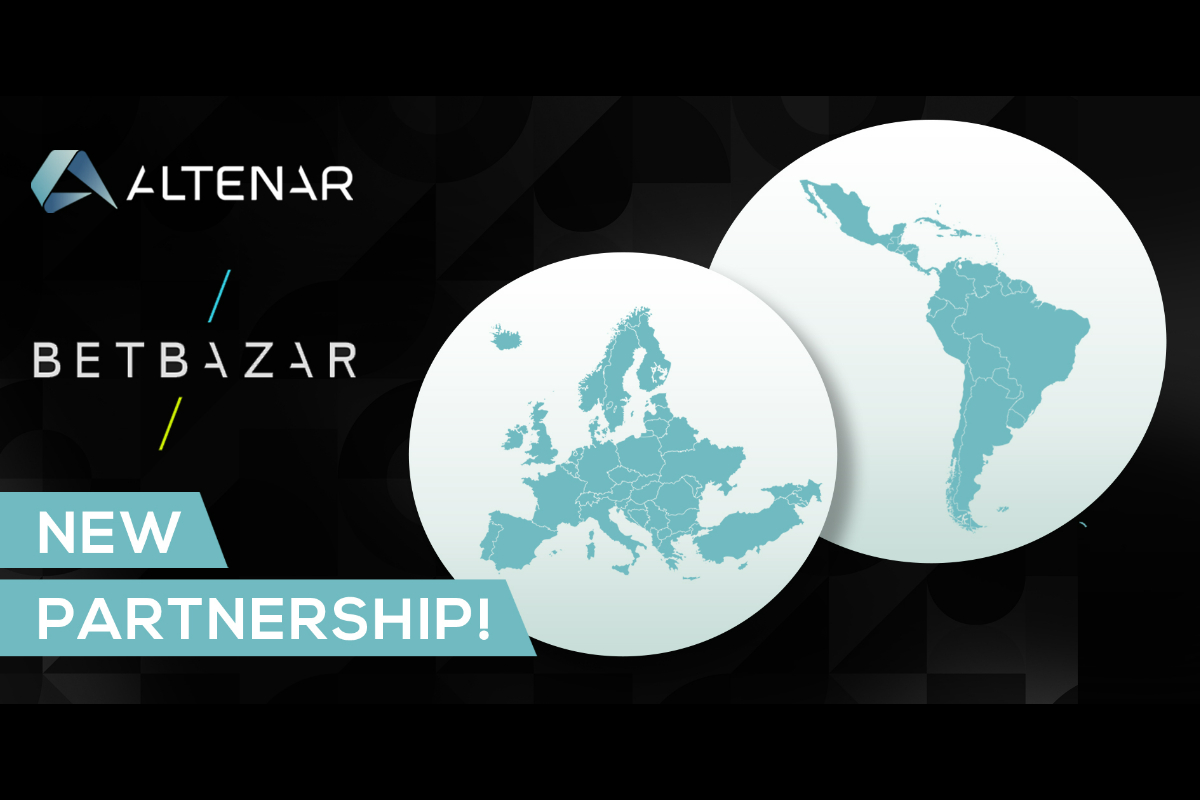 Reading Time:
2
minutes
Betbazar, the gaming industry's leading global sales house, has agreed on a deal to supply sportsbook software provider Altenar with next-gen betting products for its clients across LatAm and Europe.
Completed in less than a month, the integration will include products from Betbazar's exclusive partner BETER, including EsportsBattle Football and Table Tennis Setka Cup Tournaments, available to all Altenar's clients.
Already well-known across the industry as B2B's chosen provider of data for Esports, used by the likes of Sportradar and BetGenius, Betbazar is set to overhaul the services delivered to Altenar with a wealth of next-gen products.
Commenting on the deal, Alex Iaroshenko, CEO at Betbazar, said: "This is an incredibly exciting deal that started as an online correspondence with a view to creating a strong partnership. This deal with Altenar opens the opportunity for us to further grow in the LatAm market."
Max Sevostianov, Betbazar's CCO, added: "While managing the deal with Altenar, I was extremely impressed at the technical officers' abilities. It was a tremendous achievement for us to launch a product of this scale. It shows that we clearly work well as a team, and I can't wait to see where that takes us."
Altenar CEO Stanislav Silin said: "I'm delighted to get to work with the Betbazar team. Their products have helped us increase our current sportsbook coverage and provide our clients with new, fast and engaging content. Content that challenges the current mainstream providers by offering a degree of disruption, coupled with excellent business sense. It is sufficient to say that we didn't need to negotiate streaming or data "add-ons" – everything was included in the deal, which is exactly what the recreational player needs. Data, odds and visuals – nothing hidden or at an additional extra charge.
"Our partnership is based on trust and devoted work from both sides so I'm sure it will continue for a long time."
As a global sales house, Betbazar specialises in innovative content, odds and streaming services, as well as advanced AI-based personalisation tools to drive player engagement.
With a client roster including Bet365, Parimatch, BetVictor, Fortuna and William Hill, Betbazar has proven key to driving incremental revenue and digital transformation for the industry's leading sportsbooks.
FBMDS and Playtech sign a strategic alliance to impact the iGaming global market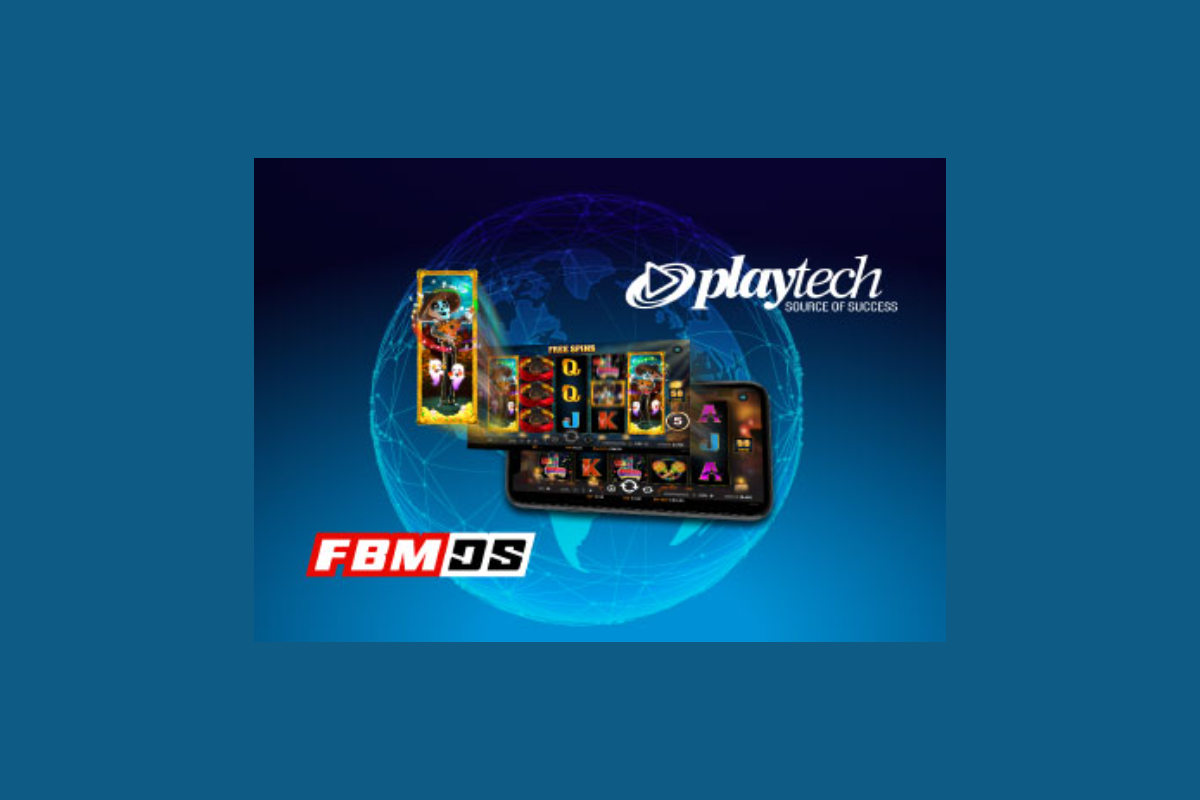 Reading Time:
2
minutes
FBMDS and Playtech signed a global agreement to deliver FBMDS' gaming content across the world. This alliance has a primary focus in the Mexican and Spanish markets. This option aims to leverage the strong position that FBM holds in the landbased market of the two countries, but these are only the first steps of a long-term partnership that will impact different regions of the globe.
The new agreement with Playtech comes as one more solid step of the international growth achieved by FBMDS in its debut year. The two companies have established a partnership where FBMDS delivers its gaming content and precious know-how about the players of markets where FBM has landbased operations working for years. Playtech, on its side, has an impressive range of gaming content and brings promising expansion potential for FBMDS with a global network of operators that covers the entire iGaming industry.
For Roberto Regianini, CEO at FBM Digital Systems, "The agreement with a giant player of the online casino gaming scene such as Playtech is a massive achievement for FBMDS. We are sure that the synergies that we have between the landbased and online operations in markets like Mexico and Spain will add value to Playtech, and we are very positive about the mutual growth that this partnership can provide", affirms the representative.
Andrew Muir, Business Development Director at Playtech, said "We are delighted to add FBMDS content to the already extensive Playtech Games Marketplace portfolio. We aim to deliver our customers the best possible online gaming experience across all regulated markets, and I am confident FBMDS' titles will be a fantastic addition to the impressive portfolio of games we offer to our partners".
Today, FBMDS' gaming portfolio includes more than 50 games with five different game types. Besides the world-famous bingo products spread by FBM in the landbased market, FBMDS presents a selection of thrilling slots and table games with customized titles that aim to fulfil specific players desires.
BLAST to produce season ending Fortnite FNCS event of 2021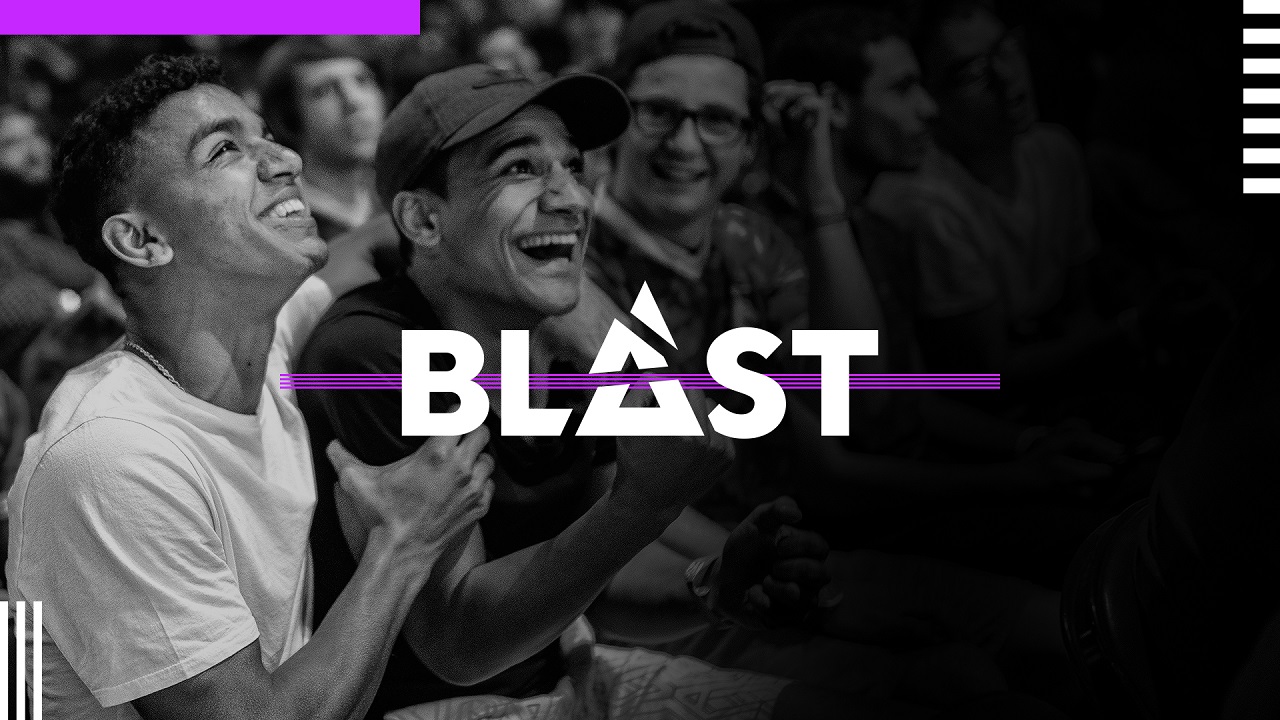 Reading Time:
2
minutes
BLAST has teamed up with Fortnite for a second time in six months to produce and deliver this month's FNCS Grand Royale across two weekends (November 11-14 and 19-21).
The FNCS Grand Royale will be the final competition of 2021 and the year's largest prized Fortnite event, with a share of just over $5 million up for grabs for players around the world. The tournament will see a unique format and rule set introduced for the event.
The announcement follows BLAST and Fortnite's first venture together in June, the popular All-Star Showdown which featured top players from all over the world, competing online against each other in a variety of skill challenges and matchups for a $3 million global prize pool.
BLAST will deliver another memorable tournament for the Fortnite community this weekend, while looking to utilise their approach to creating events that put viewer experience at the heart of production while underpinned by industry-leading technology.
Two exciting additions to the event include the introduction of player cams that will help bring viewers closer to the action, and a live hype show next Friday (November 19th). The Hype Hour Show will host interviews with players, provide analysis from popular casters, and feature important Fortnite Competitive announcements for 2022.
Nicolas Estrup, VP of Product at BLAST, said: "We are delighted to once again work with Epic Games and the Fortnite team on another enormously important and innovative tournament, in the FNCS Grand Royale. We were really proud of being part of creating and running the All-Star Showdown concept and production back in June. This month's end-of-year event will be further testament to the incredible synergy we've built up between the two companies over this time and the combined ambition in how we bring Fortnite to life competitively for the community."
The FNCS Grand Royale's first weekend (November 11-14) will be reserved for the qualifying stages and the second weekend (November 19-21) will be for the Finals. The qualifying stage won't be broadcast, with fans needing to tune into their favourite players' streams to follow the action. Only the top 33 teams in each region will earn a prize.