LeoVegas recruits Avshalom Lazar as Chief Compliance & Legal Officer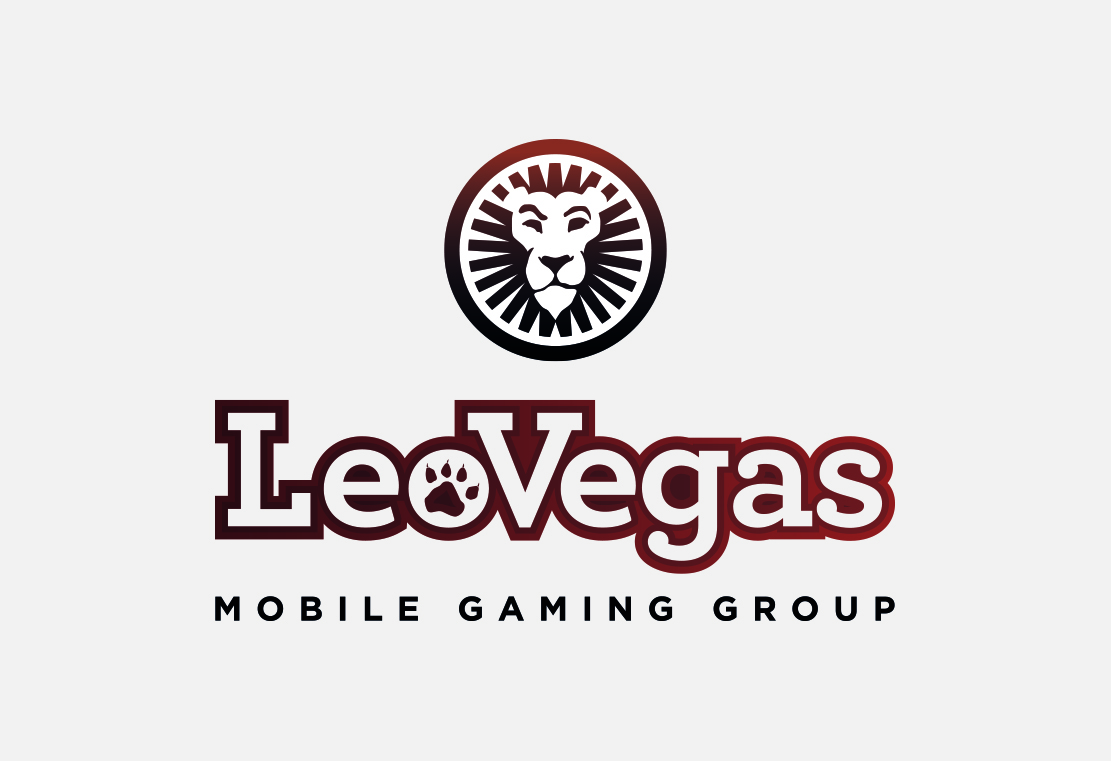 Reading Time:
2
minutes
LeoVegas is strengthening its Group Management team with the recruitment of Avshalom Lazar as Chief Compliance & Legal Officer (CCLO). Avshalom served most recently as Group Head of Legal and Compliance for Fortuna Entertainment Group and will assume his new position in April 2019.
The role, which is based in Malta, also includes all contacts with authorities and licensors as well as developing and leading the daily work in this area of responsibility. Avshalom Lazar has plus 10 years of experience in the gambling industry, with a solid experience of gaming related law and legal conditions within regulated markets. Prior the role at Fortuna Entertainment Group, Avshalom served as Head of Regulatory Affairs and Group Compliance Officer for 888 Holdings. Avshalom thus strengthens Group Management with very relevant knowledge about the industry as a whole and an understanding of and experience in the higher demands that are placed on companies in regulated markets.
"I'm delighted to join LeoVegas. The gambling regulatory and compliance environment is undergoing significant changes in the last few years, posing challenges, but equally so opportunities for leading operators in the industry. I'm confident that together with LeoVegas management we would strengthen the company's strategy even further while ensuring we act responsible with growth in focus," says Avshalom Lazar.
"For LeoVegas it is of utmost importance to be at the forefront when it comes to compliance. Guidelines and requirements must be implemented at the same time as we keep our focus on the customer and their gaming experience. Managing compliance effectively is a competitive advantage for operators and it contributes to long term sustainable growth. In view of development of the industry, I am very pleased that we managed to recruit Avshalom. He is an experienced senior executive with a proven track record in the gambling industry." comments Gustaf Hagman, Group CEO.
When Sweden becomes a regulated market January 1 2019 approximately 60% of LeoVegas revenues will be generated from regulated markets.
For further information, please contact:
Gustaf Hagman, President and CEO: +46 (0) 8 410 367 66, gustaf.hagman@leovegas.com
Philip Doftvik, Director of Investor Relations and Corporate Finance: +46 73 512 07 20, philip.doftvik@leovegas.com
About the LeoVegas mobile gaming group
LeoVegas' passion is "Leading the way into the mobile future". LeoVegas is the premier GameTech company and is at the forefront of using state-of-the-art technology for mobile gaming. A large part of this success can be credited to an extreme product and technology focus coupled with effective and data-driven marketing. Technology development is conducted in Sweden, while operations are based in Malta. LeoVegas offers casino, live casino and sports betting, and operates two global and scalable brands – LeoVegas and Royal Panda – as well as a number of local brands in the UK. The company's shares are listed on Nasdaq Stockholm. For more about LeoVegas, visit www.leovegasgroup.com. 
Sound Leisure invest in digital growth as Tony Silkstone is appointed Technical Sales Manager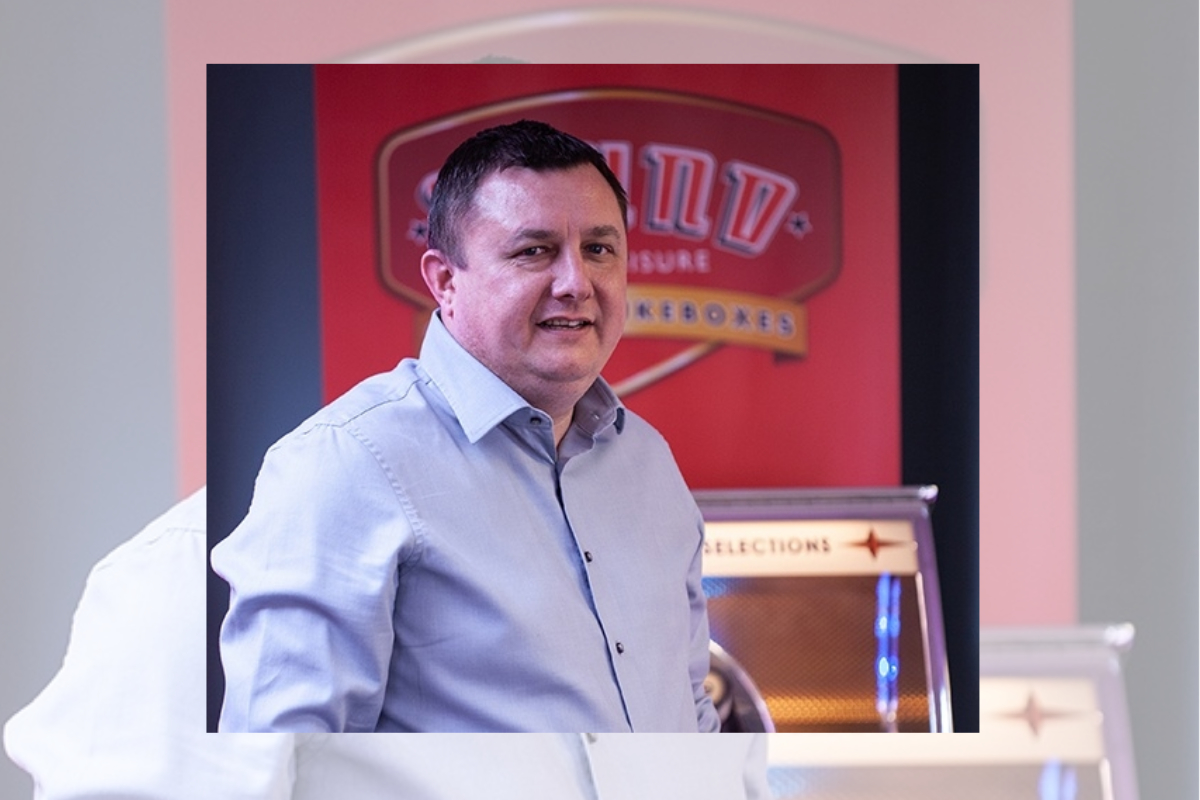 Reading Time:
1
minute
Sound Leisure, the highly respected family-owned jukebox manufacturer and distributor for TouchTunes in the UK, has confirmed that industry veteran Tony Silkstone has been appointed to the newly created post of Technical Sales manager with responsibility for overseeing all aspects of technical support as well as the company's expanding DigiTech division. The promotion is part of the company's investment in customer support which also sees the appointment of Dave Routh and Alexander Black as Digital support engineers in the Digitech division. The new appointments have immediate effect.
Silkstone, who recently celebrated his 30-year anniversary with the Yorkshire-based company, will expand his remit to cover the technical side of the traditional jukes, as well as providing technical insight and support for the TouchTunes' stable of ground breaking equipment and customers using the Sound Leisure internet connected jukeboxes. Commenting on the promotion, he stated: "Having been with the company since the late 80s working across various departments, I know the sector and our customers extremely well and I look forward to helping deliver the great customer experience that Sound Leisure is renowned for."
Sound Leisure Managing Director, Chris Black, believes Tony's promotion and the bolstering of the support team demonstrate the company's commitment to the market. He explained: "We are delighted to announce Tony's promotion who has spent three decades with Sound Leisure. Across the country, Tony is well known and well liked. His understanding of what drives the sector is rivalled only by his knowledge of our customer's requirements."
African superstar Diamond Platnumz is a new brand ambassador for Parimatch Africa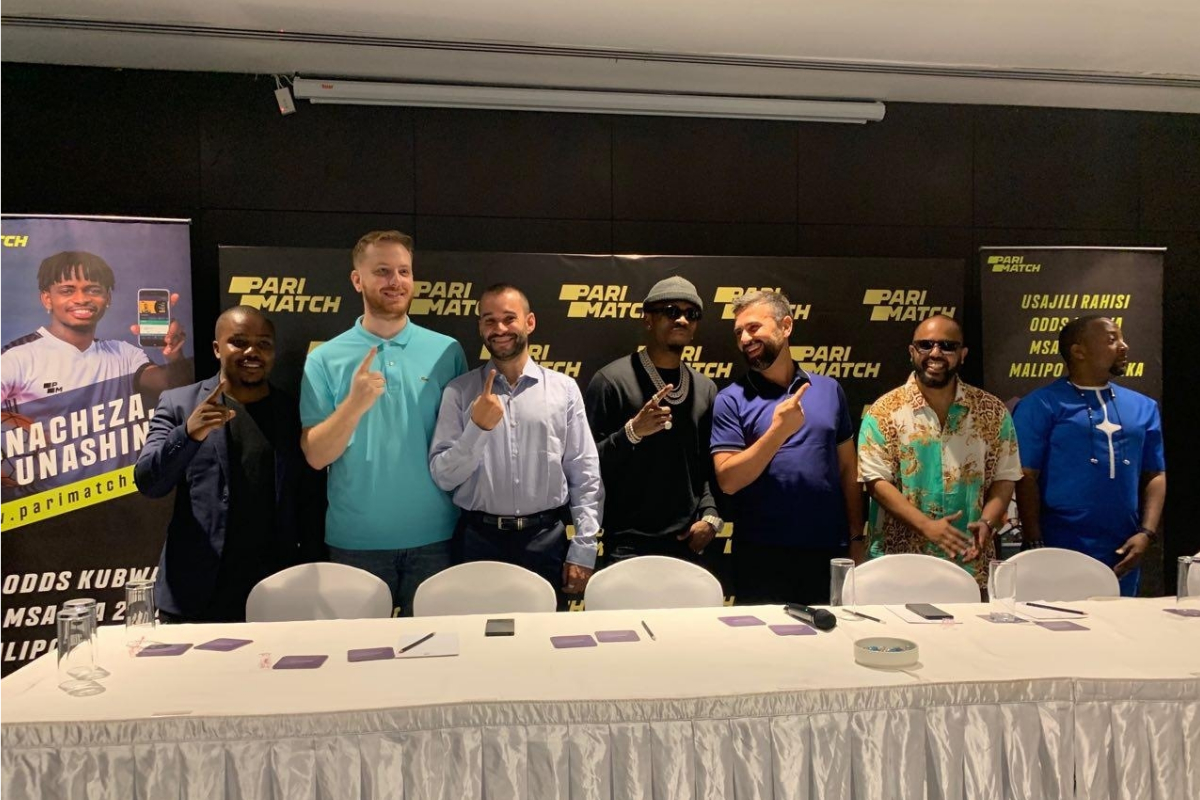 Reading Time:
2
minutes
Diamond Platnumz and Parimatch Africa will work together to promote the betting brand in Tanzania, where the company focuses and helps the audience to understand the industry in the right and entertaining way. The singer has agreed to appear in a multi-channel marketing campaign, promoting Parimatch's brand in a fun, interactive, and responsible manner.
As a part of the campaign, Diamond Platnumz will appear in TV, radio and banner ads, supported by digital, PR and social media as well as specialized content around major sports events.
Lasha Gogiberidze, Parimatch Africa CEO says: "We at Parimatch Africa strongly believe that sports betting should be perceived first and foremost as entertainment. It is a fun and challenging activity. Therefore, we have selected the most popular African artist, Diamond Platnumz, to broadcast this message throughout the continent, starting with Tanzania where Parimatch Africa has made our first steps to building to building brand's profile in the continent. We are excited about the partnership and opportunities ahead here.
To celebrate Diamond Platnumz joining our team as the brand ambassador, Parimatch Africa is launching a new promotion entitled 'Burudani Isiyomiza' ('True Entertainment'). A wide range of promotions, including free bets, cashback bonuses and specials on all the biggest games will be offered to the Tanzanian players in the upcoming months.
Dmitry Belianin, Parimatch Africa Chief Marketing Officer: "We are delighted to have Diamond Platnumz on board as a brand ambassador. He is an iconic figure in Tanzania and has proven himself as an excellent entertainer, which completely suits our mission and vision. We are confident that this collaboration will bring additional interest to the gaming industry and will help position Parimatch Africa as one of the top brands in the industry. Diamond will help us to engage our target audience in Tanzania and working with him as a brand ambassador is just one of the many exciting upcoming projects the Parimatch brand has planned in Africa".
Info about the company
International betting brand Parimatch is represented on African continent by a franchise company "Parimatch Africa" which has been operating in Tanzania since 2016 under the local license.
Parimatch Africa is currently operating only in Tanzania, with plans to expand to other African countries very soon.
Retail and online businesses
29 retail shops across Tanzania
The young and ambitious operator in Africa
Changing the landscape of betting business in Africa
More than 200 employees in Tanzania
Experienced international management team
BtoBet Shortlisted For Esports at CEEG Awards 2019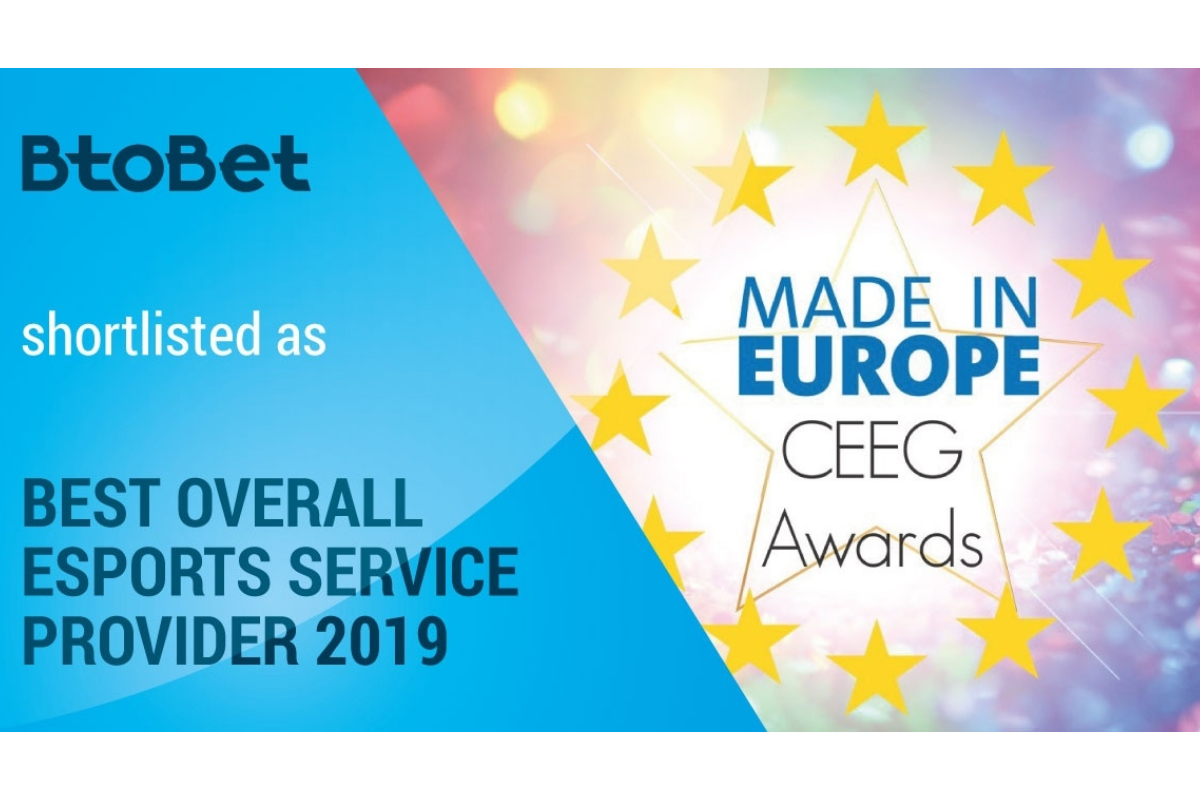 Reading Time:
1
minute
Sabrina Solda: "Pleased to be considered as one of the main contributors in the region for a market with immense potential"
BtoBet is pleased to note that it has been shortlisted in the Best Overall eSports Service Provider for this year's Central and Eastern European Gaming Awards.
Sabrina Soldà, BtoBet's Chief Marketing Officer, stated that BtoBet is always keen on improving its provision of iGaming technology to online casino and bookmakers alike, and the fact to be shortlisted in this important category demonstrates not only the validity but also the level of excellence of its core technology.
Soldà further added that eSports is surely one of the industry's most interesting verticals, with its year-on-year increments making it the fastest growing market in the industry. "I perceive enormous growth in regards to eSports in the short to medium term, especially with the ever increasing use of smartphones and social media, which directly result in increased player engagement in this vertical.
"At BtoBet we do not only understand the true potential of this market, but more importantly what the players themselves want, and thus are always evolving our products to augment engagement and enhance the user experience."
The CEEG Awards aim to reward the hard work of gaming software suppliers, operators and service providers that are active in the Central and Eastern European region. BtoBet will look forward to the 24th of September to find out the winners that will be announced at the exclusive event that will be held at The Ritz-Carlton in Budapest.