Blade Announces Partnership With Charter Communications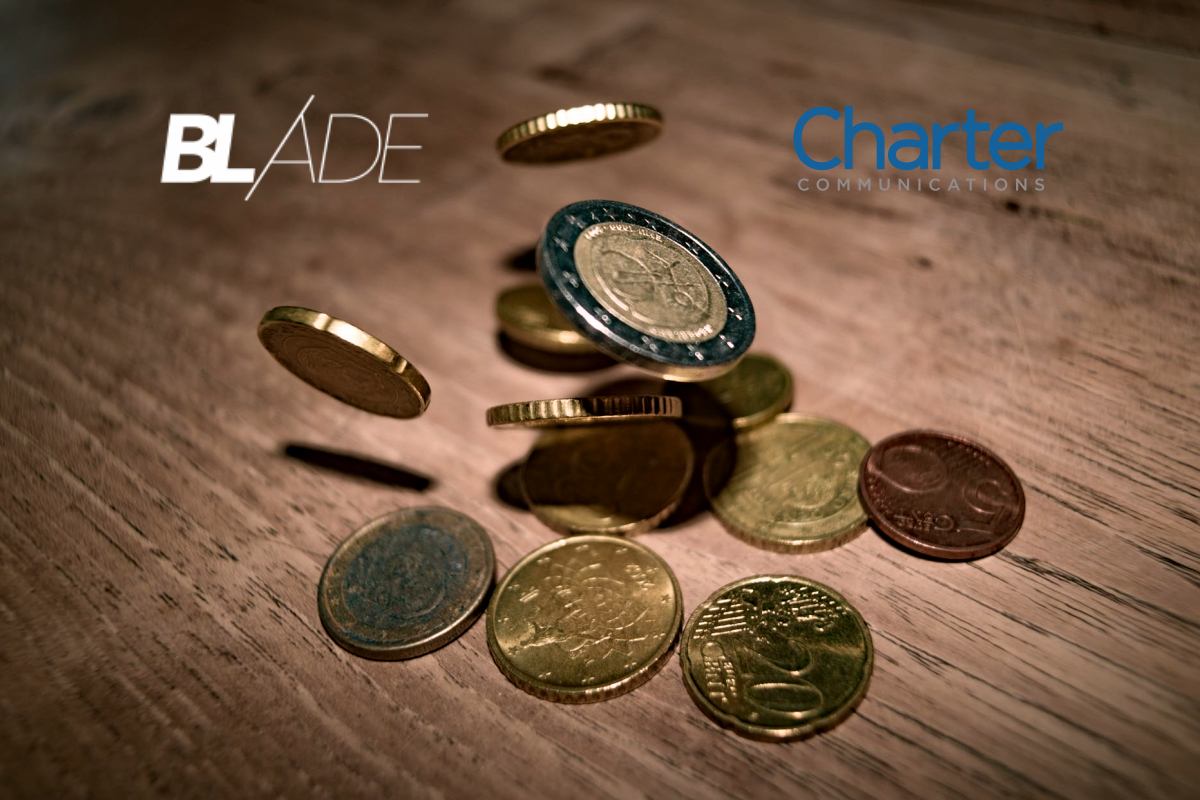 Reading Time:
3
minutes
Major U.S. Cable Operator Makes Investment In Blade, The Tech Company Behind High-End Cloud-Based Computer Gaming Platform "Shadow"
Investment Will Accelerate Blade's Growth and Solidify Its Leadership Position
Company Also Recently Announced Partnerships With Ubisoft Nadeo Studio and Esports Group Team Envy
Blade, the tech company redefining cloud-based gaming, officially announced a strategic investment from leading U.S. cable provider Charter Communications, Inc. The new funding comes just a year after Shadow's successful introduction in the United States and Europe.
"Working with this major technology leader is not just exciting for us as a company but it validates Blade's technological achievements in the field," said Asher Kagan, co-founder and CEO of Blade. "Our new partner shares the same vision, values and goals when it comes to the future application of cloud computing and how to scale the ecosystem. Charter is the missing communications link in our service delivery cycle and it is inspiring to be working with them."
Charter's involvement represents a key milestone in Blade's international development strategy, enhancing its reach and supporting its expansion in the United States. Having one of America's largest cable providers as a key partner will enable Blade to enhance its technology on an advanced fiber-based network, as well as create unique experiences for nearly 28 million customers. The partnership is about combining specialized cloud processing with best-in-class networking to deliver a powerful entertainment platform never seen before in the home.
"Blade's leading Cloud PC technology is at the forefront of enabling the next wave of immersive experiences for the consumer," said Andrew Ip, SVP of Emerging Technology and Innovation for Charter Communications.  "The Shadow experience is an example of the service set that can be enhanced by Charter's state-of-the-art, fiber powered network.  This combination will bring a superior experience to Shadow users on Charter's network and further differentiate Charter from its competitors by extending powerful computing needs to our customers whether they be the most avid gamer or are simply looking for enhanced personal computing experiences."
This investment helps solidify a new type of partnership which will capitalize on the growth the company has seen since its launch in late 2017. Blade will continue to hire new talent in Europe and the United States to support its rapid pace of growth.
Blade also recently announced the company is partnering with top gaming studios to grant Shadow users unique content from their titles. The first partnership will be with Ubisoft Nadeo Studio and its TrackMania² Stadium. As part of the deal, Blade will give the full game for free to all users on its platform. The initiative also allows players to activate new in-game modes that empower them to create new and exciting ways to challenge their friends.
At the same time, the company announced a groundbreaking deal with Dallas-based esports powerhouse Team Envy to bring the Shadow platform into a level of esport grade competition. For the first time, at-home players have the ability to play on the same style of system as their favorite esports teams without having to overspend.
Built to meet the demands of dedicated gamers, Shadow brings the highest quality frictionless experience — high speed, low latency, data security and up to 4K resolution — to all gamers, without the high upfront cost of an expensive gaming computer.
About Blade:
Blade was founded in France in 2015 to design and develop the future of the PC, with a simple vision: free users from the constraints of physical hardware by giving them access to a powerful, cloud-based computer.
Blade's first product, Shadow, is a high-performance PC based entirely in the cloud. This ground-breaking service provides access to a fully featured high-end Windows 10 computer, via any Internet-enabled device, including a laptop, tablet, and smartphone. Free from hardware failures in Blade's secure data centers, Shadow puts an end to obsolete devices, thanks to regular, no-cost updates of cutting-edge components.
Source: Blade
BUFF.bet welcomes Ether and Litecoin enthusiasts through its upgraded crypto solution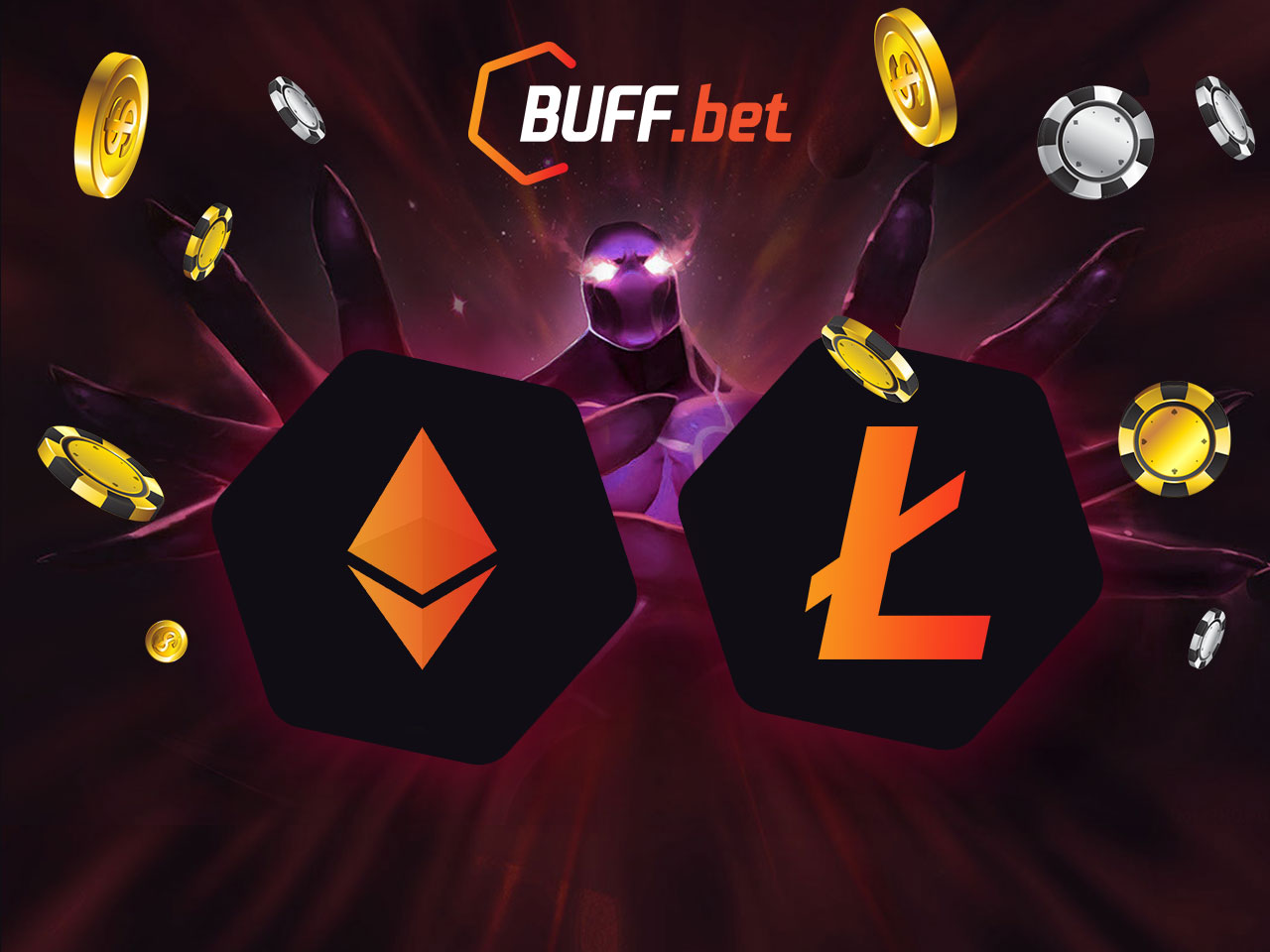 Reading Time:
2
minutes
BUFF.bet has announced its upgraded solution for crypto betting that enables Ether and Litecoin users to wager on their favorite sports and eSports events, as well as online casino and virtual sports. The betting operator further enhances its crypto payment transactions where bettors can deposit and withdraw its Ethers and Litecoins fast, easy and secure, while they see everything on their balance in crypto.
Krasimir Popov, CEO at BUFF.bet said: "Betting with cryptocurrencies offers the next level betting experience that players are already highly demanding form operators globally. It actually allows users to feel and be part of the entire crypto revolution.
 We highlight crypto as one of our advantages from the very beginning and we are glad to see that the number of crypto players on BUFF.bet is growing exponentially. Now, it's time for Ether and Litecoin to be fully used both for deposits and withdrawals on our website."
Enhancing its crypto payment solution, BUFF.bet is offering players that are looking for crypto betting options to use Ether and Litecoin together with Bitcoin on the website.
BUFF.bet is created with the mindset of a gamer and crypto enthusiast, allowing users to enjoy all of the perks on a betting website, including a wide variety of bonuses. Crypto betting is considered as one of the new and exciting offerings to the next generation of bettors. Thus, many iGaming operators are entering the sector by allowing players to experience the various advantages of betting with cryptocurrencies, such as decentralization, fun to be used, quick to set-up, investing profitability and many more.
About BUFF.bet:
BUFF.bet offers the entire range for a world-class betting brand and widest selection of eSports and crypto options for wagering, as well as sports, slot games, live casino, and virtual sports. Its modern design complying with web UI/UX trends gives a premium players' betting experience. Created with the mindset of a true eSports warrior, BUFF.bet is the perfect place for betting online using cryptocurrencies or fiat money. Discover more about it here: https://buff.bet/
About BUFFbet Affiliates:
Using the world's leading affiliate platform, we offer you to join the program and monetize your sports, eSports and casino traffic. Check the program here: https://buffaffiliates.com/
Contacts:
BUFF Affiliates: info@buffaffiliates.com
Press: advertising@buff.bet
Ford to Launch its own esports Virtual Racing Teams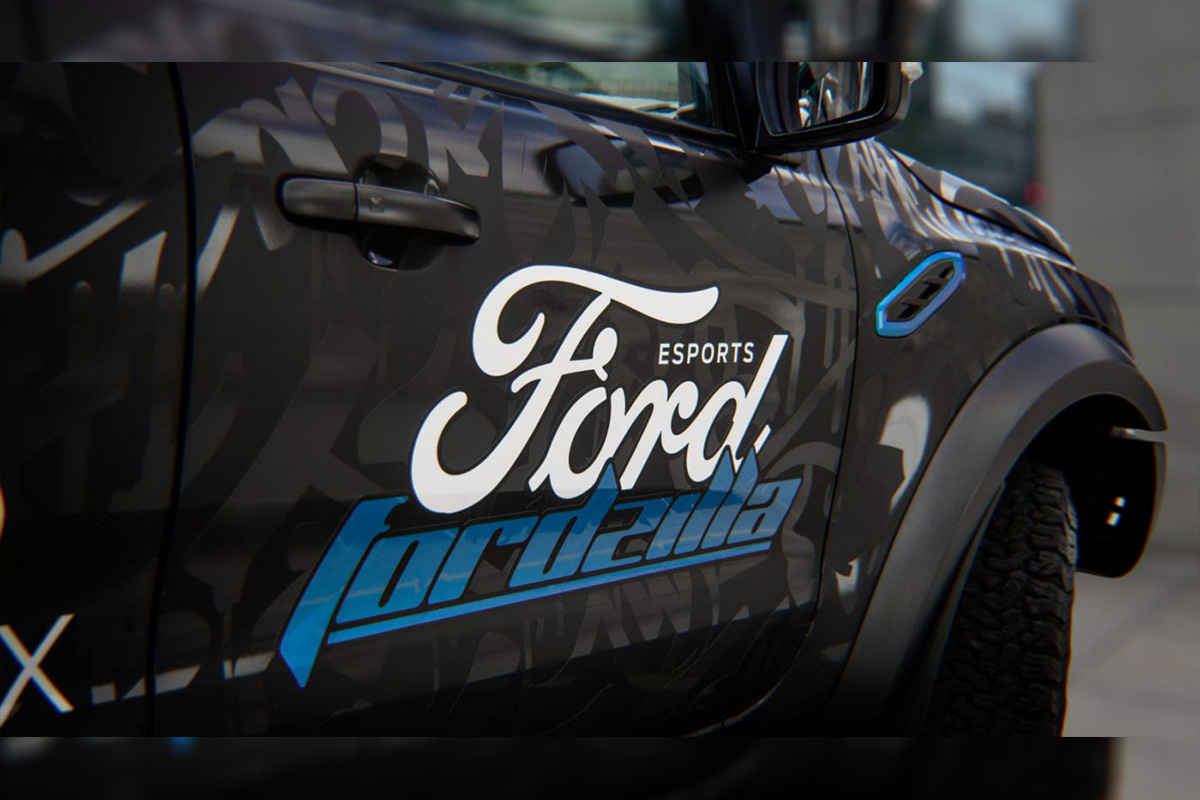 Reading Time:
1
minute
Ford is planning to launch its own esports virtual racing teams, under the name Fordzilla.
The company will recruit top esports drivers for teams in France, Germany, Italy, Spain and the UK. The company will also invite star players to form a European team with selected members from each national team.
The Fordzilla teams will compete in games like Forza Motorsport 7. According to Ford, millions of people play Forza games each month and one million players choose Ford vehicles.
A few years ago, the winner of the first-ever Forza Racing Championship was a 2017 Ford Focus RS.
Esports Gambling Website Rivalry Partners with MoonduckTV to Give Fans a Way to Watch $33.5M+ Esports Event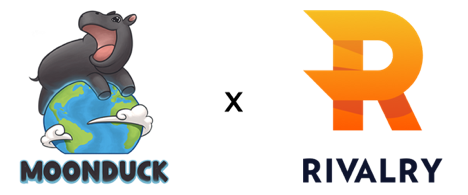 Reading Time:
1
minute
As the esports scene continues to grow, eighteen of the world's best teams are coming together from August 15th – 25th to battle for their share of a $33,500,000+ prize pool. This annual event, known amongst fans of the popular esport Dota 2 as TI9, short for The International 2019, has been held in Seattle for 6 of the last 7 years, with the 2018 event held in Vancouver. This 2019 edition makes its way to the other side of the world to host city Shanghai.
TI9 being based in Shanghai has fans thrilled in China and other Eastern time zones but has left those in European and Western time zones searching for viewing options as they find themselves 12 to 15 hours behind Shanghai, often sleeping while their favorite teams and players battle for the title.
Renowned Dota 2 esports broadcaster MoonduckTV has partnered with Rivalry.com to host the Jungle Jam in Denver, Colorado for fans who want to enjoy the main event of TI9 but not disrupt their lives too dramatically. Hundreds will attend the event in person while hundreds of thousands will watch the stream online through Twitch.
Some of the best casters and analysts in the world will descend upon Denver to add their own personal flair to