Sauk Business Enterprises, Black Hawk And Sac And Fox Casinos Choose CasinoTrac Management System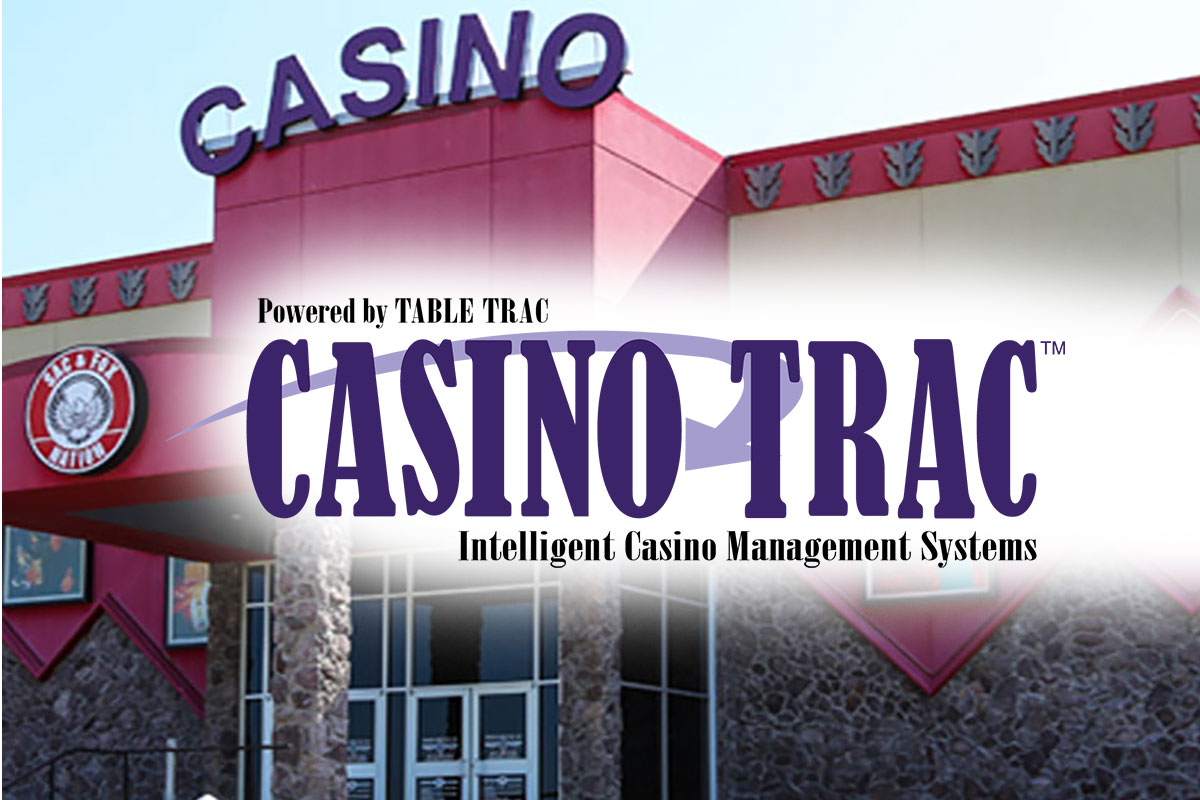 Reading Time:
2
minutes
The Sauk Business Enterprises, one of the premier gaming operators in Oklahoma, has elected to replace their casino's management systems with the Table Trac, Inc.'s CasinoTrac.
Black Hawk Casino located in Shawnee, Oklahoma, features over 600 games.  At The Black Hawk Casino, their goal is a rather simple one: to have the friendliest, most helpful staff, and to provide their customers with a "best in class" gaming experience. When you want to take a break from the casino action, step over to the One River restaurant or the casino's full-service bar which features live entertainment every weekend.
The Sac and Fox Nation Casino, located in Stroud, Oklahoma, features over 150 of today's most popular slot machines as well as live entertainment every Saturday night.  The casino also spotlights the Rende Vu', a cafe style restaurant.  The restaurant has a great selection of food and the customer service to match.
"Table Trac is both honored and excited to be the system provider to such a reputable and successful operator," stated Chad Hoehne, Table Trac CEO. "CasinoTrac will bring significant value with its robust platform and unique architecture to support gaming, and provide our full-featured and easy-to-use line of products to all of their gaming departments," Hoehne added.
About Table Trac, Inc.
Founded in 1995, Table Trac, Inc. (OTCQB: TBTC) designs, develops and sells casino information and management systems. More information is available at http://www.tabletrac.com/.
Stadium Casino Secures Category 4 Casino License from Pennsylvania Gaming Control Board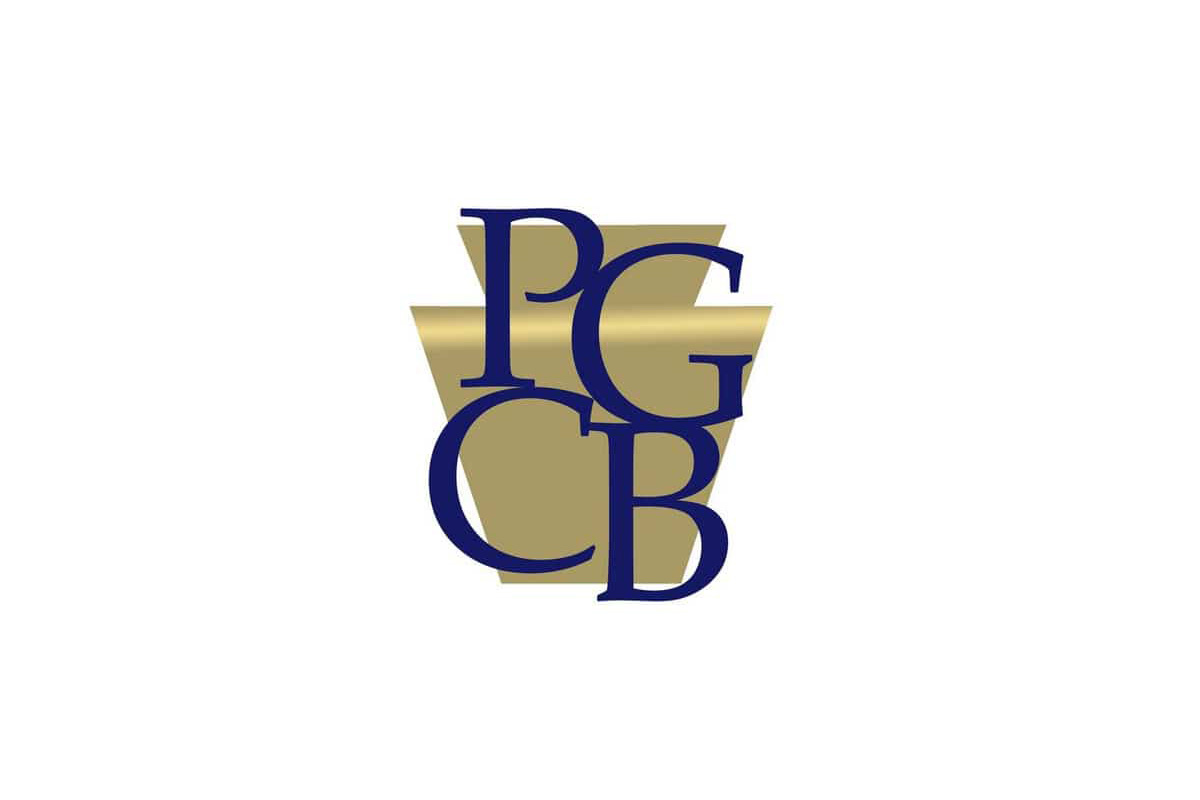 Reading Time:
1
minute
The Pennsylvania Gaming Control Board has awarded a license to Stadium Casino LLC, a division of The Cordish Companies, to construct a Category 4 casino in Hempfield Township, Westmoreland County.
The award concludes the process which the Board began on January 24, 2018 when Stadium Casino LLC secured a 15-mile radius area in which it could locate a casino with a winning bid of $40,100,005 at the second Category 4 auction held by the Board.
The Board conducted an in-depth background investigation of the application along with the collection of public input from citizens, community groups and public officials at a hearing held in Hempfield Township.
Category 4 Slot Machine License permits the Stadium Casino to operate between 300 and 750 slot machines. The entity could also petition for permission to initially operate up to 30 table games for an additional fee of $2.5 million with the capability of adding an additional 10 table games after one year. The table games certification was also approved by the Board.
Steve Ruddock Joins BettingUSA.com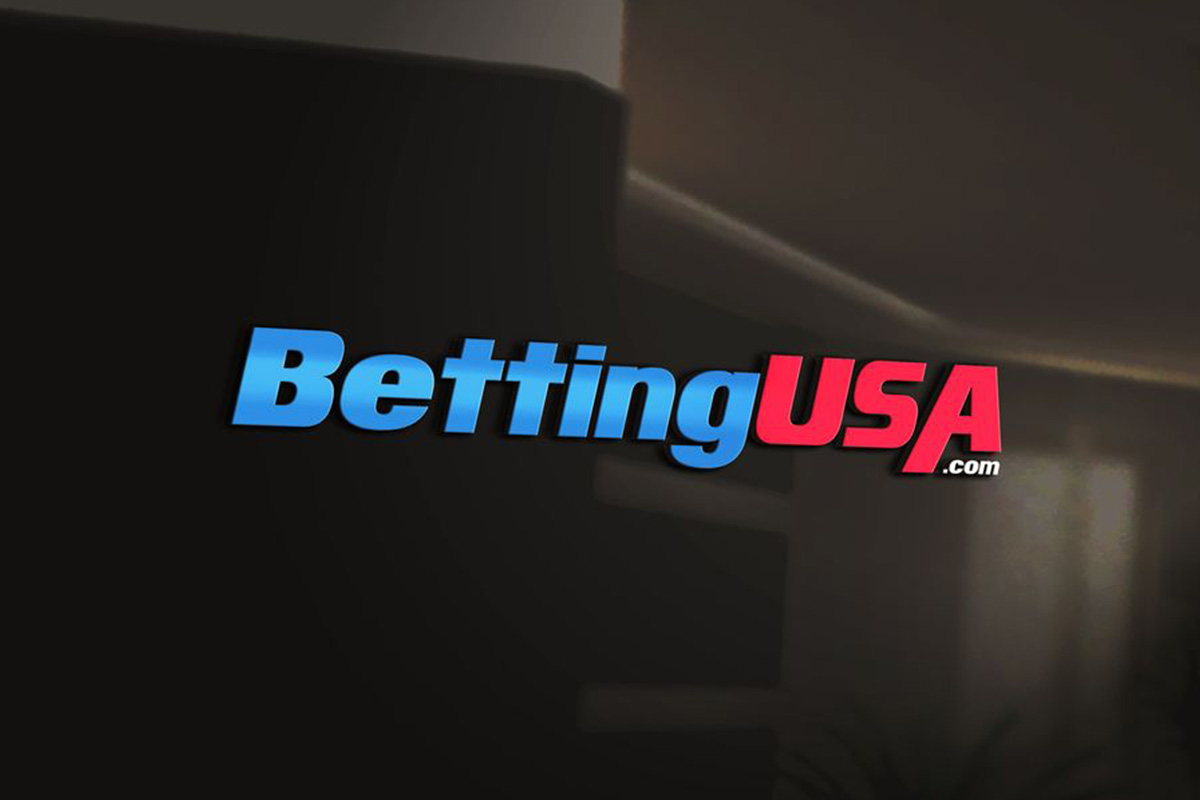 Reading Time:
1
minute
BettingUSA.com has appointed the industry veteran Steve Ruddock as its lead analyst, content director and equity partner.
In his role with BettingUSA.com, Ruddock will spearhead content and provide his unique brand of news, analysis, and insights on the regulated US gaming industry. Ruddock will also help lead the launch of additional national and regional brands.
"I'm thrilled to join BettingUSA and work with Mike, Wes, and the rest of the team to deliver the highest quality coverage and analysis of the legal US online gambling industry. This is an exciting time to be a part of this growing and evolving industry, and there isn't a doubt in my mind BettingUSA will be a central figure in the space," Steve Ruddock said.
Ruddock has spent the last decade covering the legal and legislative developments in the rapidly evolving US gambling sector and brings a breadth of knowledge and relationships to BettingUSA.com.
"We're excited to bring Steve Ruddock on board. People listen when Ruddock speaks – and for good reason. He has long served as one of the most perceptive and intelligent voices in the regulated sports betting and gambling industries. Bringing Steve on board is a big win for us and our readers alike," Wes Burns, Editor in Chief of BettingUSA.com said.
"It is a pleasure to welcome Steve Ruddock to the team. There is no doubt BettingUSA has gained a great asset in Steve and we look forward to working together as BettingUSA grows and new markets emerge," Mike Murphy, CEO of BettingUSA.com said.
Nasdaq and Interactive Brokers Become the Latest Wall Street Institutions to Enter into Sports Betting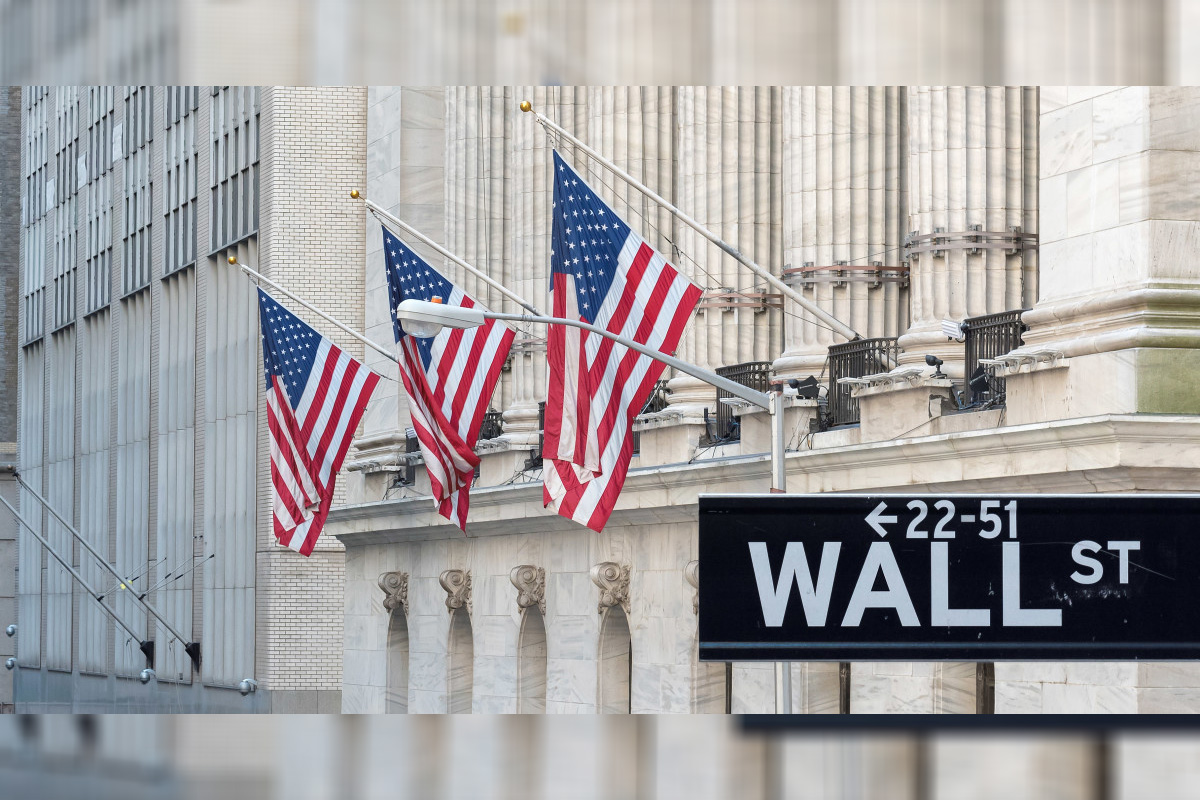 Reading Time:
1
minute
Nasdaq Inc. has revealed a new partnership with U.K. sports-betting company Football Index. The biggest trading companies in Wall Street are pushing further into the sports-betting industry.
Nasdaq agreed to provide the company with a trading engine, not unlike the one that underlies its signature stock exchanges. Football Index allows its clients to place bets, called shares, on the future success of professional soccer players.
"We're the heavy-duty plumbing that can sit underneath [betting systems]. We are not taking peoples' bets. It's a matter of providing technology," Scott Shechtman, Nasdaq's head of new markets said.
Sports wagering is undergoing a wave of change driven by loosening regulations in the U.S. and a transformation in how bets occur. That has created new opportunities for financial services companies to deploy their trading knowledge and technologies in sports-betting business.
"The potential in sports is huge. The more legal it becomes, the more legal money that'll flow into the pockets of the people who control the back-end infrastructure, as well as the front end," David Rothschild, an economist at Microsoft Research said.
Just weeks before Nasdaq's announcement, Interactive Brokers Group Inc. launched a simulated sports betting platform that allows users to place bets on real games using virtual credits provided by the company. The company is using the platform as a tool to convince users to open up brokerage accounts, as they can win up to $1000 in actual commission credits through the simulated platform.
With their announcements, Nasdaq and Interactive Brokers become the latest Wall Street institutions to dive headfirst into sports betting.