Secure Trading Group joins hands with Bit4.Sale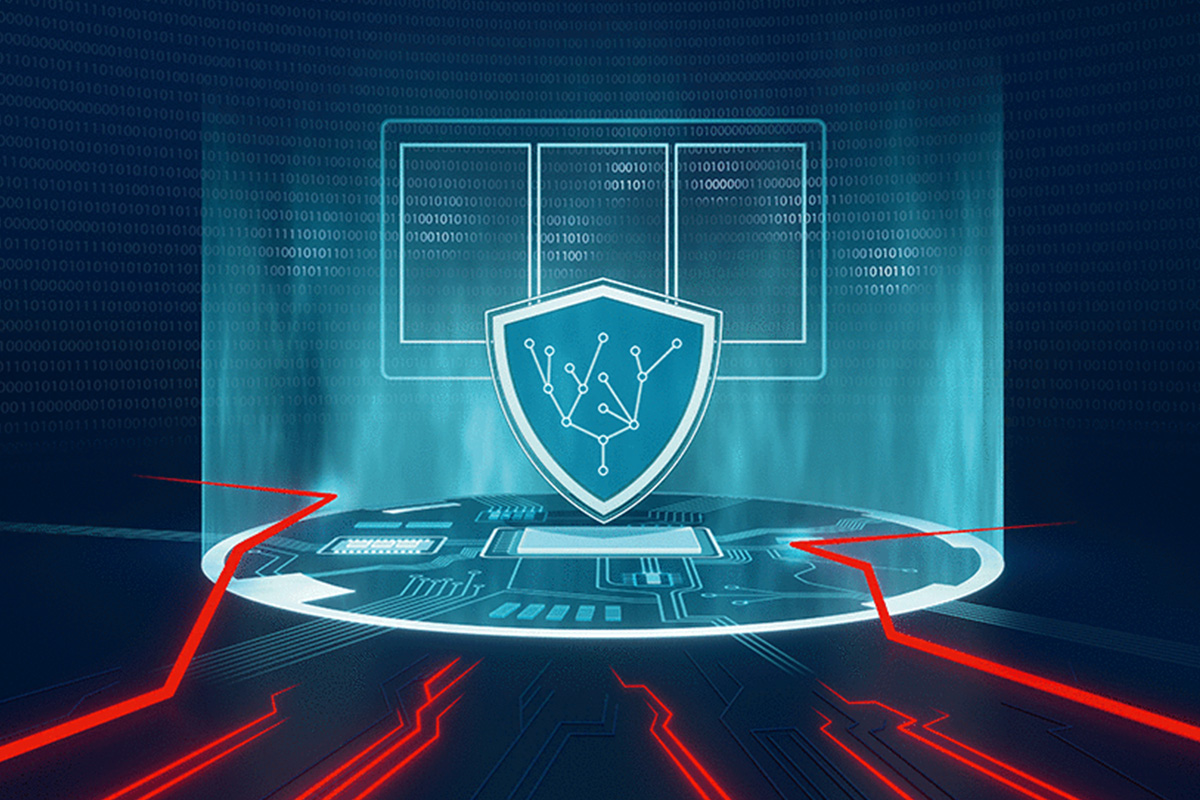 Reading Time:
2
minutes
The UK-based Secure Trading Group has signed an agreement with cryptocurrency exchange Bit4.Sale for providing payment solutions. The deal will ensure a seamless checkout experience for the customers of Secure Trading Group with the help of 3D Secure technology.
Bit4.Sale makes use of sophisticated technologies, aiming to deliver the best customer experience so everyone wanting to buy cryptocurrencies can do it with ease. Barriers to transactions were eliminated, making them as fast and efficient as possible. Bit4.Sale offers Bitcoin, Ethereum, Litecoin, Ripple and Bitcoin Cash and pays securely with their debit and credit cards.
Bit4.Sale's cryptocurrency exchange places a huge emphasis on security and the creation of a safe, secure and reliable environment for the transferral of digital assets via their web interface. Secure Trading Group calls upon cyber security sister-company Cyber1 for security solutions, meaning that Bit4.Sale's platform will be resilient to even complex, multi-layered threats.
"Bit4.Sale are new to card payments, and Secure Trading/acquiring.com's proven expertise makes them the perfect payments providers to help us take our first steps in this area," Aleksei Kriachkov, the owner of Bit4Sale said. "As a new company, we want to choose only service providers with prominence in the Blockchain and crypto sectors, and this relationship will ensure that. Having said that, this partnership will help us deliver the best possible experience to our customers. The process of purchasing Bitcoin, Ethereum, Litecoin, Ripple and Bitcoin Cash from our cryptocurrency exchange is secure and seamless. All our clients need is to register on the exchange, verify their identity, which has been set up in a user-friendly and easy way, and place their first order!"
"We pride ourselves in providing fantastic technical and personal support; our UK-based Support and Account Management teams are experts in the payments landscape, and Bit4Sale will benefit hugely from this," Craig Brightly, head of sales at Secure Trading added. "We are continuing to grow our influence in the crypto sector, and exciting, ambitious crypto companies such as Bit4Sale help us to do this."
Stake.com​ and Betradar just launched what could fast become the biggest sportsbook in the world with potentially more than 60 billion bets with cryptocurrencies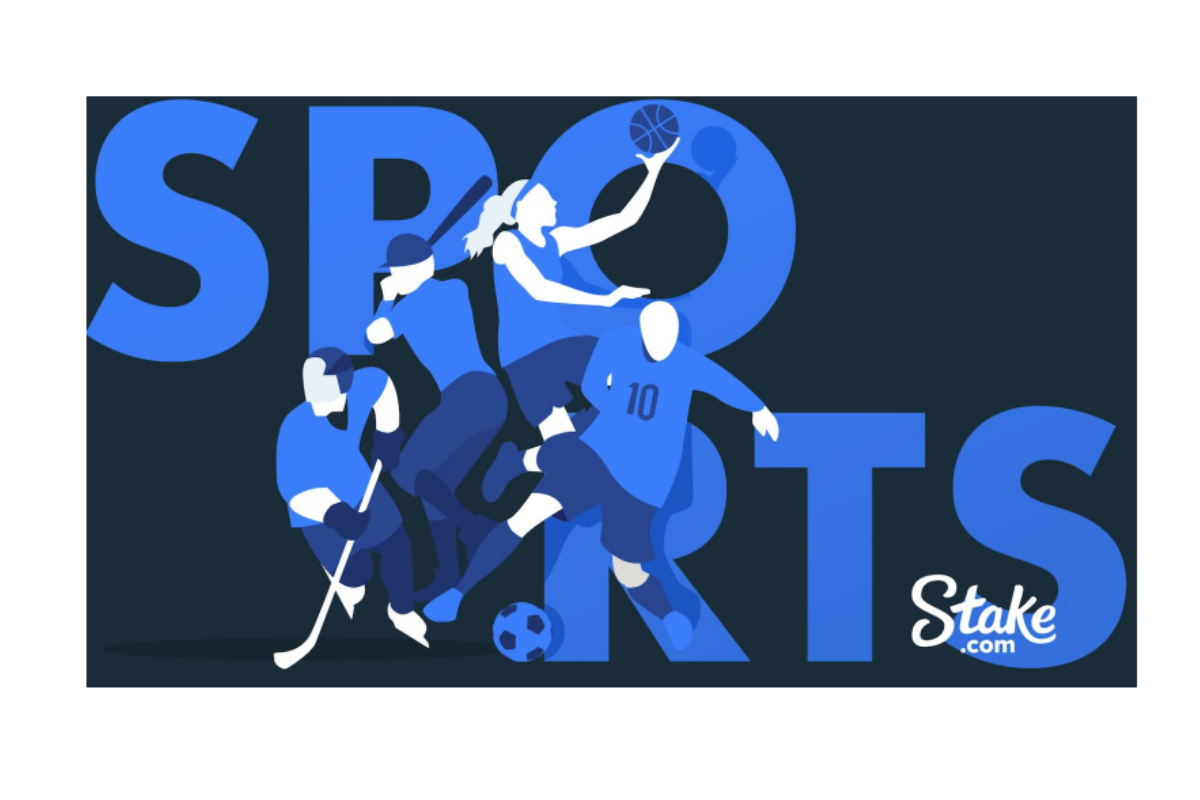 Reading Time:
< 1
minute
Betradar, the world's leading supplier and provider of sports betting data service and Stake.com​one of the biggest crypto casinos just officialise their partnership with a 2 years agreement launching Stake sportsbook.
Stake.com​(Medium Rare N.V.) is a cryptocurrency casino that had, in less than 3 years of operation, more than 11 billion bets done in their platform, the whole group has an impeccable baggage on the crypto sphere with more than 50 billion bets accumulated between Stake and Primedice brands. Some of the biggest Sportsbooks in the world are way bellowed the half a billion bets per year mark.
Stake has created an aggressive plan for, in less than one year, being able to replicate their success in their own and unique casino games into their new Sportsbook product and for that, they decided to join forces with Betradar's MTS team.
On the other hand, Betradar from the Sportsradar group, after securing exclusive deals with competitions like NBA, FIFA, NFL and NHL are now diving into the cryptocurrency sphere with Stake's agreement.
Owner of the Stake platform, Eddie Miroslav is looking forward to the venture ahead, and is excited to introduce sports to his casino players.
'With a look and feel that is exclusive to our platform, we are confident that our partnership with a data supplier of this calibre is going to fit the needs and wants of our substantial player base.
'We are aware of an already strong sport interest and knowledge within our community; we knew spending several months working on this new site feature was going to be profitable for us.'
Despite their differences in operation, a bright future may indeed be a given between two powerhouses of the gambling industry.
GoodGaming to launch new CasinoCoin-powered brand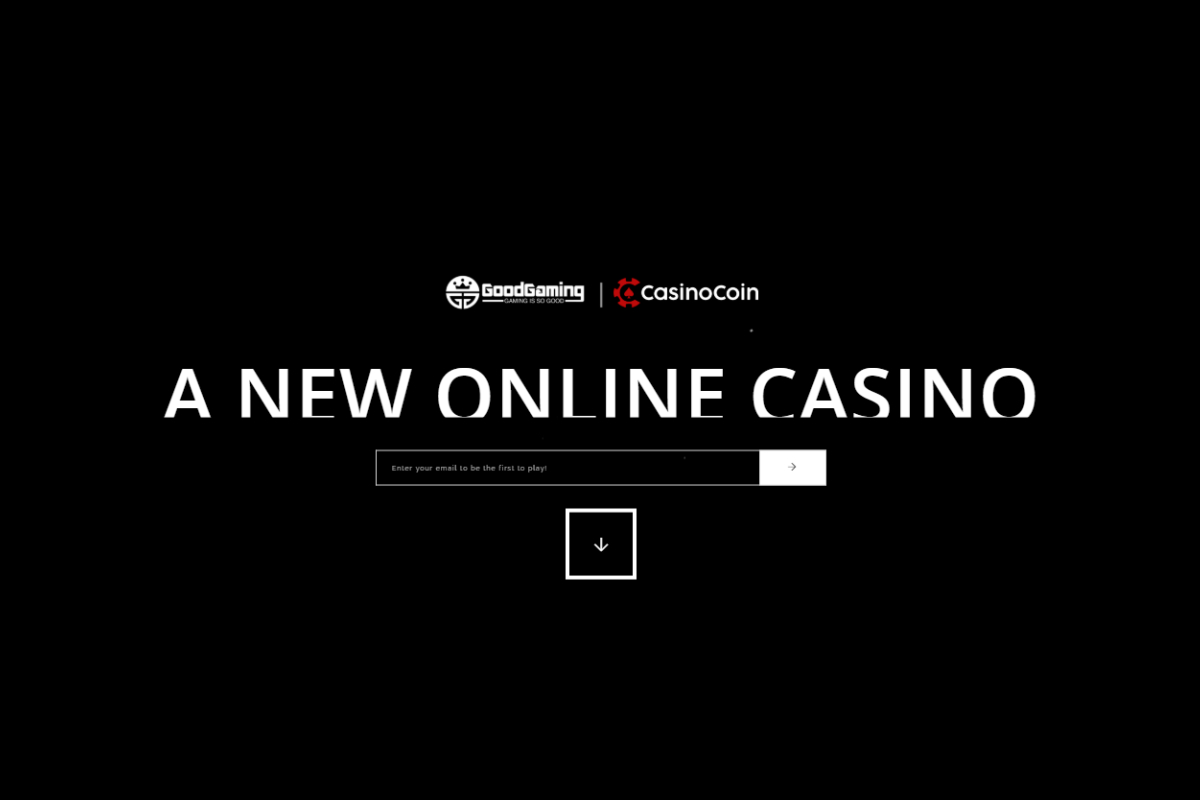 Reading Time:
2
minutes
Innovative online gaming operator GoodGaming will launch a new online casino brand powered by CasinoCoin, capitalising on an emerging trend of cryptocurrency gaming that is transforming the space.
The casino, licensed by the Isle of Man Gambling Supervision Commission, will accept deposits, wagers and withdrawals in CasinoCoin, leveraging CasinoCoin's proprietary Bankroll Manager to handle KYC and AML obligations.
The Bankroll Manager allows users to play at any casino that accepts CasinoCoin with a single registration and KYC check. Customers can deposit and withdraw from each operator instantly and with ultra-low fees, as well as store their coins with absolute security.
The licensing of the new casino has been overseen by Blockchain Isle of Man, who are setting the standard for cryptocurrency gaming regulation and use cases worldwide.
Oliver Wu, chairman at GoodGaming, said: "We are hugely excited to launch our first cryptocurrency casino and enter one of online gaming's fastest growing verticals.
"This new brand, supported by CasinoCoin, will offer users an enhanced experience including lightning fast transactions, low fees and seamless registration.
"By working with CasinoCoin, the blockchain for gaming, we have the power to quickly scale and offer our customers a world-class user experience via the Bankroll Manager."
Lyle Wraxall, CEO of Digital Isle of Man, said: "We would like to extend our sincerest congratulations to the GoodGaming team on the launch of their first cryptocurrency casino brand and their partnership with CasinoCoin, from their home in the Isle of Man."
"The Isle of Man prides itself on its responsible gambling measures and it is clear that CasinoCoin holds these high standards at the forefront of their offering, owing to its built-in KYC functionality and AML tracking tool, created on the blockchain, allowing GoodGaming to scale up quickly in the knowledge that they're adhering to world-class regulatory measures."
"The Blockchain Isle of Man team wishes both parties the best of luck and continued success in the future."
John Caldwell, director of advocacy at the CasinoCoin Foundation, said: "We have worked closely with GoodGaming and Blockchain Isle of Man to deliver a real-money cryptocurrency gaming business case within a fully compliant, KYC-ready framework.
"Our blockchain and Bankroll Manager are built specifically for use cases such as this, and we are certain our technology will deliver a world-class crypto gambling experience to GoodGaming's customers."
Skrill enhances crypto offering with new crypto-to-crypto buy and sell feature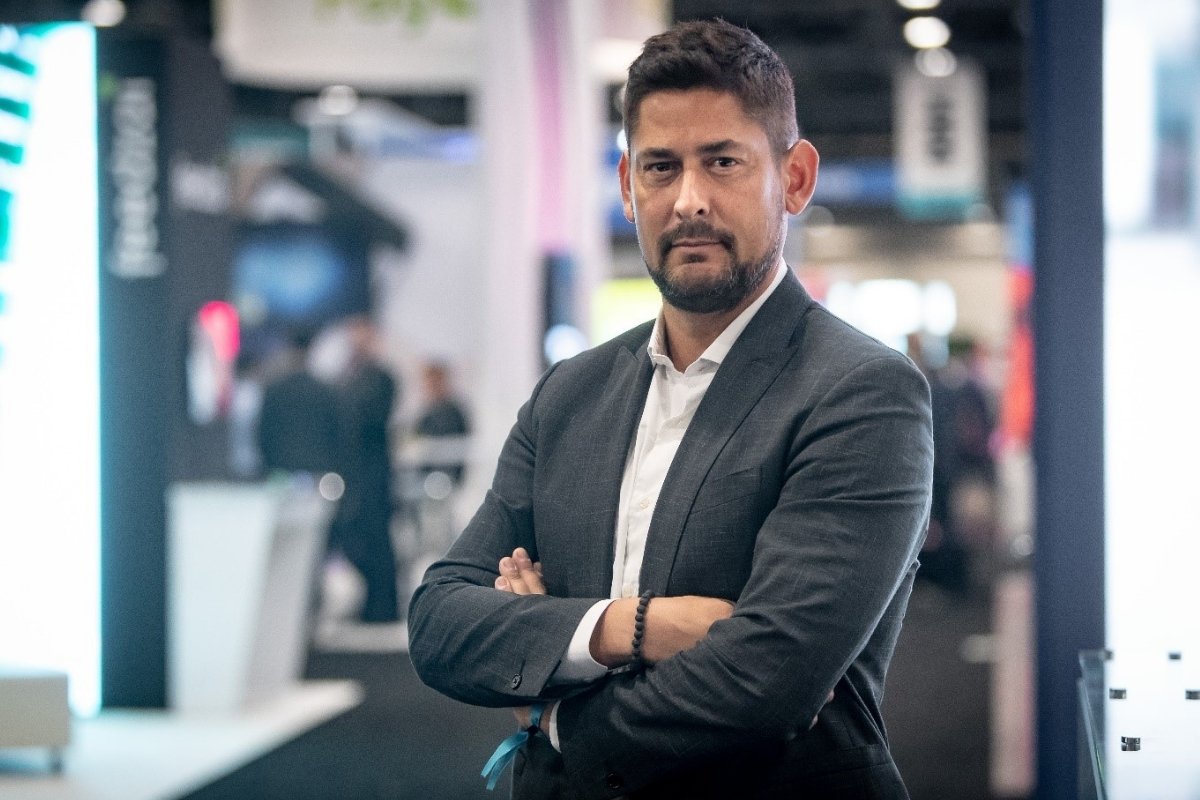 Reading Time:
< 1
minute
Digital wallet provider launches quicker, easier way to buy and sell cryptocurrencies
From now on, Skrill customers can use bitcoin to buy other cryptocurrencies using the Skrill Cryptocurrency Service, enabling quicker and more efficient cryptocurrency transactions. Conveniently, Skrill customers no longer have to convert their interests in one cryptocurrency back into fiat currencies before purchasing an interest in a new cryptocurrency, resulting in fewer transactions and lower fees.
There is now a Bitcoin pairing available for every cryptocurrency available in Skrill, with future pairings expected to be added soon.
Skrill is part of leading payments platform, Paysafe, which has a strong track record for providing payments services for specialised industries. It first launched its cryptocurrency service in July 2018, offering Skrill customers the opportunity to instantly buy and sell interests in cryptocurrencies and has been continually enhancing its service since.
Customers can use their Skrill wallet to purchase interests in nine cryptocurrencies including Bitcoin, Bitcoin Cash, Ripple, Ether and Litecoin and to access exclusive offers from Skrill or take advantage of price movements with updates on-the-go from their Skrill app. They can also choose from more than 100 deposit methods including 40+ fiat currencies to begin buying crypto right away.
Lorenzo Pellegrino, CEO of Skrill, NETELLER and Income Access at Paysafe, commented: "We know that our customers want more functionality to make it even easier for them to access and interact with cryptocurrency. Cryptocurrency is an important part of what we do in digital wallets and using our scale and vast experience of the payments industry, we're continually enhancing our service to help our customers get the most out of the crypto ecosystem."
Paysafe also plans to roll out the new crypto-to-crypto buy and sell feature in its NETELLER digital wallet in the next few months.