Secure Trading Group joins hands with Bit4.Sale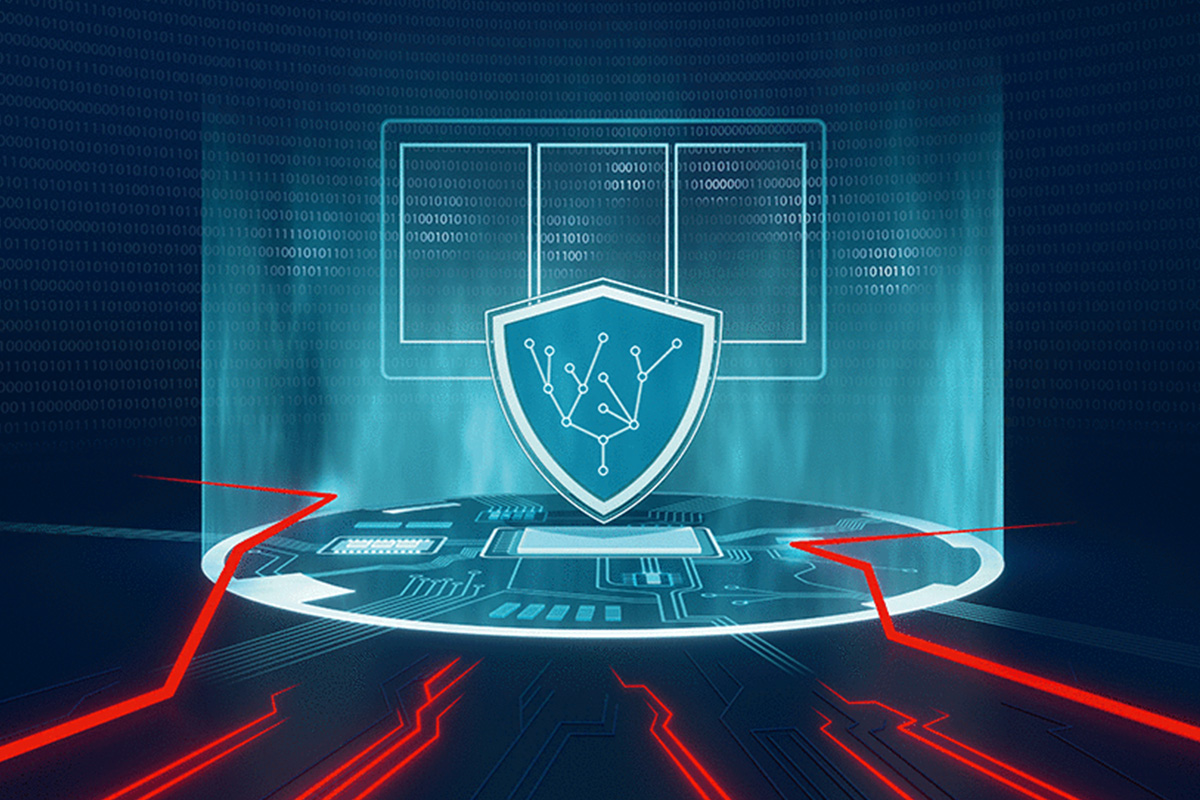 Reading Time:
2
minutes
The UK-based Secure Trading Group has signed an agreement with cryptocurrency exchange Bit4.Sale for providing payment solutions. The deal will ensure a seamless checkout experience for the customers of Secure Trading Group with the help of 3D Secure technology.
Bit4.Sale makes use of sophisticated technologies, aiming to deliver the best customer experience so everyone wanting to buy cryptocurrencies can do it with ease. Barriers to transactions were eliminated, making them as fast and efficient as possible. Bit4.Sale offers Bitcoin, Ethereum, Litecoin, Ripple and Bitcoin Cash and pays securely with their debit and credit cards.
Bit4.Sale's cryptocurrency exchange places a huge emphasis on security and the creation of a safe, secure and reliable environment for the transferral of digital assets via their web interface. Secure Trading Group calls upon cyber security sister-company Cyber1 for security solutions, meaning that Bit4.Sale's platform will be resilient to even complex, multi-layered threats.
"Bit4.Sale are new to card payments, and Secure Trading/acquiring.com's proven expertise makes them the perfect payments providers to help us take our first steps in this area," Aleksei Kriachkov, the owner of Bit4Sale said. "As a new company, we want to choose only service providers with prominence in the Blockchain and crypto sectors, and this relationship will ensure that. Having said that, this partnership will help us deliver the best possible experience to our customers. The process of purchasing Bitcoin, Ethereum, Litecoin, Ripple and Bitcoin Cash from our cryptocurrency exchange is secure and seamless. All our clients need is to register on the exchange, verify their identity, which has been set up in a user-friendly and easy way, and place their first order!"
"We pride ourselves in providing fantastic technical and personal support; our UK-based Support and Account Management teams are experts in the payments landscape, and Bit4Sale will benefit hugely from this," Craig Brightly, head of sales at Secure Trading added. "We are continuing to grow our influence in the crypto sector, and exciting, ambitious crypto companies such as Bit4Sale help us to do this."
Epazz Patent-Pending Bitcoin Payment Technology for Blockchain Fantasy Sports Gambling Solution to Be Released for Beta Testing by End of Year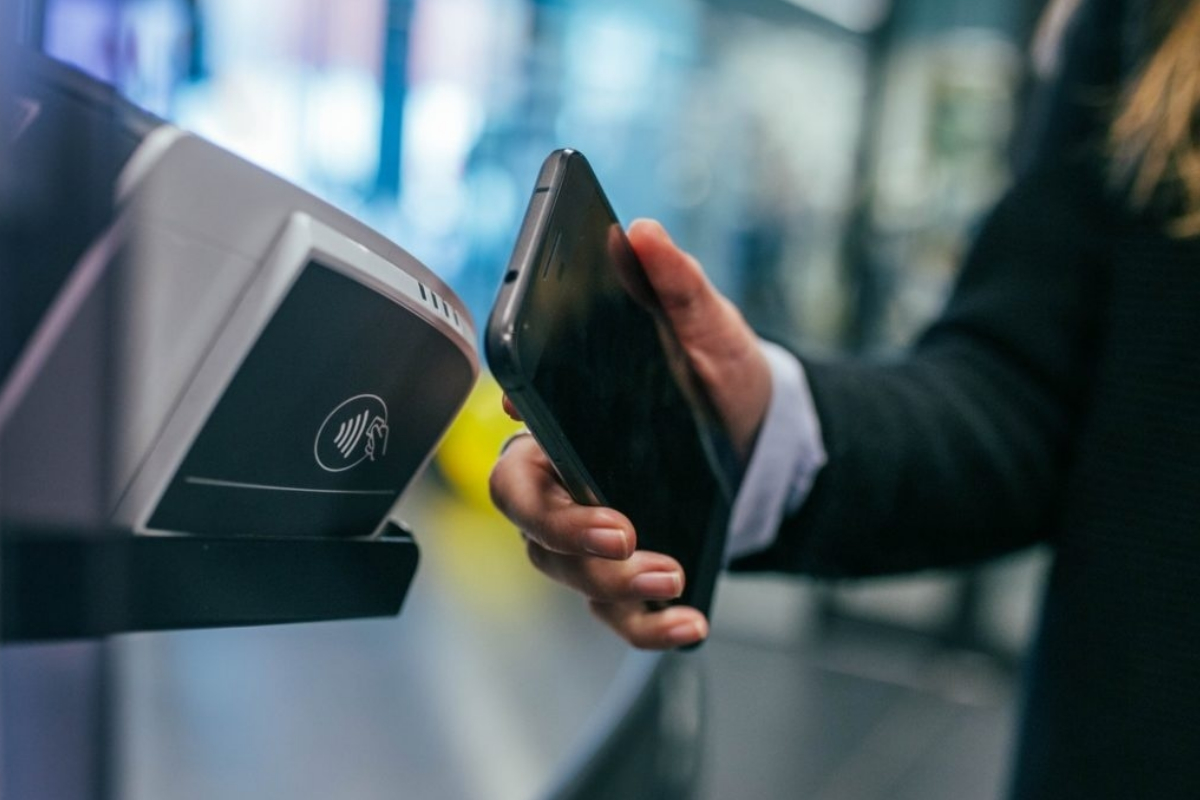 Reading Time:
1
minute
Supreme Court Decision Creates Need to Manage Multiple Different State Laws on Online Sports Gambling
Epazz, Inc., a leading provider of blockchain Bitcoin mobile apps and cloud-based business software solutions, has announced that its patent-pending technology will allow users to place bets using Bitcoin and other cryptocurrencies. The technology is planned to be release for beta testing by the end of the year.
The company is using a digital ledger to record the bets and will use a third party to transfer the Bitcoins. The company will not hold any Bitcoins. The company focuses on creating the software technology to manage the transactions and is using its compliance technology to manage the regulations between different state laws.
Part of the patent application focuses on compliance management and verification of available funds. Before a person can participate in a transaction, the technology will verify all the details in the persons background. The transactions will be run through the blockchain network and will be posted on the users profile.
Epazz CEO Shaun Passley, Ph.D., said,  We are using multiple products we have acquired over the years to create a unique Bitcoin payment technology for managing compliance and verifying transactions after the Supreme Court decision on online sports gambling.
About Epazz, Inc.:
Epazz, Inc. is a leading cloud-based software company that specializes in providing customized cloud applications to the corporate world, higher-education institutions and the public sector. Epazz Boxes v3.0 is the complete business web-based software package for small- to mid-size businesses, Fortune 500 enterprises, government agencies and higher-education institutions. BoxesOS provides many of the web-based applications organizations would otherwise need to purchase separately. Epazz's other products are DeskFlex (room scheduling software) and DeskFlex (an applicant-tracking system).
Cryptocurrency exclusive platform Playbetr to offer NSoft`s Sportsbook solution on its web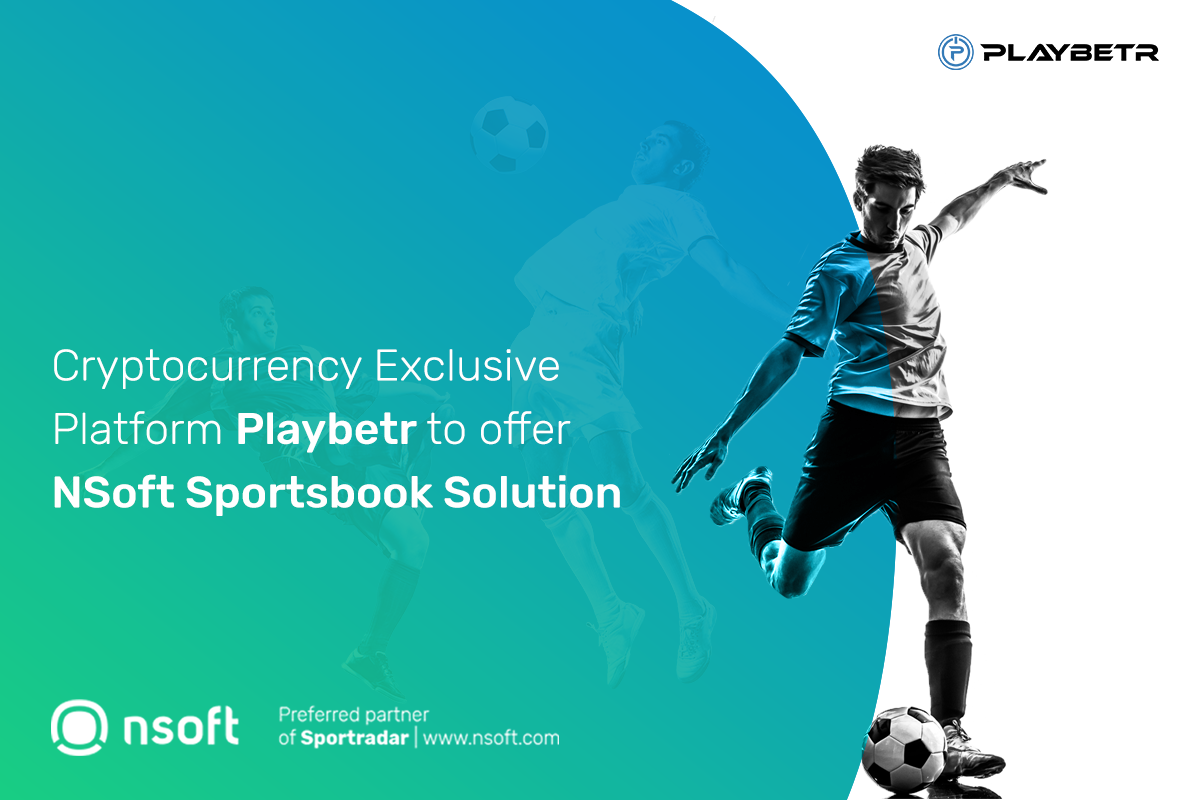 Reading Time:
1
minute
NSoft`s Sportsbook solution (Pre-Match and In-Play Betting MTS) is now available to the players via Playbetr web.
Initially, NSoft's Sportsbook solution was used as a showcase product when, after rising significant interest, Playbetr decided to integrate NSoft`s Sportsbook offer and present it to its players.
Playbetr is licensed cryptocurrency casino and sportsbook provider where players can deposit in cryptocurrency, play and then withdraw winnings within minutes. At Playbetr, the account is held in the PBR coin (a stable coin tied to the USD) and players can deposit and withdraw with 14 different cryptocurrencies. The Playbetr platform is also constantly adding more coins for deposit and withdrawal.
Alan Marks of Playbetr commented: "We have long lasting business relations with NSoft therefore including NSoft´s Pre-Match and In-Play MTS solution into our offer represents an tremendous upgrade of our services to our great customers. We are offering all available sports to our players and we are certain that diversity and quality of offer will be a valuable asset in attracting the players."
"For us, cooperation with Playbetr is very interesting having in mind the fact that Playbetr operates exclusively with cryptocurrencies. The cooperation was excellent in the previous period and we hope to extend it even more in the future," said Ivan Rozic, SVP of Sales and Marketing NSoft.
Clients choose NSoft`s Sportsbook solution as it is a highly customizable sports betting platform with a true omni-channel coverage.
Comprehensive NSoft´s Sportsbook solution is driven by Sportradar data and includes events from over 60 different sports together with corresponding odds and results.
Find out more about Playbetr's cryptocurrency platform by contacting Playbetr at contact@playbetr.com.
In order to find out more on NSoft´s Sportsbook offer – book a meeting or contact our Sales team at sales@nsoft.com.
CoinsPaid Partners with Changelly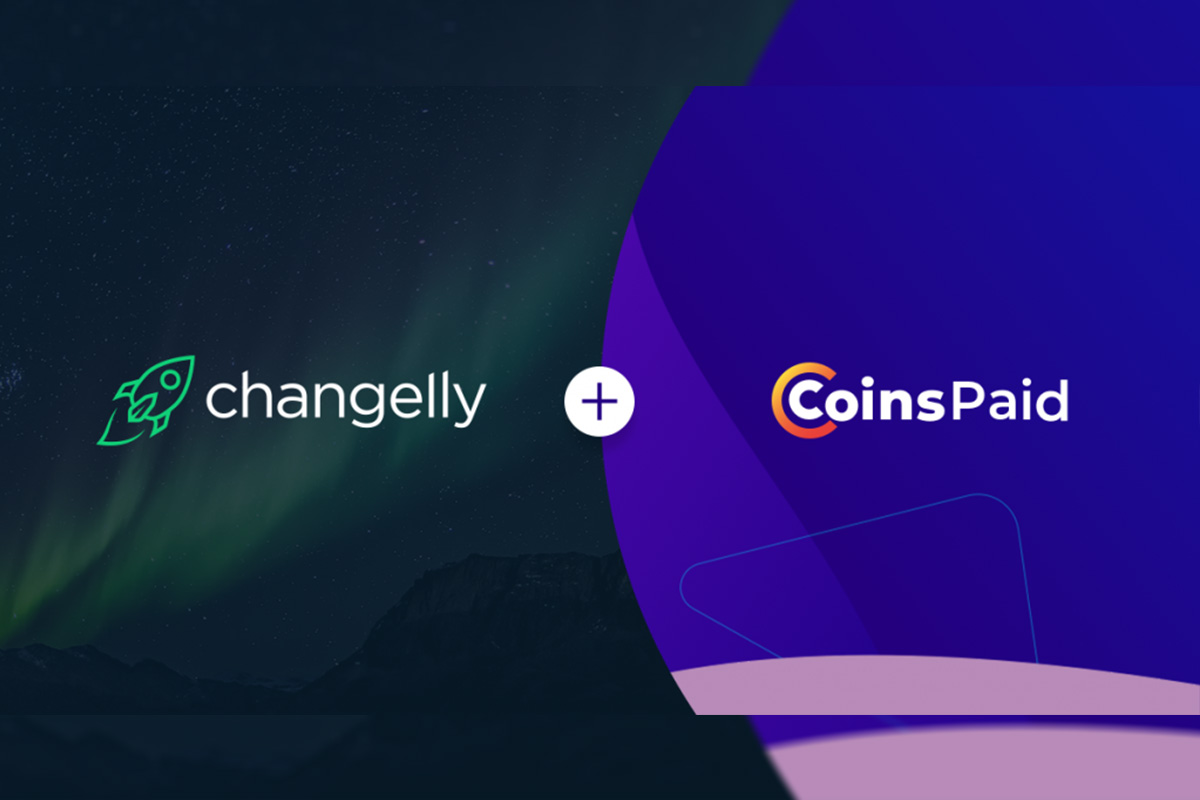 Reading Time:
1
minute
CoinsPaid, the iGaming crypto payment gateway has made partnership with Changelly , the leading crypto exchange service.
CoinsPaid has more than 100 iGaming companies in its portfolio including SoftSwiss and BitStarz. Changelly will give access to 140+ cryptocurrencies for a seamless exchange at the best rate. Both companies aim to improve exchange processes and make it effortless. Ability to receive fast payments in crypto, connect a new audience, have a transparent transactions' reporting system with fraud protection.
"While some still hope to survive crypto winter, we at Changelly remain confident that this is the best time to strengthen relations with those who aim to adopt crypto in everyday life. And no one can do it better than cryptocurrency payment gateway like CoinsPaid. With Changelly API onboard, CoinsPaid gives its customers numerous options of buying-goods-for-crypto and allows to scale online businesses to the new level!" Anna Rosebrook, Head of Business Development at Changelly said.
"CoinsPaid and Changelly partnership provide businesses with crypto exchange option between 140+ cryptocurrencies. The instant swap is integrated directly inside project's interface which brings much better user experience to any crypto product, whether it is a crypto wallet or a payment gateway. In other words, crypto-based projects and Changelly are genuinely created to run hand by hand and bring mass adoption of crypto." Alexey Sidorowich, Head of Business Development at CoinsPaid said.