Play'n GO Roar into 2019 with Raging Rex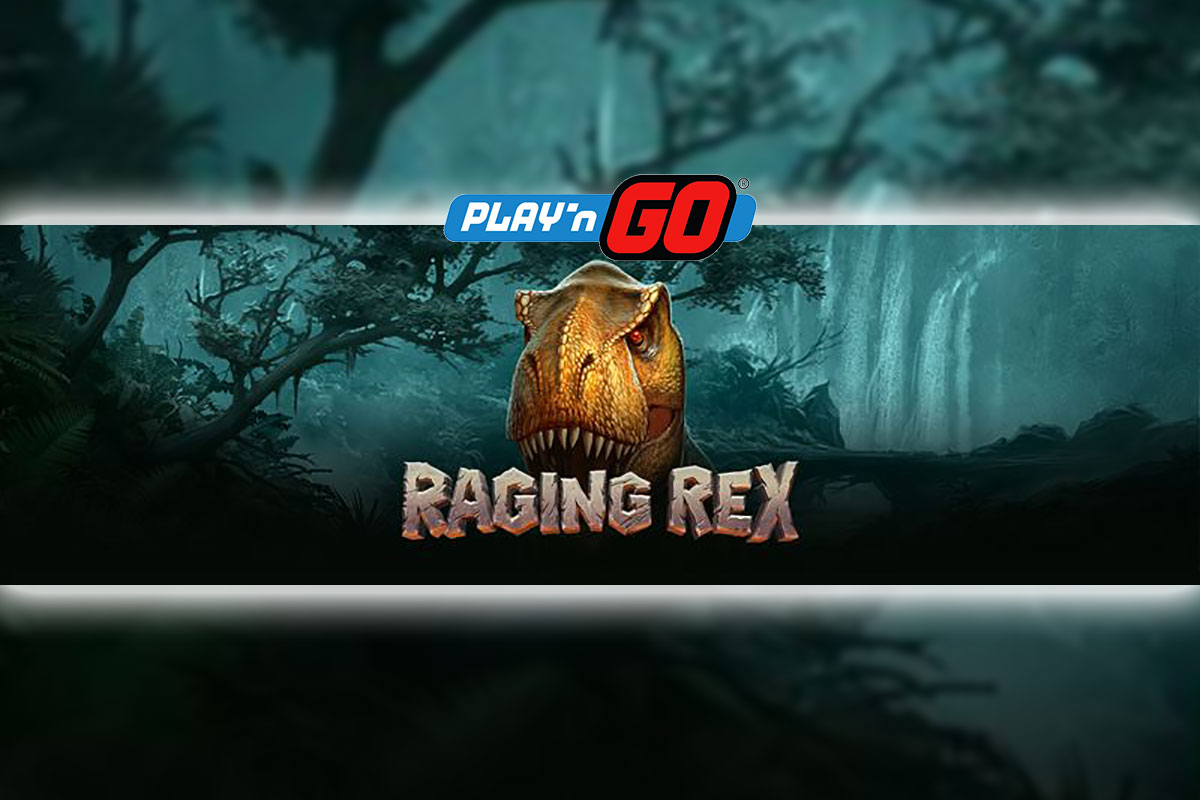 Reading Time:
2
minutes
Journey to a time before man, when mighty dinosaurs ruled the Earth, in the exciting new Play'n GO slot, Raging Rex!
The first Play'n GO slot release of 2019 has arrived, a prehistoric adventure titled Raging Rex!
A video slot with a whopping 4,096 payways; Raging Rex takes players on a journey back through the ages, to a time when dinosaurs walked the Earth, including the king of the tyrant lizards, the mighty Tyrannosaurus Rex!
The game's high-quality graphics and realistic sounds are augmented by its captivating gameplay, including the engaging free spin mode.
The free spin mode makes use of the game's crowning feature, the Tyrannosaurus Rex. During either the game or the free spin mode players will get a chance to activate the 'Raging Rex' a stacked Wild that will land on the reels and stomp majestically across the screen.
Johan Törnqvist, CEO of Play'n GO thinks Raging Rex is a great game for the company to start of the year:
"2019 is a big year for us, with 40 games planned for release, it's important to start off on the right foot and set the correct tone.
Raging Rex is an entertaining and visually stunning title that players will love, and it shows the industry the kind of high quality they can expect from us over the next year…and beyond!"
It looks like Play'n GO are looking to start the year off in roaring fashion with this latest slot!
For more information about Play'n GO, their offices, or their products and services please visit http://www.playngo.com or contact sales@playngo.com. You can follow us on twitter (@ThePlayngo); Instagram (@playngoofficial) or like us on Facebook https://www.facebook.com/theplayngo
About Play'n GO
Founded in 2005, Play'n GO are a leading supplier for slot gaming in the casino industry. One of the first suppliers to recognise and utilise the potential of mobile slot gaming, their innovation has revolutionised the industry and led Play'n GO to the forefront of the casino supplier market. Since its inception Play'n GO have curated a portfolio of award-winning games developed and tailored for compatibility with all devices and operating systems. In addition to this, they also provide back-end services and solutions to ensure operators are equipped to provide the ultimate gaming experience; this includes their casino platform and their server-based gaming solution, OMNY.
BETEGY confirmed as TECHNOLOGICAL SPONSOR at CEEGC Budapest 2019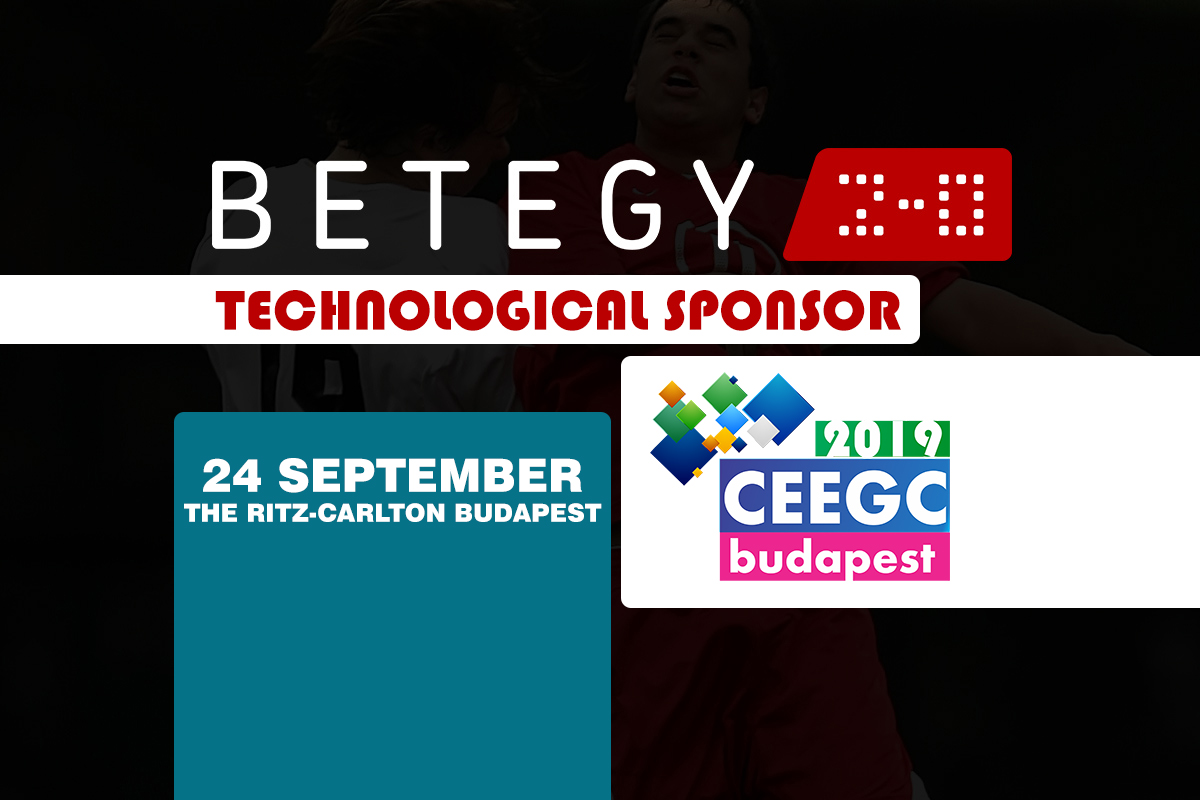 Reading Time:
1
minute
Leading European sports data analytics company to sponsor the 4th edition of the CEE Gaming Conference.
The 2019 edition of CEEGC Budapest will take place on the 24th of September and will bring together some of the most influential companies of the gambling industry from all verticals and spheres.
As announced earlier, the conference will focus on Regulated Central and Eastern European jurisdictions, The Balkans, Emerging CEE jurisdictions, D-A-CH region, and a special IMGL MasterClass about the gambling industry in North America. Besides the compliance panel discussions, key industry figures will share their insights about compliance versus innovation, blockchain, fintech, eSports, artificial intelligence, loot boxes, and many more trending topics.
We are honored to announce that in the support of the conference is growing at an unprecedented pace and among these supporters, you will find BETEGY as TECHNOLOGICAL SPONSOR of the event.
If you would like to meet up with the BETEGY team, make sure to set a meeting with Alex Kornilov (CEO & Founder at BETEGY) who will also give a keynote presentation during the conference.
Make sure that you are among the delegates of CEEGC Budapest this year for a new and engaging format that is going to increase the engagement and interaction of the attending delegates.
Register here or View the Agenda!
Browse the official event website for more details: www.ceegc.eu
About BETEGY
BETEGY is the sports data analytics company which works on the intersection of sports, technology, and gaming. It provides various B2C and B2B products. BETEGY licenses the data and visualization systems to global sports betting and media companies like ESPN (USA), Turkcell (Turkey), Ringier Axel Springer (Eastern Europe), Wozhongla.com (China), Yahoo Sports (UK), Bwin (Russia) and others.
Short demo video:
Betegy – How It Works
from
Betegy
on
Vimeo
.
Playtech BGT Sports predicts record-breaking football season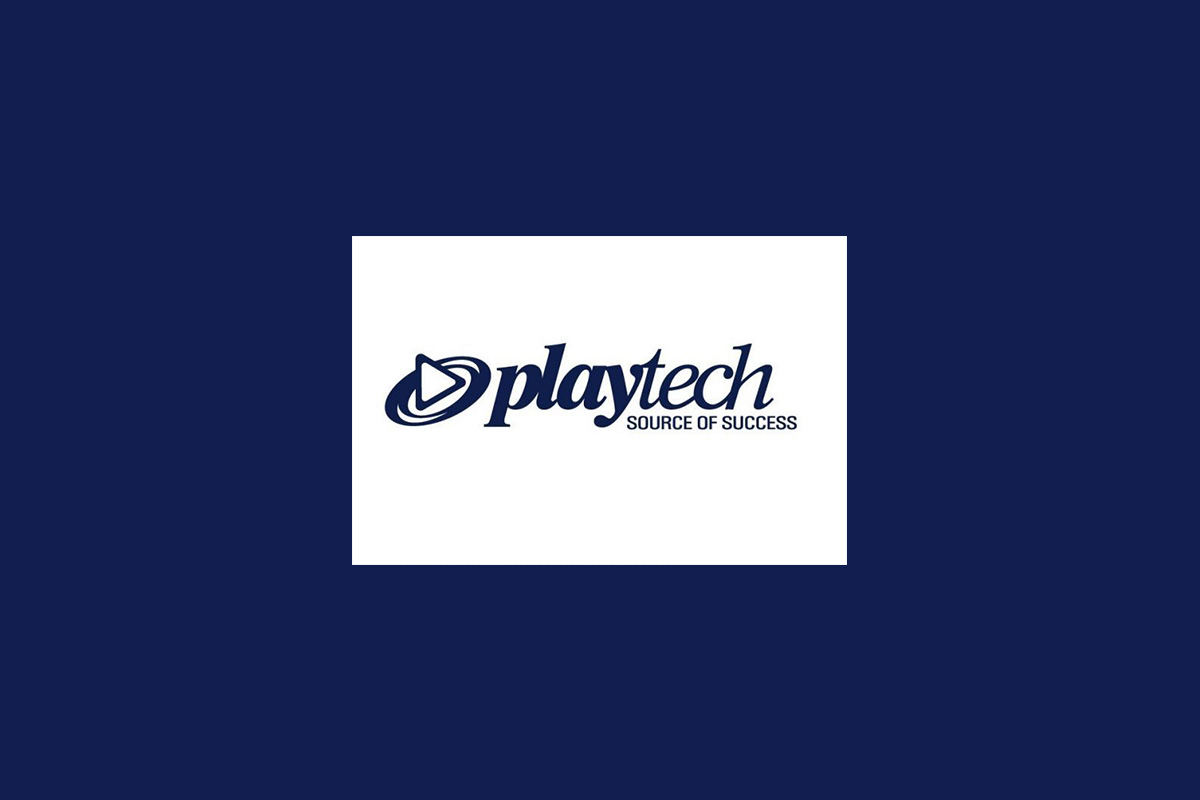 Reading Time:
1
minute
Playtech BGT Sports (PBS) is expecting its retail football turnover to break records on bets taken this season on the back of the increased use of self-service betting terminals (SSBTs).
Following the opening weekend of English Premier League fixtures, the leading provider of omni‐channel sports betting solutions believes the growth will be stimulated by an increasing range of markets, convenience and ease-of-use.
Much of that will be driven by the growing popularity of terminals that now come with a number of tools including its MatchAcca functionality, which gives shop customers the option to back related contingencies by combining several selections into a single bet.
It also includes the new quick-fire application, which brings exciting in-play betting opportunities previously unavailable for the shop customer, as well as the PBS Betrecommender content engine that harnesses artificial intelligence to suggest relevant selections by analysing millions of previous popular calculations and comparisons.
Lee Drabwell, Senior Commercial Director for Playtech BGT Sports, said the latest tools allows operators to benefit from a range of market leading engaging content and customer-friendly tools that can't be delivered over the counter.
He added: "We're very excited about the football season ahead and the opportunities it presents to operators and expect it to be a very successful one."
"SSBTs are drawing in a far broader customer base to betting shops than ever before – especially for those frustrated by the online experience and looking for a new way to bet."
"Our SSBTs bridge this gap, not only by providing shop customers with the digitised betting process they are accustomed to, but also by offering a betting experience that is unmatched anywhere else – ensuring increased revenues for our operators."
Run for the hills, the Vikings are coming !!!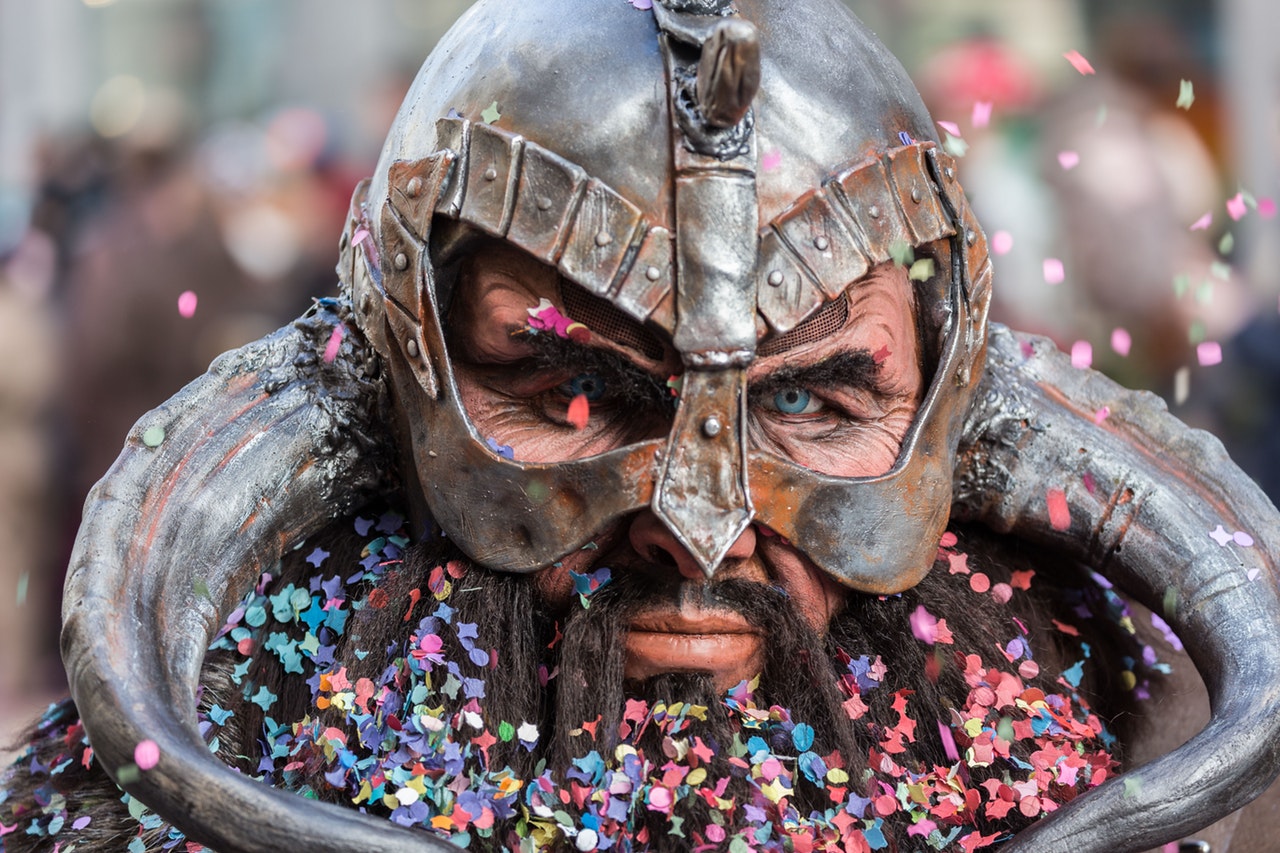 Reading Time:
1
minute
Booming Games is feeling ten feet tall with the release of it's latest game, Colossal Vikings.
Packed with giant Viking warriors, this graphically rich 5×3 slot is as volatile as the warriors within.
"Designed for both your entertainment and excitement players alike, this medium-high volatility game is brimming with attitude," says Shane Cotter, Booming Games' Director of Product. "With innovative features, such as our reveal wild multipliers which can multiply your line-wins tenfold, and our dynamic Free Spins, Colossal Vikings certainly packs a punch."
So get raiding, and prepare to win big with Booming Games' new colossal symbols game, Colossal Vikings.