RTG launches new game called Wu Zetian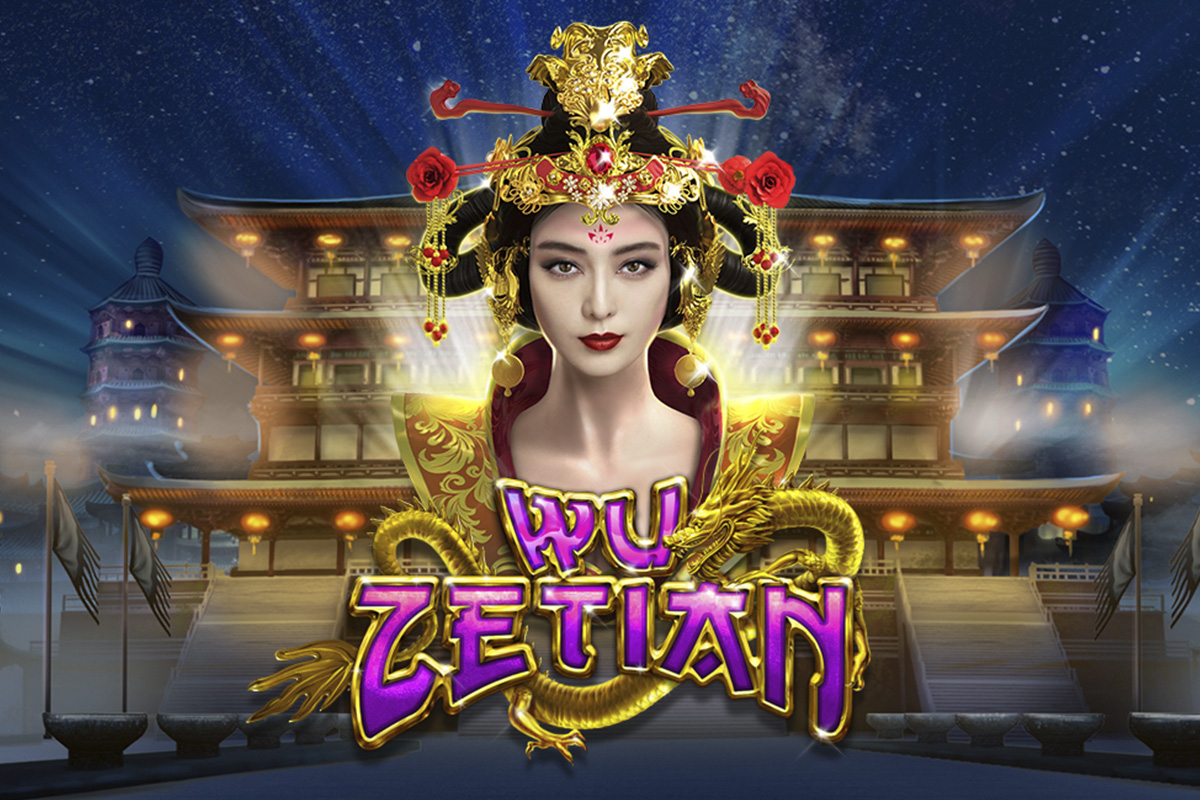 Reading Time:
1
minute
Realtime Gaming (RTG), developer of casino games, has launched a new game based on the life and times of an ancient Chinese empress: Wu Zetian. For starters, she is the only woman to become the emperor in the 5000-year-old history of the Chinese empire. A member of Tang dynasty, she ruled with an iron fist and ruthless streak about 13 centuries ago.
On the one hand, she brought in some form of meritocracy for getting jobs for ordinary people. On the other, she developed a feared secret police who used to monitor and even eliminate her potential rivals. That is, she is admired and feared at the same time.
The game Wu Zetian allows you to be on her shoes. The players can manoeuvre their way to ascend to the throne. The maximum pay out is 50,000 times your bet per line across the 25 lines of this five reel game.
The game provides an authentic experience of oriental history.
Greentube revolutionising iGaming integrations in 2019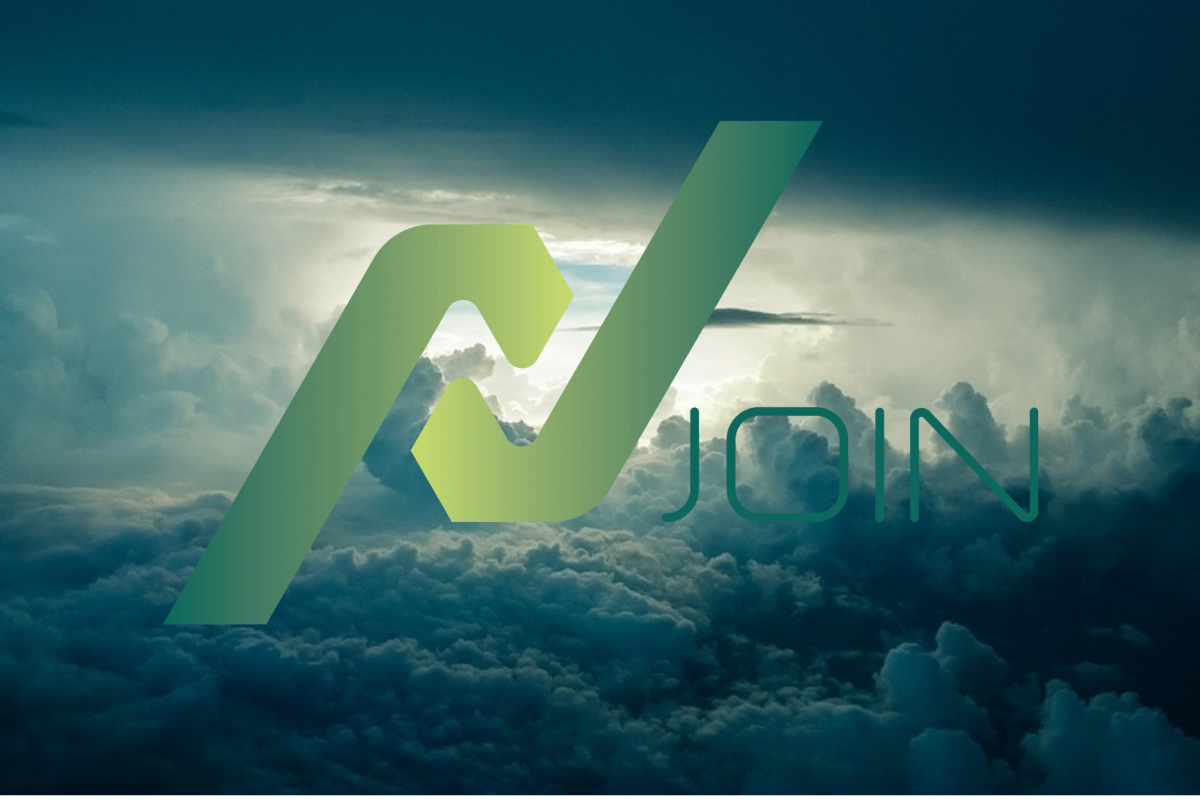 Reading Time:
2
minutes
With nJoin, Greentube has reduced the integration of its games into partner platforms from months to a few days, while providing a simple, interactive and transparent integration process. The tool enables B2B partners to quickly build up a knowledge base about Greentube's games and platform features, launch and play its games as well as integrate, debug and fix issues on the fly. The tool is designed in a way that best fits the needs of Greentube's B2B partners integrating its games into their platform.
Amir Gharani, Head of Games Integration at Greentube: "nJoin was a vision on paper last year, now it is a reality. Game integrations have never been easier and it's amazing to see feedback from the operators on how easy, effective and transparent the integrations have become for them with nJoin. In addition, this project would never be completed without having such a team of highly talented and inspiring specialists. Greentube is on a mission to establish itself as the world's leading B2B game provider and nJoin is an essential part of that journey."
Michael Bauer Greentube CFO/CGO: "Our strategy is to continuously expand throughout Europe and the Americas. nJoin will be a catalyst in reaching our goals as future integrations will be more efficient and faster for both us and our B2B partners. I want to congratulate the team who did an amazing job from creating the concept until implementation. It is the first step in a series of innovations and improvements which we are planning to implement moving forward. Watch this space for more to come."
The core features of nJoin are its test suites, which guide users through the implementation of any and all B2B interaction between Greentube and its partners. Easy bug fixing is facilitated though immediate feedback from the built-in diagnostic tools. At the end of the integration, the operator is able to run all automated test cases from start to end and will be provided with an overview on which tests have passed and which not.
Trustly merges with PayWithMyBank to deliver transatlantic online banking payments coverage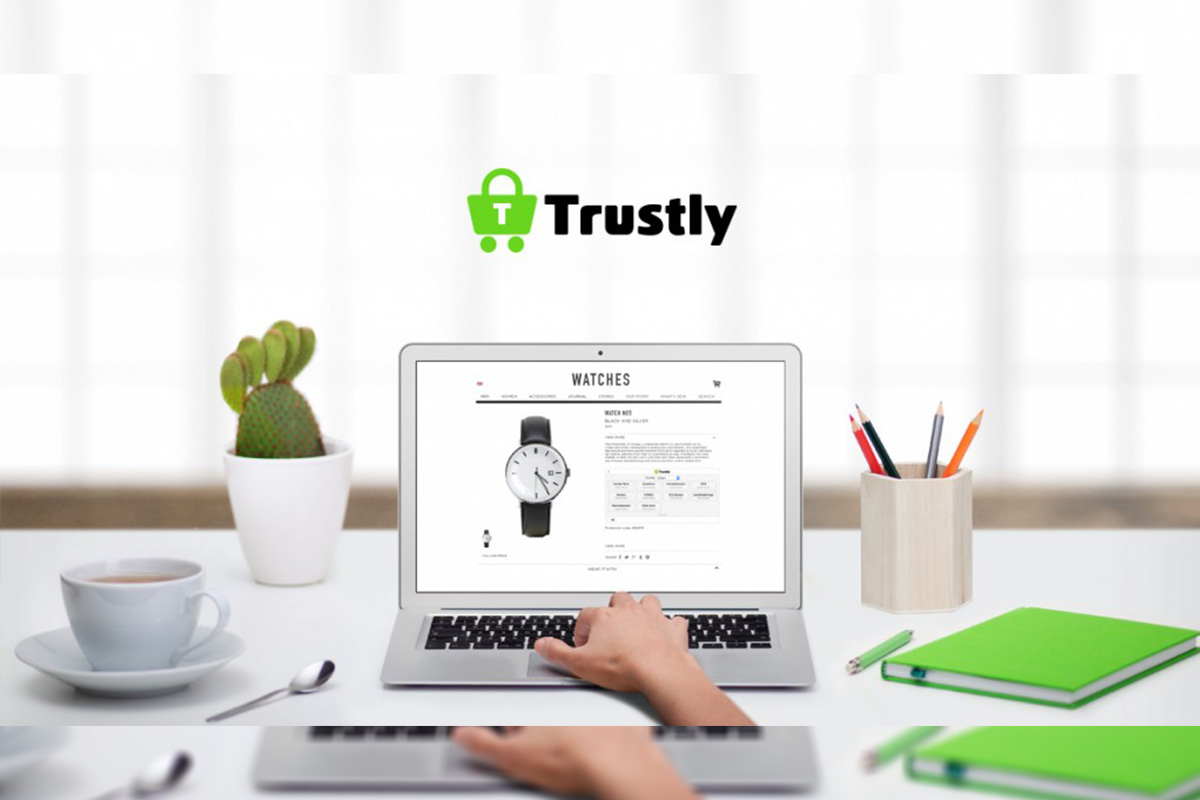 Reading Time:
2
minutes
Trustly, Europe's leading online banking payments provider, is pleased to announce that it is merging with Silicon Valley-based online banking payments leader PayWithMyBank.
Together, Trustly and PayWithMyBank will enable merchants with a global footprint to accept online banking payments from European and US consumers. The merger addresses the needs of merchants to have an alternative to the card networks and accept online payments directly from consumers' bank accounts, and for consumers to be able to pay in a fast, simple, and secure way.
In many European markets, consumers are used to paying directly with their bank account and the payment method is now also emerging in the US as a compelling alternative to credit cards. Following the merger, PayWithMyBank founder and CEO, Alexandre Gonthier, will be the US CEO, with overall responsibility for US market development. Gonthier will report to Group CEO, Oscar Berglund.
Oscar Berglund, CEO of Trustly, said: "This transformative merger creates the first and only online banking payments network with transatlantic coverage and accelerates our path towards global coverage. Alex was a co-creator of the online banking payments model in the year 2000 and we are very much looking forward to working with him and the impressive team at PayWithMyBank. Together we're thrilled to be able to offer merchants and billers a unique alternative to card payments, allowing them to accept payments from 600 million consumers across Europe and the US."
Alexandre Gonthier, CEO of PayWithMyBank, said: "Our large, US-headquartered customers were all asking us to expand our consumer coverage globally beyond the US. So, joining forces with Trustly, the established leader in our space in Europe, was a natural strategic next step for PayWithMyBank, the emerging leader in the US. We look forward to offering a richer service to our existing customers and partners, and building an unparalleled solution for merchants and billers with global ambitions."
Trustly, as part of its product offering, holds merchant funds and is a licensed payment institution while PayWithMyBank does not hold any merchant funds. The shareholders of PayWithMyBank are joining the shareholders of Trustly in the merged group. The merged group had revenues in excess of EUR100 million (USD120 million) in the calendar year of 2018.
International Betting Integrity Association and H2 Gambling Capital sign partnership agreement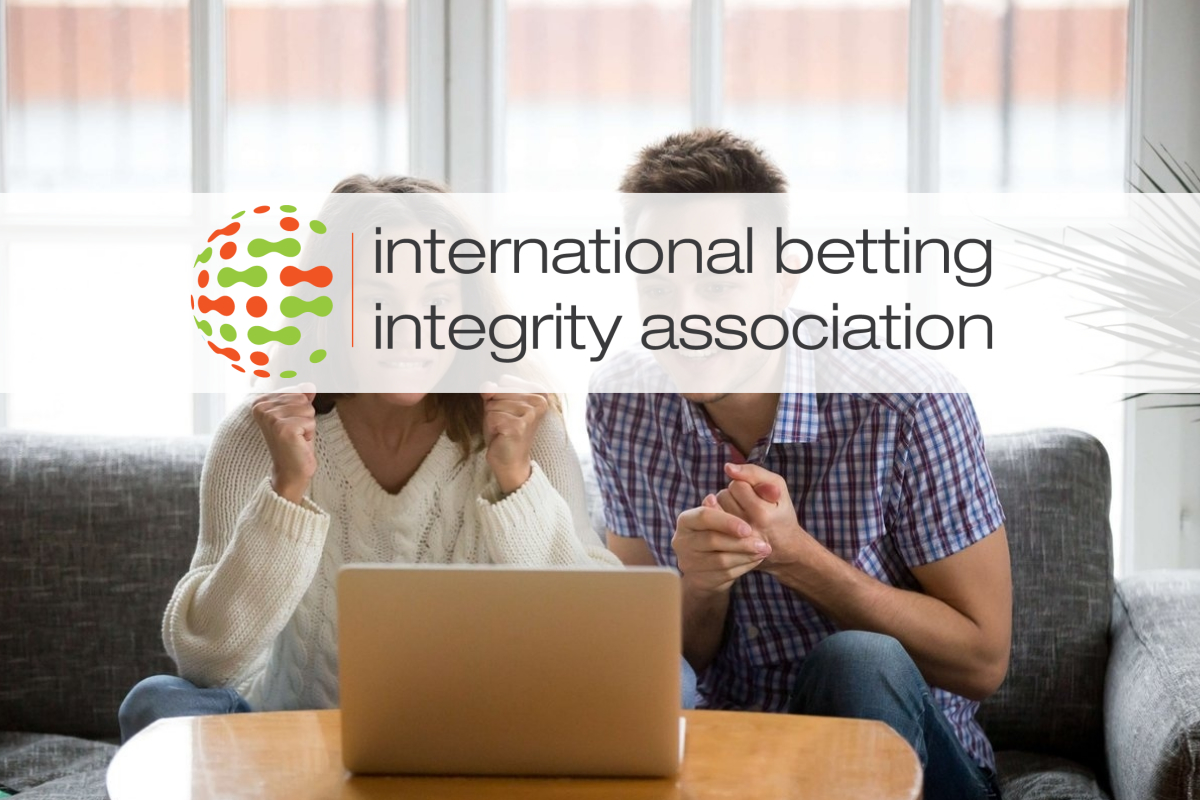 Reading Time:
2
minutes
The International Betting Integrity Association and H2 Gambling Capital, the leading bodies in betting integrity and gambling market data, have signed a partnership agreement that makes H2 the official market data partner of the integrity association. The association has been active across six continents in recent years, promoting effective integrity arrangements and practical betting market frameworks with policymakers. The tie-up with H2, which includes access to its extensive market database of over 2 million data points across 150 jurisdictions, will significantly strengthen that global policy outreach.
Khalid Ali, Secretary General of the International Betting Integrity Association, said: "We worked with H2 when delivering our position and proposals to the independent review of tennis integrity last year. H2's data and economic analysis was crucial and underpinned our key arguments during those discussions. Both parties are keen to continue working together and to utilise H2's best in class global gambling data to foster informed regulatory policies."
David Henwood, Director at H2 Gambling Capital, said: "H2 is dedicated to providing the best independent data and market intelligence in the sector. We increasingly want to help our clients and partners take advantage of new opportunities, safeguard their interests and meet their commercial objectives. Ensuring a safe betting environment is central to the current regulatory debate and the International Betting Integrity Association is at the forefront of that global discussion. We aim to support the association's objectives in this area with our unrivalled intelligence, analysis and market data."
The integrity association has now released the previously unpublished economic data produced by H2 (available here) which underpinned the association's wider response to the Independent Review Panel's (IRP) interim report on tennis integrity. In that, it opposed the IRP's proposed prohibition on ITF in-play data being sold to betting operators and which saw the IRP subsequently amend the scope of this provision in its final report.
The International Betting Integrity Association is the leading global voice on integrity for the licensed betting industry. It is run by operators for operators, protecting its members from corruption through collective action. Its Monitoring & Alert Platform is a highly effective anti-corruption tool that detects and reports suspicious activity on its members' betting markets. The association has longstanding information sharing partnerships with leading sports and gambling regulators to utilise its data and prosecute corruption. It represents the sector at high-level policy discussion forums.
The association publishes its responses to gambling consultations and its quarterly reports, covering the integrity alerts reported through its Monitoring & Alert Platform, which can be viewed here.