Cloud9 Welcomes New Partner Puma For 2019 LCS Spring Split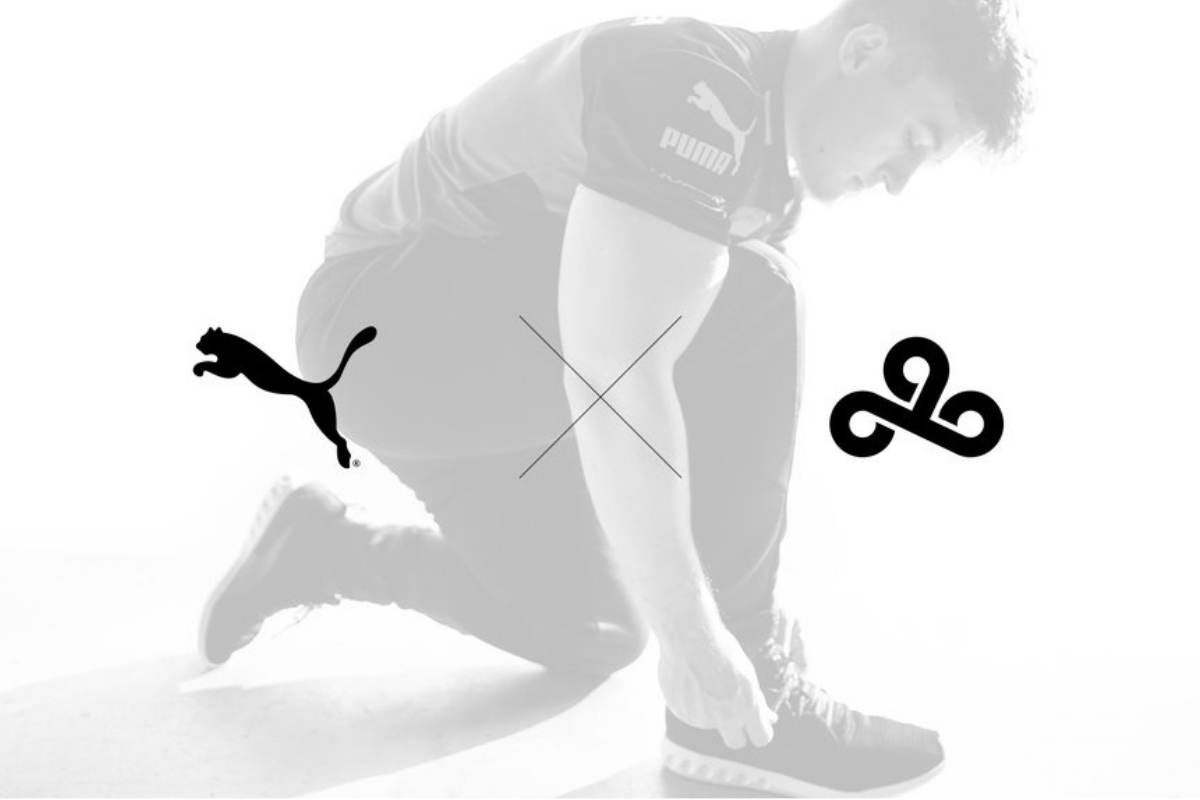 Reading Time:
2
minutes
Cloud9 announced a thrilling new partnership with PUMA for Cloud9's North American League of Legends Championship Series (NA LCS) team for Spring Split. The signing is the largest esports deal to date for PUMA, and is also a milestone, being a first-of-its-kind apparel partnership for Cloud9.
With this agreement, PUMA becomes the Official Apparel and the Official game-day Pants and Shoes provider of the Cloud9 LCS team. The LCS team now joins other elite organizations such as AC Milan, Borussia Dortmund, Scuderia Ferrari and Red Bull Racing, in being proud PUMA partners. Viewers worldwide will see Sneaky, Licorice, and all members of the LCS rosters in premiere PUMA gear week in and week out.
"Esports are becoming increasingly popular with our consumers, so this is a very exciting deal for us," said Adam Petrick, PUMA's Global Director of Marketing. "Cloud9 is poised to have a great LCS season, and we're grateful for the opportunity to be a part of it. We look forward to working with the Cloud9 team to make sure their players look as stylish off-stage as they do on-stage."
"We can't think of a better way to kick off 2019 than with this incredible apparel partnership with PUMA," said Jack Etienne, Cloud9 CEO & Owner. "PUMA is recognized throughout the world, and having Cloud9 join PUMA's roster of cultural phenomenon denotes an exciting new chapter for our organization. All of us are looking forward to what we'll create with this partnership, and how good we'll look while doing it."
About PUMA:
PUMA is one of the world's leading sports brands, designing, developing, selling and marketing footwear, apparel and accessories. For 70 years, PUMA has relentlessly pushed sport and culture forward by creating fast products for the world's fastest athletes. PUMA offers performance and sport-inspired lifestyle products in categories such as Football, Running and Training, Basketball, Golf, and Motorsports. It collaborates with renowned designers and brands to bring sport influences into street culture and fashion.
The PUMA Group owns the brands PUMA, Cobra Golf and Dobotex. The company distributes its products in more than 120 countries, employs more than 13,000 people worldwide, and is headquartered in Herzogenaurach/Germany.
About Cloud9:
Founded in 2013, Cloud9 has grown to become one of the most recognizable esports organizations in the world. With championships industry-wide, unmatched viewership hours, and extensive benefits packages for players and staff, Cloud9 prides itself on being the best in all categories. At this time, Cloud9 fields professional teams in League of Legends, Counter-Strike: Global Offensive, Overwatch, Fortnite, Hearthstone, Super Smash Bros Melee, Clash Royale, Rules of Survival, Rocket League, and PLAYERUNKNOWN'S BATTLEGROUNDS. To find more information about Cloud9, visit https://www.cloud9.gg.
NBA 2K League partners with Champion athletic apparel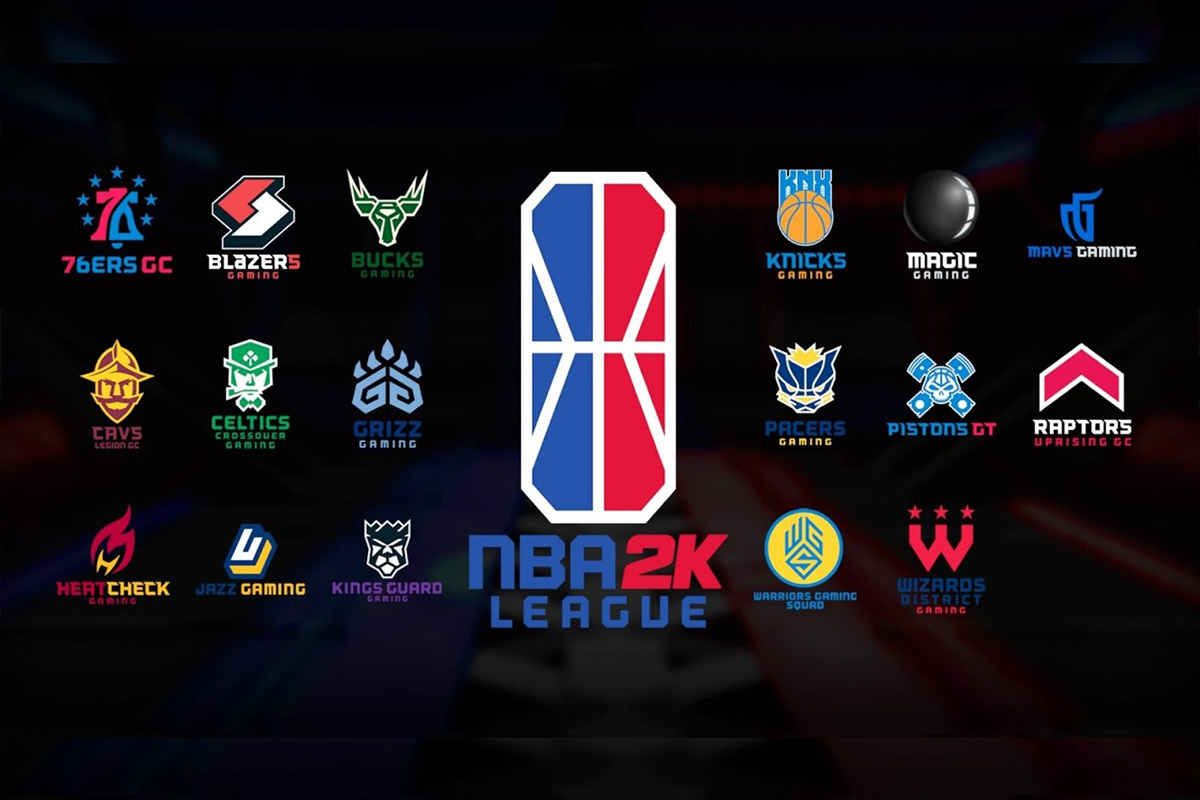 Reading Time:
1
minute
Ahead of the 2019 NBA 2K League Draft, which is scheduled on March 5 at Barclays Center in Brooklyn, N.Y., the NBA 2K League has signed multiyear partnership with Champion Athleticwear. As per the agreement, the sportswear company will serve as the league's official outfitter.
Champion will offer the NBA 2K League's 21 teams game uniforms as well as warmup, travel and practice apparel. In-game avatars will also be outfitted in Champion-branded uniforms. Throughout the season, Champion will provide apparel for marquee events like the NBA 2K League Draft Clash, in-season tournaments and the NBA 2K League Finals. Starting today, fans can purchase NBA 2K League merchandise on Champion.com.
"We are thrilled to have an iconic brand like Champion as our official outfitter," said NBA 2K League Managing Director Brendan Donohue. "Champion's authentic designs and innovative products make them a great partner for the league, and we can't wait to see our teams compete in their new uniforms this season."
"The need for esports apparel is quickly evolving and Champion is pleased to be an integral part of this historical opportunity," said Champion Group President-Global Activewear Jon Ram. "Being the official outfitters for the NBA 2K League is an exciting and pivotal opportunity for Champion to continue our evolution and expansion to outfit teams within the esports and traditional sports communities. Together we can push the boundaries and bring esports to a wider audience."
China declares eSports as a profession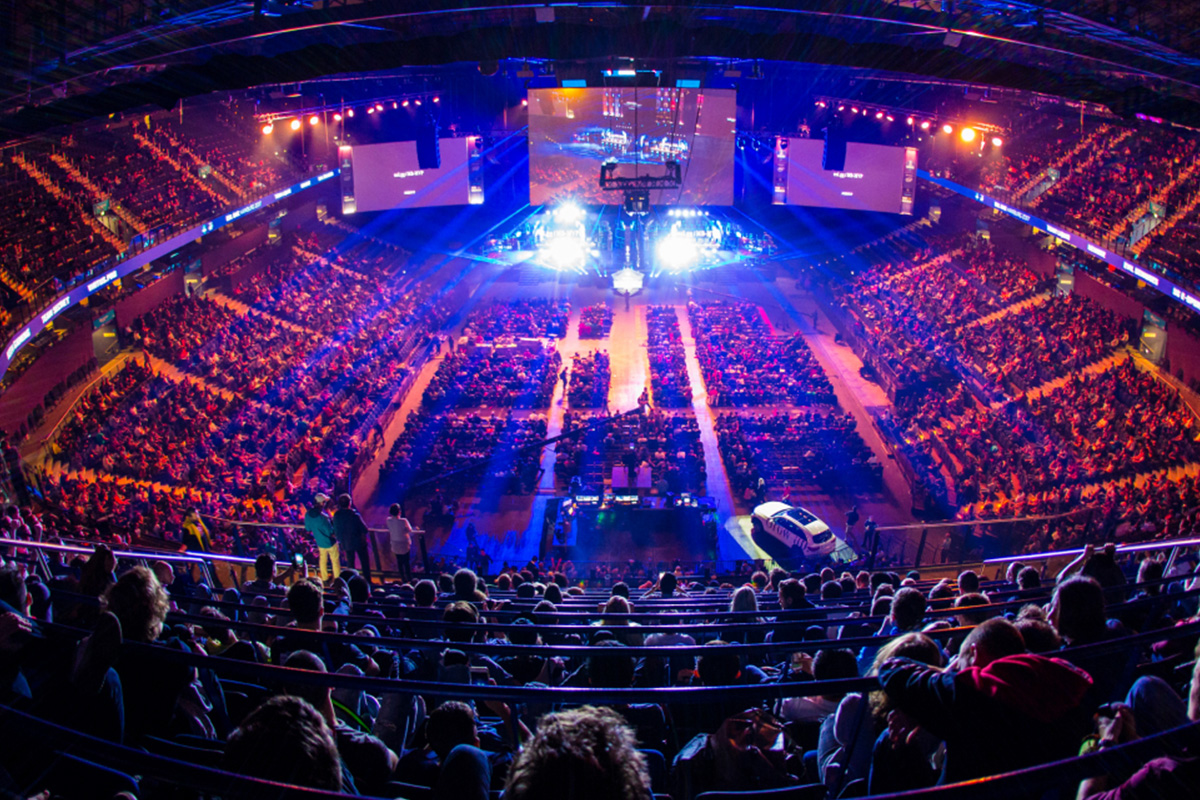 Reading Time:
1
minute
China's Ministry of Human Resources and Social Security (CMHRSS) has officially recognised esports as a profession. The new professions "esports operator" and "esports professional" are included in the 15 new professions approved by the government.
The other professions in the list include AI engineer, big data engineer and drone pilot.
CMHRSS defines "esports operators" as those who organise esports events or produce esports content, as well as those who increase the commercial value of esports through promotion and marketing.
"Esports professionals" are considered those who compete in tournaments, perform in events, or train with other professionals. It can also refer to those who analyse games or assist with training.
Pinnacle signs new partnership GameScorekeeper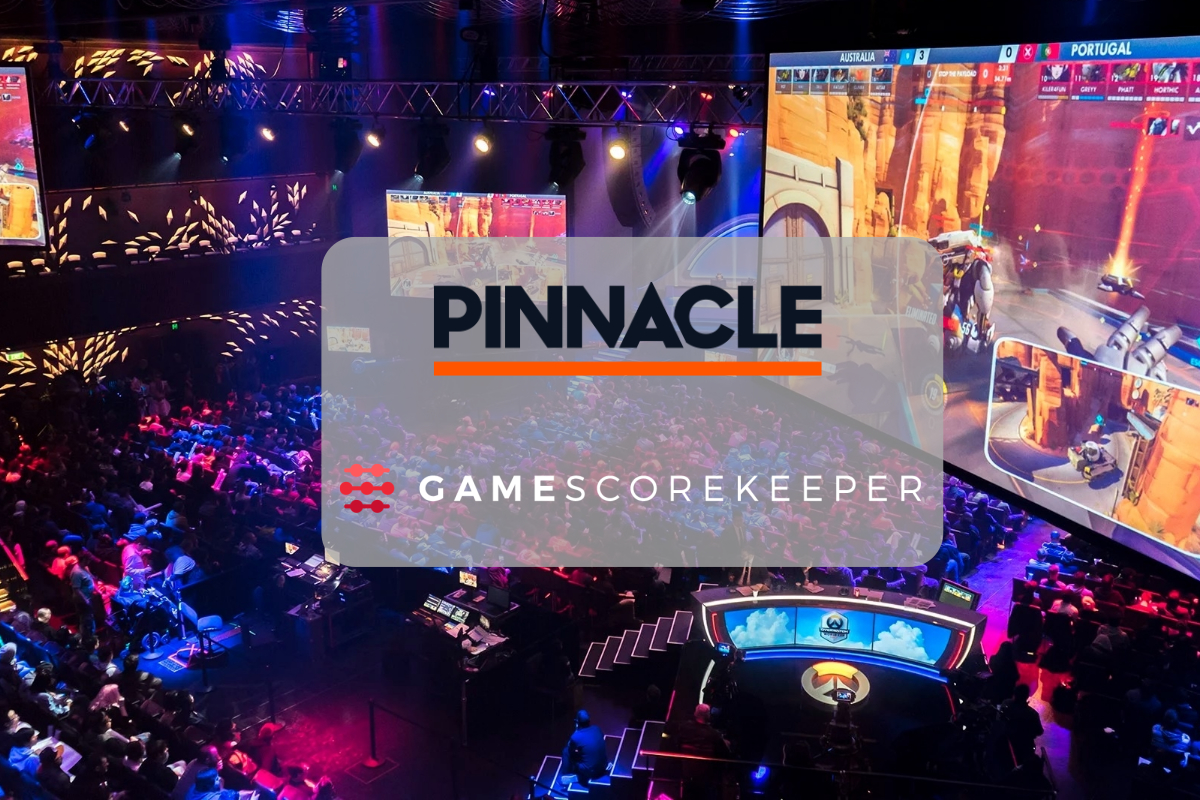 Reading Time:
1
minute
Low margin sportsbook Pinnacle has detailed that it has 'significantly accelerated its position as the leading esports bookmaker', partnering with real-time data provider GameScorekeeper.
Pinnacle has moved to integrate GameScorekeeper's 'live score API', which will extensively amplify its esports betting proposition, as GameScorekeeper monitors 85% of all pro-sanctioned esports tournaments/matches.
Updating stakeholders, Pinnacle Trading Director Marco Blume states that GameScorekeeper data capacities and automated functions are needed in order to maintain Pinnacle's fastest growing market category.
"Since we took our first esports bet in 2010, the esports betting industry has undergone a dramatic transformation. Esports has found its way into the top five most popular sports at Pinnacle but we don't intend to stop there. Data has been key to maintaining our low margin, high limit approach, as well as developing our offering to help improve our customers' experience. This deal with GameScorekeeper will enhance our product even further and solidify our position as the leader in esports betting"
The Aarhus (Denmark) based start-up provides its partners with esports real-time livescore solutions, game/match insights and historical data inventory.Founded in 2016 by gaming statistician Felix Klastrup, GameScorekeeper aims to become the leading enterprise in esports data gathering, tracking and monitoring.
Focusing on provider greater data-intelligence for all esports stakeholders, GameScorekeeper has been further recognised as one of Denmark's fastest growing enterprises
"Having access to a large amount of quality data is a major business advantage in the esports market because it leads to higher customer satisfaction and lower costs. And the fact that Pinnacle, a pioneer in esports, is now investing in quality data will help to make esports an even more credible business," explains Felix Klastrup, CEO and founder of GameScorekeeper.