Cloud9 Welcomes New Partner Puma For 2019 LCS Spring Split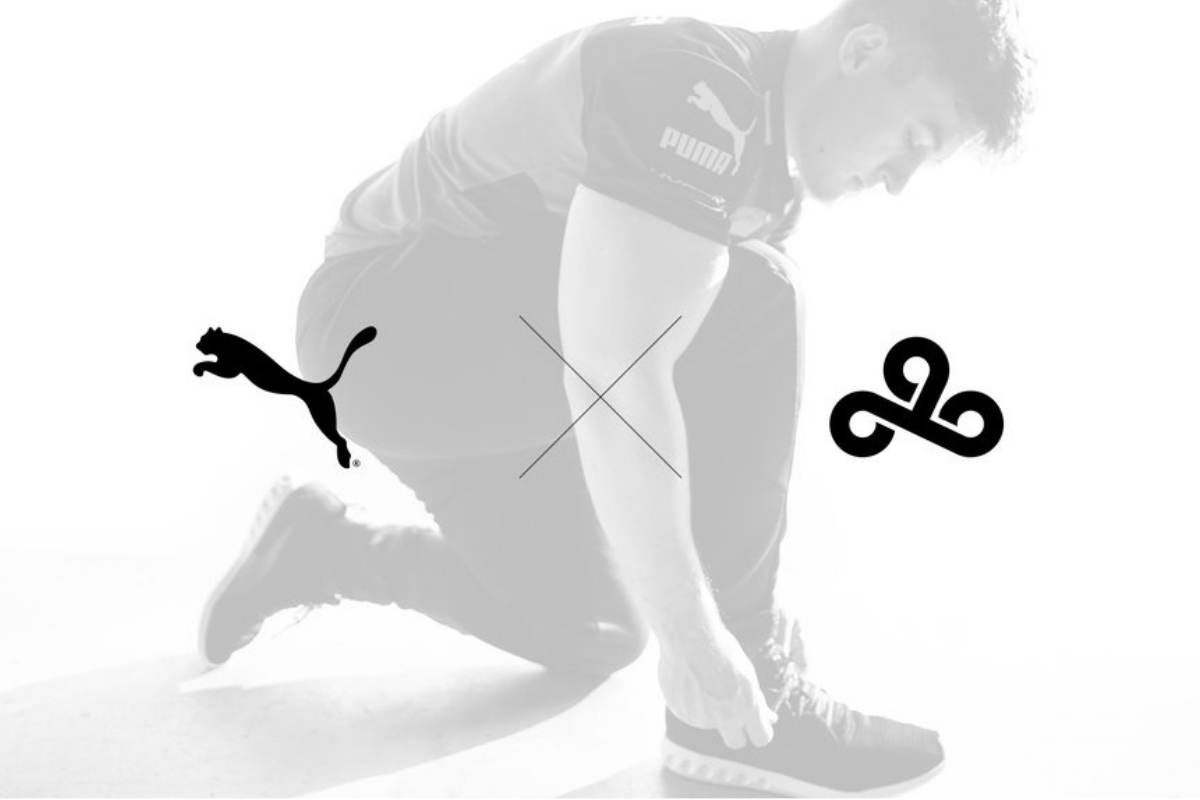 Reading Time:
2
minutes
Cloud9 announced a thrilling new partnership with PUMA for Cloud9's North American League of Legends Championship Series (NA LCS) team for Spring Split. The signing is the largest esports deal to date for PUMA, and is also a milestone, being a first-of-its-kind apparel partnership for Cloud9.
With this agreement, PUMA becomes the Official Apparel and the Official game-day Pants and Shoes provider of the Cloud9 LCS team. The LCS team now joins other elite organizations such as AC Milan, Borussia Dortmund, Scuderia Ferrari and Red Bull Racing, in being proud PUMA partners. Viewers worldwide will see Sneaky, Licorice, and all members of the LCS rosters in premiere PUMA gear week in and week out.
"Esports are becoming increasingly popular with our consumers, so this is a very exciting deal for us," said Adam Petrick, PUMA's Global Director of Marketing. "Cloud9 is poised to have a great LCS season, and we're grateful for the opportunity to be a part of it. We look forward to working with the Cloud9 team to make sure their players look as stylish off-stage as they do on-stage."
"We can't think of a better way to kick off 2019 than with this incredible apparel partnership with PUMA," said Jack Etienne, Cloud9 CEO & Owner. "PUMA is recognized throughout the world, and having Cloud9 join PUMA's roster of cultural phenomenon denotes an exciting new chapter for our organization. All of us are looking forward to what we'll create with this partnership, and how good we'll look while doing it."
About PUMA:
PUMA is one of the world's leading sports brands, designing, developing, selling and marketing footwear, apparel and accessories. For 70 years, PUMA has relentlessly pushed sport and culture forward by creating fast products for the world's fastest athletes. PUMA offers performance and sport-inspired lifestyle products in categories such as Football, Running and Training, Basketball, Golf, and Motorsports. It collaborates with renowned designers and brands to bring sport influences into street culture and fashion.
The PUMA Group owns the brands PUMA, Cobra Golf and Dobotex. The company distributes its products in more than 120 countries, employs more than 13,000 people worldwide, and is headquartered in Herzogenaurach/Germany.
About Cloud9:
Founded in 2013, Cloud9 has grown to become one of the most recognizable esports organizations in the world. With championships industry-wide, unmatched viewership hours, and extensive benefits packages for players and staff, Cloud9 prides itself on being the best in all categories. At this time, Cloud9 fields professional teams in League of Legends, Counter-Strike: Global Offensive, Overwatch, Fortnite, Hearthstone, Super Smash Bros Melee, Clash Royale, Rules of Survival, Rocket League, and PLAYERUNKNOWN'S BATTLEGROUNDS. To find more information about Cloud9, visit https://www.cloud9.gg.

Leading EA SPORTS FIFA Online 4 players to compete in ePremier League China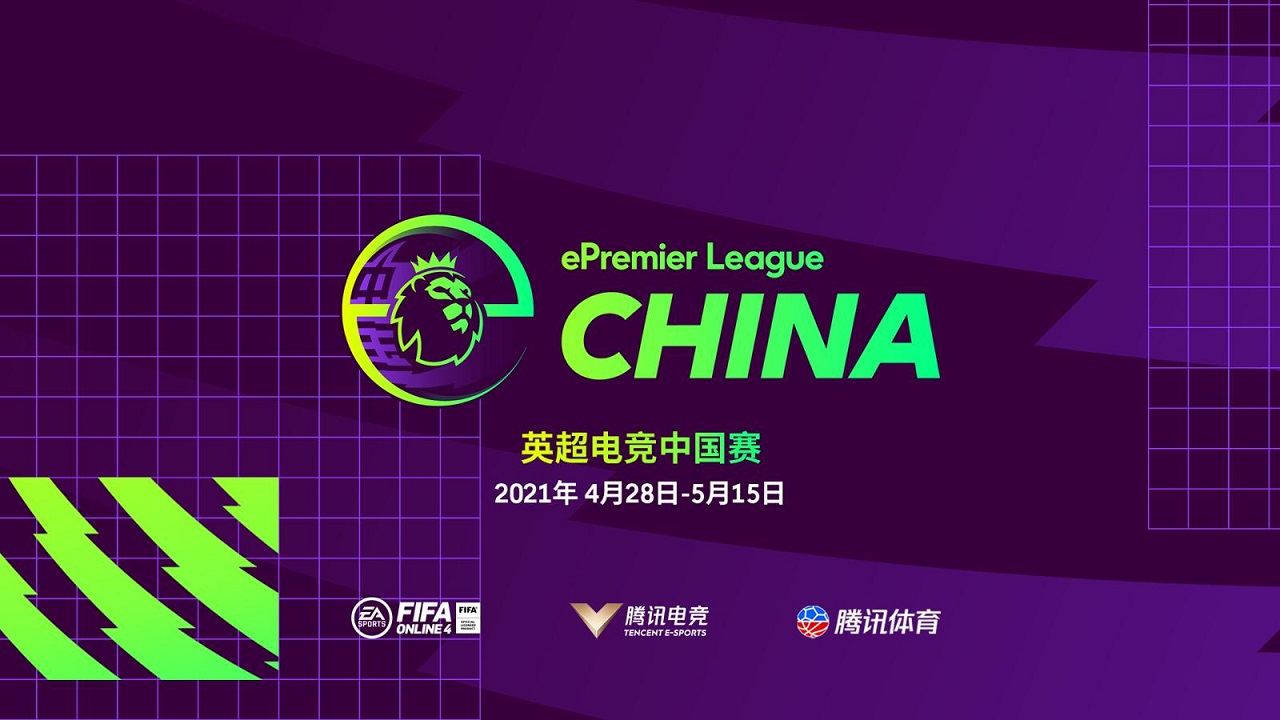 Reading Time:
2
minutes
The Premier League, in partnership with Tencent Sports, Tencent Gaming and EA SPORTS, is launching ePremier League China later this month, the first ePremier League event to be staged outside the UK.
Some of the best Chinese gamers on EA SPORTS FIFA Online 4 will represent all 20 Premier League clubs alongside hand-picked content creators and influencers. They will compete together in a group stage to determine who reaches the finals in May. The tournament will be streamed live by Tencent across China and kicks off on Wednesday 28 April.
Premier League Commercial Director Will Brass said: "The EA SPORTS FIFA Online 4 video game series is one of the key channels through which fans in Asia can engage with Premier League clubs and players. After three successful ePremier League seasons in the UK, it is exciting to now be able to take this overseas for the first time and particularly to China – a hotbed for gaming and football.
"We are looking forward to working closely with EA SPORTS and our broadcast partner Tencent Sports to showcase some of the world's best gamers in action. I am sure it will prove popular with the loyal and passionate supporters of Premier League clubs in China."
Matches will be played on EA SPORTS FIFA Online 4 (FO4) on PC, which has more than 10 million registered players in China. Each of the 20 Premier League clubs will be represented in the tournament by two local players – one high-ranking gamer on the FO4 leader board and one influencer.
This will include famous esports commentator Guan Zeyuan and the well-known FIFA Online influencer Shen Rongjie.
The clubs will be divided into four groups of five teams, with the winners of each group advancing to a knockout stage. Group-stage matches will be played online, whereas knockout matches will be played offline at Wisdom Bay in Shanghai.
Group matches will take place between Wednesday 28 April and Saturday 8 May. The knockout phase will be held on Friday 14 May, with the Grand Final on Saturday 15 May.
The ePremier League China tournament will further complement the Premier League's digital offerings in the country, where it has more than eight million followers across its digital and social platforms.
The tournament is being broadcast on Tencent Sports, Tencent Video and Tencent News. It will also be available on Huya, Douyu and Yizhibo.
Guild Esports Signs Rocket League Creator D7RL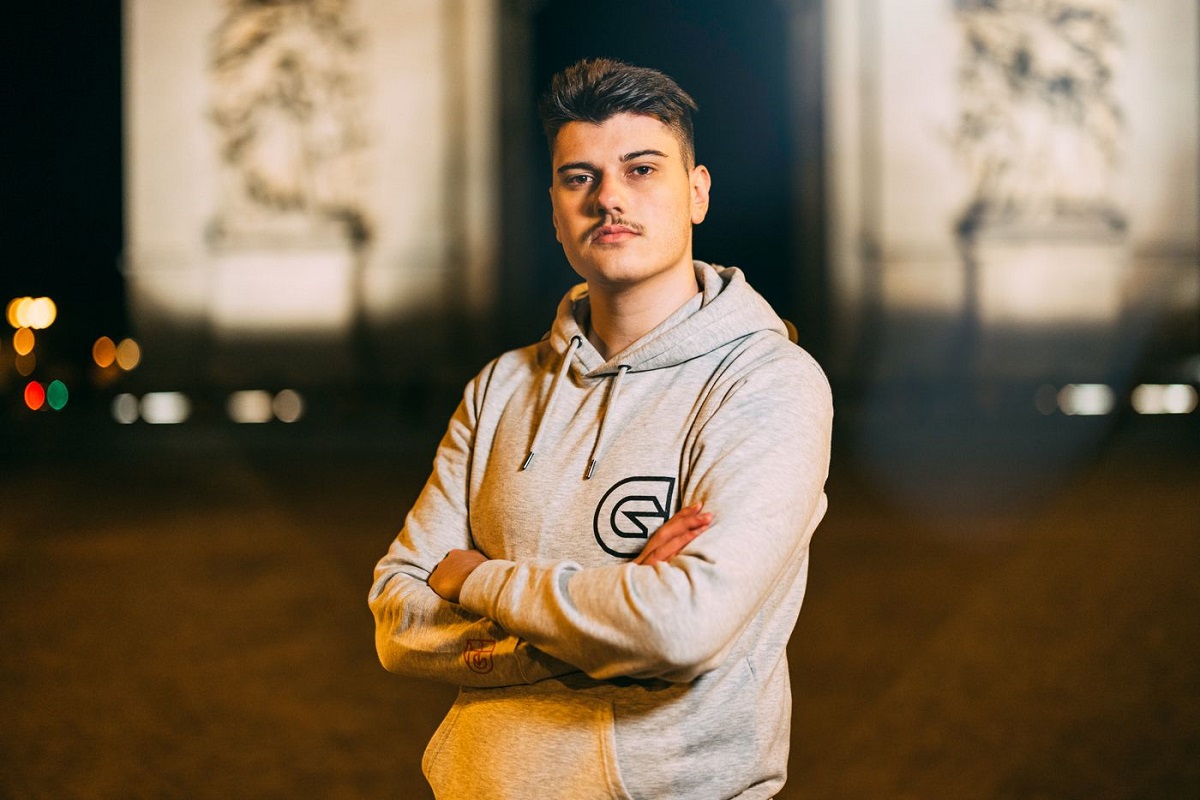 Reading Time:
2
minutes
Newest addition brings the first French-Language creator to the #GuildGang 
Today, Guild Esports announces the signing of European leading Rocket League content creator Dawson "D7RL" Berbuntes, which continues to strengthen Guild's Rocket League offering.
After the professional team's recent RLCS European victory, Guild has diversified its entertainment offering with a French-language creator; launching in partnership with Subway, Guild has ensured it will continue to create authentic content and support local-market creators all around the world.
At 20 years old, ex-professional player D7RL has established himself as one of Europe's biggest Rocket League content creators. After playing three years professionally, D7RL turned his focus to content creation and has since seen incredible growth. He has over 350,000 combined followers across Twitch, YouTube, TikTok, Instagram & Twitter, and has grown over 40% since January 2021.
D7RL's largest concentration of fans is on his YouTube channel, where he has over 173,000 subscribers and has amassed an incredible 6.3 million views in the last 30 days alone, which is a 42% increase month on month.
The signing of D7RL follows a string of other creator signings designed to bring Guild fans the very best entertainment, including Nihachu, Snowmixy, Stevie White, Gee Nelly, TN25 & SoMarcus.
Carleton Curtis, Executive Chairman of Guild Esports, said: "I'm incredibly proud to welcome the first French-language content creator to Guild. It is imperative that we are able to provide authentic content to audiences in a manner that resonates with them. D7RL allows us to do this to the French-speaking community and we are excited about the content we'll be able to create together and expand into this market."
Danny Lopez, Guild's Director of Brand & Content, commented: "D7RL joining the #GuildGang brings us our first creator in France continuing our efforts towards global expansion. D7RL also bolsters up our commitment to providing the best in class Rocket League content, expect to see some collaboration with our pro-team in the near future."
D7RL, said: "It's a great honour to be joining Guild Esports at a time of incredible growth and success, after the professional team's recent win at the Spring European Regional I can't wait to take the Rocket League content to the next level."
Xsolla Unifies Skill-based Gaming and Esports Platform, Monetisation and Subscription Programmes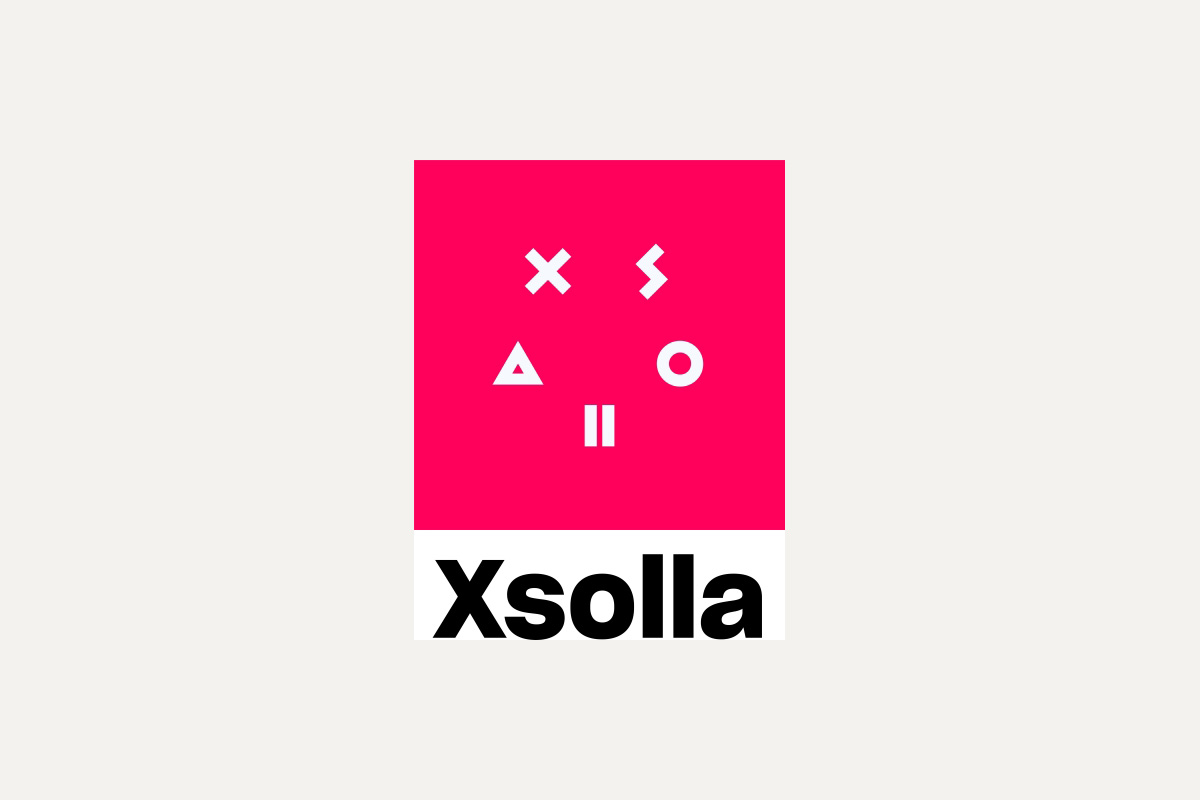 Reading Time:
< 1
minute
Xsolla, the video game commerce company powered by its Transaction Engine and Business Engine to help developers and publishers market, sell, connect and optimise their games globally, has launched their new esports solution, enabling video game developers, publishers and esports event producers to create engaging fan experiences with safe and secure payment processing, globally.
The new programme provides a straightforward, streamlined solution for the fastest growing entertainment segment worldwide.
With Xsolla's full suite of products, companies can work with esports properties or build their own esports platform with streamlined payments and subscriptions plans. With programmes that scale from small local skill-based matchups to massive global majors, virtual and in-venue, a range of scalable solutions are available to elevate gameplay in the promotion of a title.
"It's a great time for companies to engage with esports as the category continues to see major growth, with projections of over $1.1 billion in revenue and nearly 500 million viewers by the end of 2021. Xsolla's new solution, which we'll keep adding new tools to based on partner needs, is designed to help companies build or expand their esports presence and monetize their efforts," Berkley Egenes, VP of Marketing – Game Commerce at Xsolla, said.