NSoft`s In-Play Betting MTS in CloverBet´s branch network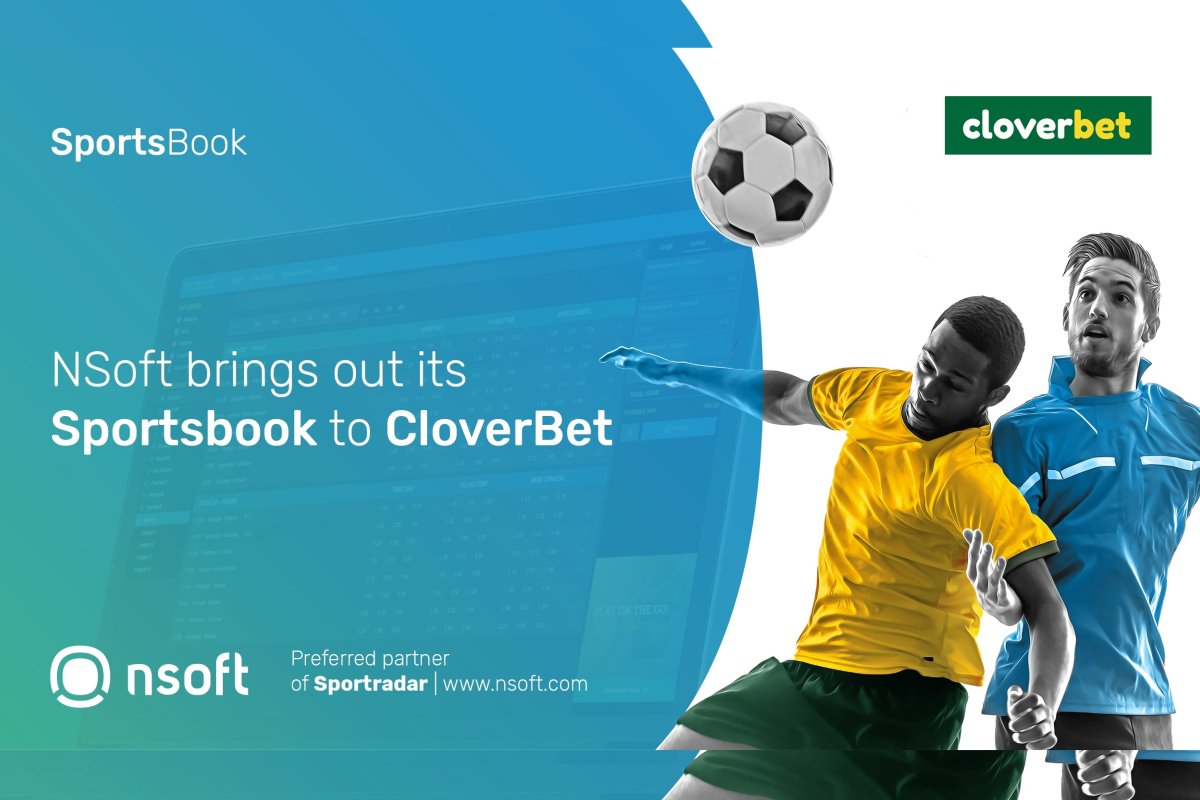 Reading Time:
1
minute
NSoft has confirmed new partnership in Romania. CloverBet has selected NSoft´s In-Play Betting MTS solution for its retail network of 50 shops.
Comprehensive NSoft Sportsbook solution driven by Betradar's data provides clients with an extensive offer of up to 25, 000 live events per month across 20+ sports (In-Play MTS).
"We have implemented our In-Play Betting MTS solution to CloverBet branch network. It perfectly fits the existing CloverBet`s business requiring no additional costs. Full responsiveness of our Sportsbook´s solution is a major precondition for further development of cooperation with our new client – CloverBet," said Karlo Kralj, Regional Sales Manager at NSoft.
NSoft's Sportsbook MTS solutions for Pre-Match and In-Play Betting are driven by the expertise and commitment of highly skilled professionals who have mastered the art of data management. In addition, the risk related issues are managed by NSoft team, enabling the client to concentrate on business growth path.
NSoft operates on the world's market for over ten years achieving the company's goal of becoming one-stop-shop for sport`s betting industry.
NSoft will be showcasing its comprehensive suite of products at ICE London 2019. Don't miss out on the chance to find out more about NSoft's products, meet us at Stand S1-260. Book a meeting with NSoft team or contact sales@nsoft.com.
Volodymyr Zelensky to Restore Gambling Business in Ukraine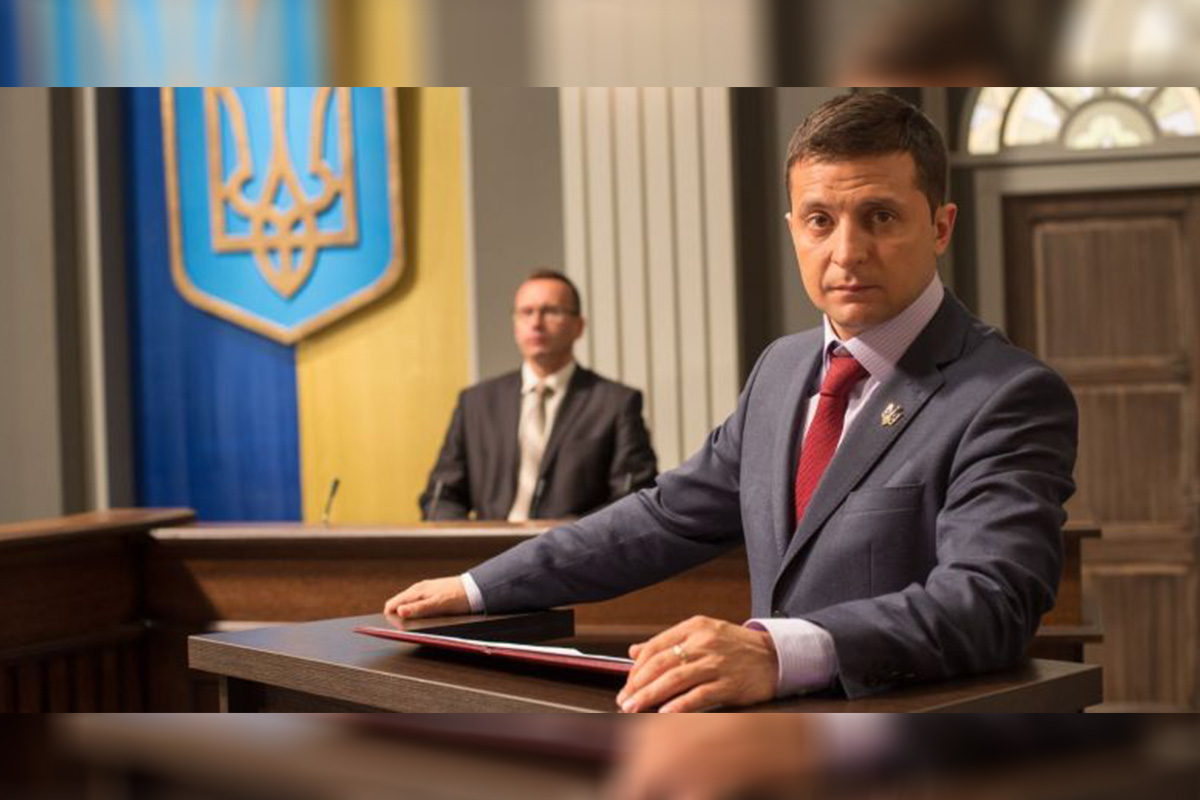 Reading Time:
1
minute
Ukrainian President Volodymyr Zelensky has made a statement on the possible restoration of the gambling business in the country. The state budget missed billions of hryvnias since the ban of gambling business in Ukraine.
According to the statements of Zelensky, only a general outline of future gambling liberalisation can be formed. The statement was somewhat confusing. At first, Zelensky announced that gambling facilities would be located in five-star hotels, then added that the location would be limited to the southern gaming zone in Odesa. Considering that the state is now a smartphone, it seems that the president received a message about the legalisation of gambling from one device, but two different people typed in text.
On the eve of the election, some pro-government influence groups implemented several "approaches" to monopolise the legal lottery business. According to the experts, the legalisation of the gambling business in Ukraine can additionally bring up to 10 billion UAH (400 million USD) per year to the treasury.
Volodymyr Zelensky Reveals His Plans to Legalise Gambling in Ukraine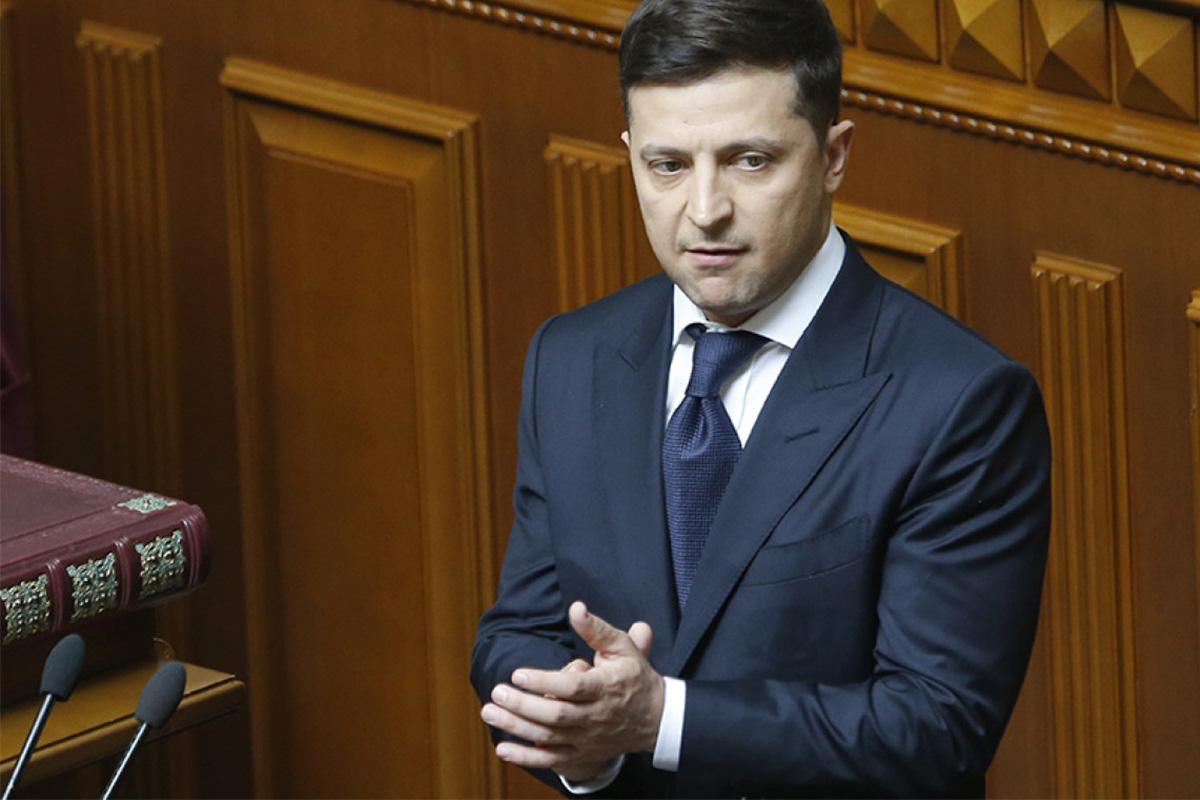 Reading Time:
1
minute
Ukrainian President Volodymyr Zelensky has declared his intention to re-legalise gambling, in particular, to allow casinos in five-star hotels. He has promised to legalise the operations of casinos while attending the Ukrainian-Turkish business forum in Turkey.
"We will legalize gambling, namely, the operation of casinos in five-star hotels, which will stimulate the development of the region's tourism cluster near the Black Sea. We also want to grow together here. Therefore, we want to see Turkish businesses as our partners rather than competitors," Volodymyr Zelensky said.
All kinds of gambling activities were made illegal in Ukraine after the fire in a gambling hall killed nine people in 2009. In 2016, the Cabinet of Ministers of Ukraine submitted to the Verkhovna Rada bill No. 4663 on the legalisation of gambling and a system of control over the organisation of casinos, betting and lotteries.
It is expected that the budget of Ukraine may receive an additional revenue of about UAH 10 billion (US$394.32 million) in case of gambling legalisation.
Georgia Casino Installs Clover Link From Apex Gaming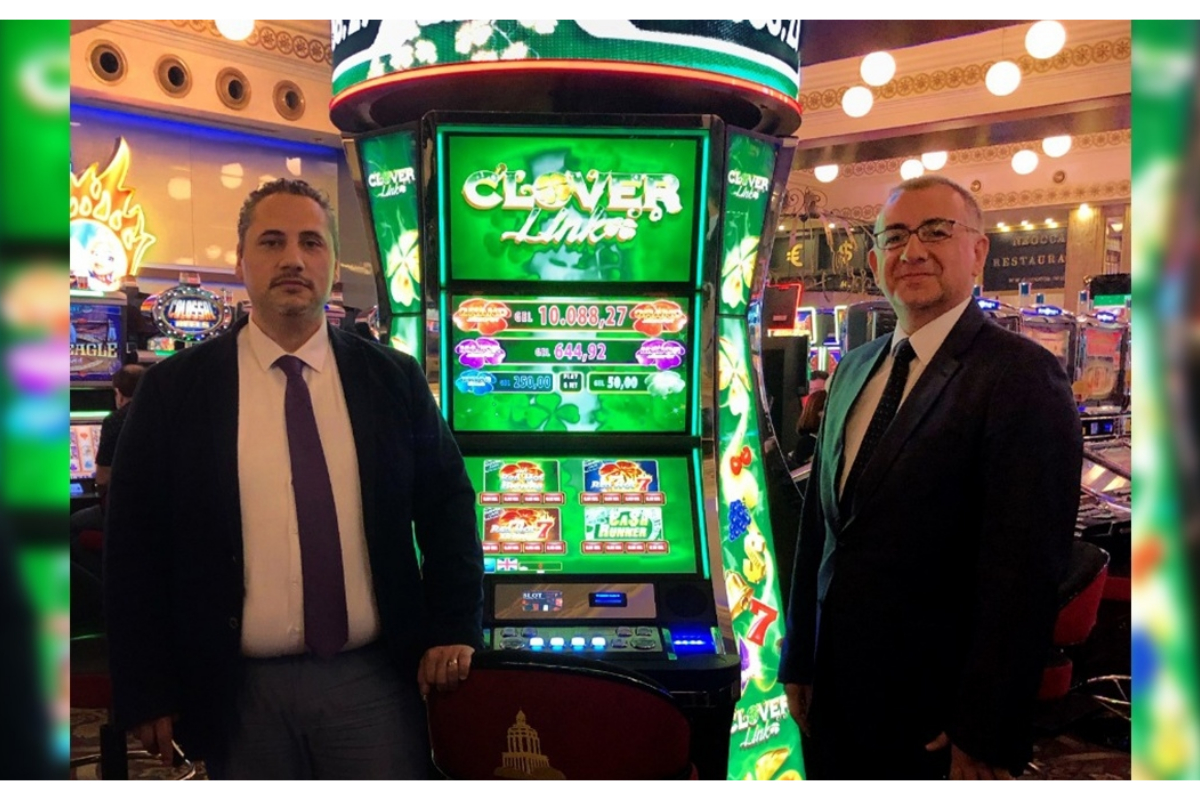 Reading Time:
1
minute
CLOVER LINK makes a real difference – the customers love it'
PEACE Casino – situated in the Sheraton Hotel in Batumi, Georgia – has recently added the CLOVER LINK jackpot gaming system from APEX gaming. The CLOVER LINK ROUND EDITION with four Pinnacle Premium SL slots (each with three monitors for maximum effect) now adorns this popular casino.
Casino management has reported the immediate impact CLOVER LINK has had. Casino Manager Mr. Shota Amiranashvili stated, "Even before we had our first conversation with the APEX team we had heard and read about the fact that so many casinos around the world are reporting such good things on CLOVER LINK. Now that we have it as well, we can confirm this all. Our customers just love CLOVER LINK. APEX will become a major supplier now as we intend to strongly increase the number of APEX slots on our casino floor".
Mr. Georgi Lungolov, International Sales Manager at APEX gaming, added, "Our thanks goes to the entire team at PEACE Casino. Their fascination of CLOVER LINK has been passed on to their customers. Players simply love CLOVER LINK".
"This is yet another excellent example of exemplary casino management looking to fit the most entertaining solutions for their customers", concluded Mr. Kubilay Özer, Global Sales Director at APEX gaming. "We are very pleased and honoured that players at PEACE Casino now have access to CLOVER LINK".