The Pokagon Band gives $1.56 million to area agencies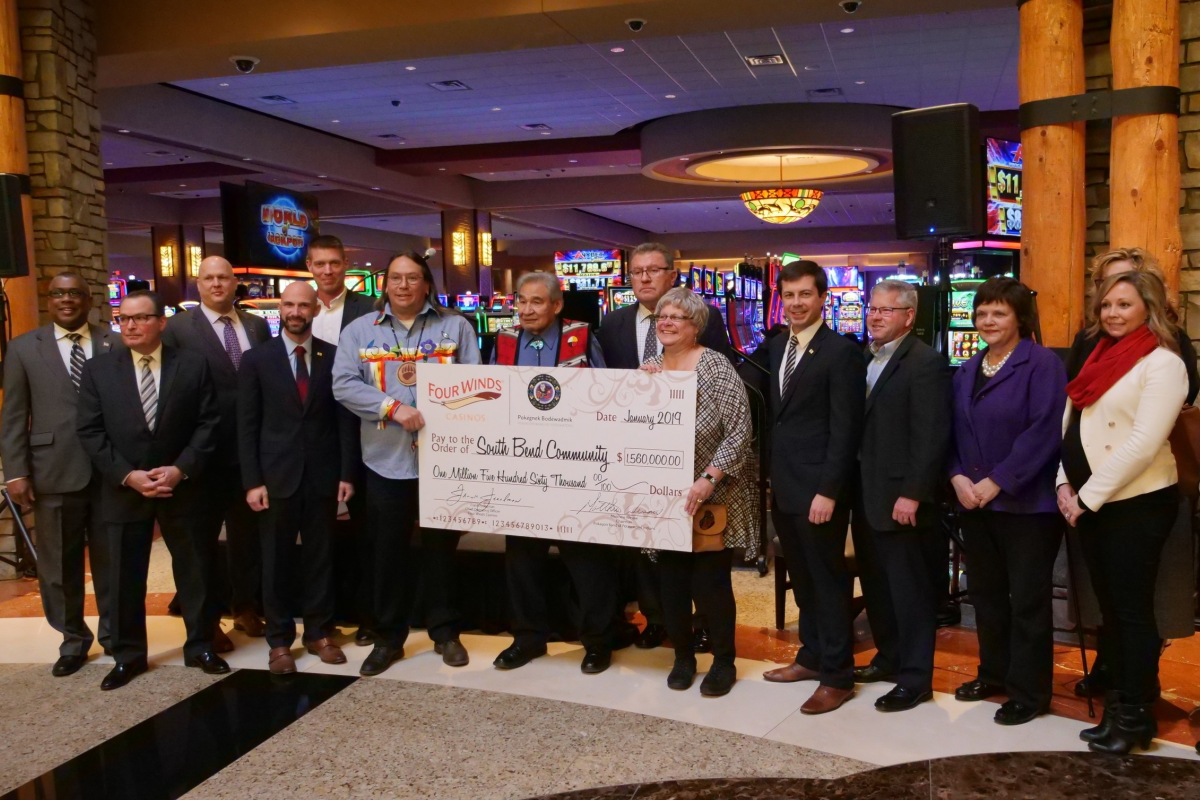 Reading Time:
2
minutes
Funds are part of voluntary local agreement
The Pokagon Band of Potawatomi Indians is pleased to announce a check for $1.56 million was presented this morning to South Bend Mayor Pete Buttigieg as well as representatives from area non-profits that will each receive a share of the funds to assist with their programming. The donation is part of a voluntary local agreement between The Pokagon Band and the City of South Bend.
The check presentation was held this morning in the Grand Rotunda of Four Winds Casino South Bend. The Casino, which is celebrating its first anniversary this month, is the fourth owned and operated by The Pokagon Band, and is the only tribal-owned casino in Indiana.
Agencies receiving a portion of today's revenue share are The Boys & Girls Clubs of St. Joseph County; the YWCA of North Central Indiana; The Food Bank of Northern Indiana; Jobs for Americas Graduates—Indiana; The Bowman Creek Project; Beacon Children's Hospital; The South Bend Community School Corporation; South Bend Venues, Parks and Arts; and the City of South Bend.
To learn more about The Pokagon Band of Potawatomi Indians, contact Paige Risser at (269) 783-6199.
About The Pokagon Band of Potawatomi Indians:
The Pokagon Band of Potawatomi Indians' sovereignty was reaffirmed under legislation signed into law by President Clinton in September of 1994. The Pokagon Band is dedicated to providing community development initiatives such as housing, education, family services, medical care and cultural preservation for its approximately 5,600 citizens. The Pokagon Band's ten-county service area includes four counties in Southwestern Michigan and six in Northern Indiana. Its main administrative offices are located in Dowagiac, Mich., with a satellite office in South Bend, Ind.
About Four Winds Casinos:
Four Winds New Buffalo, located at 11111 Wilson Road in New Buffalo, Mich., Four Winds Hartford®, located at 68600 Red Arrow Highway in Hartford, Mich., Four Winds Dowagiac®, located at 58700 M-51 South in Dowagiac, Mich., and Four Winds South Bend, located at 3000 Prairie Road in South Bend, Ind., are owned by The Pokagon Band of Potawatomi Indians.
Source: The Pokagon Band of Potawatomi Indians
Delaware North Sues Miomni Gaming Over Fraudulent Claims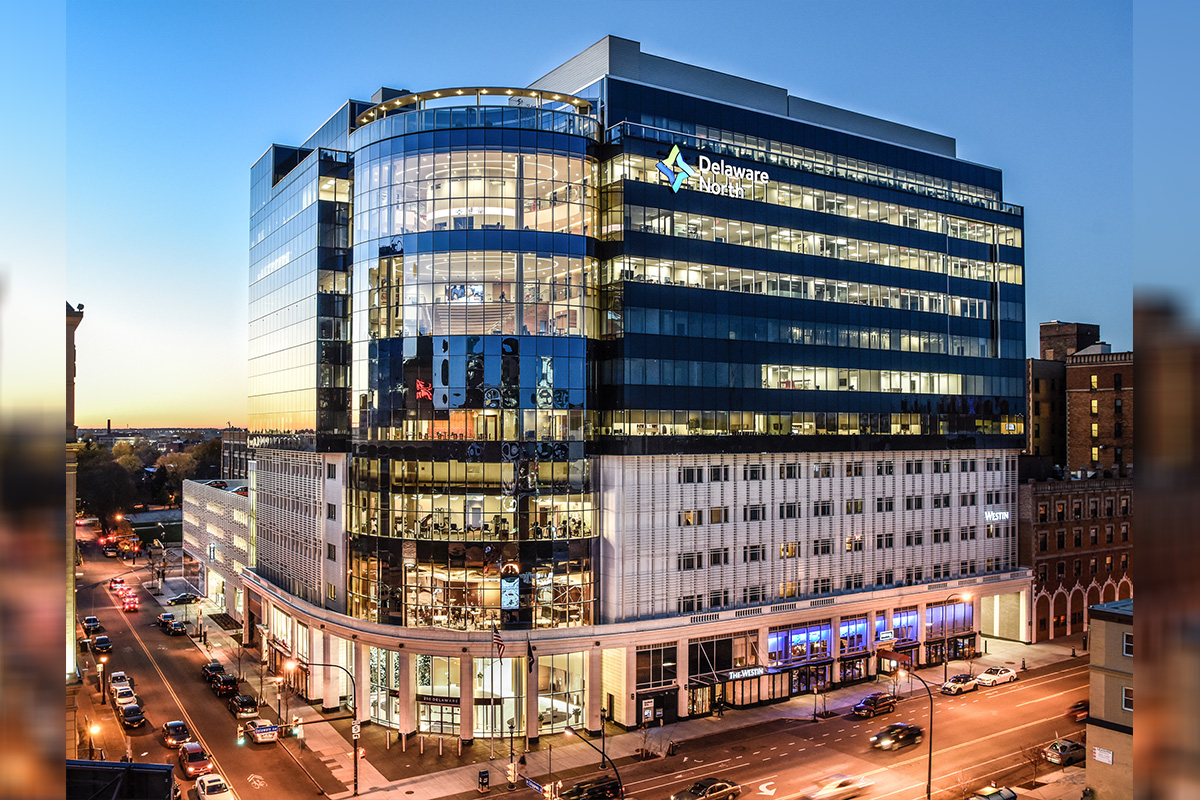 Reading Time:
1
minute
Delaware North, the US based casino operator, has filed a lawsuit against its sports betting joint venture partner Miomni Gaming.
The operator is seeking monetary damages through the suit filed in the Chancery Court of Delaware, including Miomni's 49% stake in the BetLucky joint venture, which the supplier is apparently refusing to give up. The joint venture was made to launch the BetLucky sports betting platform. Delaware North then terminated the contract earlier this month.
The operator claims Miomni made fraudulent claims to induce it to enter into a joint venture, as well as of wilfully breaching a limited liability company agreement governing the operation of BetLucky.
Delaware North claims that Miomni and chief executive Venner repeatedly claimed to own intellectual property rights to the platform, including the source code for the front end and back end of the platform.
PGCB Imposes Fine Totalling US$242k on Two Casino Operators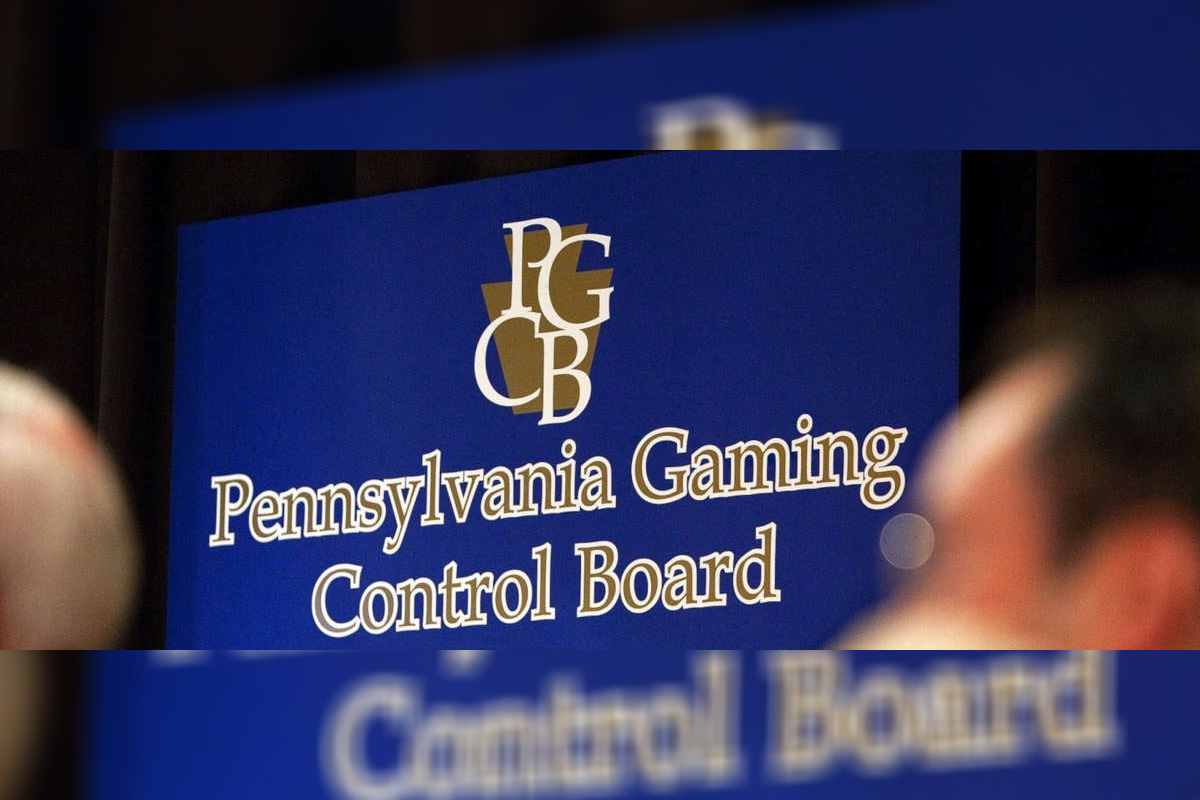 Reading Time:
1
minute
The Pennsylvania Gaming Control Board (PGCB) has imposed the fines totalling US$242k against two casino operators.
Sands Bethworks Gaming, LLC, operator of the Sands Casino Resort in Northampton County, received separate fines of US$120k for underage gaming violations and a second for US$110k regarding the awarding of free slot play. The fine stemmed from 11 incidents in which individuals under the age of 21 accessed the gaming floor.
The second fine was issued for permitting the issuance of free slot play by employees who were not authorised to do so and/or issuing free slot play of amounts above authorised levels.
Washington Trotting Association, LLC, operator of the Meadows Racetrack and Casino in Washington County, received a US$12.5k fine for an underage gaming violation. This fine stemmed from an 18-year-old male gaining access onto the gaming floor, wagering at table games and being served alcohol.
Bet365–EML Partnership to Launch Prepaid Credit Card in New Jersey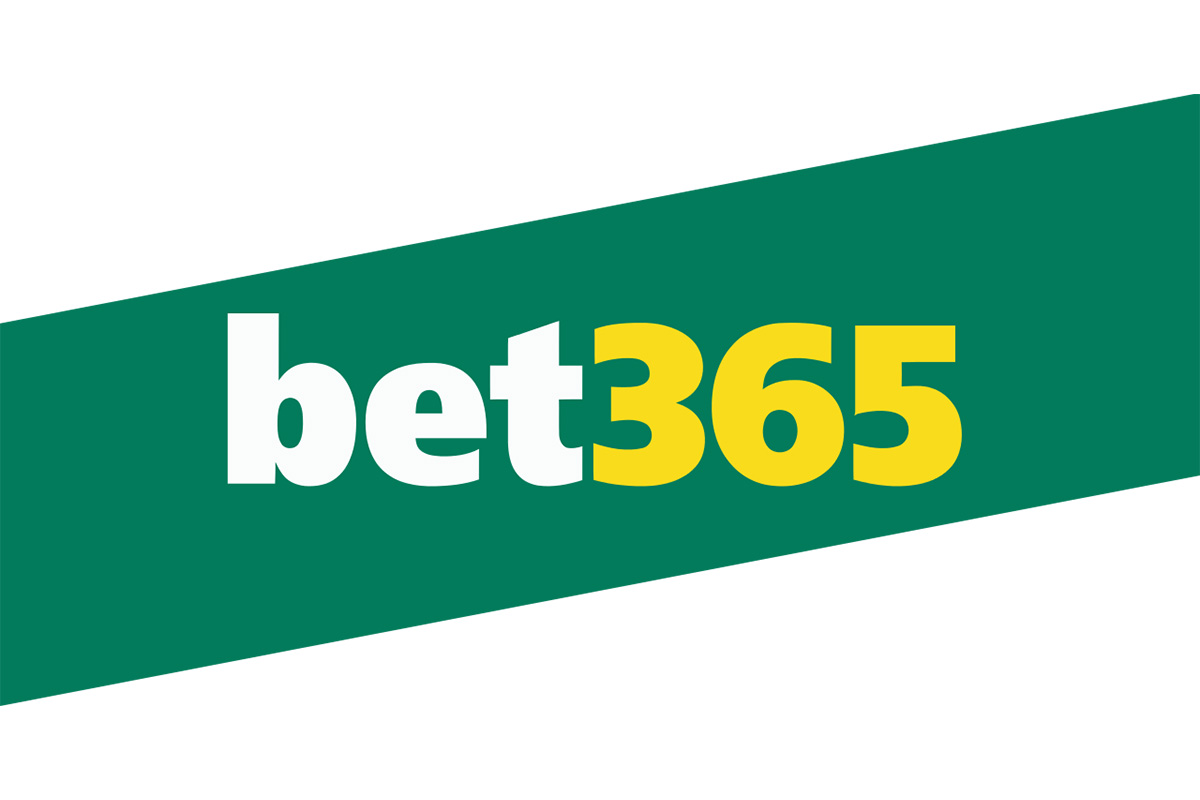 Reading Time:
1
minute
Bet365, the UK based online gambling company, has partnered with EML Payments to develop a new prepaid credit card in New Jersey.
The bet365 branded card will allow both deposit and withdrawal of funds from online account. The card will launch in mid-2019, subject to regulatory approval.
The agreement with EML also includes scope to expand this service into other regulated US states where bet365 may roll out its gambling services.
Bet365 is yet to launch in New Jersey but has a deal in place to do so with the Hard Rock Atlantic City casino, as revealed in a letter sent to the New Jersey Division of Gaming Enforcement (DGE). The DGE has approved the request for the two parties to enter into an agreement but bet365 is yet to begin operating in the state.