Pennsylvania Gaming Control Board Reports December & 2018 Fantasy Contests Revenue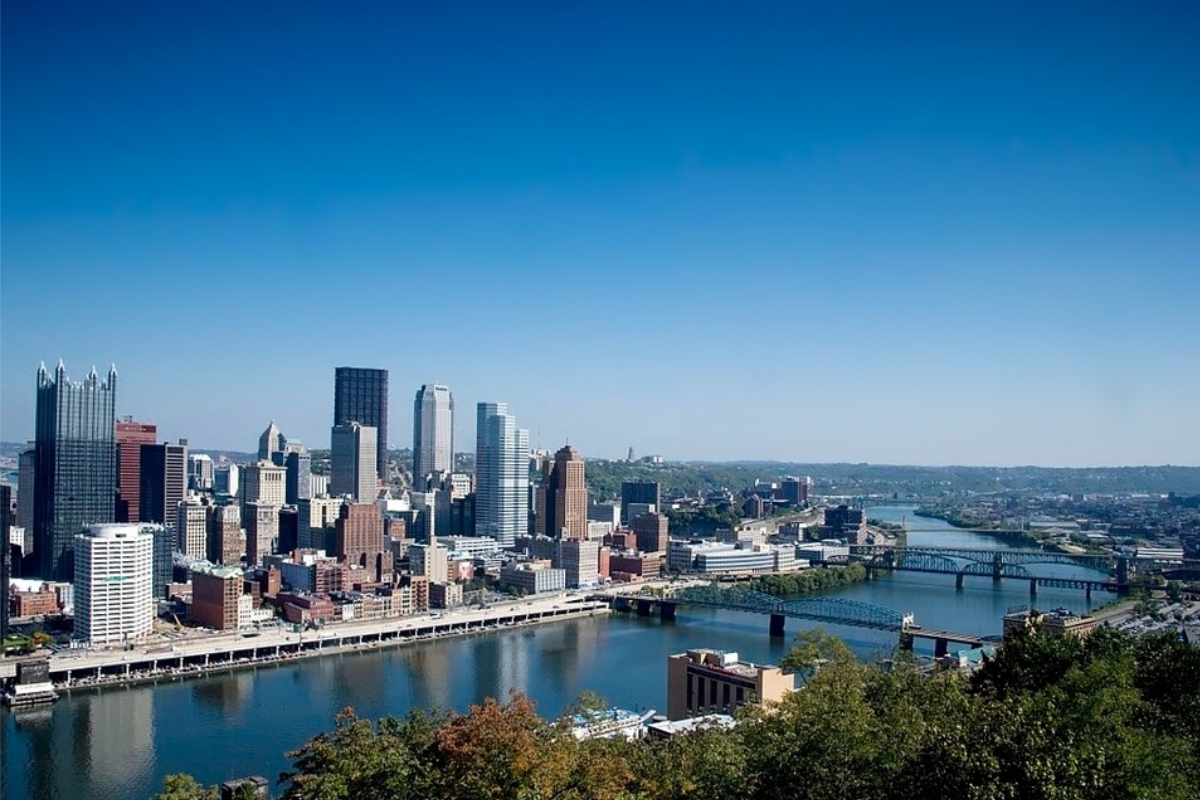 Reading Time:
2
minutes
The Pennsylvania Gaming Control Board posted on its web site the December Fantasy Contests Revenue Report. The report provides a breakdown on fees collected from the play of Pennsylvania participants, Fantasy Contests Operators' adjusted revenue, and tax revenue due to the Commonwealth. The report can be found at www.gamingcontrolboard.pa.gov.
Fantasy Contests adjusted revenue for December was $2,860,503 compared to adjusted revenue of $3,241,161 in November.
Tax revenue is derived through a 15% assessment on the adjusted revenue reported by the Fantasy Contests Operators and is deposited into the Commonwealth General Fund. This resulted in tax revenue generated during December of $429,075.51. Nine of the Fantasy Contests Operators reported tax revenue due.
Fantasy Contests revenue and tax revenue for each of the providers for December 2018 and for the calendar year 2018 is displayed in the following tables:
About the Pennsylvania Gaming Control Board:
The Pennsylvania Gaming Control Board is tasked to oversee all aspects of the state's casino industry, including sports wagering offered currently by four casino operators. The oversight also includes other new gaming initiatives, expected to be launched in the coming months, which were created through Act 42 of 2017, an amendment to the Race Horse Development and Gaming Act.
The Commonwealth's casino industry currently consists of 10 stand-alone and racetrack casinos in operation, along with the two smaller resort casinos.  These facilities collectively employ 17,000 people and annually generate approximately $1.4 billion in tax revenue from slot machine and table games play. The largest portion of that money is used for property tax reduction to Pennsylvania homeowners.
Additional information about both the PGCB's gaming regulatory efforts and Pennsylvania's gaming industry can be found at gamingcontrolboard.pa.gov. You can also follow the agency on Twitter by choosing @PAGamingControl.
Source: Pennsylvania Gaming Control Board
Scout Gaming has been nominated for the EGR B2B Awards for the 4th consecutive time, in the category Fantasy Sports Supplier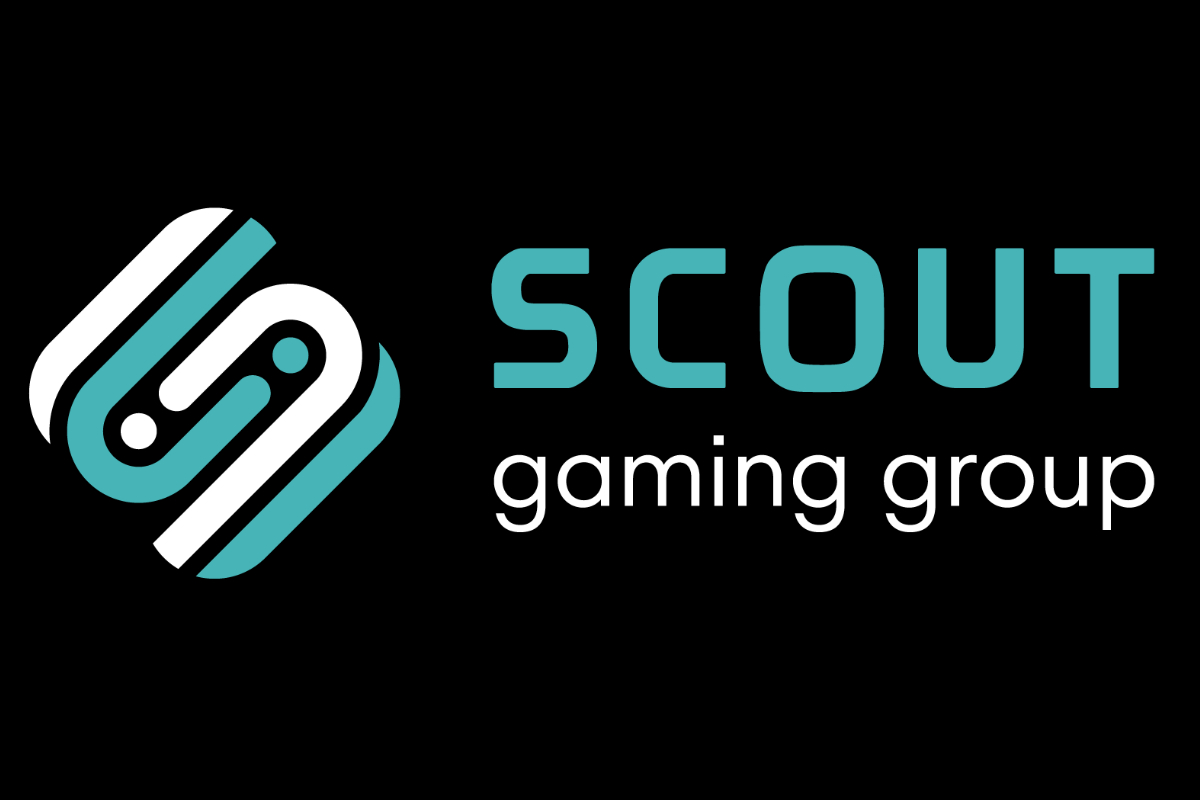 Reading Time:
< 1
minute
Having won both 2018 and 2019, Scout Gaming has yet again been recognized as an industry leader by being shortlisted at the prestigious EGR B2B Awards. Scout Gaming has been nominated in the category for best Fantasy Sports supplier and the winner will be announced on the 21th of July during a digital ceremony.
EGR Awards is one of the industry's most honorable award ceremonies. The judging process is made up of a team of independent external judges and the results are audited by Deloitte to ensure fairness and transparency." I am pleased that Scout year after year is being recognized as one of the industry's top performing businesses by being nominated again at the EGR B2B Awards. I want to thank our excellent product development teams that are working tirelessly to keep our product at the absolute forefront of innovation and quality" commented Andreas Ternström, CEO.
Scout Gaming presents preliminary Q1 revenues and the initial COVID-19 impact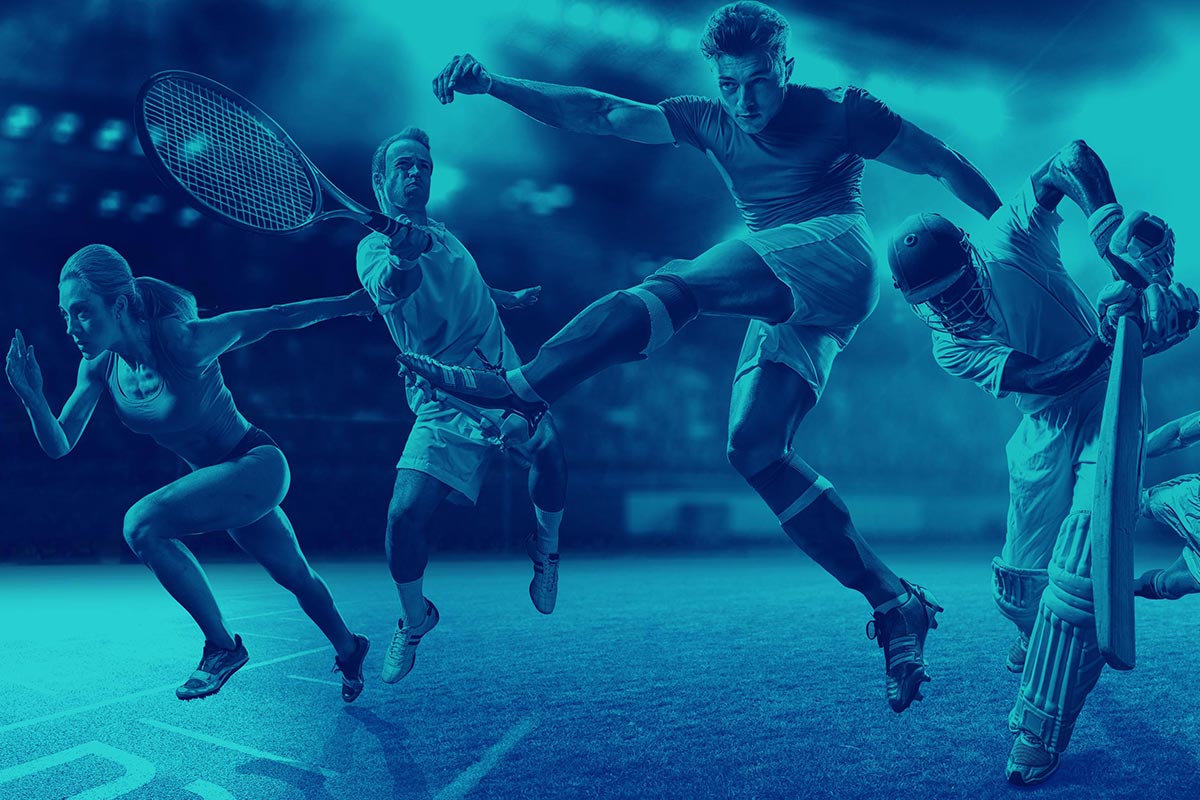 Reading Time:
2
minutes
Scout Gaming is monitoring the development of COVID-19 closely and act accordingly. In light of the extraordinary conditions caused by COVID-19, Scout Gaming is providing an update on preliminary Q1 revenue. Even though the current situation is unpredictable, the Group currently expects sports to resume successively during the summer.
Trading update
Scout Gaming has had a good start to the year with total revenue for the first quarter of 2020 estimated to be in the range of SEK 8.2-8.7 million (Q1 2019: SEK 3.5 million), which means a growth of 134-149% compared with corresponding quarter previous year. The revenue was positively impacted by strong underlying client activity up to the disturbance of sports in the middle of March 2020.
The impact of cancelled sports events was essentially effective from mid-March 2020, which resulted in lower turnover, expected to have affected the revenues between SEK 1.0-1.5 million. Operator Trading Index for Q1 was 1004, compared to 549 for Q1 2019, which means a growth of 83%.
Scout Gaming operates with several different revenue streams including a portion of fixed fees set in all long-term agreements.
Operational update
Scout Gaming has taken measures to protect employees and to ensure stability of operations by adjusting ways of working so that employees and critical external contractors, as far as possible, work from home. Benefitting from a new built technology and being a young company, this has been achieved with no whatsoever disruption to the business.
Scout Gaming is working hard to continue to provide an attractive sport offering to their clients. Due to the flexible nature of the business Scout Gaming has been able to provide DFS tournaments as well as Matchup duels and Player Performance Odds on local leagues that were not a part offering before the COVID-19 outbreak. In connection to the outbreak Scout Gaming also launched a full set of Esports related markets.
"Even though it is impossible to foresee the future development of this ongoing pandemic, we currently only expect temporary negative impact on our business from the ongoing Corona outbreak. Our best guess at the moment is that sports will be resuming successively during the summer. In order to maintain financial stability, we have adapted our cost base through overseeing and hence reducing mainly levels of marketing related costs, but also personnel costs as well as operating costs in general.
The current situation is by no doubt very challenging, but I'm extremely impressed in how our full organization put their maximum effort and creativity to handle this in an optimal way. I'm very positive on the outlook of Scout Gaming as we continue to agree significant deals with market leading operators.
As the market leading fantasy sports supplier, we will continue to benefit from a wide geographical landgrab and a growing product portfolio. I also see that the market for Fantasy Sports and player related content is in a favorable global position where operators seek more relevant sports content", comments Scout Gaming's CEO, Andreas Ternstrom.
Presentation of quarterly results
Scout Gaming intends to present the full results and report for the first quarter of 2020 on Wednesday, 20th of May.
Haryana Court Imposes Damages on Dream11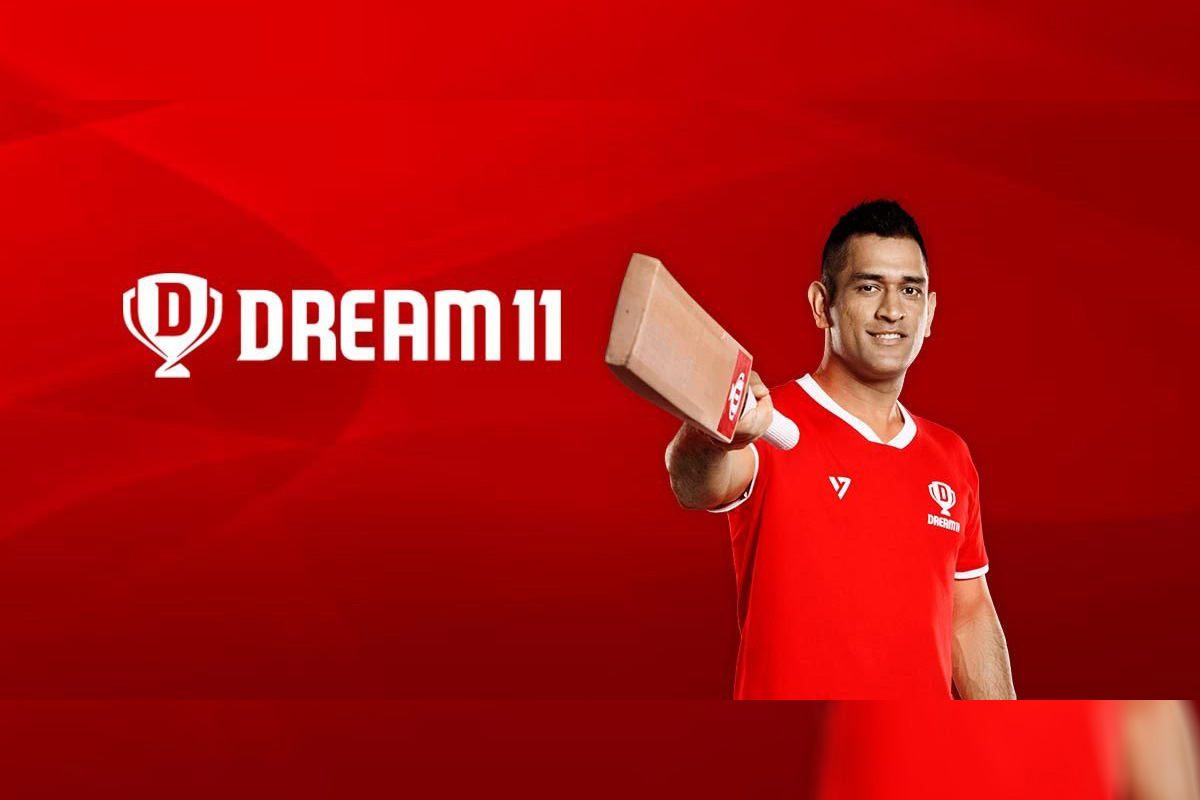 Reading Time:
< 1
minute
The District Consumer Disputes Redressal Forum of Kaithal, Haryana, has imposed damages of 200,000 rupees (US$2800) on online fantasy sports website Dream11 for failing to make proper payment to a contest winner.
Balinder Rapria, a resident of Balu village in Kaithal city, won a fantasy league contest and was supposed to receive an all-expense-paid trip to watch the ICC Women's World T20 final in Antigua and Barbuda in November 2018 for himself and a companion of his choice.
Dream11 representatives attempted to defend itself with the claim that the problem related to problems of gaining a visa for the winner, but this argument was rejected by the court.
The ruling was that the failure to provide the trip offered amounted to malpractice under Section 2 of the Consumer Protection Act of 1986 and that the plaintiff was awarded 200,000 rupees plus interest and legal fees.