Incentive Games Continue To Grow With Addition Of New CTO Mike Stephen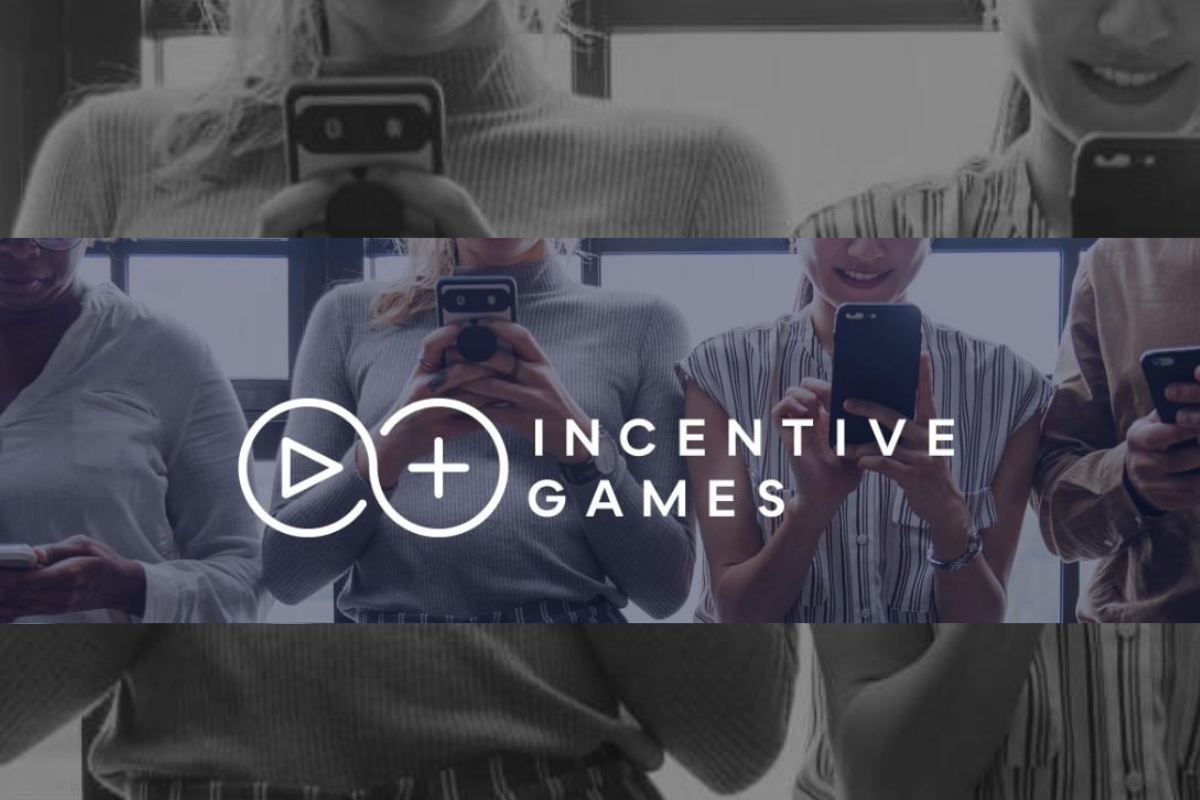 Reading Time:
2
minutes
Incentive Games ended 2018 on a high with the addition of a new Chief Technology Officer, Mike Stephen. Mike has 15 years' experience in software engineering, much of that time Mike was responsible for delivering gambling solutions to some of the world's largest bookmakers such as William Hill and Ladbrokes, and now leads all technical integrations and software development for Incentive Games.
"I'm delighted to be able to come in as CTO of Incentive Games; beyond the products themselves, the team here is driven, ambitious and innovative." Mike said on joining the company, "Incentive Games is very well positioned to enter a range of markets around the world with a robust product suite and I'm very much looking forward to working with such a fantastic team to achieve the market capture we are aiming for through 2019."
Incentive Games build software for businesses which allows them to acquire customers at a fraction of the industry standard cost through innovative gamification. They create engaging, accessible apps which go beyond customer acquisition in providing businesses the means to retain their existing customers more effectively, as well as monetise their client's existing userbase through in-app purchases and upselling.
Formerly Premier Punt Group, Incentive Games have been moving from strength to strength since completing their rebranding campaign in late 2018. Building on their success designing industry-specific B2B tools as PPG, Incentive Games has diversified their offering significantly with products now applicable to any industry.
Mike's joining of the team comes at an ideal time for the company as they look to expand their product offering with expansion of their games to include new sports and new markets, beginning with their launch of their fantasy football app in East Africa with BetLion.
"We're thrilled to have Mike join our executive team, the depth of varied technical knowledge and industry expertise he brings to the table is invaluable, especially considering what we want to achieve as a team this year. The road ahead is exciting and full of opportunities for Incentive Games, Mike is the ideal person to ensure that we capitalise on these opportunities." says John Gordon, CEO of Incentive Games.
Incentive Games will be present at this year's ICE London conference, the largest of its kind. If you would like to book a meeting whilst at the event, please contact Dan@incentivegames.com or visit the team at stand N9-506.
Jackpocket Announces Gaming Industry Veteran Gavin Isaacs as Senior Board Advisor at Betting on Sports America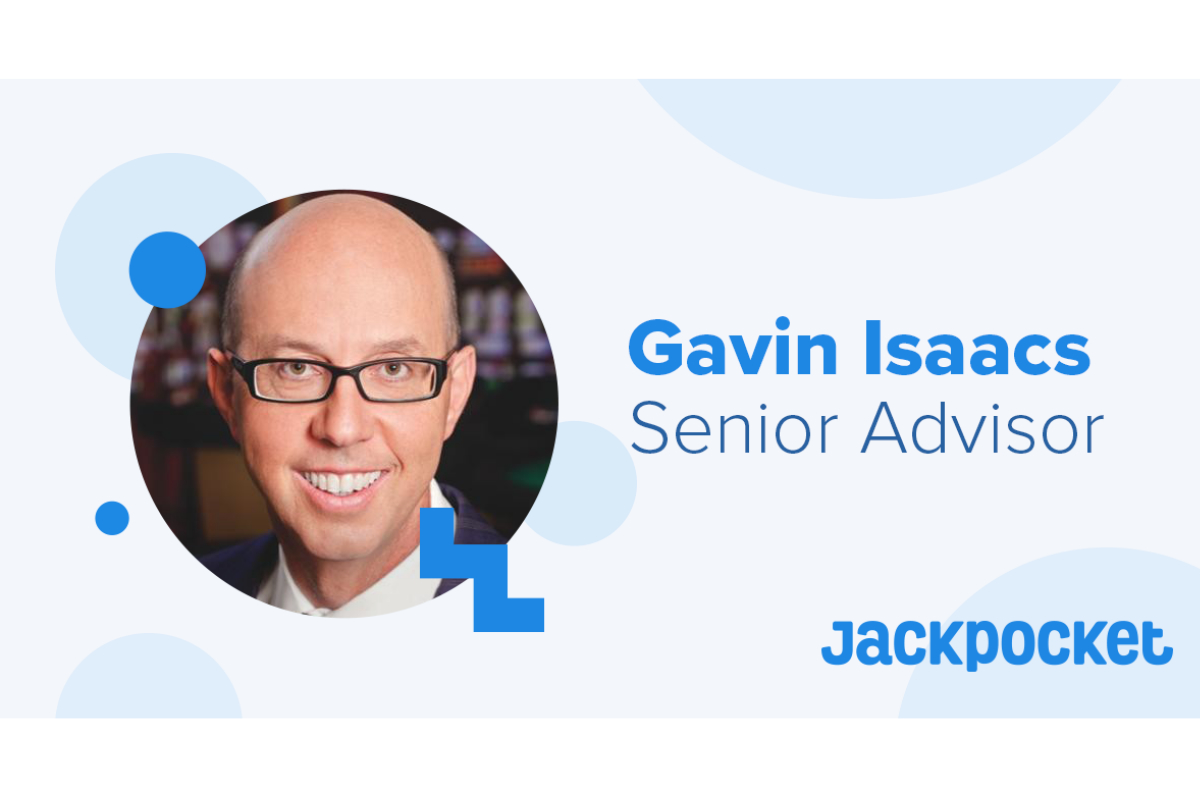 Reading Time:
2
minutes
Jackpocket, a mobile-first startup helping to modernize state lotteries, proudly appointed Gavin Isaacs as a senior advisor to its board of directors. Isaacs is currently the chairman of SBTech, a sports betting and gaming technology supplier, which he joined in January 2019 after serving as the president and CEO of Scientific Games.
Isaacs will work with Jackpocket's board, which includes investor partners from Silicon Valley-based BlueRun Ventures and Conductive Ventures, New York-based Subversive Capital, and the executive team, to help set growth strategy and guide the mobile lottery startup's expansion to new jurisdictions in 2019 and beyond.
"It's been so thrilling to witness Jackpocket's evolution over the last few years, and to see it fully embrace all of its hurdles and turn them into opportunities for creating a better lottery experience," said Mr. Isaacs. "It's an exciting road ahead, and I'm eager to do my part to help the team navigate regulated spaces and shape new strategies for modernizing the industry."
Based in Las Vegas, Isaacs brings 20 years of experience building multi-billion dollar businesses around the world, which includes leadership positions as COO of Bally Technologies, CEO of SHFL Entertainment (acquired by Bally Technologies) and president of Aristocrat. An Australia native, he started his career as a commercial real estate lawyer in Sydney before transitioning to the gaming industry.
"We're fortunate to be in a position where we can be really thoughtful about who we have in our court, as we fortify our leadership position as a gaming technology company in a changing industry," said Jackpocket Founder and CEO Peter Sullivan. "With lotteries and iGaming undergoing such rapid transformation, and in many cases starting to converge, we know that Gavin will bring valuable counsel and foresight in making more inroads for our growth."
Jackpocket's leadership team along with Mr. Isaacs are in attendance at this year's Betting on Sports America, and available to discuss the announcement and their plans for 2019 with attending media. Jackpocket, which raised a Series B round of funding in October 2018, plans to make its flagship app, which lets players order official state lottery tickets, available in 10 states by the end of the year.
About Jackpocket:
Jackpocket is the first third-party app in the U.S. that offers players a secure way to order official state lottery tickets, such as Powerball, Mega Millions and more. As a no-cost, no-integration, turnkey platform, Jackpocket helps lotteries drive incremental revenue—benefiting essential state programs such as public education, veterans assistance, natural resources and more—while attracting new customers like millennials who otherwise would not be active lottery players.
Jackpocket's mission is to create a more convenient, fun and responsible way to play the lottery. Through the app, players can place orders for their favorite games, check lottery results, join lottery pools with other Jackpocket players, and turn on autoplay so they never miss a drawing. And by being the first company to automatically lock a player's identity to their ticket serial number, Jackpocket makes the lottery even more secure. Jackpocket is currently available in Minnesota, New Hampshire and Texas, and expanding to many new markets in 2019.
SPIRIT GAMING Signs Partnership Deal with Moniko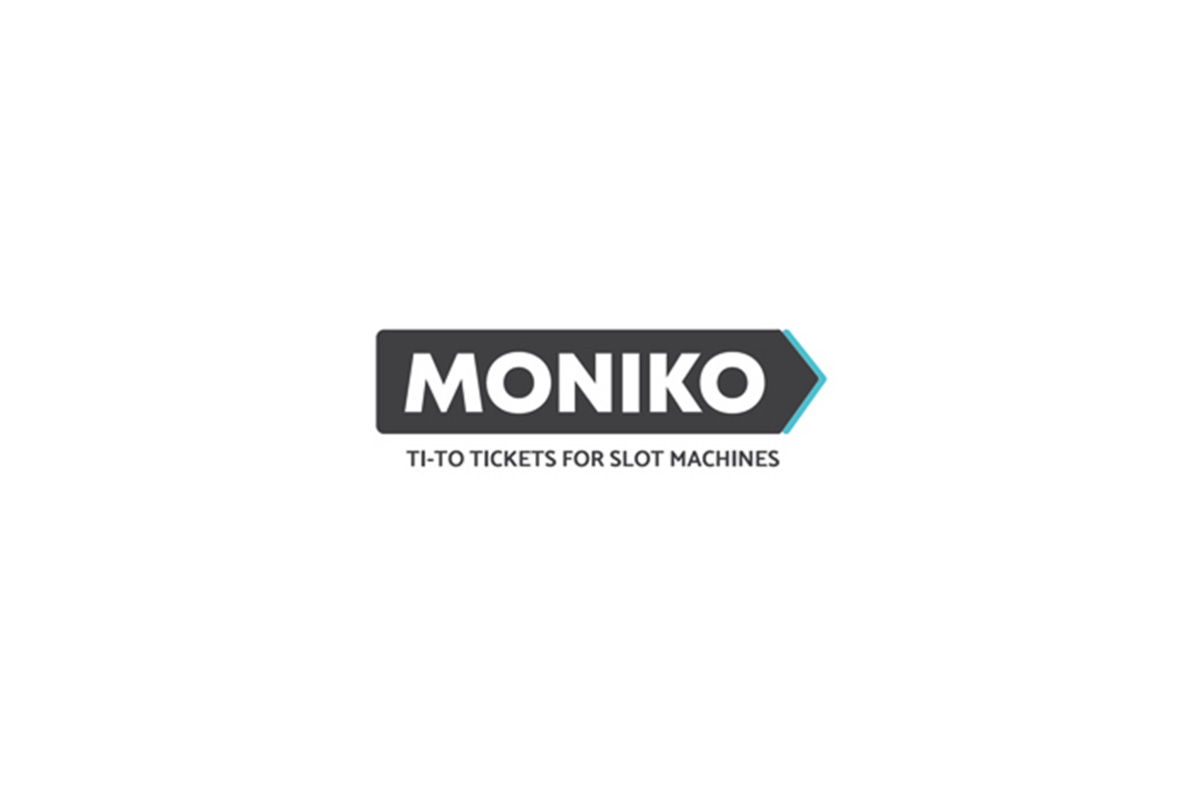 Reading Time:
1
minute
SPIRIT GAMING from Germany has signed an agreement with Macedonia based TITO ticket specialist, Moniko, to bring its high-quality tickets to Austria, Belgium, Germany, Liechtenstein, Luxembourg, Switzerland and The Netherlands. The contract was officially signed during the ICE exhibition in London by both company owners.
Moniko is the only manufacturer of slot tickets in Europe. This guarantees less delivery time and transport cost to European companies. Standard tickets are available from stock.
"We are very excited to be an exclusive partner for Moniko. We look for partners that innovate and wish to bring new solutions to the industry. Moniko fits the bill perfectly. The German paper quality is just one example of the difference Moniko makes to slot tickets. The environmental benefits, especially in times when climate change is being discussed all over the world, play an important role as Moniko is the only European manufacturer of TITO tickets," commented Frank Ziegler, founder and CEO of SPIRIT GAMING.
"SPIRIT GAMING is making a name for itself in the European gaming market and not just in its home country of Germany. We need strong partners who know and understand the market and can anticipate and lead change. We wish the team at SPIRIT GAMING every success," added Vladimir Kjurchiev, owner and CEO of Moniko.
Reflex Gaming's B3 offering set to 'level the playing field'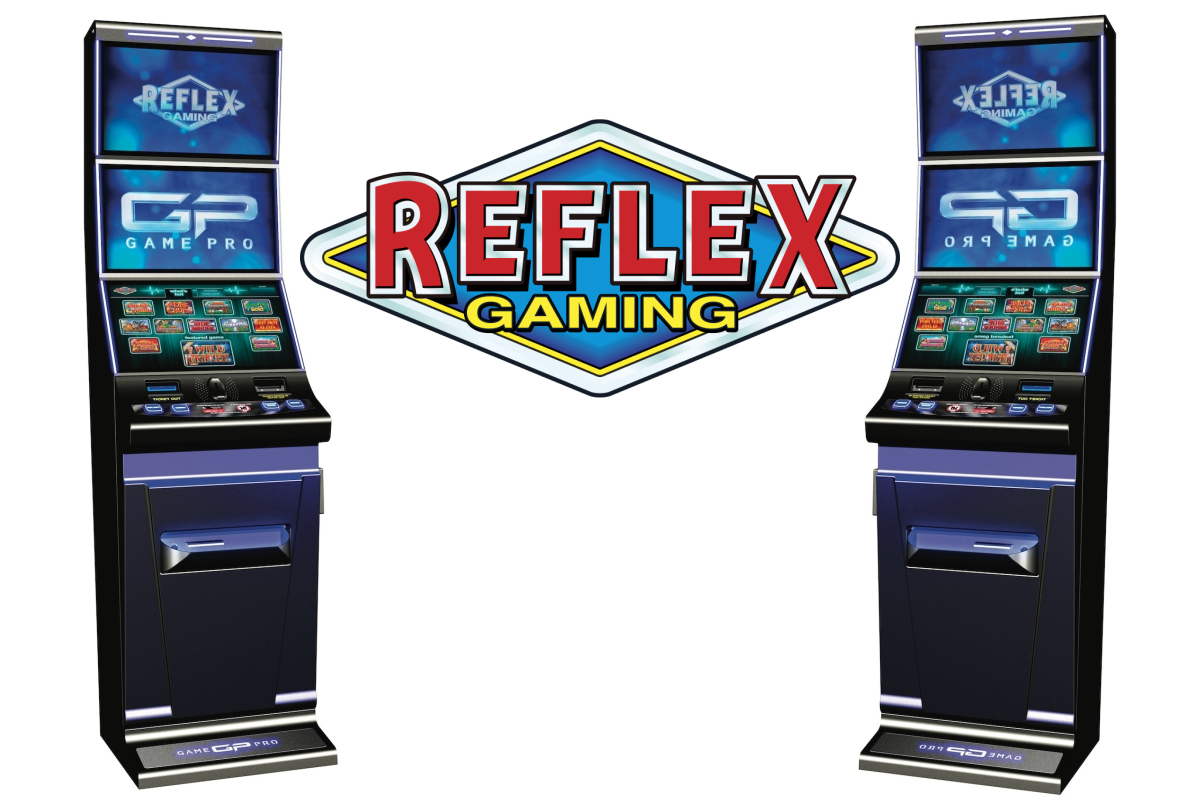 Reading Time:
2
minutes
As the impact of this year's FOBT stake reduction begins to be felt across the wider UK amusement and gaming industry, the independent games creator Reflex Gaming continues to deliver on its strategic development across both the digital and bricks-and-mortar space as it broadens its B3 offering via the Genesis menu housed in the state-of-the-art GamePro cabinet.
Commenting on the menu's successful integration within the AGC market, Mat Ingram, Chief Product Officer at Reflex, said: "As a relative newcomer to the B3 market it is sometimes difficult for us to get traction in an AGC market that is already well-supplied by the incumbent providers. However, our Genesis menu and GamePro cabinet combo along with our highly-functional Slingshot ecosystem has given players something a little different and is continuing to deliver for operators. The effective removal of B2 games from LBO venues does "level the playing field" somewhat but the mid-to-long term effects of this are yet to be understood. Certainly, Reflex feel that we are well-placed to become a key supplier to the new B3 landscape and our development roadmap reflects this."
While Reflex aim to maximise player satisfaction, the company also keeps operators at the forefront of its machine design and has been analysing the profitably of grouping B3s to enhance the machines capabilities on premise. Ingram continued: "There's no doubt that our B3 machines perform much better in groups. This isn't peculiar to Reflex machines, it's just how it works. The presence you create by banking multiple machines outweighs the sum of the parts, and we have certainly found this to be true for GamePro. It is much easier to ignore a single machine in a busy AGC, particularly as these tend to be put on the end of banks of other machines or in a corner away from the main traffic. Banking machines also helps with the Community games as these are a lot more effective when the players are adjacent to one another."