Operators Warned Of App Rejections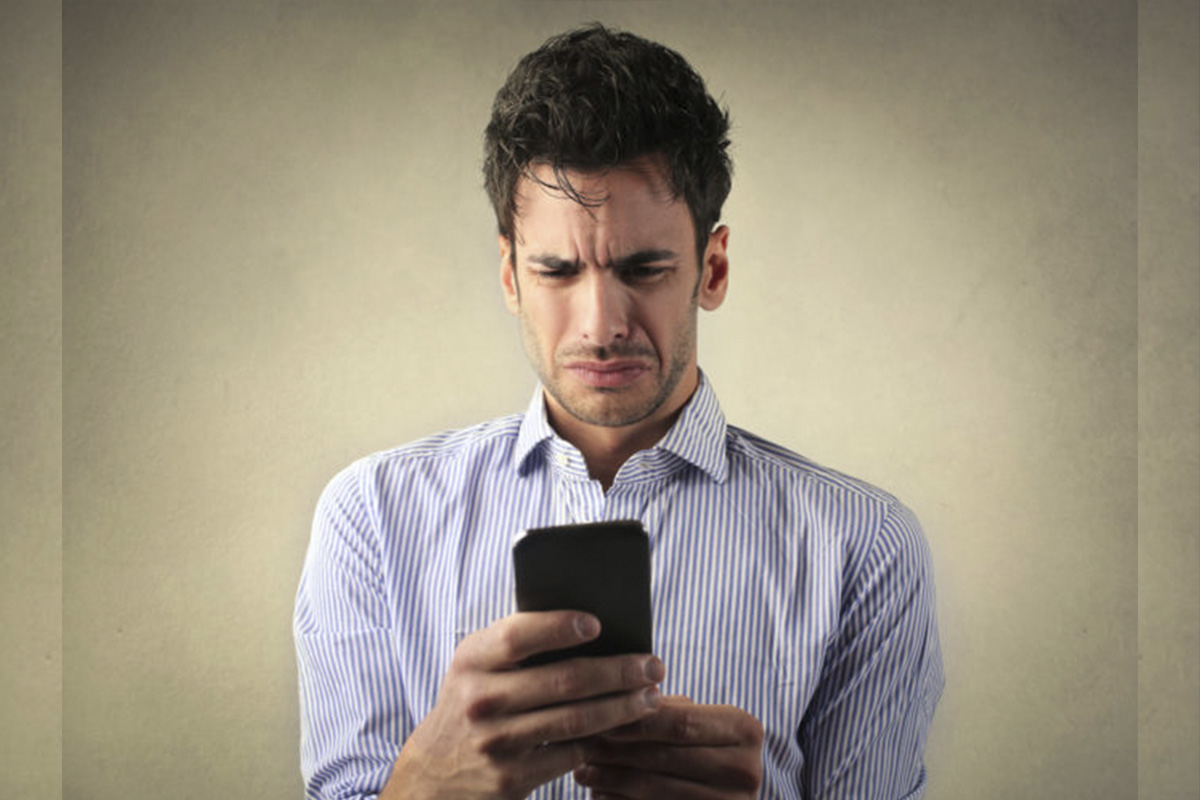 Reading Time:
2
minutes
Stricter guidelines could catch out multiple gambling brands
An apps and digital experience agency that supplies some of betting and gaming's biggest names has warned that brands could soon have their apps rejected by Apple's App Store.
The American tech giant has pledged to start enforcing a guideline requiring apps, including those operated by sportsbooks, casinos, bingos and lotteries, to have a minimum level of native functionality.
The 4.2 update in the Apple Review Guidelines requires apps to be sufficiently different from a Safari browsing experience and must "include features, content and user interface that elevate it beyond a repackaged website".
Apple has been enforcing the updated guidelines and clamping down on new apps being submitted as so-called 'wrapped websites' and is also proactively targeting and rejecting updates to existing apps with minimal or no native functionality
According to mkodo, this is likely to affect brands both big and small in the betting and gaming industry, where it has been common practice for apps to be wrapped versions of an operator's website.
Stuart Godfree, Managing Director and co-founder of app developer mkodo, said: "Apple is now ensuring that all apps offer something different to a web experience which will really affect both new and existing apps across our sector.
"Rejections can be hugely costly both in terms of resubmission work and time to market, not to mention loss of revenues, and can easily be avoided if an app is native and developed and optimised to respect the Apple Guidelines."
As a mobile technology specialist, mkodo has over a decade's experience in submitting mobile apps to the App Store and advising on App Store Optimisation and Apple's Review Guidelines for the betting, gaming and lottery market.
Godfree added: "This should not be underestimated. It is very important to work with a partner who understands what the App Store and Google Play Store require to ensure your apps are not rejected."
Clients currently include The Rank Group's Grosvenor Casino, Mecca Bingo and Enracha brands, Danske Spil, and Canada's Atlantic Lottery Corporation and British Columbia Lottery Corporation. mkodo will be exhibiting at ICE London where visitors can find out more about how to ensure their app is compliant with the Apple Guidelines while offering an exciting and engaging experience for the customer.
You can visit us on stand S9-156 at the ExCel London between the 5th and 7th February.

Bragg Gaming Group Appoints Richard Carter as CEO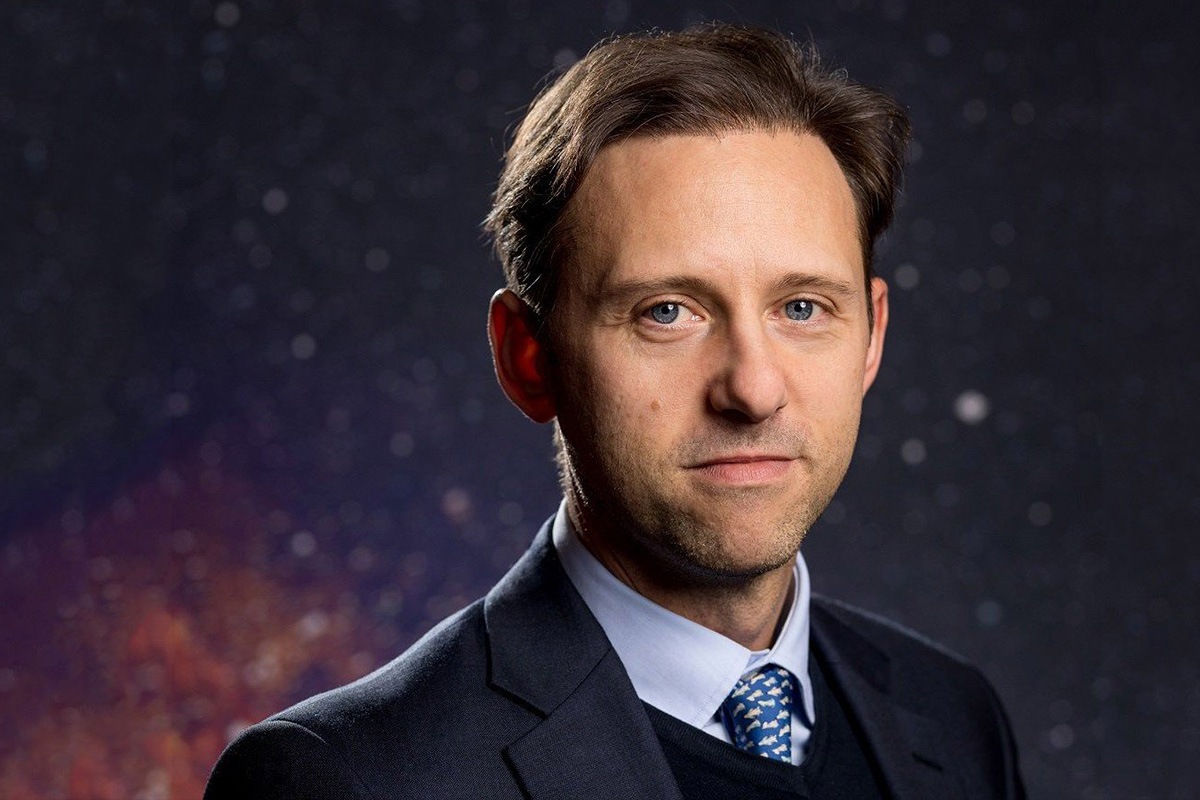 Reading Time:
< 1
minute
Bragg Gaming Group has announced that its board member Richard Carter has stepped into the role of CEO of the Company.
In addition, board member Paul Godfrey assumed the role of Chair of the Board and board member Lara Falzon moved to the role of Audit Committee Chair.
Prior to joining the Bragg Board of Directors in 2020, Carter was CEO of sports betting solutions and services provider SBTech for five years.
"I'm excited to be leading Bragg in its next phase of growth and helping to shape the future of the company, as we continue to provide next generation premium content and tools to our B2B partners. Bragg has the cutting-edge technology, the data driven insights, the player engagement tools and the premium content that ideally positions the Company to capture an increasing proportion of global iGaming market. I'm eager to leverage these strengths to expand Bragg in both our core European markets and in the rapidly growing North American iGaming market," Carter said.
Stats Perform Launches Pressbox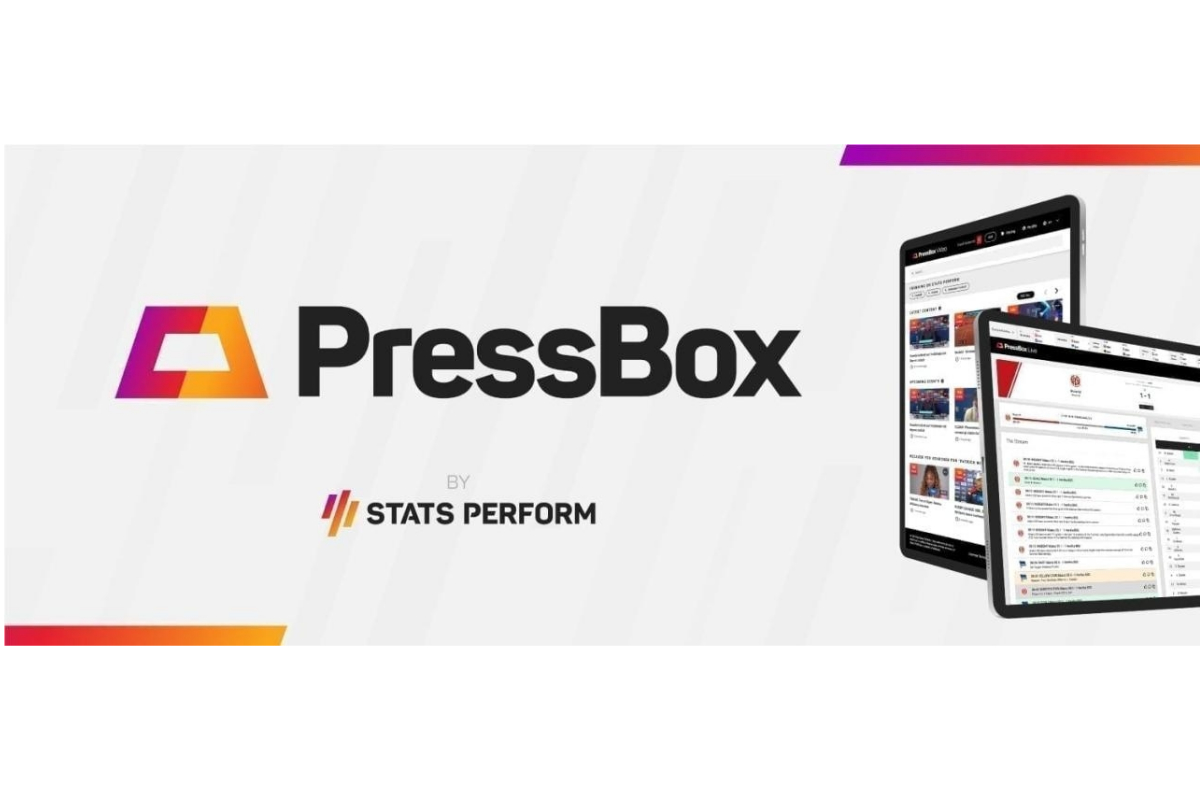 Reading Time:
2
minutes
Stats Perform has announced the launch of PressBox – an all-in-one online platform that delivers data-driven insights, video clip discovery and unparalleled data research at a speed faster than ever before.
Sports media organisations face a near-insurmountable challenge of producing high-quality analysis, graphics, video, and more within moments during a live event. PressBox addresses these challenges by compiling the most impactful tools all in one place, powered by Stats Perform's best-in-class sports data. PressBox users can create a truly unique fan experience by supercharging production efforts, reducing time to insight, and enriching commentary with PressBox.
"Key narratives which might have taken researchers 10 crucial minutes to uncover are served in mere moments to PressBox users. PressBox is the destination for the best sports research and data-driven insights all under one intuitive platform," Nancy Hensley, Chief Product and Marketing Officer at Stats Perform, said.
Alongside the release of the PressBox platform are two new Stats Perform applications on the PressBox platform – PressBox Live and PressBox Video.
PressBox Live, a real-time sports media dashboard, provides detailed player and team statistics, insights and new AI-powered metrics to tell a deeper sports story. The dashboard includes:
A live feed that surfaces insights as fast as the action occurs, quickly unlocking the story of the game and reducing manual research time.
Advanced metrics like live win probability and expected goals that adjust constantly with the action.
Integrated live chat with Stats Perform's award-winning Research and Editorial staff to serve as an extension of a user's team.
Graphics and visualisations that share information that is quick to consume, as opposed to just viewing traditional data tables.
PressBox Video, a new application in the Stats Perform ecosystem, is a personal video content assistant designed to transform the conventional video clip discovery, editing and publishing process with:
A massive selection of sports videos, with access to more than 10 years of archive footage.
In-app, cloud-based video editing software to speed delivery and customise video content.
Intuitive search functionality to find the right clip at the right time, every time.
Personalised content preferences that automatically present the most relevant clips.
Multiple video file formats and screen ratios that allow for video export compatible with most major broadcast tools and social media platforms.
Octro Announces Worldwide Launch of Online Poker Game "Octro Poker"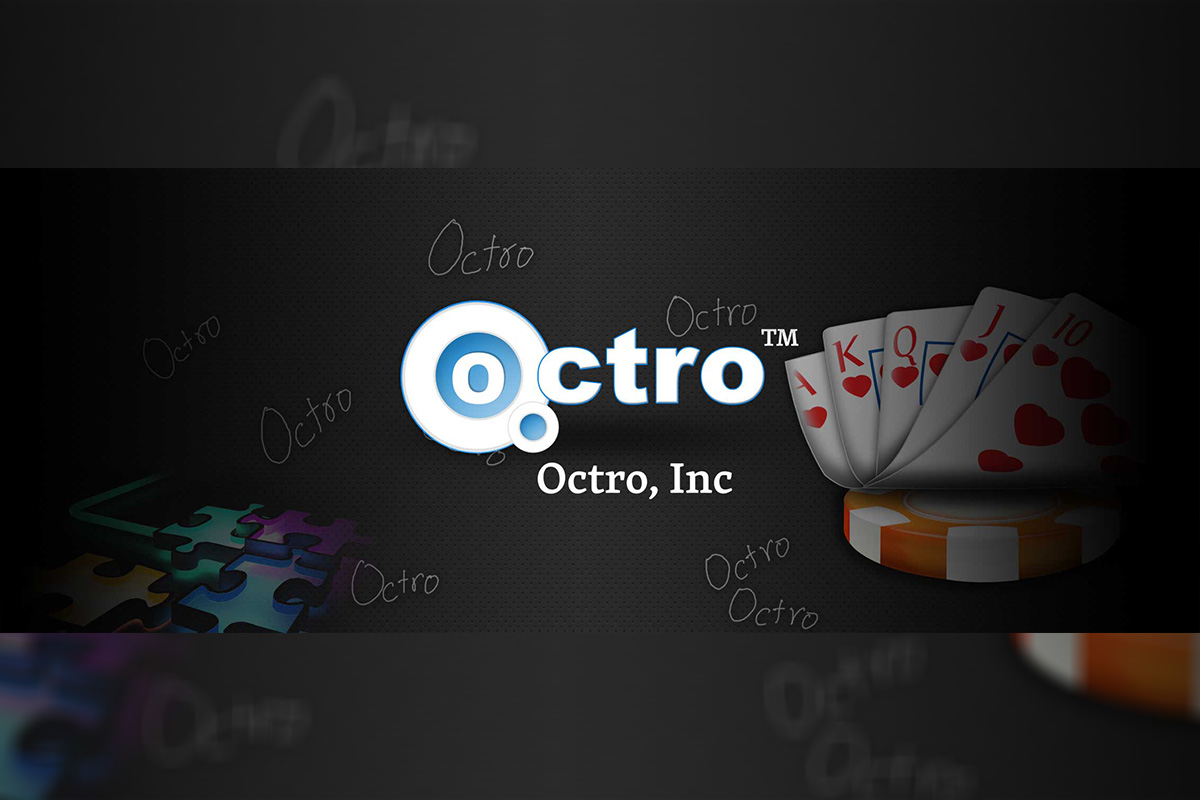 Reading Time:
< 1
minute
Octro Inc, India's leading mobile gaming company, has announced the worldwide launch of Octro Poker, one of the world's most immersive 3D poker app.
The game is available to be played real-time in different modes like Blind Poker, 5 Card Poker, Slots in the Texas Hold'em variant and has unique 3D visuals with features like player personalisations, private tables with voice chat, detailed player statistics, poker tournaments and rewards. Funded by Sequoia Capital, Octro already runs largest 3 card casino mobile game- TeenPatti in India.
"Our vision is to build Octro Poker as a destination for #allthingspoker. The game has been designed for worldwide market, with special focus on private tables (home games) with voice chat, where players can choose to play only with their friends. Game and Player statistics (VPIP, PFR, Raise/Fold% etc.) that we show at the end of every game on private table is industry first globally. We will soon be launching multi-table tournaments and private clubs," Saurabh Aggarwal, Founder and CEO of Octro, said.