NSoft's overview on regulatory challenges in SEE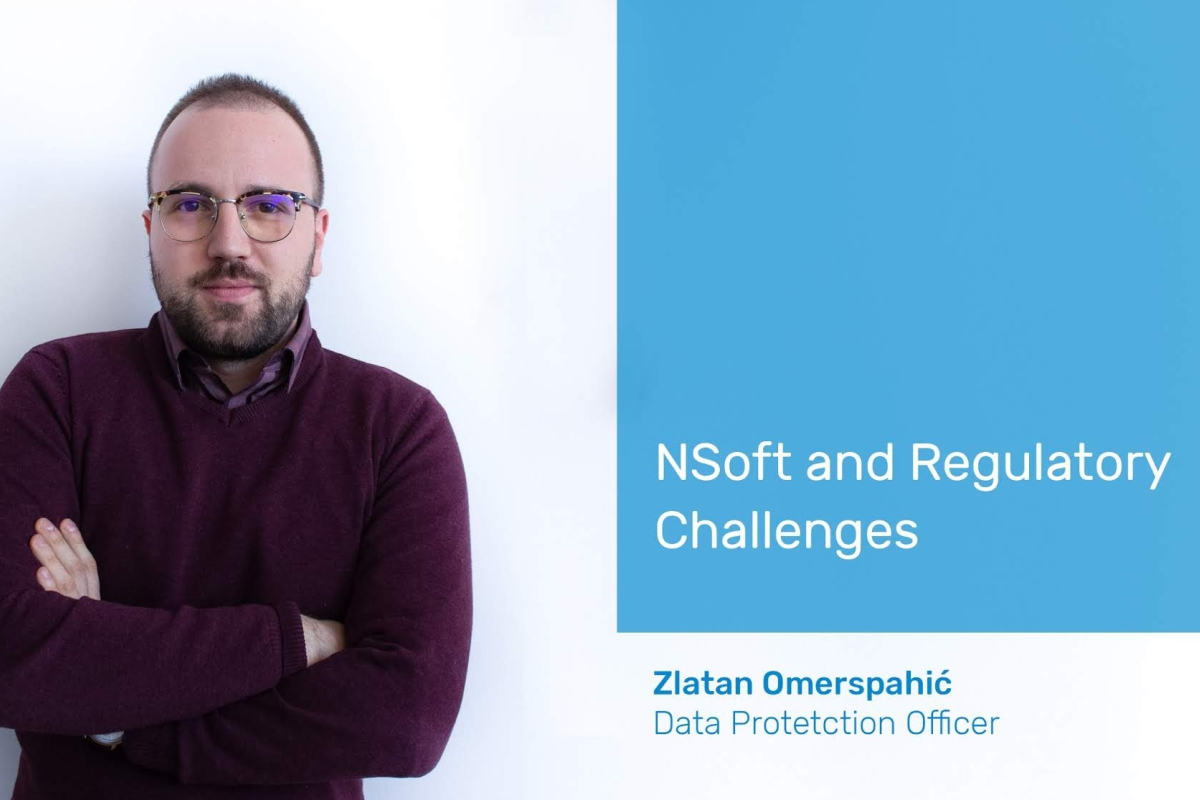 Reading Time:
3
minutes
Regulatory requirements strengthening the company's know-how
In today's business, the companies are being increasingly challenged with efforts to reach all set financial targets, and at the same time to comply with complex regulatory requirements. Gambling regulation is one of the most demanding areas for regulation in every legal system. If this fact is complemented by the fact that NSoft operates in over 35 countries (35 different legal systems) then it's easily understandable that NSoft's high regulatory challenges require continuous dedication.
However, with its expertise, NSoft is absolutely serious market player, playing a demanding regulatory "match" as well as complying with standards that regulators place in front of both, the company and its clients. Through the prism of NSoft, this match is to be perceived from two angles. The first one is where NSoft directly applies regulations in its field of activity, and the second one is when NSoft provides professional and advisory support to its clients. In both cases there is absolute commitment to comply with all regulatory standards in ensuring high quality business.
Dealing with the legal and regulatory risk
As said in the introduction, the regulatory requirements are becoming more and more complex, the intention is to regulate the market as much as possible. The special challenge are the growing sanctions for breach of the regulatory standards, which can expose each company both, financially and reputationally.
The question of how to deal with all of these challenges becomes legit. Many would say that it is enough to only know the rules and apply them consistently. However, NSoft approaches those problems much more comprehensively. Knowledge of regulations is something that is mandatory. Nevertheless, one should be aware that today's regulations are so often ambiguous, leaving room for more interpretations and thus creating disagreements in deciding how to apply certain regulation and consequently leading to legal insecurity. In such situations it is not only crucial to know the regulation, but to manage legal and regulatory risk .
There is no uniform definition of these risks, but it is evident that the unexpected interpretation of the law or legal uncertainty could lead to financial, reputational or other damage for the company. This practically means that it is necessary to assess the risk, manage it, but in a way that does not cause any loss to the company or client, and that such a solution provides the basis for achieving previously agreed business objectives. Having this approach, in such an uncertain regulatory environment, allows us to provide additional security to our customers as we perceive these situations as a common challenge. New regulatory frameworks or modifications of the existent ones are approached from the aspect of rationality that is directly related to the aforementioned risk assessment.
This particularly implies on:
– establishing the sequence of activities of all participants
– defining the places and ways for cooperation and coordination of activities of different participants
– defining and managing tasks, both individual and team tasks
SEE region expecting changes to legal acts
If we take as an example the regulatory framework of the countries that geographically belong to South East Europe, then one basic common characteristics is easily identified – the need for a continuous improvement of improper legal solutions, completion of the process of harmonization with EU standards for non EU member states such as BiH, Serbia and Montenegro. Over the next period, from the aspect of regulation, both for clients and NSoft, the challenge will be to monitor the announced changes to legal acts within the gaming industry.
NSoft wants to be an active participant, whenever possible and when the procedures permit, in creation of regulations, making suggestions and objections, all with the aim of creating a better regulatory framework. We are aware that social responsibility in this segment is extremely important. As a company we are absolutely qualified for this kind of contribution to the community.
Don't miss out on the chance to meet NSoft´s Team and find out more about NSoft's products at upcoming ICE London. Book a meeting with our team or contact sales@nsoft .com .
Zlatan will be speaking during the 3rd edition of Prague Gaming Summit in the IMGL MasterClass and will share the insights of advertisement banning in the Balkans.
Do not miss this exciting opportunity to meet the team at Prague Gaming Summit 3 and discuss collaboration possibilities! You can Register here or View the Agenda.
Gamingtec CMO attended MAC 19 Kyiv Affiliate Conference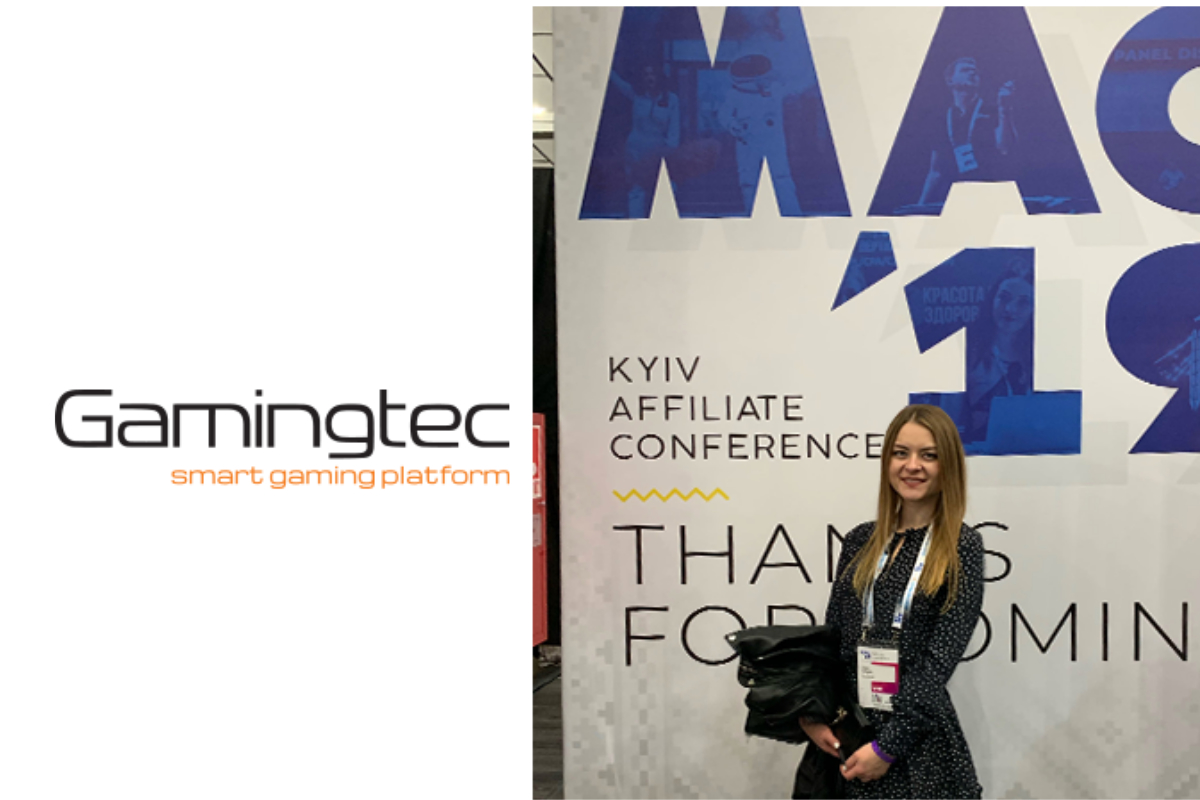 Reading Time:
2
minutes
The Gamingtec marketing team attended the MAC 19 Kyiv Affiliate Conference, which took place in the Ukrainian capital on the 10th October. The event brought together representatives of leading companies in the iGaming industry, media buyers and affiliates, and provided great networking opportunities to all participants.
The conference was devoted to such topics as targeting and running traffic from social media, media buying with minimal resources, working with unpopular GEOs, etc. More than 2,000 attendants took part. Olga Stoyan, Chief Marketing Officer (CMO) of Gamingtec, commended the organisation of the event and said the conference satisfied her expectations. In her own words:
It is very important for us to keep up with trends in affiliate marketing. We need to optimize a conversion funnel on our platform and we expect affiliate marketing to help us with it. End customers attracted by affiliates pass several main stages: registration, playing, money withdrawal. Thus, we should optimize UX and UI for all the core components: user-friendly registration forms, customized display of the games, and a huge variety of payment systems integrated into our platform. Collaborating with affiliates on such conferences, we learn what may kill traffic conversion and which types of sales funnels are the most productive.
The Gamingtec CMO added:
Instead of theory of marketing, this conference focused rather on best practices, user experience and case studies. Specialists who generate traffic on an everyday basis shared their insights. Most of them were talking about social media, messengers and mobile applications, because 80% of players use mobile devices, according to statistics.
It is important to meet potential partners in person in the iGaming industry. International conferences inspire confidence and provide lots of opportunities for collaboration and networking. Stoyan stated, 'I was impressed by the level of MAC 19. The event was well-organized, exhibition and market zones were prepared carefully'.
Ukraine to Grant Free Gambling License for Promoting Construction of New Hotels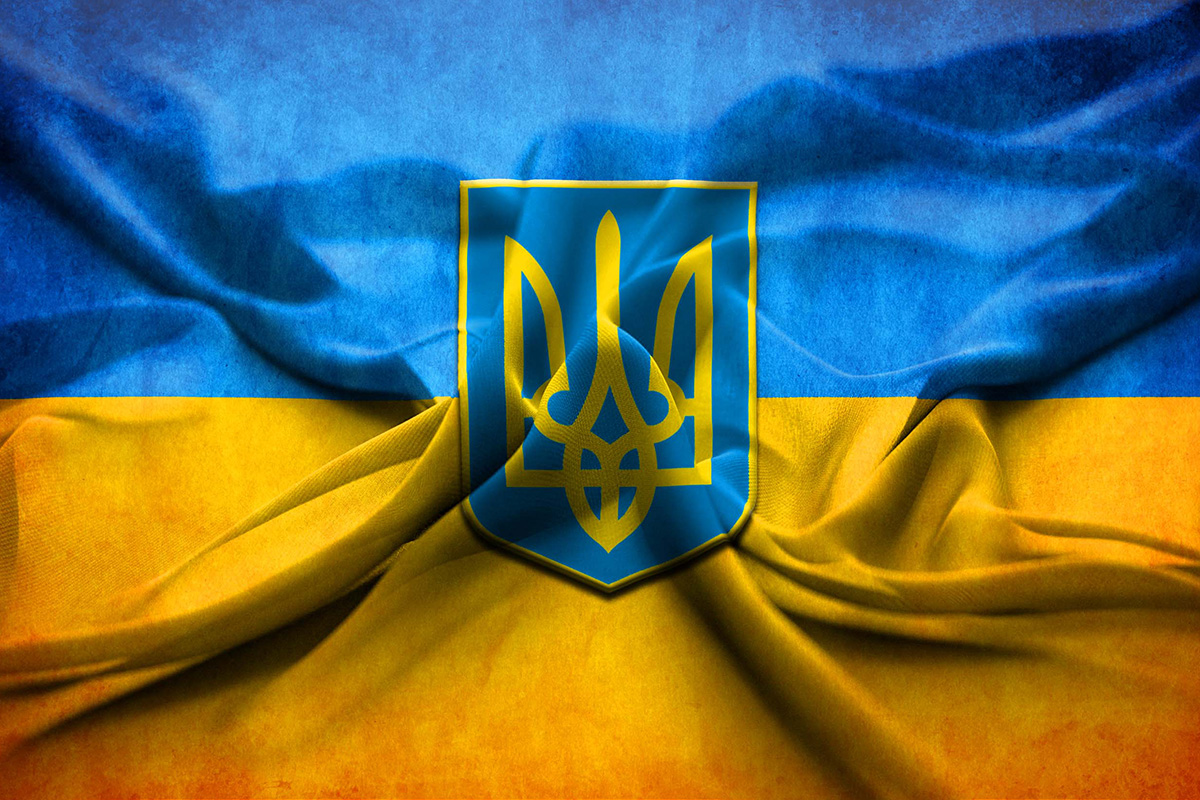 Reading Time:
1
minute
Ukrainian President Volodymyr Zelensky has announced that some gambling licenses may be granted for free to promote the construction of new hotels. Moreover, some gambling licenses will be issued at a lower price if a hotel expands the number of rooms.
"We have five-star hotels in Ukraine, but they are very small. Thus, there is no way to open a casino there. We want hotels to be built. Perhaps if, for example, this is a boutique hotel, then maybe we will agree to give them licenses, which should cost a little less. If this is a very big brand hotel, we can give a license for free, just build us a hotel. The funds from the sale of licenses should go to sports, medicine or education," Zelensky said.
WePlay! Esports to host the second Minor of the DPC 2019/2020 season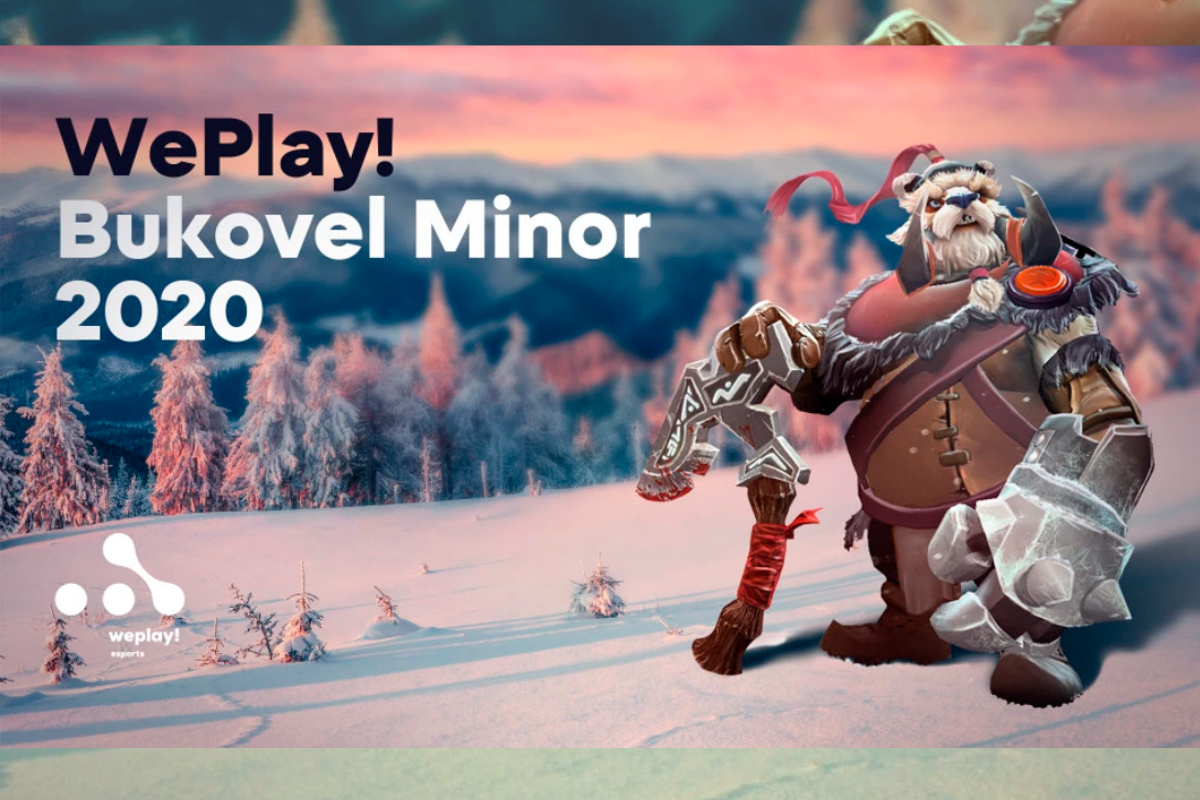 Reading Time:
1
minute
WePlay! Esports will host and broadcast the second Minor of the current Dota Pro Circuit. The event will be taking place in Bukovel, a famous Ukrainian ski resort in the western part of Ukraine.
"We perceive the opportunity to host a Minor as a great honor and enormous responsibility at the same time. For the last year, we have been working hard organizing various events in Dota 2, CS:GO and other disciplines in the spirit of creativity and excitement. We want our viewers to enjoy not only the games but also an original show.Now we have a bigger challenge. We are doing our best to make esports fans happy with something extraordinary. We will keep to our basic principals, which means that the viewers should expect high production value, excellent props, funny filler content, talents in unusual costumes and much more." – Eugene "GreenGT" Luchianenco, Head of Esports at WePlay!.Qualifiers to WePlay! Bukovel Minor 2020 and the second Major of the DPC 2019/2020 season will be taking place between December 01 and 06. Teams will compete for 370 DPC points, and at least one squad from every competitive region will be invited to the main event. Valve will announce the regions represented by more than one team after the end of the first Major of the current DPC season.

After the qualifiers we will have eight teams, that will be invited to the main event held between January 09 and 12. Besides $300 000 and 660 DPC points, the teams will also compete for a slot at the second Major tournament of the current competitive season.