Tiago Aprigio (CEO at All-in Translations) to moderate the Marketing & Innovation panel discussion at Prague Gaming Summit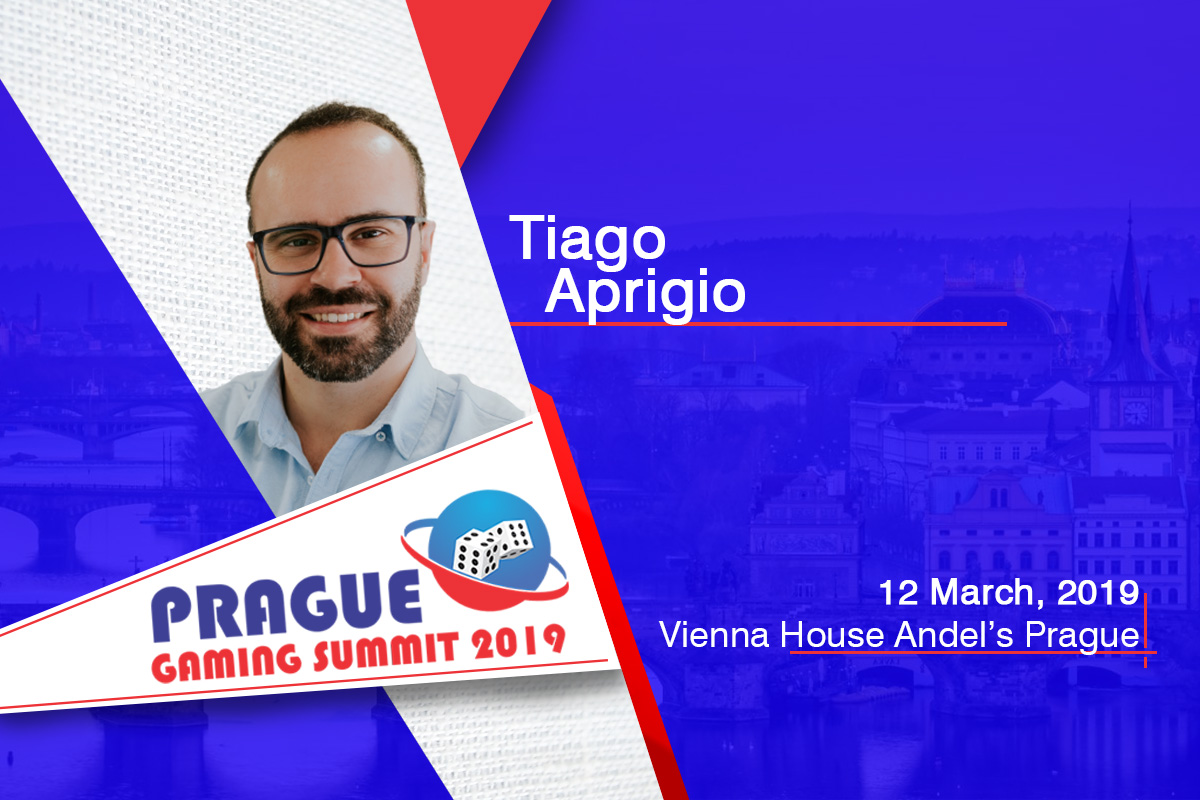 Reading Time:
2
minutes
The 2019 edition of Prague Gaming Summit will approach new angles from which operators and service providers of the gambling industry can benefit from. Understanding millennials and highlighting some of the most recent innovations in the field of eSports, Daily Fantasy Sports, Virtual Sports, and Online Slots Games is among the hot topics in 2019.
The recently announced moderator will have the leading role to stir the conversation of the panel discussion which is announced to be among the top discussions at Prague Gaming Summit!
Tiago Aprigio is the CEO at All-in Translations and feels motivated by exposing himself to different environments as well as constantly learning from different realities and people.
Worked in Sales, Marketing and Operations Management in distinct lines of business over the past 17 years. These industries include Aviation, Outsourcing of contact centers, back office and airline representation functions, Localization, iGaming, Marketing and Multimedia.
Tiago has a proven track of solid results in his functions and a soft spot for start up businesses. Questioning the "whats and hows" is vital for any business success.
He will make sure that the audience will get the most important facts from the leading seasoned panelist of the "Marketing & Innovation: Understanding Millennials – eSports, Daily Fantasy Sport, Virtual sports and Slots games" panel discussion.  and share the in-depth knowledge he has about the Virtual Sport industry. The already confirmed speakers of the panel are Joakim Renman (Commercial Director, Scout Gaming Group), Martin Wachter (CEO and Founder, Golden Race), and Assaf Stieglitz (President, Odds1x2 Holdings). More speakers will be announced shortly!
Do not miss this exciting opportunity to hear the latest information first hand at Prague Gaming Summit 3 and discuss collaboration possibilities with attending delegates! You can Register here or View the Agenda
Prague Gaming Summit 2020 speaker profile: Vojtech Chloupek (Partner at Bird & Bird Czechia)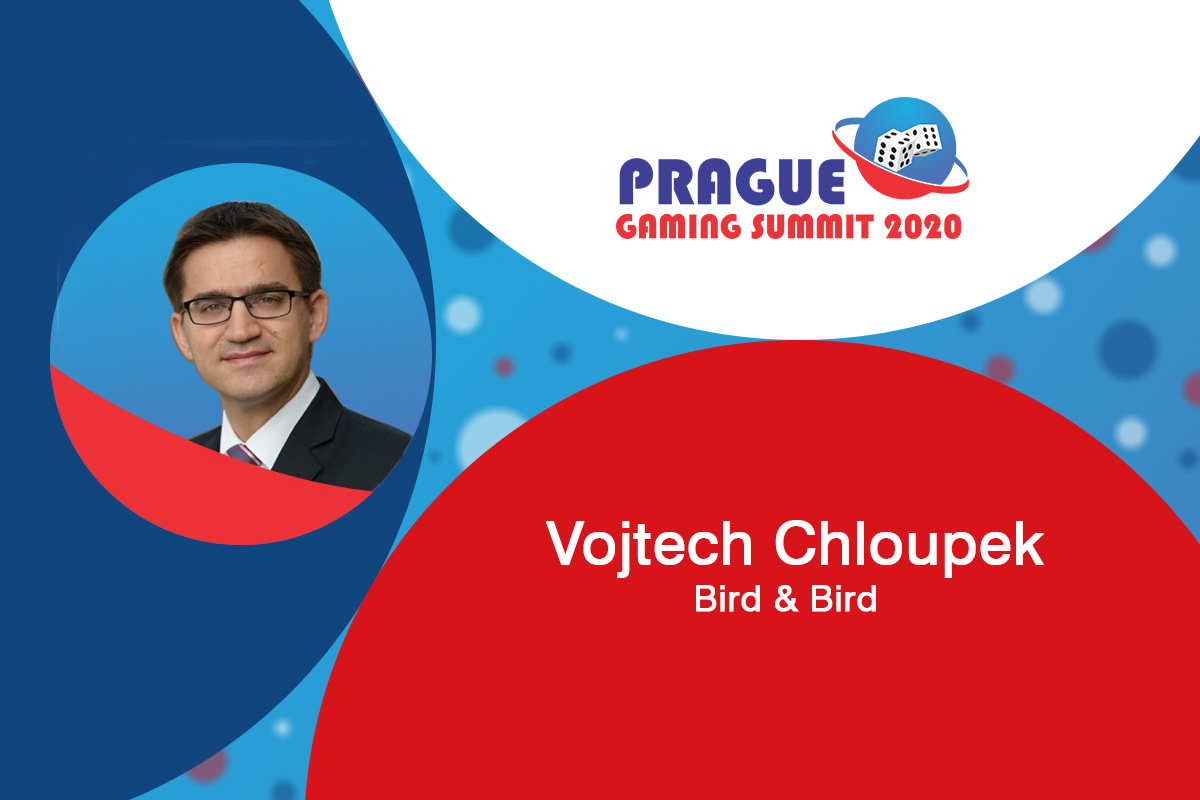 Reading Time:
2
minutes
The 4th edition of the Prague Gaming Summit will take place on 6 March 2020 and welcomes leading operators, service providers and gambling industry experts from all across Europe.
On the 6th of March at the Prague Gaming Summit, you have the opportunity to dive into several subjects, among which also the "Spotlight on the Czech Republic and Slovakia"
As mentioned in earlier press releases, Prague Gaming Summit 2020 will bring a brand new format of speeches and more trending themes as it did in the early years.
Among the leading experts that will share their latest information, you have the opportunity to hear more about recent updates of the Czech gambling industry from Vojtech Chloupek (Bird & Bird Czechia)
Vojtěch is an experienced advisor with broad expertise in intellectual property and information technology.
Vojtěch is the head of the Intellectual Property Group in the Czech Republic and Slovakia.
Vojtěch specializes primarily in intellectual property and competition law. His expertise covers both contentious and non-contentious aspects of various intellectual property rights, including copyright, trademarks, designs, patents, unfair competition, information technology, domain names, trade secrets, and data protection.
Besides frequent advice on numerous intellectual property (IP)/ information technology (IT) matters, he also regularly assists clients in connection with various antitrust matters, including anti-competitive practices, abuse of dominance, merger clearances and state aid. He represented clients in proceedings at the Czech Competition Authority as well as European Commission.
Vojtěch has significant industry expertise in a number of sectors, including aviation, electronic consumer products, media, life sciences, public transport, and software.
He joined us in June 2009 having previously worked in Allen & Overy for five years. In 2007, he was admitted to the Czech Bar. Before starting a career in advocacy, Vojtěch worked in Czech copyright collecting society.
Vojtěch belongs among the elite and internationally recognized experts in the intellectual property law in the Czech Republic. He was repeatedly awarded the Managing IP Star, gained the ILO Client Choice award in 2014 and 2015, was named as the WIPR Leader 2016 & 2017, recognized by Who's Who Legal and is listed in Gold tier as an individual at the World Trademark Review.
Vojtěch gained a degree of Magister Juris in European and Comparative Law at the University of Oxford (St. Peter's College). He also studied law at Charles University in Prague and theatre management at the Academy of Performing Arts in Prague.
He is fluent in Czech and English.
Do not miss this unique opportunity to learn and networking with the leaders of the industry
NSoft, top-quality software solutions provider announced as Silver Sponsor at Prague Gaming Summit 2020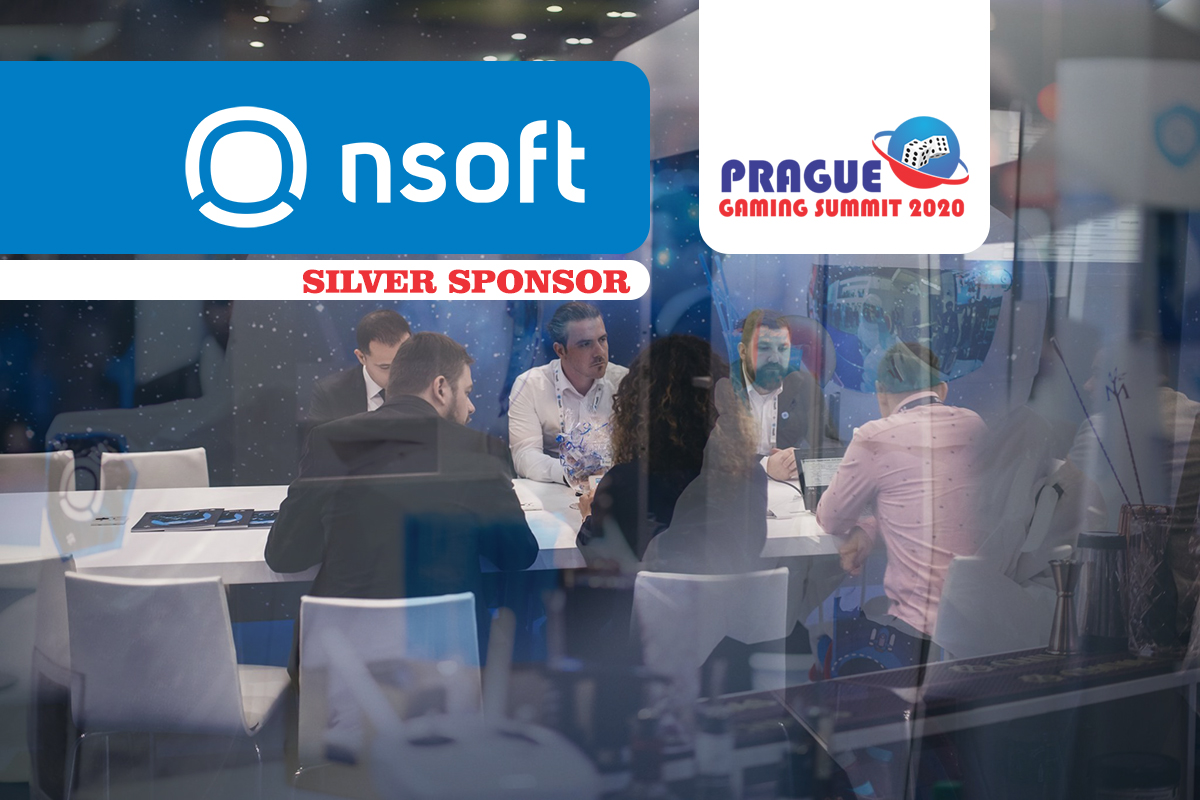 Reading Time:
2
minutes
NSoft, top-quality software solutions provider welcomed as Silver Sponsor at Prague Gaming Summit.
Technology will meet compliance, and compliance will meet strategy at the 2020 edition of the Prague Gaming Summit, which will take place on the 6th of March at Vienna House Andel's Prague.
The 4th edition of the Prague Gaming Summit is attracting the most prestigious and highly awarded operators and software providers from the CEE, D-A-CH and Balkan's regions. Even from its launch in 2017, the conference enjoys a huge lineup of experts contributing to the content and some of the most recognized companies in the sponsors' list.
As mentioned above, NSoft, is an award-winning and internationally recognized software solutions provider for the gaming and betting industry is once again joining the sponsors' list. In 2020 the company is supporting all European Gaming Media and Events organized conferences as a Silver Sponsor.
NSoft has more than 200 employees and 92 companies as its customers, operating in 27 countries. Its product portfolio includes turnkey solutions for managing betting business, retail and omni-channel solutions, virtual sports betting, sportsbook and draw-based games. A combination of excellent products, uniquely skilled people and trust team culture played a key role in our growth. The company understands that strong and long-term partnerships are essential for sustainable growth.
This is why NSoft chose Sportradar, the world's leading sports data provider, as its strategic partner.
Just recently the company has announced a Global Expansion plan. The company's presence has steadily increased in accordance with the action plan and now, besides the HQ in Mostar and Maglaj office, NSoft has offices in Croatia, SAR, Costa Rica, and Singapore. You can read more here….
Also recently, we caught up with Dario Jurcic, Chief Business Officer at NSoft for an exclusive interview.
Visit www.nsoft.com for more details.
Make sure you take advantage of this unique opportunity of learning and networking with the gambling industry via the Prague Gaming Summit platform and meet the NSoft team.
Be sure to book your ticket now in order to avoid disappointment and also book a meeting with their team. The seats are limited and are selling out fast!
Order your Delegate Pass or VIP Package (Delegate Pass +Accommodation) now!
NetShop ISP, Award Winning Data Center Provider, announced as General Sponsor at Prague Gaming Summit 2020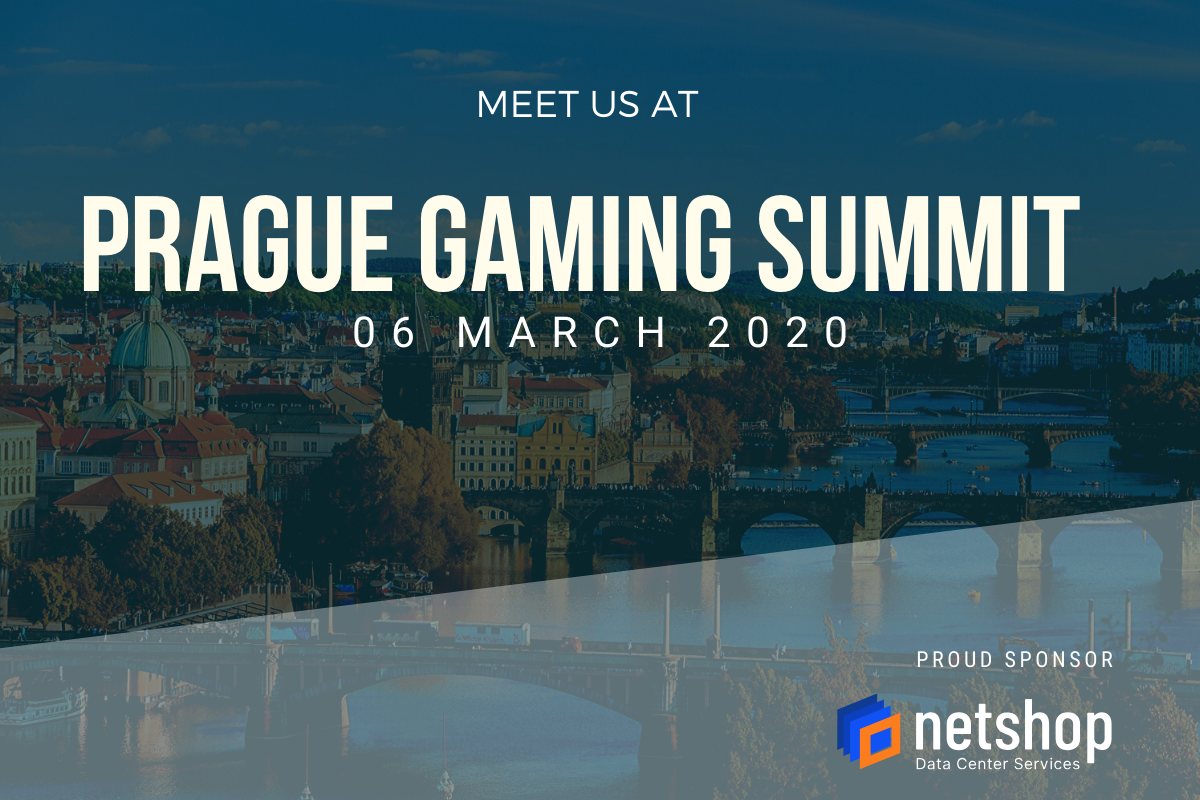 Reading Time:
< 1
minute
The 4th edition of the Prague Gaming Summit will take place on 6 March 2020 and welcomes leading operators, service providers and gambling industry experts from all across Europe.
The conference has recorded considerable growth during the 2018 edition and continues to bring the quality platform with which usual delegates have already gotten used too.
NetShop ISP, an Award-Winning Data Center & iGaming Service Provider, will hold the role of General Sponsor and will be represented by three C-level Executives.
At Prague Gaming Summit, you have the possibility to catch up on some very informative content about the recent changes in the regulation, tax and compliance updates coming from Czechia, Slovakia, Poland, and Ukraine. Slovakia aims to replace the current legislation with a new one which could open up the market for private operators from March 1, 2019. The new legislation is set to mirror the neighboring countries' positive realizations in the field.
Event Information & Tickets: www.praguegamingsummit.com
About NetShop Internet Services Ltd
NetShop Internet Services is an Award-Winning Data Center Services Provider with privately-owned Infrastructure in Cyprus, Malta, United Kingdom and Los Angeles (US West).
NetShop ISP has won the Award of "Best iGaming Service Provider" twice (CEEG Awards, Budapest & SEG Awards, Milan) and Ranked Finalist in the "Best Hosting Services" Award category at the Malta Gaming Awards in 2019.
Website: netshop-isp.com.cy