Twin River Worldwide Holdings to Acquire Three Colorado Casinos from Affinity Gaming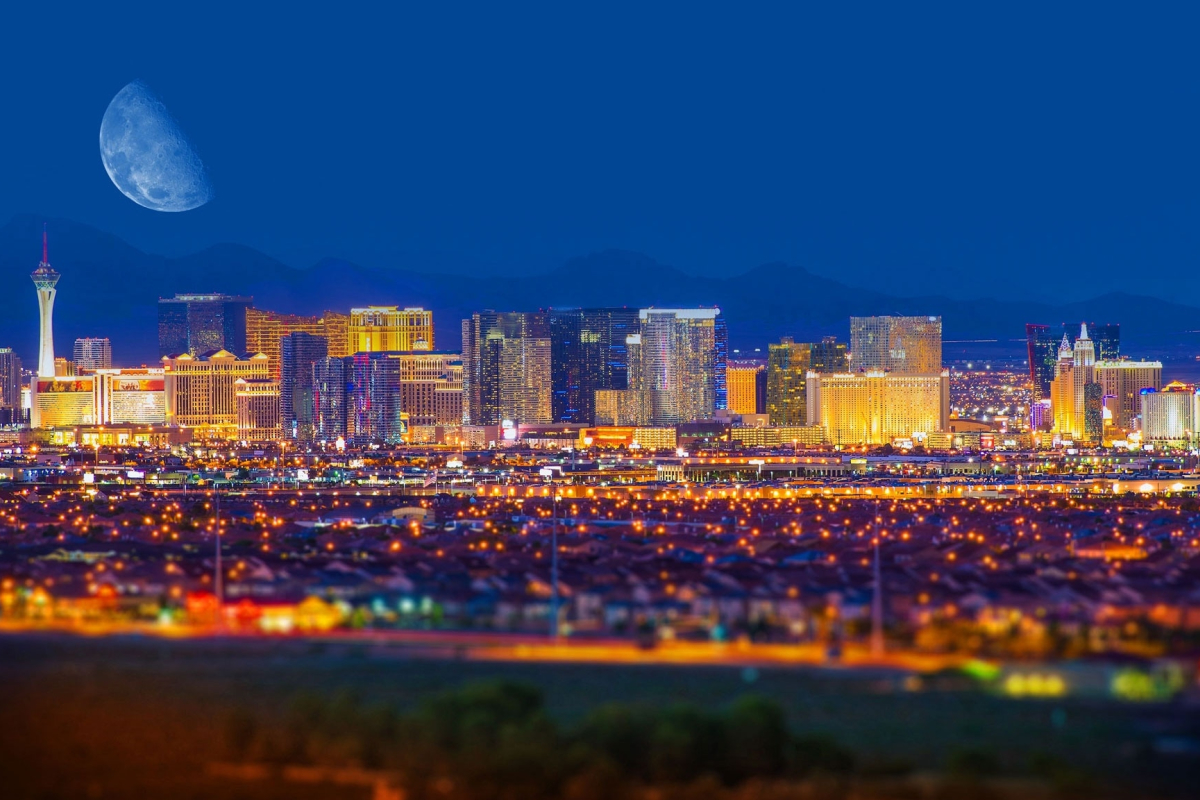 Reading Time:
3
minutes
Twin River Worldwide Holdings, Inc. and Affinity Gaming ("Affinity") announced that they have entered into a definitive agreement under which Twin River will acquire Affinity's subsidiary that owns Golden Gates, Golden Gulch and Mardi Gras, Affinity's three casino properties in Black Hawk, Colorado. Terms of the transaction were not disclosed.
Golden Gates, Golden Gulch and Mardi Gras are located in close proximity to one another along a half-mile strip of casino and casino-hotel properties in the historic mining town of Black Hawk, Colorado, with a combined 36,000 square feet of gaming space featuring nearly 20 table games, approximately 700 slots and a poker parlor. The properties also offer three restaurants and 24/7 bars, and one of the only parking garages in the market, with 700 spaces.
"The acquisition of the Golden Gates, Golden Gulch and Mardi Gras casino properties is a unique opportunity to further grow and diversify our nationwide portfolio of gaming properties," said George Papanier, President and Chief Executive Officer of Twin River. "We are pleased to expand our portfolio in Colorado beyond our Arapahoe Park race track and statewide Off-Track Betting network, establishing a significant presence in the growing Black Hawk market."
The transaction is subject to customary closing conditions, including review by the Colorado Division of Gaming and approval by the Colorado Limited Gaming Control Commission, and is expected to close in early 2020. Credit Suisse acted as financial advisor to Affinity Gaming.
Affinity acquired the three Black Hawk casinos in 2012. Affiliates of Z Capital Partners, the private equity management arm of Z Capital Group, closed their take-private acquisition of Affinity in 2017. The sale will allow Affinity to focus on its core portfolio in Nevada and the Midwest, which will include eight properties in three jurisdictions upon closing of the transaction.
Caution Concerning Forward-Looking Statements
This communication contains "forward-looking" statements as that term is defined in Section 27A of the Securities Act and Section 21E of the Securities Exchange Act of 1934, as amended by the Private Securities Litigation Reform Act of 1995. All statements, other than historical facts, including statements regarding the expected timing and the ability of the parties to complete the proposed transaction considering the various closing conditions.  Forward-looking statements are based upon current plans, estimates and expectations that are subject to risks, uncertainties and assumptions. Should one or more of these risks or uncertainties materialize, or should underlying assumptions prove incorrect, actual results may vary materially from those indicated or anticipated by such forward-looking statements. The inclusion of such statements should not be regarded as a representation that such plans, estimates or expectations will be achieved. Important factors that could cause actual results to differ materially from such plans, estimates or expectations include, among others, (1) that one or more closing conditions to the transaction, including certain regulatory approvals, may not be satisfied or waived, on a timely basis or otherwise, including that a governmental entity may prohibit, delay or refuse to grant approval for the consummation of the proposed transaction, may require conditions, limitations or restrictions in connection with such approvals; (2) the risk that the proposed transaction may not be completed on the terms or in the time frame expected; (3) unexpected costs, charges or expenses resulting from the proposed transaction; and (4) the occurrence of any event that could give rise to the termination of the proposed transaction.  Any forward-looking statements speak only as of the date of this communication. Neither Twin River nor Affinity undertakes any obligation to update any forward-looking statements, whether as a result of new information or development, future events or otherwise, except as required by law. Readers are cautioned not to place undue reliance on any of these forward-looking statements.
About Affinity:
Affinity Gaming is a diversified casino gaming company headquartered in Las Vegas, Nevada. The company's casino operations consist of 11 casinos, five of which are located in Nevada, three in Colorado, two in Missouri and one in Iowa. For more information about Affinity Gaming, please visit its website: www.affinitygaming.com.
About Twin River:   
Twin River Worldwide Holdings, Inc., through its wholly owned subsidiary Twin River Management Group, Inc. ("TRMG"), owns and manages two casinos in Rhode Island and one in Mississippi, as well as a Colorado horse race track that possesses 13 OTB licenses. Properties include Twin River Casino Hotel (Lincoln, RI), Hard Rock Hotel & Casino (Biloxi, MS), Tiverton Casino Hotel (Tiverton, RI) and Arapahoe Park (Aurora, CO). TRMG's expertise spans various casino markets, including regional, destination & resort environments. Its casinos range in size from 1,100 slots and 32 table games facilities to properties with  4,200 slots and 115 table games, along with hotel and resort amenities. TRMG headquarters are located at 100 Twin River Road, Lincoln, RI 02865.
About Z Capital Group:  
Z Capital is a privately held alternative asset management firm having over $2.3 billion of regulatory assets under management across complementary private equity and credit businesses. Z Capital manages both opportunistic, value-oriented private equity, and credit funds.
Z Capital's investors are some of the largest and most sophisticated global institutional investors  including public and corporate pension funds, university endowments, foundations, sovereign wealth funds, central banks, and insurance companies.
Source: Twin River; Affinity Gaming
Stadium Casino Secures Category 4 Casino License from Pennsylvania Gaming Control Board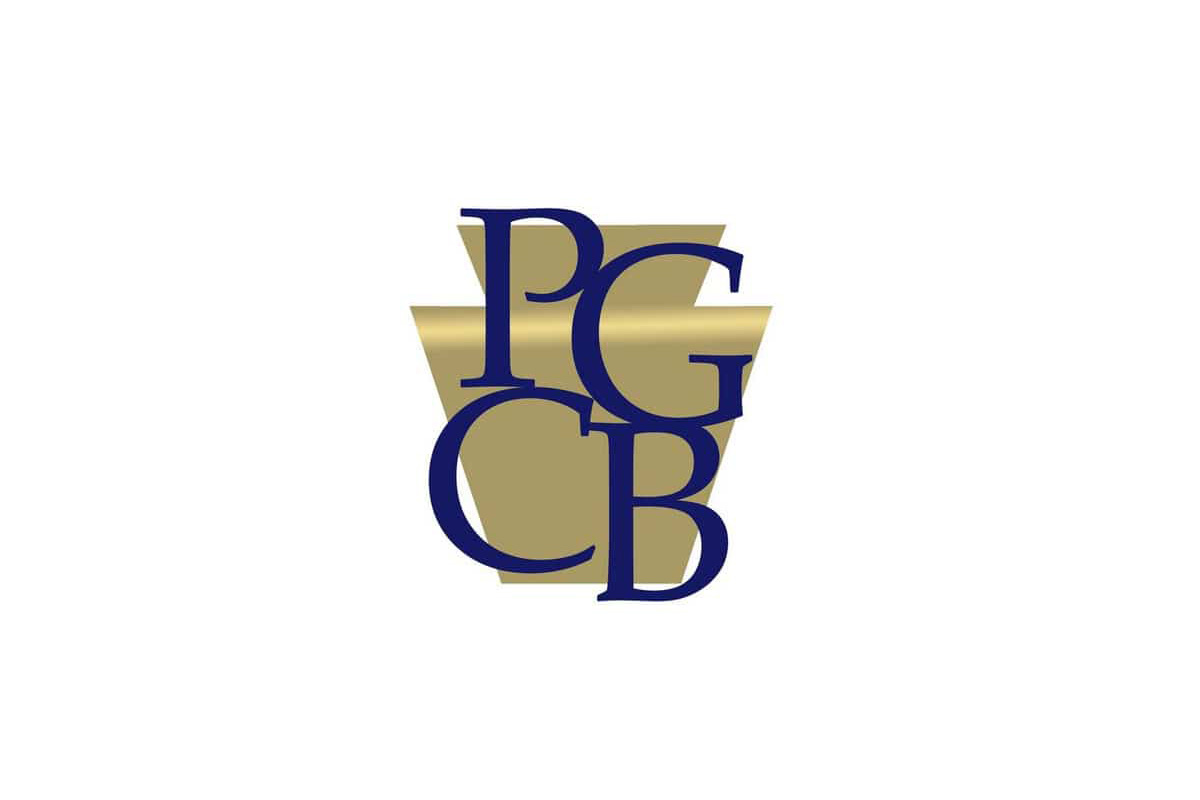 Reading Time:
1
minute
The Pennsylvania Gaming Control Board has awarded a license to Stadium Casino LLC, a division of The Cordish Companies, to construct a Category 4 casino in Hempfield Township, Westmoreland County.
The award concludes the process which the Board began on January 24, 2018 when Stadium Casino LLC secured a 15-mile radius area in which it could locate a casino with a winning bid of $40,100,005 at the second Category 4 auction held by the Board.
The Board conducted an in-depth background investigation of the application along with the collection of public input from citizens, community groups and public officials at a hearing held in Hempfield Township.
Category 4 Slot Machine License permits the Stadium Casino to operate between 300 and 750 slot machines. The entity could also petition for permission to initially operate up to 30 table games for an additional fee of $2.5 million with the capability of adding an additional 10 table games after one year. The table games certification was also approved by the Board.
Steve Ruddock Joins BettingUSA.com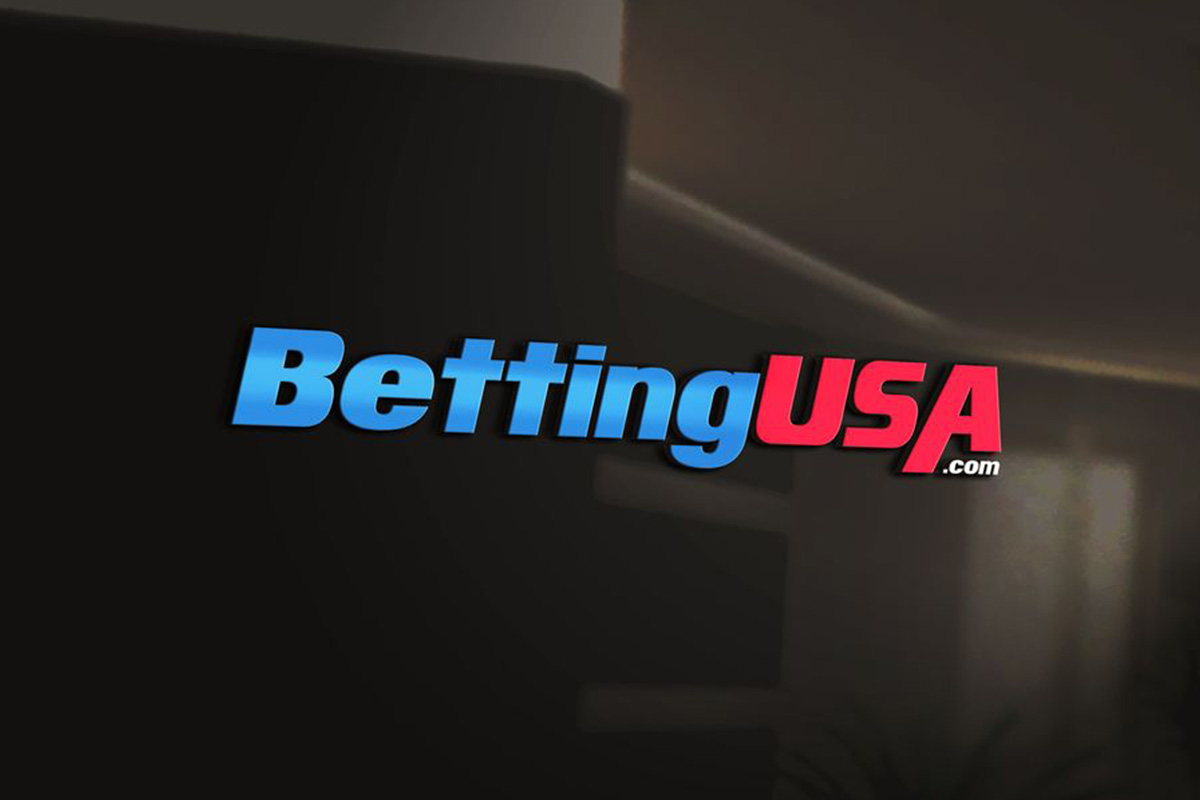 Reading Time:
1
minute
BettingUSA.com has appointed the industry veteran Steve Ruddock as its lead analyst, content director and equity partner.
In his role with BettingUSA.com, Ruddock will spearhead content and provide his unique brand of news, analysis, and insights on the regulated US gaming industry. Ruddock will also help lead the launch of additional national and regional brands.
"I'm thrilled to join BettingUSA and work with Mike, Wes, and the rest of the team to deliver the highest quality coverage and analysis of the legal US online gambling industry. This is an exciting time to be a part of this growing and evolving industry, and there isn't a doubt in my mind BettingUSA will be a central figure in the space," Steve Ruddock said.
Ruddock has spent the last decade covering the legal and legislative developments in the rapidly evolving US gambling sector and brings a breadth of knowledge and relationships to BettingUSA.com.
"We're excited to bring Steve Ruddock on board. People listen when Ruddock speaks – and for good reason. He has long served as one of the most perceptive and intelligent voices in the regulated sports betting and gambling industries. Bringing Steve on board is a big win for us and our readers alike," Wes Burns, Editor in Chief of BettingUSA.com said.
"It is a pleasure to welcome Steve Ruddock to the team. There is no doubt BettingUSA has gained a great asset in Steve and we look forward to working together as BettingUSA grows and new markets emerge," Mike Murphy, CEO of BettingUSA.com said.
Nasdaq and Interactive Brokers Become the Latest Wall Street Institutions to Enter into Sports Betting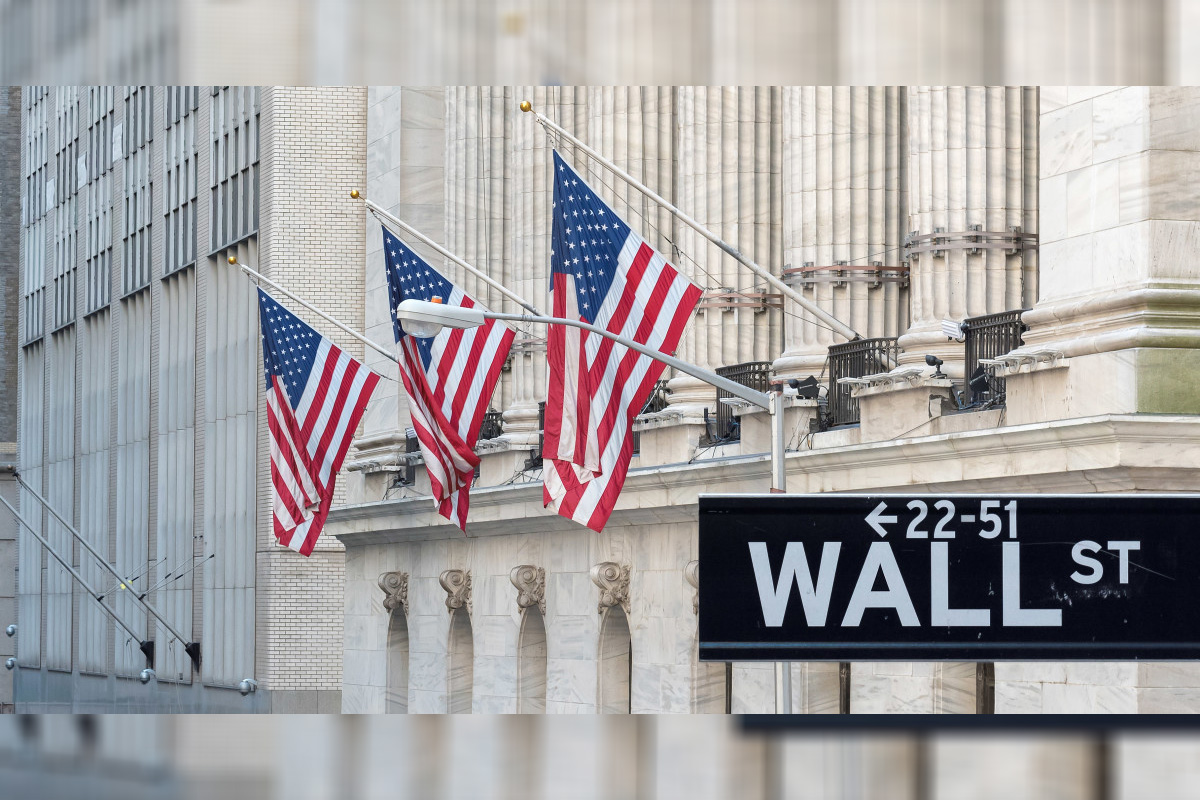 Reading Time:
1
minute
Nasdaq Inc. has revealed a new partnership with U.K. sports-betting company Football Index. The biggest trading companies in Wall Street are pushing further into the sports-betting industry.
Nasdaq agreed to provide the company with a trading engine, not unlike the one that underlies its signature stock exchanges. Football Index allows its clients to place bets, called shares, on the future success of professional soccer players.
"We're the heavy-duty plumbing that can sit underneath [betting systems]. We are not taking peoples' bets. It's a matter of providing technology," Scott Shechtman, Nasdaq's head of new markets said.
Sports wagering is undergoing a wave of change driven by loosening regulations in the U.S. and a transformation in how bets occur. That has created new opportunities for financial services companies to deploy their trading knowledge and technologies in sports-betting business.
"The potential in sports is huge. The more legal it becomes, the more legal money that'll flow into the pockets of the people who control the back-end infrastructure, as well as the front end," David Rothschild, an economist at Microsoft Research said.
Just weeks before Nasdaq's announcement, Interactive Brokers Group Inc. launched a simulated sports betting platform that allows users to place bets on real games using virtual credits provided by the company. The company is using the platform as a tool to convince users to open up brokerage accounts, as they can win up to $1000 in actual commission credits through the simulated platform.
With their announcements, Nasdaq and Interactive Brokers become the latest Wall Street institutions to dive headfirst into sports betting.