NOVOMATIC is premium supplier to new Corona Casino in Vietnam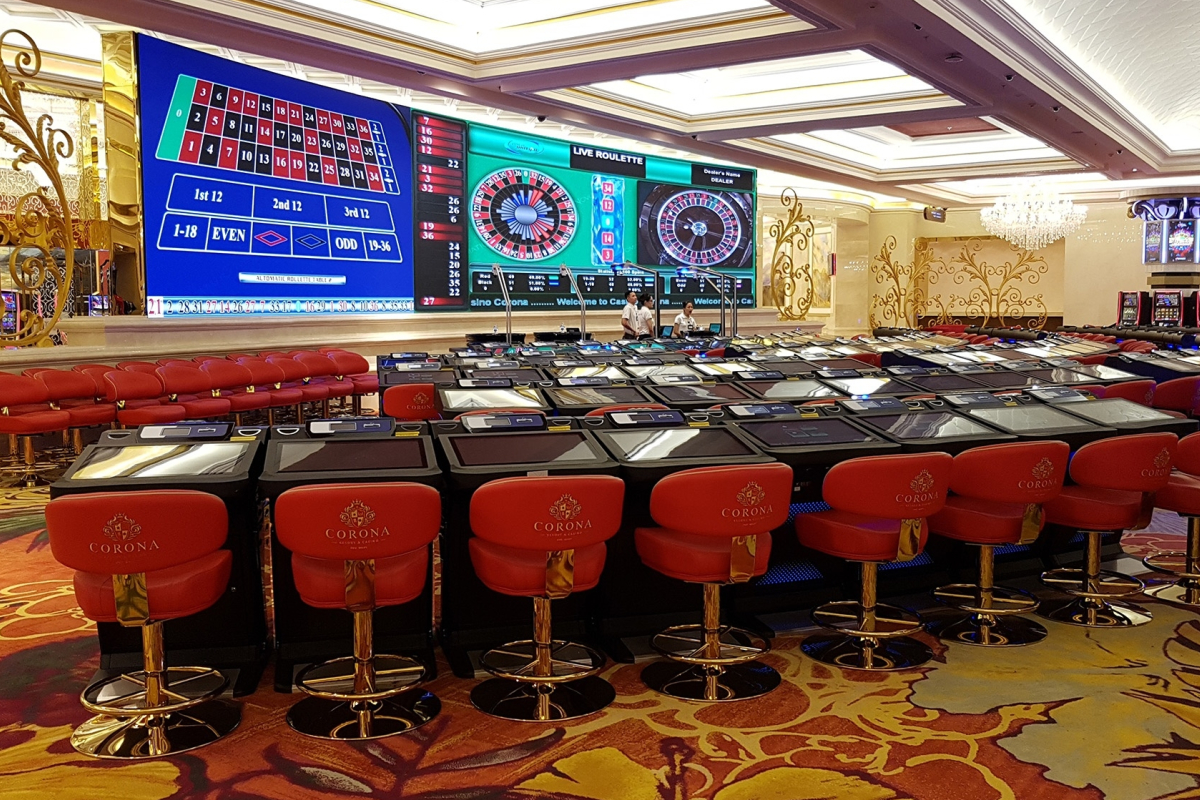 Reading Time:
3
minutes
The new Corona Resort and Casino on Phu Quoc, the largest island in Vietnam, selected NOVOMATIC as its premium supplier to provide a range of gaming terminals, the casino management system and media technology across its casino floor. The first of three casinos to trial local play, Corona Casino opened this month and marks the first time that Vietnamese can enter casinos in their country.
NOVOMATIC and Ainsworth represent some 35% of the entire slot floor, with a total of 200 state-of-the-art slot machines and 125 electronic table games terminals.
Featuring a variety of cutting-edge solutions, the NOVOMATIC and Ainsworth slot machines include an assortment of popular and market-attuned content, with a selection of leading multi-game mixes and games, set to excite tourists and local players alike.
A large NOVOMATIC electronic table games stadium acts as the centrepiece of the casino. Based on the NOVO LINE Novo Unity™ II platform, the ETG area consists of 125 gaming positions, featuring the sleek EXECUTIVE SL™ 1.24 terminals – and offers players the option of Baccarat, Roulette and Sic-Bo.
The casino houses a total of 1,000 slot machines from a range of manufacturers, all managed by the Octavian myACP casino management system. The luxurious venue also includes 100 gaming tables, offering eight types of games such as Baccarat, Roulette, Black Jack, Sic-Bo and several forms of Poker, as well as VIP facilities, a private sky casino and three restaurants.
Providing a first-rate media solution for the venue, NOVOMATIC Media Technologies has implemented an Absolute Vision™ system that controls more than 400 TV screens and monitors throughout the casino – as well as a custom-built and larger-than-life 45m2 LED video wall.
NOVOMATIC, supported by its Asian distributor Jade Entertainment and Gaming, carried out the installation in several phases ahead of the grand opening on January 19. Corona Resort and Casino is the first of three properties in Vietnam to be authorised by the government to allow economically-qualified locals to enter casinos, under a three-year trial scheme.
Peter Keijzer, General Manager Corona Casino, said: "Casinos these days are not just about slots and tables anymore. We selected NOVOMATIC because of their expertise and we believe in helping companies discover new territories. Phu Quoc Vietnam is Asia but also has a lot of European customers, which is why Upffinity Management Company created a mix of slot and table products from all over the world. We had to build this casino in seven months so we needed fast and short communication lines – NOVOMATIC and Jade Gaming performed and executed. It's that simple."
Lawrence Levy, VP Global Sales NOVOMATIC, added: "We are delighted to provide a range of leading NOVOMATIC and Ainsworth gaming machines, as well as the casino system and media solutions, to the new Corona Casino. The Southeast Asia region is a strong area of growth for NOVOMATIC, and we are extremely excited to play a major role in the development of Vietnam."
About NOVOMATIC:
The NOVOMATIC Group is one of the biggest international producers and operators of gaming technologies and employs around 30,000 staff worldwide. Founded by entrepreneur Professor Johann F. Graf in 1980, the Group has locations in more than 50 countries and exports high-tech electronic gaming equipment and solutions to more than 75 countries. The Group operates around 270,000 gaming terminals and video lottery terminals (VLTs) in its some 2,100 plus gaming operations as well as via rental concepts.
Through its numerous international subsidiaries, the NOVOMATIC Group is fully active in all segments of the gaming industry and thus offers a diversified Omni-channel product portfolio to its partners and clients around the world. This product range includes land based gaming products and services, management systems and cash management, online/mobile and social gaming solutions as well as lottery and sports betting solutions together with a range of sophisticated ancillary products and services.
Sasebo Chamber of Commerce Confirms Speakers for August 27th Seminar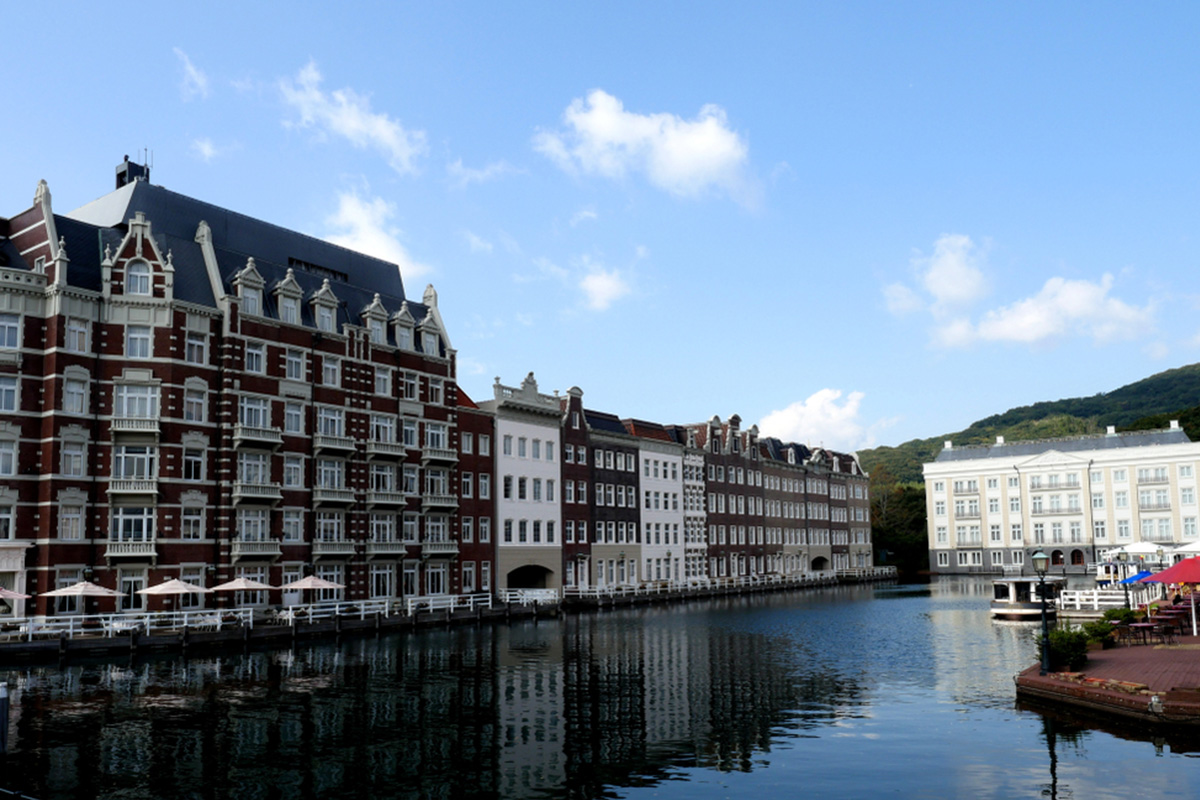 Reading Time:
1
minute
The Sasebo Chamber of Commerce / Nagasaki Marine IR Promotion Council have confirmed speakers for their seminar to be held on 27 August (Tuesday) at the Fuji International Hotel located in Sasebo City. Speakers will include Mr. Brendan Bussmann of Global Market Advisors, Dr. Glenn McCartney of the University of Macau and the Irish and European Chambers of Commerce (Macau), and Mr. Niall Murray, President of the Irish Chamber of Commerce (Macau). The seminar is expected to attract between 50 and 100 participants including local businesses from throughout Sasebo City, Nagasaki Prefecture and the Greater Kyushu Region. Presentations will include overviews on how the private sector should begin to formulate engagement plans with IR operators, as well as best practices with regards to how other Chambers of Commerce engage with both IR operators and the local business communities.
Southeast Asian Countries Move Against Online Gambling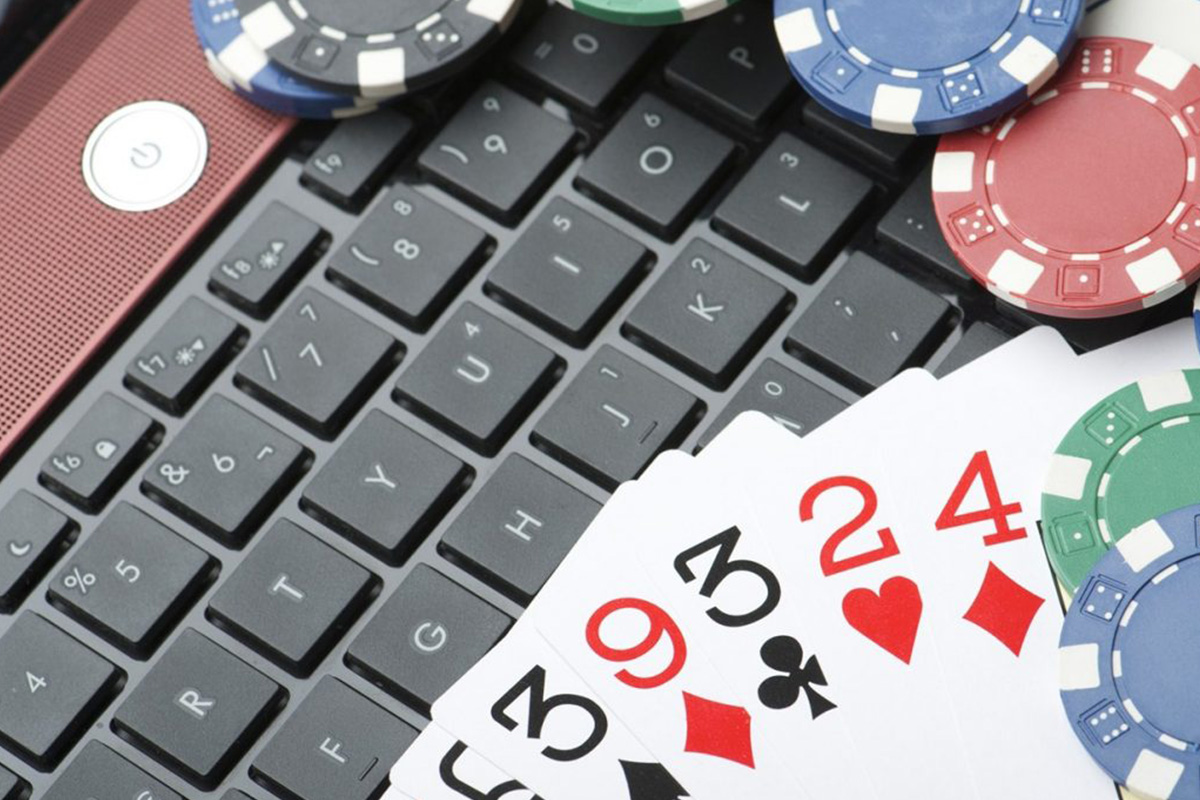 Reading Time:
1
minute
Online and phone betting in Southeast Asian countries by punters from China have prompted Beijing to step up efforts to stem cross-border online gambling.
Southeast Asian countries are moving against their lucrative online gambling industries as Beijing clamps down on a practice that has ballooned due to demand from its own citizens.
The Philippine gaming regulator said that it would stop accepting applications for new online gaming operations at least until the end of the year, to review concerns about the burgeoning sector.
Cambodia's Prime Minister Hun Sen has ordered a stop to new licences for online gambling operations. Existing licenses also will not be renewed upon expiry.
The about-turn in gambling policy in these Southeast Asian nations comes as China steps up efforts against what its minister for public security called "the cross-border online gambling problem."
In the Philippines, more than 50 offshore gambling companies have permits to operate, over a hundred thousand Chinese workers had surged into Manila to staff the industry and property prices near gaming sites were booming.
Andrea Domingo, the Philippines' gaming agency chair, while announcing the pause in new licenses emphasised that the practice is legal in the country, but that gaming revenue growth may be flat to slow this year due to China's campaign.
Cambodia to Ban the Issuance of Online Gambling Policy and Licenses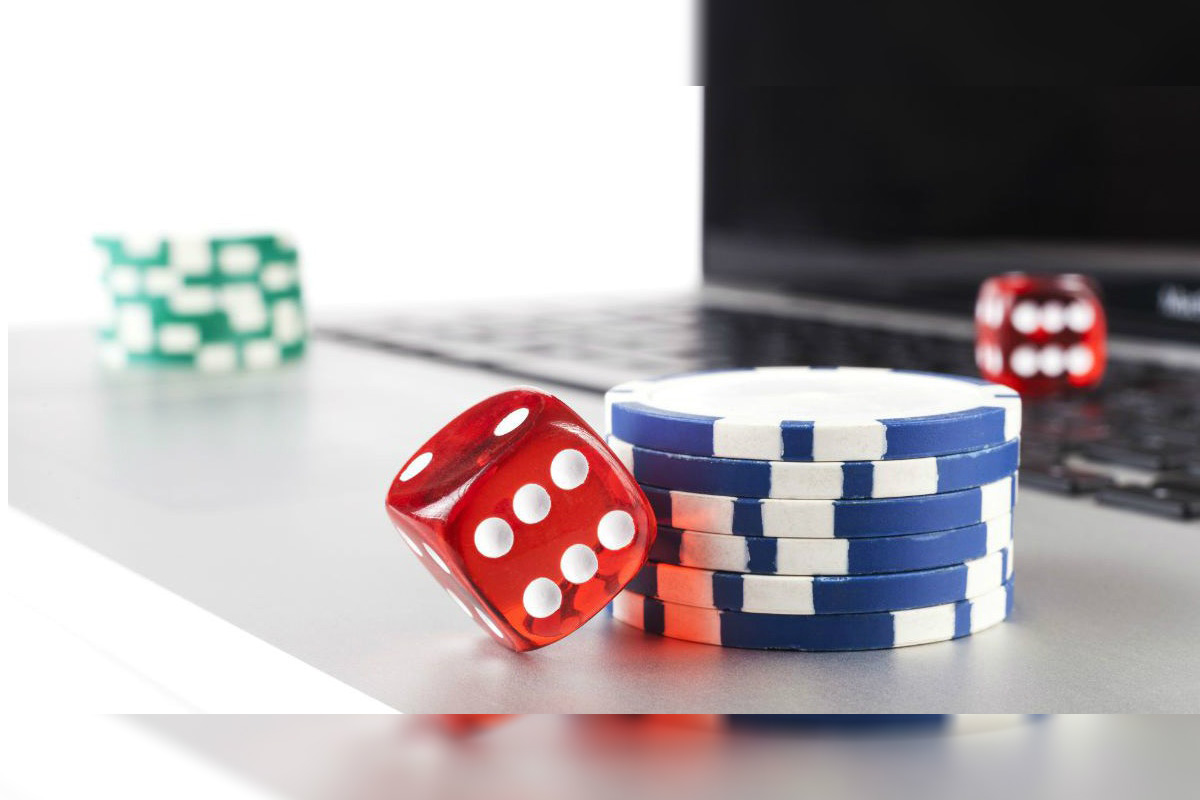 Reading Time:
1
minute
The Cambodian Government has issued a directive to stop the issuance of online gambling policy and licenses, both within and outside of Cambodia.
The government said that the industry had been used by foreign criminals to extort money. The southern coastal city of Sihanoukville has emerged as a particular centre for gambling and many of the dozens of Chinese-run casinos that have sprung up there have online gambling operations.
"The Royal Government of Cambodia will stop the issuance of online gambling policy and licenses, both within and outside of the Kingdom of Cambodia, from the date of signing this directive," said the directive signed by Prime Minister Hun Sen.
"Some foreign criminals have taken refuge in the form of this gambling to cheat and extort money from victims, domestic and abroad, which affect the security, public order and social order," the directive said.
China is Cambodia's close ally, its biggest donor and investor. It has also been trying to crack down on cross-border gambling, criticising operations in the Philippines that are similar to those in Cambodia.