Lottoland Solutions Enters Into A Lotto Partnership With Leading Operator Hero Gaming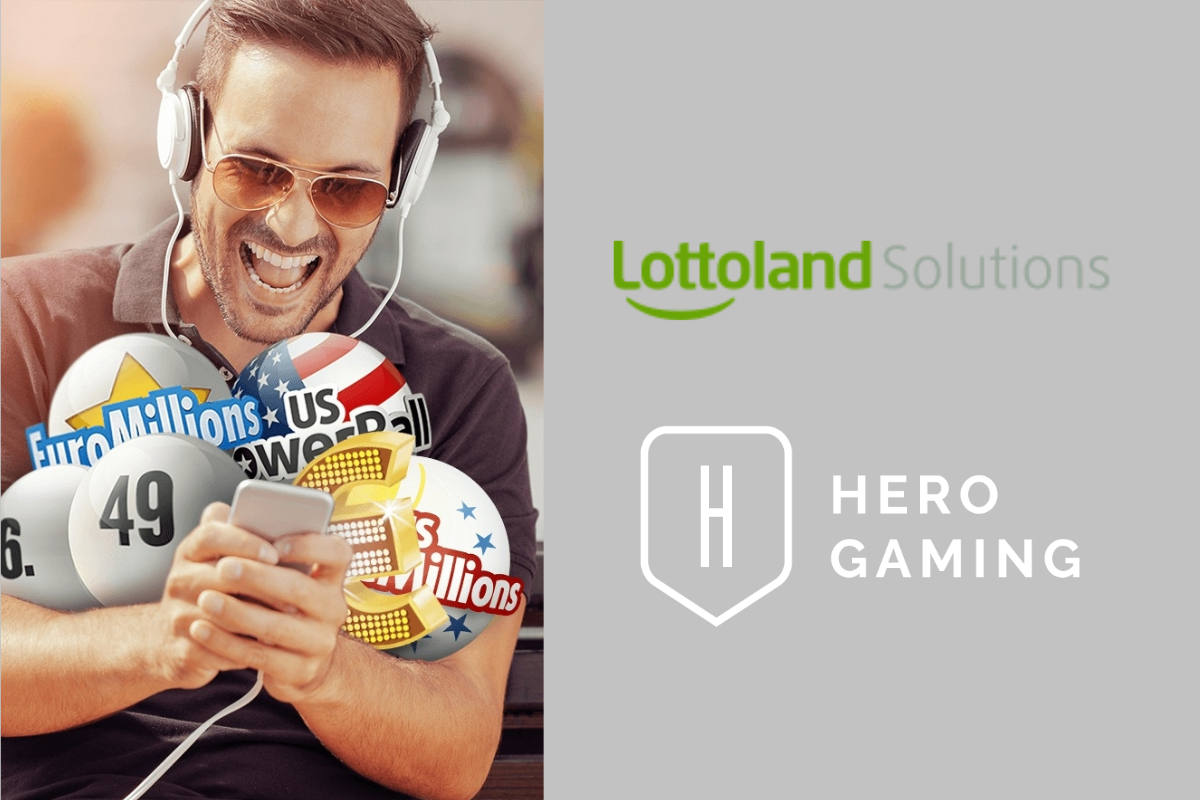 Reading Time:
< 1
minute
Lottoland Solutions is pleased to announce that it has entered in to a lotto partnership with leading operator Hero Gaming. Lottoland Solutions will be integrating their instant and jackpot lottery betting games across Hero Gaming's portfolio.
Customers at Hero Gaming will be able to place small stakes bets on the outcome of a huge range of instant and jackpot lottery betting games, for the chance to win massive prizes up to and including the jackpots, with all winnings guaranteed by Lottoland's proprietary risk management including their unique Insurance Linked Security.
Lottoland Solutions has a huge portfolio of lottery-based products and a roadmap of innovation being implemented to further grow the genre. With jackpots guaranteed by Lottoland's proprietary risk management, that recently paid out a Guinness World Records €90 million to one lucky player, more and more leading operators are benefitting from Lottoland Solutions unique and proven lotto betting solutions.
Lottoland Solutions Director Michael Bogie said: "We are delighted to make our huge range of instant and jackpot lottery betting games available to Hero Gaming customers. This is a fantastic collaboration and we appreciate the efforts of everyone involved in making this happen."
To discover more about Lottoland Solutions visit us at ICE London 2019, Stand N7-215.
About Lottoland Solutions:
Lottoland Solutions offers operators the chance to integrate jackpot betting products into their portfolio. Our product portfolio includes betting on the outcome of dozens of global lottos as well as betting on our new instant lotto-style games. Operators can add new betting options that appeal to a huge player base, existing and new, by offering the chance to bet to win the largest prizes in gaming. Speak to us today to unlock the potential of lotto betting – it's time to let your players dream bigger!

Playtika Announces Fourth Quarter and Full-year 2020 Results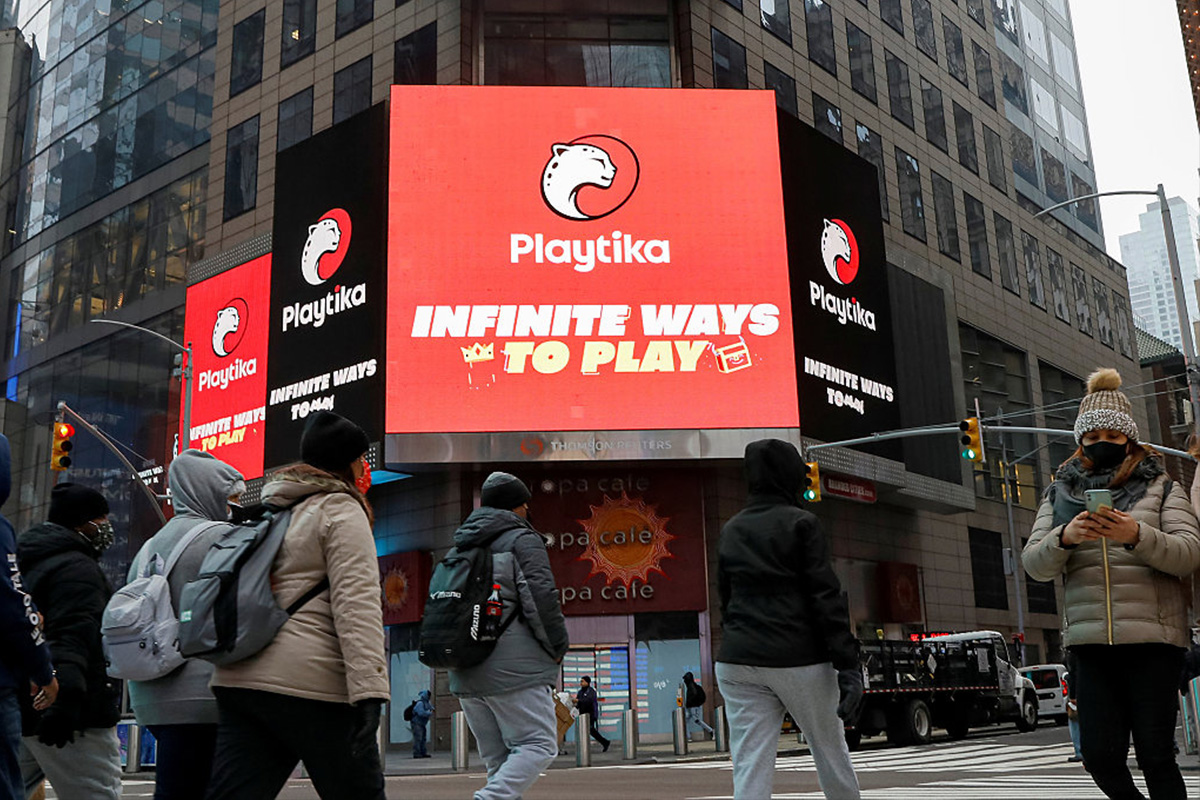 Reading Time:
2
minutes
Playtika Holding has released its fourth-quarter and full-year 2020 results.
Fourth-quarter revenue was $573.5 million compared to $488.2 million in the prior-year period. Net income in Q4 was $76 million compared to $30 million in the prior-year period due primarily to the flow-through impact of increased revenues. Adjusted EBITDA in Q4 was $210.4 million compared to $169.7 million in the prior-year period.
Revenue for the full year 2020 was $2371.5 million compared to $1887.6 million in the prior year. Revenue surpassed $2 billion for the first time in 2020. Net income was $92.1 million compared to $288.9 million in the prior year. Adjusted EBITDA was $941.6 million compared to $712.1 million in the prior year.
"Playtika had an incredible year of growth and achievement in 2020, culminating in our successful public offering in January of 2021. Throughout the challenging backdrop of 2020, our people displayed the necessary commitment and teamwork to allow Playtika to continue its mission of providing our customers with infinite ways to play. As evidence of our progress, for the first time our casual portfolio recorded over $1 billion in annual revenues. Our relentless focus on data and expertise in live operations is the foundation of our success and will continue to provide a competitive advantage as we look forward with optimism to 2021 and beyond," Robert Antokol, Chief Executive Officer of Playtika, said.
"We executed across our entire organization to deliver an impressive set of results for both the fourth quarter and full year 2020. I was especially pleased with our continued industry-leading organic revenue growth, all contributed by games we have operated for many years, which underscores our understanding of how mobile games work and how to operate them successfully. This expertise, combined with our efficient marketing and financial discipline enabled us to generate over $900 million in adjusted EBITDA in 2020," Craig Abrahams, President and Chief Financial Officer, said.
Cirsa Reports Net Loss of €254.6M for the Year 2020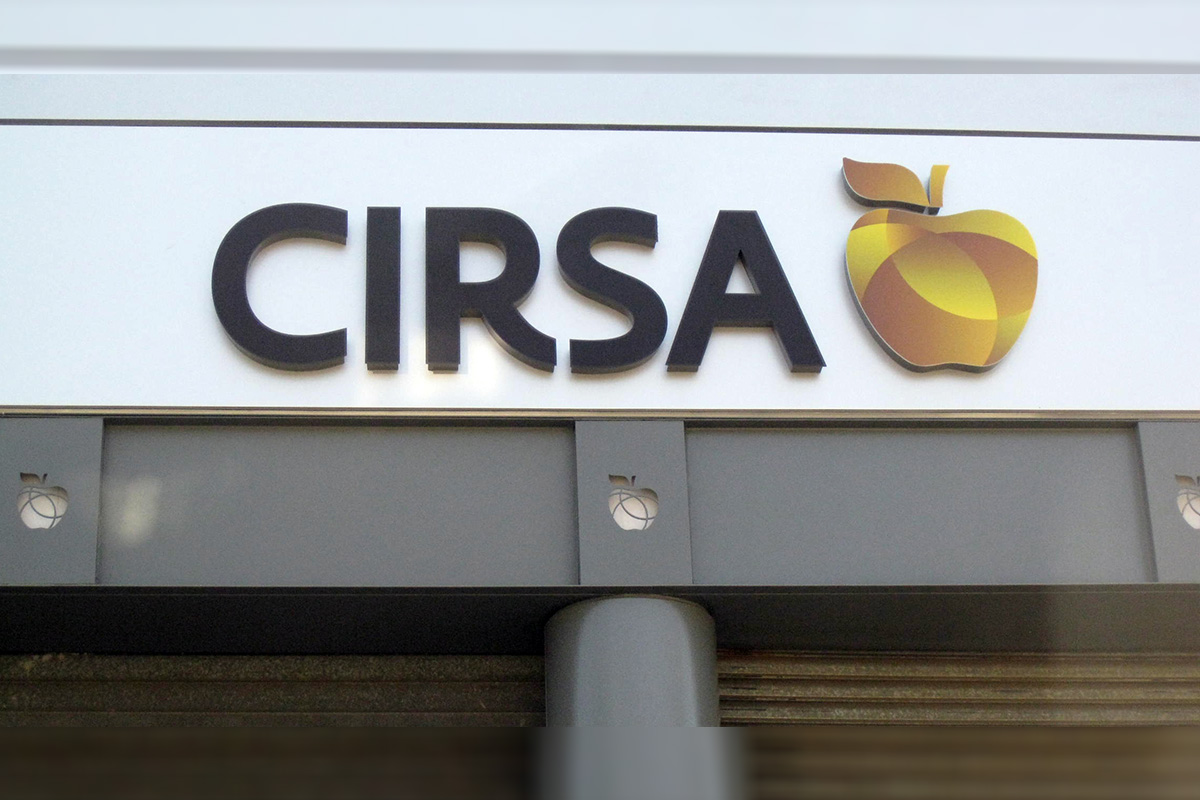 Reading Time:
< 1
minute
Cirsa has reported a net loss of €254.6m for its full-year 2020 as closures of land-based gaming outlets due to Covid-19 hit revenue.
Operating profit came in at €126m, down 73.3% from €842m in 2019. Operating revenue fell to €842m, down from €1.64bn in 2019. The fourth quarter saw operating revenue of €211m, down from €537.6m in the same period in 2019, and operating profit of €51m.
The year had begun with a strong start, with revenue up by 28% year-on-year in January and February before the Covid-19 pandemic hit land-based revenues from March onwards.
Bingo and casino operations were hit particularly hard during a year that saw the number of productive hours fall by 45% due to pandemic-related retail closures in different markets
However, Cirsa said it managed to mitigate the impact on revenue and recover its customer base through its "Secure Gaming" plan.
Slots also suffered but Cirsa said its subsidiary UNIDESA B2B's Manhattan and Pharaoh's Gold games had become the best performing slots in the market.
Jdigital Launches Problem Gambling Helpline with FEJAR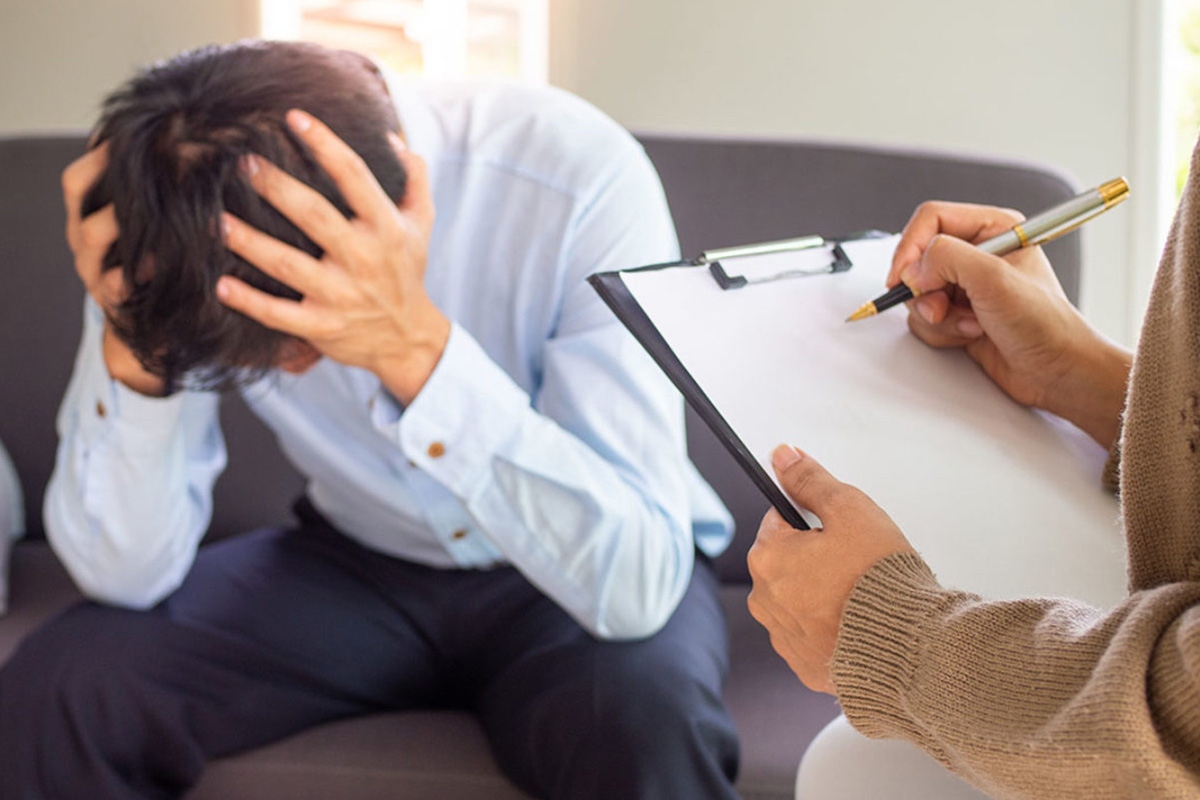 Reading Time:
< 1
minute
Jdigital has entered into a deal with the problem-gambling specialist FEJAR.
The deal sees eight Jdigital members – Codere, Ebingo, Entain, Flutter, Sisal, Sportium, Wanabet and Winamax – beginning to trial a new gambling support helpline managed by FEJAR. The freephone helpline (900 533 025) will be promoted across the operators' digital assets.
FEJAR is recognised as Spain's longest-serving therapeutic society specialising in the treatment of gambling addiction and its compulsive behaviours.
"We are very proud of joining forces with Fejar in the fight against problematic gambling in Spain," Andrea Vota, president of Jdigital, said.
Vota remarked that Jdigital members had not hesitated in promoting FEJAR's new helpline as a tool to enhance the protection of vulnerable players and safeguard operator's services.
"Our members have a strong commitment to their users and society in general, as well as with our goal of promoting safe and responsible environments for online gambling activity as a responsible form of entertainment," Vota added.
Jdigital underscored that its relationship with FEJAR would be totally transparent, with its partner publishing independent reports on the helpline progress and development.
"The first phone number to be launched in collaboration with the Spanish online gambling association. We are pleased to have signed this agreement with Jdigital and some of the main online gambling companies in the country, because it highlights the importance of joining efforts on the fight against problematic gambling, a task that has been Fejar's main goal since its foundation in 1991," Maxi Gutiérrez, president of FEJAR, said.