Small Screen Casinos implements HooYu to increase responsible gambling measures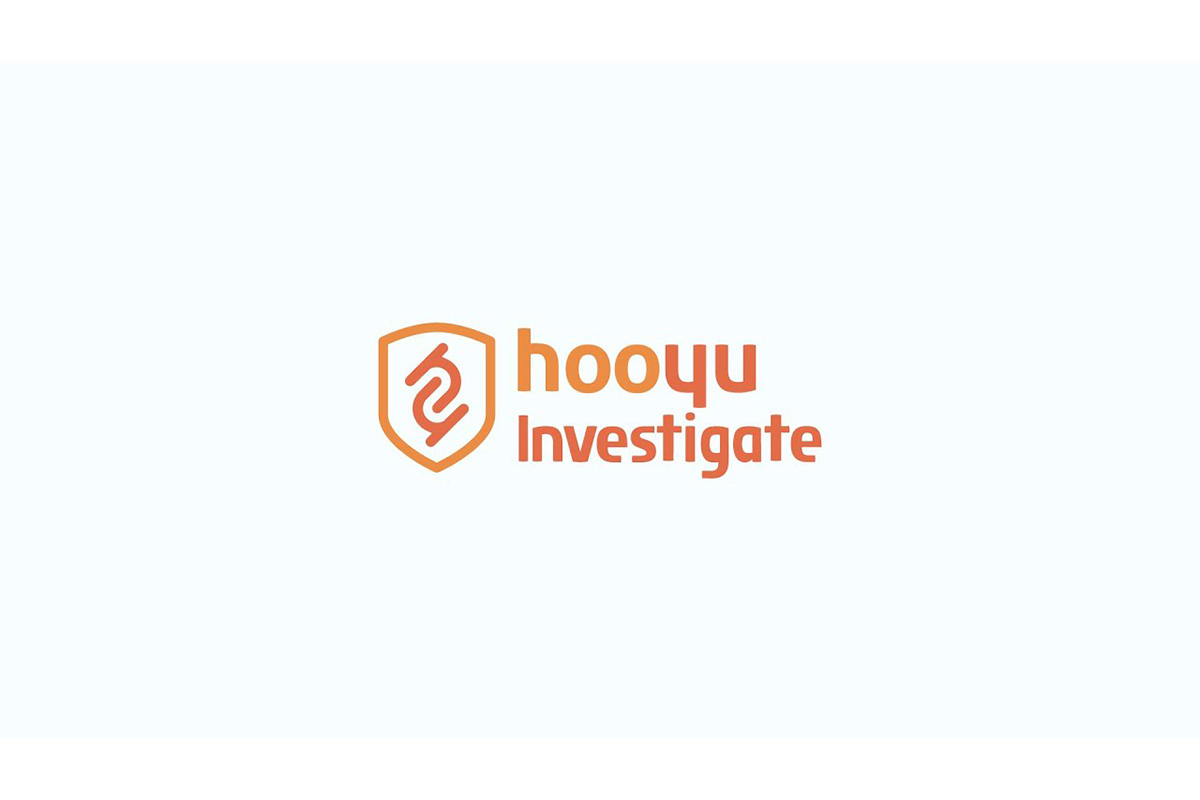 Reading Time:
2
minutes
Small Screen Casinos partners with HooYu to conduct enhanced due diligence
HooYu has announced it has partnered with Small Screen Casinos, one of the longest established mobile egaming operators.
HooYu is a leading provider of customer identity verification and enhanced due diligence technology and this partnership enables Small Screen Casinos to conduct enhanced due diligence on their customers to ensure responsible gambling.
The Small Screen Casinos' compliance team is using HooYu Investigate, a unique investigation platform that uses data visualisation to reveal a customer's world, showing connections to addresses, property ownership, negative financial indicators, company shareholdings, company directorships and company performance data.
Understanding affordability, investigating source of funds, identifying problem gambling…these are all measures that operators are currently struggling with against a backdrop of multi-million-pound fines. HooYu Investigate allows them to discover vital information about their customers in a matter of clicks.
Taj Ratta, Co-Founder of Small Screen Casinos said, "At Small Screen Casinos we fully understand the necessity to engage in responsible gambling activities and HooYu has enabled us to better understand who our customers are, and their circumstances. HooYu Investigate gives us the ability to protect our customers and lead the way with our responsible gambling commitment."
David Pope, Marketing Director at HooYu, commented, "Small Screen Casinos is the latest operator to use HooYu to help them better meet regulatory requirements in terms of age verification, customer due diligence, affordability and responsible gaming."
Clients that use HooYu Investigate to build intelligence on their customers, can instantly generate a HooYu background report. HooYu has created a mock-up of a gaming customer report that helps operators to better know and understand their customers to improve their commitment to responsible gambling.
About HooYu:
At HooYu, we are specialists in building database check and identity confirmation products and our platforms are used by millions of users each month.  The team behind HooYu has built several successful database check businesses such as 192.com and 192business.com.
Today, many organisations use our two platforms, HooYu Identify and HooYu Investigate to verify customer identity or to investigate people, places and businesses.
HooYu Identify is a global identity confirmation service that blends and combines multiple identity technologies including digital footprint analysis, identity document authentication, facial biometrics, database checks and PEPS and Sanctions watchlist checks to confirm identity.
HooYu cross-references and analyses data from a person's digital footprint to confirm their real-world identity. HooYu also extracts and verifies data from ID documents at the same time as authenticating the ID document and conducting a biometric facial check comparing a selfie of the customer with the facial image on their ID document.
HooYu Investigate is a ground-breaking investigation platform that instead of displaying results in traditional list format, shows results in a graph database.  With our unique data visualisation technology, we have evolved traditional database search into a navigable graph which connects 180 million people, 14 million businesses, 32 million UK addresses, 57 million phone numbers and 18 million email addresses.

GLI's Joseph Marchetti Named an Emerging Leader of Gaming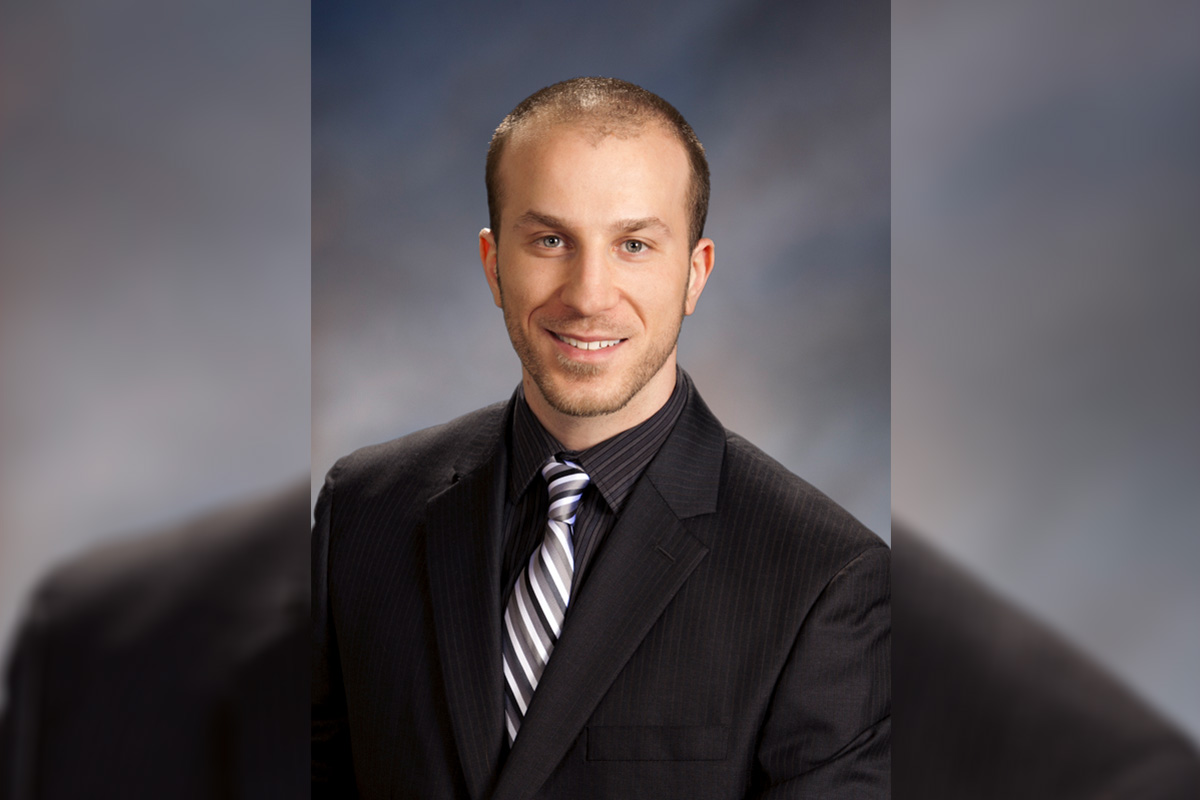 Reading Time:
< 1
minute
Gaming Laboratories International's Director of Systems and Audit Joseph Marchetti has been named to the ELG 40 Under 40 Class of 2022 by Emerging Leaders of Gaming (ELG) and Global Gaming Business (GGB) magazine.
"We are thrilled for the industry to recognize Joseph as an Emerging Leader in Gaming. For more than 15 years, Joseph has led teams in creating innovative solutions for GLI's clients, helping clients discover new paths forward, and providing valuable consultative advice on their integrated compliance journey," Sangeeta Reddy, Vice President of Engineering at GLI, said.
Since assuming his new role in May 2021, Marchetti has led his team of systems testers, auditors and automation developers as they work closely with regulators, operators and suppliers, paving the way in the ever-evolving world of gaming systems. He has also streamlined processes and created automation tools which expedite the time to market while also reducing clients' costs.
He has been with GLI for more than 15 years, previously serving as Technical Group Manager. Over that time, he has developed an enviable and proven record of success as an engineer, as a manager and in developing engineers for multiple aspects of testing.
Over the past 15 years, Marchetti has grown from an entry-level Test Engineer to his current role. Along the way, he has reached a high level of expertise in the regulatory compliance testing of multiple game types, platforms, progressive controllers, shufflers/shoes as well as casino management systems.
SoftGamings to Attend iGB Live! in Amsterdam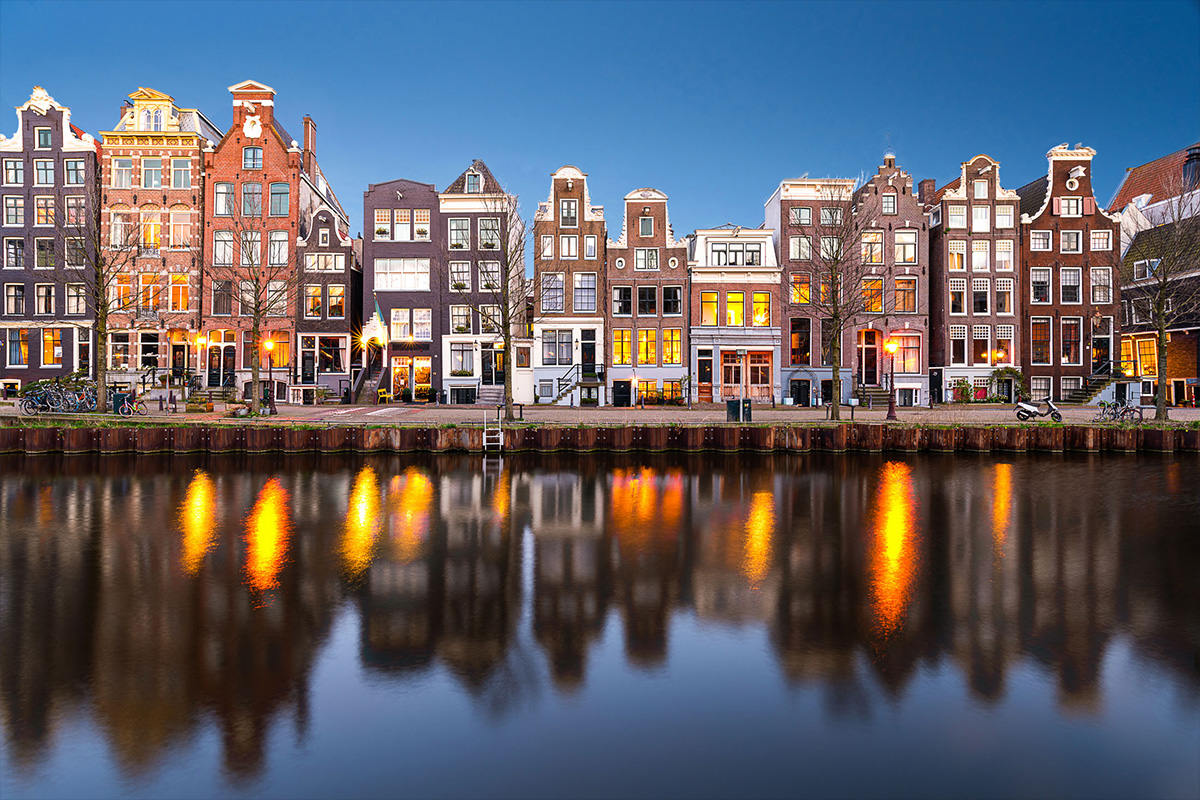 Reading Time:
< 1
minute
The iGB Live! conference and expo slated for 28 September – 1 October 2021 is back on after a two-year COVID-19-induced hiatus.
iGB Live! is one of the biggest events in the iGaming industry that connects the most prominent operators and suppliers in the business and brings them an opportunity to share their ideas and visions with their live audience. iGB Live! is being held at the Amsterdam RAI, the biggest exhibition space in the Netherlands from 28 September to 1 October 2021.
The organisers of the event are expecting 4000+ attendees and 120+ exhibitors. All those in attendance will be able to discover the latest tech advancements in the industry, connect with the best providers in the business, and get exclusive insight into the minds of the leading experts at the panel discussions.
Among those exhibitors, experts, and proud sponsors of the event, stand H10 is reserved for SoftGamings and its portfolio of products and services that include a unified API integration platform, White Label and Turnkey products, and many others.
"iGB Live! is definitely the place to be to learn about the latest developments in the iGaming industry, and we are very excited to meet our peers for some good-quality networking and business opportunities. We invite you to meet our team at stand H10 where you can learn more about our products and services and see what we can do to take your online gambling business to the next level," Irina Sazonova, Director of Partnerships at SoftGamings, said.
Patrick Svensk Resigns as Chairman of Betsson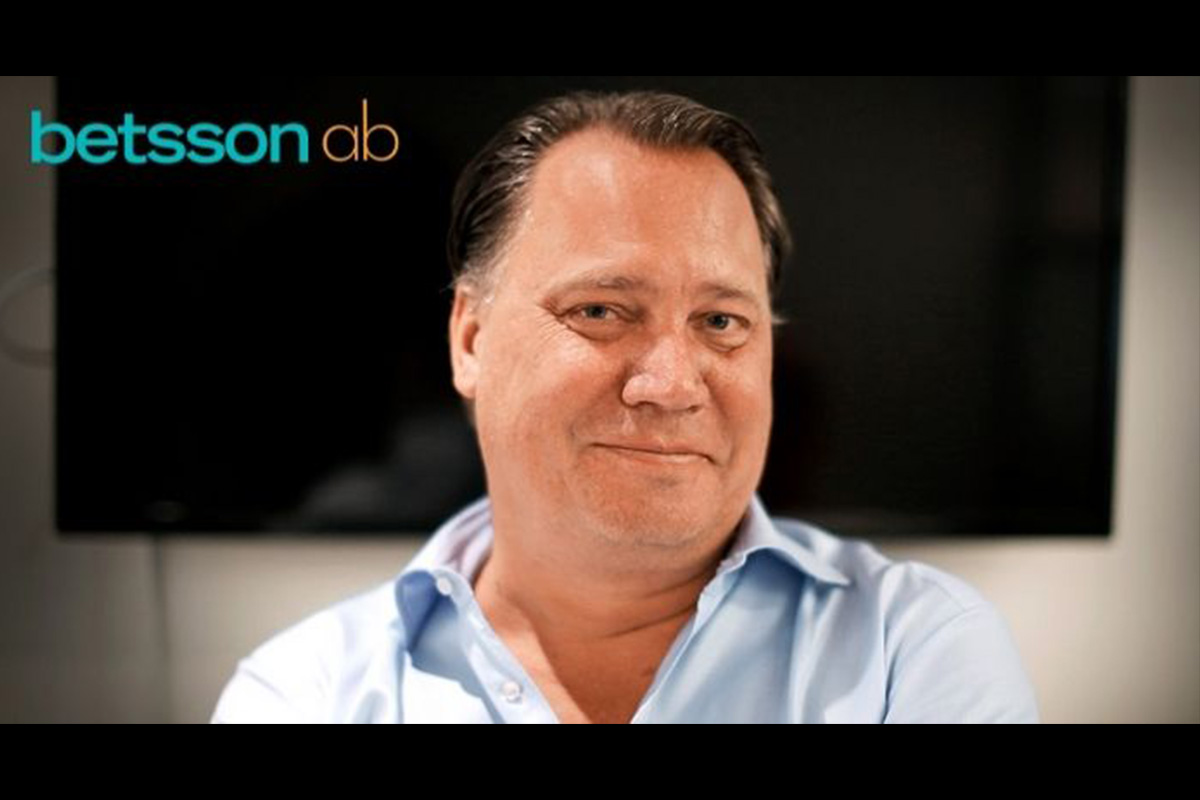 Reading Time:
2
minutes
Patrick Svensk, Chairman of the Board of Betsson AB (publ), has informed the Nomination Committee that he is resigning from Betsson's Board of Directors and the assignment as Chairman with immediate effect. The Board has appointed Johan Lundberg, currently a member of Betsson's Board, as the new Chairman.
Patrick Svensk has been a member of Betsson's Board of Directors since 2005, and Chairman of the Board since 2017. The decision to resign from Betsson's Board of Directors is based on the fact that the company's major shareholders have stated that they no longer have full confidence in Patrick Svensk as Chairman of the Board. The lack of full trust is due to how the dismissal of the CEO was handled, which the company communicated in a press release on September 17, 2021.
"It is very sad, and I am sorry that I have disappointed our major owners, but I have done what I thought was best for the company. I am proud of what we have achieved during these years and wish everyone at Betsson great luck in the future," Patrick Svensk said.
Johan Lundberg, who has been appointed as new Chairman by the Board, has been a member of Betsson's Board since 2018. Johan Lundberg is the founder of NFT Ventures and a Board Member of Loomis, Svolder and Ölands Bank.
"I would like to extend a warm thank you to Patrick Svensk for his valuable contributions to the Board for almost 17 years. I look forward to continuing the work with the rest of the board to recruit the next generation of international leader to Betsson and at the same time complete the strategic work that is going on with renewal and growth," Johan Lundberg said.
The Chairman of the Nomination Committee Michael Knutsson has expressed full confidence and support for the remaining Board members and its election of a new Chairman and supports the decision to seek the next generation of international leader for Betsson.