Bede Gaming victorious at the International Gaming Awards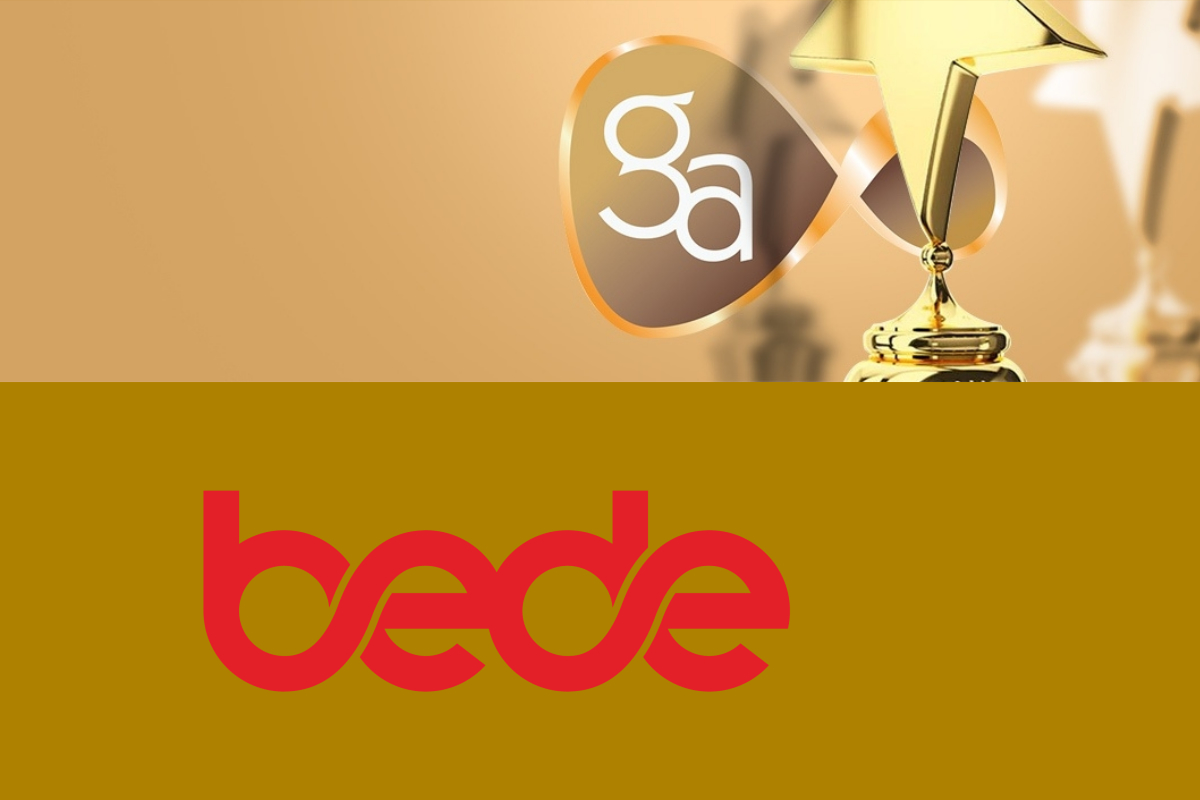 Reading Time:
2
minutes
Provider named the winner in "Great Place to Work" category
Bede Gaming, the leading supplier of software to the online gaming industry, has won the "Great Place to Work – Supplier" award at the International Gaming Awards 2019.
The provider's commitment to delivering an open and collaborative culture, coupled with an unparalleled range of packages and benefits for its employees was recognised by the judging panel.
Bede Gaming continues to develop initiatives to inspire its employees and future staff at all levels of the company. With the main focus being on mental health and career development. The provider recently launched its BU Programme initiative, which will see training and employment programs come to life for school-leavers, students and career-switchers alike.
Alex Butcher, Managing Director, Bede Gaming, said: "We are delighted to have been recognised with this award – it is a real testament to the hard work and excellent culture that everyone at Bede Gaming works hard to maintain.
"We empower people to do their best work at Bede, unlocking their potential with access to cutting edge technology and promoting a healthy work/life balance through healthcare provision, gym memberships and regular hackathons."
The award continues a stellar period of success for Bede Gaming, having been selected by the Ontario Lottery and Gaming Corporation in September 2018 to provide the lottery's new enterprise-wide digital platform.
About Bede Gaming:
Bede Gaming is a leading supplier of software to the online gambling industry, powering some of the sector's biggest brands. Bede provides world class solutions to operators looking to achieve significant digital ambitions.
The platform processes hundreds of millions of transactions a month. It is scalable, modular and adaptable allowing operators to integrate any third-party software into the platform or use its bespoke tools. The platform also integrates into land-based systems offering a genuine omni-channel convergence solution.
Bede, which is certified to ISO 27001, is headquartered in Newcastle upon Tyne, in the heart of the North East of England, UK. It is licensed by the UK Gambling Commission and is an approved supplier of the Alderney Gambling Control Commission.
German State of Lower Saxony Issues First Federal Payment Blocking Order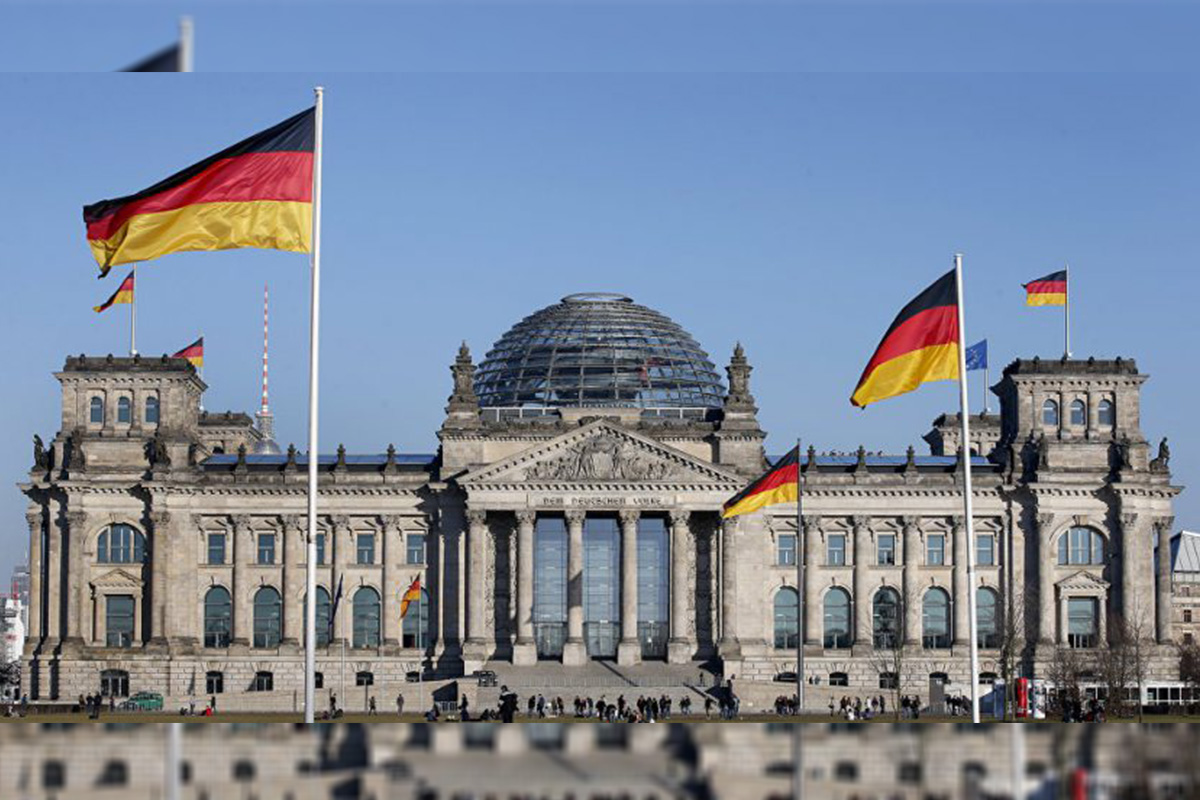 Reading Time:
1
minute
As a part of the efforts to drive illegal igaming business from the country's market, the German state of Lower Saxony (Niedersachsen) has issued an international payment service provider with a blocking order. The companies have been banned from doing business with operators offering online casino, poker and lottery betting in Germany.
"[The] pressure is now on other payment providers to reorganise their businesses processes related to illegal gambling, if they have not already done so. Online casino is no trivial matter. [It is] banned by the State Treaty on Gambling and [offering such products is] a criminal offence. In the meantime, however, it remains a billion-Euro market," Boris Pistorius, Minister for Home Affairs and Sports said.
The Niedersachsen Ministry of Interior handed the responsibility for implementing payment blocking controls. Its blocking orders are effective across all German states. The Ministry also sent warnings to a number of other payment service providers over links to illegal gambling. Some of these companies have already responded by ceasing to power transactions for offshore sites.
"The successful interactions with some payment service providers shows that our approach is quite effective," Pistorius added.
Greentube revolutionising iGaming integrations in 2019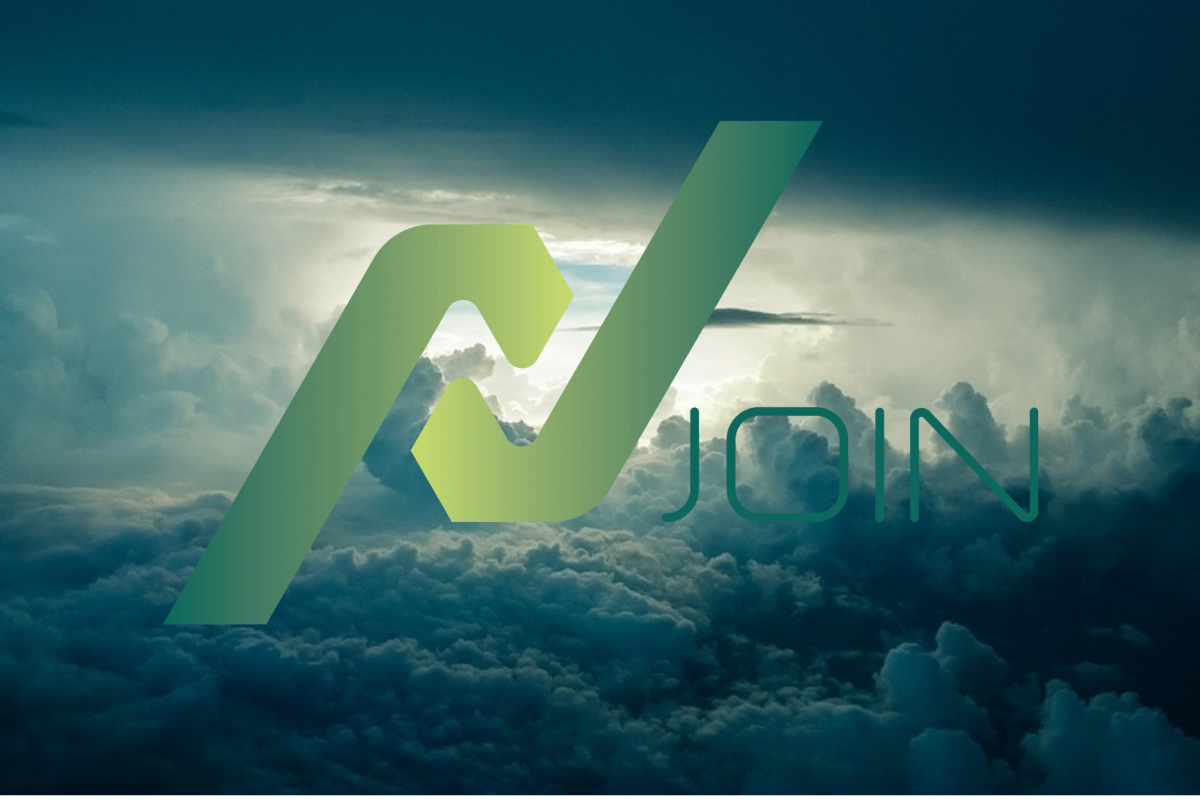 Reading Time:
2
minutes
With nJoin, Greentube has reduced the integration of its games into partner platforms from months to a few days, while providing a simple, interactive and transparent integration process. The tool enables B2B partners to quickly build up a knowledge base about Greentube's games and platform features, launch and play its games as well as integrate, debug and fix issues on the fly. The tool is designed in a way that best fits the needs of Greentube's B2B partners integrating its games into their platform.
Amir Gharani, Head of Games Integration at Greentube: "nJoin was a vision on paper last year, now it is a reality. Game integrations have never been easier and it's amazing to see feedback from the operators on how easy, effective and transparent the integrations have become for them with nJoin. In addition, this project would never be completed without having such a team of highly talented and inspiring specialists. Greentube is on a mission to establish itself as the world's leading B2B game provider and nJoin is an essential part of that journey."
Michael Bauer Greentube CFO/CGO: "Our strategy is to continuously expand throughout Europe and the Americas. nJoin will be a catalyst in reaching our goals as future integrations will be more efficient and faster for both us and our B2B partners. I want to congratulate the team who did an amazing job from creating the concept until implementation. It is the first step in a series of innovations and improvements which we are planning to implement moving forward. Watch this space for more to come."
The core features of nJoin are its test suites, which guide users through the implementation of any and all B2B interaction between Greentube and its partners. Easy bug fixing is facilitated though immediate feedback from the built-in diagnostic tools. At the end of the integration, the operator is able to run all automated test cases from start to end and will be provided with an overview on which tests have passed and which not.
Trustly merges with PayWithMyBank to deliver transatlantic online banking payments coverage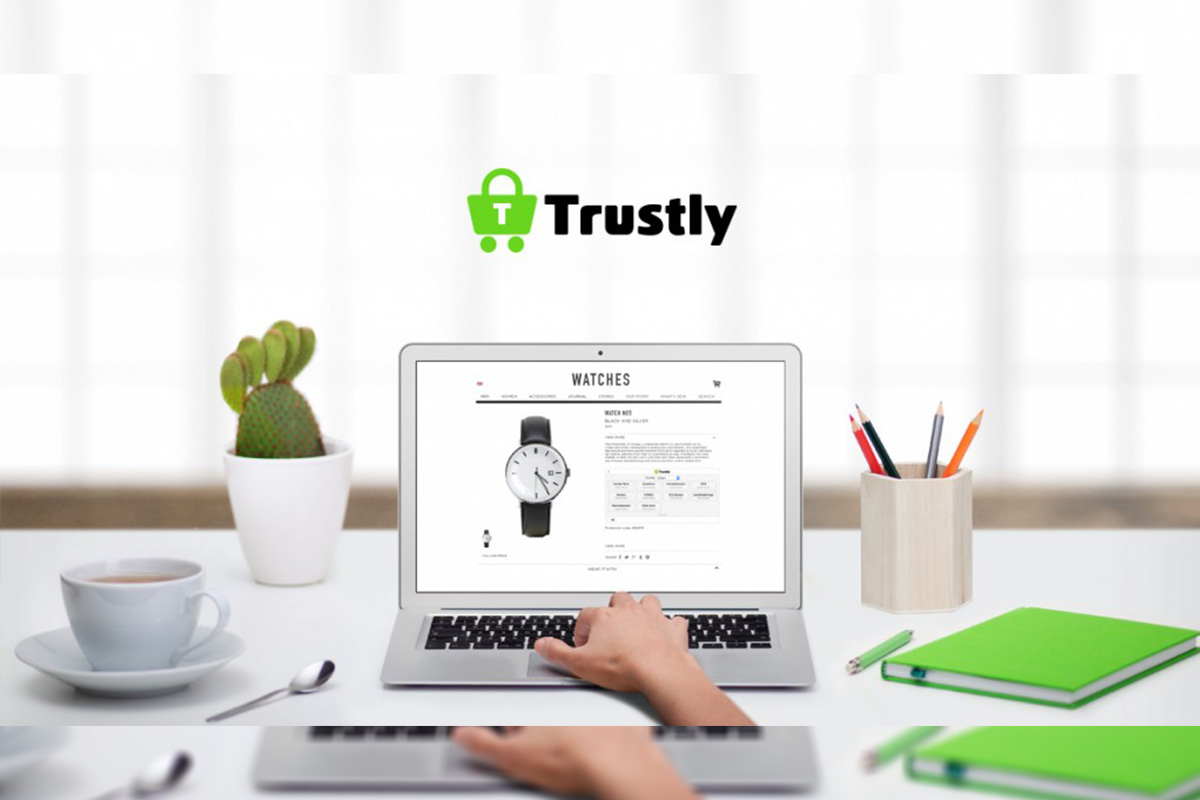 Reading Time:
2
minutes
Trustly, Europe's leading online banking payments provider, is pleased to announce that it is merging with Silicon Valley-based online banking payments leader PayWithMyBank.
Together, Trustly and PayWithMyBank will enable merchants with a global footprint to accept online banking payments from European and US consumers. The merger addresses the needs of merchants to have an alternative to the card networks and accept online payments directly from consumers' bank accounts, and for consumers to be able to pay in a fast, simple, and secure way.
In many European markets, consumers are used to paying directly with their bank account and the payment method is now also emerging in the US as a compelling alternative to credit cards. Following the merger, PayWithMyBank founder and CEO, Alexandre Gonthier, will be the US CEO, with overall responsibility for US market development. Gonthier will report to Group CEO, Oscar Berglund.
Oscar Berglund, CEO of Trustly, said: "This transformative merger creates the first and only online banking payments network with transatlantic coverage and accelerates our path towards global coverage. Alex was a co-creator of the online banking payments model in the year 2000 and we are very much looking forward to working with him and the impressive team at PayWithMyBank. Together we're thrilled to be able to offer merchants and billers a unique alternative to card payments, allowing them to accept payments from 600 million consumers across Europe and the US."
Alexandre Gonthier, CEO of PayWithMyBank, said: "Our large, US-headquartered customers were all asking us to expand our consumer coverage globally beyond the US. So, joining forces with Trustly, the established leader in our space in Europe, was a natural strategic next step for PayWithMyBank, the emerging leader in the US. We look forward to offering a richer service to our existing customers and partners, and building an unparalleled solution for merchants and billers with global ambitions."
Trustly, as part of its product offering, holds merchant funds and is a licensed payment institution while PayWithMyBank does not hold any merchant funds. The shareholders of PayWithMyBank are joining the shareholders of Trustly in the merged group. The merged group had revenues in excess of EUR100 million (USD120 million) in the calendar year of 2018.