Topgolf and Super League Gaming Partner to Bring Amateur Esports Experiences to Topgolf Venues Nationwide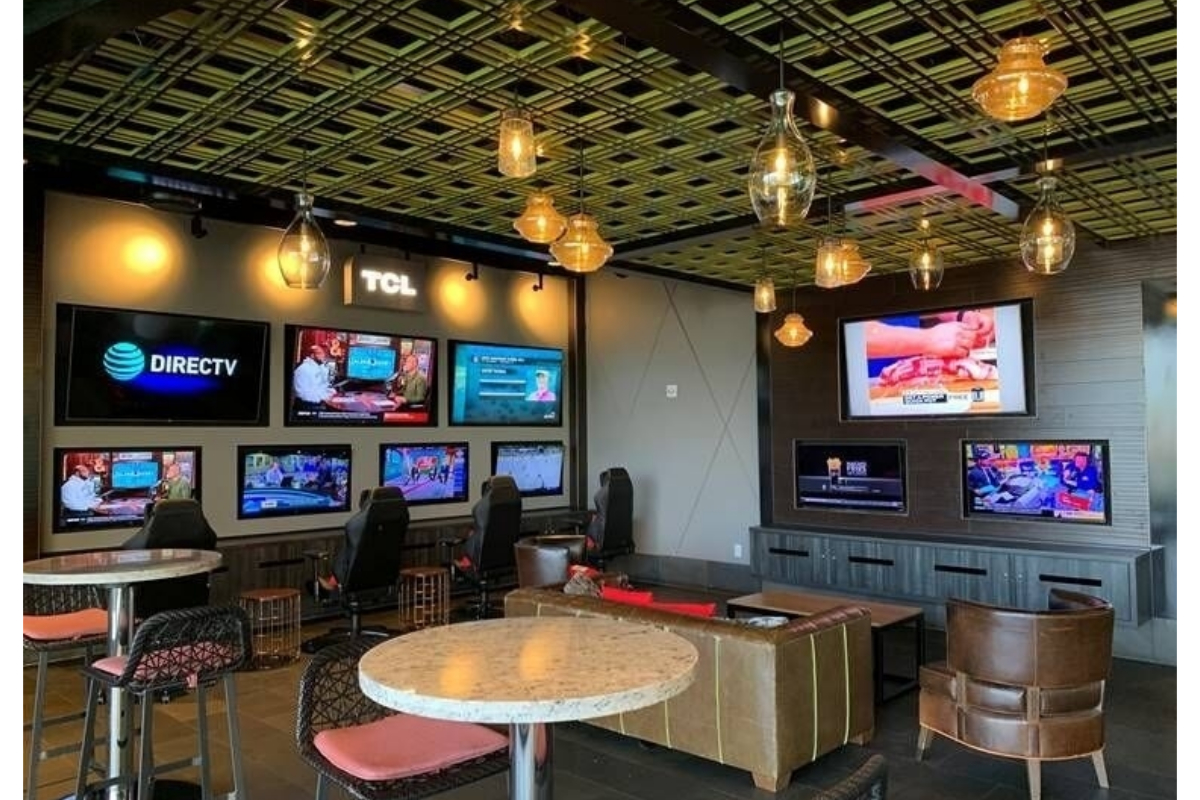 Reading Time:
3
minutes
Signature Amateur Esports Events at Topgolf Venues will Include Mobile and Console Competitions, Starting with Super League Gaming's Clash Nights
Global sports entertainment leader Topgolf® and Super League Gaming, the world's premier amateur esports company, have announced a partnership to bring amateur competitive video gaming events to Topgolf venues across the country. The program kicks off in February in Las Vegas with the Super League Gaming event series, Super League Clash Nights, based on Clash Royale, the massively popular and broadly inclusive mobile game from top publisher Supercell.
This comes on the heels of the partnership between Topgolf and TCL®, America's fastest-growing TV brand, and will spawn the first set of competitions in the new TCL esports lounges currently being established in prime Topgolf venues. Experiences in both the TCL esports lounges and other locations will feature in-venue "shoutcasters" and real-time gameplay broadcasts on premium TCL televisions, with simultaneous live streams and supporting video content running on SuperLeagueTV on Twitch, YouTube and other digital platforms. Players will enjoy a variety of competitive formats, leveraging the extensive functionality of Super League Gaming's proprietary tournament operations and visualization technology platform.
"Super League Gaming understands how to deliver great in-person experiences for mainstream competitive video gamers, a rapidly increasing segment of our customer base," said YuChiang Cheng, president, Topgolf Media. "We love their inclusive vision and how they have established dedicated local communities in major markets with Topgolf venues. Together, we are creating a unique space for gamers to have a world-class, competitive and fun experience."
With Super League as both a live event and technology partner, Topgolf venues will host mobile and console based esports programs, ranging from single-location events to location-vs-location competitions and eventually to local, regional and national amateur leagues. The companies will work together to integrate brand partners into the experiences and also welcome third-party tournament organizers to run their own esports events at Topgolf using the Super League platform.
"Topgolf has established one of the most impressive experiential brands in the world and recognizes that esports can be a significant additional growth engine for their business," said Matt Edelman, chief commercial officer of Super League Gaming. "We are honored to be their primary esports content partner and excited to collaborate with the Topgolf team to bring Super League events and our platform into their remarkable, expanding footprint."
About Super League Gaming:
Super League Gaming is the preeminent and unifying community for amateur esports players. Through premium in-person and digital events and leagues featuring top-tier games such as League of Legends, Minecraft and Clash Royale, Super League provides competitive video gamers with opportunities to experience their sport like the pros within a social environment that fosters positive communication, good sportsmanship and teamwork. Super League's proprietary technology platform transforms local movie theaters, PC cafes and restaurant and retail venues into esports arenas, facilitating critical components of successful competitions such as player match-making, tournament operations, data visualization, and local and national live broadcasts, all across a wide variety of competitive formats. Super League City Champs was the first and remains the only national city-vs-city amateur esports league in the world. The company's entertainment brand, SuperLeagueTV, is the largest producer of live gameplay and original content dedicated to amateur esports, with distribution on Twitch and YouTube.
About Topgolf:
Topgolf is a global sports entertainment community creating great times for all. With a worldwide fan base of nearly 100 million, Topgolf prides itself on its special blend of technology, entertainment, food and beverage and the inherent good that can be accomplished when a community of all walks of life comes together.
The first brand expression of this togetherness is a Topgolf venue. These multi-level complexes feature high-tech golf balls and gaming, climate-controlled hitting bays, renowned menu, hand-crafted cocktails, events, music and more. The nearly 52 U.S. venues, along with four international venues, entertain more than 17 million Guests annually.
Beyond the venues, Topgolf fits seamlessly into the lives of our engaged community with emerging brands such as Topgolf Swing Suite, a luxury simulator experience; Toptracer, real-time tracking as seen on TV; Toptracer Range, bringing the tracing technology to driving ranges around the world; and WGT, the world's largest digital golf audience. As a growing lifestyle brand, Topgolf is discovering new ways to engage and delight our Guests through original content series, pop up social experiences like Topgolf Crush, and even through building music venues like The Cowan in Nashville.
Jamie Skella becomes Chief Strategy and Commercial Officer of Esports Mogul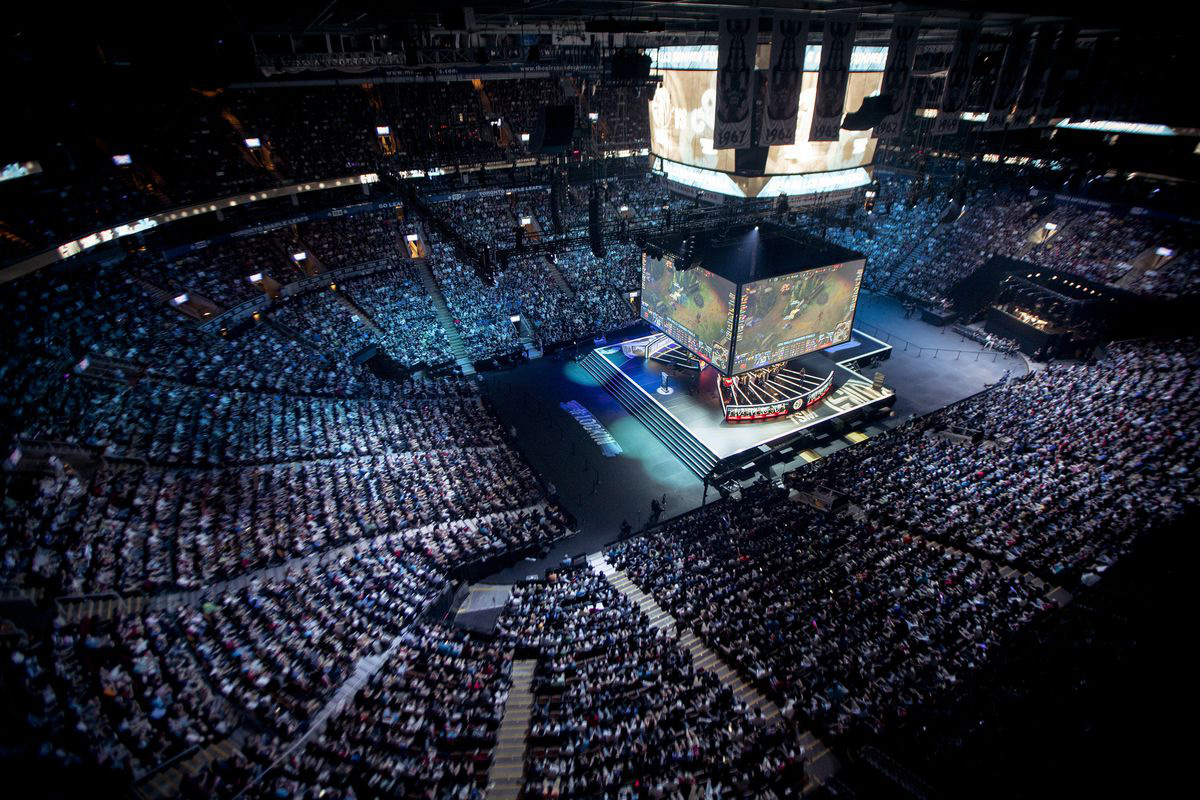 Reading Time:
1
minute
Esports Mogul, the eSports tournament and media company based in Australia, has roped in Jamie Skella as its Chief Strategy and Commercial Officer.
Skella will lead the operations for the business and focus on new strategic product initiatives to enhance the operations in Australia and South East Asia.
Skella had been a Counter-Strike player for Pantheon. He now owns an Australian esports bar, GG EZ Bar. He has worked as Head of User Experience for Australian Football League and Chief Product Officer of Horizon State.
Gernot Abl, Managing Director of Esports Mogul discussed the new hire in a statement: "The alignment between Mogul's business and Jamie's breadth of experience in esports, digital product, and startups, seems almost uncanny. I don't think the fit could be more perfect. I'm excited that his arrival is one that is able to deliver value to all corners of the operation and help realise our enormous potential."
NBA 2K League partners with Champion athletic apparel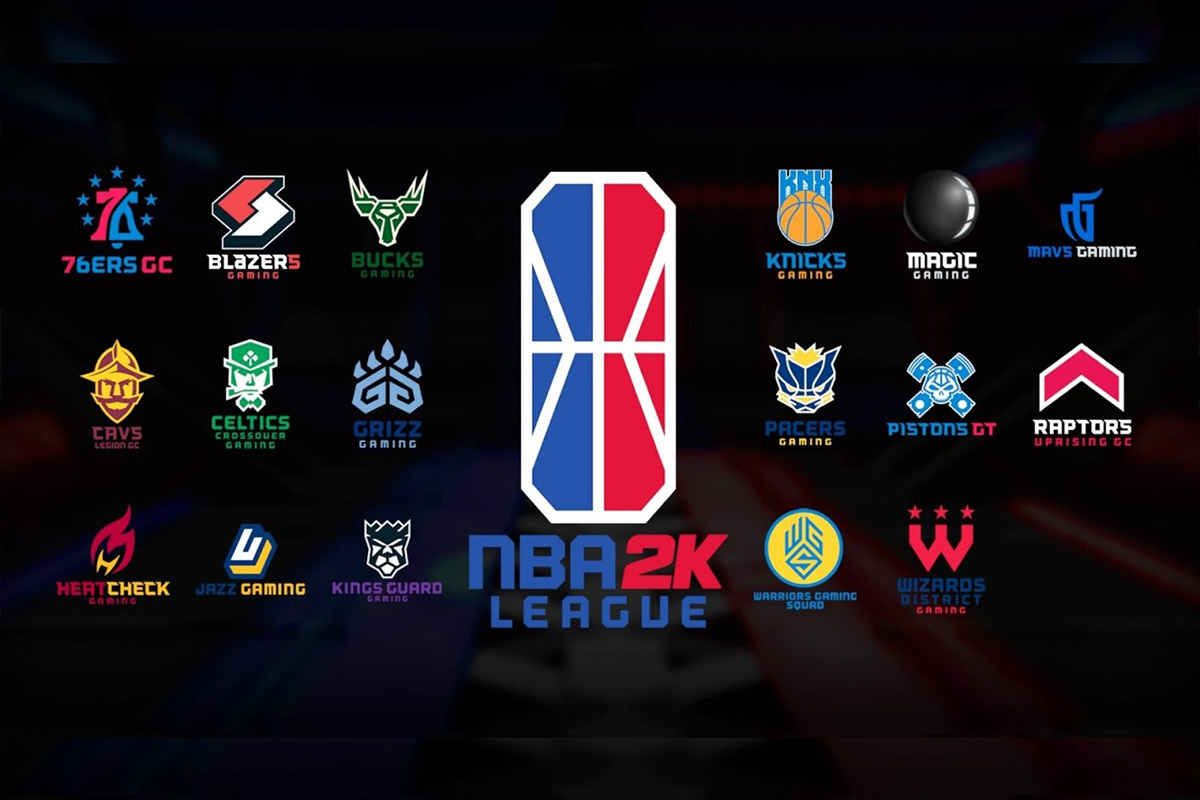 Reading Time:
1
minute
Ahead of the 2019 NBA 2K League Draft, which is scheduled on March 5 at Barclays Center in Brooklyn, N.Y., the NBA 2K League has signed multiyear partnership with Champion Athleticwear. As per the agreement, the sportswear company will serve as the league's official outfitter.
Champion will offer the NBA 2K League's 21 teams game uniforms as well as warmup, travel and practice apparel. In-game avatars will also be outfitted in Champion-branded uniforms. Throughout the season, Champion will provide apparel for marquee events like the NBA 2K League Draft Clash, in-season tournaments and the NBA 2K League Finals. Starting today, fans can purchase NBA 2K League merchandise on Champion.com.
"We are thrilled to have an iconic brand like Champion as our official outfitter," said NBA 2K League Managing Director Brendan Donohue. "Champion's authentic designs and innovative products make them a great partner for the league, and we can't wait to see our teams compete in their new uniforms this season."
"The need for esports apparel is quickly evolving and Champion is pleased to be an integral part of this historical opportunity," said Champion Group President-Global Activewear Jon Ram. "Being the official outfitters for the NBA 2K League is an exciting and pivotal opportunity for Champion to continue our evolution and expansion to outfit teams within the esports and traditional sports communities. Together we can push the boundaries and bring esports to a wider audience."
China declares eSports as a profession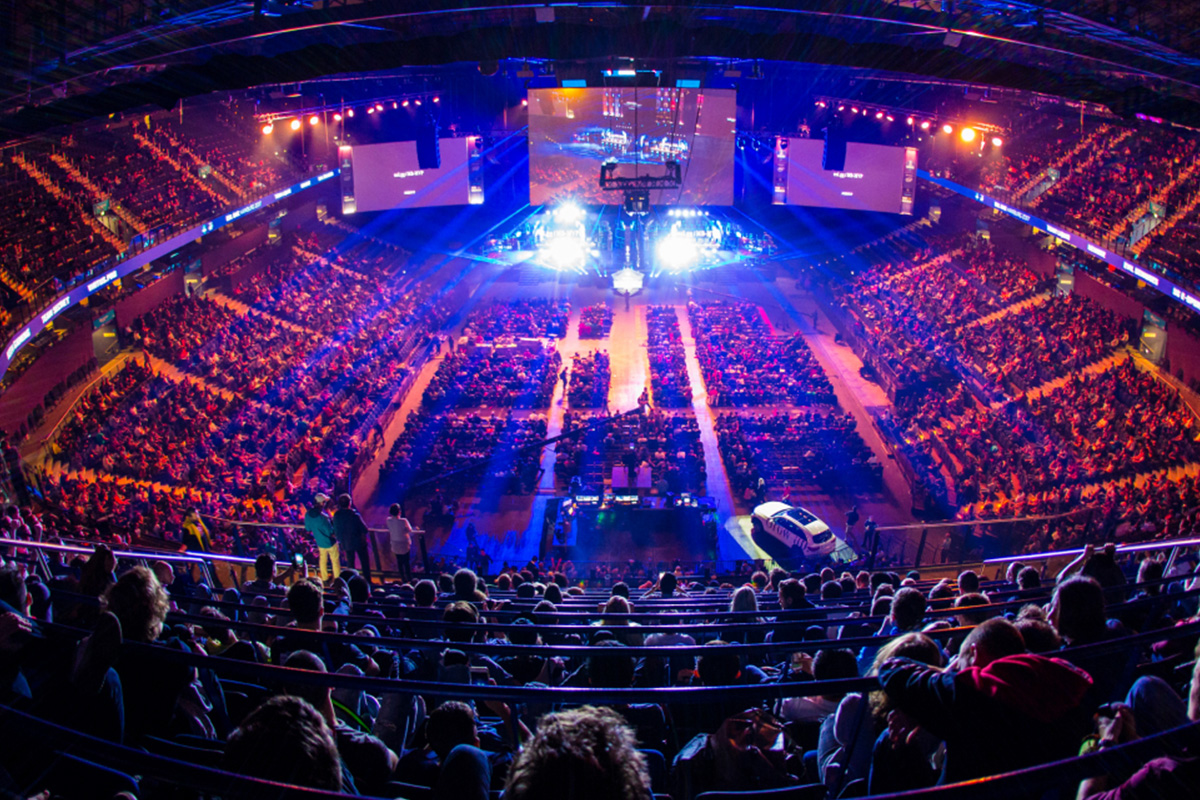 Reading Time:
1
minute
China's Ministry of Human Resources and Social Security (CMHRSS) has officially recognised esports as a profession. The new professions "esports operator" and "esports professional" are included in the 15 new professions approved by the government.
The other professions in the list include AI engineer, big data engineer and drone pilot.
CMHRSS defines "esports operators" as those who organise esports events or produce esports content, as well as those who increase the commercial value of esports through promotion and marketing.
"Esports professionals" are considered those who compete in tournaments, perform in events, or train with other professionals. It can also refer to those who analyse games or assist with training.