Parimatch's new look packs a punch as the company teams with MMA legend, Conor McGregor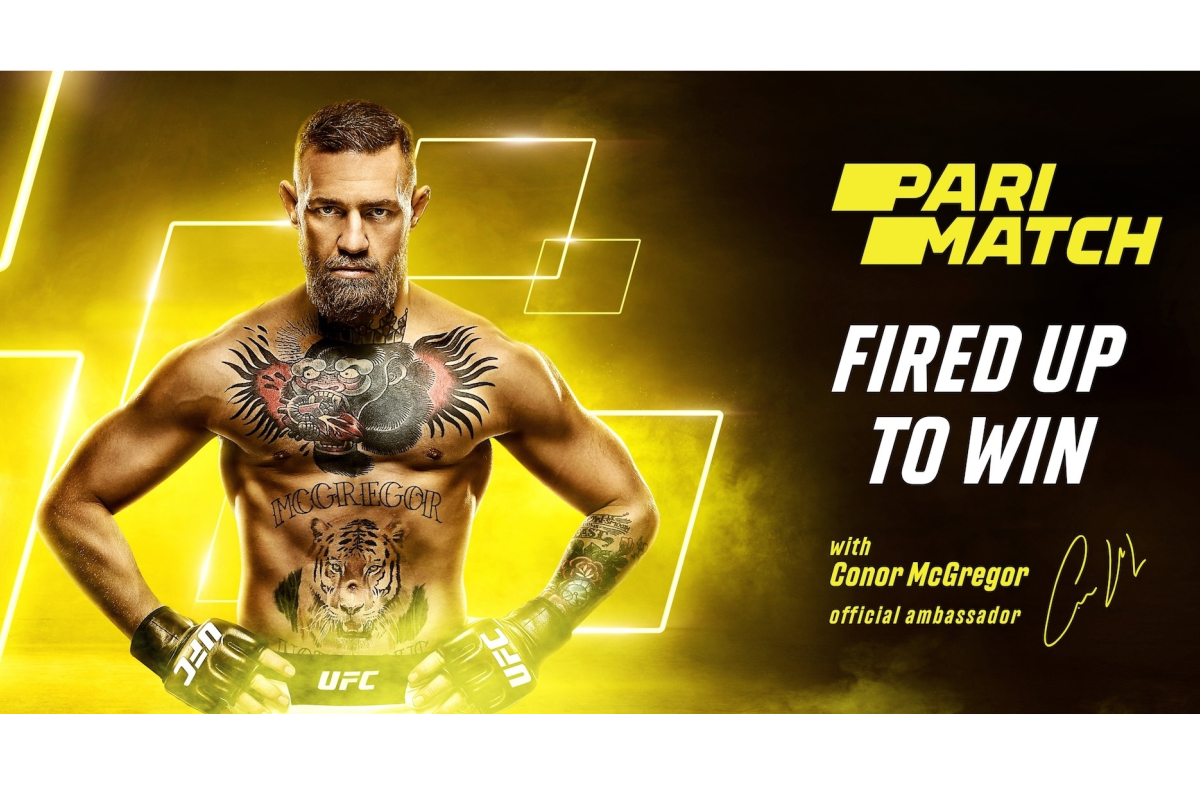 Reading Time:
3
minutes
"The ICE-ing on the cake of the launch campaign," is how Sergey Portnov, CEO of leading global CIS gaming business Parimatch, has described the confirmation of their new ambassador, UFC and MMA champion Conor McGregor, as part of the company's new brand unveiling which coincides with this year's ICE London. The new look aligns with Parimatch's focus on cutting-edge sports and will debut in every region the company operates in simultaneously on 6 February via multi-channel campaign across video, digital, and print adverts alongside a flash mob, billboards and a screening of the new video at show in London.
Since its humble beginnings 25 years ago, Parimatch has transformed into an international gaming network of more than 400 business units and Portnov claims the new branding reflects the bold look and values of the company which is set to make a significant impact at this year's ICE London. The rebranding will be integrated across the whole business on Wednesday February 6 and on that day everything will change.
Commenting on the rebranding, Portnov explained: "We simply wanted to develop a brand that better embodies the values and personality of our customers and partners. To support the growth of the business we needed to reconsider how we see our customers, who they are, and what our brand is for them beyond just a betting platform. We've carried out a tremendous amount of work in exploring our target audience and customers. Using the research, we have been able to create a profile of our 'typical customer' who we have nominally named 'Misha'. We wanted to create a brand that is relevant for Misha; one that is daring like he is; brave like he is; adaptive as he is; bright as he is."
Parimatch developed redesign of new logo with the Ukrainian agency Banda, following an extensive search with a number of high profile  European and CIS branding agencies, impressed by Banda's portfolio of exciting international brands and their approach to creating unique brands.
"We have timed the launch to coincide with this year's ICE London and signing Conor McGregor as the first ambassador for our new brand is the ICE-ing on the cake of the launch campaign. Much like Parimatch, Conor McGregor dares to be different. He is a global icon that transcends sport and will lift our brand to new heights in the CIS region reflecting our style, which is best described as 'dynamic', 'boldness' and 'motion'. We have aligned our look to the sports and brands that inspire our customers. Bringing more motion, dynamism and flexible layouts have helped convey and enhance Parimatch's character across our digital platforms." – Sergey Portnov.
The Cyprus-based company, which covers more than 20 sports and 60 countries, 200 leagues and 600 sporting events every day, developed new integrated communication campaign with the international marketing agency Digital Choo (DC), a strategic partner of Parimatch, which has expertise in the field of iGaming in the CIS region, Europe and Asia. In particular, as part of this campaign, DC shot an advertising video featuring professional athletes, recorded a unique soundtrack and integrated the symbols – vigorousness, ethos of sports and posing a challenge for stereotypes – into displays that correspond to global design trend lines at full breath were hidden. Now, due to elegant lines, acrid forms and vivid neon colors, the brand inspires to win at the first glance. As a result of cooperation, the brand launches a powerful integrated multi-channel campaign to show off new look, including a video advert, a new website, organizing a flash mob and plastering themselves across billboards.
Sergey Portnov concluded: "We want Parimatch to continue to stand out in the sector, inspiring and exciting our growing number of customers across the world. Our brave new look reflects Parimatch's ambition of being more than just a bookie, but an empowering lifestyle brand; the go-to destination for the latest news, tips and content."
To find out more about Parimatch's partnership with Conor McGregor and watch the brand new video communication – visit their newly launched website https://parimatch.global/
Melco Appoints Grant Johnson as New Head of City of Dreams Mediterranean and Cyprus Casinos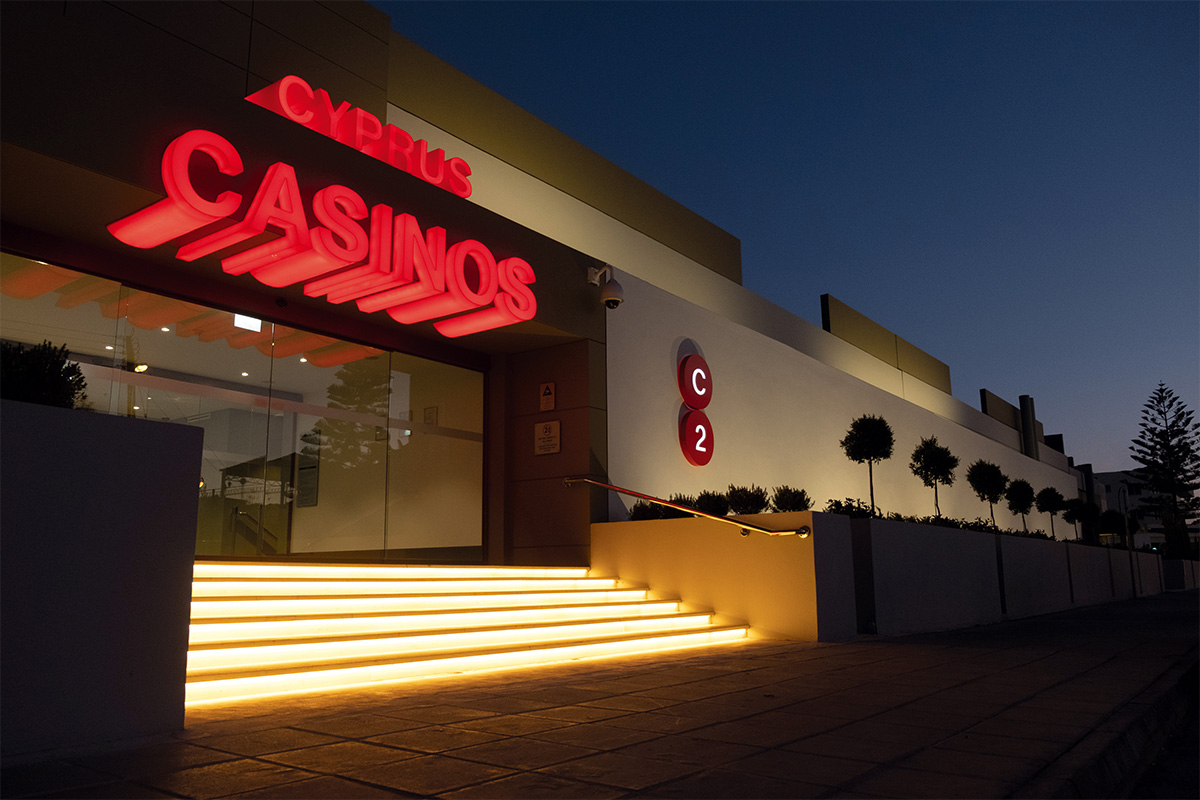 Reading Time:
< 1
minute
Melco Resorts and Entertainment has promoted Grant Johnson as the Senior Vice President and Property General Manager of City of Dreams Mediterranean and Cyprus Casinos "C2". Johnson will report to Evan Andrew Winkler, President of Melco.
Johnson is responsible for the continued development of the upcoming City of Dreams Mediterranean which will be the largest Integrated Resort (IR) in Europe and the management and operations of Cyprus Casinos. Mr. Craig Ballantyne, Property President of City of Dreams Mediterranean and Cyprus Casinos, retired on April 1.
"Congratulations to Grant Johnson on his new appointment. With his proven track record of delivering growth for the company I am confident that we can continue pushing boundaries as a global leader in innovative luxury entertainment offerings. This promotion represents Melco's commitment to internal career opportunities. I also wish to thank Mr. Craig Ballantyne for his outstanding service to Melco as Property President of City of Dreams Mediterranean and Cyprus Casinos and wish him the very best for his retirement," Lawrence Ho, Chairman and Chief Executive Officer of Melco, said.
Prior to this promotion, Johnson was SVP, Casino Sales, Marketing & Operations at Studio City in Macau, and previously was SVP, Casino Sales & Marketing for Altira Macau and Mocha Clubs. Prior to this, Johnson handled various non-gaming marketing roles throughout Melco properties in Macau. Johnson began his career with Melco in 2011.
Zimpler Announces Expansion to the EU and the UK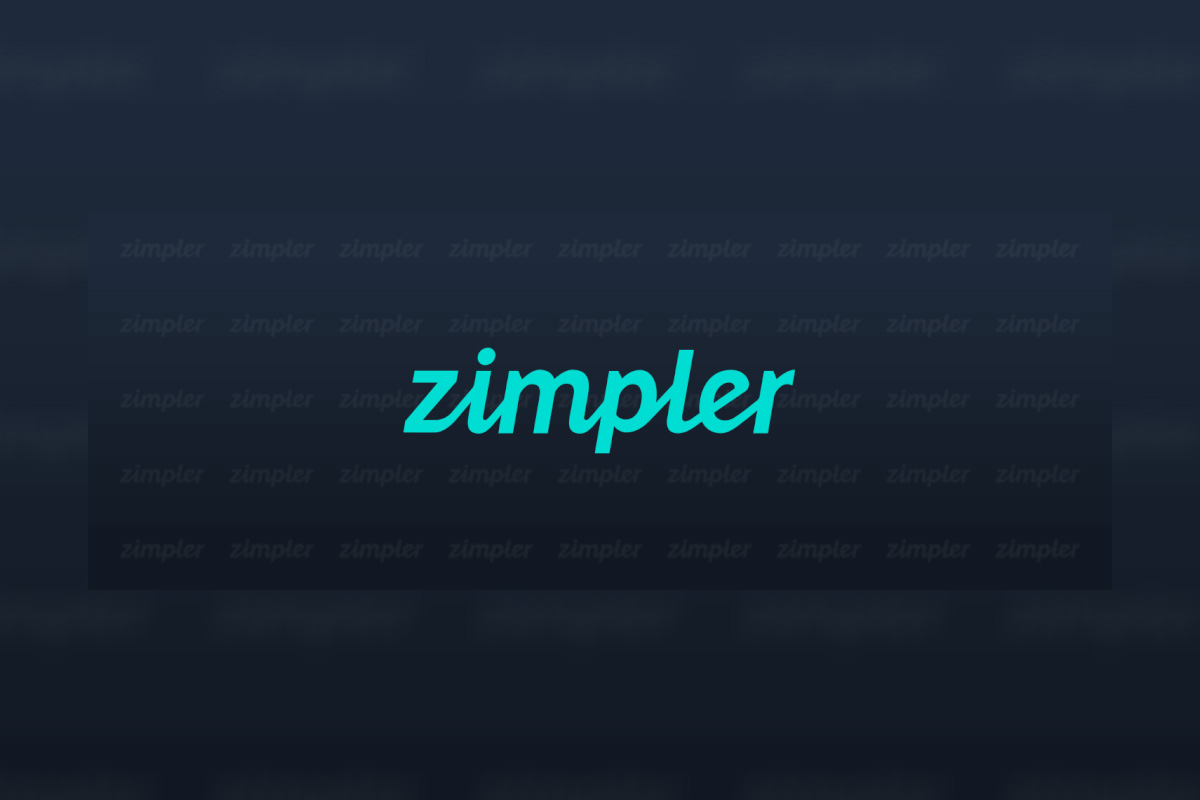 Reading Time:
< 1
minute
Fintech company Zimpler has announced its expansion into the EU and the UK.
Zimpler is a Swedish Fintech company that manages transactions between end users and businesses. Now, they leave the Nordics and will enable companies to do instant payouts to customers in the EU and UK within the year.
"Payouts is medieval outside of the Nordics. Today you will have to wait for days before you get your money into your bank account, with our solution it will take seconds," Jonas Persson, VP sales at Zimpler, said.
First to go live with the solution is iGaming company Videoslots.
"We have been working with Zimpler in the Swedish market for many years and we are thrilled with how constructive and solution-oriented they are in all situations. That they now expand their solution to other European markets is fantastic news and it will change the market at its core," Ali Atam, CMO at Videoslots, said.
Gauselmann Group Opens New Venues in UK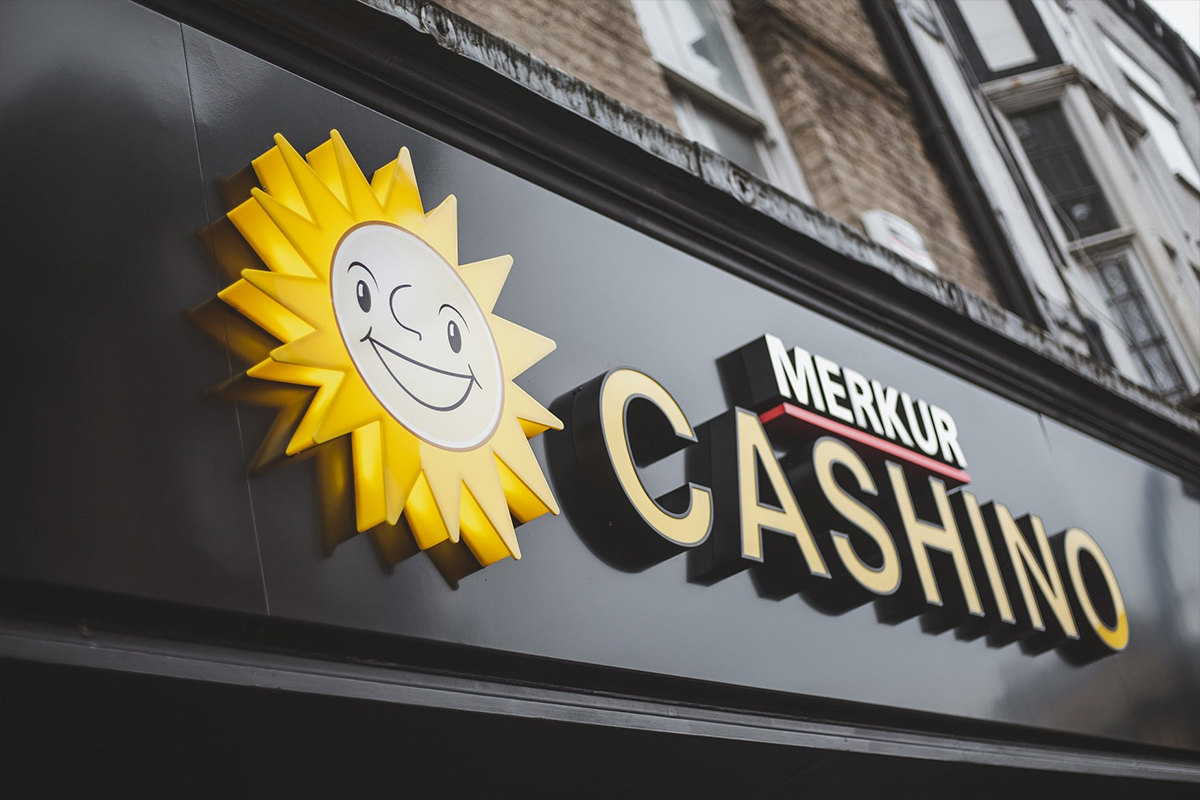 Reading Time:
< 1
minute
German gambling company Gauselmann group has gone one step further by investing in the high street and launching its Merkur Slots brand nationally. The company has opened three brand-new venues in Southall, Hornchurch and Lancaster on July 4.
Gauselmann group plans to open many more Merkur Slots venues across the UK this year. The company will open with three more venues in Saltash, Bolton and Wolverhampton, this month.
"This is a very exciting time for the Merkur Slots brand. So many companies haven't survived the effects of the pandemic and we are delighted to be able to give customers a brand-new experience in locations where we don't currently have a presence. It means a lot to us to be part of kick-starting the high street again and supporting the local community with new job opportunities," Mark Schertle, COO of Gauselmann group, said.
Merkur Slots provides the latest in digital venues. All machines and advertising are fully digitised and customers will be able to enjoy all of their favourite games, as well as the latest in Blueprint games.
All venues will be COVID-secure, with Gauselmann group implementing an "Open, clean, safe" campaign which will focus heavily on ensuring new safety precautions are in-place and everything is communicated effectively with customers, via social channels and the official website.
"We look forward to welcoming customers back to gaming after a small hiatus and we feel we have a unique edge in that we can offer them brand-new, modern venues that have been designed with social distancing in mind. Customers can game with total confidence. Thank you to all our staff who have worked tirelessly to get the venues up and running ahead of opening," Schertle said.