SIS signs Tipsport to new Live Betting Channel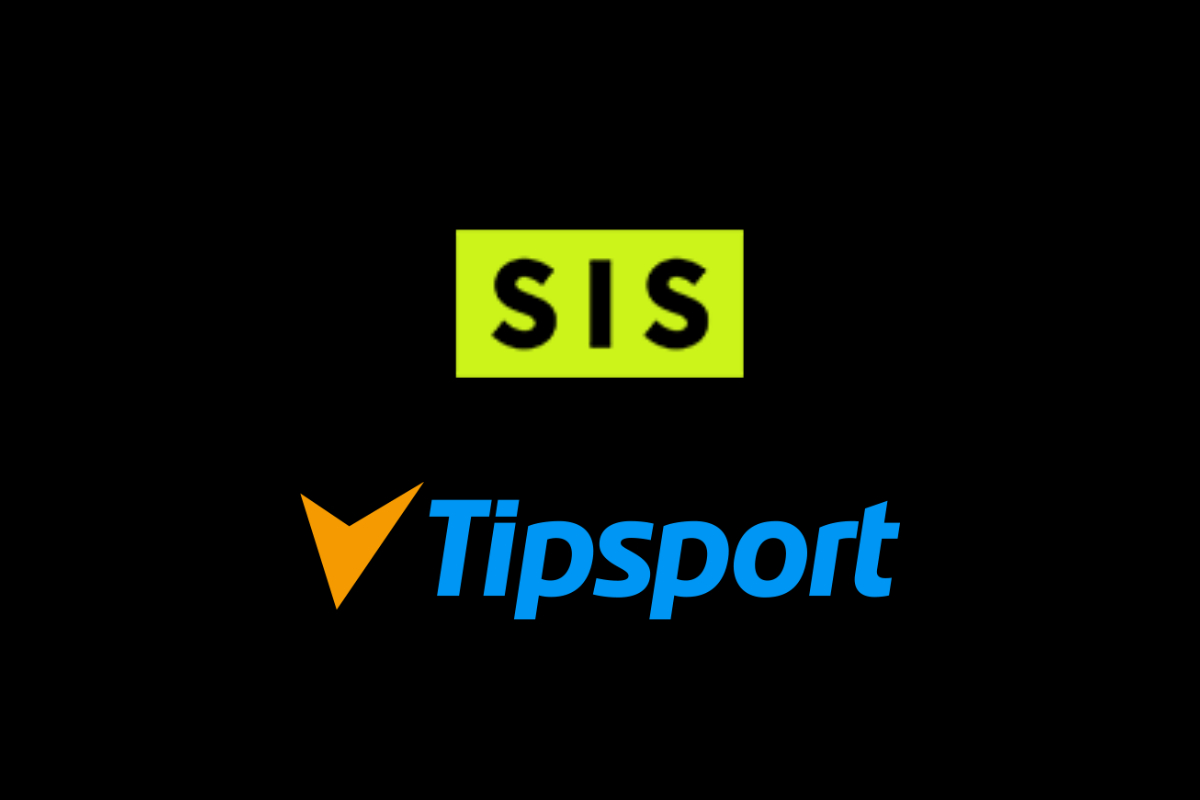 Reading Time:
1
minute
Leading multi-channel supplier to provide online watch and bet Live Horse Racing Channel to Czech operator
SIS (Sports Information Services), a leading supplier of betting products to both retail and online operators globally, today announced a deal with Tipsport for its Live Horse Racing Channel.
SIS will provide the Czech bookmaker with its British and Irish horse racing content for streaming online, via its streaming platform – SIS Stream, and will include live pictures, commentary and data.
SIS Sales Director Sandra McWilliams said: "We are thrilled to be working with Tipsport to supply them with our Live Horse Racing Channel online.
"We are confident that the content will prove popular with their customers and generate incremental revenues and profits for the bookmaker."
Petr Knybel, CEO at Tipsport, said: "We are happy to have secured this enhanced content, and that we are able to expand our product offering for our customers through our partnership with SIS. I believe that they will appreciate the quality horse racing content on show and the service from SIS which provides our customers with high quality content, at times that suit them."
About SIS:
SIS (Sports Information Services) is the leading supplier of 24/7 betting services to retail and online operators globally. Our mission is to provide betting operators with desirable and profitable content, with an end-to-end solution of live pictures, data, on-screen graphics with betting triggers, and a wide range of markets and pricing to drive betting revenues.
We can provide operators with a range of solutions including horse and greyhound racing, virtual & numbers content, as well as a number of additional sports.
For more information about SIS please visit www.sis.tv
Totalizator Sportowy Hits PLN5.2 Billion in Overall Sales 2019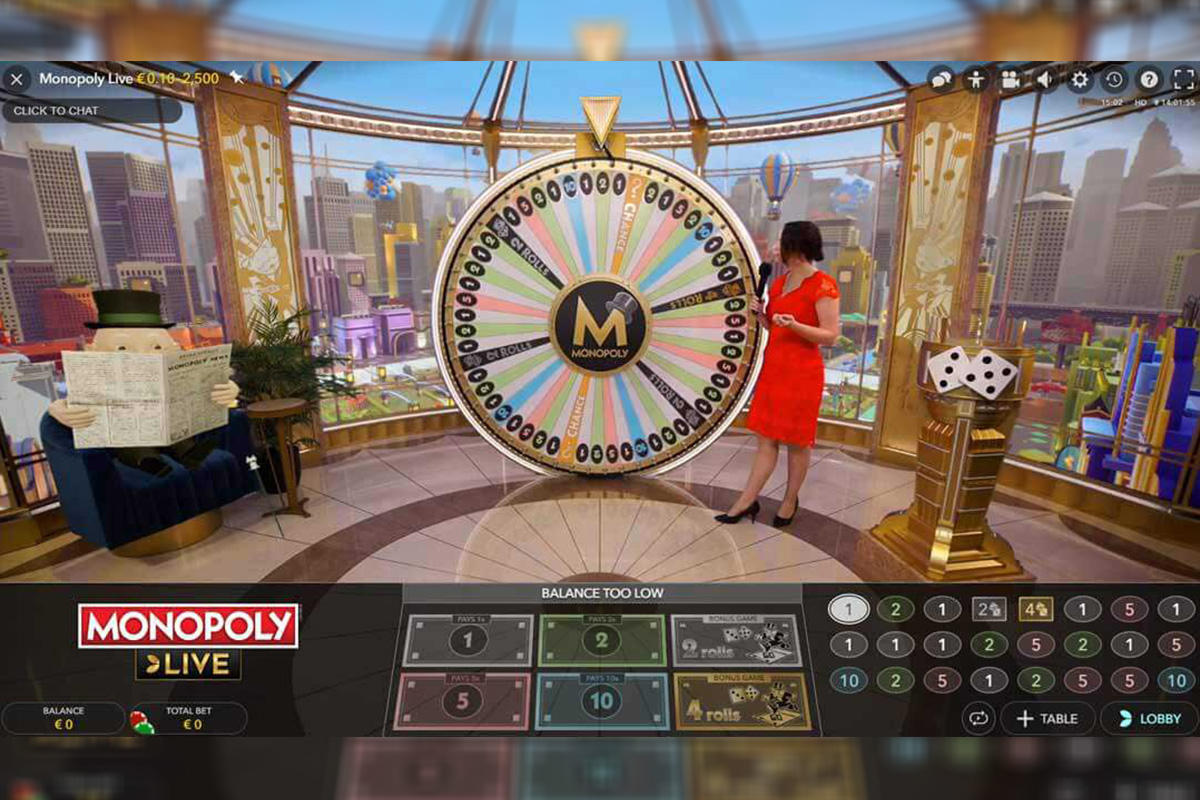 Reading Time:
1
minute
Olgierd Cieślik, the President of Totalizator Sportowy, has announced that his company's new Total Casino product had returned profits of PLN48m to the government since the site's launch in December 2018.
Total spending on the site hit PLN2.3b, of which all but PLN100m was returned to the site's customers, whose ranks currently stand at over 64k. One of these lucky customers won a PLN514k jackpot in July, the biggest payday in the site's eight-month history.
Totalizator Sportowy's overall sales in the year to date hit PLN5.2b, almost equalling the PLN6.1b sales figure the company generated in all of 2018. Cieślik said Total Casino's performance to date has "not only met our expectations, but are better than we expected."
Besides Totalizator Sportowy, Poland currently has 14 online gambling licensees, all of which are limited to sports betting. The government protects these licensees by constantly expanding its blacklist of unauthorised online gambling domains deemed to be serving Polish punters without local approval.
STS Deals with BetGames.TV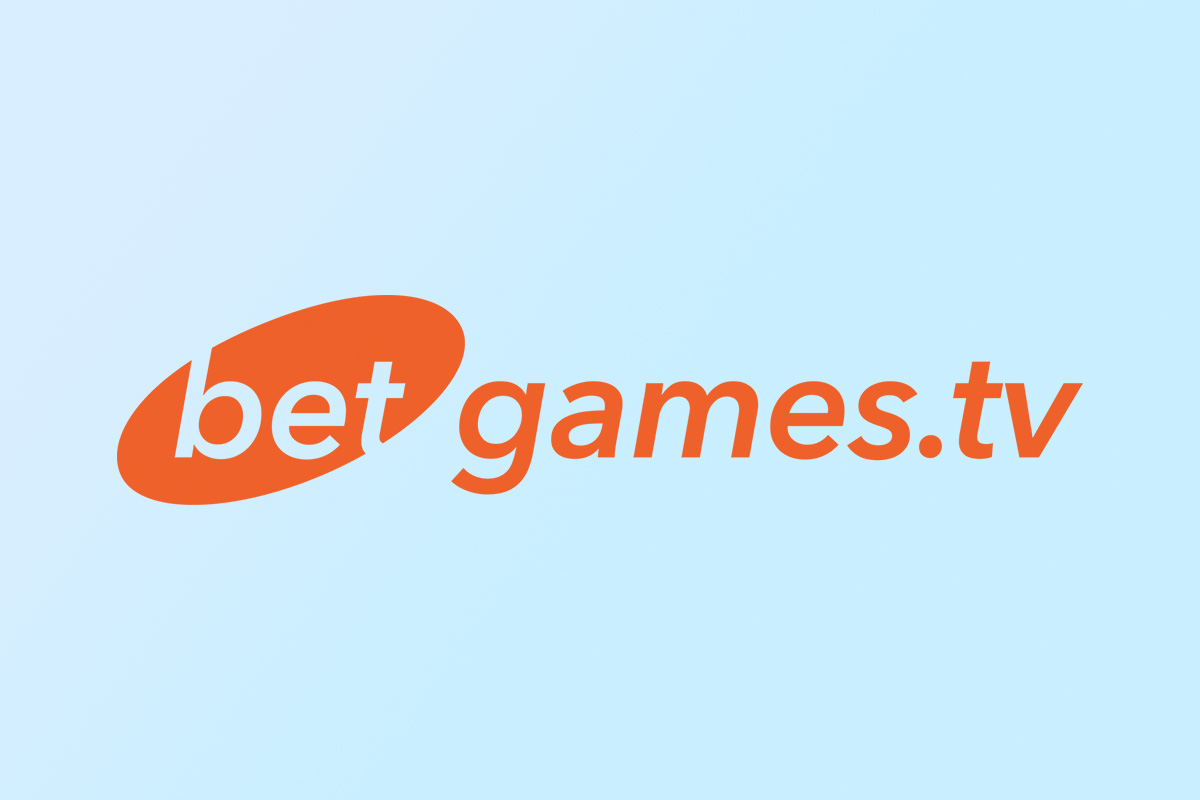 Reading Time:
1
minute
Bookmaker STS has signed an exclusive deal with BetGames.TV to launch the gaming developer's products in Poland.
BetGames.TV's offering has already gone live on the STS.pl website, with mobile applications set to launch in the country next week, the bookmaker said. The tenure of the deal was not disclosed.
"We implement modern solutions, developing our functionalities to ensure that our customers have access to a unique offer. The agreement with BetGames.TV has allowed us to introduce a wide range of TV games to our website," Mateusz Juroszek, chief executive of STS said.
STS is the dominant force in the Polish sports betting sector with 80% of its revenue generated by online and mobile channels.
The company's products are now available in the UK and Germany, as well as Iceland, Luxembourg, Slovenia, Andorra, San Marino, Gibraltar, Slovakia, Malta and Latvia.
Merkur Sportwetten Rebrands Totolotek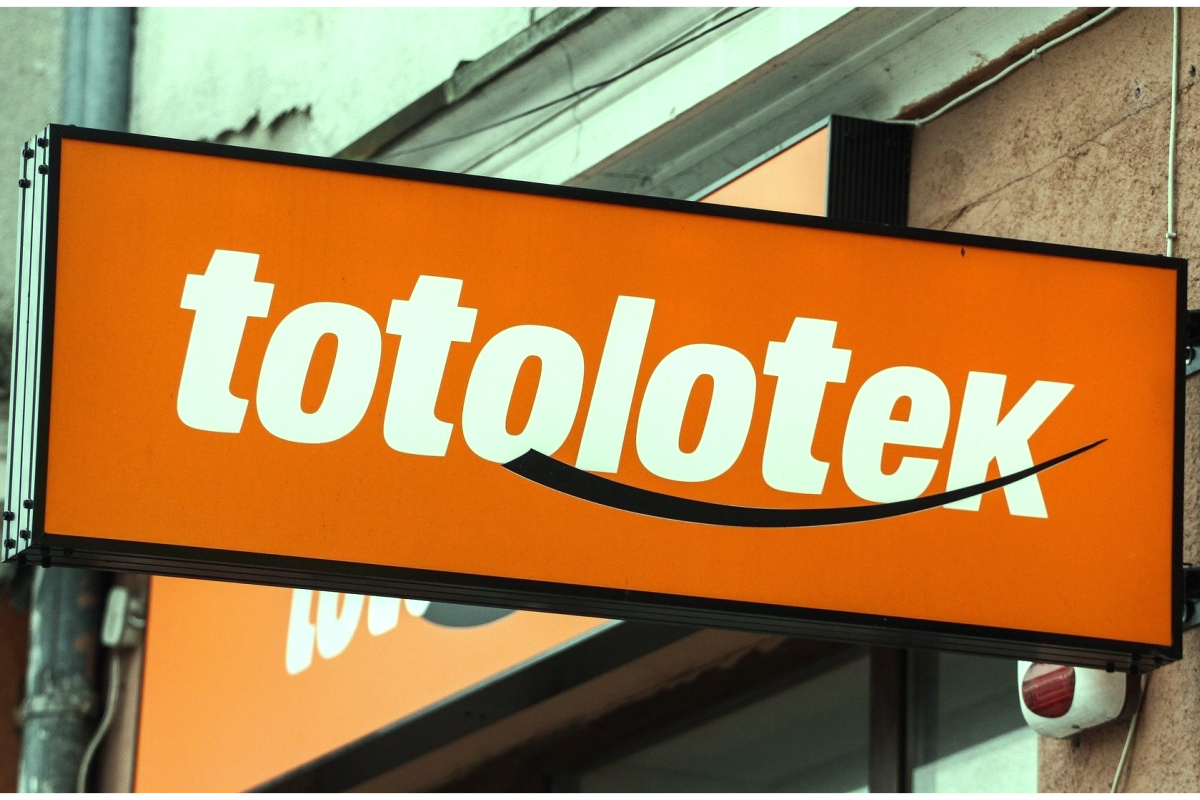 Reading Time:
1
minute
Merkur Sportwetten GmbH has started its expansion in the Polish online gambling market by rebranding its newly acquired Polish sports betting provider Totolotek. Totolotek has been a part of Merkur since April 2019.
"Totolotek is one of the most renowned sports betting providers in Poland. By integrating Totolotek into our company structure, we want to further advance its success and sustainably strengthen its position in the market. We are convinced that we will succeed in doing this with our innovative products and by drawing on our experience and financial strength," Niko Steinkrauß, MD of Merkur Sportwetten said.
The Totolotek betting shops in Warsaw are now shining with the laughing MERKUR sun as a widely visible trademark. The shops were fitted out with high-quality "Made in Germany" betting terminals. All Totolotek stationary points of sale will be branded in the new Merkur look before the European Football Championship in 2020.
Totolotek's online presence has also been revamped so that Merkur sports betting can be experienced at any time and any place. The highlight of the new www.totolotek.pl website is its user interface. All of the betting options can also be called up conveniently and securely using the Totolotek app for Android smartphones.
"Such an extensive modernisation as the one undergone by Totolotek has never before taken place in the Polish sports betting market! The great commitment of our parent company is paying dividends: The response from our customers is overwhelming, both in the betting shops and online," Adam Lamentowicz, CEO of Totolotek said.