Kindred takes next step towards global datacentre solution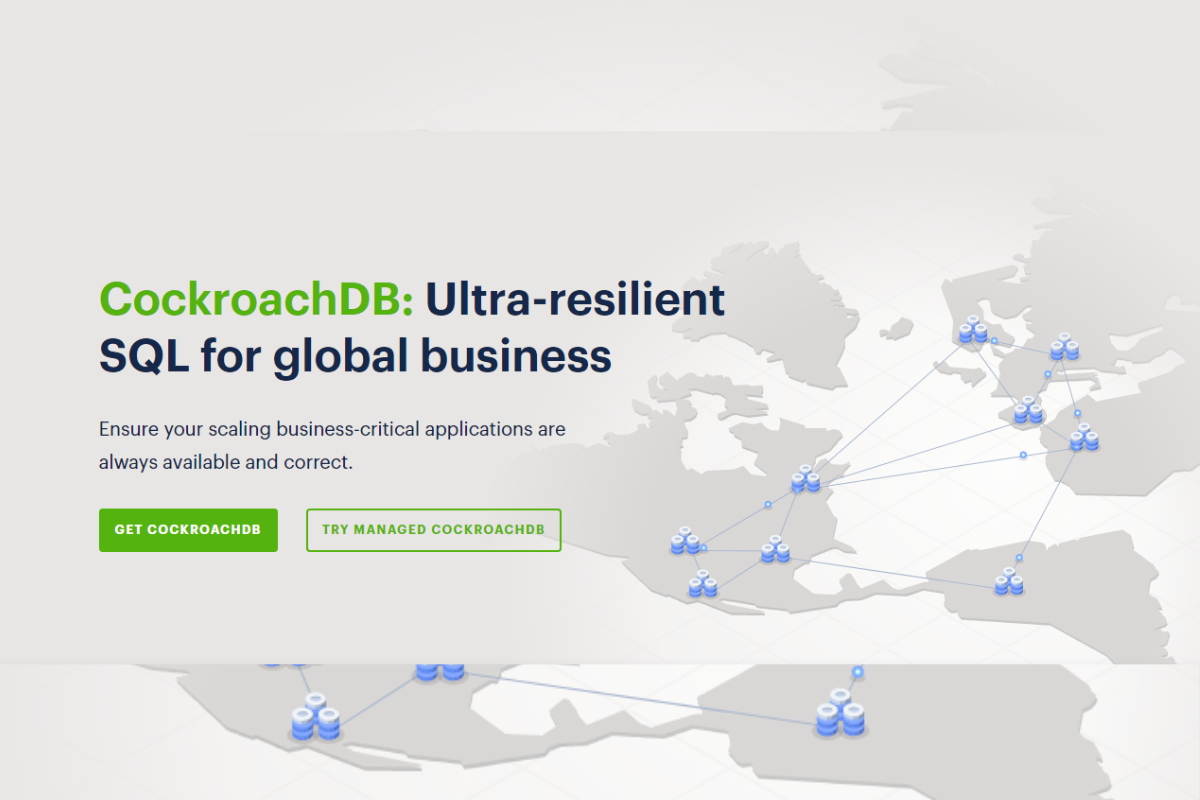 Reading Time:
2
minutes
Kindred Group has taken a significant step closer towards creating a truly global online gambling platform by deploying CockroachDB, the world's first open source, cloud-native NewSQL database with multi-active capabilities. Once fully deployed, Kindred will significantly improve the customer experience across all markets and brands.
Kindred Group (previously Unibet Group) has worked closely with Cockroach Labs, the company behind CockroachDB, over the past two years to develop a single, globally geo-distributed platform based on multi‑active datacentres. The first steps of deploying the solution have now been launched with great results.
The solution provided will allow Kindred to improve its resilience towards datacentre failures, as well as seamlessly scale its platform across markets and brands. Being able to set up new datacentres closer to customers will not only significantly improve the gambling experience, but also provide Kindred with the flexibility required in an ever more complex compliance environment.
"Kindred has thanks to the collaboration with Cockroach Labs once again raised the bar on technological advancement in the gambling sector. We are very excited to see this unique solution implemented on our platform and look forward to reaping the benefits in terms of improved customer experience, resilience and efficiency", says Marcus Smedman, CTO at Kindred Group.
As Kindred expands its operations across new markets such as the US and continues to grow its market share in current markets, the platform must manage an increased workload compared to today. With the current solution this is challenging, but the multi-active datacentre significantly improves Kindred's ability to expand its capability.
"We already manage on average 30 million transactions per day on our platform, which is comparable to companies such as PayPal. What we are currently building will allow us to grow faster and in a sustainable way across the world", adds Hans Åkesson, Head of Architecture. "We also know that other companies are looking at this set up but as far as we understand, they have not come as far as we have".
Multi-active datacentres are common amongst global enterprises such as Google, Amazon, Netflix, Facebook, LinkedIn and others. Through Cockroach Labs, other companies such as Baidu, Bose, Tierion and MetroNOM are expanding their platforms to gain similar capabilities and business benefits.
1X2 Network Integrates its Slots and Table Games with L&L Europe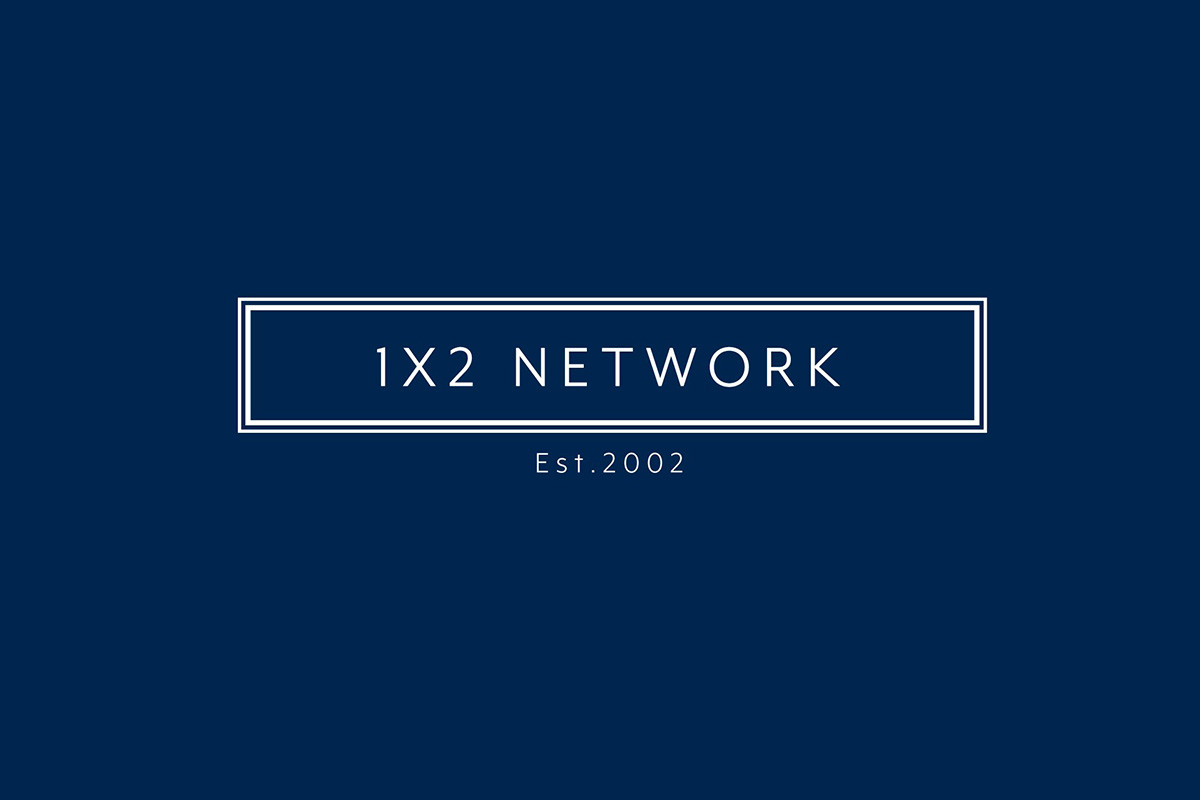 Reading Time:
2
minutes
1X2 Network has integrated its fun and thrilling slots and table games with L&L Europe and its popular online casino brands.
Players at sites such as All British Casino, Fun Casino, Yako Casino, Hyper Casino and Race Casino will now be able to access chart-topping titles from the developer's 1X2gaming and Iron Dog Studio subsidiaries.
"We are delighted to see slots and table games from 1X2gaming and Iron Dog Studio land in game lobbies across L&L Europe's incredible brands including its latest casino offering, Race Casino. Our games have been designed to deliver the most entertaining experience to players while also giving them the chance to win big. Each of our games has something different to offer, starting with the Book of Undead and its horror theme," Kevin Reid, Chief Commercial Officer at 1X2 Network, said.
"We believe our games will prove to be hugely popular with players across L&L Europe's brands in markets such as the UK and Sweden and look forward to integrating additional titles under what will be a hugely successful partnership for both parties," Kevin Reid added.
"We have been wanting to add 1X2 Network to our game portfolio for some time now, so it's great to see the first in a series of games from 1X2gaming and Iron Dog Studio land in our lobbies for the first time. Its slots and table games are incredible fun to play and boast an impressive production value that our players will love. Of course, the chance to win big is also a huge part of the appeal and for this reason we believe 1X2 Network will become one of our most popular providers. In conjunction with the quality games, 1X2 Network provides players with a seamless, user friendly interface ensuring the games are accessible for all," Jan Wienk, Marketing Manager at L&L Europe, said.
Kindred to Acquire Blancas NV from Rank Group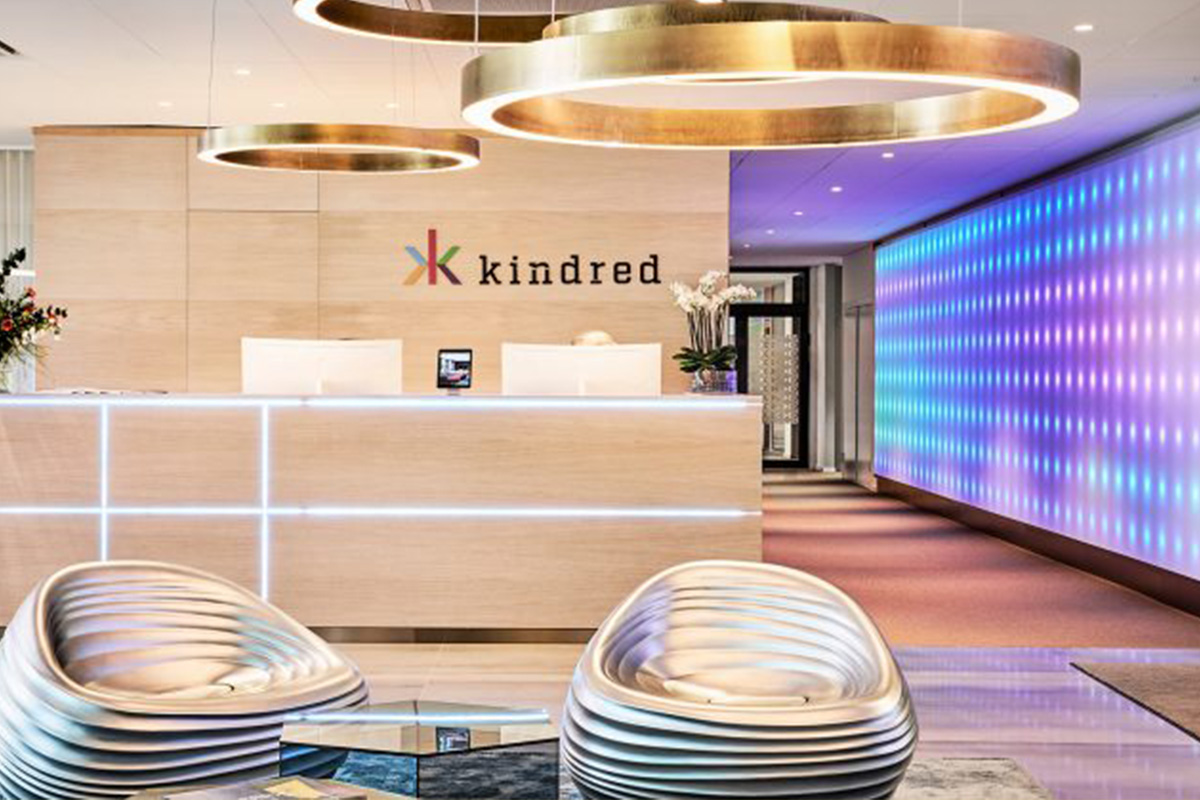 Reading Time:
< 1
minute
Kindred has entered into an agreement to acquire Blankenberge Casino-Kursaal (Blancas) NV from The Rank Group.
Blancas NV is the license holder and operator of the Blankenberge casino, which is one of the nine land-based casinos operating in Belgium. The company is owned by The Rank Group since 1998.
The acquisition price is GBP 25 million on a cash free and debt free basis and will be settled in cash upon completion.
The acquisition demonstrates Kindred's long-term commitment towards the Belgian market and gives Kindred direct access to one of the nine casino licenses, which allows Kindred to continue to offer a broad offering to its Belgian customers. Blancas NV will be operated as a separate entity within the Kindred Group under the leadership of the current management team led by Dominique De Wilde.
The acquisition is subject to customary regulatory approvals and is expected to be completed in Q4 2020.
WorldMatch Partners with Versailles Casino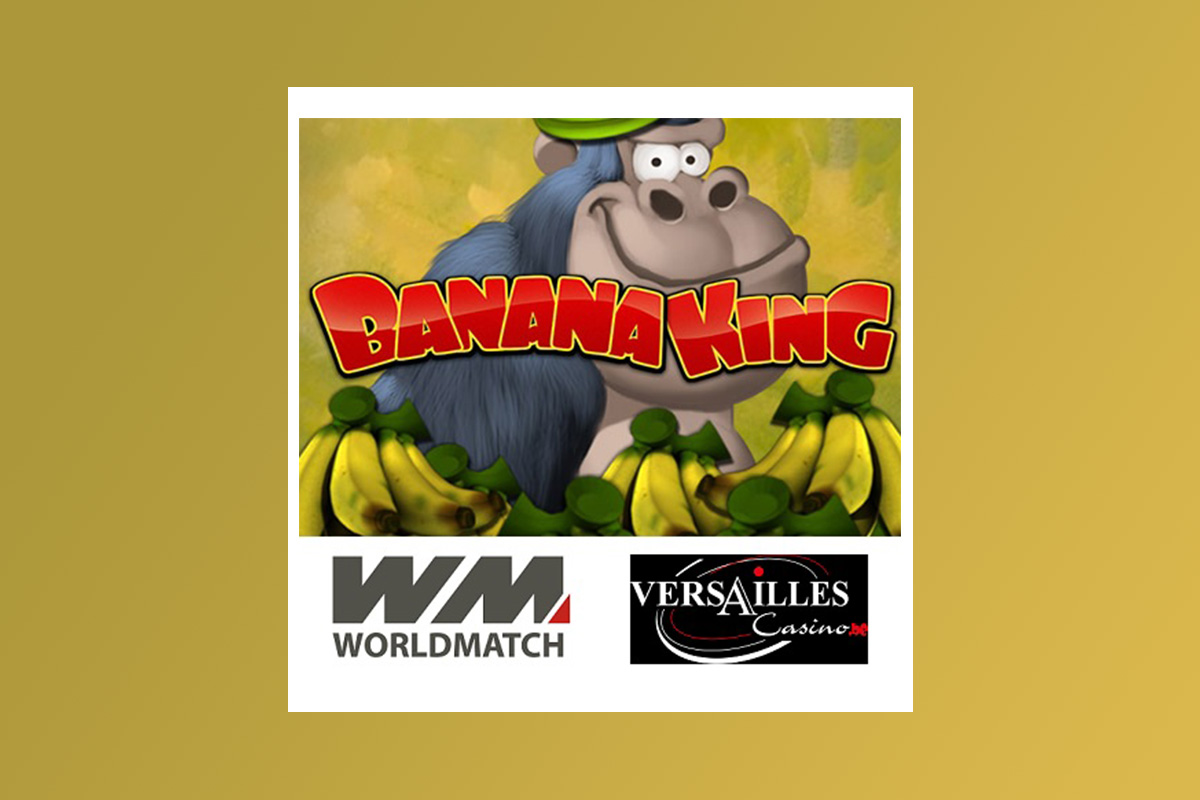 Reading Time:
< 1
minute
Online gaming expert WorldMatch has entered into a partnership with the Versailles Casino. As per the deal, WorldMatch will provide content to the extensive network of operators that can access the Versailles platform in the regulated Belgian market.
"We are very pleased to have them as partners and we strongly believe that they will create added value for our company and strengthen our presence in European regulated markets," Andrea Boratto, Chief Executive of WorldMatch, said.
"We are very excited to be able to be present in the market that the internet represents and we have done it in the best possible way with a partner of choice which promises a fruitful and successful partnership," Versailles Casino management said.