BETDAQ Exchange launches BETDAQPro.com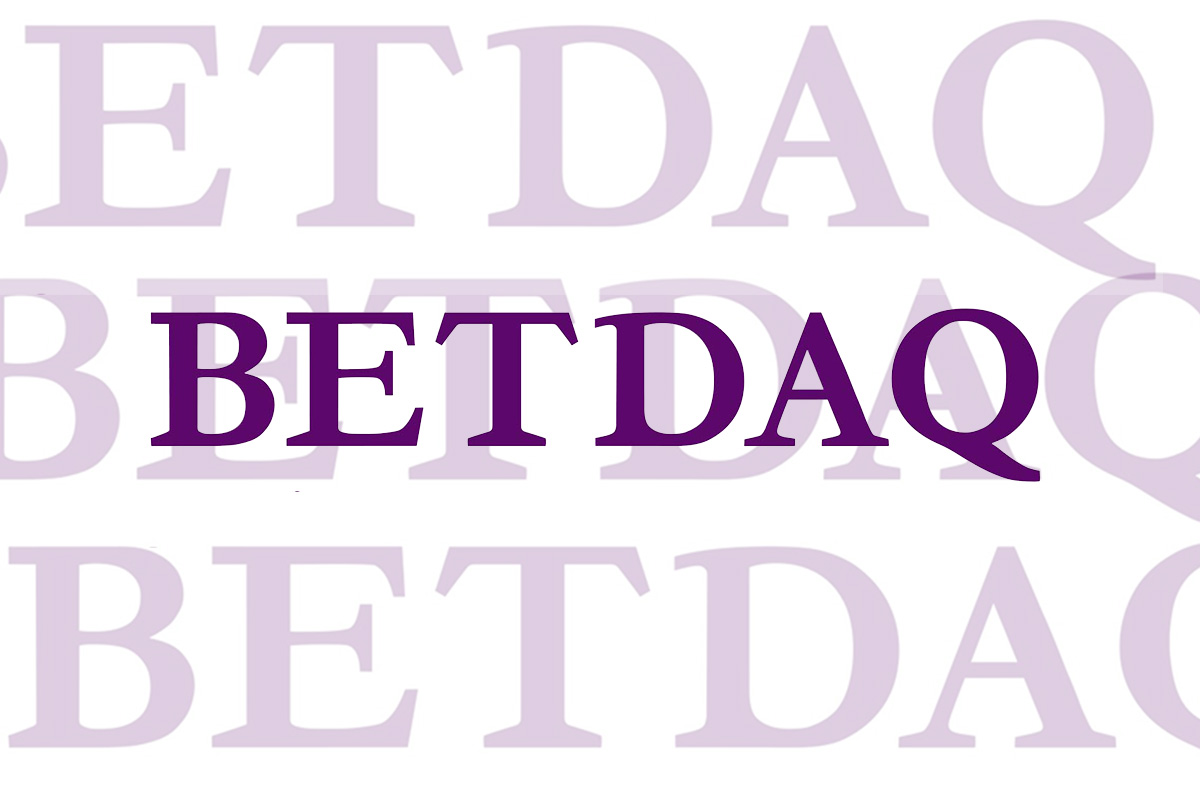 Reading Time:
2
minutes
New portal gives customers a professional trading outlook
BETDAQ has launched its new website BETDAQPro.com – a professional portal designed to enhance a trader's exchange experience through API integration as well as giving them access to BETDAQ's free trading tool software and tutorial videos.
Last year, BETDAQ offered customers the chance to win a share of £2,000 if they were able to emulate the achievements of Peter Webb, the professional punter who returned a profit on all 28 races at the 2017 Festival on BETDAQ.
Webb, is the founder of cutting edge software company Bet Angel, one of BETDAQ's free trading tool providers and has been successfully trading on betting exchanges since their inception in 2000.
Ahead of the 2019 Festival, BETDAQ has unveiled a Trading Tools promotion, giving new customers up to £1,000 back as cash in commission earned over the next four weeks.
Peter Webb said: "I've used betting exchanges for nearly two decades now and have enjoyed much success including a clean sweep of all 28 races at the 2017 Cheltenham Festival.
"It's great that BETDAQ's customers are able to use Bet Angel, the same tool I do, for free on BETDAQ. Bet Angel contains superb cutting-edge features and also allows you to automate some or all of your betting and trading."
BETDAQ's Commercial Manager, Conor Fitzpatrick added: "BETDAQPro enables our customers to gain valuable insights into the world of professional trading. The website contains video tutorials to help inform and guide new traders to success, while also providing downloadable links to free trading software which will help sports traders to utilise BETDAQ in a more professional capacity. Through these tools our customers can place faster bets, build their own trading formulae and customise the interface however it suits them; all with a view to improve their trading habits and profitability."
As well a resource for beginners looking to build their exchange betting knowledge, BETDAQPro also has a dedicated API resource area on the website design for developers who wish to create automated betting systems, build custom interfaces or learn more about BETDAQ's streaming API.
On the back of making a permanent move to a low 2% Commission on all exchange sports, BETDAQ have gained and active and loyal community who trade sporting events using the free specialist trading tools such as Bet Angel and Gruss Software now available on BETDAQ.
About BETDAQ
BETDAQ is a market-leading betting exchange, which was founded in 2000. It was acquired by Ladbrokes in 2013 and became part of the GVC Group in 2018.
BETDAQ charges a flat rate commission of 2% on all sports and exchange markets. It matches in excess of £75m-worth of bets per week and has the largest market share of UK and Irish on-course bookmakers who connect to the exchange for pricing information and hedging purposes.
BETDAQ is principal partner of Sunderland AFC, Charlton Athletic FC and the Punchestown Champion Hurdle. Its brand ambassador
22Bet Enters the UK Sports Betting Market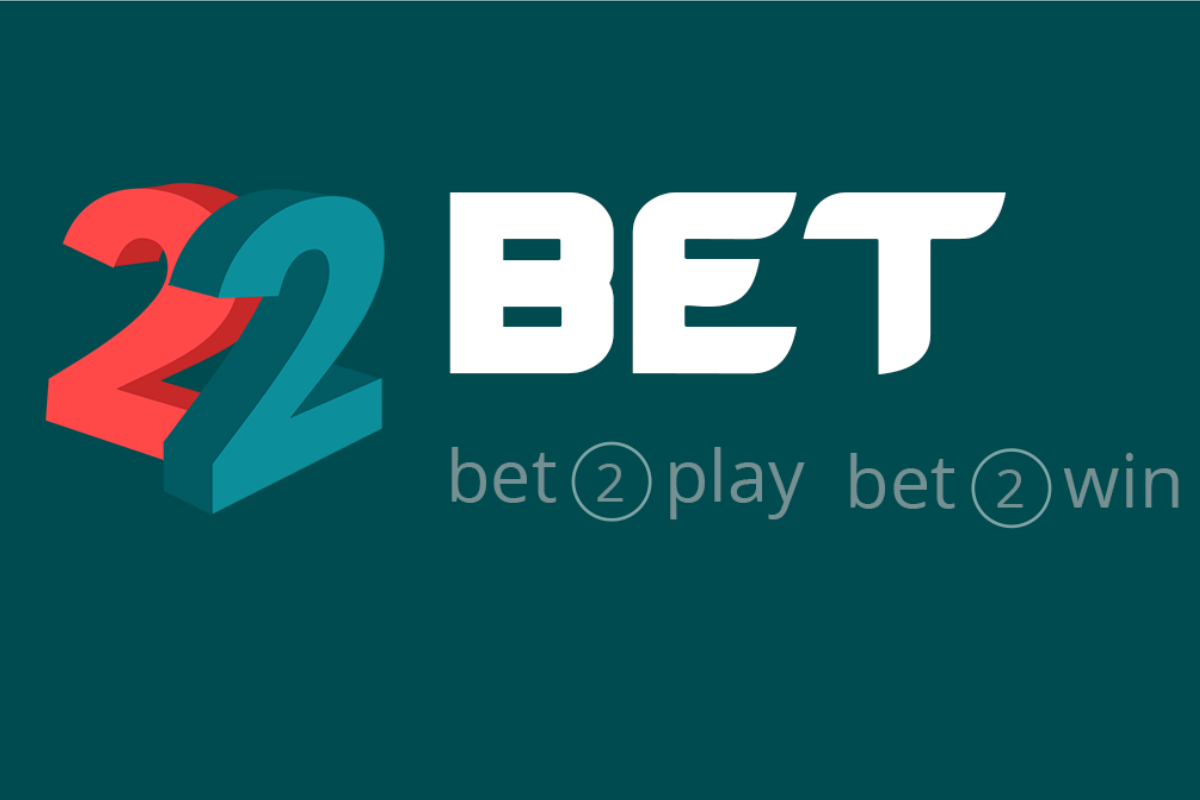 Reading Time:
1
minute
Sports betting market in the UK is known for its strict regulations and, as a result, quality online bookmakers. Just recently, another major player in the field, 22Bet, has launched its UK version to offer its services for the new audiences.
The new betting site offers the usual services on major sports leagues, eSports and entertainment specials, such as odds on Game of Thrones and Prince Harry and Meghan Markle's baby. Additionally, the site has a blog for best betting tips online.
The site also offers online slots, live casino games, as well as live bingo, wheel of fortune and poker among other games. By offering these combined services, 22Bet hopes to offer safe and reliable services in a strictly regulated UK market.
"Double twos" already cover various markets around the world, also offering sports betting throughout a great variety of regional leagues and a vast selection of eSports tournaments. 22Bet main portal is already one of the biggest sports bookmakers in Kenya, but has decided to launch a separate website specifically for the UK market.
Even though ease-of-use and best betting experience is the key subject of any bookmaker, special attention of their UK site was directed towards security and essential customer service, which works round the clock.
The brand is often most recognized from their ambassadors, which include the legendary Ronaldinho and Kevin Kuranyi – former member of German national football team that also played for Schalke 04 and Dinamo Moscow.
22Bet was also the main sponsor for Ronaldinho & Friends VS Adler All Stars charity match that took place at Eintracht Frankfurt's Commerzbank Stadium and featured, among others, Kuranyi, Rafael Van der Vaart, and Kevin Prince Boateng.
NetEnt initiates shares repurchases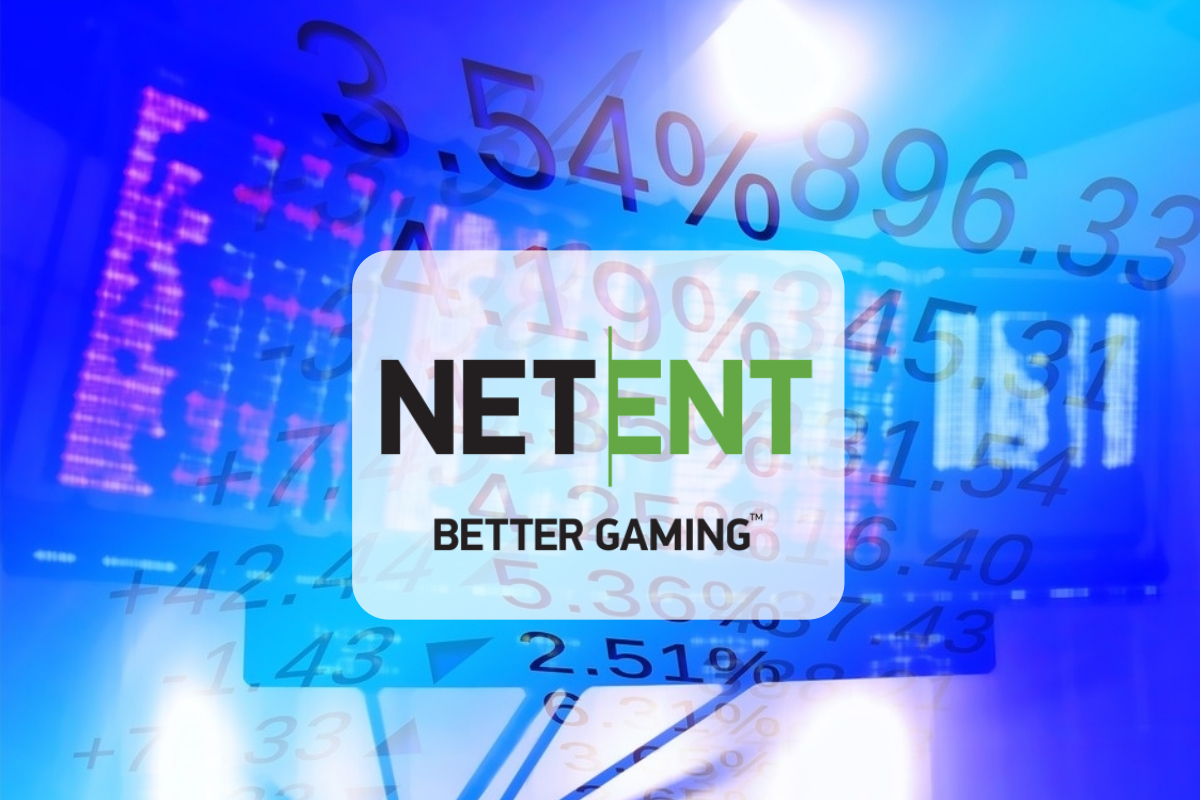 Reading Time:
1
minute
The Board of Directors of NetEnt AB (publ) has decided to initiate share repurchases in accordance with the authorization from the Annual General Meeting (AGM) on April 25, 2018.
The AGM 2018 resolved to authorize the Board of Directors to repurchase the Company's own shares up until the next AGM, which will take place on May 10, 2019.
According to the AGM resolution, the Company's holding may not exceed 10 percent of all the shares outstanding in the Company at any time.
The purpose of the share repurchases is, among other things, to enable continuous adjustments of the Company's capital structure and hence support shareholder value creation.
The shares will be acquired on Nasdaq Stockholm at a price per share within the recorded interval, i.e. the interval between the highest buying price and the lowest selling price.
NetEnt does not hold any treasury shares prior to the buyback program.
NetEnt signs landmark deal with DraftKings in New Jersey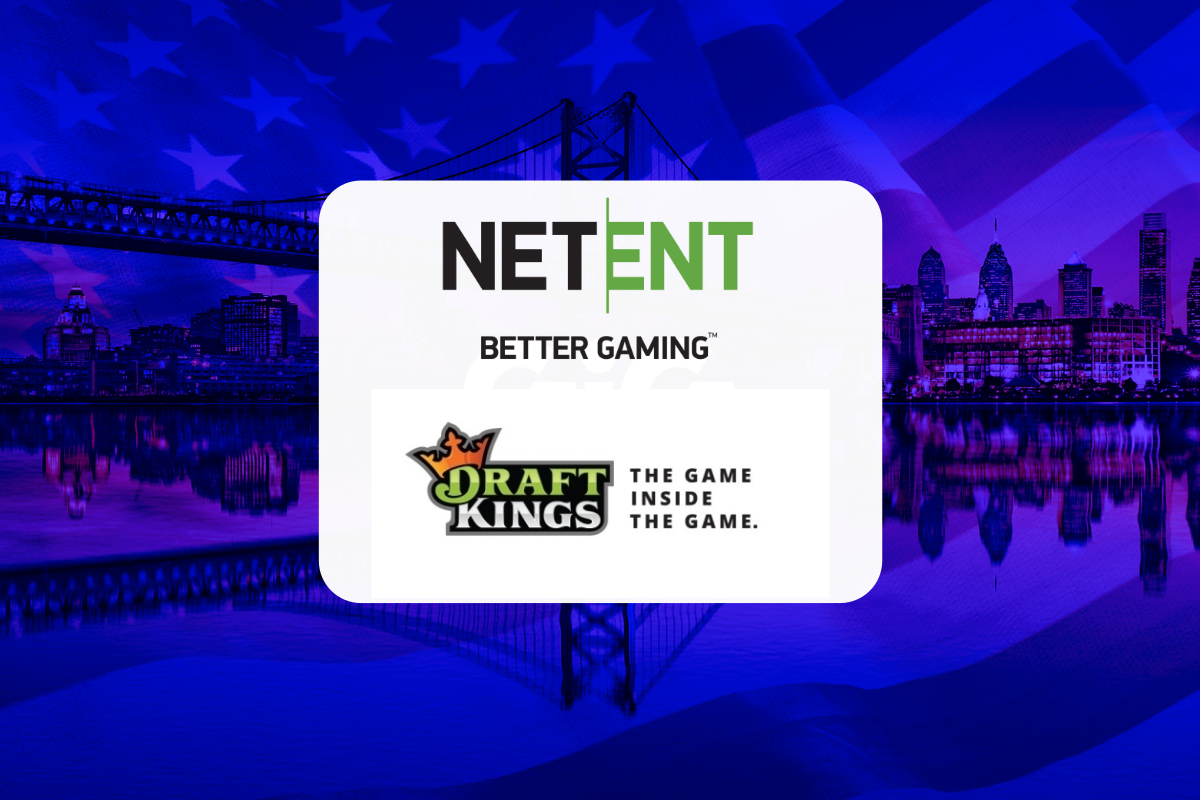 Reading Time:
1
minute
NetEnt has entered into an online casino supplier agreement with DraftKings for the regulated market in New Jersey (USA).
NetEnt is increasing its footprint in the regulated online gambling market in New Jersey and is very proud to announce a new agreement with fast-growing operator DraftKings. In the coming weeks, a large selection of NetEnt casino games will be launched and available to DraftKings players.
"We are very excited to have landed a deal with DraftKings. As the world-leader in fantasy sports, with a large player base, they will add a new dimension to the market and we are confident that their players will enjoy our popular games," says Erik Nyman, Managing Director NetEnt Americas LLC.