Caesars Entertainment Recognized As World Leader For Supplier Engagement On Climate Change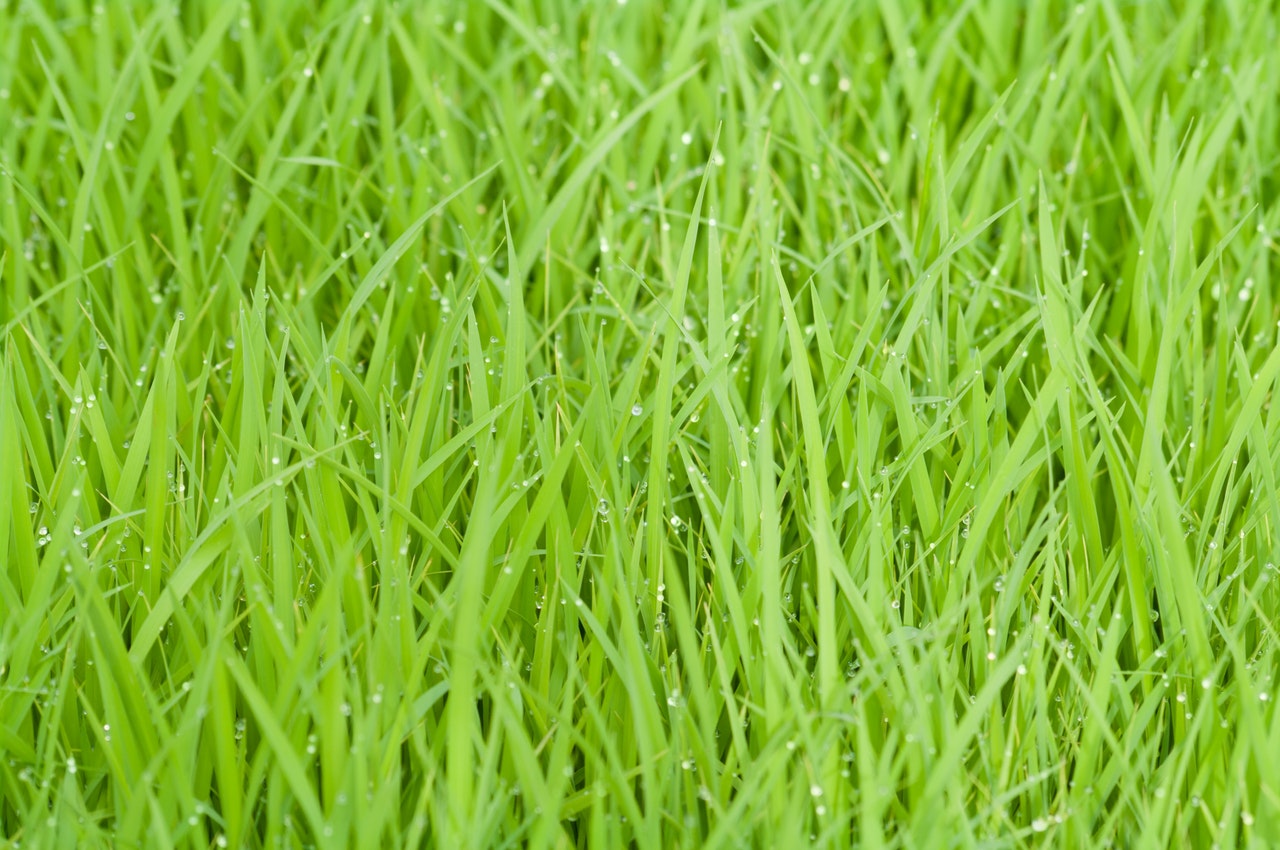 Reading Time:
2
minutes
Caesars Entertainment ranks among the 3% of organizations to be awarded a position on the Supplier Engagement Leader Board for actions to reduce emissions and lower climate-related risk
Caesars Entertainment Corporation (NASDAQ: CZR), the world's most diversified casino-entertainment company announced today that it has been identified as a global leader for its actions and strategies to manage carbon and climate change across its supply chain, and has been awarded a position on the Supplier Engagement leader board by CDP, formerly known as the Carbon Disclosure Project, the non-profit global environmental disclosure platform.
Over 5,000 companies were assessed by CDP on their supply chain engagement strategies. Caesars Entertainment is among the 3% of organizations to be awarded a position on the leader board, in recognition of its actions to reduce emissions and lower climate-related risks in the supply chain in the past reporting year.
"Caesars Entertainment recognizes our role in reducing our impact on the planet, which is why we continually set ambitious goals and actions that are aimed at significantly decreasing our carbon footprint throughout the full supply chain," said Mike Fath, Vice President & Chief Procurement Officer at Caesars Entertainment. "We're honored to receive this recognition from CDP and will continue to do more, together with our suppliers, to create a long-lasting, meaningful difference."
The Supplier Engagement leader board was released on Feb. 6 in Cascading commitments: Driving upstream action through supply chain engagement, CDP's Global Supply Chain Report 2019, written by CDP and Carbon Trust. The report reveals that with greenhouse gas (GHG) emissions in supply chains on average 5.5 times those of company's direct operations, there has been a step-change in corporate awareness and action on environmental impacts within the supply chain in the last decade.
"In the ten years that we have been working with purchasing organizations, we have seen a fundamental shift in expectations around business action on sustainability," commented Sonya Bhonsle, Global Head of Supply Chain at CDP. "Leading purchasers are using disclosure to push positive change down the supply chain, with data playing an increasingly important role in their decision-making. If suppliers continue to cascade good practices further down the supply chain, this has the potential to play a huge role in the rapid transition to a sustainable, low-carbon economy."
CDP is an international non-profit that drives companies and governments to reduce their greenhouse gas emissions, safeguard water resources and protect forests. Voted number one climate research provider by investors, CDP leverages investor and buyer power to motivate companies to disclose and manage their environmental impacts. The Supplier Engagement leader board is available on CDP's website.
About Caesars Entertainment Corporation
Caesars Entertainment is the world's most diversified casino-entertainment provider and the most geographically diverse U.S. casino-entertainment company. Since its beginning in Reno, Nevada, in 1937, Caesars Entertainment has grown through development of new resorts, expansions and acquisitions. Caesars Entertainment's resorts operate primarily under the Caesars®, Harrah's® and Horseshoe® brand names. Caesars Entertainment's portfolio also includes the Caesars Entertainment UK family of casinos. Caesars Entertainment is focused on building loyalty and value with its guests through a unique combination of great service, excellent products, unsurpassed distribution, operational excellence and technology leadership. Caesars Entertainment is committed to environmental sustainability and energy conservation and recognizes the importance of being a responsible steward of the environment. For more information, please visit, visit www.caesars.com/corporate.
SOURCE Caesars Entertainment
Delaware North Sues Miomni Gaming Over Fraudulent Claims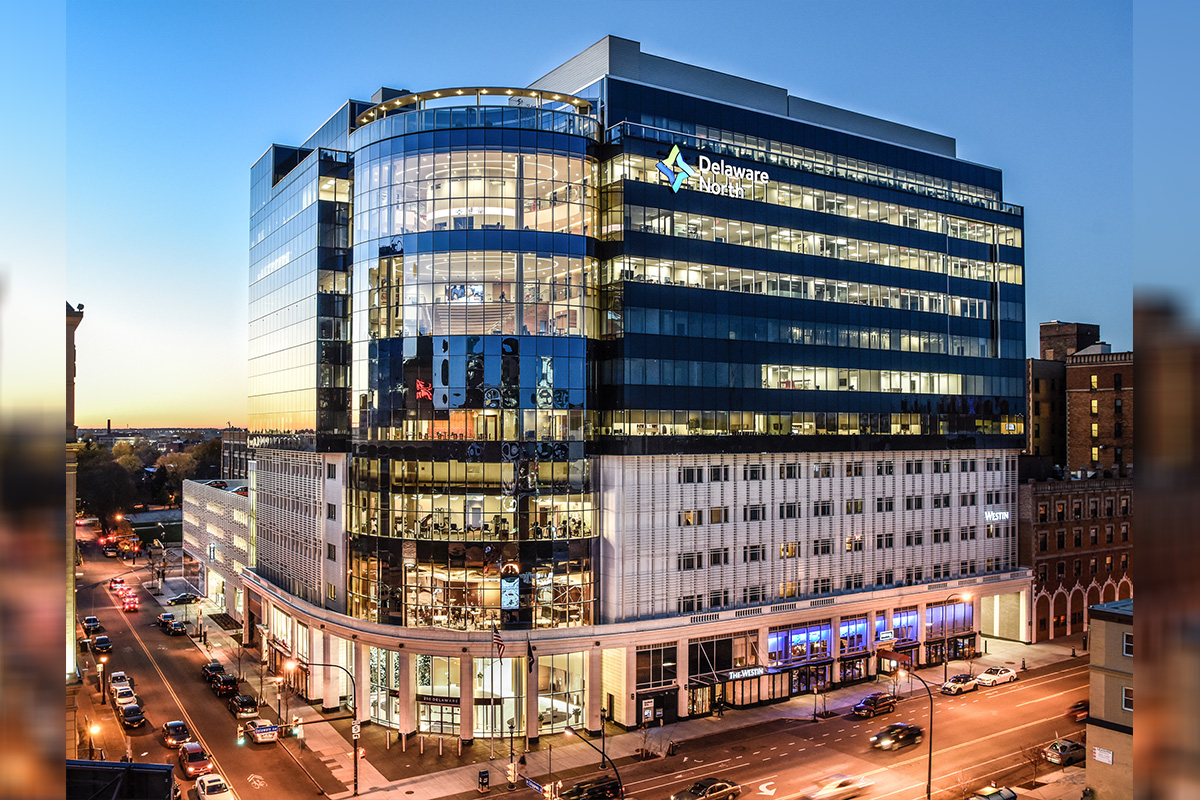 Reading Time:
1
minute
Delaware North, the US based casino operator, has filed a lawsuit against its sports betting joint venture partner Miomni Gaming.
The operator is seeking monetary damages through the suit filed in the Chancery Court of Delaware, including Miomni's 49% stake in the BetLucky joint venture, which the supplier is apparently refusing to give up. The joint venture was made to launch the BetLucky sports betting platform. Delaware North then terminated the contract earlier this month.
The operator claims Miomni made fraudulent claims to induce it to enter into a joint venture, as well as of wilfully breaching a limited liability company agreement governing the operation of BetLucky.
Delaware North claims that Miomni and chief executive Venner repeatedly claimed to own intellectual property rights to the platform, including the source code for the front end and back end of the platform.
PGCB Imposes Fine Totalling US$242k on Two Casino Operators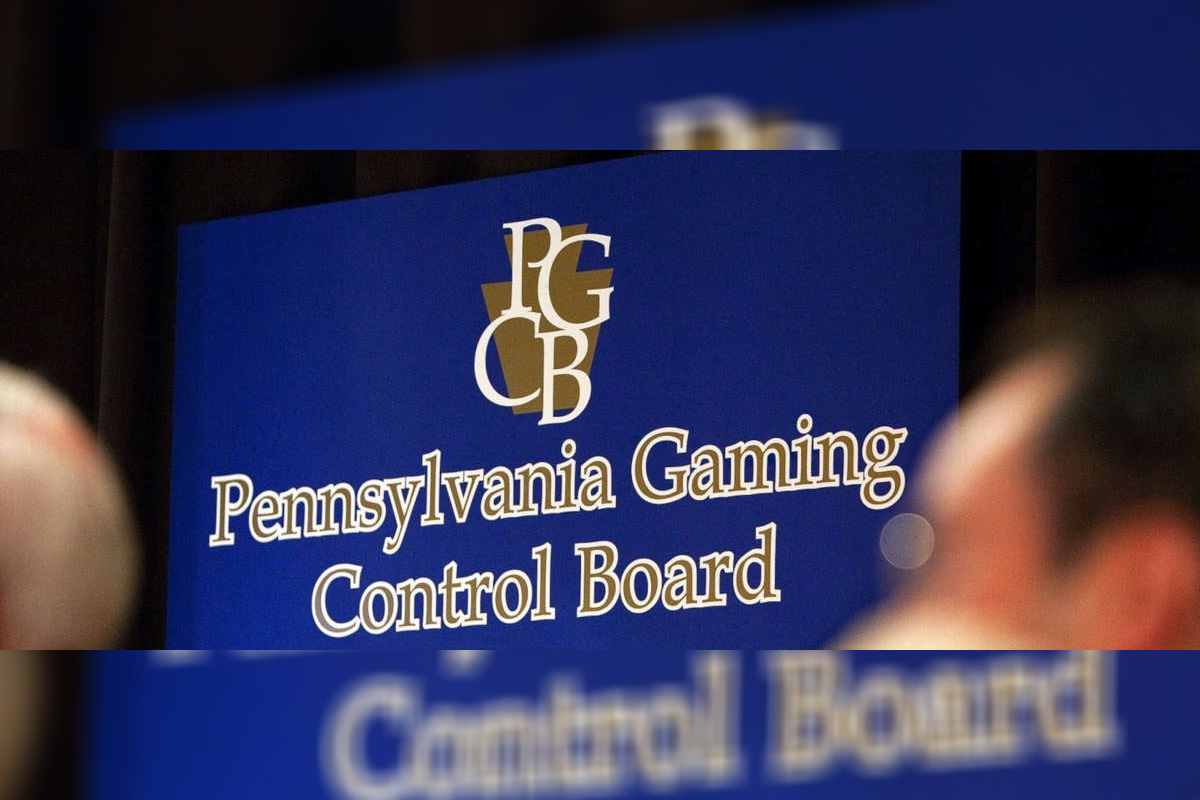 Reading Time:
1
minute
The Pennsylvania Gaming Control Board (PGCB) has imposed the fines totalling US$242k against two casino operators.
Sands Bethworks Gaming, LLC, operator of the Sands Casino Resort in Northampton County, received separate fines of US$120k for underage gaming violations and a second for US$110k regarding the awarding of free slot play. The fine stemmed from 11 incidents in which individuals under the age of 21 accessed the gaming floor.
The second fine was issued for permitting the issuance of free slot play by employees who were not authorised to do so and/or issuing free slot play of amounts above authorised levels.
Washington Trotting Association, LLC, operator of the Meadows Racetrack and Casino in Washington County, received a US$12.5k fine for an underage gaming violation. This fine stemmed from an 18-year-old male gaining access onto the gaming floor, wagering at table games and being served alcohol.
Bet365–EML Partnership to Launch Prepaid Credit Card in New Jersey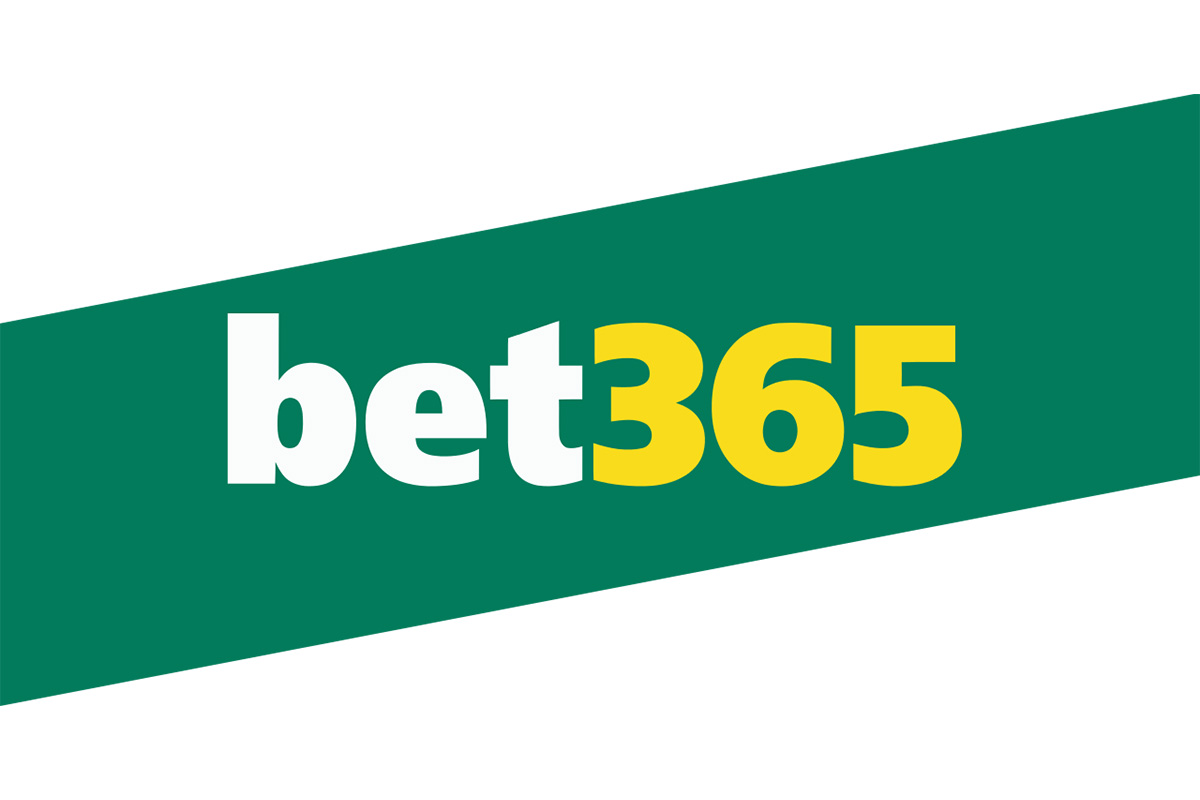 Reading Time:
1
minute
Bet365, the UK based online gambling company, has partnered with EML Payments to develop a new prepaid credit card in New Jersey.
The bet365 branded card will allow both deposit and withdrawal of funds from online account. The card will launch in mid-2019, subject to regulatory approval.
The agreement with EML also includes scope to expand this service into other regulated US states where bet365 may roll out its gambling services.
Bet365 is yet to launch in New Jersey but has a deal in place to do so with the Hard Rock Atlantic City casino, as revealed in a letter sent to the New Jersey Division of Gaming Enforcement (DGE). The DGE has approved the request for the two parties to enter into an agreement but bet365 is yet to begin operating in the state.