Caesars Entertainment Recognized As World Leader For Supplier Engagement On Climate Change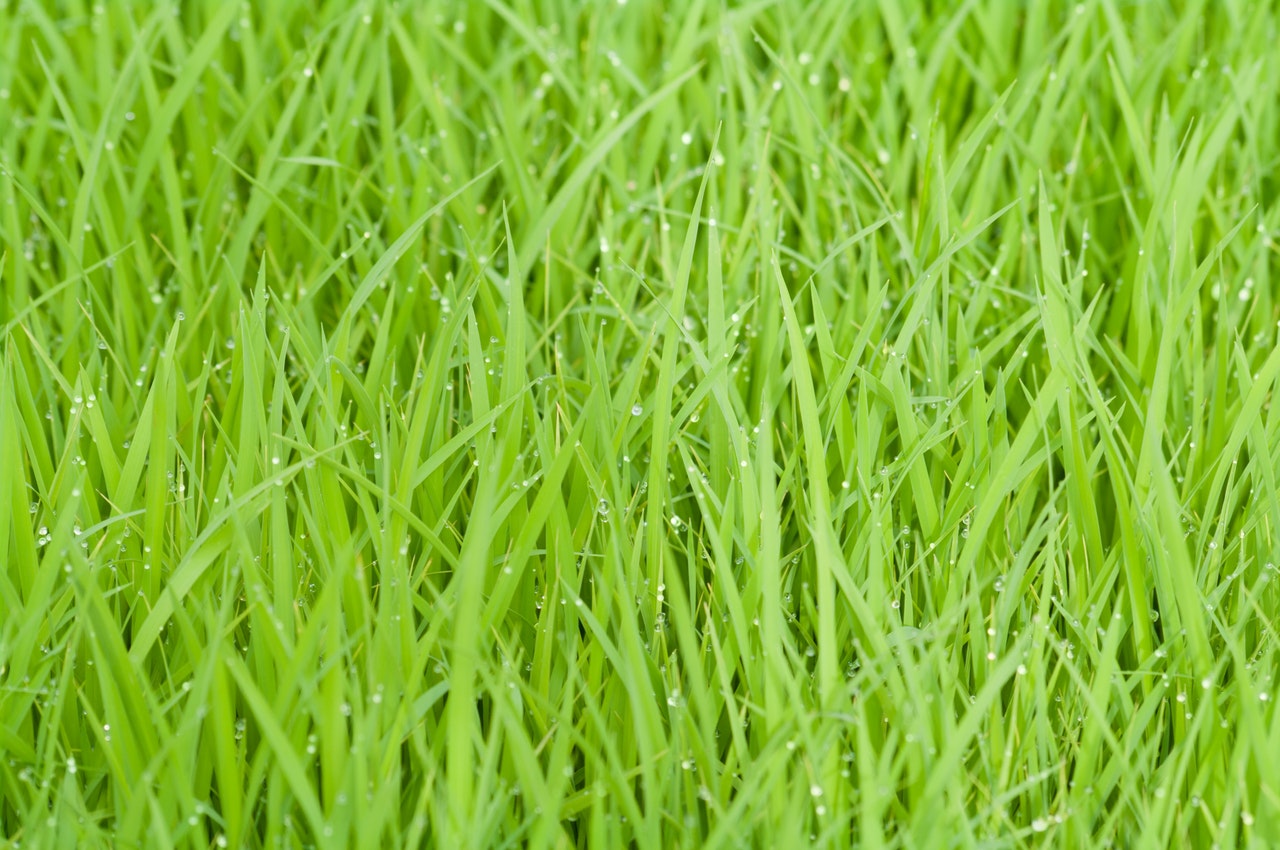 Reading Time:
2
minutes
Caesars Entertainment ranks among the 3% of organizations to be awarded a position on the Supplier Engagement Leader Board for actions to reduce emissions and lower climate-related risk
Caesars Entertainment Corporation (NASDAQ: CZR), the world's most diversified casino-entertainment company announced today that it has been identified as a global leader for its actions and strategies to manage carbon and climate change across its supply chain, and has been awarded a position on the Supplier Engagement leader board by CDP, formerly known as the Carbon Disclosure Project, the non-profit global environmental disclosure platform.
Over 5,000 companies were assessed by CDP on their supply chain engagement strategies. Caesars Entertainment is among the 3% of organizations to be awarded a position on the leader board, in recognition of its actions to reduce emissions and lower climate-related risks in the supply chain in the past reporting year.
"Caesars Entertainment recognizes our role in reducing our impact on the planet, which is why we continually set ambitious goals and actions that are aimed at significantly decreasing our carbon footprint throughout the full supply chain," said Mike Fath, Vice President & Chief Procurement Officer at Caesars Entertainment. "We're honored to receive this recognition from CDP and will continue to do more, together with our suppliers, to create a long-lasting, meaningful difference."
The Supplier Engagement leader board was released on Feb. 6 in Cascading commitments: Driving upstream action through supply chain engagement, CDP's Global Supply Chain Report 2019, written by CDP and Carbon Trust. The report reveals that with greenhouse gas (GHG) emissions in supply chains on average 5.5 times those of company's direct operations, there has been a step-change in corporate awareness and action on environmental impacts within the supply chain in the last decade.
"In the ten years that we have been working with purchasing organizations, we have seen a fundamental shift in expectations around business action on sustainability," commented Sonya Bhonsle, Global Head of Supply Chain at CDP. "Leading purchasers are using disclosure to push positive change down the supply chain, with data playing an increasingly important role in their decision-making. If suppliers continue to cascade good practices further down the supply chain, this has the potential to play a huge role in the rapid transition to a sustainable, low-carbon economy."
CDP is an international non-profit that drives companies and governments to reduce their greenhouse gas emissions, safeguard water resources and protect forests. Voted number one climate research provider by investors, CDP leverages investor and buyer power to motivate companies to disclose and manage their environmental impacts. The Supplier Engagement leader board is available on CDP's website.
About Caesars Entertainment Corporation
Caesars Entertainment is the world's most diversified casino-entertainment provider and the most geographically diverse U.S. casino-entertainment company. Since its beginning in Reno, Nevada, in 1937, Caesars Entertainment has grown through development of new resorts, expansions and acquisitions. Caesars Entertainment's resorts operate primarily under the Caesars®, Harrah's® and Horseshoe® brand names. Caesars Entertainment's portfolio also includes the Caesars Entertainment UK family of casinos. Caesars Entertainment is focused on building loyalty and value with its guests through a unique combination of great service, excellent products, unsurpassed distribution, operational excellence and technology leadership. Caesars Entertainment is committed to environmental sustainability and energy conservation and recognizes the importance of being a responsible steward of the environment. For more information, please visit, visit www.caesars.com/corporate.
SOURCE Caesars Entertainment
Century Casinos Receives Approval from Missouri Gaming Commission to Acquire Isle Casino Cape Girardeau and Lady Luck Caruthersville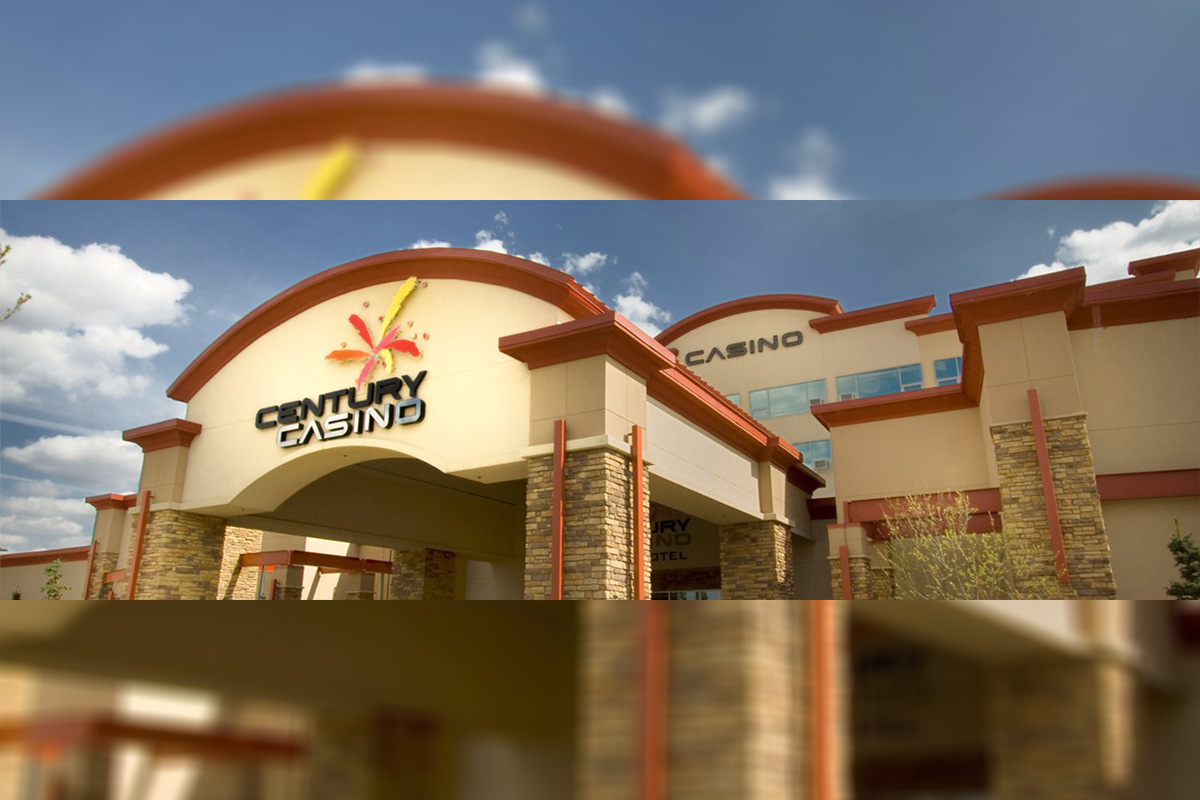 Reading Time:
< 1
minute
Century Casinos has received approval from the Missouri Gaming Commission to acquire the Isle Casino Cape Girardeau and Lady Luck Caruthersville from Eldorado Resorts Inc.
Isle Casino Cape Girardeau is located in Cape Girardeau, Missouri. The property opened in 2012 and consists of a dockside casino featuring 41,500 square feet of casino space, 851 gaming machines, 24 table games, three dining venues, a pavilion and an entertainment centre.
Lady Luck Caruthersville is a riverboat casino located along the Mississippi river in Caruthersville, Missouri. The property opened in 1995 and consists of a dockside casino featuring 21,000 square feet of casino space, 513 slot machines, nine table games, two dining venues, a 40,000 square foot pavilion and a 28-space RV park.
In June 2019, the Company entered into a definitive agreement with Eldorado Resorts to acquire the operations of Cape Girardeau, Caruthersville and Mountaineer Casino, Racetrack and Resort, located in New Cumberland, West Virginia, from Eldorado Resorts for approximately $107.0 million. The Acquisition, which is expected to close in December 2019, is subject to customary closing conditions.
New Coalition Forms to Protect Social Games in Washington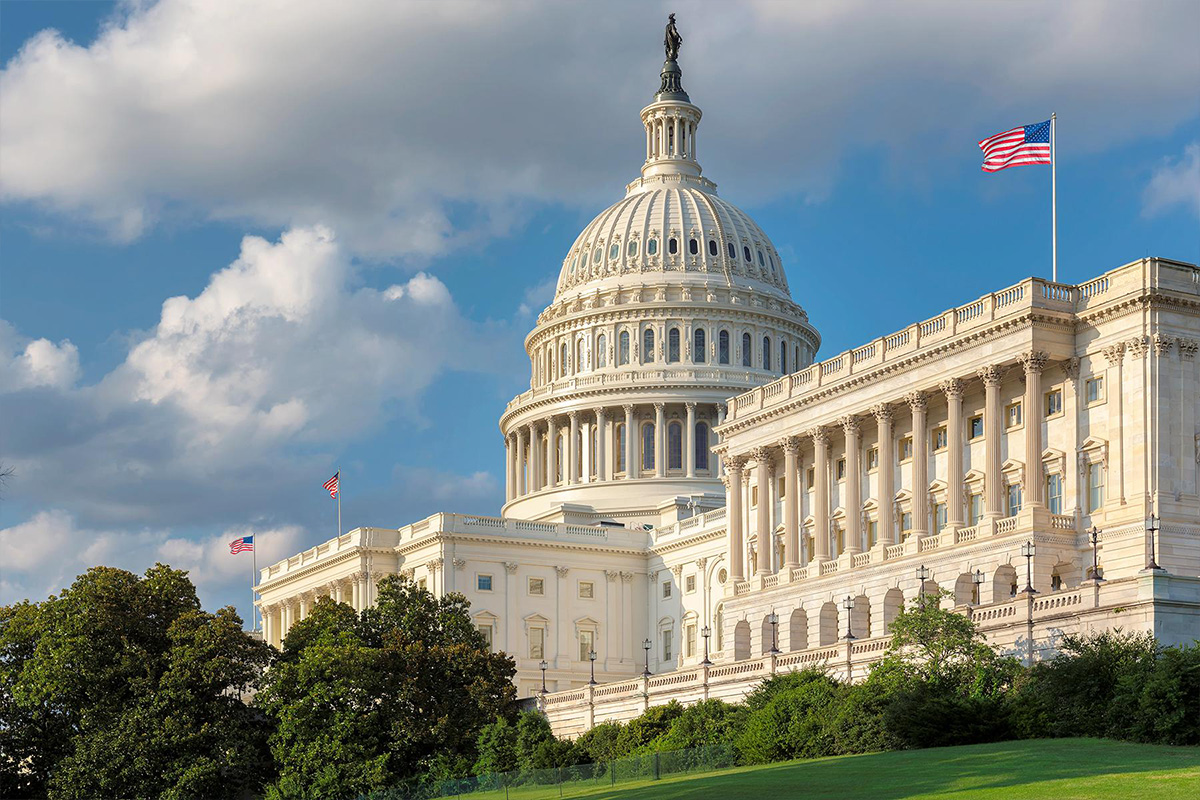 Reading Time:
< 1
minute
Civic leaders, industry experts and tech executives in Washington have formed a new coalition to protect the social games industry in the state.
The coalition is leading an effort to ensure the state does not restrict access to so-called social games, which are played statewide by millions and support thousands of local jobs, according to the coalition.
The fear of restrictions or bans on social games stems from the Washington State Gambling Commission's refusal in 2018 to issue guidance establishing that social games are not a form of illegal gambling. The "Game On WA" coalition says some 23,000 people are employed by the social games industry in Washington, jobs that could be on the line if the WSGC's failure to act is not corrected.
Paul Mathews, founder and president of social-games company Playstudios Inc., said in an opinion piece written for GeekWire in October that concerns over social games being a form of gambling stem from the fact that players can win "non-redeemable tokens or credits," which he describes as a "flawed premise" that "grossly misrepresents social games."
"A potential misinterpretation of Washington state's gambling statute by a federal court could mean Washington residents will lose access to their favorite apps," Michael Schutzler, CEO of Washington Technology Industry Association and the Game On WA co-chair, said.
The coalition also is led by former Washington Governor Gary Locke and Kristina Hudson, executive director of OneRedmond. The group seeks to educate the public and lawmakers about the value of the social games industry and to convince the state Legislature to "affirm that social games are a form of entertainment, and not illegal gambling."
Betgenius Appoints Bill Anderson as its VP for the Americas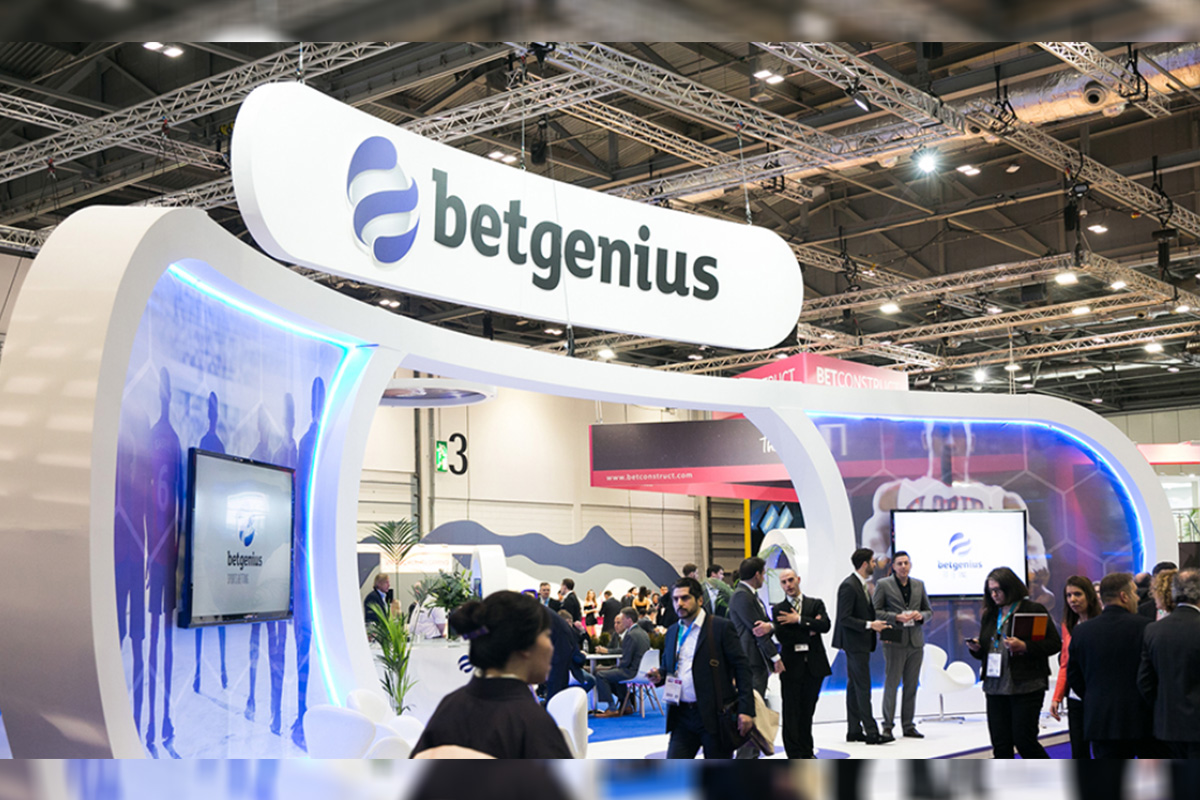 Reading Time:
< 1
minute
Betgenius has appointed Bill Anderson as its Vice President for the Americas. Anderson will spearhead the company's expansion strategy and oversee its growing team dedicated to the crucial markets of the U.S. and Latin America.
He joins from Stats Perform where he led the US betting business for Perform Media and has previously held senior commercial roles at GAN and TrafficGeneration.
"I couldn't be more excited about joining Betgenius at this vibrant time in its global growth. As regulation rapidly evolves and markets mature throughout the Americas, our premium quality and highly customizable sportsbook management and best-in-class live wagering services will become increasingly desirable for ambitious operators," Anderson said.
"Bill is an accomplished gaming executive with a deep understanding of the betting and media ecosystems in the Americas. We continue to invest in new products and services to meet the demands of operators throughout the region, including our renowned live wagering services powered by fast and reliable data, and Bill's expertise will be invaluable in shaping and deploying this ambitious growth strategy," Eric Stevens, Global Sales Director at Betgenius, said.