Resorts World Casino New York City Announces The Promotions Of Longtime Executives Brad Egnor And Brian Reynolds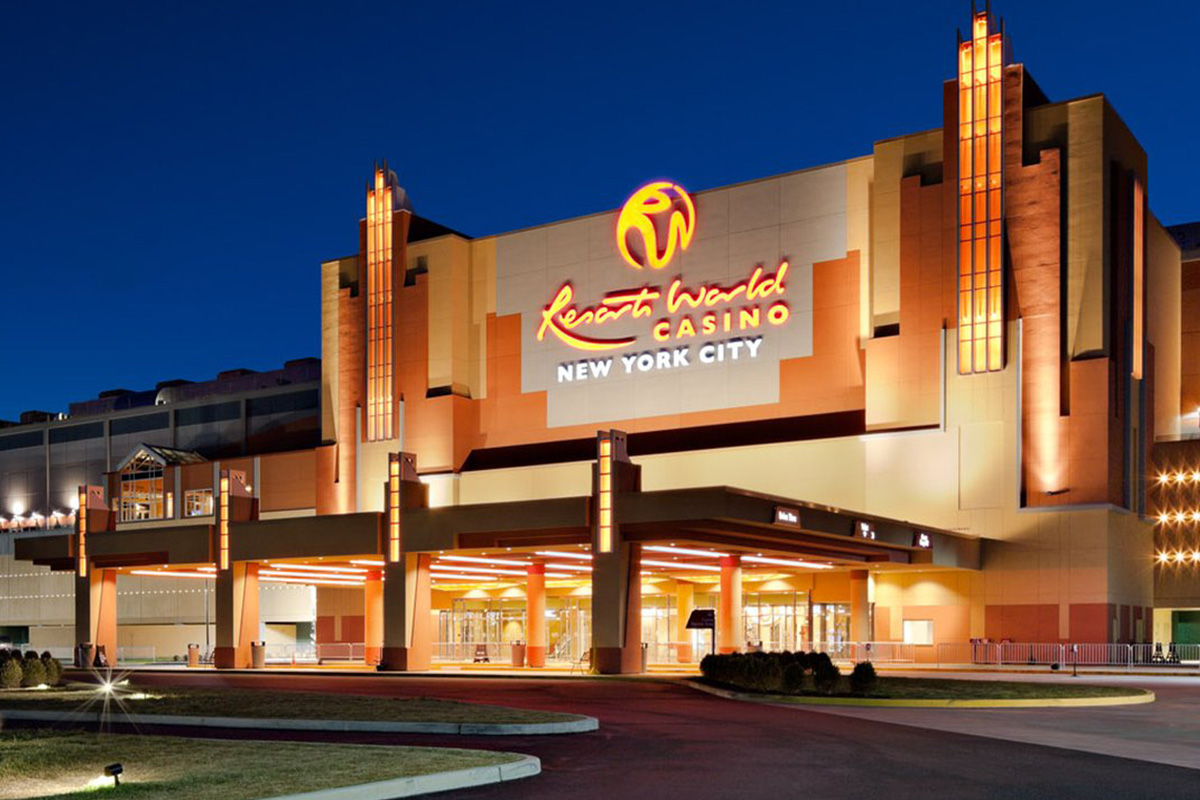 Reading Time:
2
minutes
Resorts World Casino New York City (RWCNYC) announced the promotions of Brad Egnor to Senior Vice President of Marketing and Brian Reynolds to Senior Vice President of Operations. Mr. Egnor previously served as Vice President of Marketing and Mr. Reynolds previously served as Vice President of Finance and Administration.
"These promotions underpin Resorts World Casino's commitment to a strong executive team as we continue to grow and expand this year," said Scott Molina, President of RWCNYC. "Both Brad and Brian have proven to be impactful leaders, and they are uniquely suited to help pilot Resorts World Casino into our next phase of growth. They have become integral parts of our team and I look forward to continuing to work with them both."
In his previous role as Vice President of Marketing, Brad Egnor managed $20 million in annual advertising placement and over $100 million in player reinvestment. Egnor has been with Genting, the parent company of RWCNYC, for over seven years in a variety of positions in F&B, Finance, Analytics and now Marketing. Prior to joining Genting, Egnor worked with Caesar's Entertainment and Park Place Entertainment.  Brad also serves as the Co-Chair for the Young Professionals Committee at Citymeals on Wheels.
"I am thrilled for the opportunity to continue to work alongside the phenomenal team at Resorts World Casino," said Egnor. "I am thankful to Scott for his leadership, and committed to continuing to make Resorts World Casino an exceptional entertainment experience."
Brian Reynolds has been with RWCNYC since 2012, serving as Director of Operational Accounting before becoming Vice President of Finance and Administration. Prior to joining RWCNYC, Reynolds launched his casino career in finance at Seneca Gaming Corporation and held high-level finance positions overseeing operational accounting and compliance with Mohegan Sun Pocono and Valley Forge Casino.
"It is a privilege to be given the opportunity to serve as Senior Vice President of Operations," said Reynolds. "As I enter my seventh year with Resorts World Casino, I am eager to help grow revenue and ensure the casino's continued financial success."
About Resorts World Casino New York City:
Resorts World Casino New York City (RWCNYC) is the only casino in New York City, offering over 10 million guests annually an unparalleled gaming and entertainment experience while generating over $2 billion for the State's education system since opening in 2011.  RWCNYC is operated by the Genting Group, a global company founded in 1965, operating destination resorts in Malaysia, Singapore, the Philippines, the United Kingdom, the Bahamas, the United States and all four oceans through its Star Cruises, Dream Cruises and Crystal Cruises brands. Genting has more than 50 years of experience in the travel and leisure industry and collectively employs approximately 60,000 people while offering an unparalleled resort experience to over 50 million visitors a year worldwide.
NetEnt signs landmark deal with DraftKings in New Jersey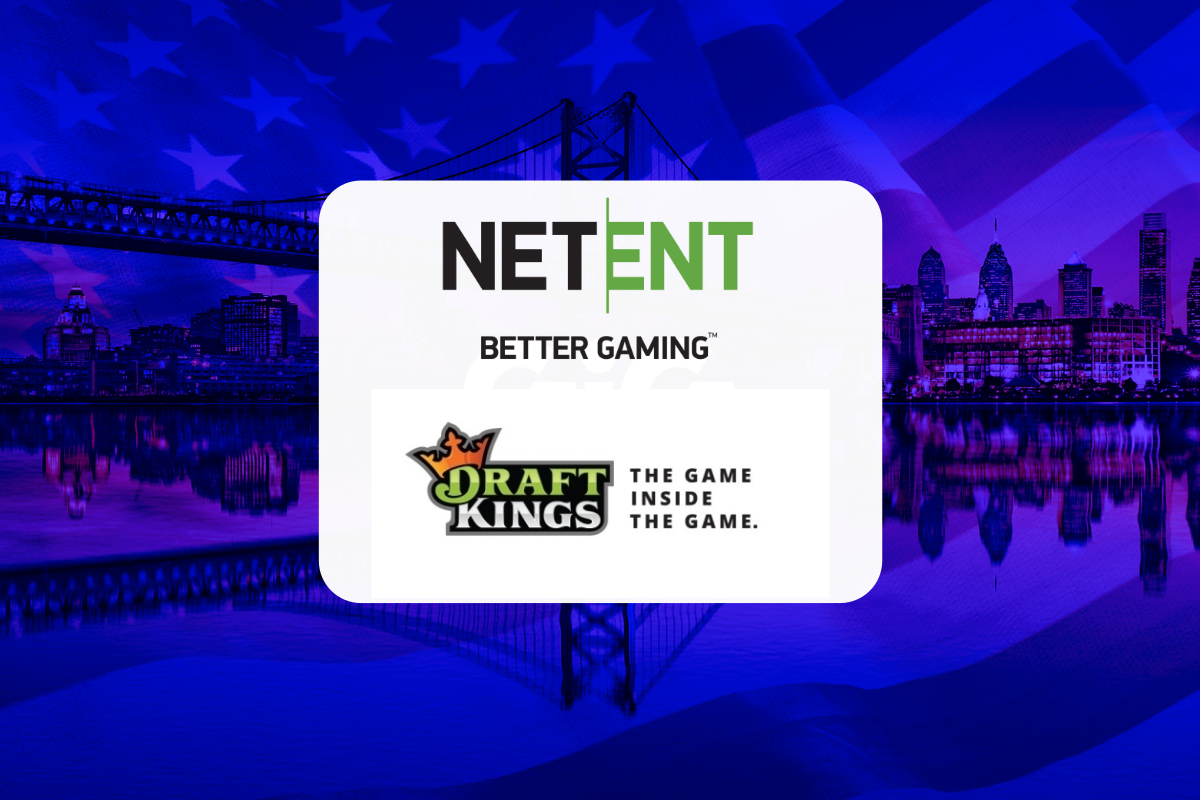 Reading Time:
1
minute
NetEnt has entered into an online casino supplier agreement with DraftKings for the regulated market in New Jersey (USA).
NetEnt is increasing its footprint in the regulated online gambling market in New Jersey and is very proud to announce a new agreement with fast-growing operator DraftKings. In the coming weeks, a large selection of NetEnt casino games will be launched and available to DraftKings players.
"We are very excited to have landed a deal with DraftKings. As the world-leader in fantasy sports, with a large player base, they will add a new dimension to the market and we are confident that their players will enjoy our popular games," says Erik Nyman, Managing Director NetEnt Americas LLC.
GeoComply Receives Full Approval as a Sports Wagering Supplier in West Virginia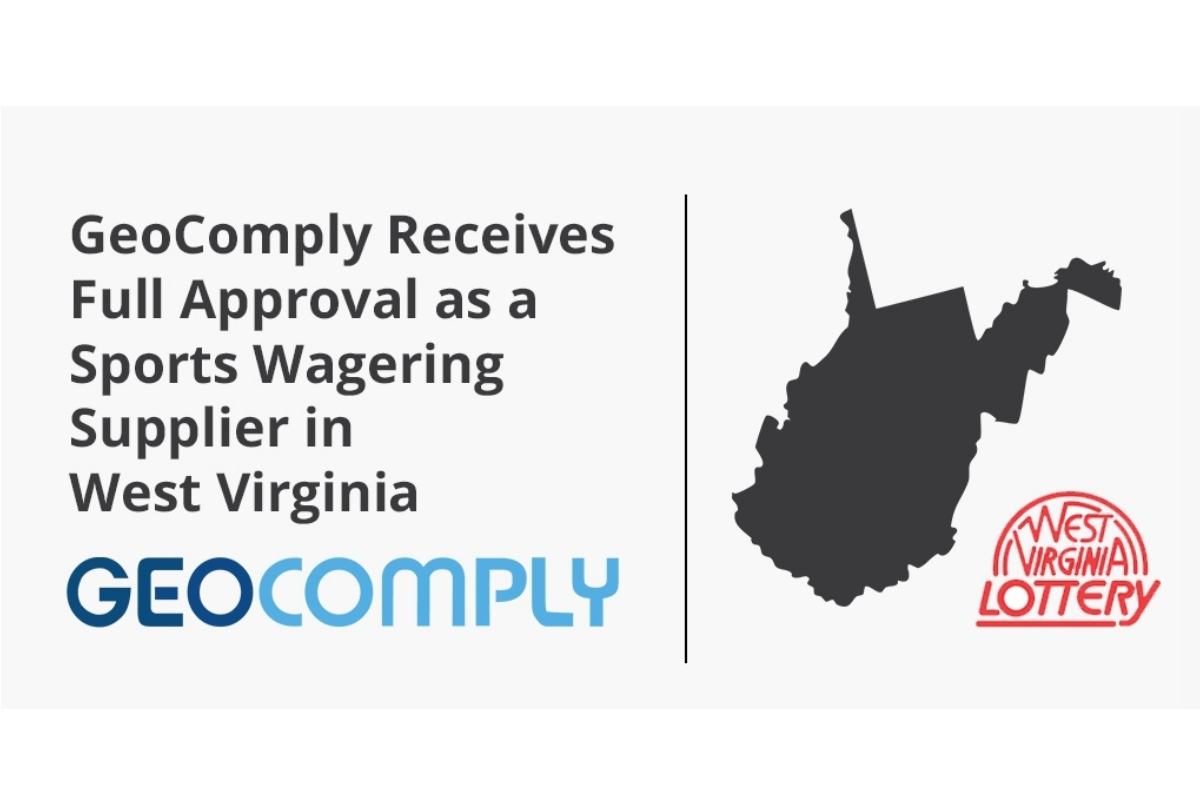 Reading Time:
1
minute
GeoComply  announced that it has received full approval as a sports wagering supplier in West Virginia for its geolocation compliance solution. GeoComply was granted interim approval in 2018 prior to receiving full approval from the West Virginia Lottery, which regulates all forms of gaming and gambling in the state.
"Geolocation compliance technology is one of the cornerstones of online sports wagering and we're really happy to have received full approval from the West Virginia Lottery," says David Briggs, CEO of GeoComply Solutions. "With almost 60% of residents living close to the West Virginia border, it's critically important to utilize accurate and reliable geolocation technology to ensure the state fully monetizes their potential sports wagering market. We're excited to be joining our partners including William Hill, FanDuel, DraftKings and IGT who also received approval in order to move online sports wagering forward in West Virginia."
About GeoComply Solutions:
GeoComply is a global leader in geolocation technology. Since launching in 2011, GeoComply has quickly become the iGaming industry's trusted solution for reliable, secure, and accurate geolocation services. GeoComply currently supports regulated online casino, poker, sports betting, lottery, ADW, and DFS operators in 42 US states to ensure compliance with state and federal regulations. For more information, please visit GeoComply.com
About The West Virginia Lottery:
The West Virginia Lottery regulates limited video lottery, sports wagering, video lottery and table games at the state's four racetrack casinos and the Greenbrier Resort as well as selling more than 40 different instant games a year, offers the popular in-state online drawing games of Keno, Daily 3, Daily 4, and Cash 25, offers the Multi-State Lottery games of Powerball®, Mega Millions® and Hot Lotto.
New Jersey Gambling Regulators Impose a Fine of $10K on PokerStars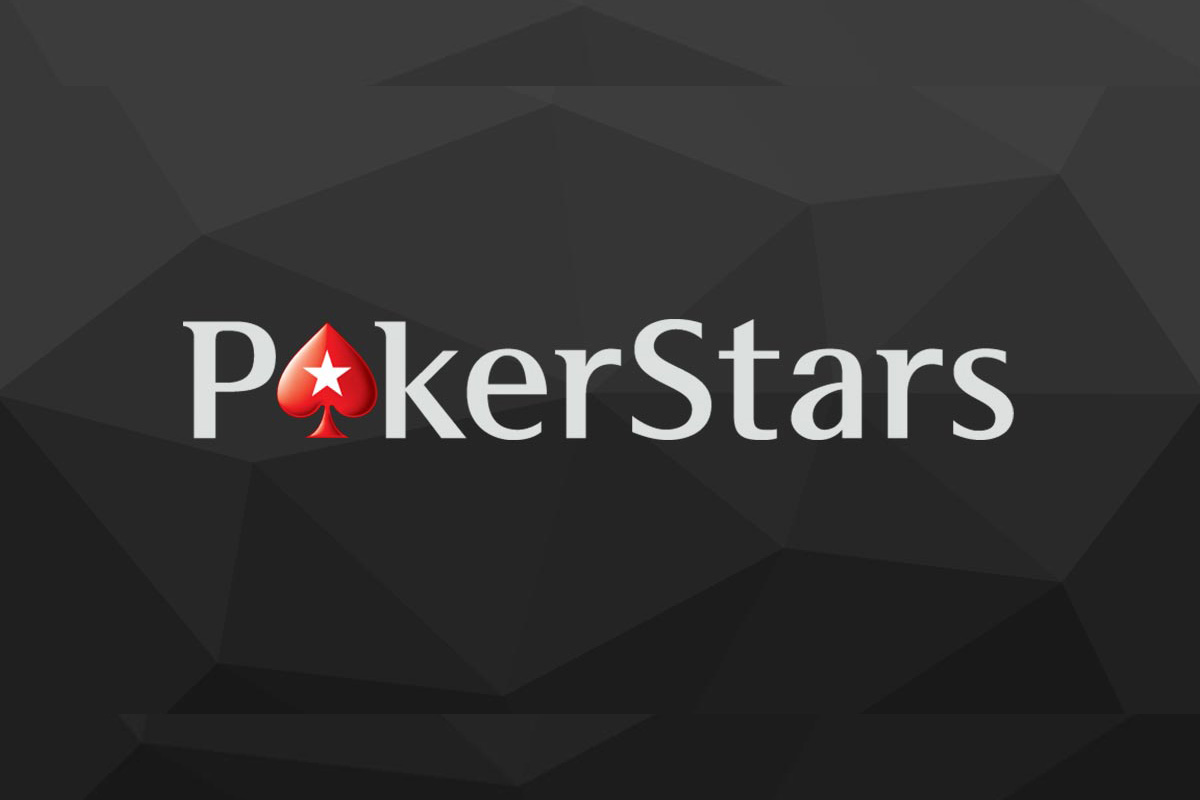 Reading Time:
1
minute
New Jersey gambling regulators have slapped a fine of $10,000 on PokerStars for accepting bets on New Jersey college basketball teams, which violated the state's sports betting law.
According to the documents filed by the state, PokerStars accepted 216 wagers on a game involving Rutgers and Eastern Michigan University totalling more than $2,700.
The company also took a single bet on a game involving Monmouth University and the University of Pennsylvania, whose value was not disclosed.
The fine comes as New Jersey lawmakers are considering a bill that would set fines starting at $20,000 and ranging up to $100,000 for companies that take prohibited bets on New Jersey college teams.