AGS Completes Acquisition Of Integrity Gaming Corp.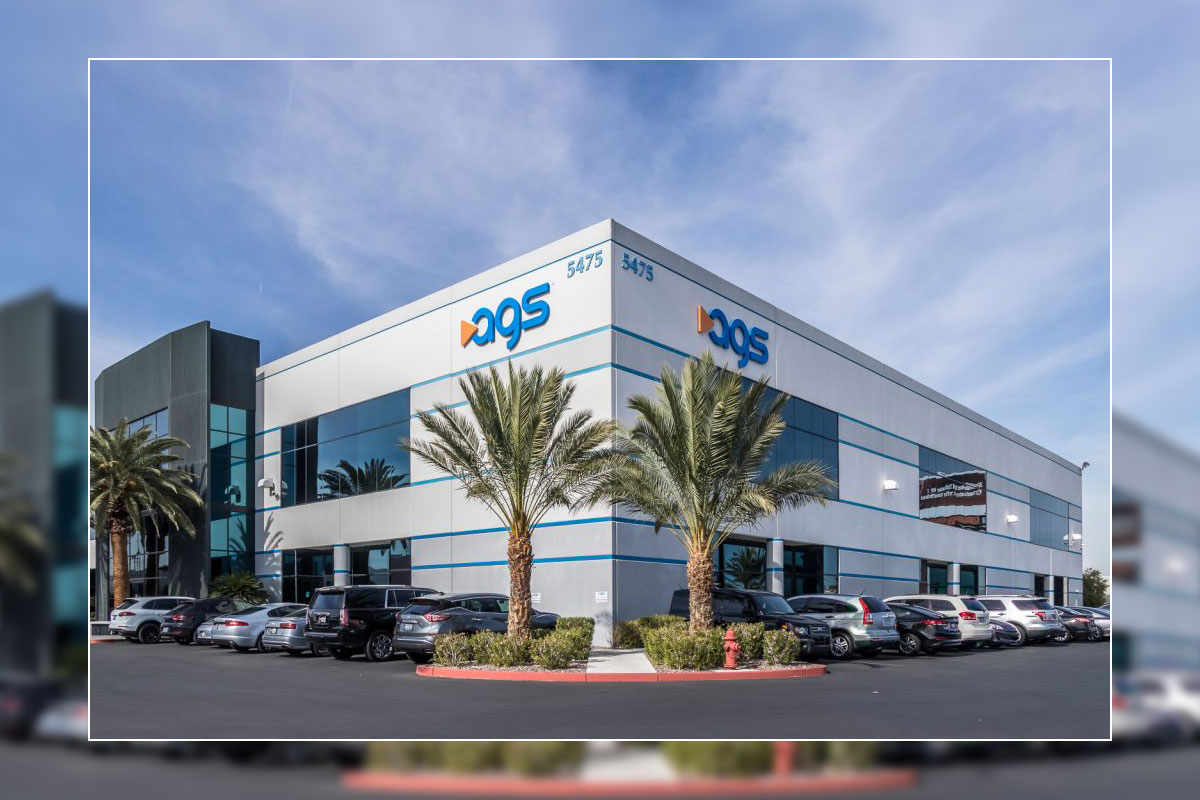 Reading Time:
2
minutes
AGS will focus on maximizing performance and revenue of Integrity's 2,700-game participation footprint
PlayAGS (NYSE: AGS) ("AGS", or the "Company" or "our"), a leading designer and supplier of electronic gaming machines, table products, and interactive solutions for the gaming industry, today announced the successful completion of its acquisition of Integrity Gaming Corp. (TSX-V: IGAM) (OTCQX: IGAMF) ("Integrity"). This acquisition increases AGS' recurring revenue footprint by more than 2,700 games and presents yield optimization opportunities.
AGS Senior Vice President of Slot Products Andrew Burke said, "We are thrilled to have so quickly closed this deal and are ready to provide Integrity's customers with exceptional service and support. Every Integrity customer is also an AGS customer, so this should be a relatively seamless transition and one that gives us an opportunity to work with operators to ensure they are getting the best performance from their Integrity-placed games."
Under the terms of the deal, AGS acquired all issued and outstanding common shares of Integrity Gaming Corp. for a cash payment of CAD$0.46 per share, reflecting a total transaction value of USD$49 million, which includes repaying USD$35 million of Integrity's outstanding debt. The acquisition was funded with cash on the balance sheet.
Integrity's installed base of more than 2,700 Class III and Class II games in Oklahoma and Texas includes slot machines manufactured by various slot suppliers, including AGS, in approximately 30 tribal casinos.
Now that the transaction has closed, Integrity's brand, operations, and team will be integrated under AGS, with centralized service and support managed from AGS' Oklahoma City, Oklahoma offices.
Paul, Weiss, Rifkind, Wharton & Garrison LLP and Blake, Cassels & Graydon LLP served as legal advisors to AGS.
About AGS
AGS is a global company focused on creating a diverse mix of entertaining gaming experiences for every kind of player. Our roots are firmly planted in the Class II Native American gaming market, but our customer-centric culture and growth have helped us branch out to become a leading all-inclusive commercial gaming supplier. Powered by high-performing Class II and Class III slot products, an expansive table products portfolio, real-money gaming platforms and content, highly rated social casino solutions for players and operators, and best-in-class service, we offer an unmatched value proposition for our casino partners. Learn more at www.playags.com.
SOURCE AGS
Delaware iGaming Revenue Increases in May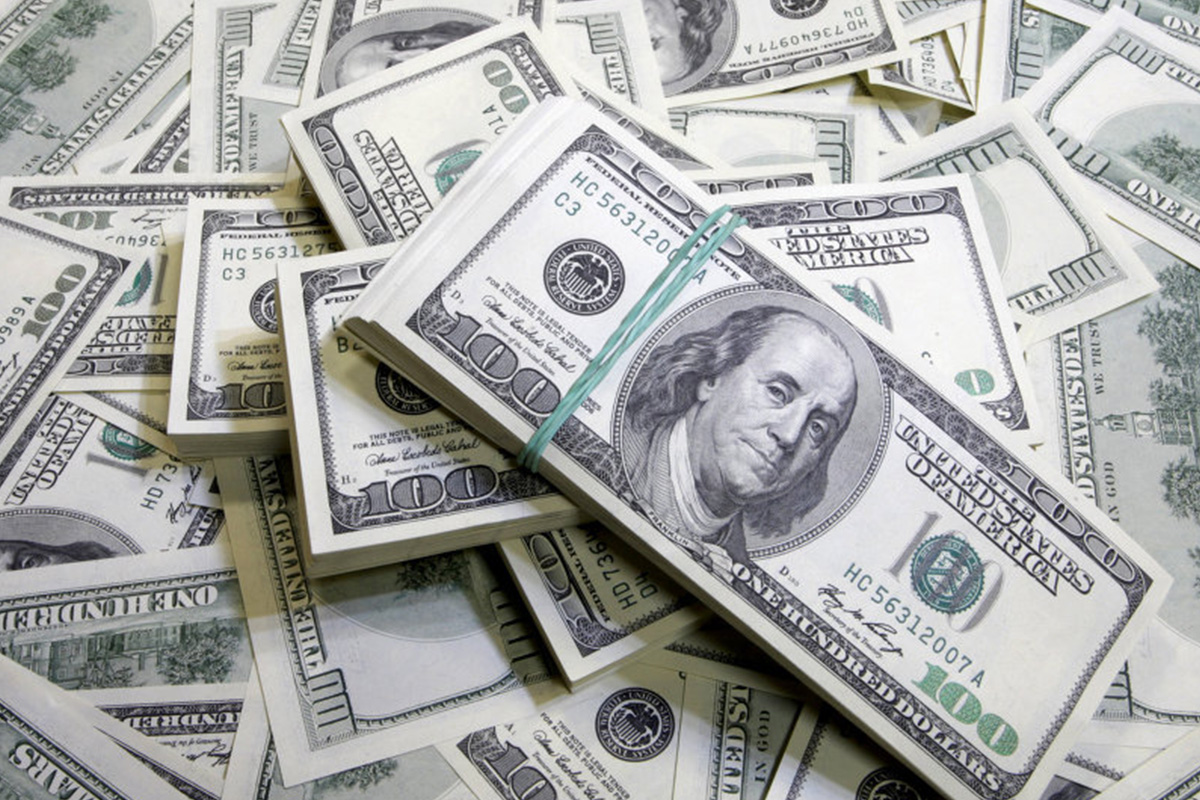 Reading Time:
1
minute
Delaware Lottery has reported an increase in revenue from Delaware's regulated igaming market ($313,648) for the month of May.
Delaware Park retained top spot in the state's online gambling market in terms of revenue with $127,932 off $2.96m in wagers for the month. This was down from April revenue of $144,084 and $5.2m in bets.
Dover Downs was the most popular platform for punters in May, processing a total of $8.1m in bets, up from $5.5m in April. Revenue hit $123,044 for the month compared to $75,323 in April.
Harrington Raceway remains some way off the pace after taking $1.0m in online wagers during May, down from $1.2m in the previous month. However, revenue was up month-on-month from $43,775 to $62,672.
During the first five months of the year, operators generated revenue of $1.41m, with consumers spending a total of $54.7m online.
GAN Reports Internet Gambling Growth in New Jersey for May 2019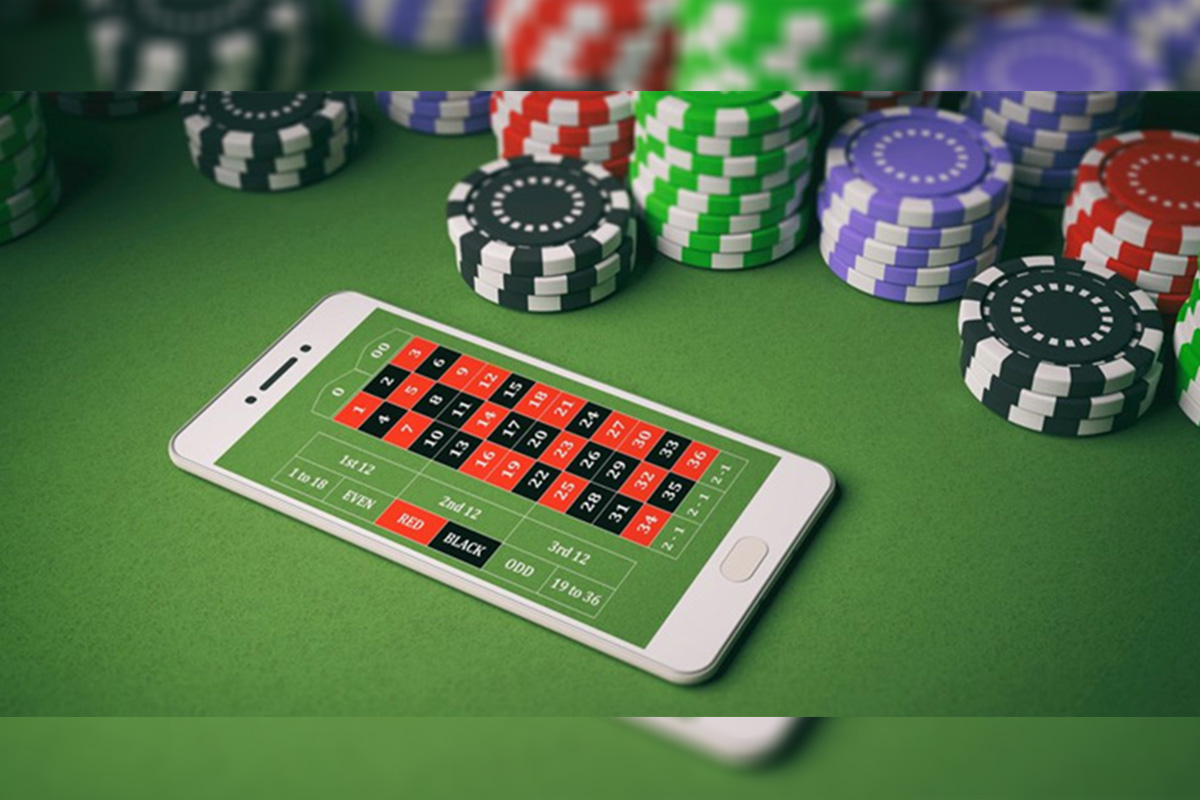 Reading Time:
1
minute
GAN plc, the US based developer and supplier of Internet gambling software, has reported growth in internet gambling for the month of May 2019 in New Jersey.
The highlights include:
Internet Gaming Win was $38.3 million in May compared to $24.3 million in May 2018, reflecting an year-over-year increase of 57.8%.
Total Internet Sports Wagering Handle was approximately $263.6 million in May, compared to $254.0 million in April and $298.3 million in March.
Internet Sports Wagering Gross Revenue was $13.7 million in May, compared to April's $16.6 million and March's $24.3 million.
Internet Sports Wagering Gross Revenues may vary from month to month due to the payouts for future events occurring months after the original wager was made and unredeemed winning wagers from prior months will become deductible upon redemption in future months.
NH Lawmakers Pass Sports Betting Bill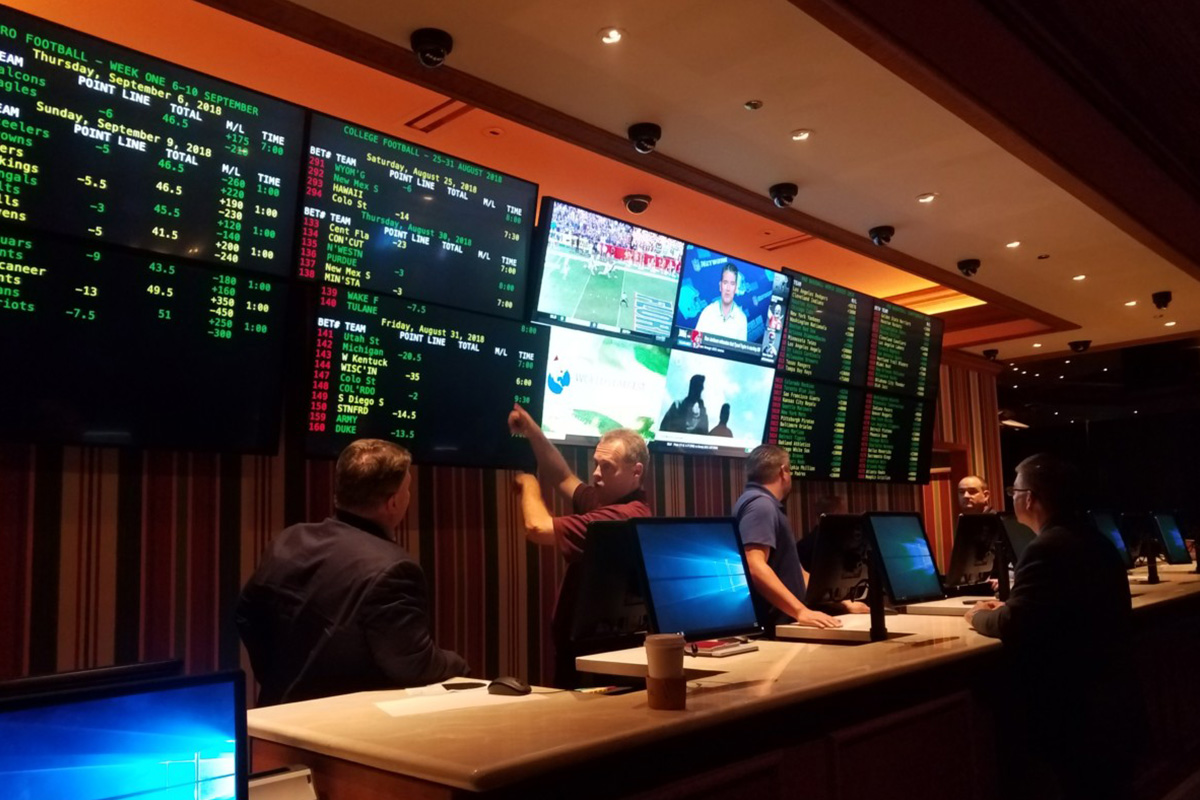 Reading Time:
1
minute
The New Hampshire legislature has passed the sports betting bill and heads it to the desk of Republican Gov. Chris Sununu, who has already expressed his support for the bill.
The Senate has made three amendments to the bill. The amendments made it clear that multiple online sports betting operators will be permitted in the space, but will be capped at five. It also capped the retail operators at 10.
The bill creates a subdivision of Sports Wagering within the New Hampshire Lottery Commission, which will act as the regulatory body for the industry.
The bill allows anyone over the age of 18 to wager on professional and collegiate sporting events. Gamblers will not be allowed to wager on New Hampshire colleges or collegiate sporting events in the state. It will not provide the leagues with an integrity fee and does not require operators to use official league data.
It is estimated that the industry will generate $7.5 million in tax revenue for the 2021 fiscal year and $13.5 million two years later.