National Council on Problem Gambling Selects New Communications Manager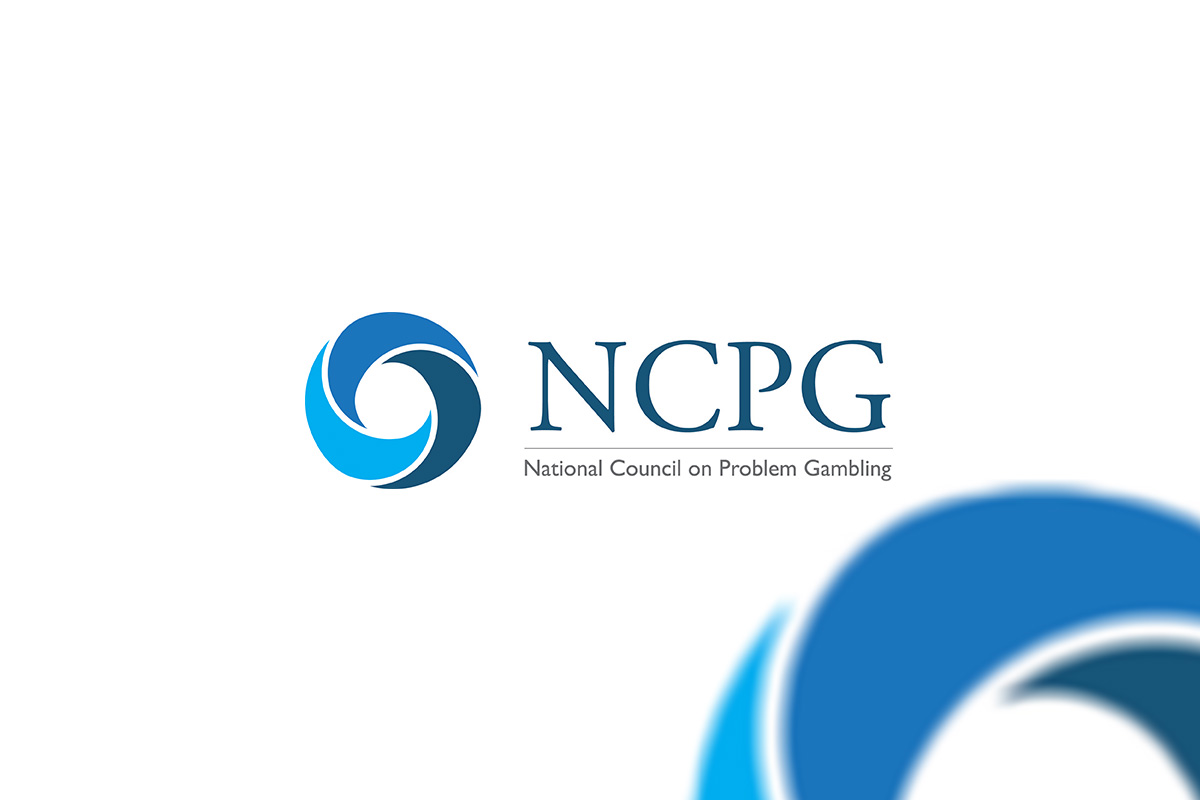 Reading Time:
2
minutes
The National Council on Problem Gambling (NCPG), an advocacy organization for people and their families who are experiencing problem gambling and gambling addiction, has announced the selection of Deanna Wilken, MA, as its new Communications Manager.  Wilken will oversee the organization's external communications and public awareness and outreach efforts.
"We are very pleased to announce this new appointment with NCPG," says Executive Director Keith Whyte.  "Deanna will bring new ideas and build on the Council's existing structure to carry forward our communications work on all platforms.  With her capabilities, I am confident we can target our communications efforts on increasing the depth and breadth of our work while continuing to engage our current members."
Wilken's resume includes over five years of marketing, communications strategy and planning experience at both for-profit and nonprofit organizations. Prior to joining the National Council on Problem Gambling, she was the Communications Manager for a nonprofit environmental organization in Los Angeles, California, where she was responsible for developing and implementing strategies to market the agency's programs, expand donor relationships, manage internal and external communications and plan special events. Additionally, she worked as a marketing strategist for Fox Home Entertainment for several years, heading over 40 advertising campaigns for the company.
Ms. Wilken is a graduate of the University of California Los Angeles and the University of Nottingham (UK) and holds a bachelor's degree in sociology and a master's degree in international relations.
"I look forward to working with NCPG's team in their efforts to promote and expand their messaging on problem gambling and responsible gambling," remarked Wilken.  "NCPG is already doing good work in communicating to a variety of stakeholders and I am excited to shape these efforts as new trends evolve in the gambling industry and the field of behavioral health."
About the National Council on Problem Gambling:
NCPG is the national advocate for problem gamblers and their families.  NCPG is neutral on legalized gambling and works with all stakeholders to promote responsible gaming.  For information on the 33rd National Conference on Gambling Addiction and Responsible Gambling, visit www.ncpgambling.org/conference.
If you or someone you know has a gambling problem, call or text the National Problem Gambling Helpline Network at 1-800-522-4700 or visit www.ncpgambling.org/chat for confidential help.
PointsBet Partners With Catfish Bend Casino in Iowa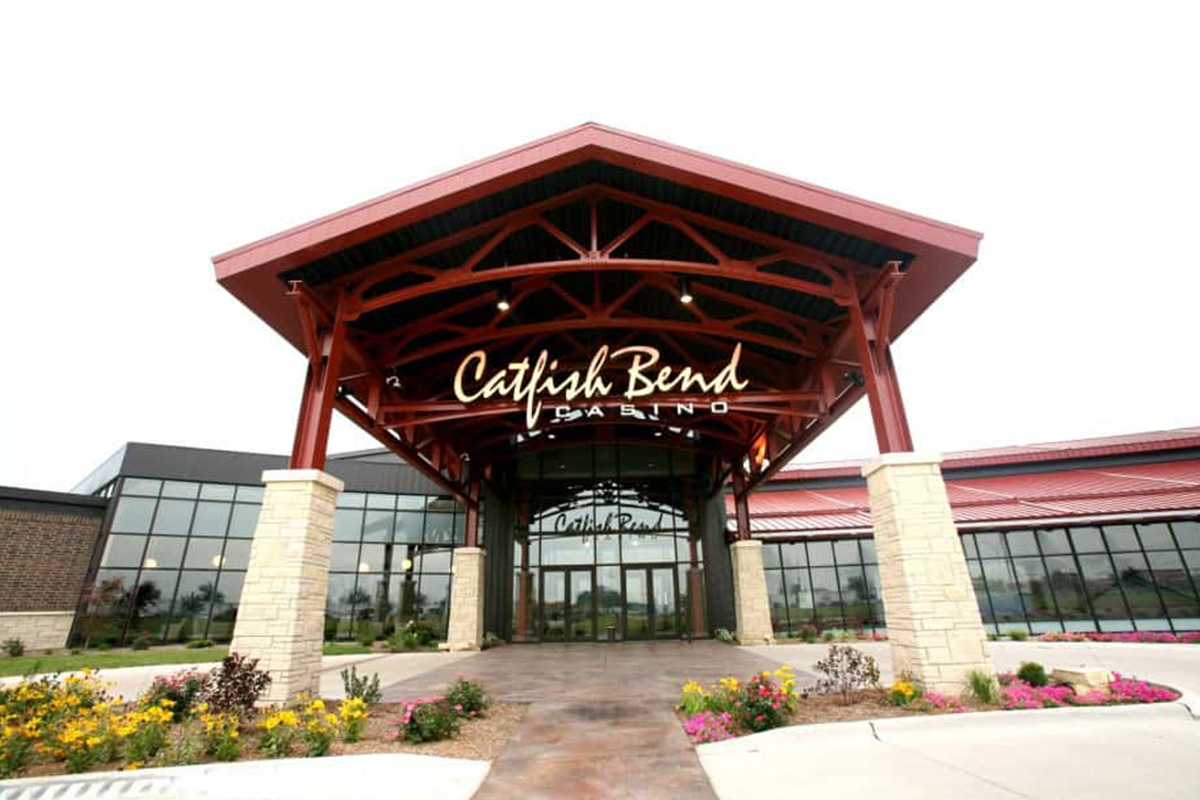 Reading Time:
1
minute
PointsBet, the top-tier sportsbook operator, has entered a multi-year partnership with Catfish Bend Casino, one of Iowa's leading casino, entertainment, and hotel destinations.
The partnership will include the launch of both premium retail and mobile sportsbook operations in Iowa, following proper licensing afforded by the Iowa Racing and Gaming Commission. PointsBet and Catfish Bend Casino will work in tandem to build out a multi-faceted sports entertainment venue centrally located on the Catfish Bend property.
"PointsBet is thrilled to announce this partnership, enabling us to create a first-class sportsbook for Iowa's sports bettors at one of the best casino resorts in the Midwest. Catfish Bend Casino's executives – Gary Hoyer and Rob Higgins – are two of the most progressive and forward-thinking operators in the industry. We knew they were the perfect match for PointsBet's long-term vision of gaming in the U.S. from day one," Johnny Aitken, PointsBet's U.S. CEO said.
"We couldn't imagine a better sportsbook to bring to Catfish Bend Casino and the state of Iowa. The potential legalization of sports betting in Iowa opens an exciting new opportunity for recreational and avid players, and PointsBet's unmatched dedication to bettors makes them the ideal partner for our brand and go-to-market plan," Gary Hoyer, CEO of Great River Entertainment said.
Delaware North Sues Miomni Gaming Over Fraudulent Claims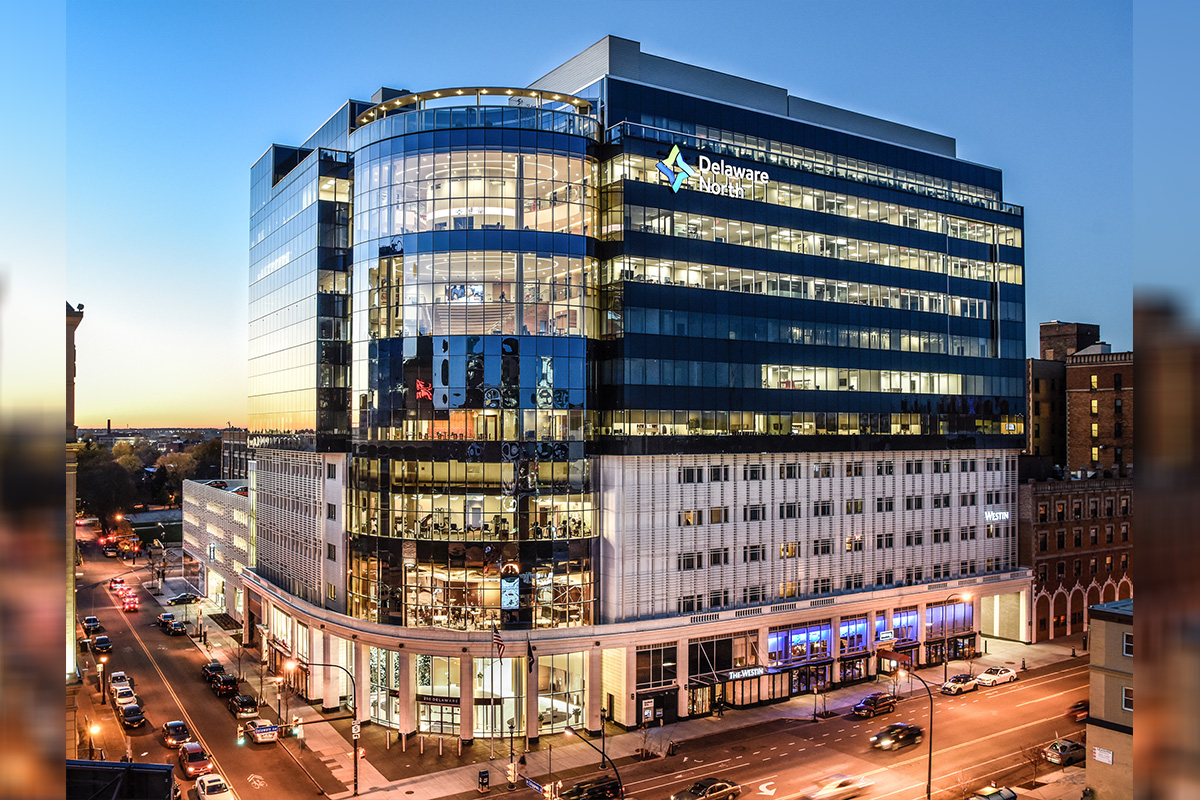 Reading Time:
1
minute
Delaware North, the US based casino operator, has filed a lawsuit against its sports betting joint venture partner Miomni Gaming.
The operator is seeking monetary damages through the suit filed in the Chancery Court of Delaware, including Miomni's 49% stake in the BetLucky joint venture, which the supplier is apparently refusing to give up. The joint venture was made to launch the BetLucky sports betting platform. Delaware North then terminated the contract earlier this month.
The operator claims Miomni made fraudulent claims to induce it to enter into a joint venture, as well as of wilfully breaching a limited liability company agreement governing the operation of BetLucky.
Delaware North claims that Miomni and chief executive Venner repeatedly claimed to own intellectual property rights to the platform, including the source code for the front end and back end of the platform.
PGCB Imposes Fine Totalling US$242k on Two Casino Operators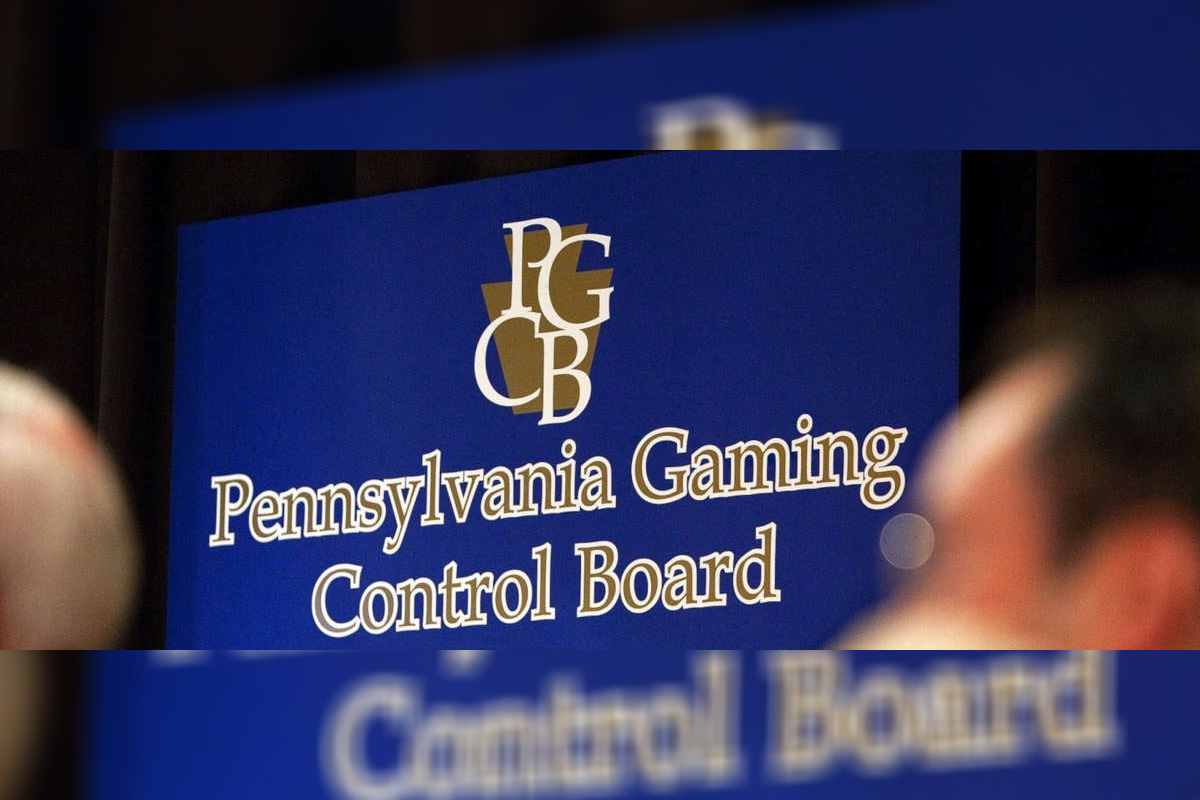 Reading Time:
1
minute
The Pennsylvania Gaming Control Board (PGCB) has imposed the fines totalling US$242k against two casino operators.
Sands Bethworks Gaming, LLC, operator of the Sands Casino Resort in Northampton County, received separate fines of US$120k for underage gaming violations and a second for US$110k regarding the awarding of free slot play. The fine stemmed from 11 incidents in which individuals under the age of 21 accessed the gaming floor.
The second fine was issued for permitting the issuance of free slot play by employees who were not authorised to do so and/or issuing free slot play of amounts above authorised levels.
Washington Trotting Association, LLC, operator of the Meadows Racetrack and Casino in Washington County, received a US$12.5k fine for an underage gaming violation. This fine stemmed from an 18-year-old male gaining access onto the gaming floor, wagering at table games and being served alcohol.