1xBet The New Official Sponsor Of The Confédération Africaine De Football Tournaments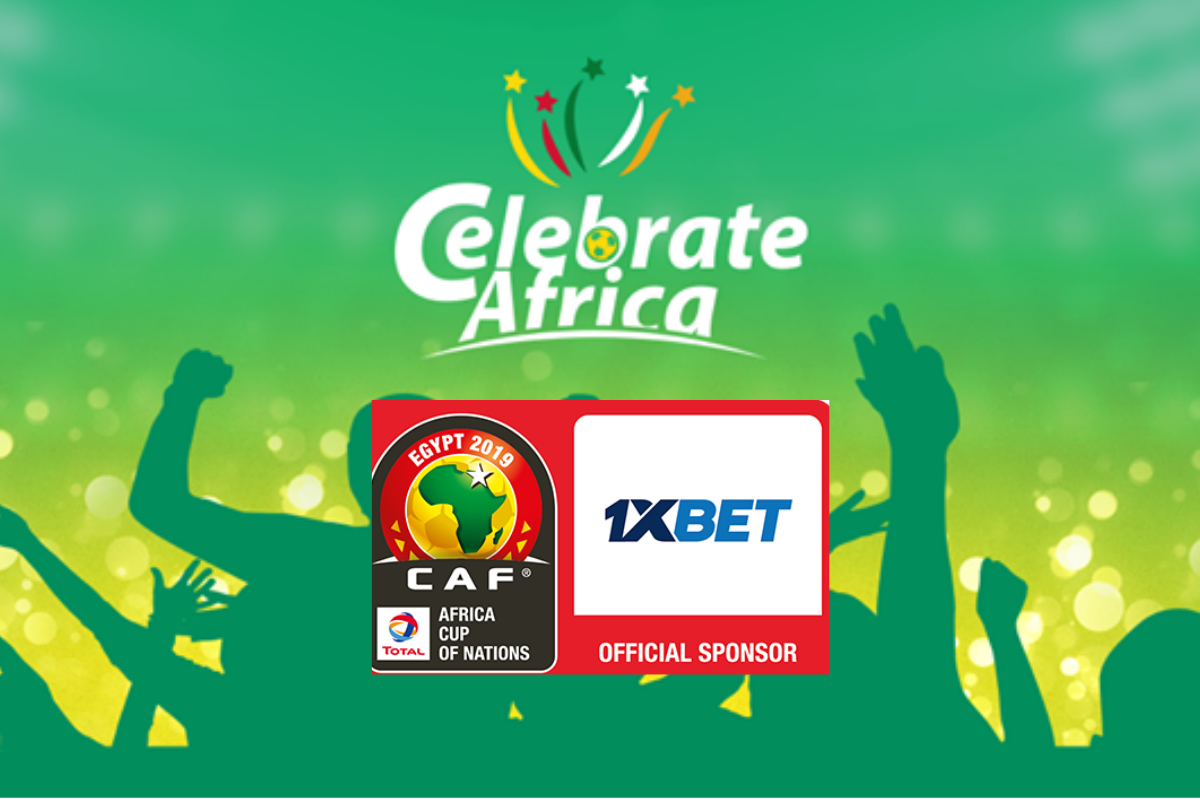 Reading Time:
2
minutes
1xBet bookmaker company officially announces its partnership with some of the most prestigious African football competitions.
The partnership will see 1xBet sponsor CAF's main events across Africa through the Clubs tournaments (Total CAF Champions League, Total CAF Confederation Cup, Total CAF Super Cup) and CAF's flagship tournament the Total Africa Cup of Nations.
1xBet bookmaker company will activate its sponsorship on CAF's official digital platforms as well as official stadiums of the competitions.
The 1xBet brand will be integrated on the CAF website, social media, LED panels, 3D carpets, and can also be seen in the interview areas and on the reserve benches.
"CAF is engaged in the support and development of international football on the African continent and we are very excited and proud that our cooperation with CAF has started. Supporting key sporting events is a key strategy for us to engage football fans across the African continent and people from all over the world," the 1xBet press office commented.
"1XBet, a fast-growing company, has changed the image of online betting, just as CAF has also started this change in African football. Thus, for the Confederation, a partnership with one of the key players in online sports betting is obvious, "said CAF President Ahmad Ahmad. "This simple and user-friendly platform will help raise the profile of African teams and especially clubs outside the continent," he added.
About 1xBet:
1XBET is an international bookmaker company with more than 10 years of experience and is one of the most rapidly developing companies in the betting industry. 1XBET has the largest number of markets in pre-match and live and accepts more than 250 payment solutions worldwide with the added comfort of customer support in over 30 languages. The company provides 24 hour Casino, slots, live casino from main providers and also develops in-house white label solutions and unique products for betting operators in addition to an extensive affiliate programme. 1XBET encourages responsible gambling.
About CAF:
The Confédération Africaine de Football is the governing body of African Football and was founded in 1957. The founding members are Egypt, Sudan, Ethiopia and South Africa. The 54 members associations are organized in six zones across the continent. The head office is located in Cairo, Egypt. CAF's main objective is to develop the most popular sport in Africa: football. Women's football, youth football, beach soccer and futsal are just as much a concern for CAF as for Interclubs – Total CAF Champions League and Confederation Cup – and Total AFCON. The Total Africa Cup of Nations, CAF's flagship event, will inaugurate in 2019 its new formula with 24 selected teams. CAF is also committed to the development of Africa and has chosen as the theme of social responsibility for 2018 and 2019: education.
For more information, visit www.cafonline.com
Kenya Introduces 10% Excise Duty on Sports Betting Stakes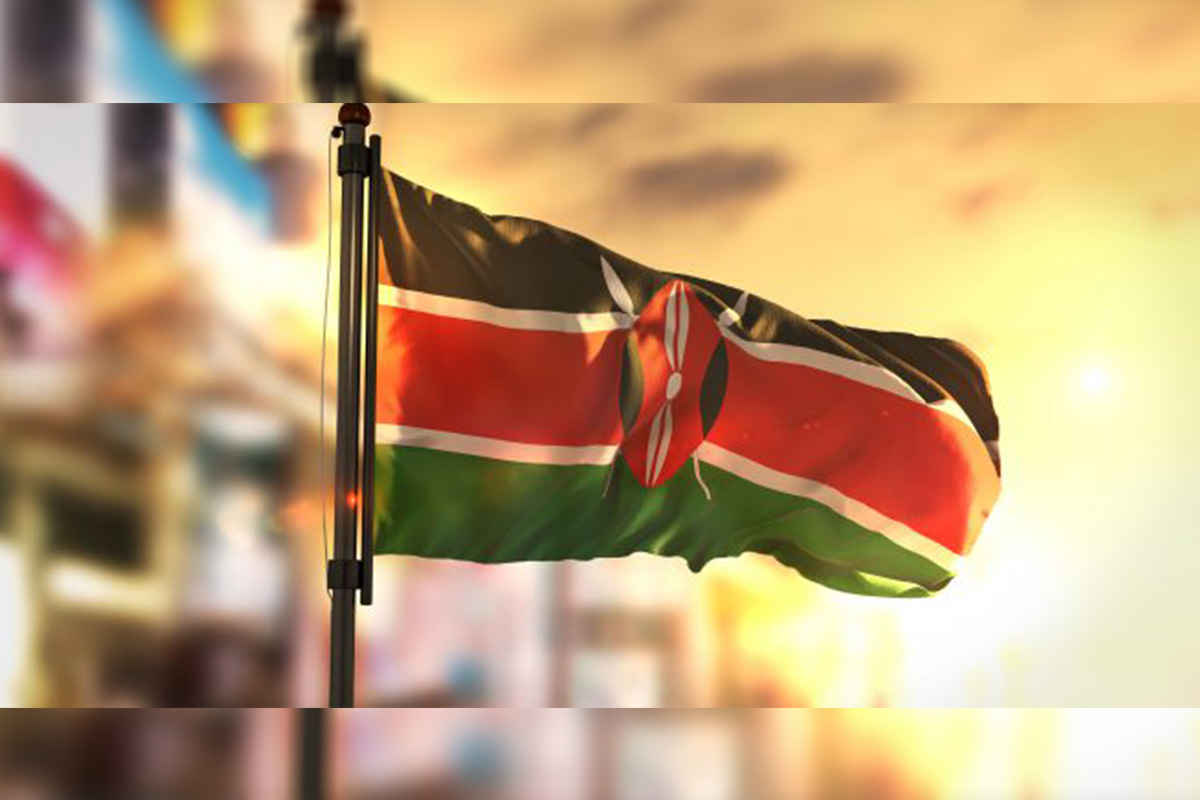 Reading Time:
1
minute
Henry Rotich, the Treasury Cabinet Secretary in Kenya, has introduced 10% excise duty on sports betting stakes.
"Betting has become quite spread and its expansion has had negative social effect particularly to the youth and vulnerable members of our society, and in order to curtail the negative effect arising from betting activities, I propose to introduce excise duty on betting activities at 10 percent at the amount staked," Rotich said.
MPs who disagreed with the CS's betting allocation has elicited reactions.
"I am disappointed of taxation, betting it has negative social effect for our young people and as National Assembly we suggested taxation should be 30 percent but today I was surprised the minister only increased by 10 percent, that will not cure the menace. Gambling has destroyed our society and we cannot continue raising our children through guess work. I am so unhappy with position of the minister where he has taxed only 10 percent… he should have taxed more as he did with beer and cigarettes," Ndhiwa MP Martin Peters Owino said.
Intralot Signs A New Contract In Morocco With La Marocaine Des Jeux Et Des Sports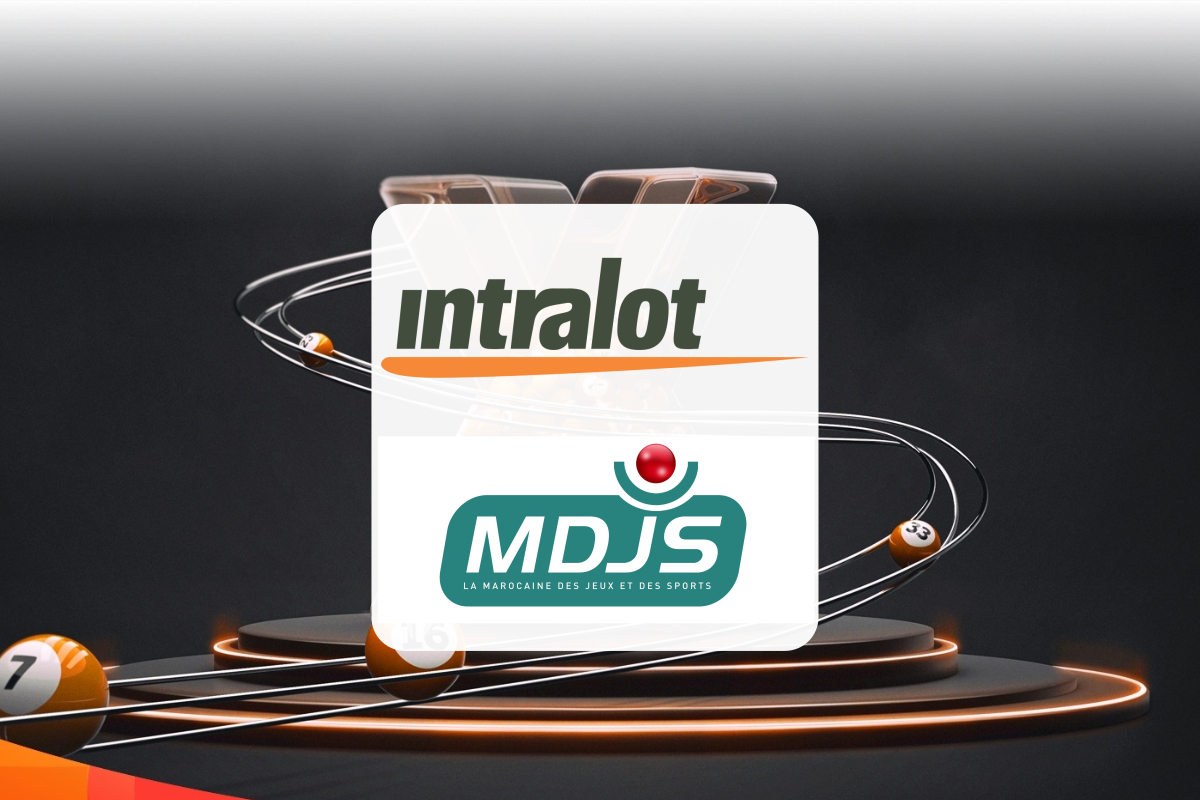 Reading Time:
1
minute
INTRALOT S.A. announces the signing of a new contract for INTRALOT Maroc, a subsidiary of the INTRALOT Group acting as the Games Operator in Morocco, with La Marocaine Des Jeux et des Sports (MDJS), the state sports lottery Organization of Morocco, following an international competitive procurement process, to provide the overall management and operation of its lottery, sports betting, and instant games across retail, internet, and mobile channels. The contract is for an initial 8-year term that can be extended up to another 2 years with the launch of the new operation on January 1st, 2020.
Under this new contract, INTRALOT Maroc, which has been offering its products and services to MDJS since 2010, will continue to supply the Organization with cutting edge lottery terminals and software solutions and provide the technical support and services to the Organization, the retailers and the players; will design and implement the marketing plans to contribute to the development and growth of the brands and the market; will expand the retail network to 1600 POS and further develop MDJS' sales channels to enhance their performance and players' omni-channel experience.
INTRALOT's Group Deputy CEO, Mr. Nikos Nikolakopoulos commented: "MDJS has been a valued INTRALOT customer for the last decade and we are pleased to have been awarded with a new contract to continue our successful operation in Morocco. This agreement represents an exciting new chapter in our long-term relationship as well as the trust of the state sports lottery Organization in INTRALOT's next generation solutions that will enable long-term innovation and growth for MDJS ultimately increasing revenues to good causes for the benefit of the Moroccan community."
Kenya High Court Annuls Ban on Gambling Ads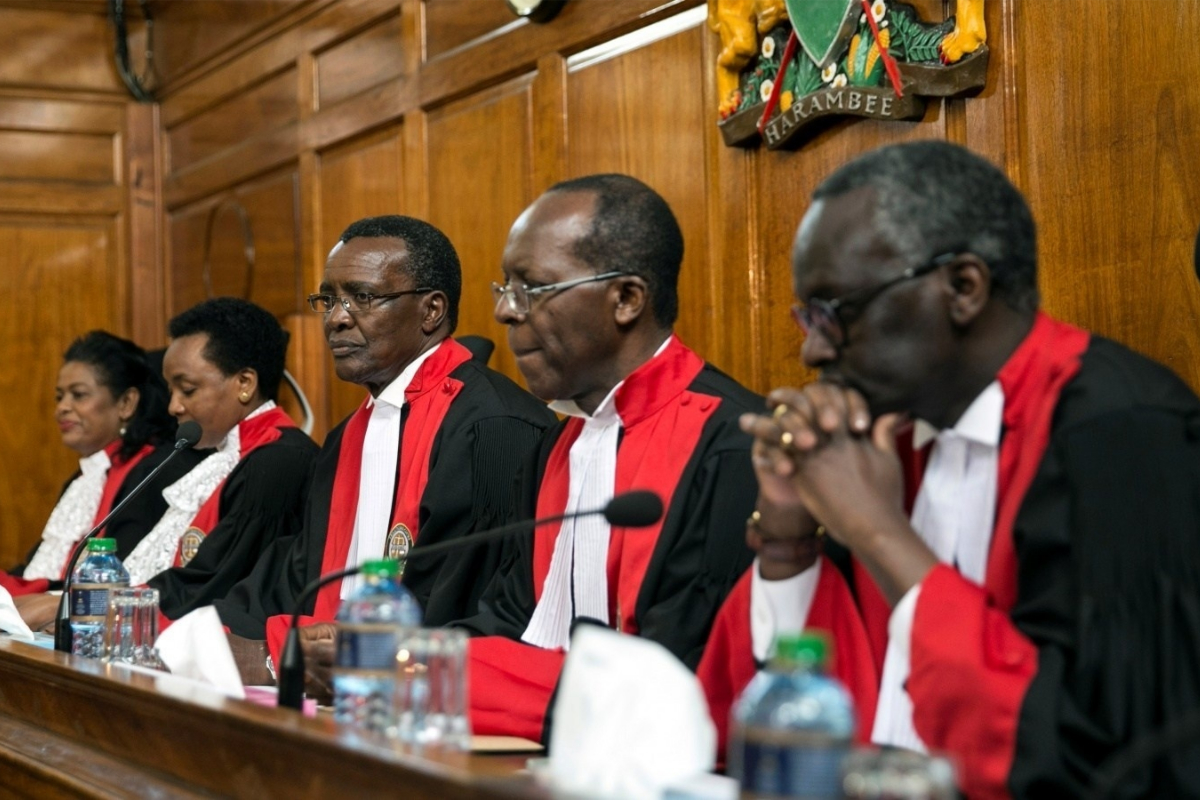 Reading Time:
1
minute
The High Court of Kenya has annulled the recently introduced ban on gambling ads.
"The ban was null and void and was tainted with illegality, unreasonableness, and procedural impropriety," Justice John Mativo said.
Fred Matiang'i, the Interior Minister of Kenya, announced late last month that number of new rules in connection with how betting and gaming products were to be promoted in the country would be introduced.
Under those rules, gambling operators would have been required to submit all their ads for approval from the Betting Control and Licensing Board. In addition, ads of gaming and betting products would only have been permitted between 10 pm and 6am. Social media and outdoor advertising would have been fully banned in the African nation. The new rules also banned celebrity endorsements.
On May 20, Justice James Makau ordered that the implementation of the new gambling advertising restrictions be paused.