Dr. Raffaela Zillner, LL.M to speak at Prague Gaming Summit 3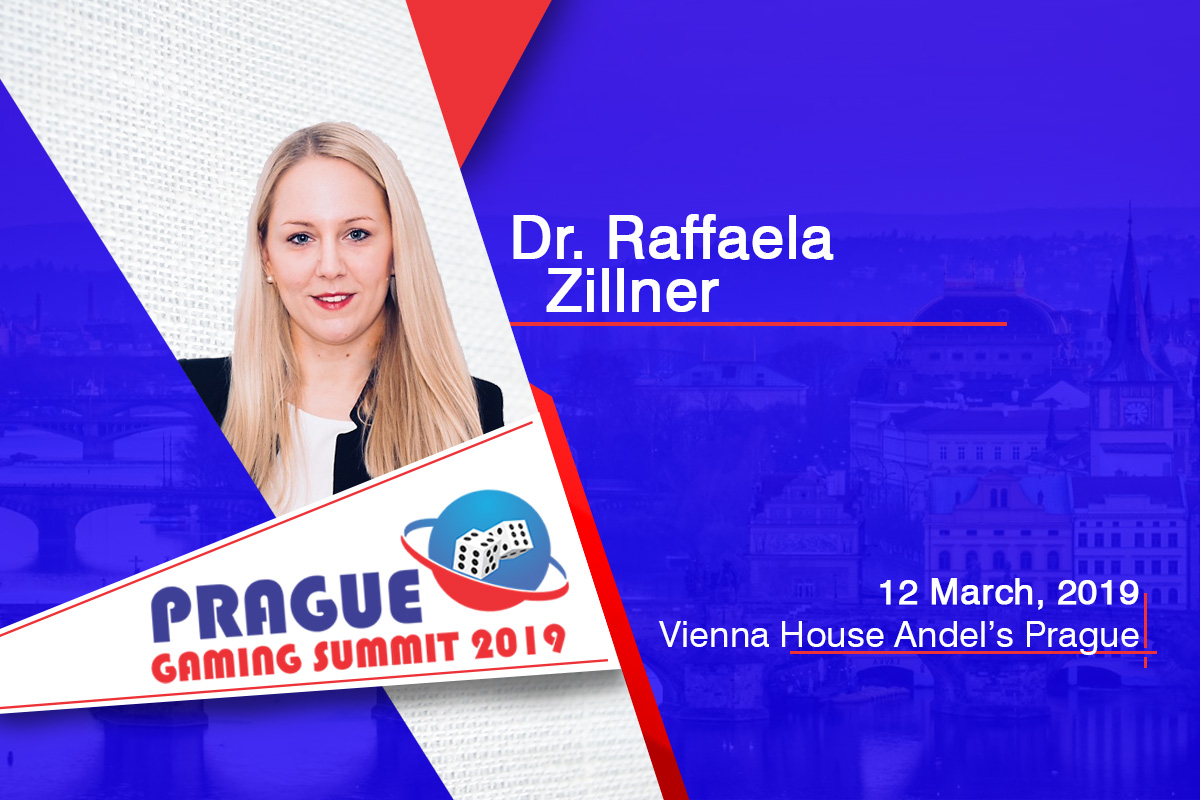 Reading Time:
2
minutes
As announced earlier, the 3rd edition of Prague Gaming Summit will feature a special DACH region oriented panel in which the experts will discuss and debate the likely options of regulation updates that will allow operators to fully engage in gambling activities.
We are honored to present one of the leading experts who will join the "DACH market industry trends" compliance panel discussion.
Dr. Raffaela Zillner, LL.M. runs the General Secretariat of the Austrian Association for Betting and Gambling (OVWG). She has been in this leading position for well over 2 years and she's the first point of contact for all association matters. Raffaela holds a law degree as well as a Master's degree in Information and Media Law and a doctoral degree in law. Furthermore, Raffaela successfully passed the Vienna (Lawyers) Bar exam. In her professional career, she has worked as an Associate at a Vienna-based law firm with a special focus on gambling and sports betting law.
The Austrian Association for Betting and Gambling (OVWG) is an Austrian special interest group aiming to create awareness of the industry in the minds of opinion-formers and political decision-makers. Through lobbying, the association would like to contribute to achieving greater fairness between the providers in the Austrian market and to illustrating the diversity of the industry. The association concentrates on the online gambling and sports betting sector.
The association was founded in August 2016 and comprises full members and associate members. The members are subject to stringent acceptance criteria, see also values in this respect. Most members are active as sponsors of sports clubs or sports associations. The list of members includes bet-at-home.com, Mr. Green, CashPoint, Lopoca, Interwetten, LeoVegas and Kindred Group.
The Executive Committee is headed by Claus Retschitzegger (bet-at-home.com), the President of the Association. The other members of the Executive Committee are Jan Tjernell as deputy (Mr Green), Michael Wondra (Cashpoint) and Simos Mantzouranos (Lopoca).
Do not miss this exciting opportunity to hear the latest information first hand at Prague Gaming Summit 3 and discuss collaboration possibilities with attending delegates!

Century Casinos Announces Extended Polish Casino Closures in Response to COVID-19 Pandemic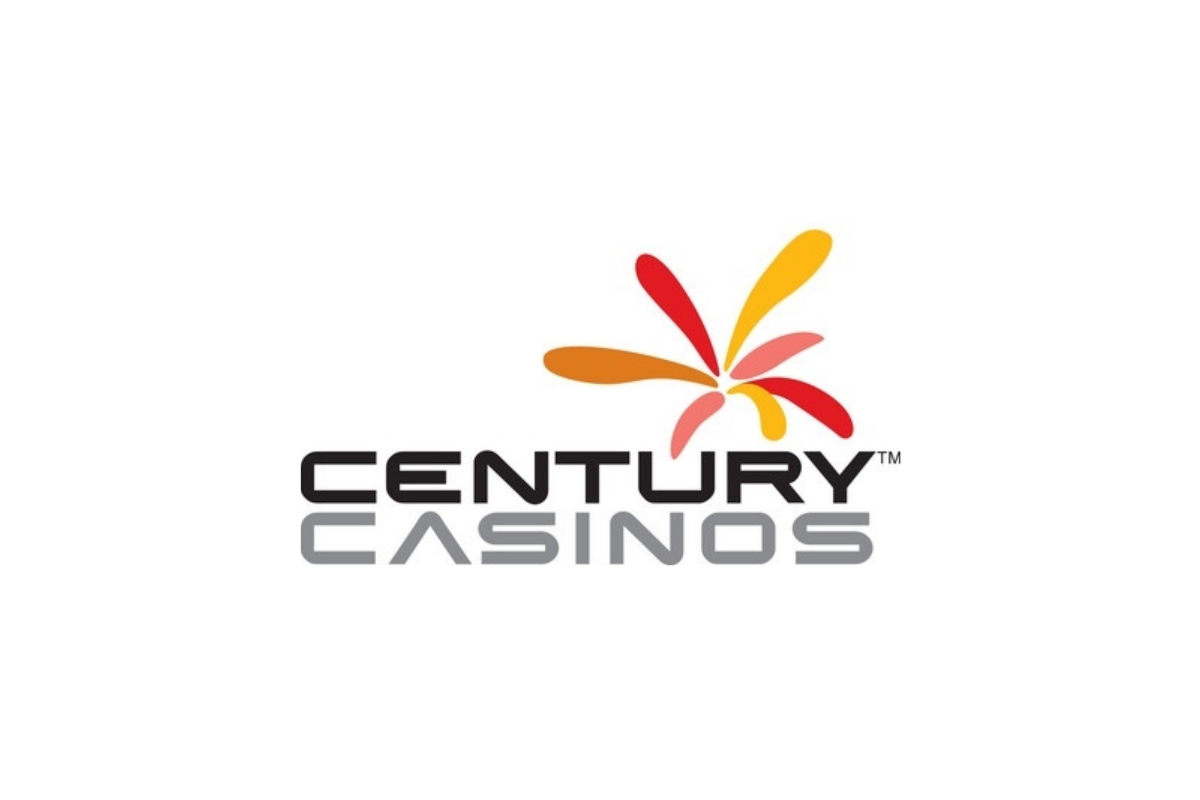 Reading Time:
< 1
minute
Century Casinos, Inc. announced that its Polish casinos would remain closed through January 31, 2021, subject to potential extensions, to comply with extended quarantines issued by the Polish government to contain the spread of COVID-19.
The Poland operating segment contributed 4% of the Company's Adjusted EBITDA for the three months ended September 30, 2020.
The COVID-19 situation continues to evolve rapidly, and it currently appears that due to the pandemic's current scope it will adversely impact the Company at least through the first half of 2021.
About Century Casinos, Inc.:
Century Casinos, Inc. is a casino entertainment company. The Company owns and operates Century Casino & Hotels in Cripple Creek and Central City, Colorado, and in Edmonton, Alberta, Canada; the Century Casino in Cape Girardeau and Caruthersville, Missouri, and in St. Albert, Alberta, Canada; Mountaineer Casino, Racetrack & Resort in New Cumberland, West Virginia; the Century Mile Racetrack and Casino ("CMR") in Edmonton, Alberta, Canada; and Century Bets! Inc. ("CBS"). CBS and CMR operate the pari-mutuel off-track horse betting networks in southern and northern Alberta, respectively. Through its Austrian subsidiary, Century Resorts Management GmbH ("CRM"), the Company holds a 66.6% ownership interest in Casinos Poland Ltd., the owner and operator of eight casinos throughout Poland; and a 75% ownership interest in Century Downs Racetrack and Casino in Calgary, Alberta, Canada. The Company operates four ship-based casinos. The Company, through CRM, also owns a 7.5% interest in, and provides consulting services to, Mendoza Central Entretenimientos S.A., a company that provides gaming-related services to Casino de Mendoza in Mendoza, Argentina. The Company continues to pursue other projects in various stages of development.
SOURCE Century Casinos, Inc.
STS secures exclusive rights to LVision's BetBooster in Poland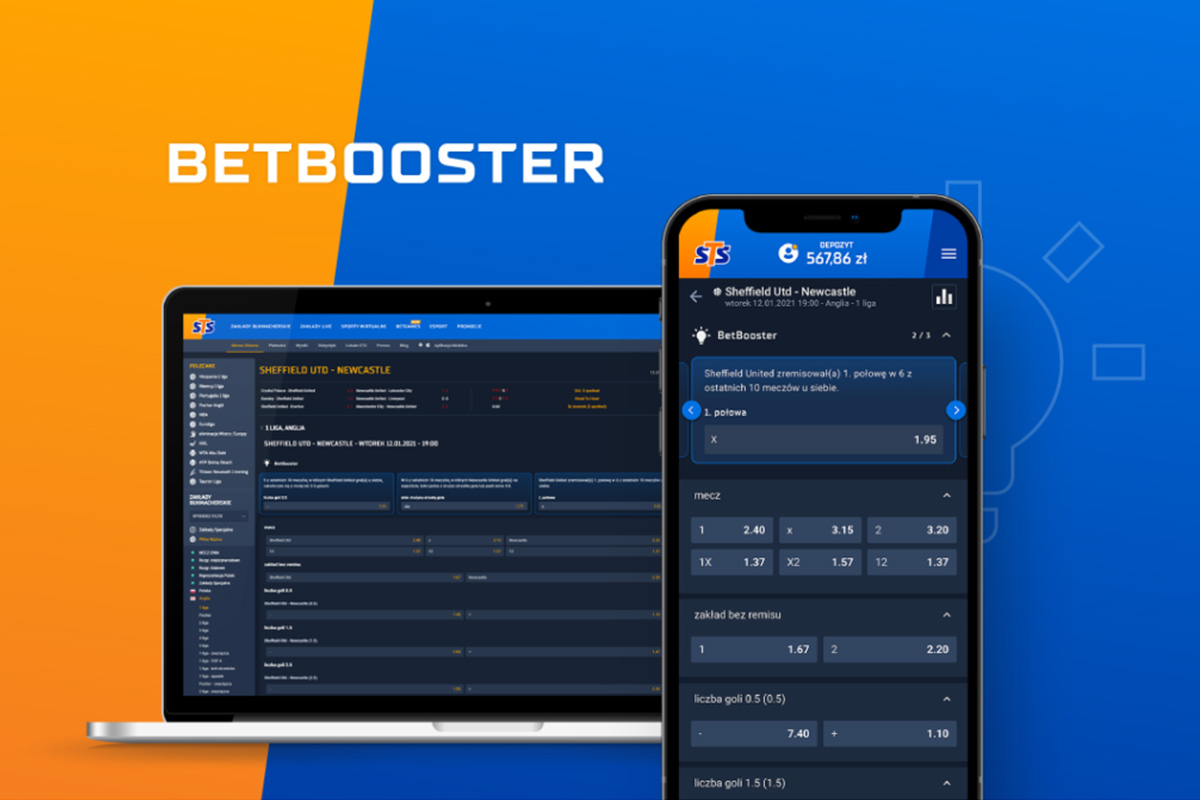 Reading Time:
< 1
minute
STS will deliver new innovations to its home market of Poland after becoming the exclusive operator of BetBooster, developed by sports data studio LVision.
BetBooster is an automated sports insight feed designed to optimise customer engagement with betting markets, based on historical data of markets and AI analysis of player behaviours.
STS informed that it is just the third operator worldwide to launch LVision's BetBooster service, and has exclusive rights to the product in Poland.
"STS once again strengthens its position not only as a clear industry leader in terms of market shares (46.6% of current market share) but also as the most technologically advanced and innovative bookmaker in the country," Mateusz Juroszek, President and owner of STS, said.
"It is also another step on the way to further consistent and effective development of our competitive advantages in Poland and on foreign markets," he added.
German Youth Protection Regulator Approves HooYu as a Suitable Age Verification System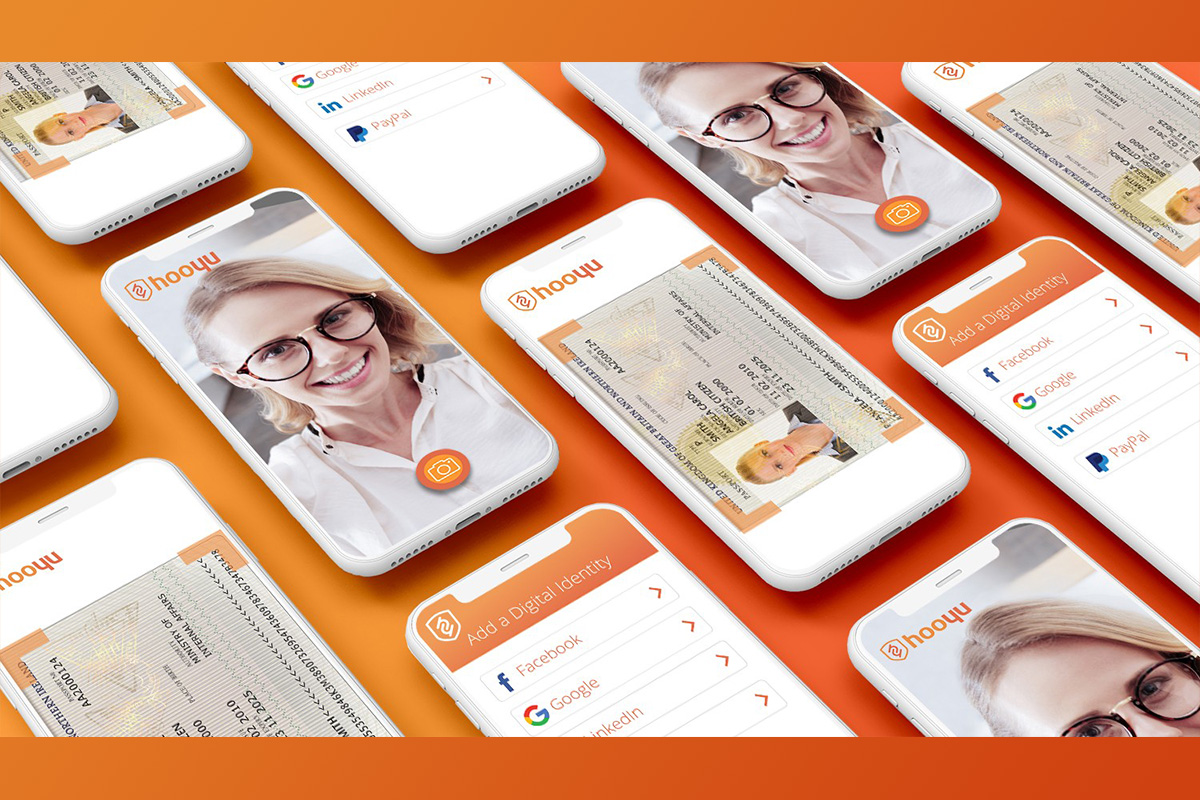 Reading Time:
< 1
minute
The German Commission for the Protection of Young People in the Media (Kommission für Jugendmedienschutz – KJM) has approved HooYu as a suitable age verification system.
The KJM offers providers legal certainty by reviewing concepts and systems to check that they meet the technical requirements to satisfactorily perform age verification which enables ID document validation and identification by means of an automated process involving the comparison of biometric data.
"As gaming operators embrace the new German regulatory regime, they are looking to age verification systems approved by the KJM. At the same time, operators want a customer sign-up process that makes it easy and convenient for the user to go through the age verification process. The HooYu digital KYC journey does just that, it solves both sides of the equation – what the regulator is looking for and that smooth sign-up experience that gaming operators want to provide to their users," David Pope, Marketing Director of HooYu, said.