Dr. Raffaela Zillner, LL.M to speak at Prague Gaming Summit 3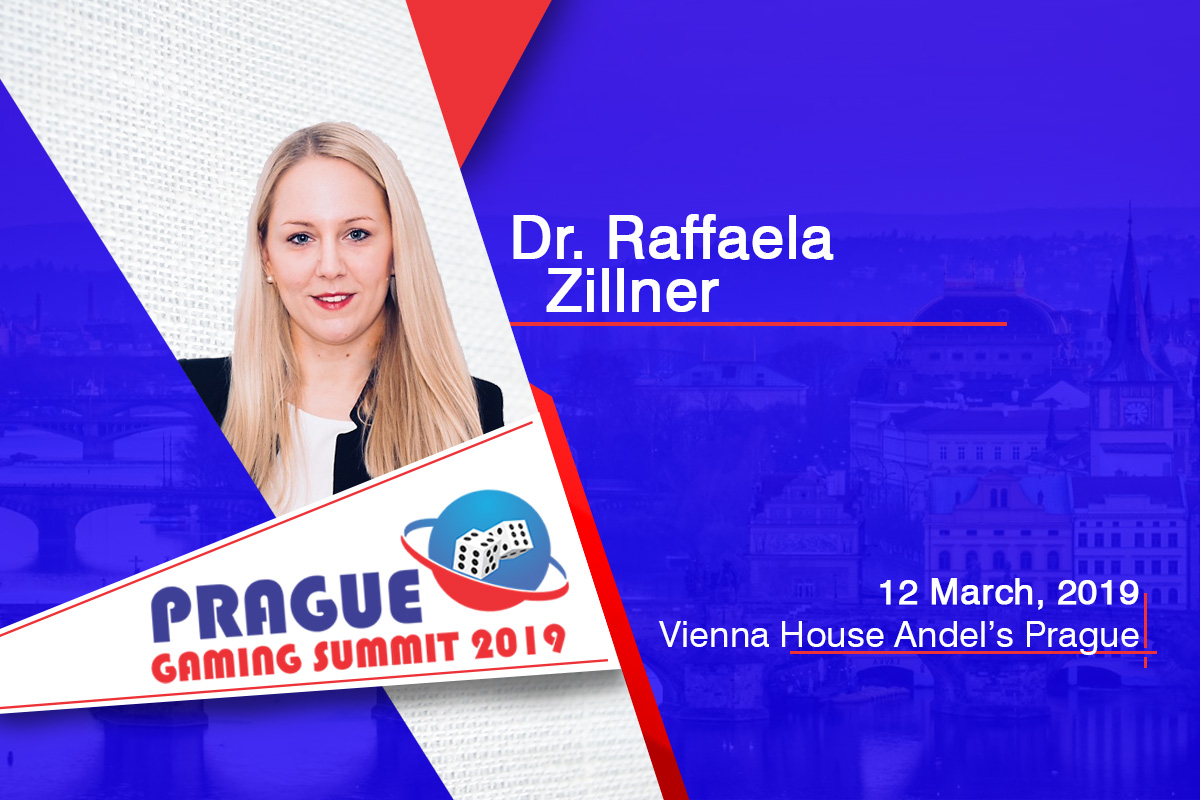 Reading Time:
2
minutes
As announced earlier, the 3rd edition of Prague Gaming Summit will feature a special DACH region oriented panel in which the experts will discuss and debate the likely options of regulation updates that will allow operators to fully engage in gambling activities.
We are honored to present one of the leading experts who will join the "DACH market industry trends" compliance panel discussion.
Dr. Raffaela Zillner, LL.M. runs the General Secretariat of the Austrian Association for Betting and Gambling (OVWG). She has been in this leading position for well over 2 years and she's the first point of contact for all association matters. Raffaela holds a law degree as well as a Master's degree in Information and Media Law and a doctoral degree in law. Furthermore, Raffaela successfully passed the Vienna (Lawyers) Bar exam. In her professional career, she has worked as an Associate at a Vienna-based law firm with a special focus on gambling and sports betting law.
The Austrian Association for Betting and Gambling (OVWG) is an Austrian special interest group aiming to create awareness of the industry in the minds of opinion-formers and political decision-makers. Through lobbying, the association would like to contribute to achieving greater fairness between the providers in the Austrian market and to illustrating the diversity of the industry. The association concentrates on the online gambling and sports betting sector.
The association was founded in August 2016 and comprises full members and associate members. The members are subject to stringent acceptance criteria, see also values in this respect. Most members are active as sponsors of sports clubs or sports associations. The list of members includes bet-at-home.com, Mr. Green, CashPoint, Lopoca, Interwetten, LeoVegas and Kindred Group.
The Executive Committee is headed by Claus Retschitzegger (bet-at-home.com), the President of the Association. The other members of the Executive Committee are Jan Tjernell as deputy (Mr Green), Michael Wondra (Cashpoint) and Simos Mantzouranos (Lopoca).
Do not miss this exciting opportunity to hear the latest information first hand at Prague Gaming Summit 3 and discuss collaboration possibilities with attending delegates!
SAZKA to Acquire Novomatic's Stake in Casinos Austria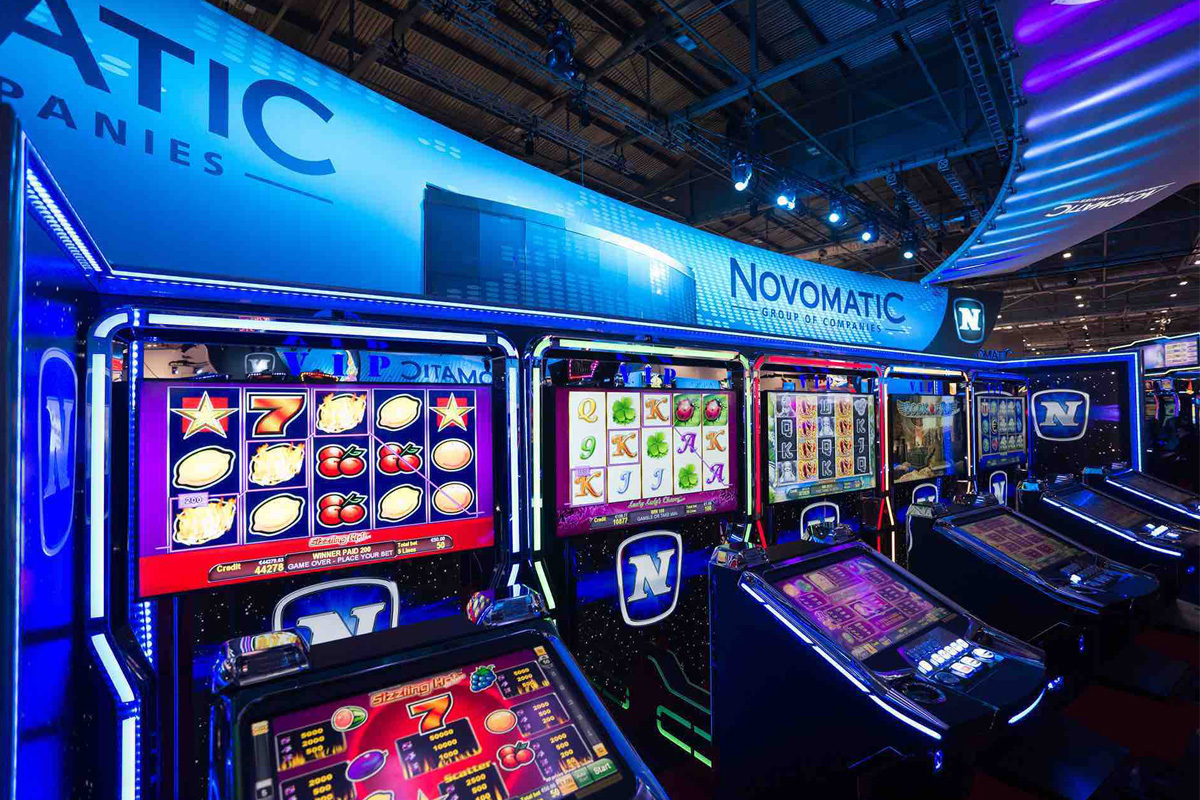 Reading Time:
< 1
minute
SAZKA Group has reached an agreement to acquire Novomatic AG's 17.19% shares in Casinos Austria AG. This transaction is in the best interest of CASAG to have key and long term shareholders aligned. Novomatic AG will further keep its 11% shares in Österreichische Lotterien GmbH.
SAZKA Group publicly assures and promises to ÖBAG fair Supervisory and Management Board representation for the future, regardless of size of SAZKA Group shareholding in CASAG.
"The previous ownership structure has led to no satisfactory development of Casinos Austria. As the smallest major shareholder, we have therefore decided to sell our CASAG shares in order to allow CASAG a clear ownership structure. It is important to enable a stable and sustainable shareholder structure that secures the company in the long term for the future challenges of national and global markets," Harald Neumann, CEO of Novomatic AG said.
"We believe it is the best solution for the company. We want to ensure stable positive development for CASAG in a long-term partnership of its two biggest shareholders. We are committed to work jointly with ÖBAG and CASAG team to achieve well-being for its customers, employees and communities we do business with. We are prepared to focus on CASAG business and bring innovations to the market," Robert Chvatal, CEO of SAZKA Group said.
Prague Court Rules Against Casino Kartáč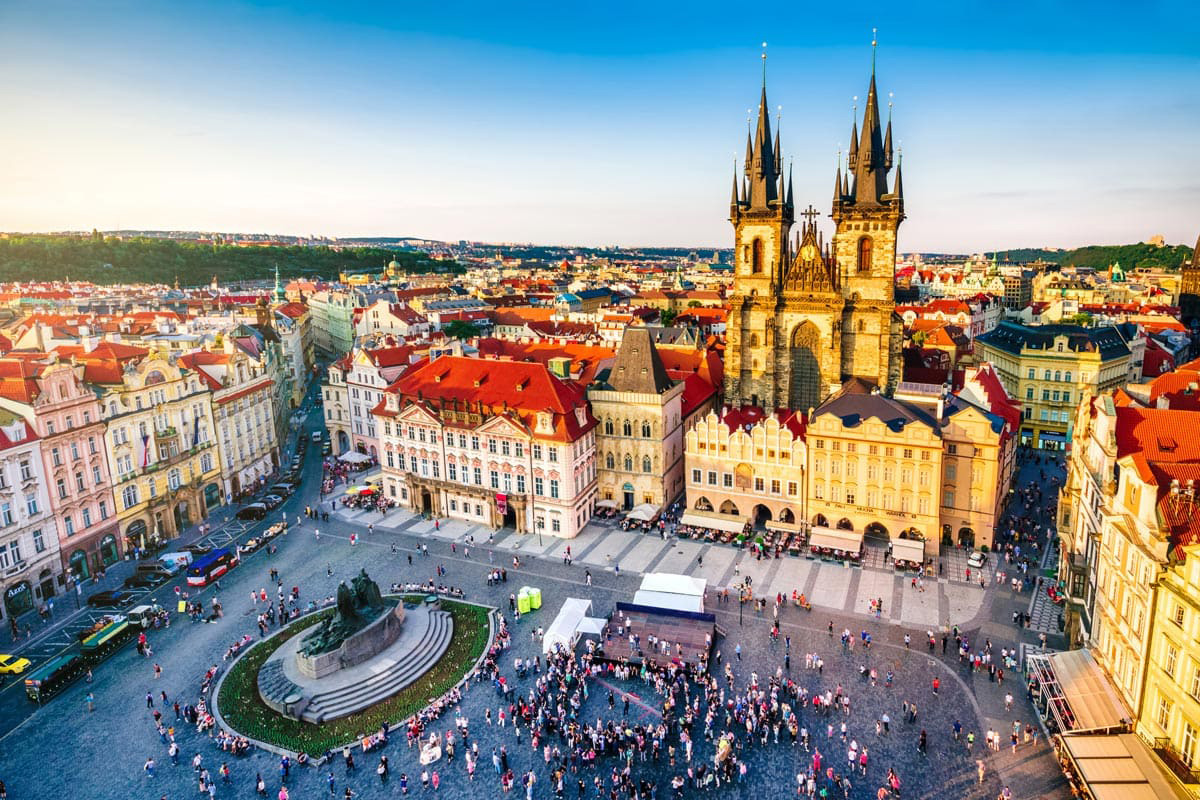 Reading Time:
< 1
minute
The District Court for Prague 1 has ruled in favour of the Czech government in a legal battle with Casino Kartáč over online roulette.
The case dates back to 2006, when the company lobbied the Ministry of Finance to allow it to operate the game. However, the Czech authorities refused to give it a permit for online roulette, even later as well, after regulations passed.
Casino Kartáč filed a lawsuit against the Ministry, demanding it a €270.3 million payment in calculated lost revenue, plus interest.
However, the company was unsuccessful, just like it already was with the District Court. Previously, they have noted that the lost revenue was totally hypothetical and dismissed the claim. However, the Czech Supreme Court ordered to reconsider the online roulette payment case.
"Despite the fact that this was a protracted dispute lasting more than five years, the courts repeatedly support the Ministry of Finance," Czech Finance Minister Alena Schillerová said.
"I am glad that our lawyers effectively defend the state's interests in these disputes without having to hire expensive external law firms," ÚZSVM director Kateřina Arajmu said.
Slovak Authorities Charges Tipos CEO with Money Laundering Case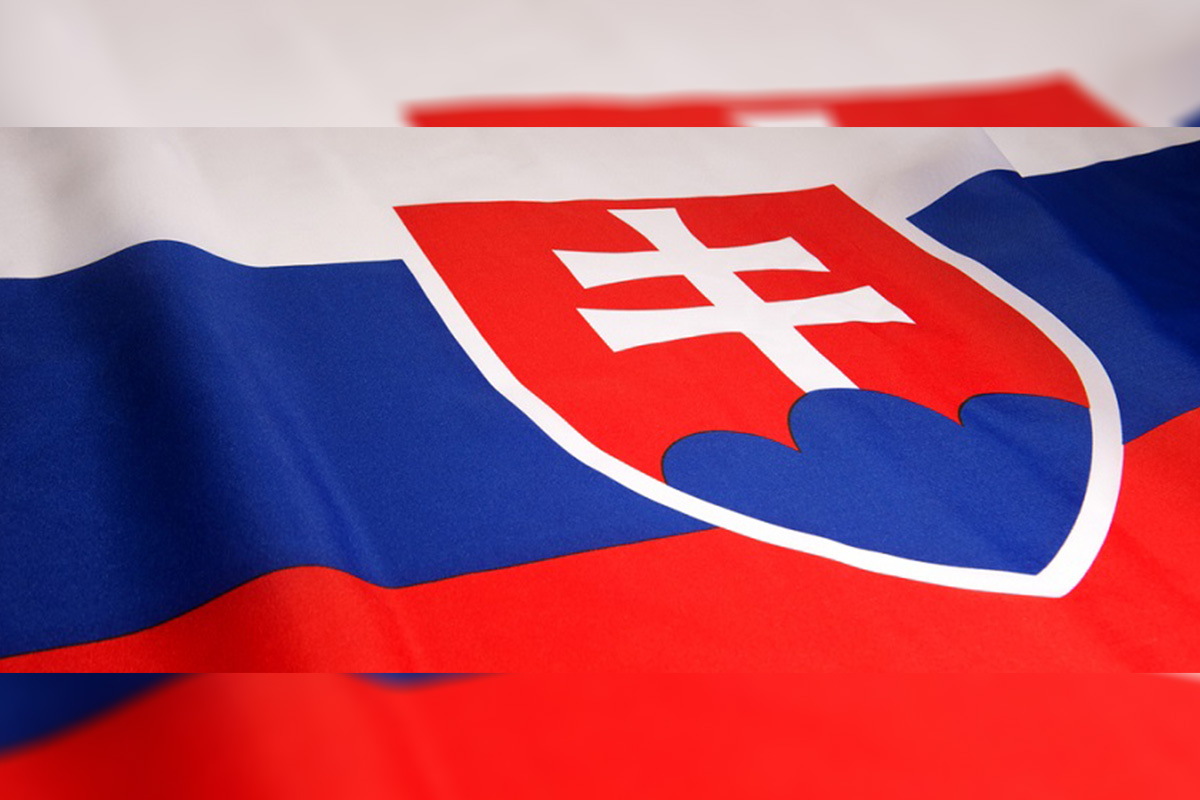 Reading Time:
< 1
minute
Slovak authorities have charged two employees of the Tipos national lottery on charges of violating their duties and money laundering. The CEO of the lottery, Ján Barczi, and the head of the IT department, Miloš Prelec, were charged.
Both are accused of "violating their duties when managing entrusted property and of money laundering," Slovakian police wrote on their Facebook page.
The National Criminal Agency of Slovakia (NAKA) is investigating Tipos for allegedly allowing money to pass from gambling accounts to private bank accounts without placing any gambling bets.
The national gambling company has been under investigation by NAKA for more than a year. In April 2018, the company closed 142 player accounts on suspicion of being part of a money laundering scheme. Tipos said at the time about 260,000 euros was laundered, though authorities continue to investigate whether the number is larger.
Thirty NAKA members participated in last month's raid on Tipos following a tip about the scheme from a whistleblower. NAKA was looking for evidence of the alleged money laundering.