EitC joins hands with SportPesa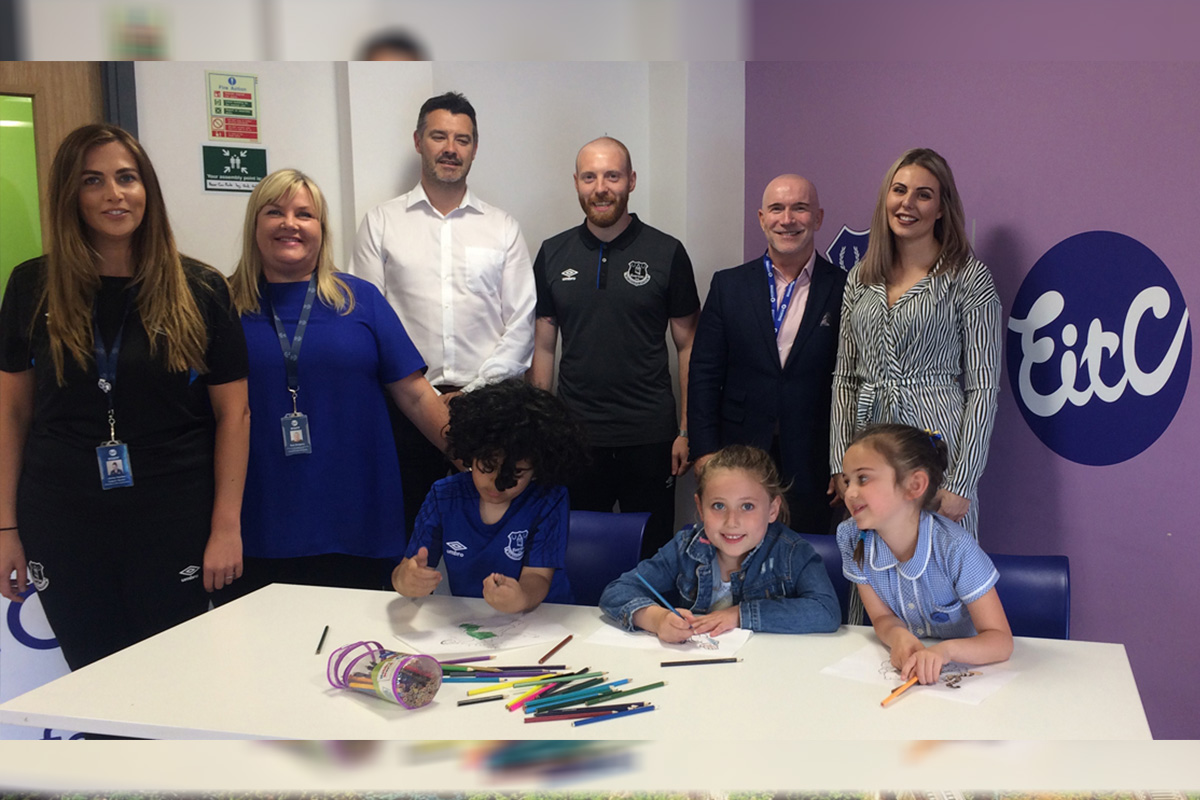 Reading Time:
3
minutes
Everton in the Community (EitC), Everton Football Club's social responsibility initiative, has partnered with, SportPesa, a global technology and entertainment company. As per the partnership agreement, SportPesa will become an Official Partner of the Club's charitable arm.
SportPesa will offer funding for Everton in the Community's long-standing flagship mental health programme "Imagine Your Goals." So far, the programme has been funded internally using finite charity resources since it was affected by external NHS budget cuts.
Speaking on the new partnership, Everton in the Community CEO Richard Kenyon said: "As a charity we have been delivering mental health provision for over a decade with 'Imagine Your Goals' being one of our flagship programmes. It has been extremely valuable to so many people in our local community but almost a year ago our external funding was cut, which has meant we have been funding it internally through Everton in the Community."
"This partnership with SportPesa means that we can continue with our great work and continue changing people's lives, but it also means we can plan for the future with a sustainable programme moving forward. It's a very important partnership for the charity but more importantly, it's really very valuable to the people it helps every week."
One in four people in the UK will experience a mental health problem each year, while nationally suicide is the leading cause of death for men under the age of 50.
Through its five football therapy sessions each week, Imagine Your Goals has been at the forefront of tackling these issues on Merseyside for over 10 years and supports over 200 individuals each week, offering people who are living with mental health issues an opportunity to talk about their problems and seek help and support in a familiar environment.  And to see the programmes impact first hand, Everton stars Phil Jagielka, Leighton Baines, Michael Keane and representatives from SportPesa met participants from Imagine Your Goals at USM Finch Farm to find out more about how Everton in the Community has helped change – and even saved – their lives.
Speaking after the session, Blues star Baines said: "Myself and Jags have been involved with this programme in the past and it's always good to catch up with the lads and to hear their stories, real genuine stories about how it's changed their lives so much and in some of their cases, saved their lives. When you get to sit with them and have that conversation it really does bring home the importance of the work that's being done.
The lads spoke about what the programme gives them on a daily and weekly basis and it's brilliant. It's been great to come down and see the impact it's having."
Echoing his teammate, Jagielka said: "The whole project here is set up to come to you whenever you need support. If you can stop a problem from becoming anything bigger by speaking to your peers or speaking to our staff, then it can help you out massively. We saw today how comfortable everyone is with each other and even how they accepted us into the conversation and shared their moments in their life where it has been really tough and be able to talk about it openly in such a big group, it's amazing."
The partnership will also see SportPesa become a "Founding Partner" of Everton in the Community's mental-health focused campaign, "The People's Place," which will see the charity build and develop a purpose-built mental health facility close to Goodison Park to support anyone in need.
About SportPesa:
SportPesa is a growing global technology and entertainment company that is focused on sports and entertainment news. As such, our platforms immediately update sport scores and, in certain markets, offer fully licensed, real money gaming services. We are a brand committed to responsibly delivering our services and investing in the development of sports and our communities. We use the power of sport to unify people everywhere; connecting customers with excitement, sports clubs with funding and society with opportunities.
About Everton in the Community:
Everton in the Community is one of the UK's top sporting charity's and firmly established on the world stage of community sports development. As the official charity of Everton Football Club, it is considered one of the Premier League's leading community schemes due to the quality and reach of its various programmes.
Established in 1988, Everton in the Community has been at the forefront of social intervention across Merseyside, not afraid to tackle issues which others shied away from and offers over 40 programmes covering a range of social issues including health, employability, anti-social behaviour, crime, education, dementia, poverty, youth engagement, youth justice and disability.
Operating 7 days a week, 365 days a year, Everton in the Community supports the most vulnerable and underprivileged members of local communities.
Angel Sets to Complete GPI Acquisition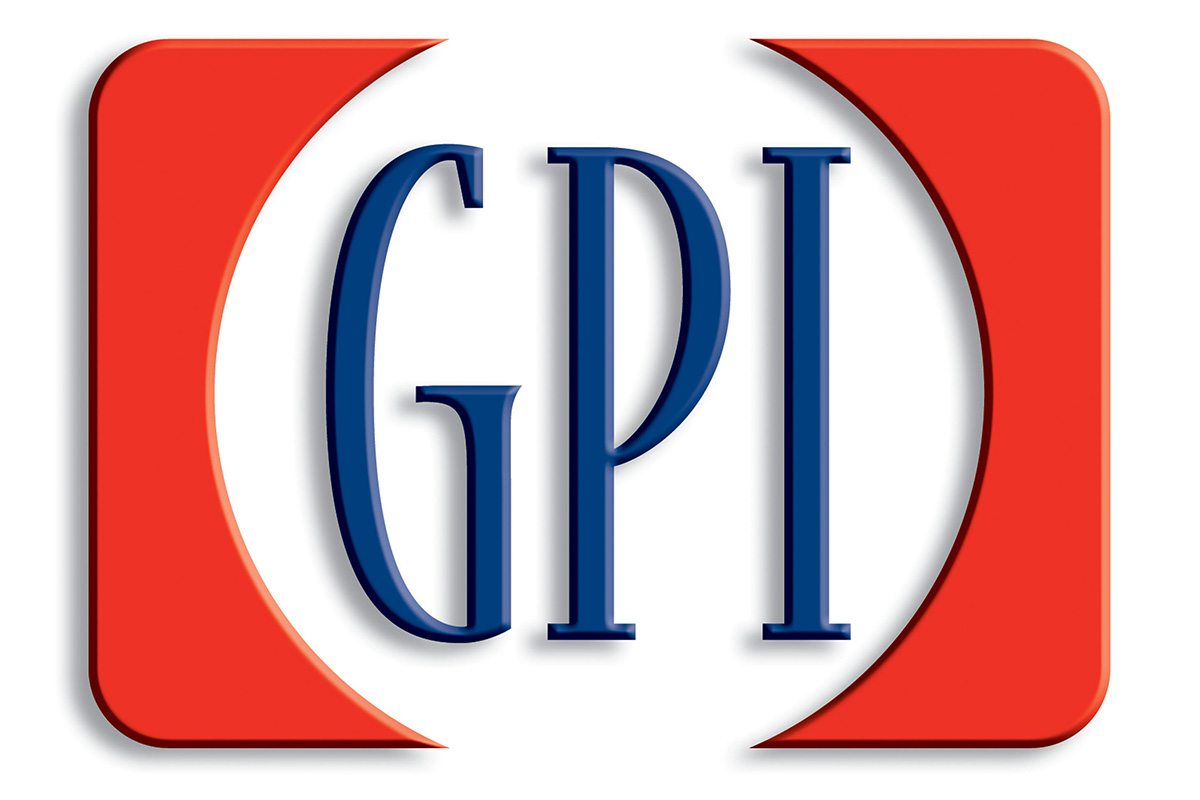 Reading Time:
1
minute
Angel Holdings Godo Kaisha is going to complete its acquisition of Gaming Partners International Corporation (GPI). GPI has already delivered a written communication to NASDAQ regarding the merging date.
Under the terms of the merger agreement with Angel, GPI stockholders will receive US$13.75 in cash per share in exchange for their shares. Upon completion of the deal, Angel will own 100% of GPI, making GPI a wholly-owned subsidiary of the company.
Galaxy Gaming and Caesars Entertainment UK Extend Partnership with Multi-Year Agreement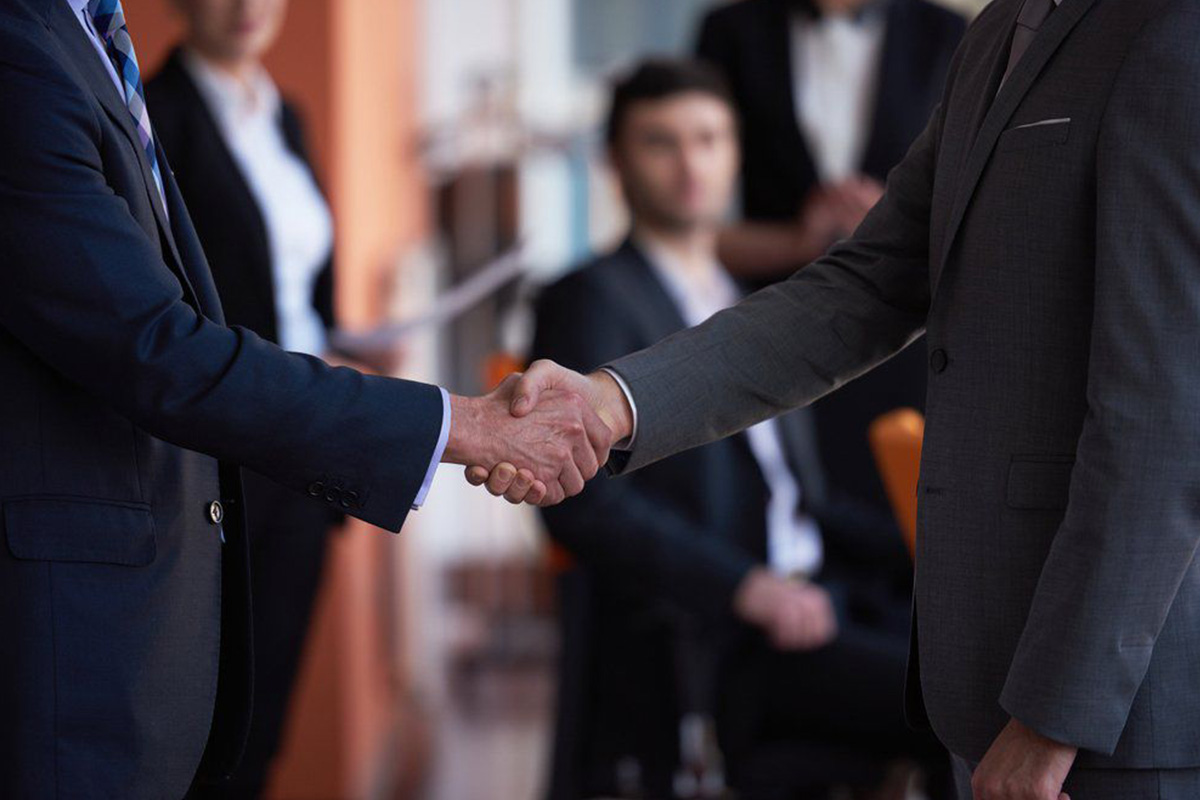 Reading Time:
1
minute
Galaxy Gaming, Inc. announced Caesars Entertainment EMEA agreed to a multi-year agreement with the organization. The agreement includes an integrated partnership including product and marketing support for all Galaxy Gaming proprietary table game titles at Caesars Entertainment EMEA properties as well as progressive systems.
"Galaxy Gaming is excited for the opportunity to continue working closely with Caesars EMEA in driving more players to their gaming facilities and contributing to the overall player experience," said Todd Cravens, Galaxy's CEO.  "Showcasing our table games at some of the most premier casinos around the country will be an honour."
"We are delighted to work with Galaxy Gaming to bring new and innovative gaming experiences to our customers.  Customer appetite for new bonuses and variations on classic games is increasing and we pride ourselves on delivering the best gaming environments in the UK." Peter Turpin, Group Operations Director Caesars Entertainment EMEA.
About Galaxy Gaming:
Headquartered in Las Vegas, Nevada, Galaxy Gaming, Inc. (galaxygaming.com) develops, manufactures and distributes innovative proprietary table games, state-of-the-art electronic wagering platforms and enhanced bonusing systems to land-based, riverboat, cruise ships and online casinos worldwide.  Through its iGaming partner Progressive Games Marketing Ltd., Galaxy Gaming licenses its proprietary table games to the online gaming industry
R. Franco Digital's Portfolio Brings In Espresso Games' Products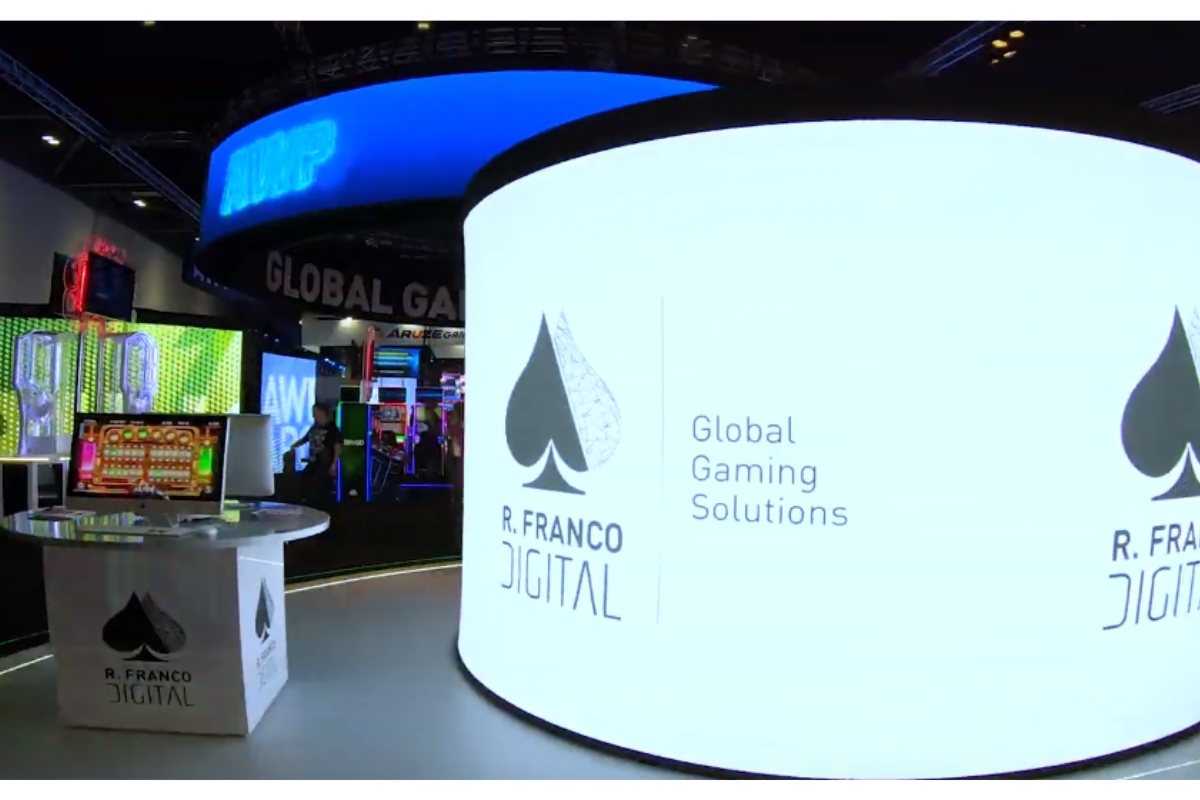 Reading Time:
2
minutes
Franco Digital and Espresso Games have disclosed their cooperation agreement whereby the Italian developer's games will become integrated into IRIS, the Spanish subsidiary's technological platform.
BETPLAY, an online gaming platform owned by Corredor Empresarial – the major gaming operator in Colombia– will be the first of R. Franco Digital's customers to enjoy more than 40 titles developed by the Italian company and certified in Colombia. From then on, all operators integrated with IRIS will have new slot, roulette, blackjack, baccarat and poker games available for themselves and their customers.
According to Rubén Loeches (CMO, R. Franco Group): "This agreement is another step forward in consolidating IRIS, our open omni-channel platform that continues to grow and add new gaming integrations, means of payment, sportsbook… to provide operators with the best and most powerful supply of contents for their business."
Vera Motto (LatAm Regional Manager, Espresso Games) said: "We could not be happier with our entry into the Colombian market with the main operator in this market, and with the start of this co-operation with such a prestigious organisation as the R. Franco Group. This is the first step in our expansion in this area which will soon go far beyond."
ABOUT R. FRANCO DIGITAL:
Franco Digital is the digital division of the R. Franco Group, leader in the gaming industry with 53 years' history and more than 300 professionals. It was created as the Group's vehicle to face new industry challenges by providing national and international gaming operators with global solutions.
ABOUT ESPRESSO GAMES:
Espresso Games® is a world-class casino content producer with a unique quality and Italian style. Special features games lead to gain two world patents for the RACEPOT and REELPOT® systems, which further ennobles their extensive portfolio of casino, slot and special games. An optimised architecture provides for seamless integration and includes every essential feature for operators: mobile support, back-office, multi-currency and multi-language, bonus system and much more, in addition to a stable and robust environment for players.
Espresso Games® is certified in Italy, Colombia and Spain.