EitC joins hands with SportPesa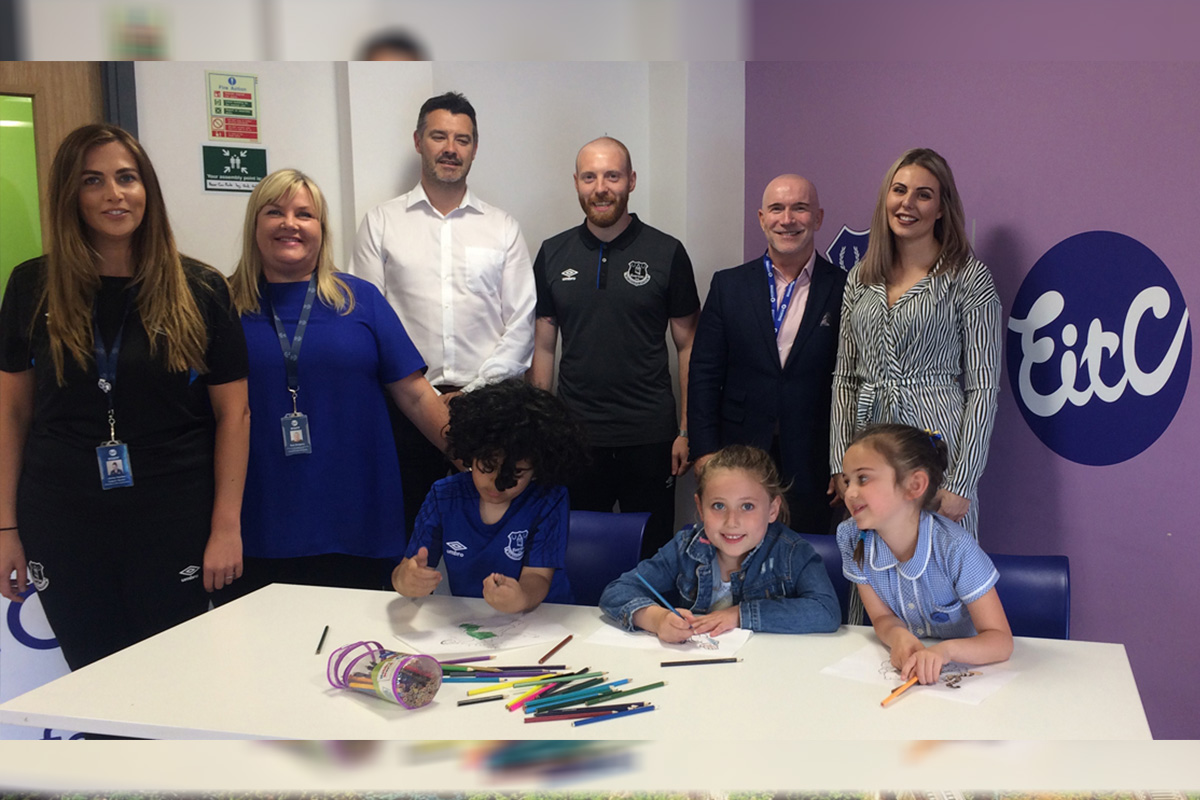 Reading Time:
3
minutes
Everton in the Community (EitC), Everton Football Club's social responsibility initiative, has partnered with, SportPesa, a global technology and entertainment company. As per the partnership agreement, SportPesa will become an Official Partner of the Club's charitable arm.
SportPesa will offer funding for Everton in the Community's long-standing flagship mental health programme "Imagine Your Goals." So far, the programme has been funded internally using finite charity resources since it was affected by external NHS budget cuts.
Speaking on the new partnership, Everton in the Community CEO Richard Kenyon said: "As a charity we have been delivering mental health provision for over a decade with 'Imagine Your Goals' being one of our flagship programmes. It has been extremely valuable to so many people in our local community but almost a year ago our external funding was cut, which has meant we have been funding it internally through Everton in the Community."
"This partnership with SportPesa means that we can continue with our great work and continue changing people's lives, but it also means we can plan for the future with a sustainable programme moving forward. It's a very important partnership for the charity but more importantly, it's really very valuable to the people it helps every week."
One in four people in the UK will experience a mental health problem each year, while nationally suicide is the leading cause of death for men under the age of 50.
Through its five football therapy sessions each week, Imagine Your Goals has been at the forefront of tackling these issues on Merseyside for over 10 years and supports over 200 individuals each week, offering people who are living with mental health issues an opportunity to talk about their problems and seek help and support in a familiar environment.  And to see the programmes impact first hand, Everton stars Phil Jagielka, Leighton Baines, Michael Keane and representatives from SportPesa met participants from Imagine Your Goals at USM Finch Farm to find out more about how Everton in the Community has helped change – and even saved – their lives.
Speaking after the session, Blues star Baines said: "Myself and Jags have been involved with this programme in the past and it's always good to catch up with the lads and to hear their stories, real genuine stories about how it's changed their lives so much and in some of their cases, saved their lives. When you get to sit with them and have that conversation it really does bring home the importance of the work that's being done.
The lads spoke about what the programme gives them on a daily and weekly basis and it's brilliant. It's been great to come down and see the impact it's having."
Echoing his teammate, Jagielka said: "The whole project here is set up to come to you whenever you need support. If you can stop a problem from becoming anything bigger by speaking to your peers or speaking to our staff, then it can help you out massively. We saw today how comfortable everyone is with each other and even how they accepted us into the conversation and shared their moments in their life where it has been really tough and be able to talk about it openly in such a big group, it's amazing."
The partnership will also see SportPesa become a "Founding Partner" of Everton in the Community's mental-health focused campaign, "The People's Place," which will see the charity build and develop a purpose-built mental health facility close to Goodison Park to support anyone in need.
About SportPesa:
SportPesa is a growing global technology and entertainment company that is focused on sports and entertainment news. As such, our platforms immediately update sport scores and, in certain markets, offer fully licensed, real money gaming services. We are a brand committed to responsibly delivering our services and investing in the development of sports and our communities. We use the power of sport to unify people everywhere; connecting customers with excitement, sports clubs with funding and society with opportunities.
About Everton in the Community:
Everton in the Community is one of the UK's top sporting charity's and firmly established on the world stage of community sports development. As the official charity of Everton Football Club, it is considered one of the Premier League's leading community schemes due to the quality and reach of its various programmes.
Established in 1988, Everton in the Community has been at the forefront of social intervention across Merseyside, not afraid to tackle issues which others shied away from and offers over 40 programmes covering a range of social issues including health, employability, anti-social behaviour, crime, education, dementia, poverty, youth engagement, youth justice and disability.
Operating 7 days a week, 365 days a year, Everton in the Community supports the most vulnerable and underprivileged members of local communities.
Melco Appoints Grant Johnson as New Head of City of Dreams Mediterranean and Cyprus Casinos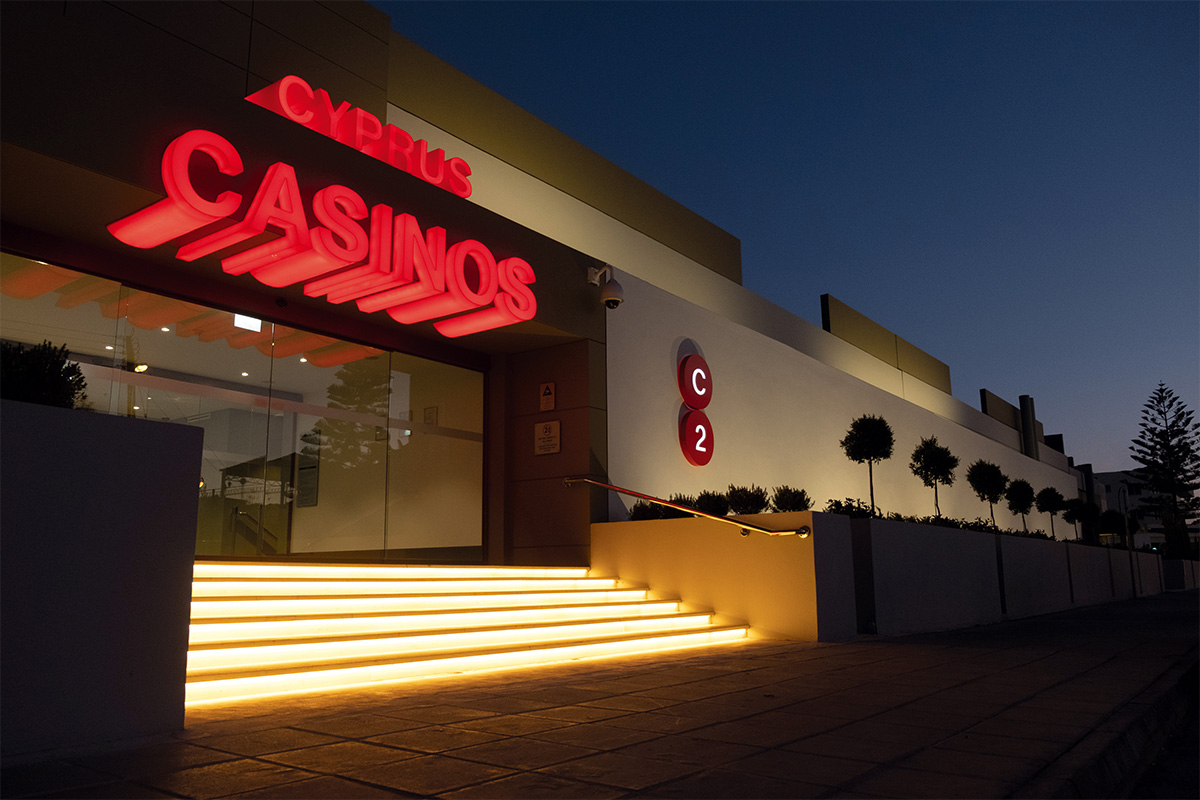 Reading Time:
< 1
minute
Melco Resorts and Entertainment has promoted Grant Johnson as the Senior Vice President and Property General Manager of City of Dreams Mediterranean and Cyprus Casinos "C2". Johnson will report to Evan Andrew Winkler, President of Melco.
Johnson is responsible for the continued development of the upcoming City of Dreams Mediterranean which will be the largest Integrated Resort (IR) in Europe and the management and operations of Cyprus Casinos. Mr. Craig Ballantyne, Property President of City of Dreams Mediterranean and Cyprus Casinos, retired on April 1.
"Congratulations to Grant Johnson on his new appointment. With his proven track record of delivering growth for the company I am confident that we can continue pushing boundaries as a global leader in innovative luxury entertainment offerings. This promotion represents Melco's commitment to internal career opportunities. I also wish to thank Mr. Craig Ballantyne for his outstanding service to Melco as Property President of City of Dreams Mediterranean and Cyprus Casinos and wish him the very best for his retirement," Lawrence Ho, Chairman and Chief Executive Officer of Melco, said.
Prior to this promotion, Johnson was SVP, Casino Sales, Marketing & Operations at Studio City in Macau, and previously was SVP, Casino Sales & Marketing for Altira Macau and Mocha Clubs. Prior to this, Johnson handled various non-gaming marketing roles throughout Melco properties in Macau. Johnson began his career with Melco in 2011.
Zimpler Announces Expansion to the EU and the UK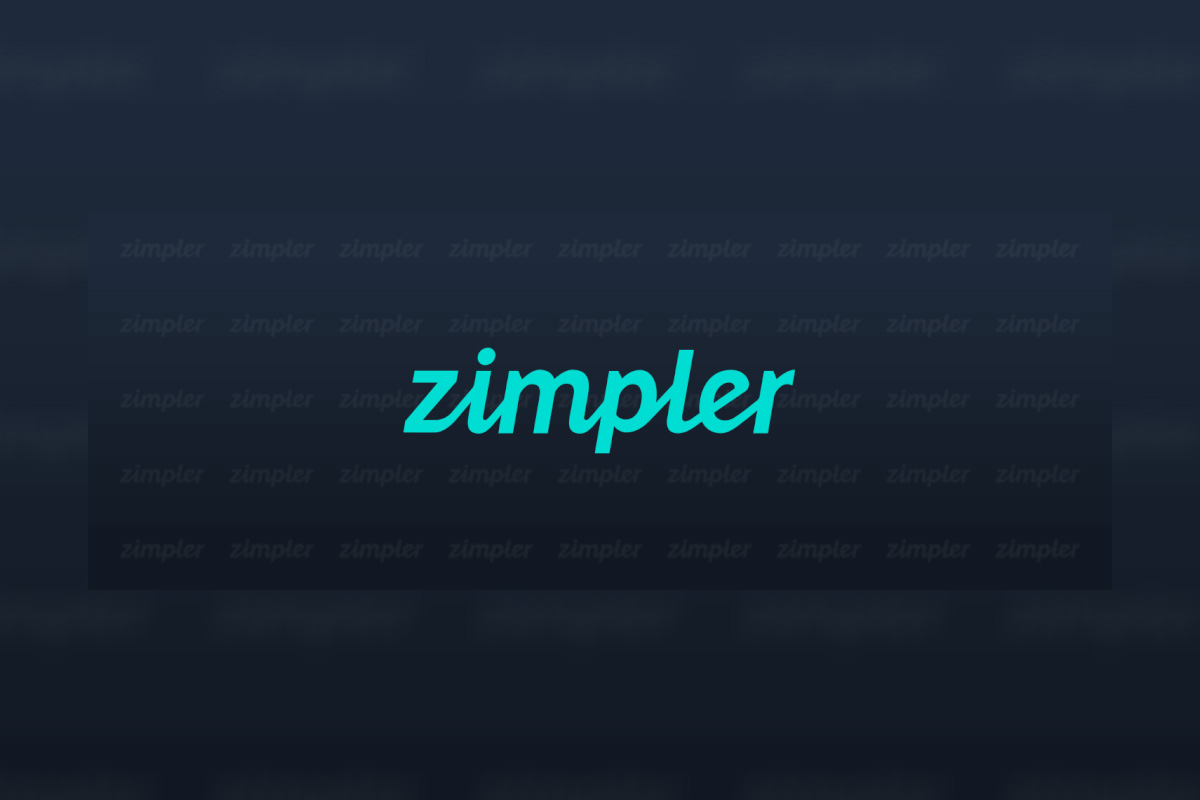 Reading Time:
< 1
minute
Fintech company Zimpler has announced its expansion into the EU and the UK.
Zimpler is a Swedish Fintech company that manages transactions between end users and businesses. Now, they leave the Nordics and will enable companies to do instant payouts to customers in the EU and UK within the year.
"Payouts is medieval outside of the Nordics. Today you will have to wait for days before you get your money into your bank account, with our solution it will take seconds," Jonas Persson, VP sales at Zimpler, said.
First to go live with the solution is iGaming company Videoslots.
"We have been working with Zimpler in the Swedish market for many years and we are thrilled with how constructive and solution-oriented they are in all situations. That they now expand their solution to other European markets is fantastic news and it will change the market at its core," Ali Atam, CMO at Videoslots, said.
Gauselmann Group Opens New Venues in UK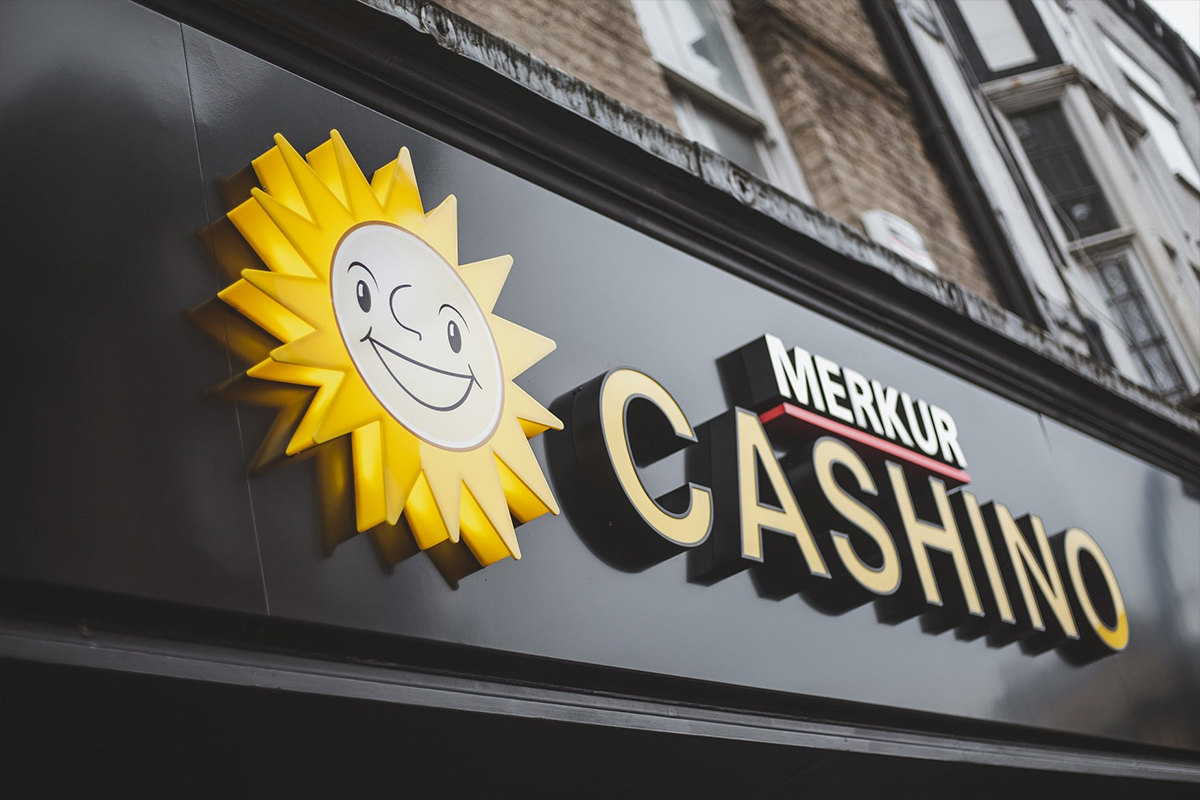 Reading Time:
< 1
minute
German gambling company Gauselmann group has gone one step further by investing in the high street and launching its Merkur Slots brand nationally. The company has opened three brand-new venues in Southall, Hornchurch and Lancaster on July 4.
Gauselmann group plans to open many more Merkur Slots venues across the UK this year. The company will open with three more venues in Saltash, Bolton and Wolverhampton, this month.
"This is a very exciting time for the Merkur Slots brand. So many companies haven't survived the effects of the pandemic and we are delighted to be able to give customers a brand-new experience in locations where we don't currently have a presence. It means a lot to us to be part of kick-starting the high street again and supporting the local community with new job opportunities," Mark Schertle, COO of Gauselmann group, said.
Merkur Slots provides the latest in digital venues. All machines and advertising are fully digitised and customers will be able to enjoy all of their favourite games, as well as the latest in Blueprint games.
All venues will be COVID-secure, with Gauselmann group implementing an "Open, clean, safe" campaign which will focus heavily on ensuring new safety precautions are in-place and everything is communicated effectively with customers, via social channels and the official website.
"We look forward to welcoming customers back to gaming after a small hiatus and we feel we have a unique edge in that we can offer them brand-new, modern venues that have been designed with social distancing in mind. Customers can game with total confidence. Thank you to all our staff who have worked tirelessly to get the venues up and running ahead of opening," Schertle said.