Sara Slane Named Among Best Young Talent to Influence Future of Sports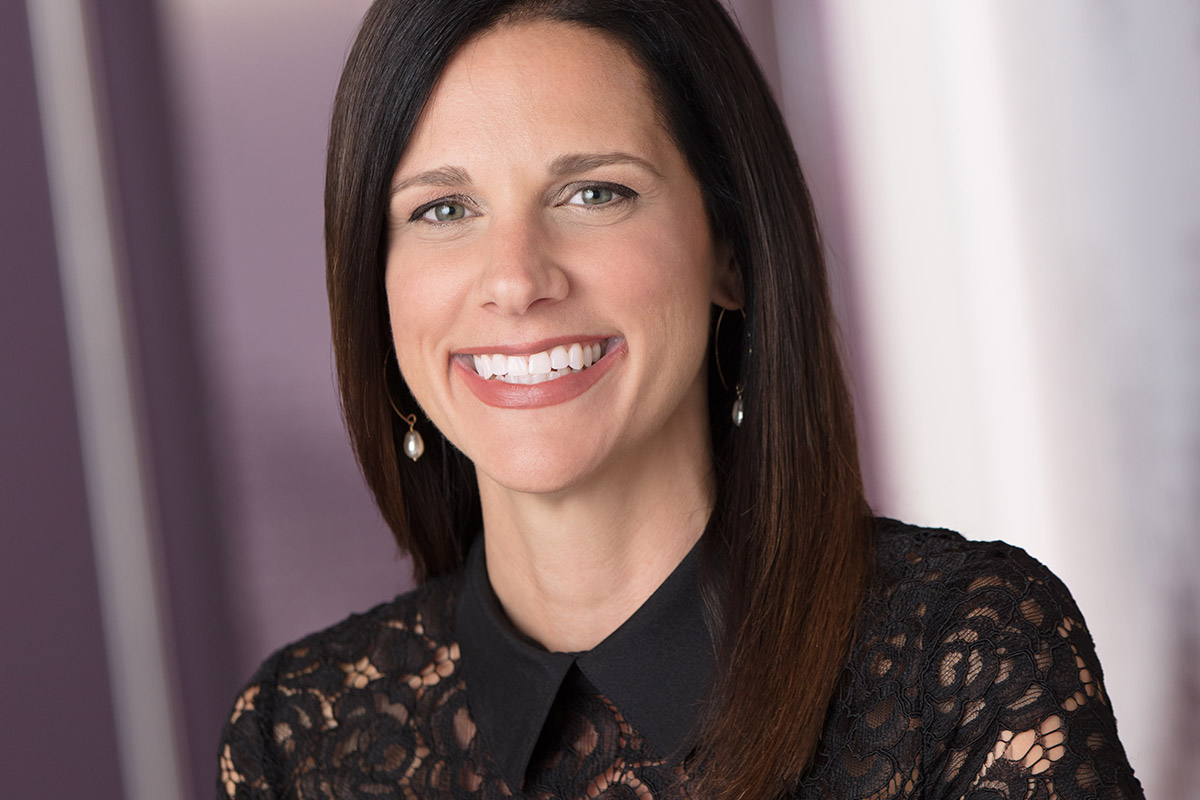 Reading Time:
2
minutes
Today, the American Gaming Association's (AGA) Sara Slane, senior vice president of public affairs, was named to the Sports Business Journal's Forty Under 40 list, an annual honor bestowed on the most influential voices in the sports business sector under the age of 40.
The Forty Under 40 Awards is the Sports Business Journal's annual celebration of the best young talent in sports business. Slane is joined in the 20th Forty Under 40 class by sports league, team, technology and industry executives, all of whom are being recognized for excellence and innovation in their careers.
"Sara played an outsized role in creating the opportunity for legalized sports betting to exist in the United States," said Bill Miller, AGA's president and chief executive officer. "As the industry's lead advocate, she successfully united the gaming, sports and entertainment industries, brought lawmakers to the table and drove a communication campaign that delivered a historic policy outcome. This recognition is not only well deserved but is shared by stakeholders within and outside our industry."
Slane continues to lead the AGA's multi-year campaign to educate policymakers, sports stakeholders and the public about the failures of the Professional and Amateur Sports Protection Act of 1992 (PASPA), making the case for legal, regulated sports betting in the United States. Slane's leadership in this initiative led to the industry's support for New Jersey's petition to the Supreme Court, as well as the filing of two amici briefs, which were cited twice in the Court's ruling to overturn PASPA.
Under her leadership, AGA quantified the size of the current illegal sports betting market and the economic opportunities enabled by legal sports betting for sports leagues, states and sovereign tribal nations. She is the nation's preeminent resource on the hottest topic in sports, convening stakeholders, educating lawmakers and enabling this new sector to thrive.
About AGA: The American Gaming Association is the premier national trade group representing the $261 billion U.S. casino industry, which supports 1.8 million jobs nationwide. AGA members include commercial and tribal casino operators, gaming suppliers and other entities affiliated with the gaming industry. It is the mission of the AGA to achieve sound policies and regulations consistent with casino gaming's modern appeal and vast economic contributions.
Delaware iGaming Revenue Increases in May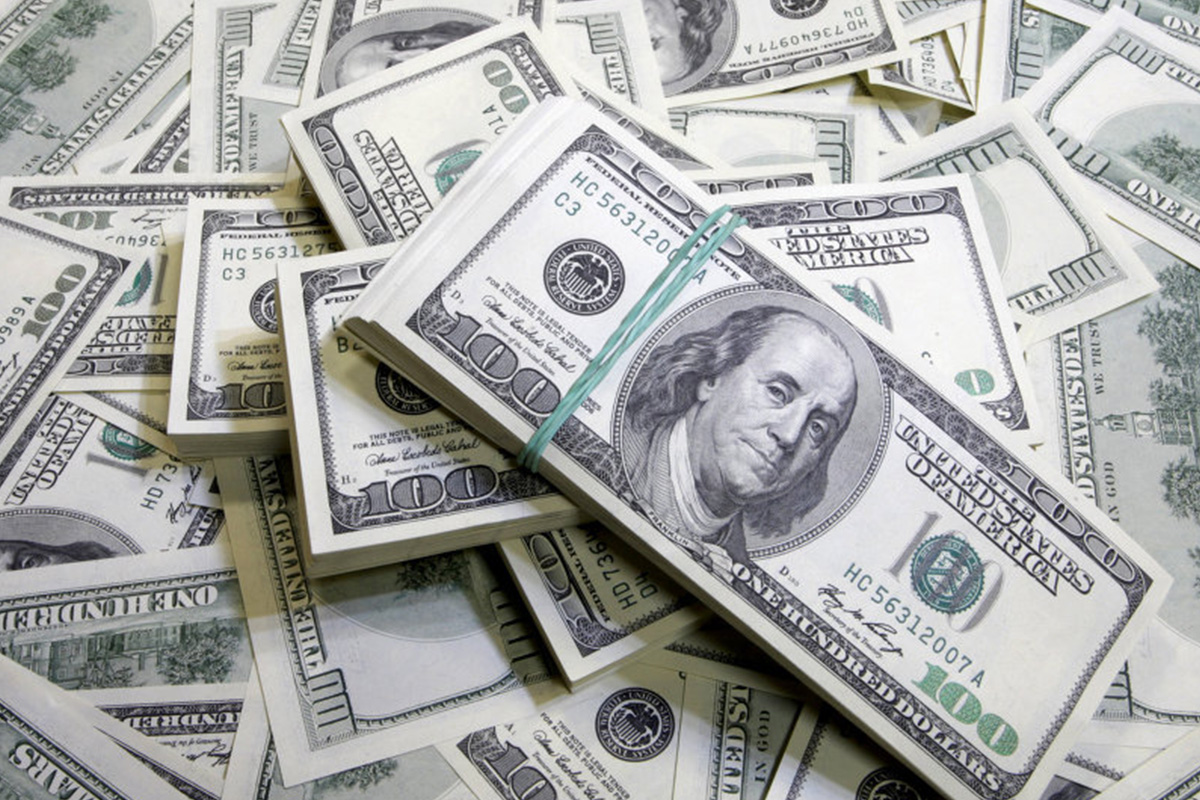 Reading Time:
1
minute
Delaware Lottery has reported an increase in revenue from Delaware's regulated igaming market ($313,648) for the month of May.
Delaware Park retained top spot in the state's online gambling market in terms of revenue with $127,932 off $2.96m in wagers for the month. This was down from April revenue of $144,084 and $5.2m in bets.
Dover Downs was the most popular platform for punters in May, processing a total of $8.1m in bets, up from $5.5m in April. Revenue hit $123,044 for the month compared to $75,323 in April.
Harrington Raceway remains some way off the pace after taking $1.0m in online wagers during May, down from $1.2m in the previous month. However, revenue was up month-on-month from $43,775 to $62,672.
During the first five months of the year, operators generated revenue of $1.41m, with consumers spending a total of $54.7m online.
GAN Reports Internet Gambling Growth in New Jersey for May 2019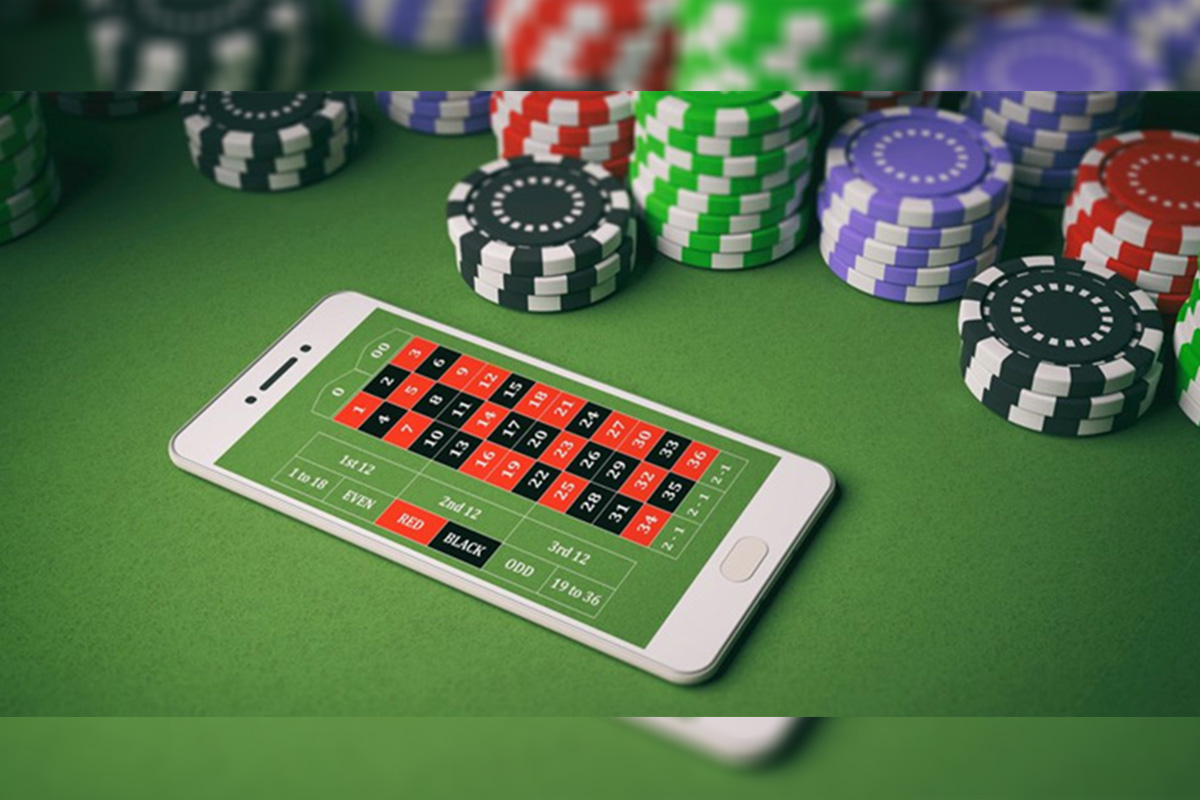 Reading Time:
1
minute
GAN plc, the US based developer and supplier of Internet gambling software, has reported growth in internet gambling for the month of May 2019 in New Jersey.
The highlights include:
Internet Gaming Win was $38.3 million in May compared to $24.3 million in May 2018, reflecting an year-over-year increase of 57.8%.
Total Internet Sports Wagering Handle was approximately $263.6 million in May, compared to $254.0 million in April and $298.3 million in March.
Internet Sports Wagering Gross Revenue was $13.7 million in May, compared to April's $16.6 million and March's $24.3 million.
Internet Sports Wagering Gross Revenues may vary from month to month due to the payouts for future events occurring months after the original wager was made and unredeemed winning wagers from prior months will become deductible upon redemption in future months.
NH Lawmakers Pass Sports Betting Bill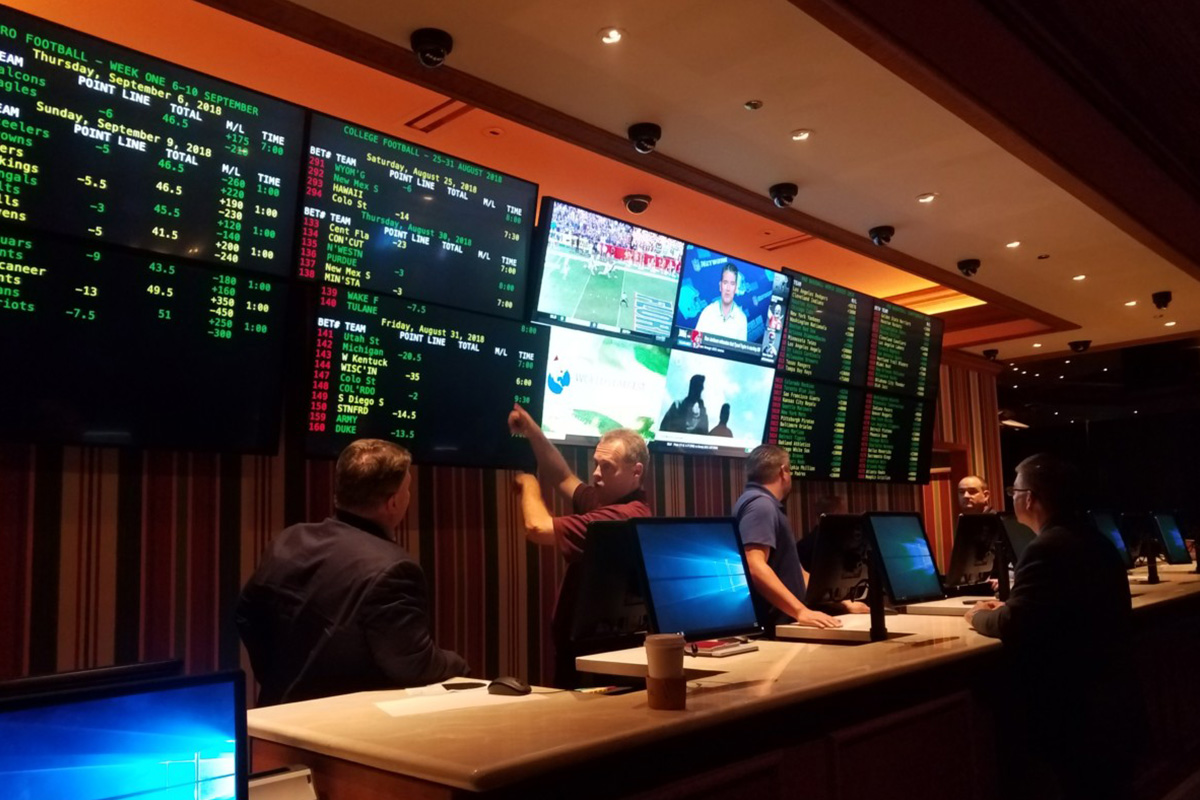 Reading Time:
1
minute
The New Hampshire legislature has passed the sports betting bill and heads it to the desk of Republican Gov. Chris Sununu, who has already expressed his support for the bill.
The Senate has made three amendments to the bill. The amendments made it clear that multiple online sports betting operators will be permitted in the space, but will be capped at five. It also capped the retail operators at 10.
The bill creates a subdivision of Sports Wagering within the New Hampshire Lottery Commission, which will act as the regulatory body for the industry.
The bill allows anyone over the age of 18 to wager on professional and collegiate sporting events. Gamblers will not be allowed to wager on New Hampshire colleges or collegiate sporting events in the state. It will not provide the leagues with an integrity fee and does not require operators to use official league data.
It is estimated that the industry will generate $7.5 million in tax revenue for the 2021 fiscal year and $13.5 million two years later.