Sara Slane Named Among Best Young Talent to Influence Future of Sports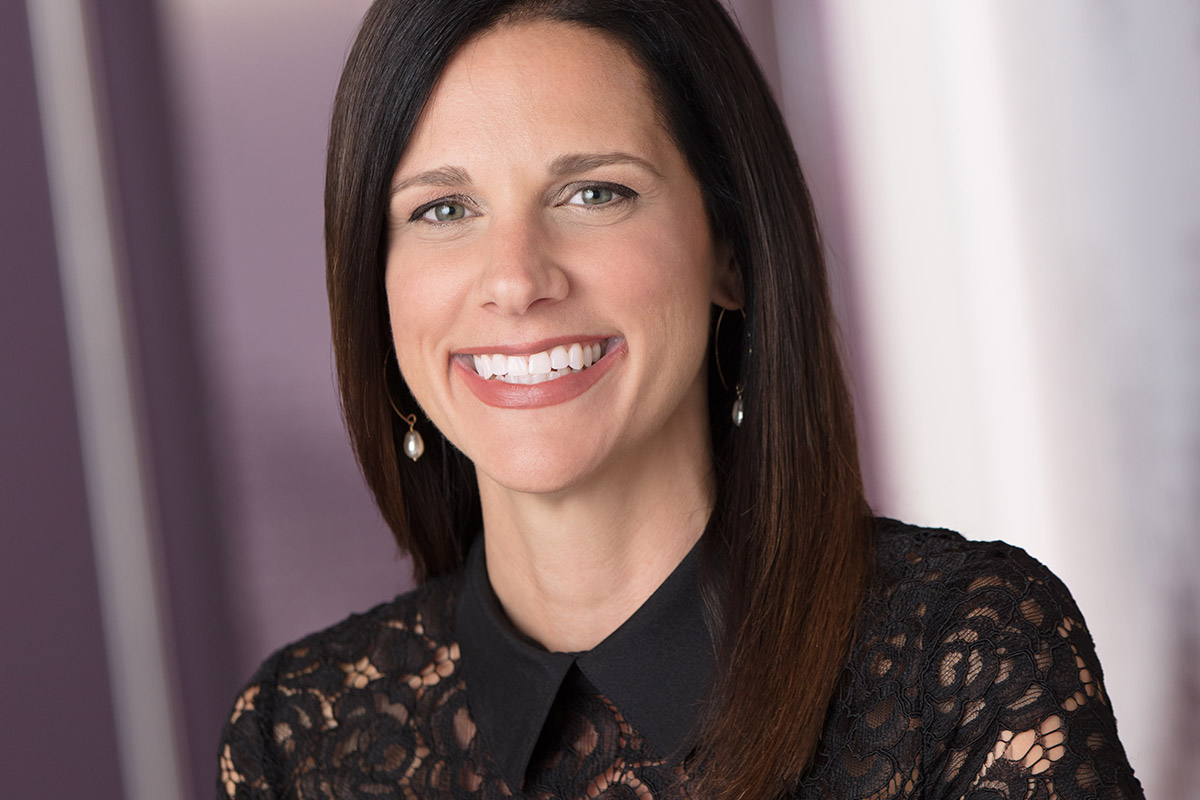 Reading Time:
2
minutes
Today, the American Gaming Association's (AGA) Sara Slane, senior vice president of public affairs, was named to the Sports Business Journal's Forty Under 40 list, an annual honor bestowed on the most influential voices in the sports business sector under the age of 40.
The Forty Under 40 Awards is the Sports Business Journal's annual celebration of the best young talent in sports business. Slane is joined in the 20th Forty Under 40 class by sports league, team, technology and industry executives, all of whom are being recognized for excellence and innovation in their careers.
"Sara played an outsized role in creating the opportunity for legalized sports betting to exist in the United States," said Bill Miller, AGA's president and chief executive officer. "As the industry's lead advocate, she successfully united the gaming, sports and entertainment industries, brought lawmakers to the table and drove a communication campaign that delivered a historic policy outcome. This recognition is not only well deserved but is shared by stakeholders within and outside our industry."
Slane continues to lead the AGA's multi-year campaign to educate policymakers, sports stakeholders and the public about the failures of the Professional and Amateur Sports Protection Act of 1992 (PASPA), making the case for legal, regulated sports betting in the United States. Slane's leadership in this initiative led to the industry's support for New Jersey's petition to the Supreme Court, as well as the filing of two amici briefs, which were cited twice in the Court's ruling to overturn PASPA.
Under her leadership, AGA quantified the size of the current illegal sports betting market and the economic opportunities enabled by legal sports betting for sports leagues, states and sovereign tribal nations. She is the nation's preeminent resource on the hottest topic in sports, convening stakeholders, educating lawmakers and enabling this new sector to thrive.
About AGA: The American Gaming Association is the premier national trade group representing the $261 billion U.S. casino industry, which supports 1.8 million jobs nationwide. AGA members include commercial and tribal casino operators, gaming suppliers and other entities affiliated with the gaming industry. It is the mission of the AGA to achieve sound policies and regulations consistent with casino gaming's modern appeal and vast economic contributions.
PGCB Imposes Fine Totalling US$242k on Two Casino Operators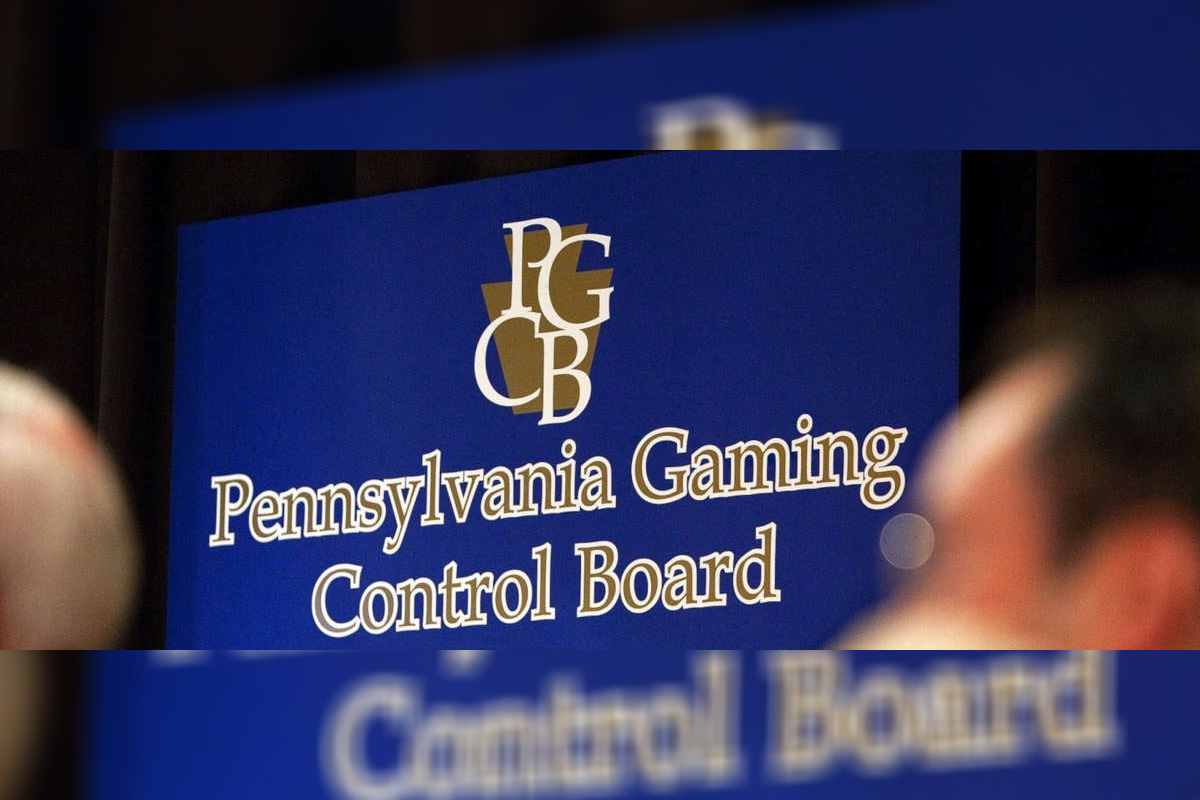 Reading Time:
1
minute
The Pennsylvania Gaming Control Board (PGCB) has imposed the fines totalling US$242k against two casino operators.
Sands Bethworks Gaming, LLC, operator of the Sands Casino Resort in Northampton County, received separate fines of US$120k for underage gaming violations and a second for US$110k regarding the awarding of free slot play. The fine stemmed from 11 incidents in which individuals under the age of 21 accessed the gaming floor.
The second fine was issued for permitting the issuance of free slot play by employees who were not authorised to do so and/or issuing free slot play of amounts above authorised levels.
Washington Trotting Association, LLC, operator of the Meadows Racetrack and Casino in Washington County, received a US$12.5k fine for an underage gaming violation. This fine stemmed from an 18-year-old male gaining access onto the gaming floor, wagering at table games and being served alcohol.
Bet365–EML Partnership to Launch Prepaid Credit Card in New Jersey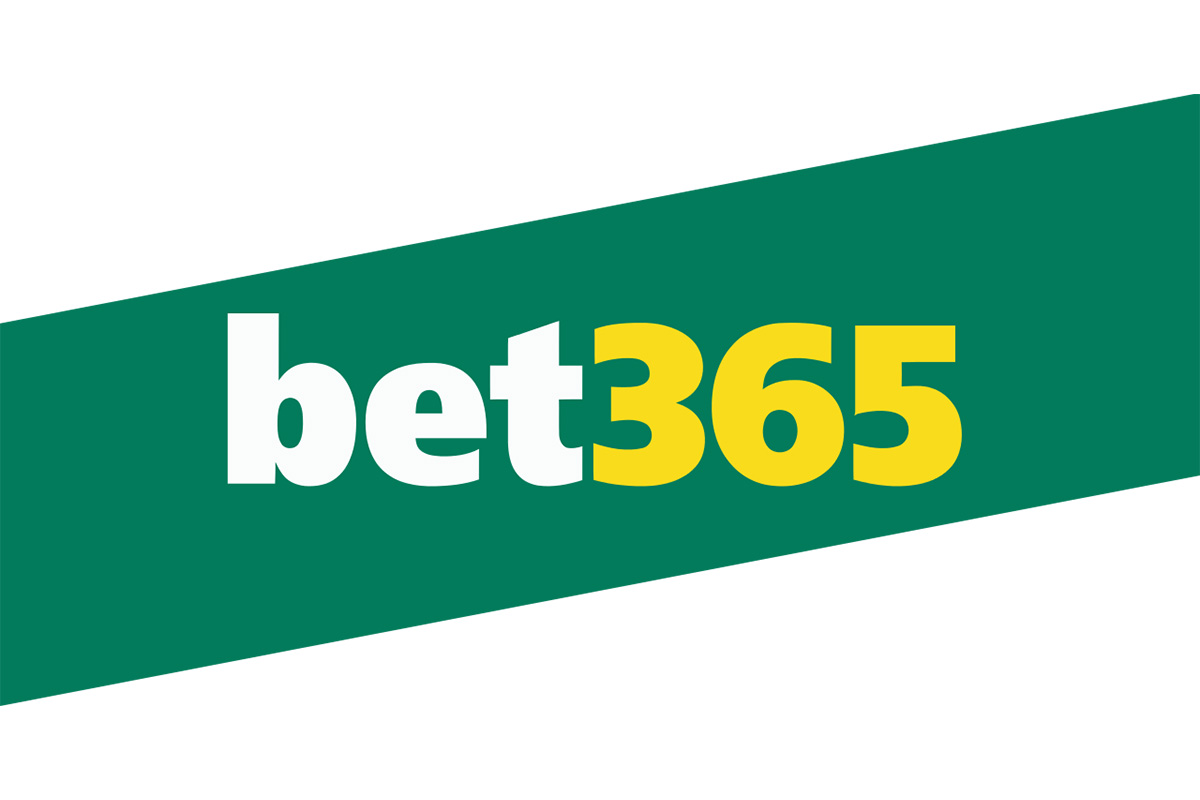 Reading Time:
1
minute
Bet365, the UK based online gambling company, has partnered with EML Payments to develop a new prepaid credit card in New Jersey.
The bet365 branded card will allow both deposit and withdrawal of funds from online account. The card will launch in mid-2019, subject to regulatory approval.
The agreement with EML also includes scope to expand this service into other regulated US states where bet365 may roll out its gambling services.
Bet365 is yet to launch in New Jersey but has a deal in place to do so with the Hard Rock Atlantic City casino, as revealed in a letter sent to the New Jersey Division of Gaming Enforcement (DGE). The DGE has approved the request for the two parties to enter into an agreement but bet365 is yet to begin operating in the state.
NetEnt signs landmark deal with DraftKings in New Jersey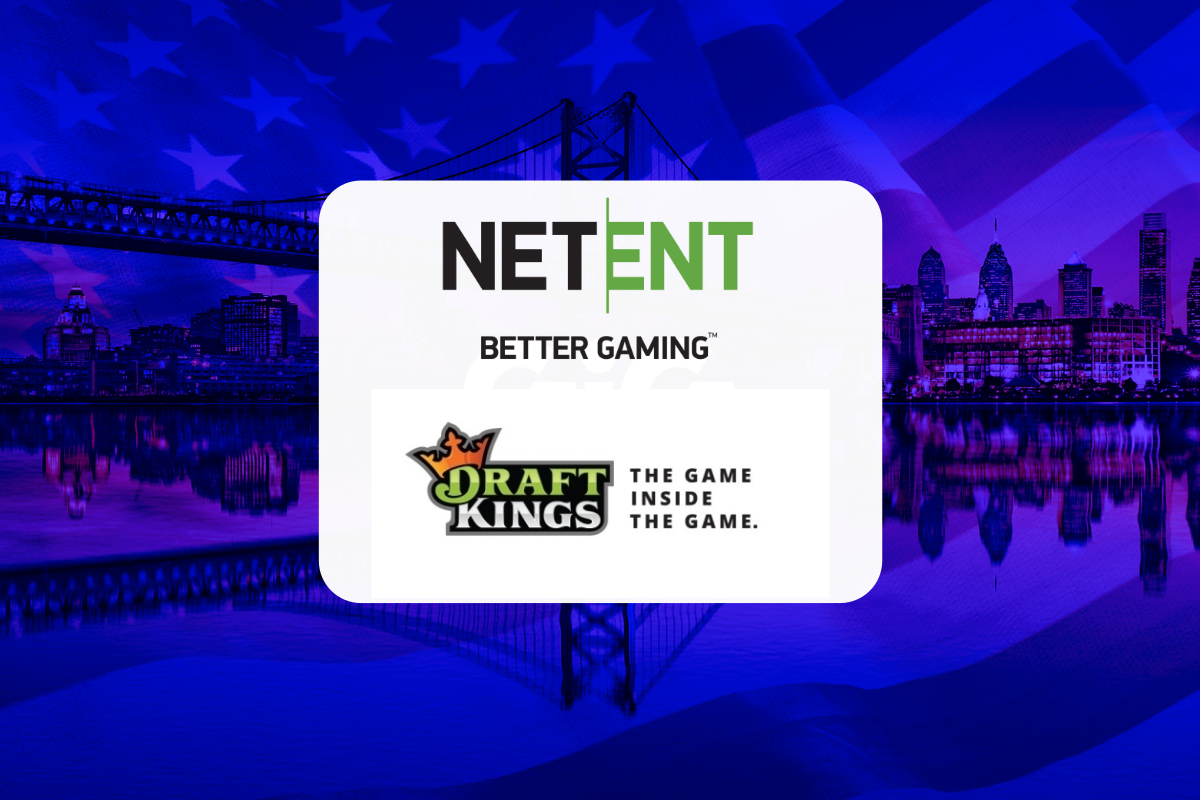 Reading Time:
1
minute
NetEnt has entered into an online casino supplier agreement with DraftKings for the regulated market in New Jersey (USA).
NetEnt is increasing its footprint in the regulated online gambling market in New Jersey and is very proud to announce a new agreement with fast-growing operator DraftKings. In the coming weeks, a large selection of NetEnt casino games will be launched and available to DraftKings players.
"We are very excited to have landed a deal with DraftKings. As the world-leader in fantasy sports, with a large player base, they will add a new dimension to the market and we are confident that their players will enjoy our popular games," says Erik Nyman, Managing Director NetEnt Americas LLC.